Newsletter July 2018
Published by
Kayleigh Ebenrick
on July 1, 2018
To all of our members in the USA, happy 4th of July!
Featured Destination: Niagara Falls
Located 23 miles NW of Buffalo, New York and 79 miles SE of Toronto, Ontario, Niagara Falls is a treasure! This stunning waterfall is precious geographical landmark to people living in Canada and the USA, and makes a lasting impression on anyone fortunate enough to see it. With a staggering flow rate of 84,760 cubic feet per second, it's a must see! There are close-by Evergreen members who would love to be your host as you explore. Search Evergreen's online map and start planning your adventure today!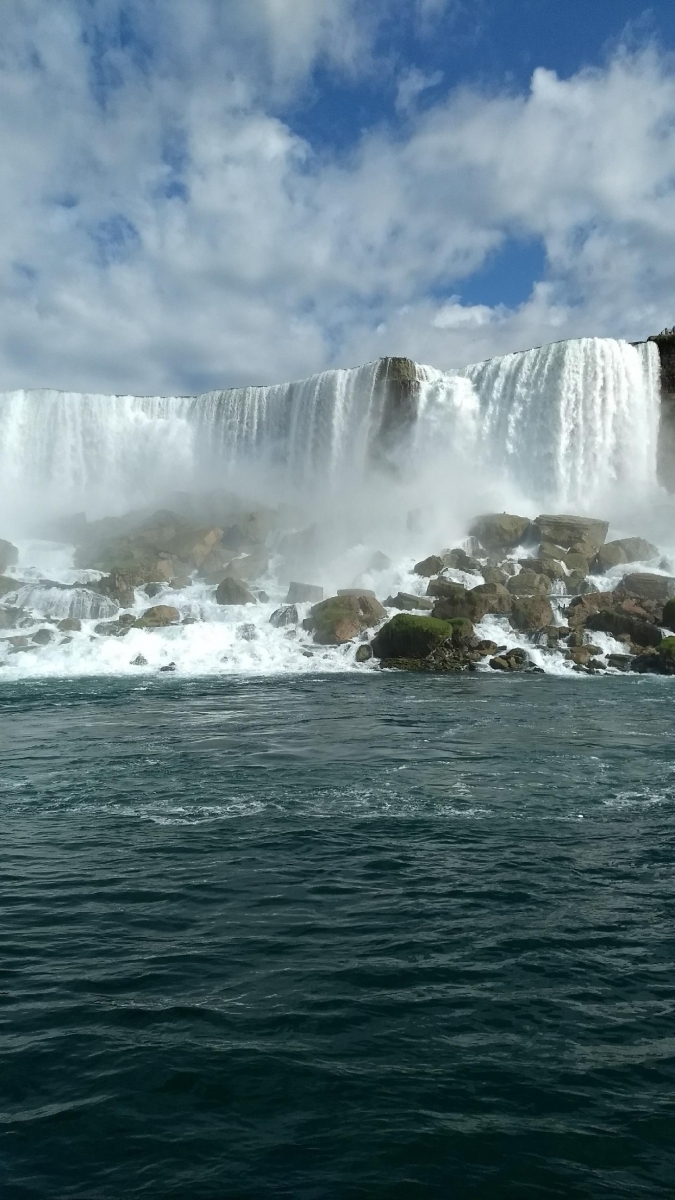 Did you know you can save the Evergreen number?
On your phone, you can enter the Evergreen Club's two phone numbers under the same contact. Then caller ID will let you know it's us calling. This helps you know it's not a scam phone call, a telemarketer, or a robot. Mobile + International: 1+813-551-3197 // North American landlines: 1-800-962-2392
Speaking of phone numbers...
The Evergreen phone numbers are for voice calls only. No texts, please. If you have a question or need assistance, feel free to give us a call, or email us at: info@evergreenclub.com . Thank you!
Upcoming Events
As a way to celebrate the qualities that Evergreen Club members express, we're starting a monthly series honoring historic Great Travel & Great Travelers. Stay tuned for the Great Travelers series on our Facebook page: https://www.facebook.com/EvergreenClub/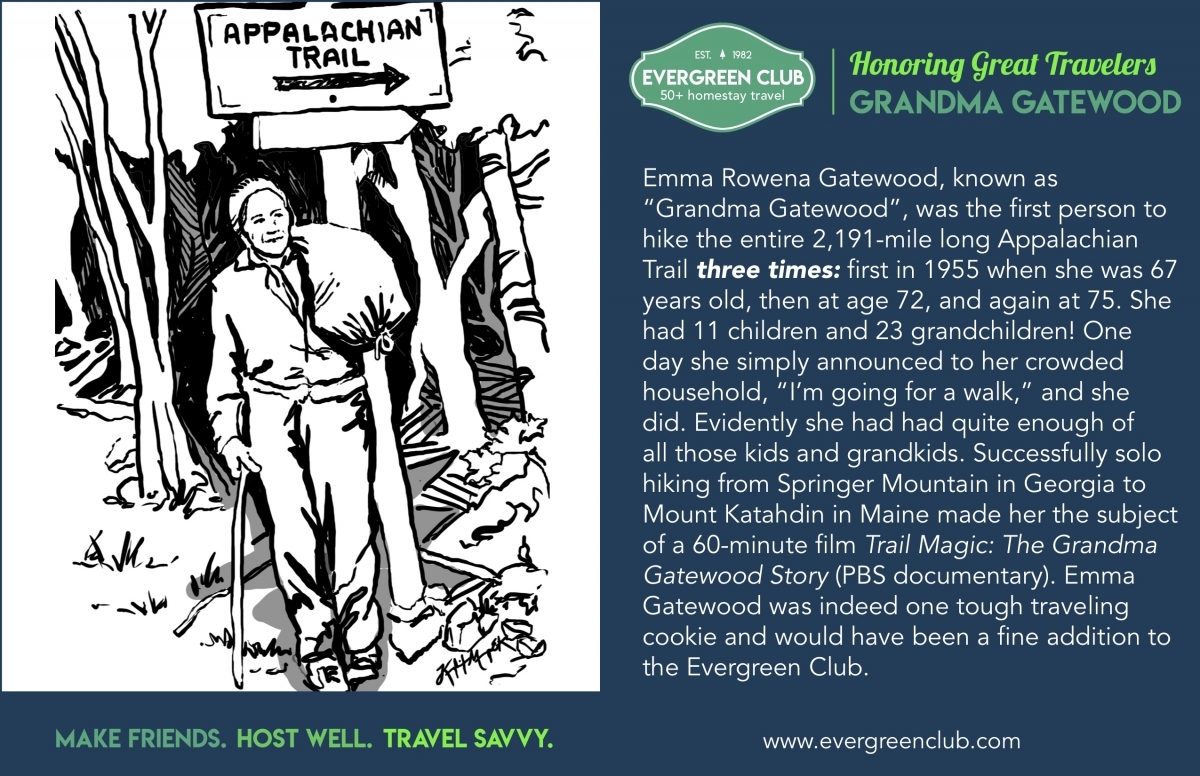 Happy Travels,
The Evergreen Team
Click to DOWNLOAD a PDF of this month's Evergreen Newsletter
Mobile / International: 1+813-551-3197
USA landlines: 1-800-962-2392
A monthly publication of the Evergreen Bed & Breakfast Club: A homestay travel club for people over 50 & seniors. Make friends. Host well. Travel savvy.