Newsletter February 2019
Published by
Kayleigh Ebenrick
on February 13, 2019
Happy Valentine's Day!
Potluck Promo Reminder
During the whole month of February you can host a potluck at your home for fellow Evergreeners & interested friends in your area and get 4 free months added to your membership!
Just take a group photo at the party and email it to the Evergreen office: info@evergreenclub.com
Please list the names of those members in attendance in your email.
Hosting is not only rewarding; it's a great way to make friends! Especially if you're flying solo these days -- go ahead! Reach out!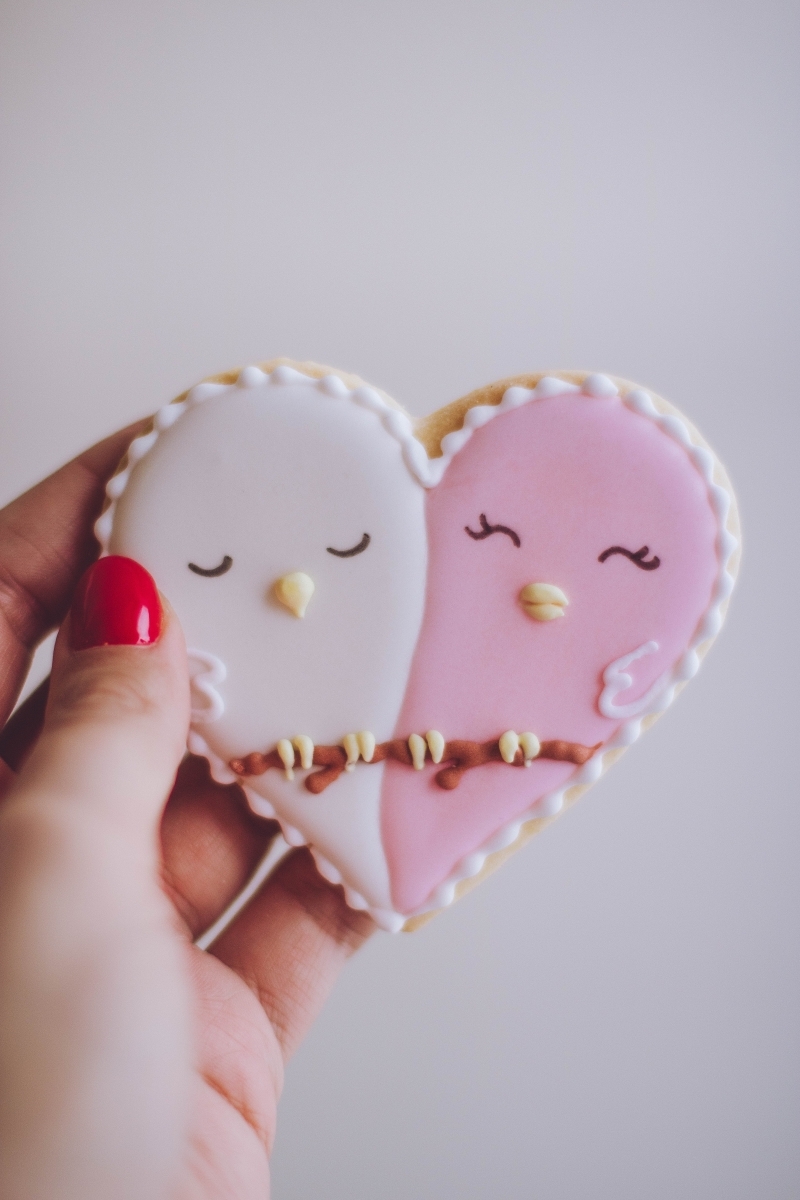 Tech Talk
If you are having trouble logging in to evergreenclub.com, it is most likely the username that is wrong, not the password.
Did you know that you can click "Forgot Username?" right on the Log In page to have it send you an email with your username? (Pictured below.)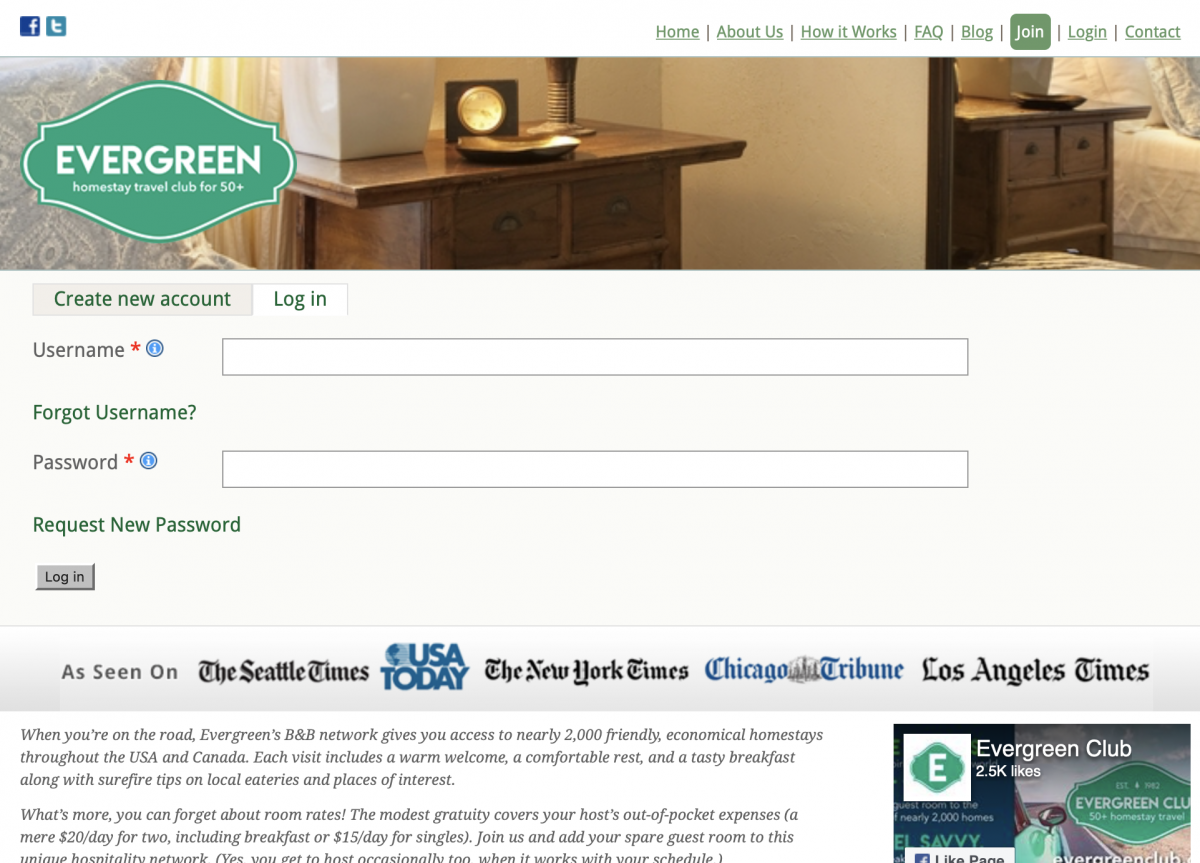 Blog Reminder
Check out the new Blog! Accessible by computer and phone. Just click "Blog" to see Newsletters, photos, & articles. Click the back arrow on your browser < to return to the main blog page. For all of our 'history buffs' we've got a special illustrated series honoring Great Travelers. We'll release one per month on the blog and Facebook.

Article of Interest
Click here to check out the new post on the Blog! It's about our awesome Evergreen members who live outside the US and Canada. We're trying to grow our international community, so if you have any friend or family connections who would be great Evergreeners, please invite them to join!
There's also a story to illustrate the spirit of genuine hospitality that each of you express so naturally, and the powerful impact it can have on others.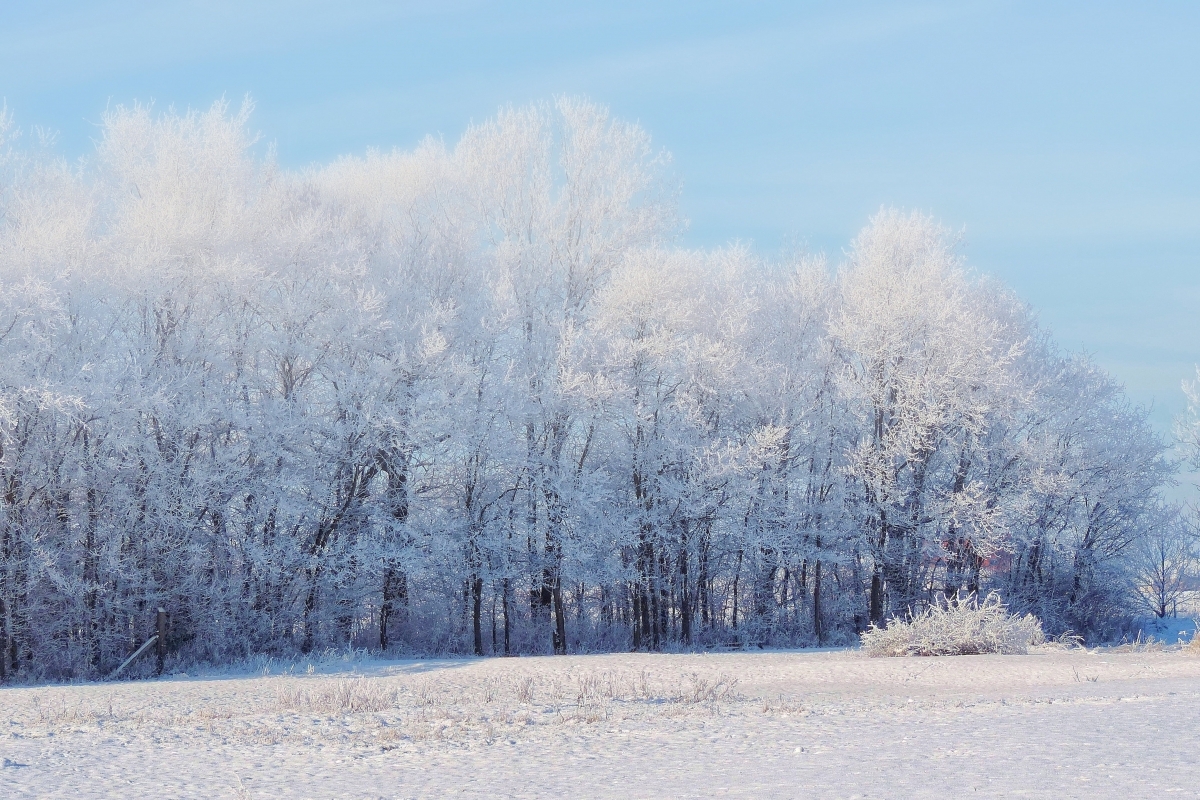 Who loves hot chocolate?
Everybody!!! What better way to warm up these frosty February days? But now give your recipe an old-world mix up! If you're into history, literature, genealogy, or food, you're going to find this article FASCINATING! It's the history of everyone's favorite hot drinks, especially hot cocoa! Check out this article and others, written by an expert on Jane Austen and the Regency Period: Jane Austen's World - Hot Chocolate, 18th-19th Century Style.
Until next time, stay warm. Drink hot cocoa. Make friends. Host well. Travel savvy.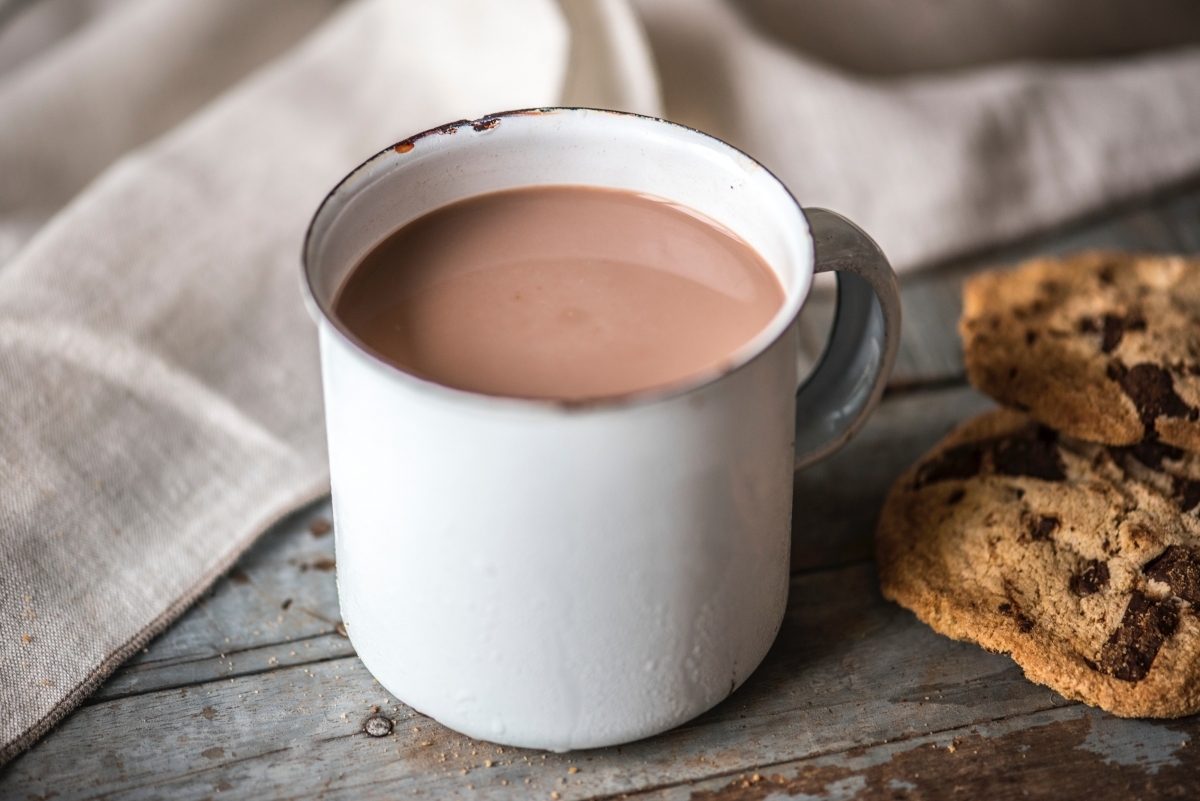 Happy Travels,
The Evergreen Team
Click to DOWNLOAD a PDF of this month's Evergreen Newsletter
Mobile / International: 1+813-551-3197
USA landlines: 1-800-962-2392
A monthly publication of the Evergreen Bed & Breakfast Club: A homestay travel club for people over 50 & seniors. Make friends. Host well. Travel savvy.