September 2019 // November
Published by
Kayleigh Ebenrick
on September 1, 2019
Classifieds ... follow up
We have a member, Ann from Florida, who would love someone to travel with. She's very flexible on dates and destinations! If you're ready for your next adventure, give the office a call and we'll put you in touch with Ann.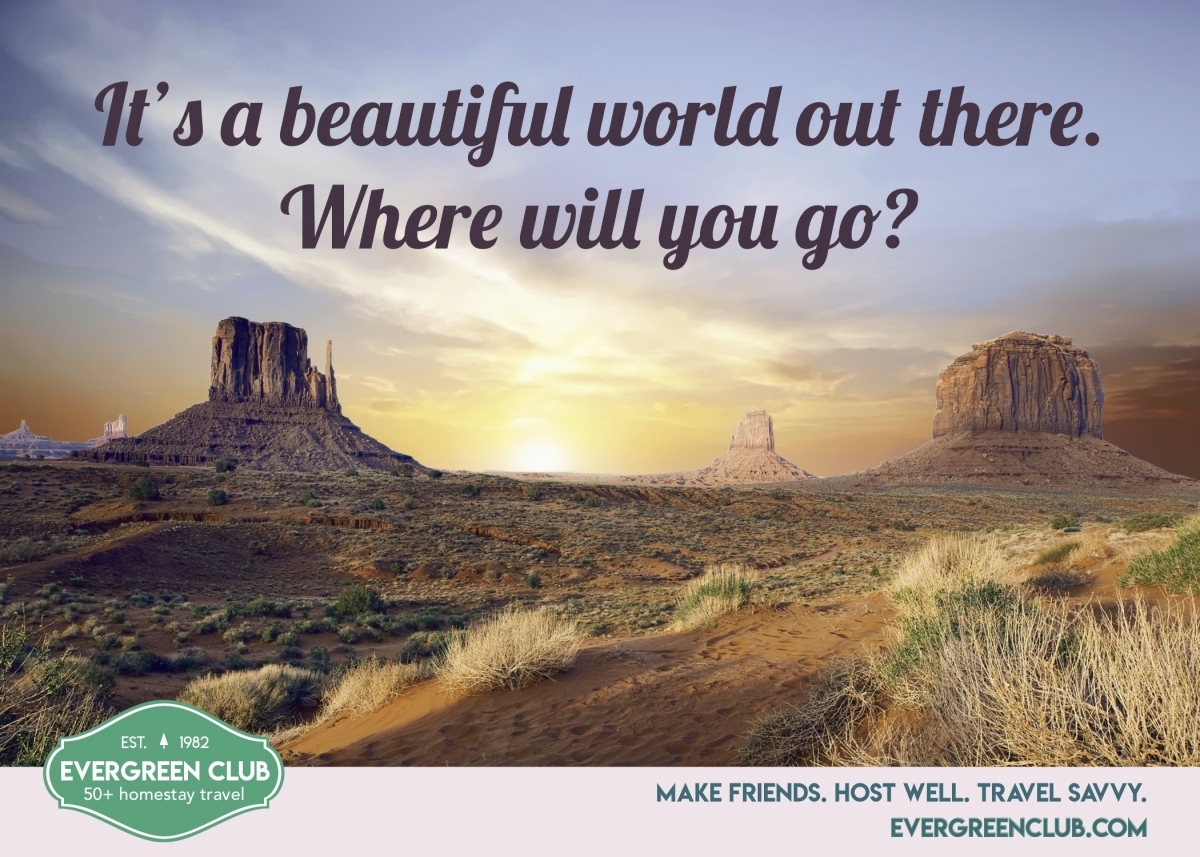 Our member featured in Magazine
Our very own Evergreen member, was interviewed by Mature.Travel Magazine! Cleopatra E. shared about her recent trip to San Diego in July of this year. During her time there, she stayed with Evergreeners Ted & Nancy S. Here's just a taste of Cleopatra's experience: "This year's visit to San Diego was a truly memorable and fun experience. Ted and Nancy were so accommodating and helpful. They are salt of the earth and their place was relaxing, historical, fascinating and inspiring all at the same time." Read the full story in this upcoming October / November edition of the Mature.Travel Magazine. Click this link to get your FREE copy of this digital publication.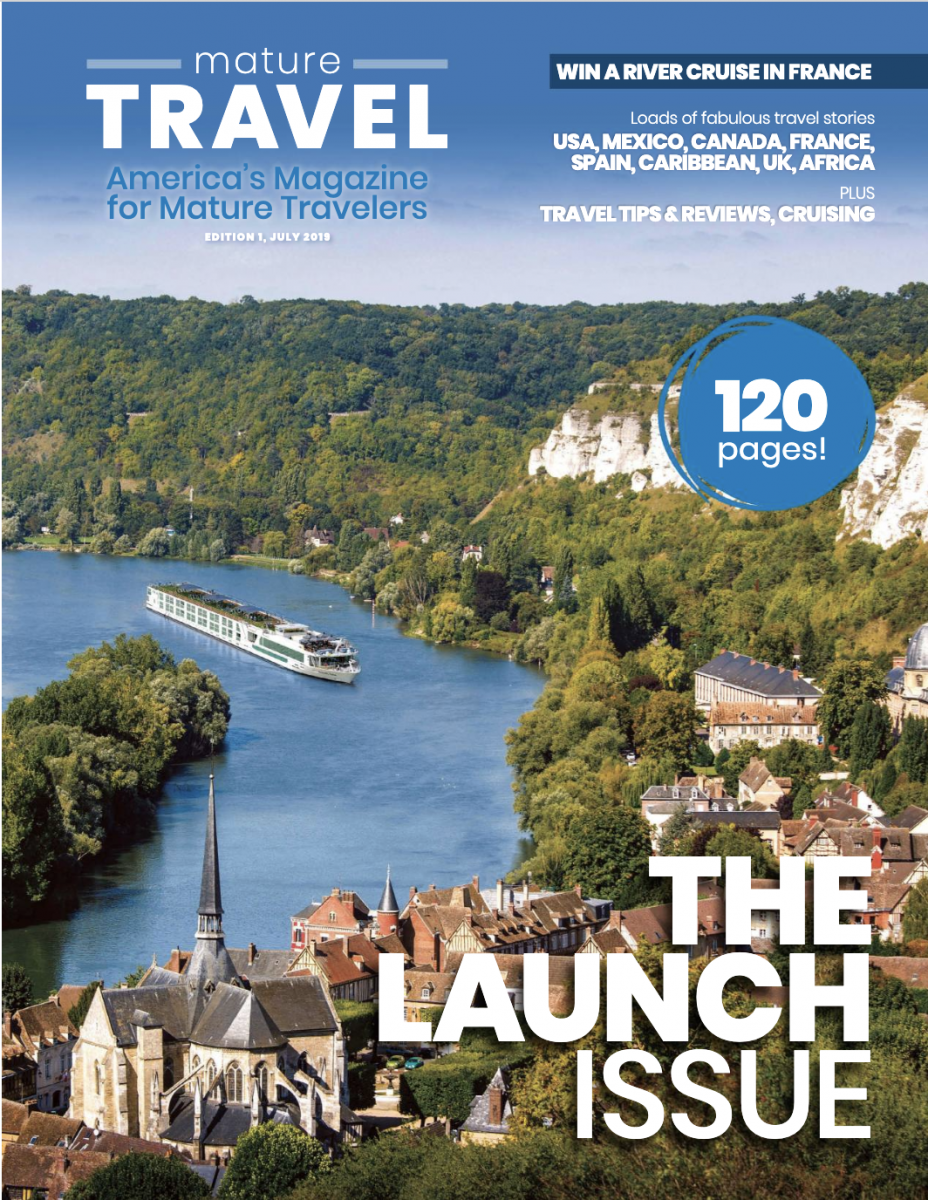 Courtesy Clues
People asking for a visit aren't giving quite enough information. When you email or call, you need to leave your first and last names, a phone number, email address, and the day and dates of your expected stay (ex: Thursday, Oct 3rd - Saturday, Oct 5th). Please say where you're from so they can find you in the Directory. It is wise to verify your guest to make sure that they are actually members of the club. It's also nice to know the purpose of the trip - like are you staying in the area or just passing through? This helps for planning possible meal times and optional activities during the stay.
Member Testimonial
Carolyn wrote about her recent stay with Ken & Lisa: "My friend and I stayed at Ken & Lisa's lovely home for one night while traveling through Sonoma after the Plein Air painting convention in San Francisco on April 28, 2019. They were absolutely lovely people, full of stories about the area and previous guests that they hosted through Evergreen. They cooked an amazing breakfast for us the following morning. Thanks Ken and Lisa! It's hosts like you that make Evergreen the great Club that it is! Hope to host you one day here in Indian Wells soon!"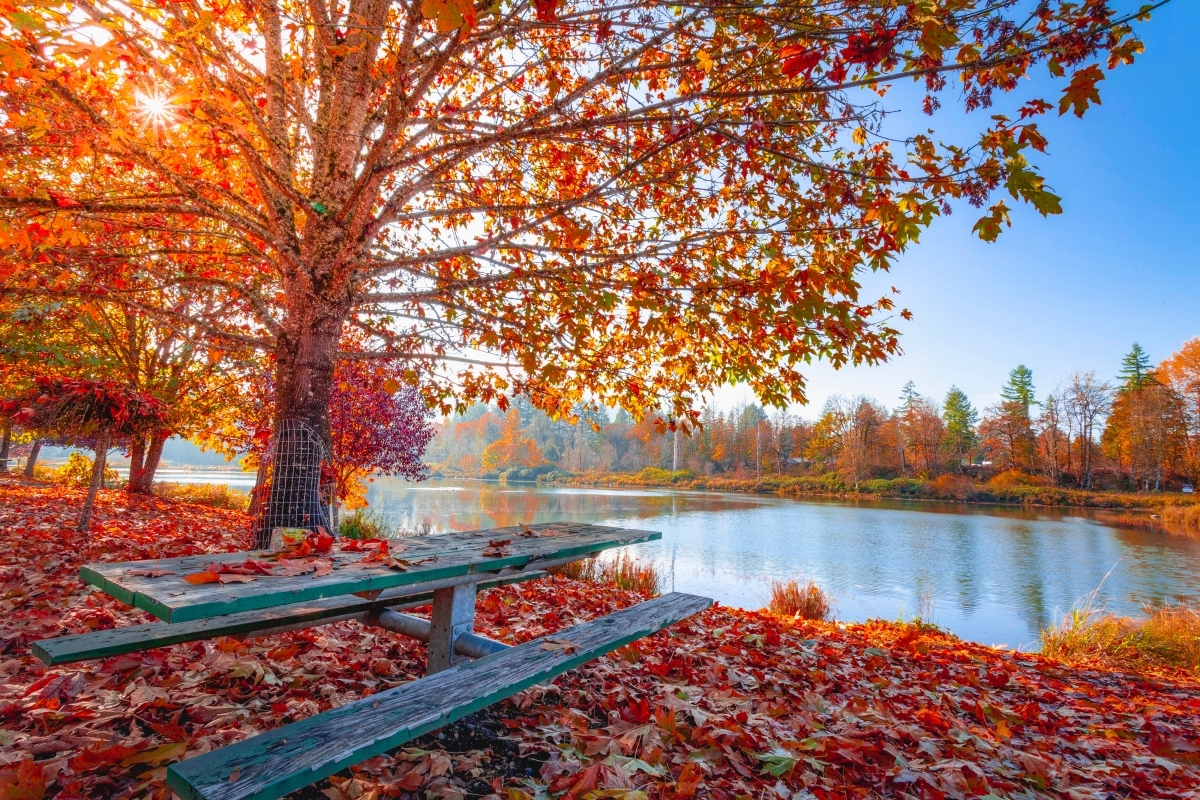 What's your story?
Do you have any stories about Evergreen experiences that have impressed you as being "above and beyond"? You can email them to kayleigh@evergreenclub.com and we'll get a feature story like this one written up for all to enjoy!
Happy Travels,
The Evergreen Team
Click to DOWNLOAD a PDF of this month's Evergreen Newsletter
Mobile / International: 1+813-551-3197
USA landlines: 1-800-962-2392
A monthly publication of the Evergreen Bed & Breakfast Club: A homestay travel club for people over 50 & seniors. Make friends. Host well. Travel savvy.