March // Newsletter 2020
Published by
Kayleigh Ebenrick
on March 30, 2020
Virtual Travel Experience (VTE)
Travel might be down but Evergreeners are still going places. We had a hugely successful first Virtual Travel Experience (VTE) online via Zoom video call. It was a blast!
What did we do? It was so much fun! We got to know each other, learned some about using Zoom, had a tour of an Evergreener's Texas backyard, and had a Texas photo slideshow. The coolest thing was to see members recognize each other! It was like a big friend reunion! We even discussed a recipie made by Evergreen member, Pam in California. See the full recipie here.

What is Zoom? It's a video conferencing service that lets people communicate online. This is what the Zoom video call looks like. Cool, right?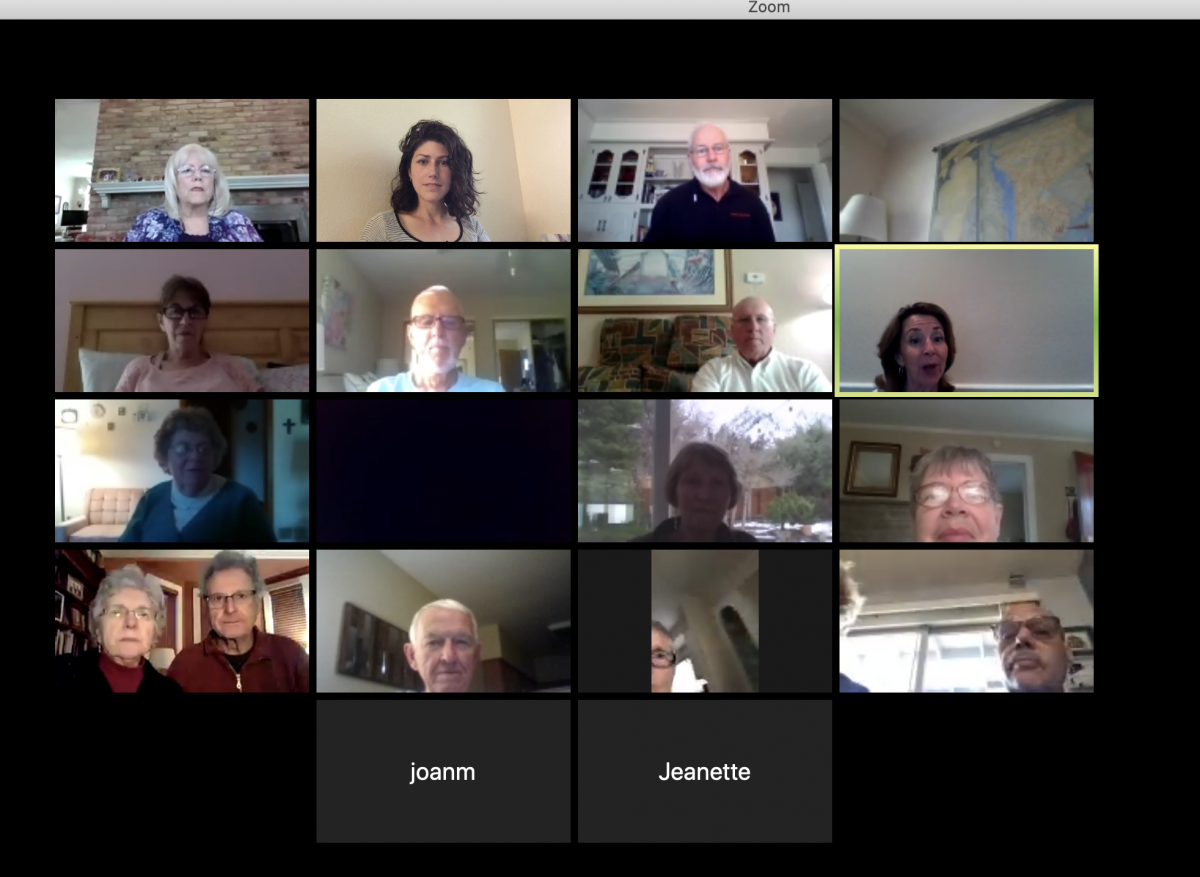 Who's next? We're looking for someone new to share each week. You could be a featured Evergreener and show us around your neck of the woods! Interested?
Email info@evergreenclub.com if you'd like to share. This upcoming Sunday will focus on how Evergreeners supported a member on his adventure. Hear his story and get inspired to help another member make their adventure come true!
What to expect: We will host a VTE call every Sunday and we hope you'll join. The social aspect of our club - the community and friendships - is really what makes the Evergreen Club stand out from the others. And it's these wonderful interactions between club members that make this a truly unique network of friends who love to travel. So lets enjoy this time to really get to know each other -- online for now.
Couldn't make it to this past week's call? Don't worry. We'll hang out every Sunday at 7:00pm EDT. The new link to the Zoom call will be sent at 6:40 PM EDT (20 min before the call).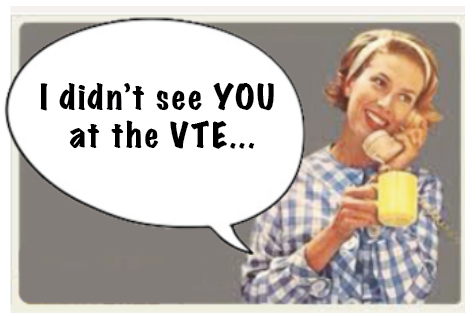 Got some time on your hands?
As travel slows down and we find ourselves with more time, take the opportunity to think back through your past trips and write your comments under the Feedback /Travel Log tab on your profile page. Be sure to include the month & year of the visit. Fill it out as either the guest or host. Be sure to mention the highlights of the visit!

Healthy Hosting & Travel
If you happened to miss the email sent out last week regarding Evergreen's view on the public health concern, please click here to read the message.
Reminder:
Generate a new membership = get a free month!
Really! It's that easy. What's more fun than rewards?
What's your story?
Do you have any stories about Evergreen experiences that have impressed you as being "above and beyond"? You can email them to kayleigh@evergreenclub.com and we'll get a feature story written up for all to enjoy!
Happy Travels,
The Evergreen Team
Click to DOWNLOAD a PDF of this month's Evergreen Newsletter
Mobile / International: 1+813-551-3197
USA landlines: 1-800-962-2392
A monthly publication of the Evergreen Bed & Breakfast Club: A homestay travel club for people over 50. Make friends. Host well. Travel savvy.