Overnight Cinnamon Rolls
Published by
Kayleigh Ebenrick
on June 13, 2021
If you love cinnamon rolls, you'll definitely love these overnight cinnamon rolls with a special sweet sauce! Kathleen K. has shared this tasty dessert-for-breakfast recipe with us, and we can't wait to try it.
View the recipe below, or watch the video presentation on the Evergreen YouTube channel here: https://youtu.be/_4v1Vlsh1BI
Ingredients:
1 bag frozen cinnamon rolls (approx. 12 rolls - Kathleen uses Rhodes brand)
1 stick butter
1 cup brown sugar
1 large scoop vanilla ice cream (or another flavor of your choice)
Pecans (optional)
Aluminum foil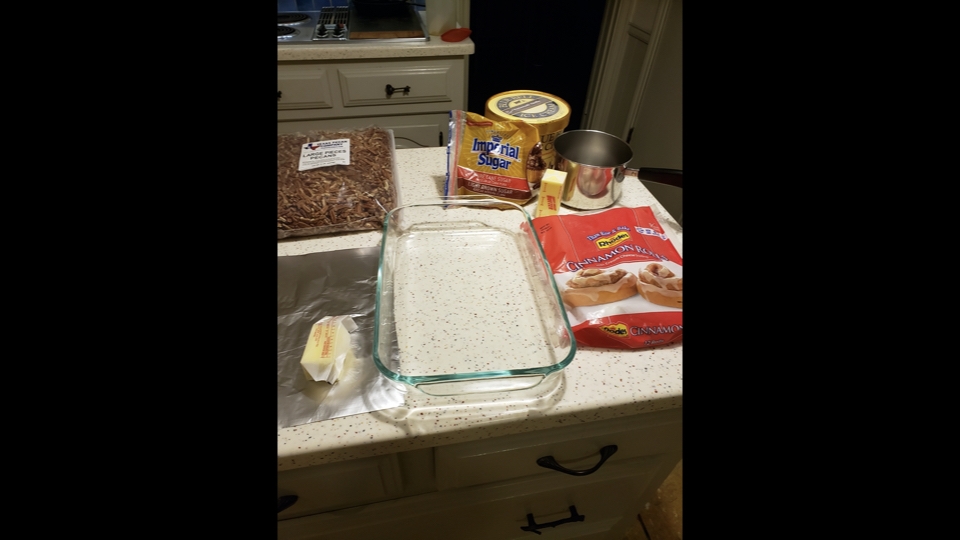 Step 1
Combine butter, brown sugar, and ice cream and melt mixture on the stovetop over medium heat. Stir well to make sure everything is melted and the sugar is dissolved - it usually takes 2-3 minutes.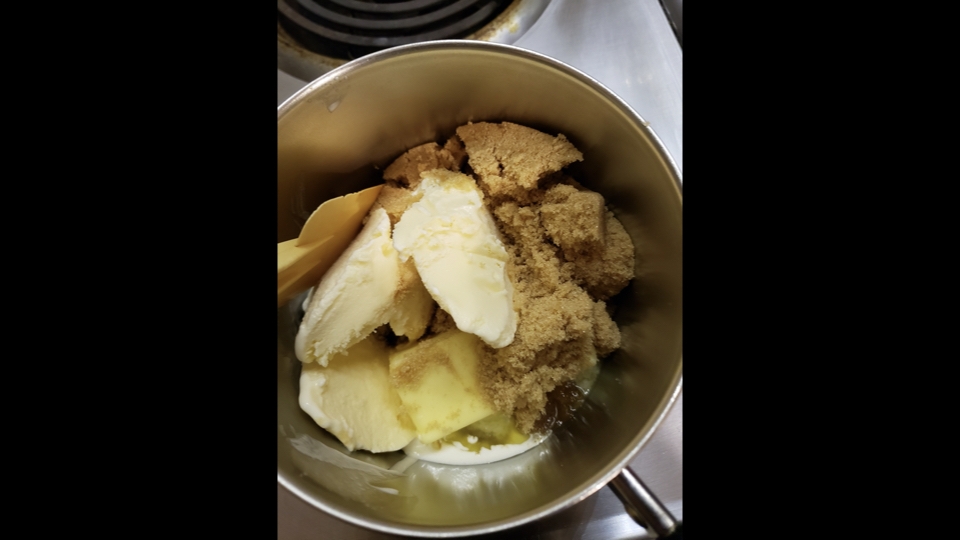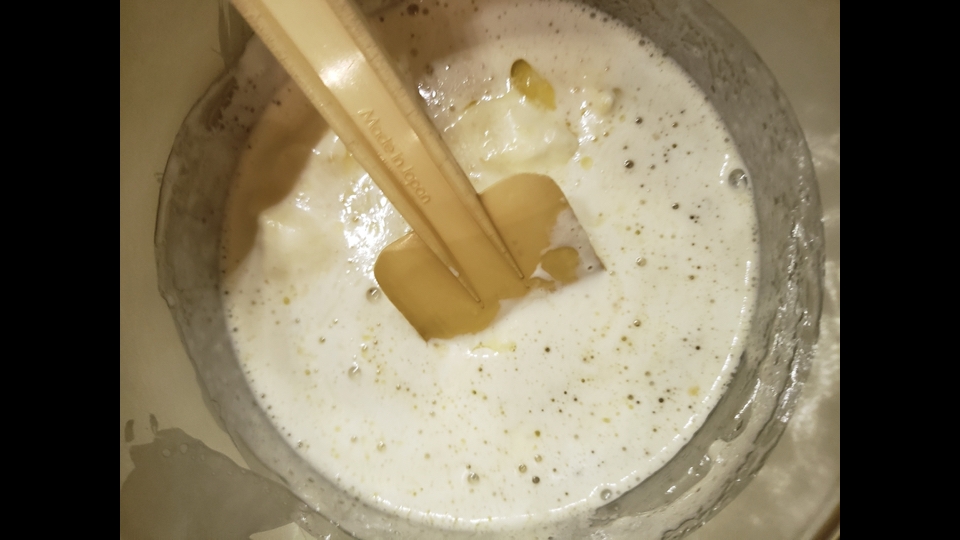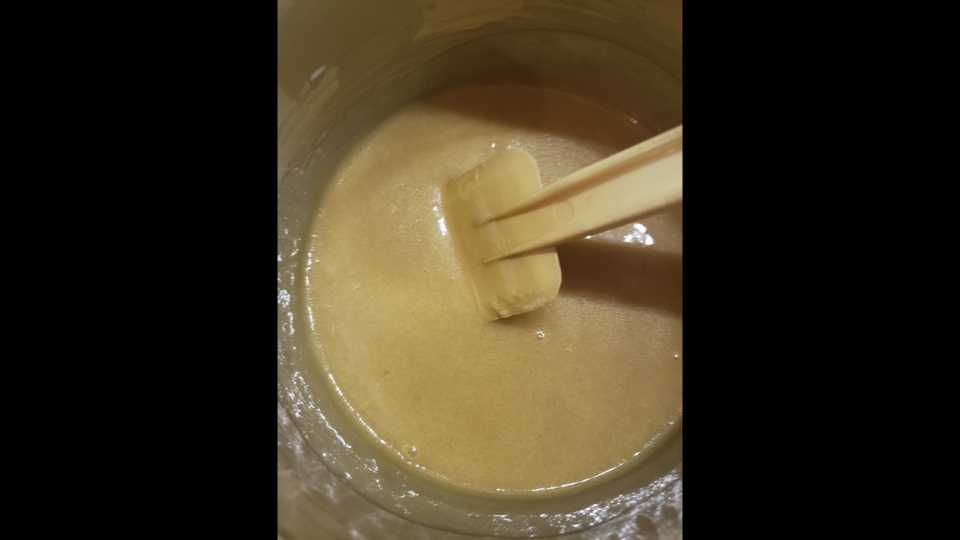 Step 2
Grease a 9x13 pan with butter, then spread a layer of sauce and sprinkle with pecans if desired.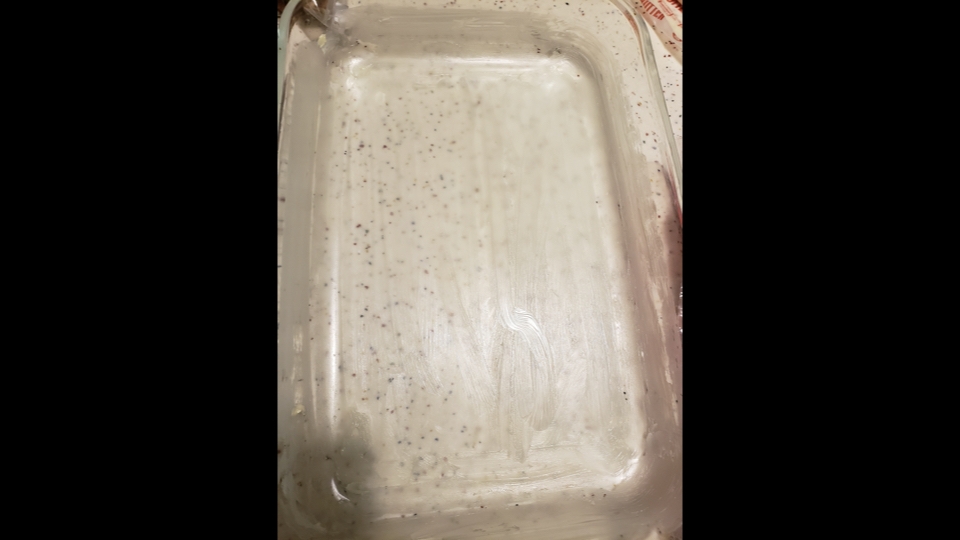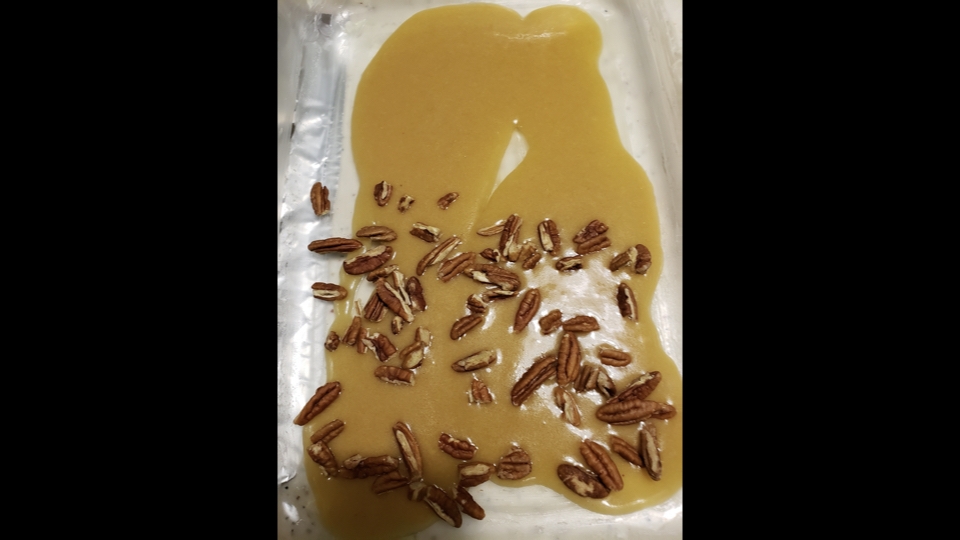 Place cinnamon rolls into the pan, then cover with more sauce and nuts.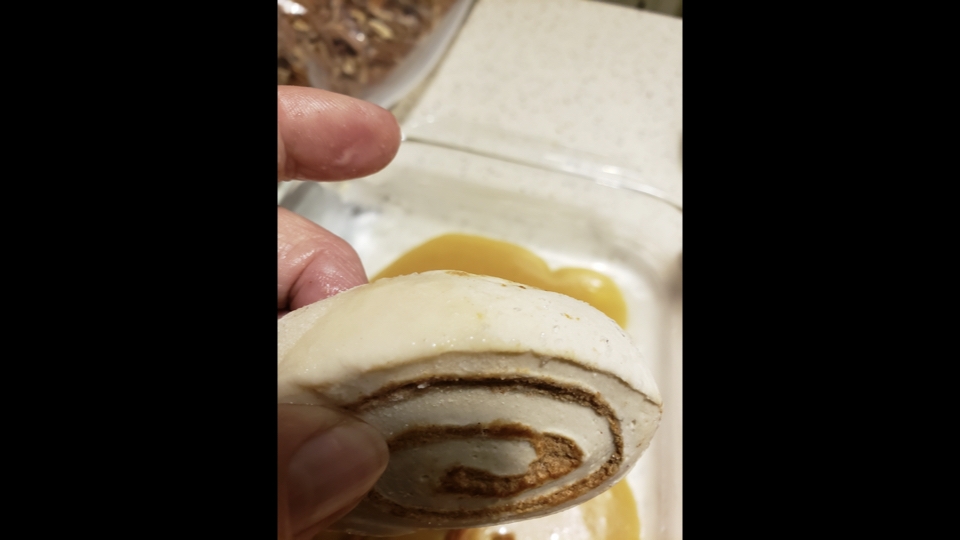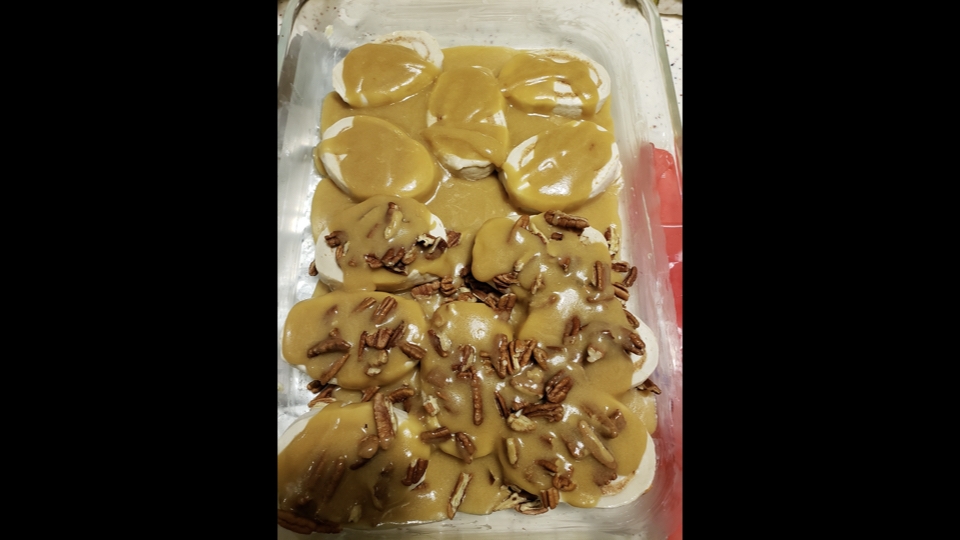 Step 3
Cover dish with aluminum foil (be sure to "tent" the foil so it doesn't get sauce stuck to it), and let the rolls rise overnight.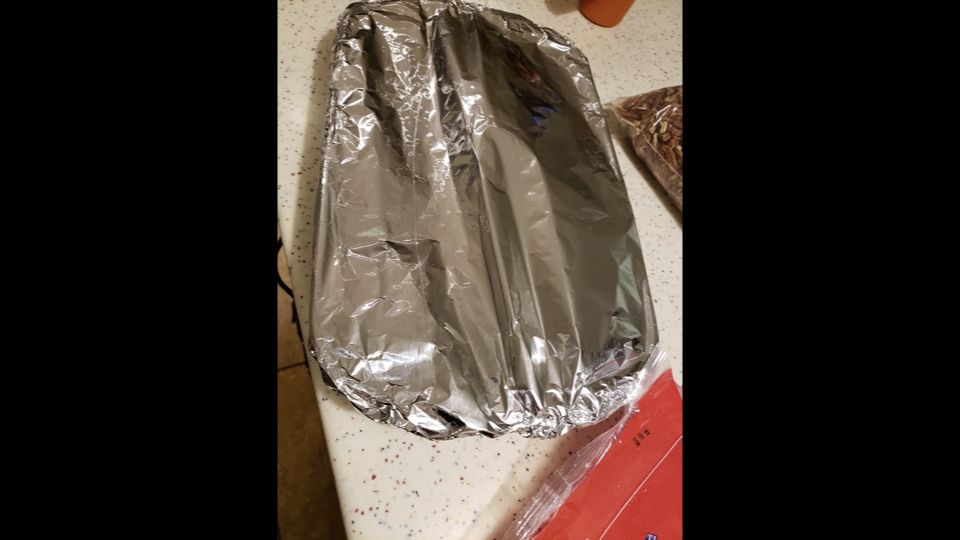 Note: don't forget about the icing packets in your bag of frozen cinnamon rolls! You'll want to save these to use later.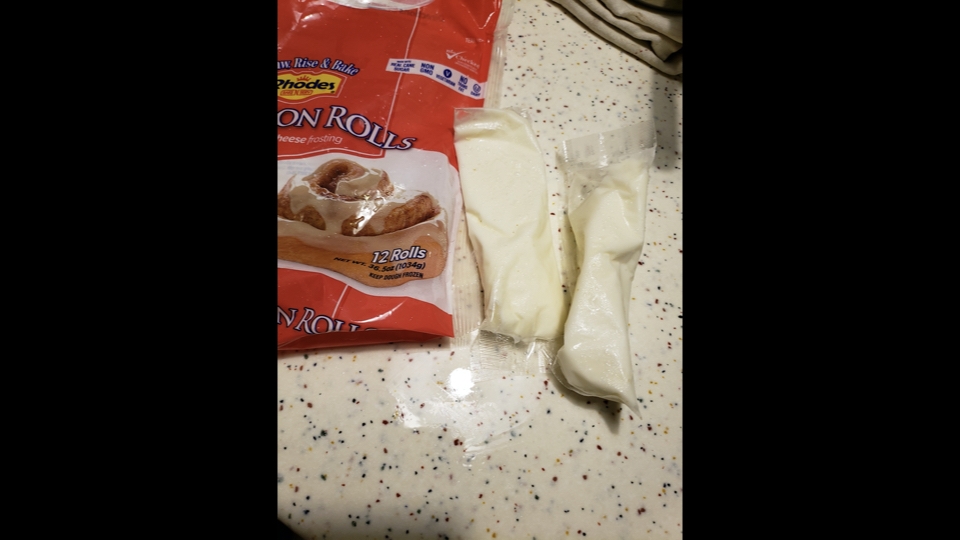 Step 4
After letting the rolls rise overnight, preheat your oven to 350 degrees F (or if you're using a glass dish, 325 degrees). Remove the aluminum foil and bake for 25-30 minutes, or until center rolls are done.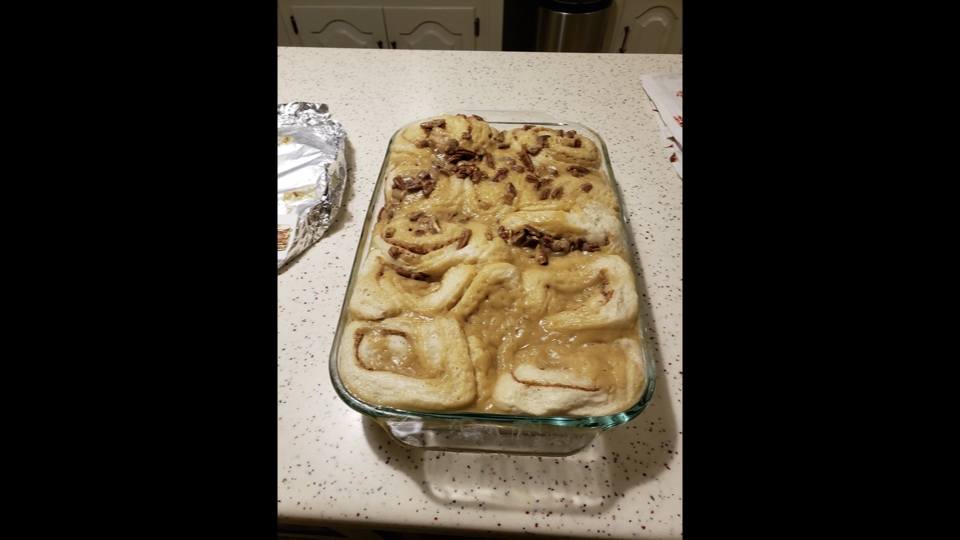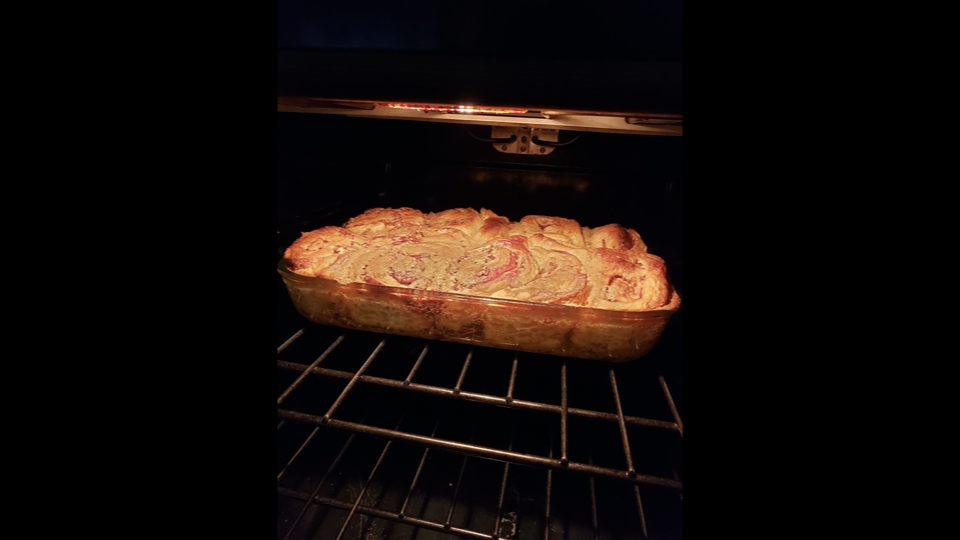 Step 5
Remove rolls from the oven and drizzle with icing. Serve and enjoy - and maybe avoid counting the calories on this one. ;)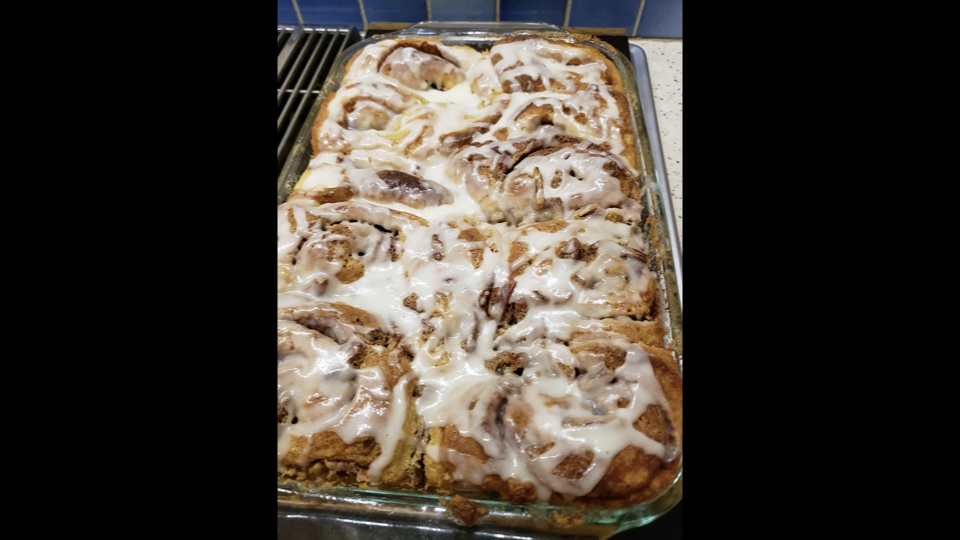 Thank you to Kathleen for sharing this decadent recipe!
Join us every Sunday for more fun recipes, activities, travel trips, and good times. We have a VTE every Sunday evening at 7:00 EDT.
Cheers!