Uniform International Gratuity
Published by
Evergreen Admin...
on February 20, 2019
In efforts to move toward a more global community, the Evergreen Club sent out a survey two weeks ago, to our members living outside of the US and Canada. We asked for their input on a question regarding the gratuity paid to the host by the guest. In efforts to simplify, we recommended that the gratuity amount be standardized for everyone in the Evergreen Club regardless of where you reside or where the host home is located.

What is meant by gratuity?
A gratuity is like a tip. It's a modest way to express appreciation and help reimburse hosts for any out-of-pocket expenses they may have incurred in preparing for your visit. Guests naturally want to express appreciation for the hospitality they receive, especially since there is no charge for Evergreen accommodations. To facilitate this, a standard gratuity is payable to your host at each visit. Please present the gratuity when you arrive so it won't be forgotten in the flow of events.

The majority voted to standardize the gratuity!
Now the universal gratuity amount is:
$15 USD /day for a solo traveler
$20 USD /day for a couple
It's always good to tell your guest ahead of time your preference of currency for the gratuity. A special thanks to our members outside the US and Canada who participated in the survey!
What had it been before?
It had been $25 USD /day for a solo traveler, and $30 USD /day for a couple. It. was a lot to keep track of two different rates. And there was no reason that someone living in France who wished to travel to England would need to pay a higher rate. Regardless of where you travel, you will now just tip your host the one uniform amount.
Standardizing the gratuity means that no matter where you live, you can now stay with members ACROSS THE GLOBE for one low rate!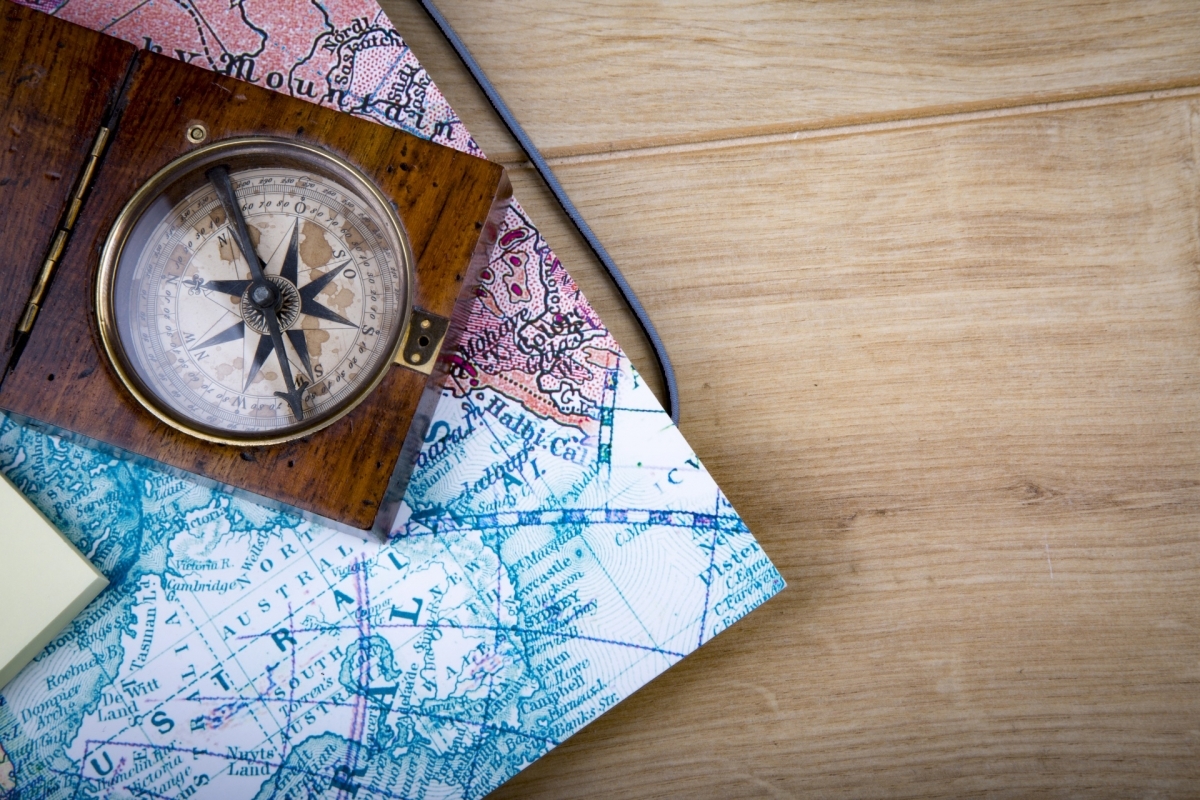 On your marks. Get set. Go!
Now is the time to get out there and travel! Isn't it remarkable that with your low $75/$80 membership (which pays for itself in what one night at a hotel would cost) you can travel the world; finding comfortable lodging and a friendly local host? Your (now standardized) gratuity basically reimburses the host for their cooking and cleaning efforts. And since the club is founded on this principle of mutual participation, someone will be equally grateful to you when you host them. It's simply the best value for travel available.
Happy Travels,
The Evergreen Team
Click to DOWNLOAD an abbreviated version PDF of this Gratuity Update
Questions? Please give us a call!
-----
US / Canada Toll Free: (800) 962-2392
Outside US / Canada: +1 813-551-3197
A publication of the Evergreen Bed & Breakfast Club: A homestay travel club for people over 50 & seniors. Make friends. Host well. Travel savvy.