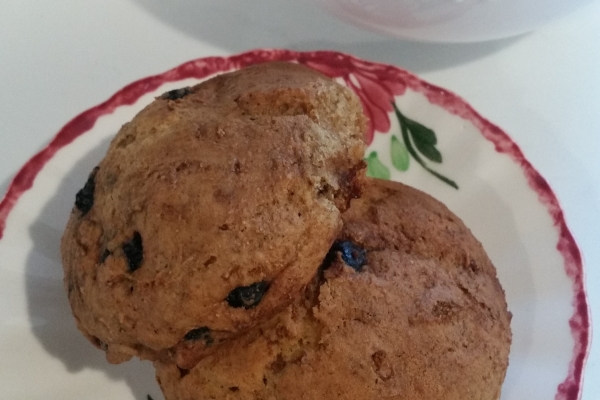 Bran Muffin Recipe
Published by
Kayleigh Ebenrick
on March 30, 2020
Evergreen member, Pam from
California shares her recipie!
Eat fresh muffins every day! Batter lasts for 5 weeks!
- Delicious Bran Muffins -
1 1/2 Cups Sugar
2 eggs
1/2 Cup Shortening (or Crisco)
1 cup of hot water (to pour over All Bran Cereal)
3 Cups All Bran Cereal (looks like dried worms)
2 1/2 Cups Flour
1/2 Teaspoon Salt
2 1/2 Teaspoon baking soda
3 Cups Buttermilk
1 Cup Walnuts
1 Cup dried Blueberries or Raisins (or substitute pecans and craisins, or even almonds and lemon zest if you like)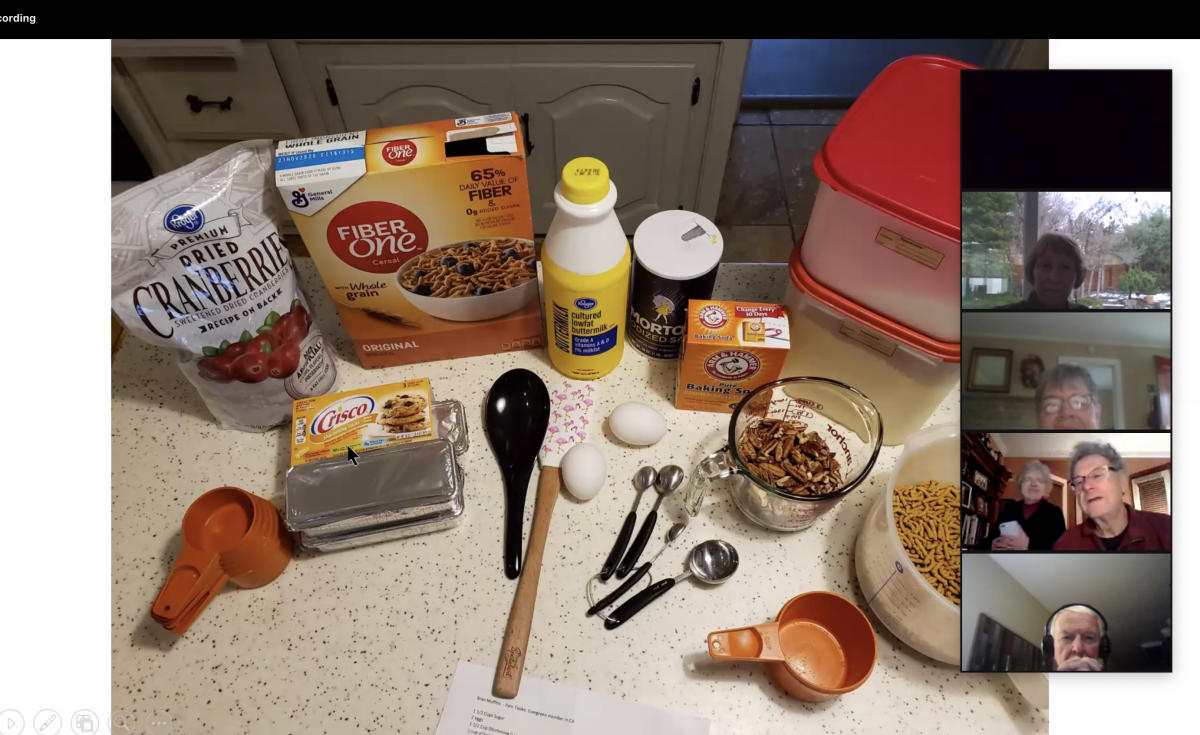 Pour hot water over All Bran cereal and leave to cool. Cream together, sugar, eggs and shortening. Mix together flour, Baking Soda and Salt. Add alternately Buttermilk and flour, blend in cooled bran mixture, blueberries and walnuts. Batter can be used immediately, or stored in the refrigerator for up to 5 weeks. Cover tightly until ready to use. Do not mix the batter again. Spoon batter into a greased muffin (or muffin papers) tin without disturbing the batter.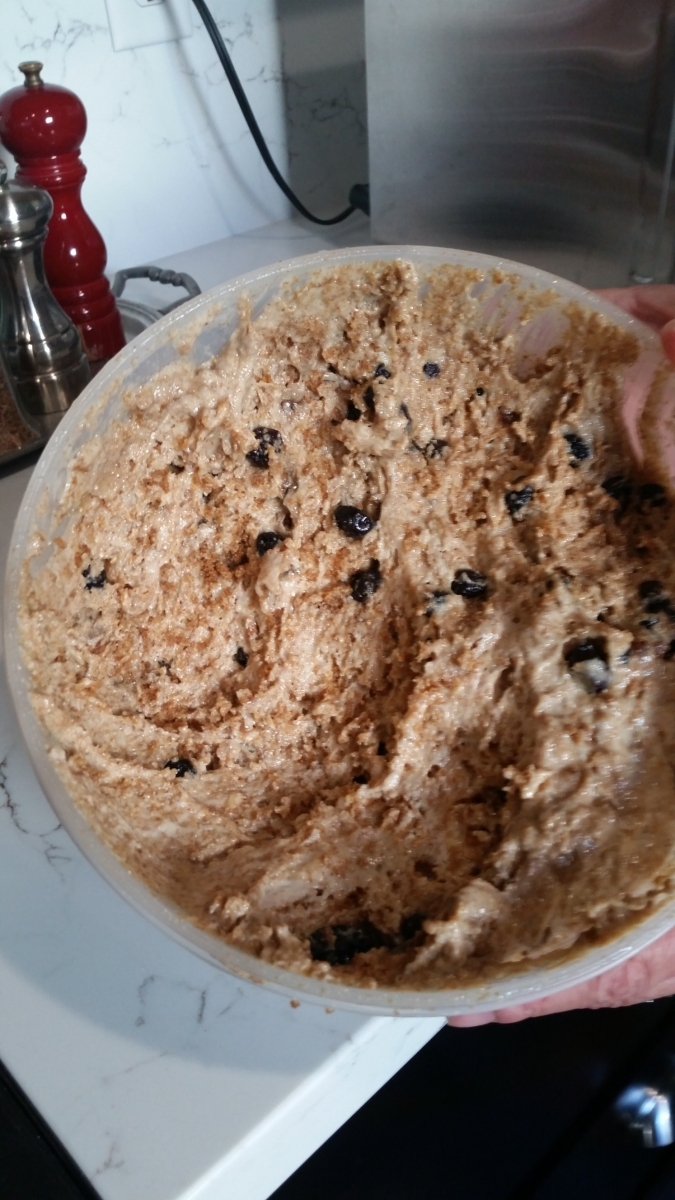 Bake at 400 degrees in a preheated oven for 20 minutes.
Note: You can also make muffin tops or cookies on a cookie sheet with parchment paper. This yields a crunchier bake and more of a grab-n-go size!
Cook for 15 minutes at 400.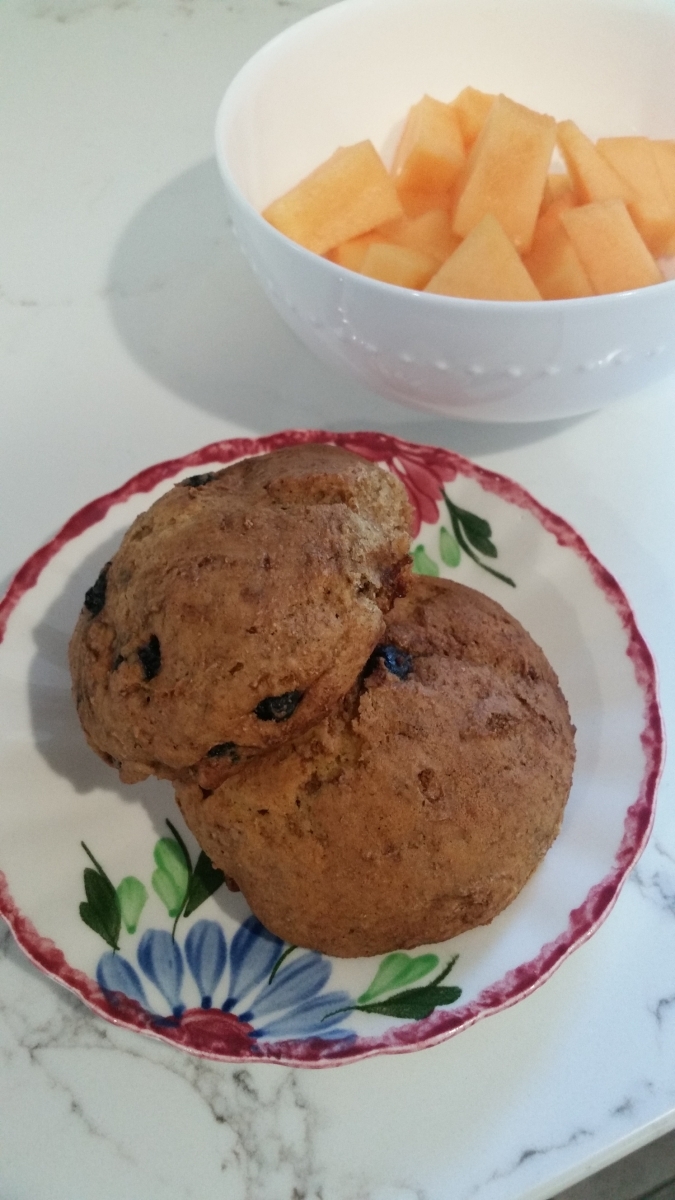 Join us for our next Virtual Travel Experience (VTE) where we share recipies from our Evergreen members, travel tips and slide shows, and socialize with the members of this unique and wonderful travel club for awesome people over 50.