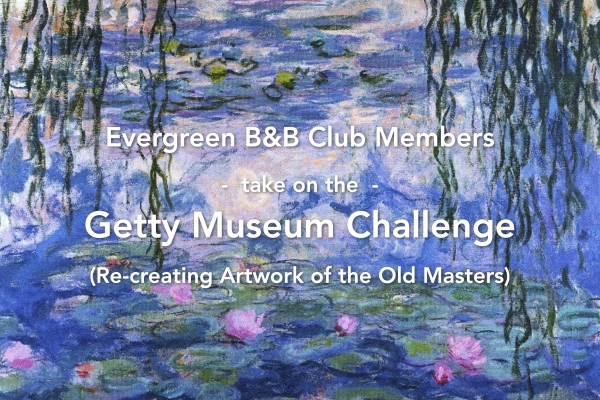 Evergreeners take on the Getty Museum Challenge
Published by
Kayleigh Ebenrick
on May 12, 2020
Have you heard of this? The Getty Museum has challenged people to recreate famous works of art. Many choose works made by the Old Masters. It's a great way to have some fun and get creative during this "shelter in place" time.
Stay at Home. Remake Great Art.
These "remakes" are popping up all over the internet - on Pinterest, Tumblr, Instagram, and Facebook. For example: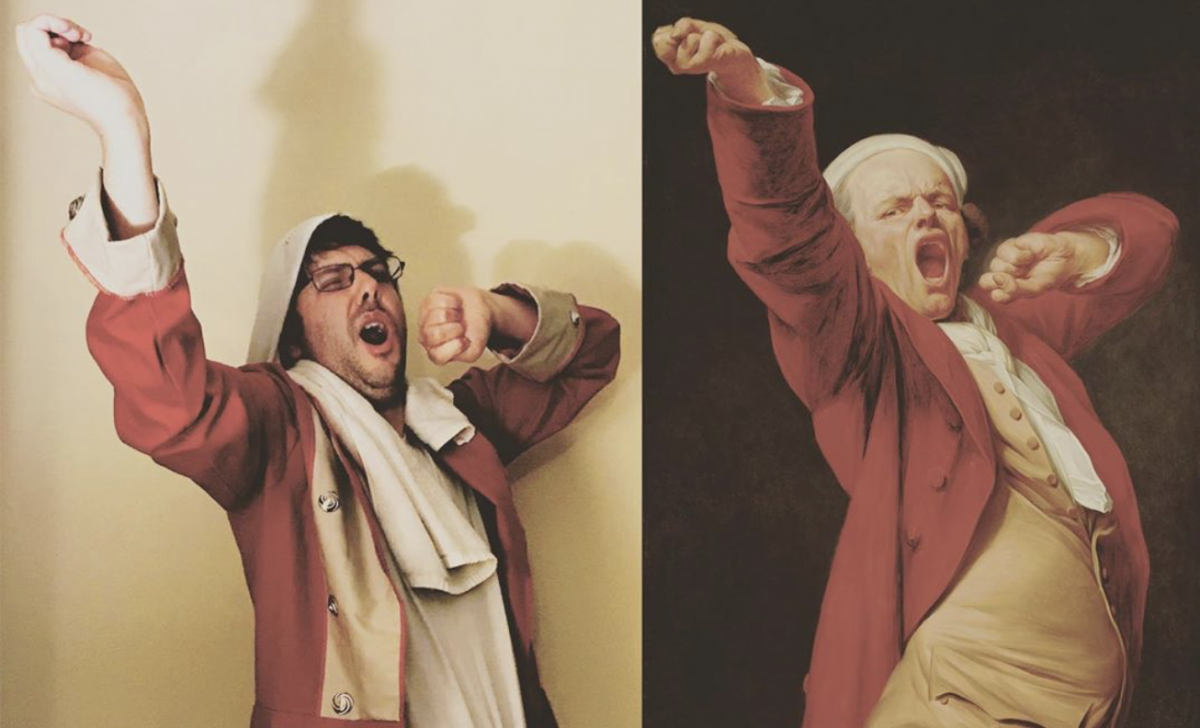 The idea is to take household items, or whatever you've got immediately accessible, and attempt to mimic a well known piece of art. Anybody can do it.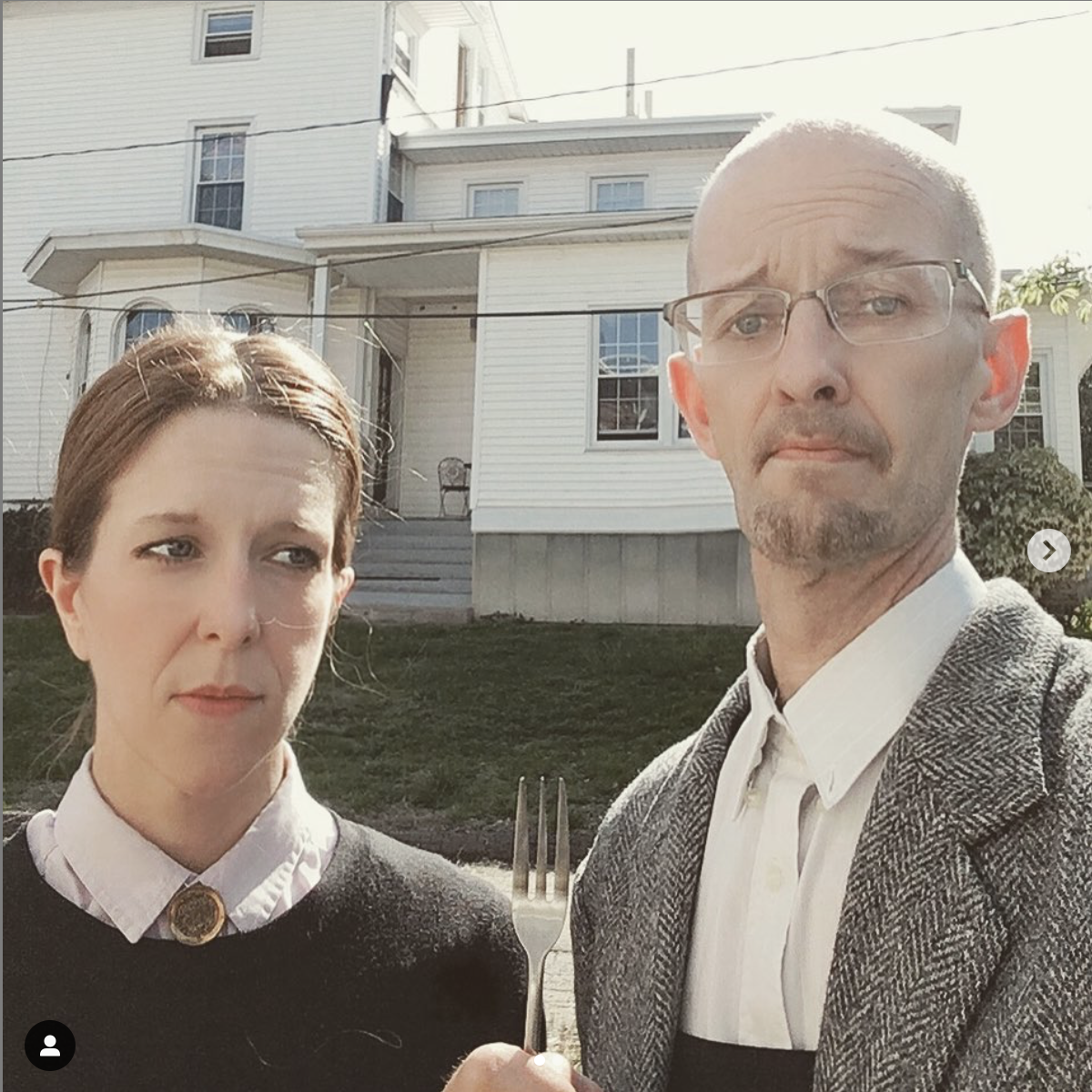 Some are very very elaborate... like this one. We club members were not striving for this level of awesomeness, but certainly can appreciate it!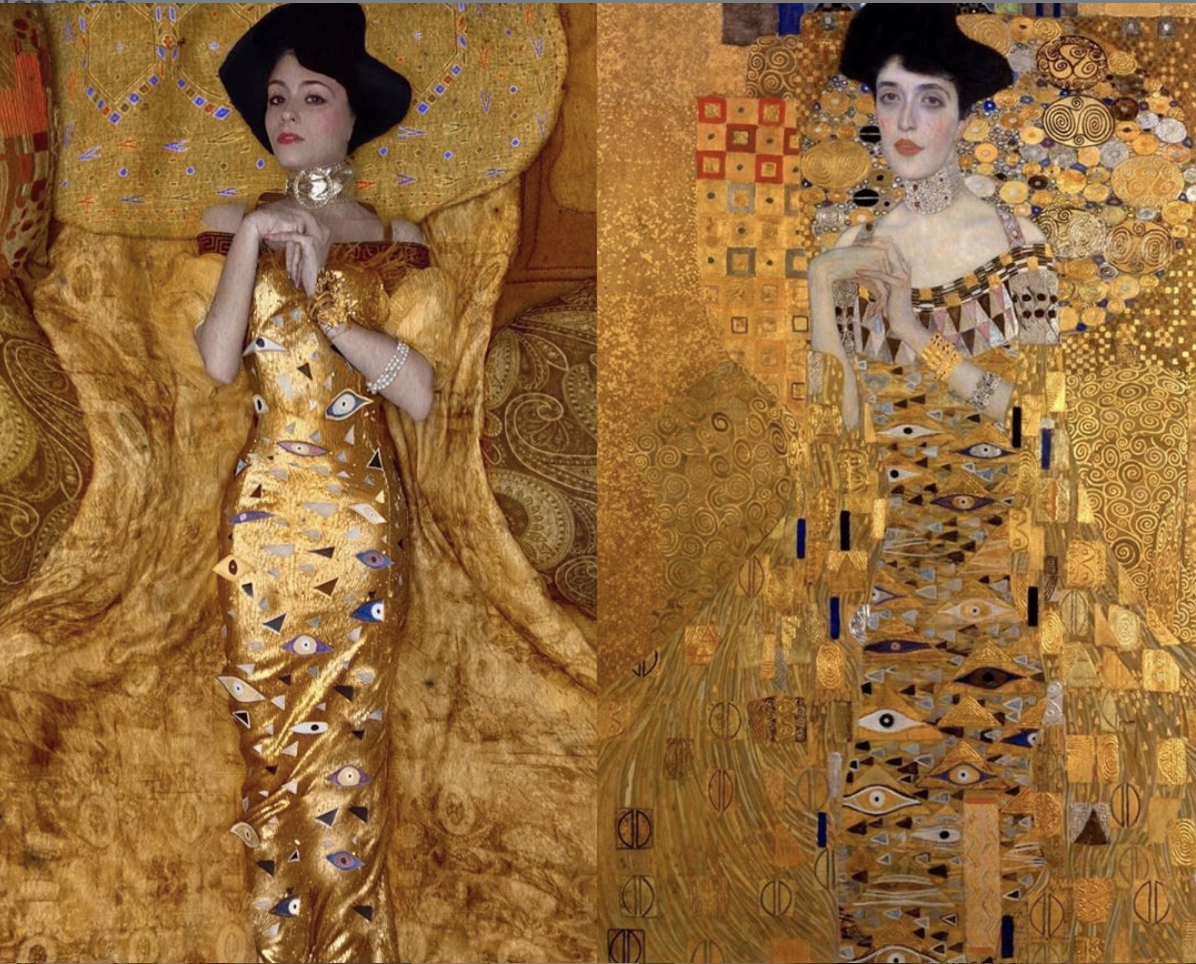 People are even getting their pets involved!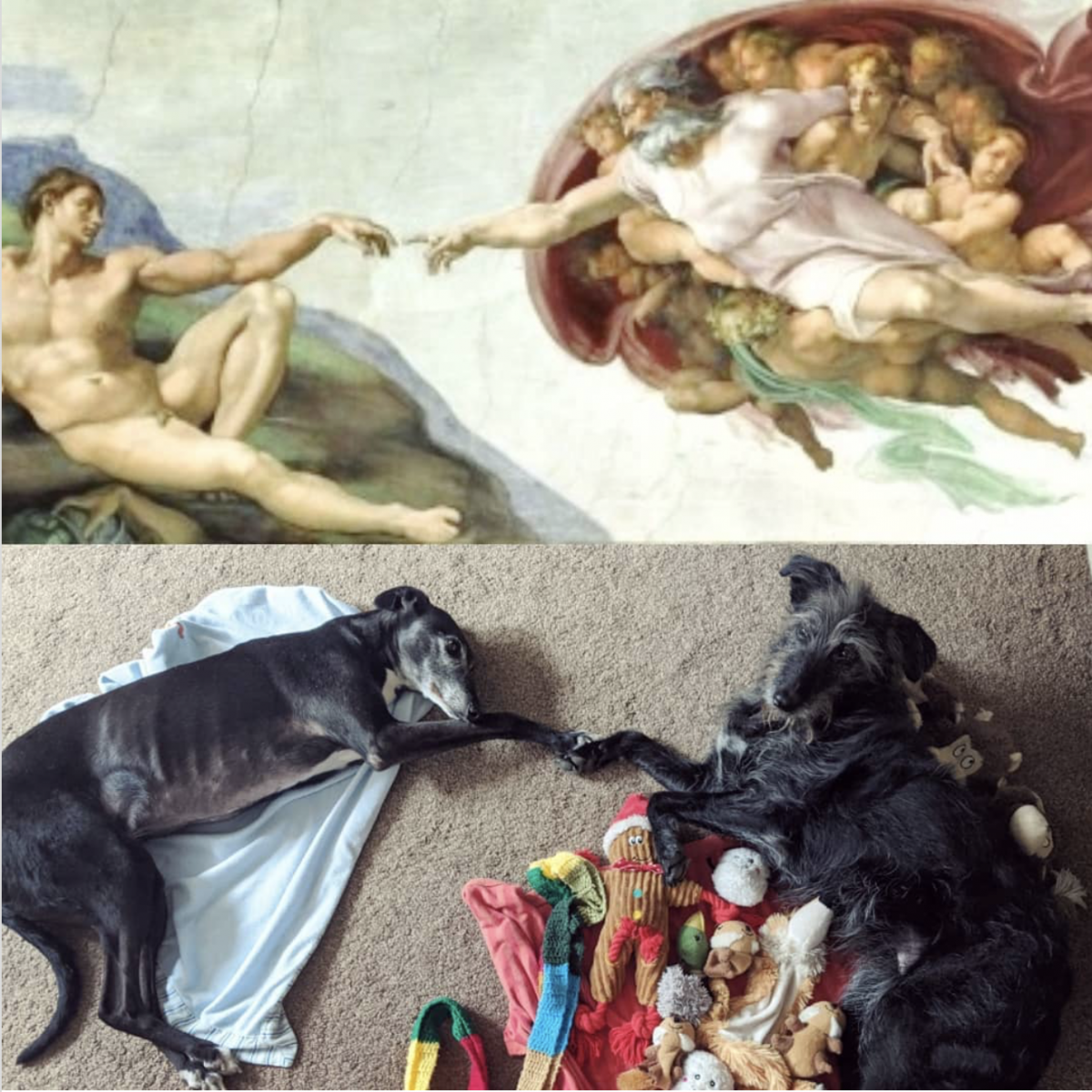 A challenge like this - especially at a time where you're confined to using whatever's lying around your house - produces some truly funny results.
And now, some of our own.
Here's some images that our very own Evergreen B&B Club members came up with! We're very proud.
Enjoy!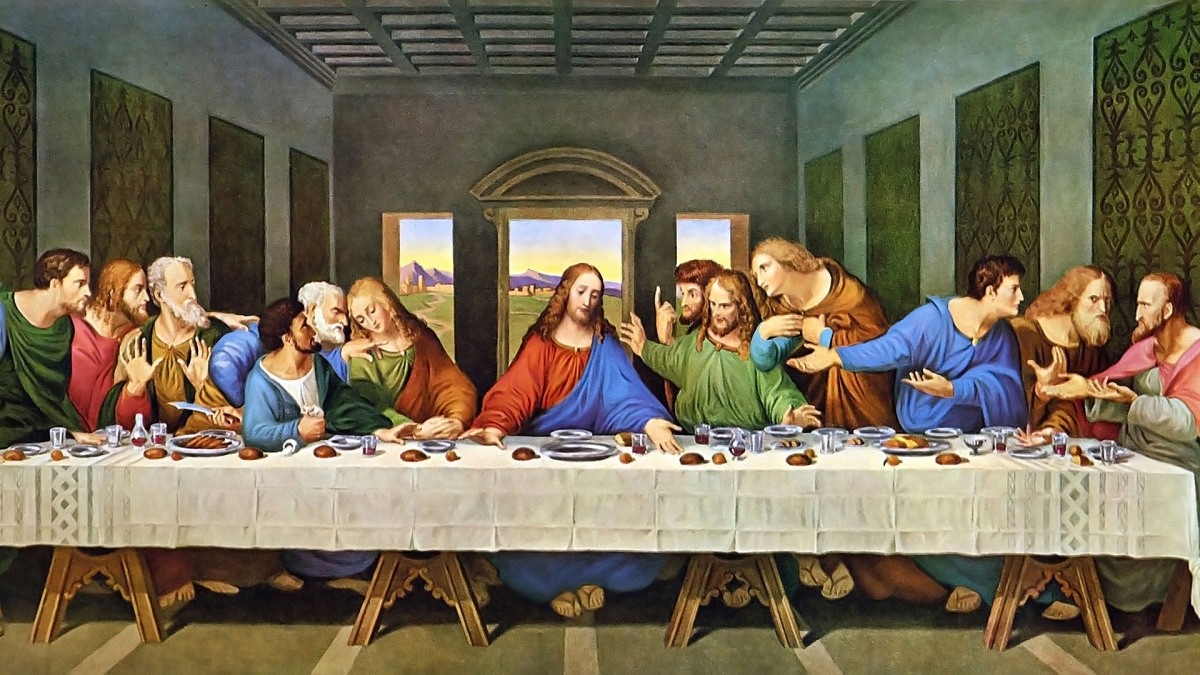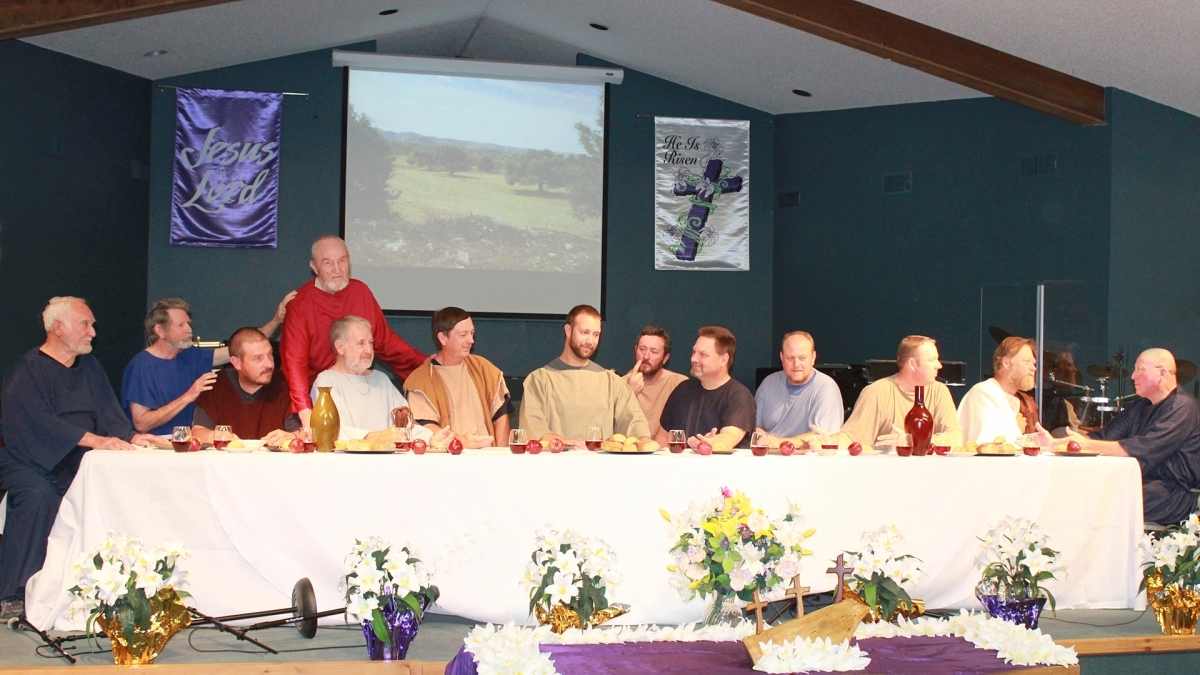 Billy W.
The Last Supper by Leonardo da Vinci
-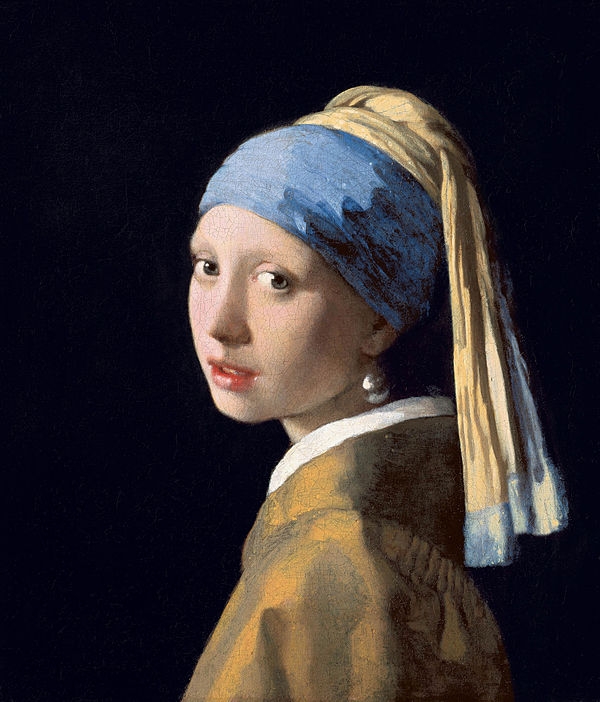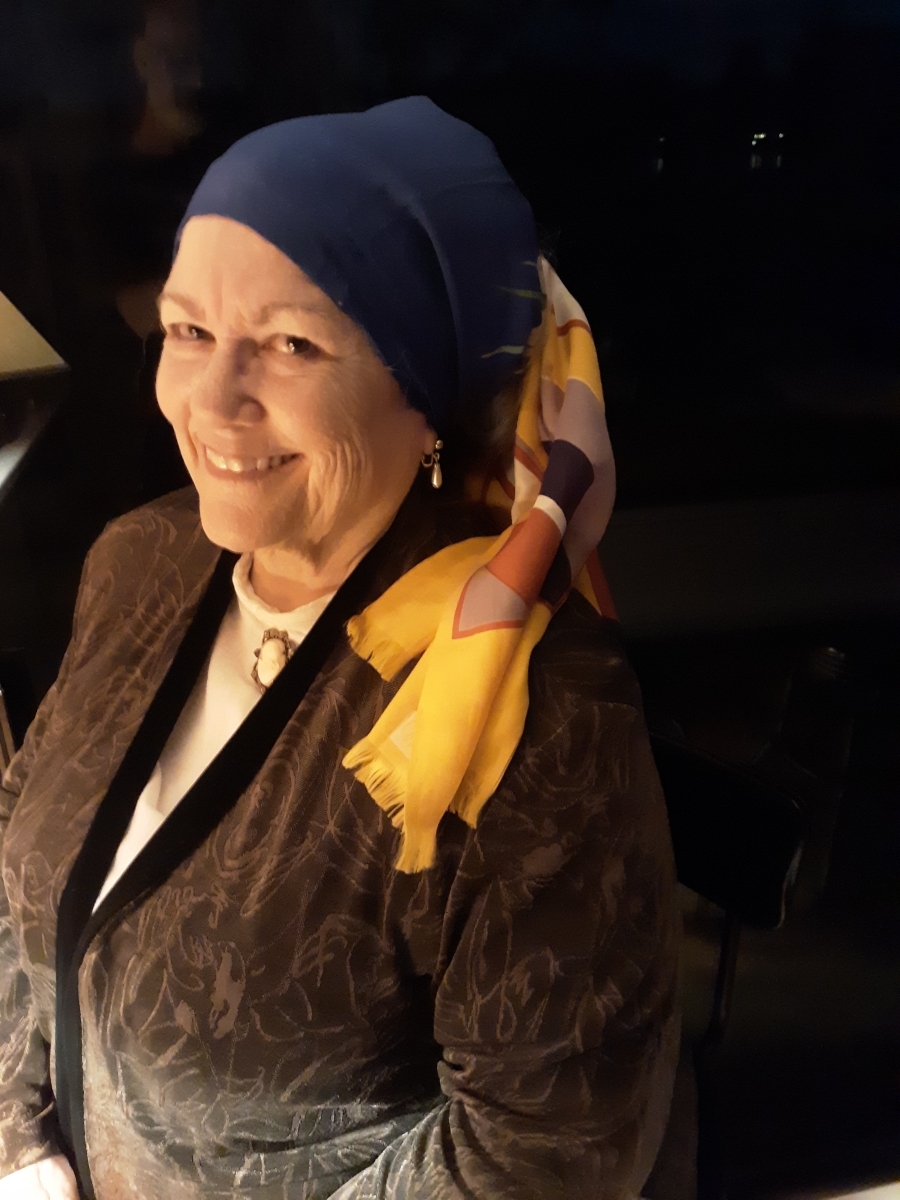 Kathleen K.
Girl with a Pearl Earring by Johannes Vermeer
-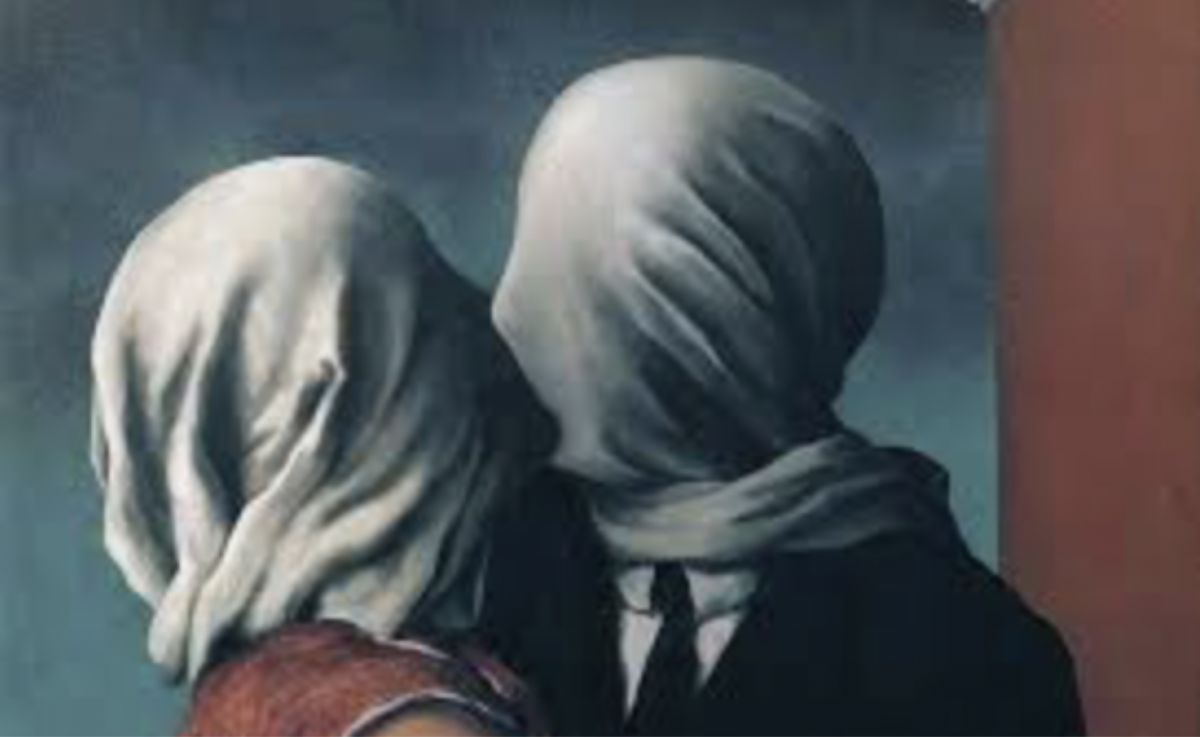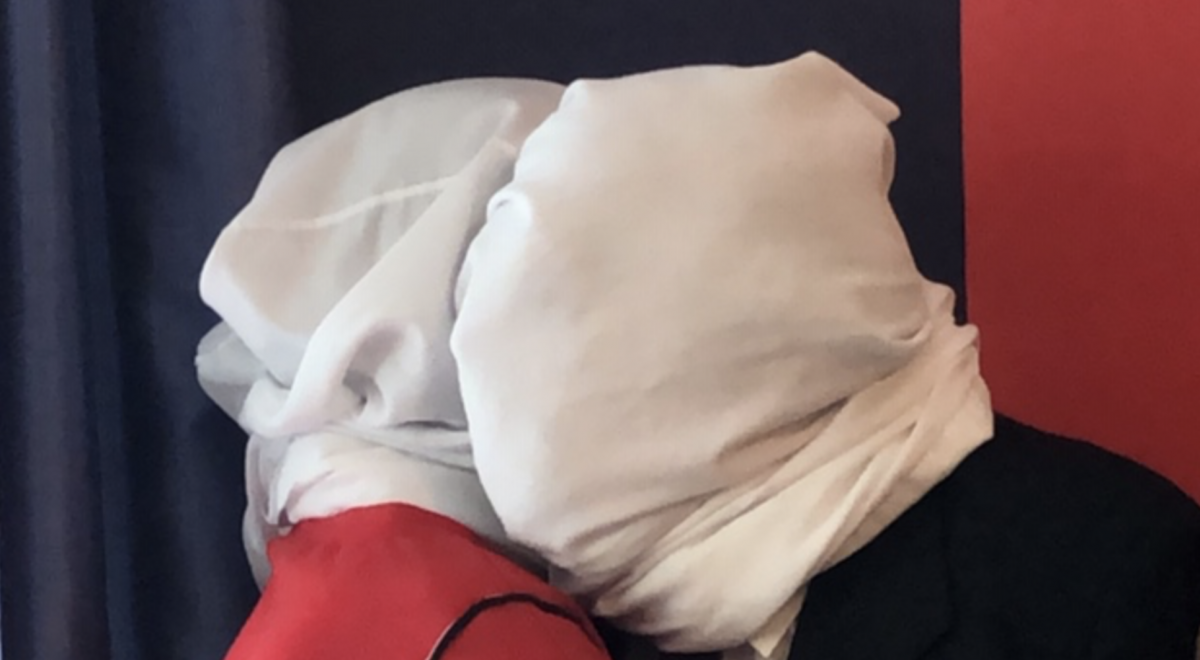 Karen & Russell I.
The Lovers by Rene Magritte
-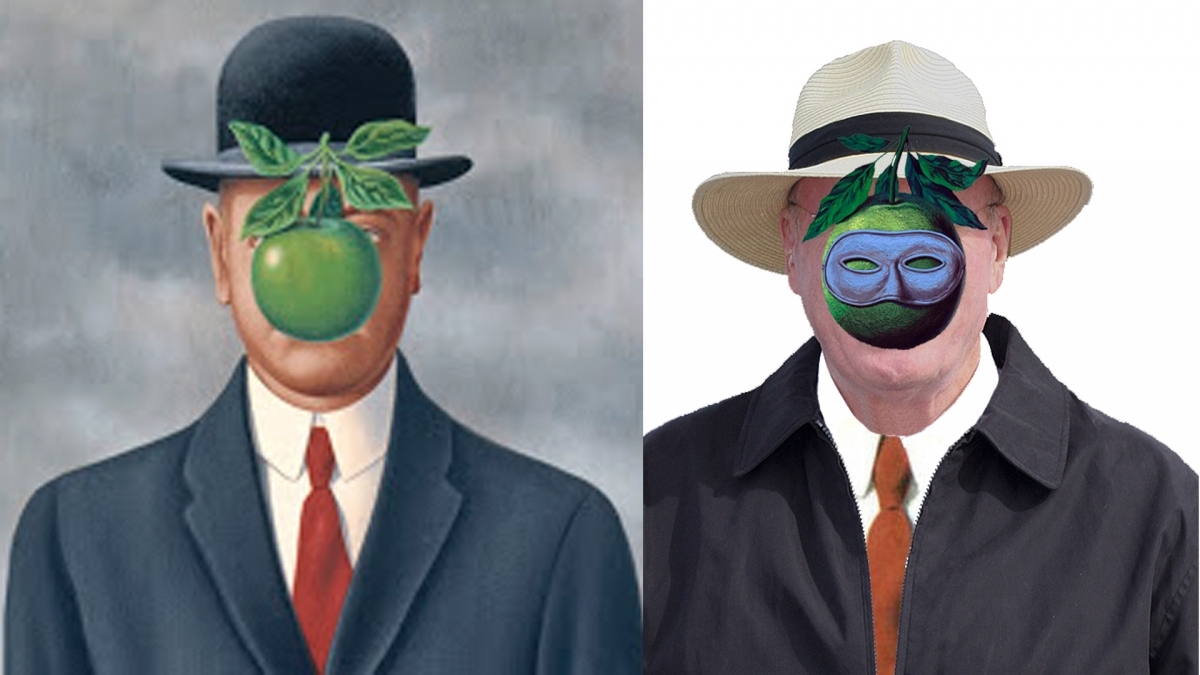 Billy W.
Son of Man by Rene Magritte
-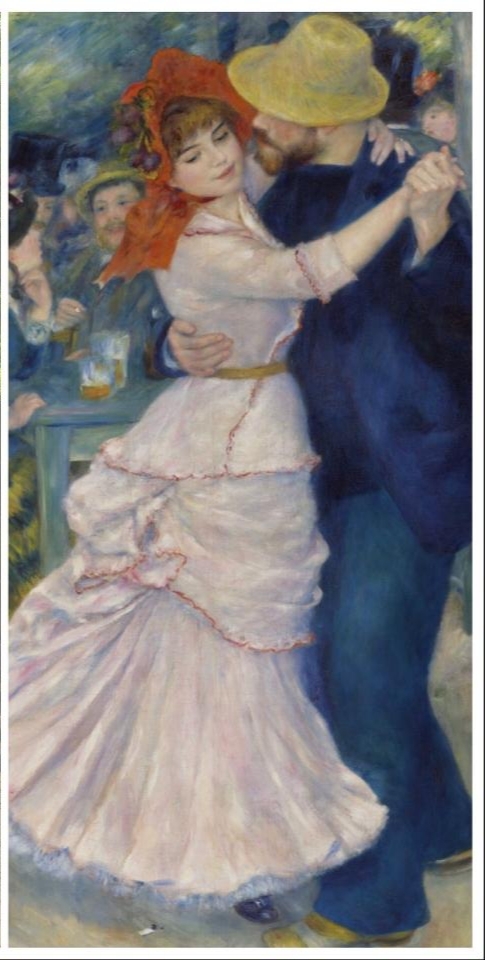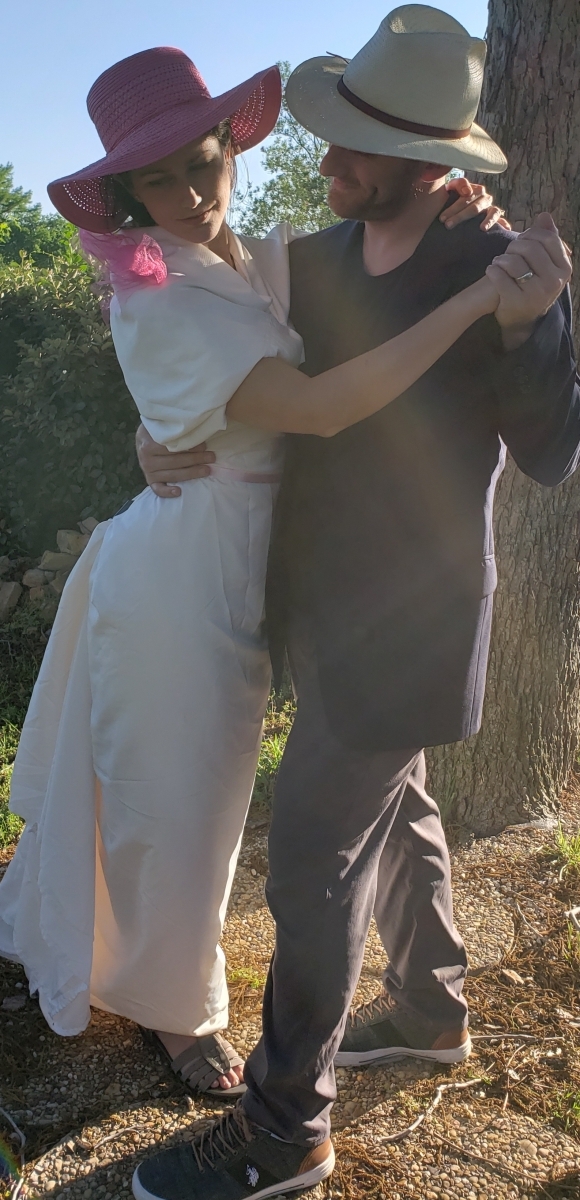 Kenny & Kayleigh E.
Dance at Bougival by Pierre-August Renior
-
And finally, the one we all decided was the winner...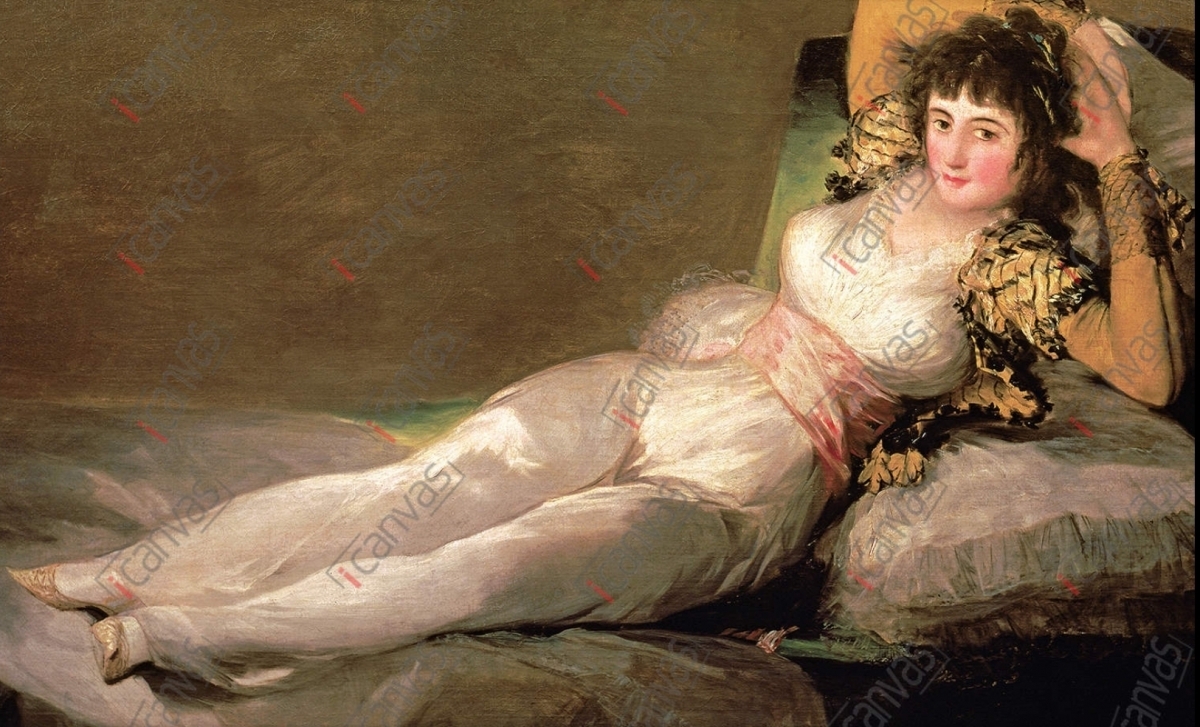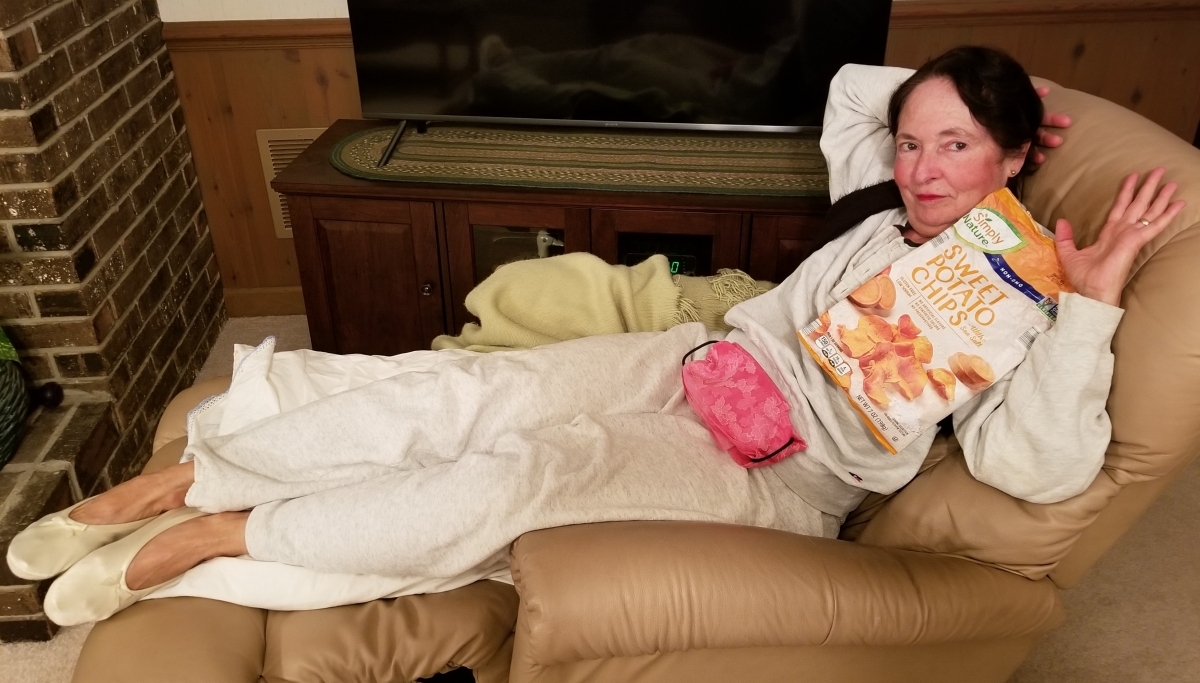 Deborah D.
The Clothed Maja c. 1800 by Francisco Goya
-
We all thought this couch potato image inspired by the "shelter in place" was truly creative and hilarious. Well done, Deborah!
Look forward to...
There's more fun like this happening every Sunday evening on our members only VTE (Virtual Travel Experience) at 7:00pm EDT.
Thanks so much to everyone who participated in this funny, quirky artistic challenge. We all really enjoyed it and can't wait for the next fun and exciting Evergreen group activity.
Make friends. Host well. Travel savvy.
Make friends. Host well. Travel savvy. is the motto of the Evergreen Club. A big thanks to all of you who are making plans to continue doing that once the world gets back to normal. In the meantime, stay safe out there.