Top Places to Visit in New Hampshire
Published by
Kayleigh Ebenrick
on September 11, 2020
Have you ever been to New Hampshire? Whether you have or not, get ready to feast your eyes on some gorgeous sights and scenery courtesy of our Evergreen B&B Club member Billy W. After traveling to this scenic state, he has shared some of the top places to visit if you are planning a trip there. Enjoy!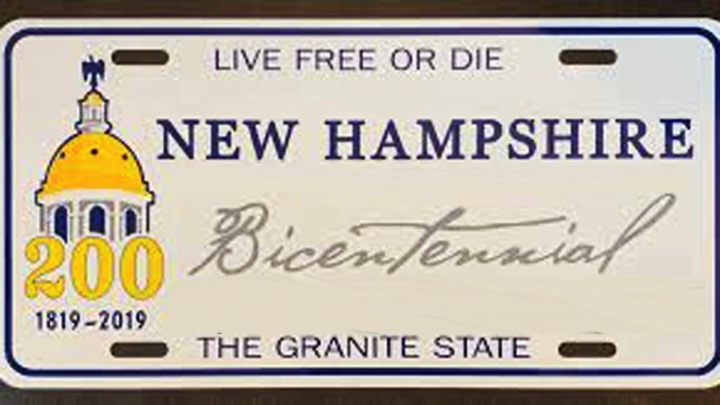 Known as "The Granite State" due to its many granite quarries, New Hampshire boasts a variety of beautiful landscapes and quaint towns. Fun fact: this New England state was also one of the original 13 colonies that signed the Declaration of Independence in 1776.
Covered Bridges
According to visit-newhampshire.com, "Covered bridges are a favorite among New England visitors and photographers, from kids to senior citizens. The affection that many visitors acquire for New England's covered bridges often begins behind a camera. These small gems of 19th-century ingenuity are fun to photograph as weather and the changing seasons costume them with icicles, snow caps, and brilliant fall foliage." Here are some that Billy photographed during his trip: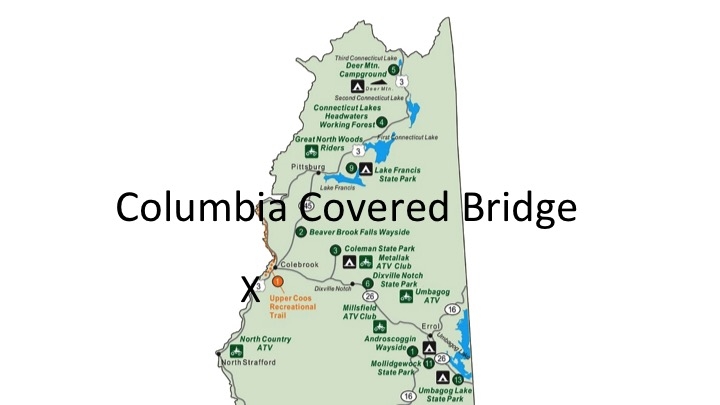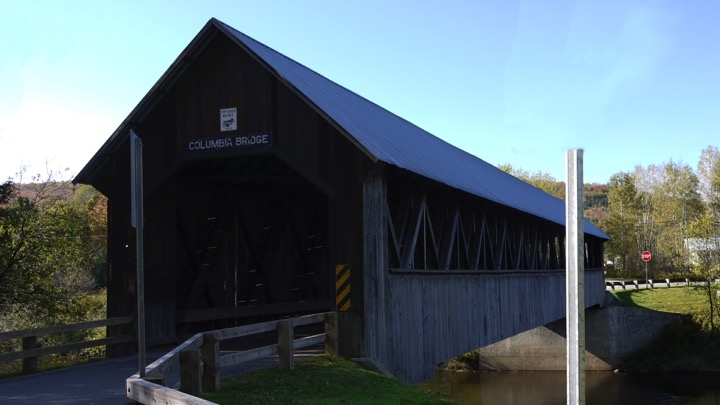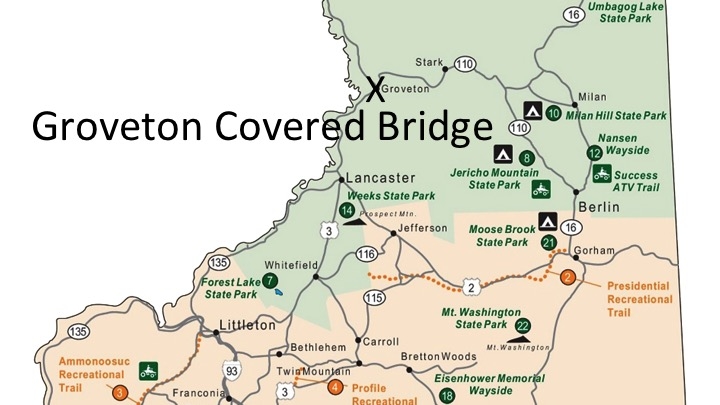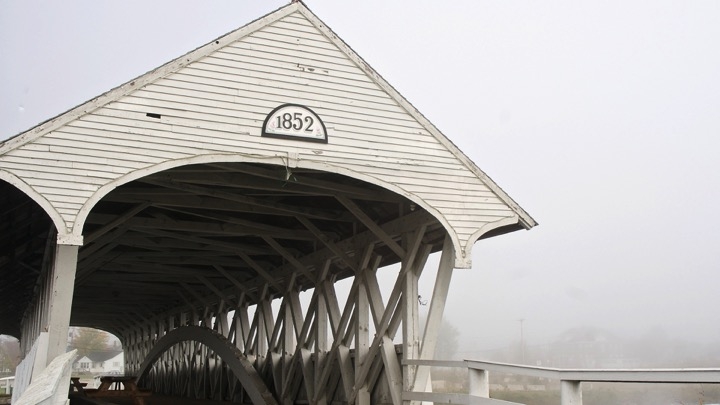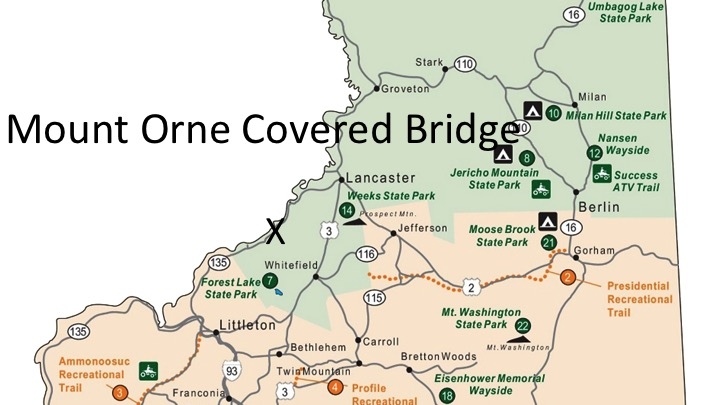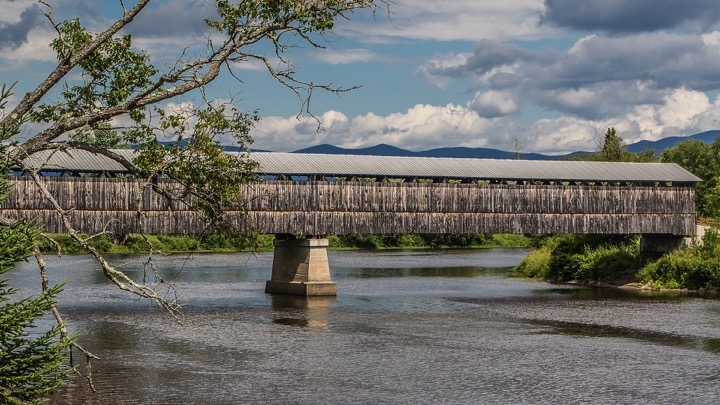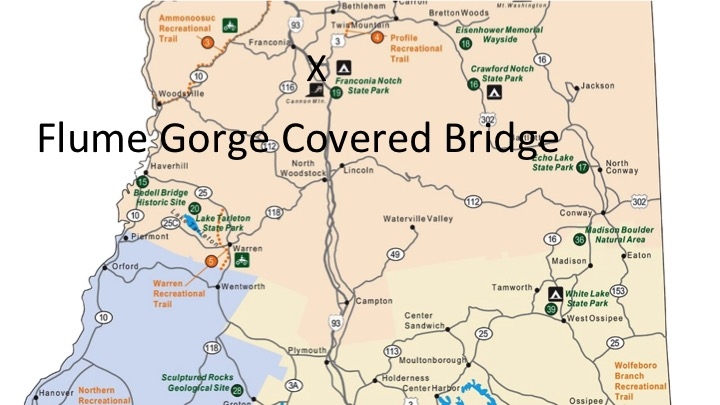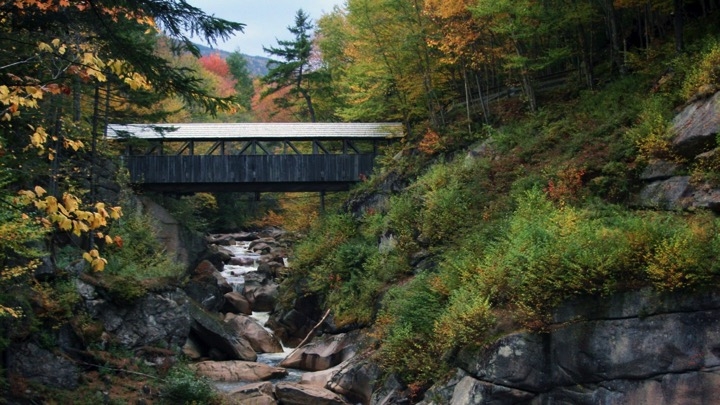 Dixville Notch
Wikipedia tells us that Dixville Notch is named for the mountain pass (or "notch") that lies between Dixville Peak and Sanguinary Mountain. "The village, situated at about 1,800 feet (550 m) above sea level at the base of mountains, is the location of The Balsams Grand Resort Hotel; one of a handful of surviving New Hampshire grand hotels, it is situated on a 15,000-acre (61 km2) plot, accommodating golfing in the summer and skiing in the winter."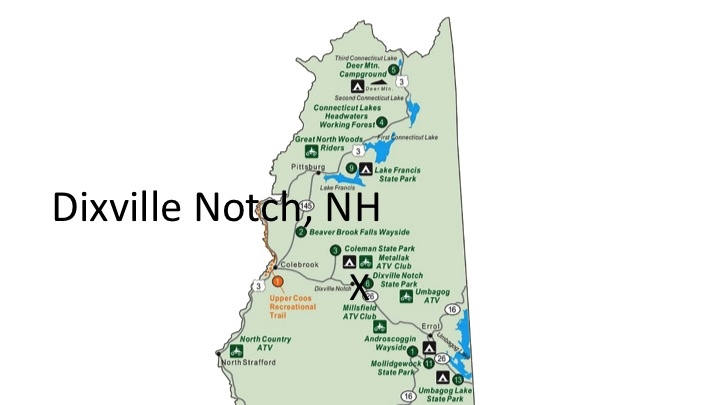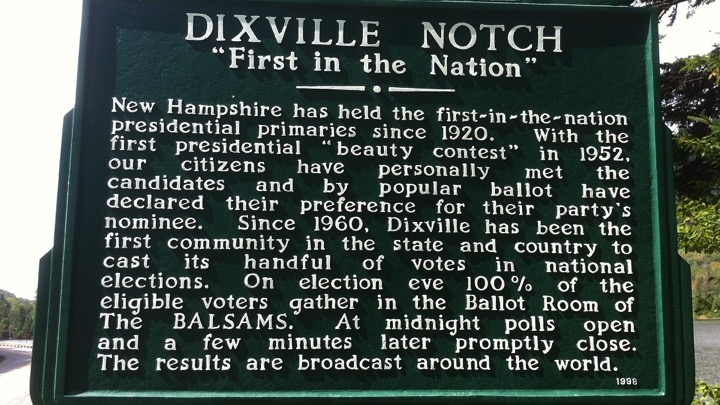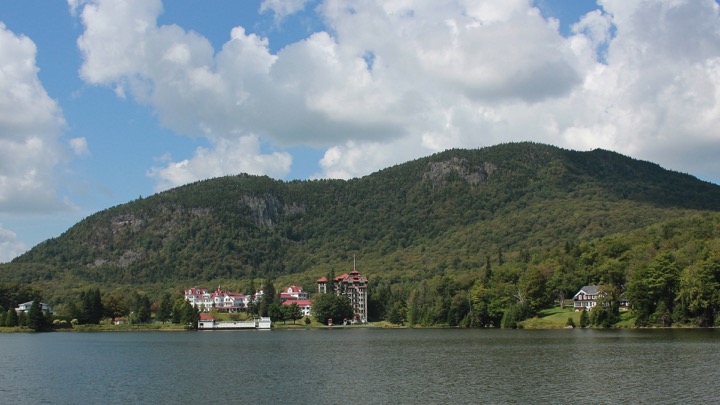 Bretton Woods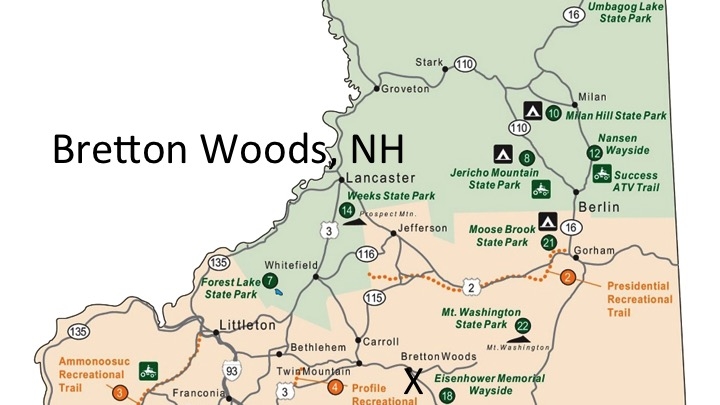 Bretton Woods, New Hampshire is home to numerous historic sites, including the Mount Washington Resort. The resort website tells us that the hotel first opened on July 28, 1902. Also, "It is the largest wooden structure in New England, and has a steel infrastructure which was quite unique in the early 1900s. The foundation is made of cut granite, quarried on the property."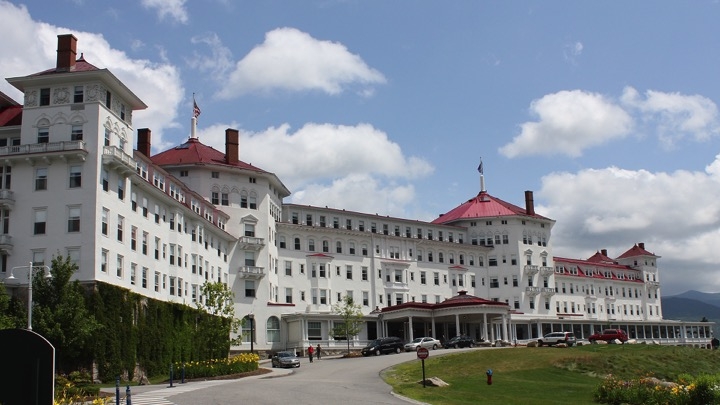 Also located in this area is the Mount Washington Cog Railway, born from an idea Chicago businessman Sylvester Marsh had in 1857 after a particulary treacherous attempt to summit Mount Washington. He concluded that "there should be a safer and more efficient way for travelers to experience the grandeur of the mountain," and that "he would somehow use the state of the art transportation technology of his day, the steam locomotive." (Info from their website...visit if you're interested in more of the origin story!)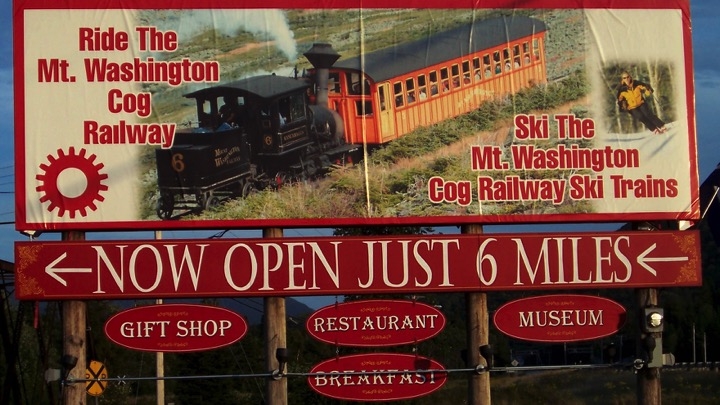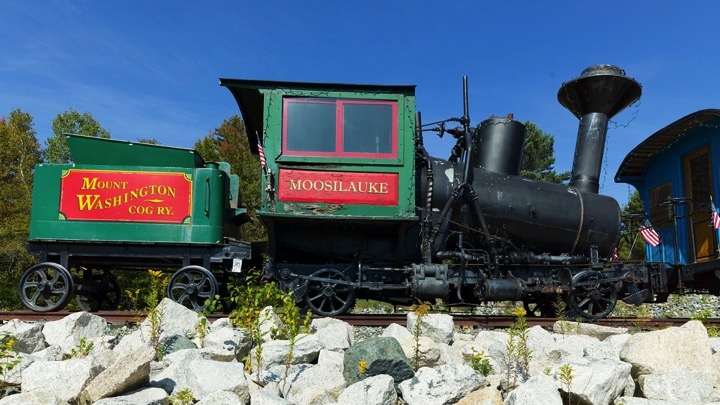 Conway
Conway is a town in eastern New Hampshire, which looks to be an exciting stop if you are a fan of vintage-style transportation. This town hosts various vintage car shows, and the Conway Scenic Railroad has vintage trains that depart from a Victorian station.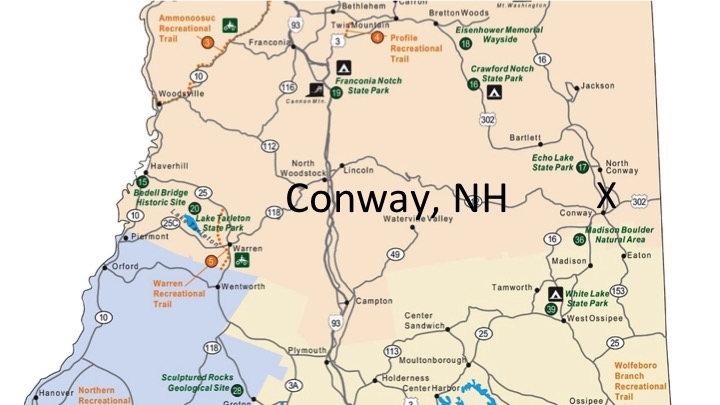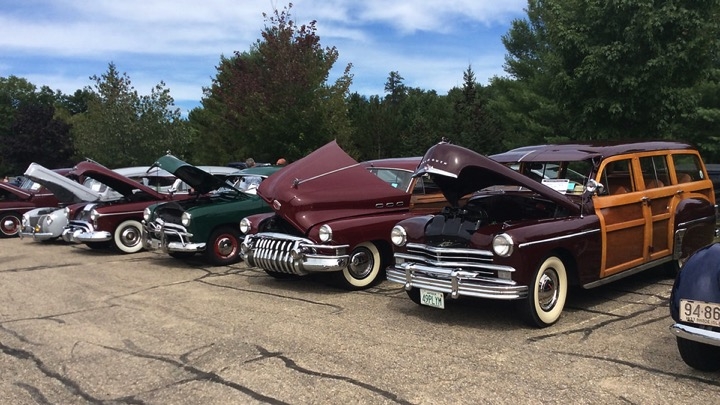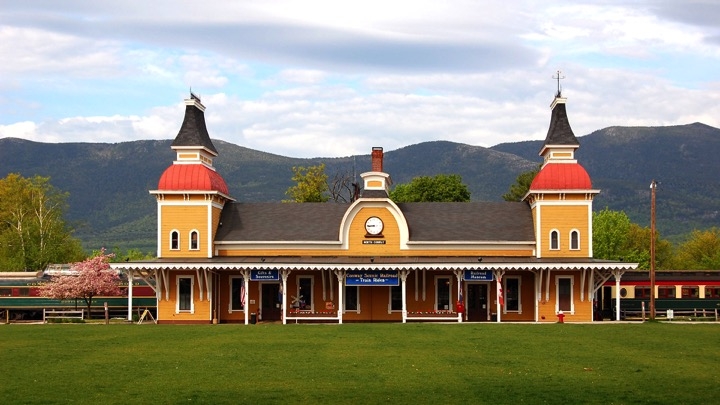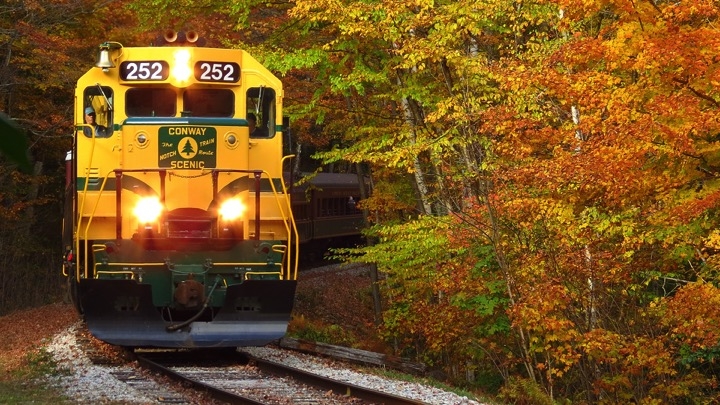 Kancamagus Highway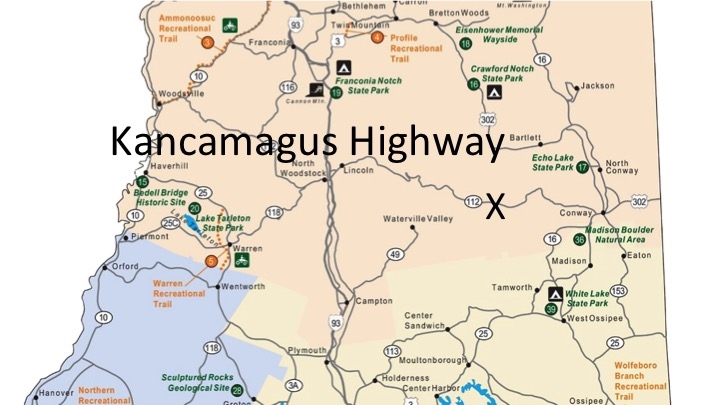 According to kancamagushighway.com, "The Kancamagus Highway is a 34.5 mile scenic drive along NH's Rt. 112 in Northern New Hampshire that is well known as one of the best Fall Foliage viewing areas in the country. The Kancamagus Highway is now designated an American Scenic Byway for its rich history, aesthetic beauty and culture." The views from Billy's camera appear truly stunning!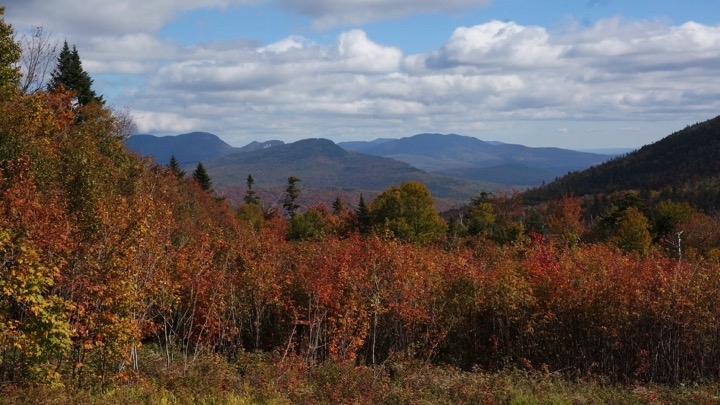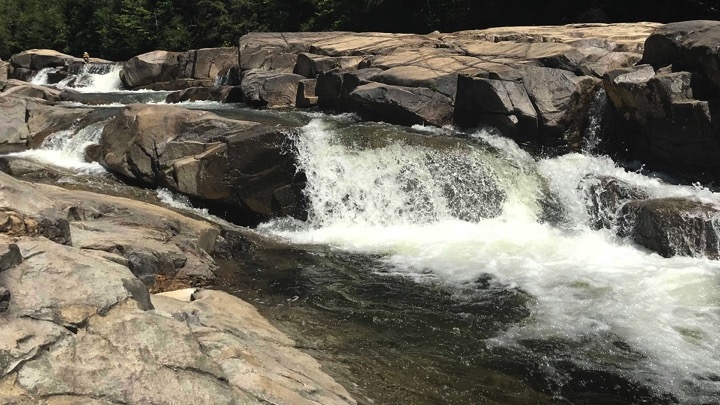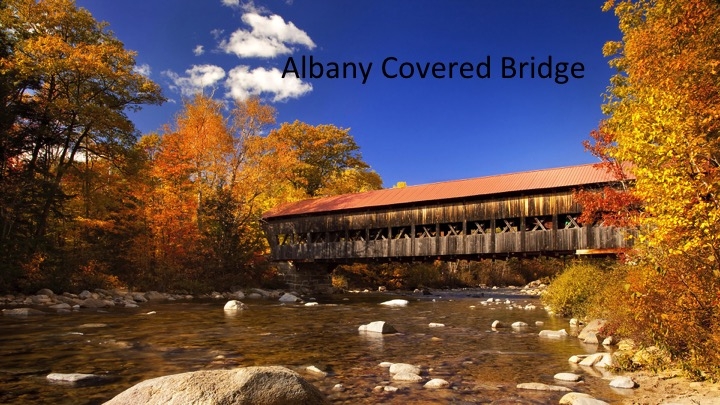 Lincoln
A quick Google tells us that Lincoln, New Hampshire is "a town in New Hampshire's White Mountains. In Franconia Notch State Park, a boardwalk passes through Flume Gorge, a natural chasm at the base of Mount Liberty. Nearby, the Basin is a deep granite pothole at the foot of a waterfall. East of Lincoln, Loon Mountain has ski trails. In town, Clark's Trading Post is a theme park with a bear show, an Americana museum and a steam railroad."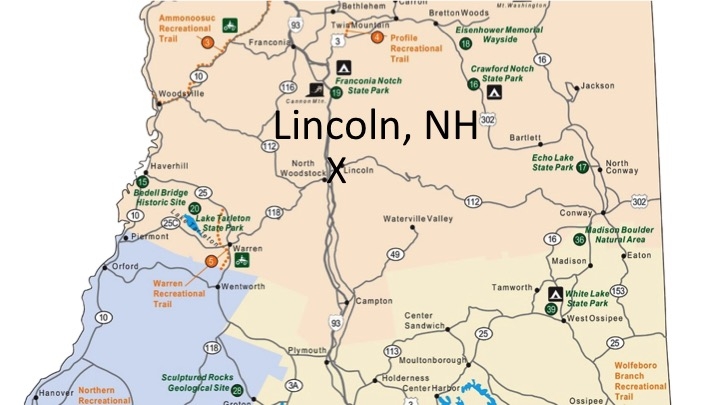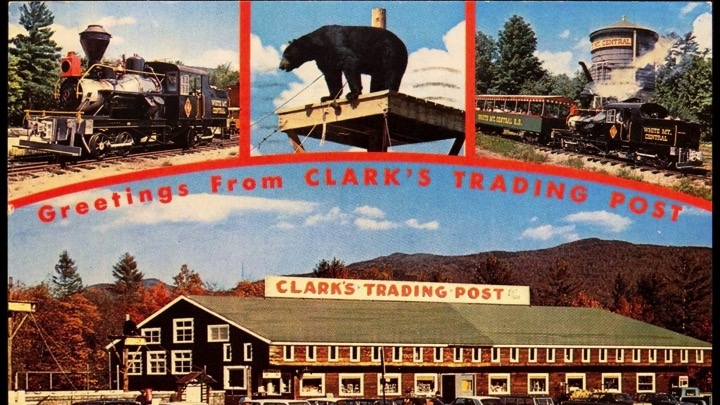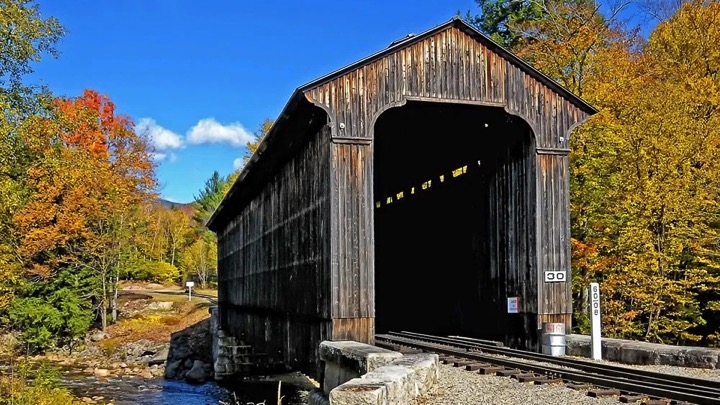 Highland Games & Festival
Hosted by the NHSCOT, "a nonprofit organization whose purpose is to promote and preserve Scottish culture for future generations," the New Hampshire Highland Games & Festival "is one of the largest and most diverse Highland Games held in North America. This celebration of Scottish heritage is held the third Friday, Saturday, and Sunday of September each year at Loon Mountain Resort in the White Mountains of New Hampshire." While in-person games have been cancelled this year, they are offering virtual games on September 19-20, 2020. More information here. Be sure to BYOB (Bring Your Own Bagpipes)!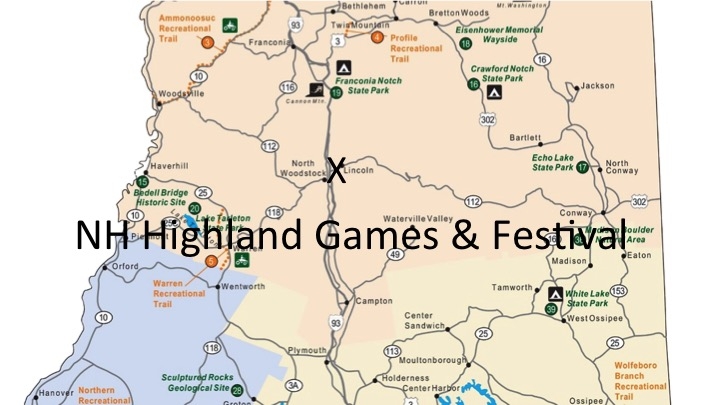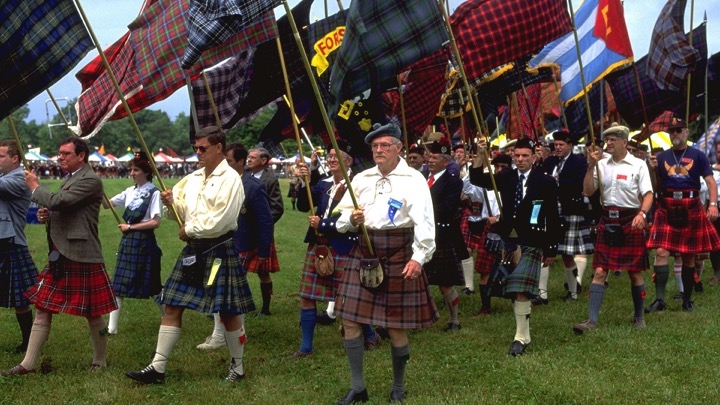 Colleges
New Hampshire is home to Ivy League school Dartmouth College as well as the University of New Hampshire. Both schools have unique campuses that are fun to visit, even if you aren't taking any classes!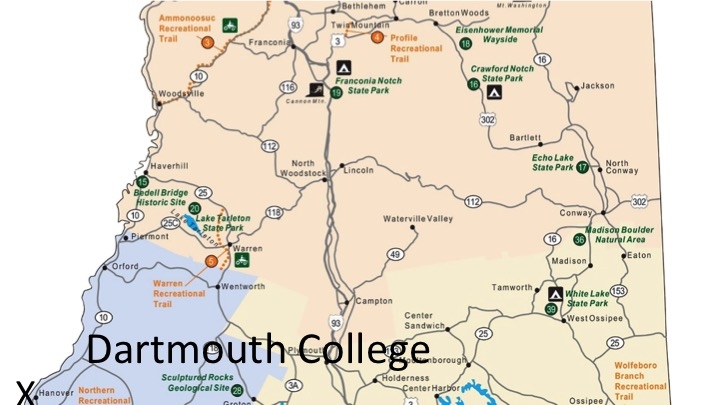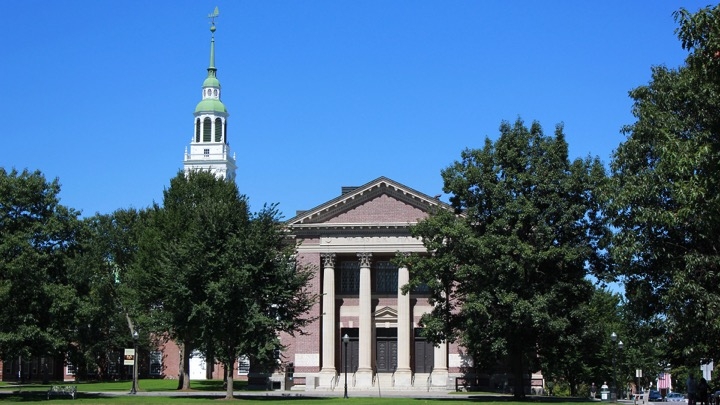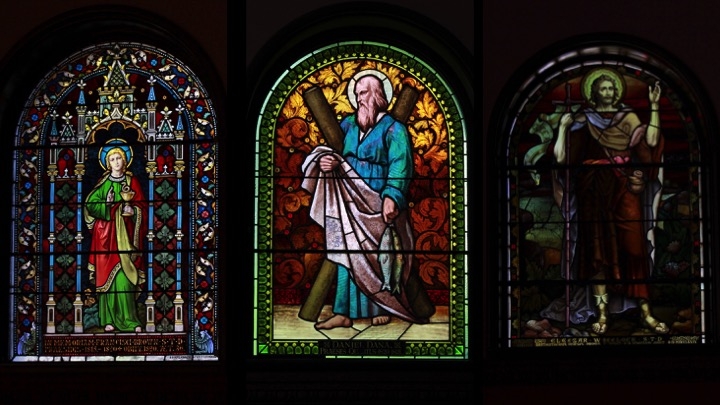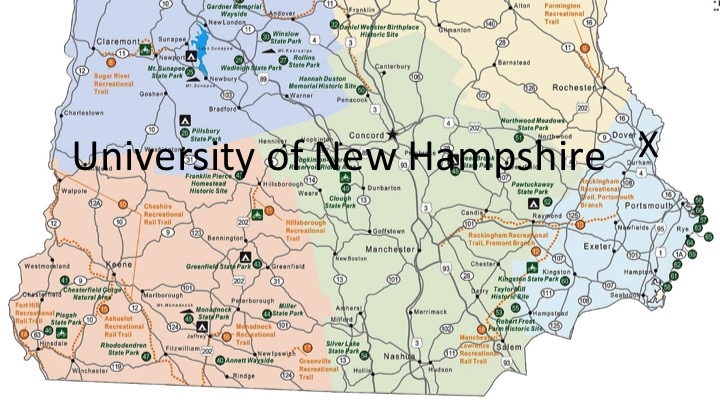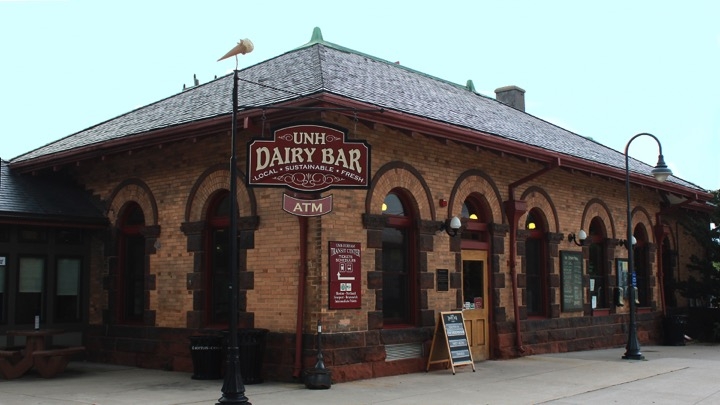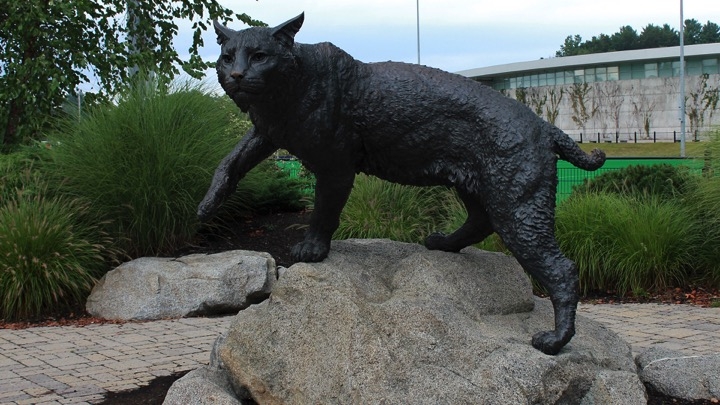 Grantham
Grantham, New Hampshire is "conveniently located off exit 13 on I-89. A short distance to Lebanon and Concord..." locals say, "...we are a small rural town that is rapidly growing. Located along the Sugar River and surrounded by beautiful mountains and preserved land." (Source: https://www.granthamnh.net/)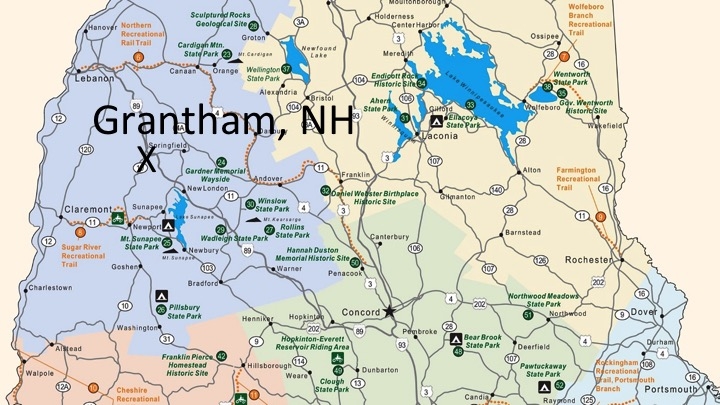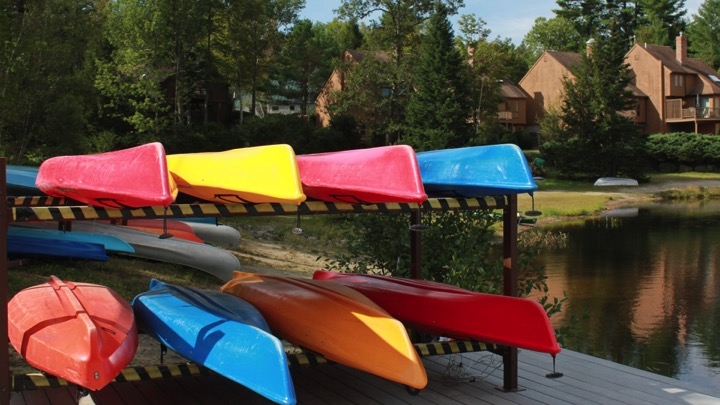 Canterbury Shaker Village
According to Wikipedia, "Canterbury Shaker Village is a historic site and museum in Canterbury, New Hampshire, United States. It was one of a number of Shaker communities founded in the 19th century. It is one of the most intact and authentic surviving Shaker community sites, and was declared a National Historic Landmark in 1993."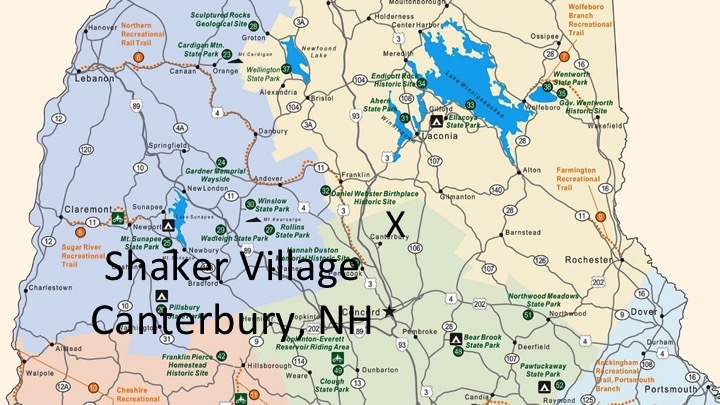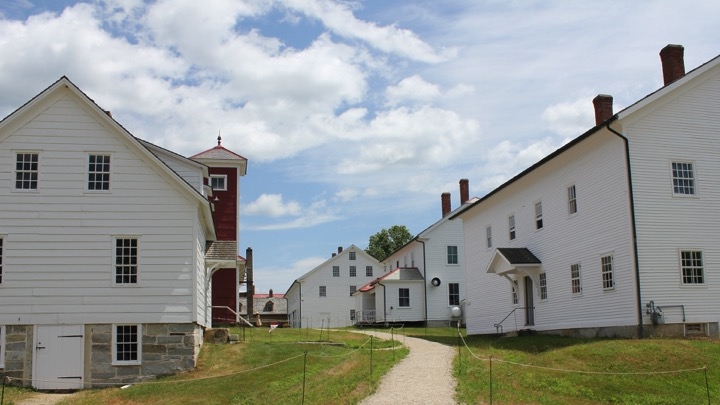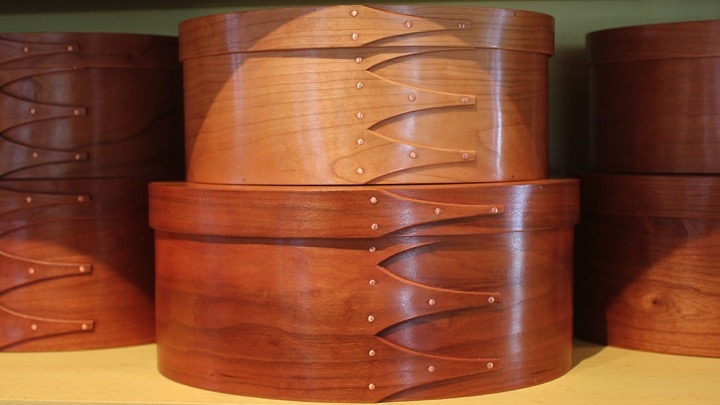 Alton Bay
Google tells us that "Alton Bay is an unincorporated community in the town of Alton, New Hampshire, United States, and is located on Alton Bay, a 4-mile-long cove of Lake Winnipesaukee which forms the southernmost point on the lake. The village is part of the Lakes Region, a popular resort area of New Hampshire."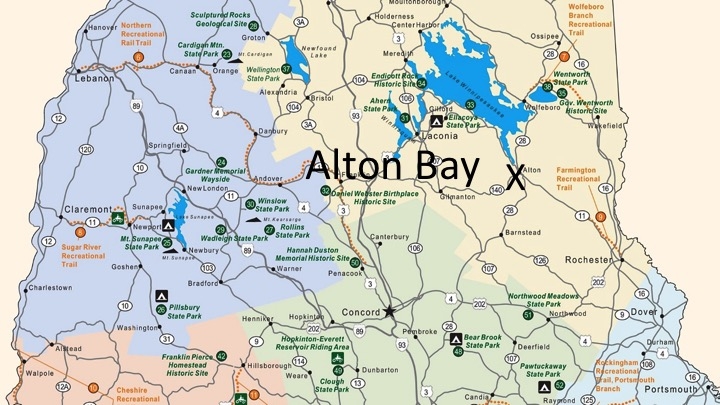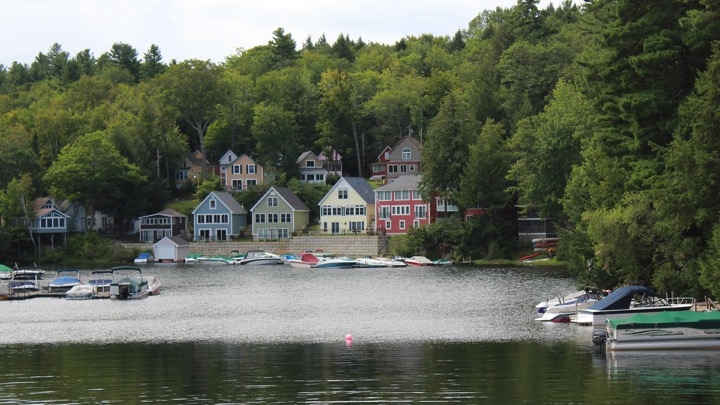 Lake Winnipesaukee
Lake Winnipesaukee - the largest lake in New Hampshire - is located at the foothills of the White Mountains and is surrounded by three mountain ranges. "Winnipesaukee" means "The Smile of the Great Spirit." Read the story behind it here!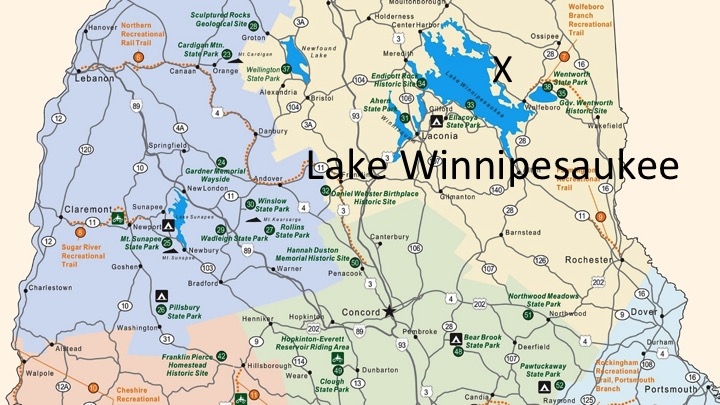 It is also home to some old-fashioned gas stations to keep your vehicle ready for the road!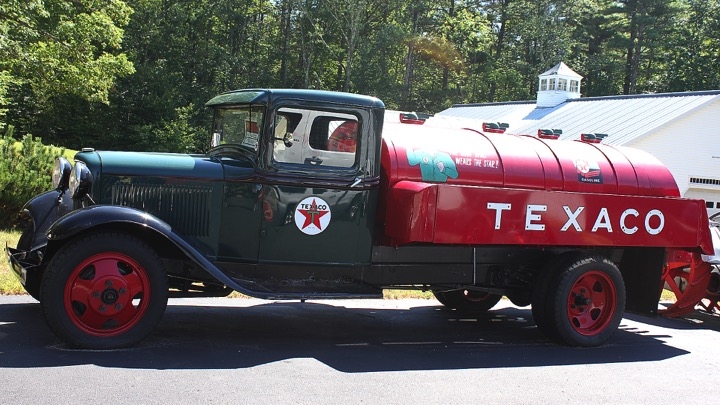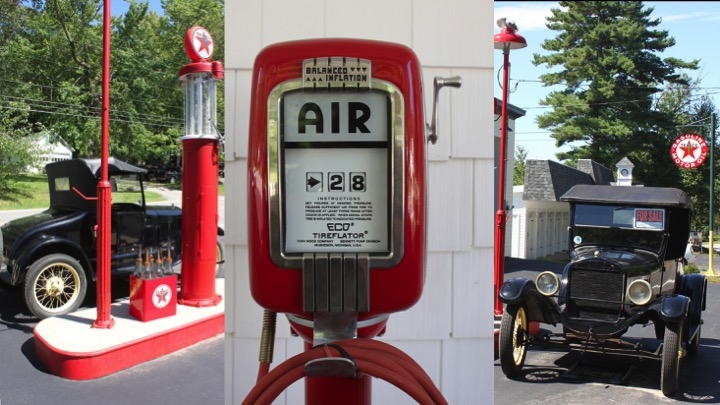 Coast Highway 1A
New Hampshire's coastal highway, or Route 1A, is an 18.5 mile byway along the state's only coastline. It is a scenic drive, offering lovely broad views of the ocean.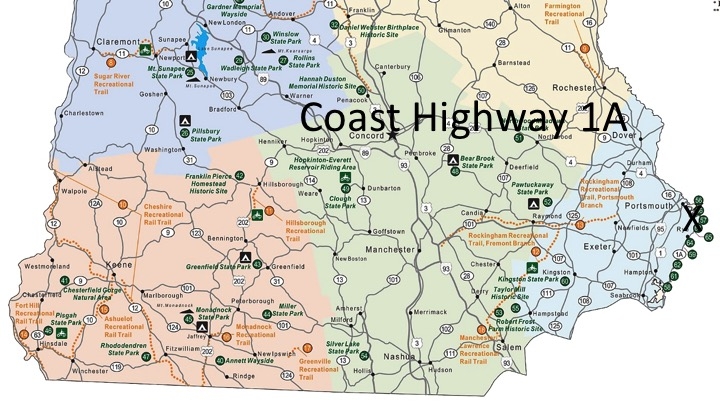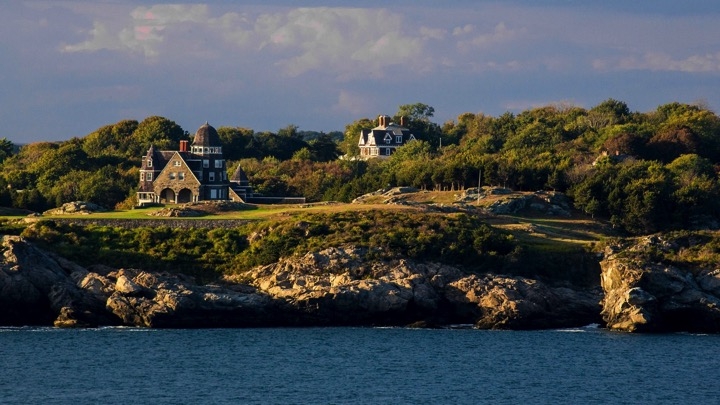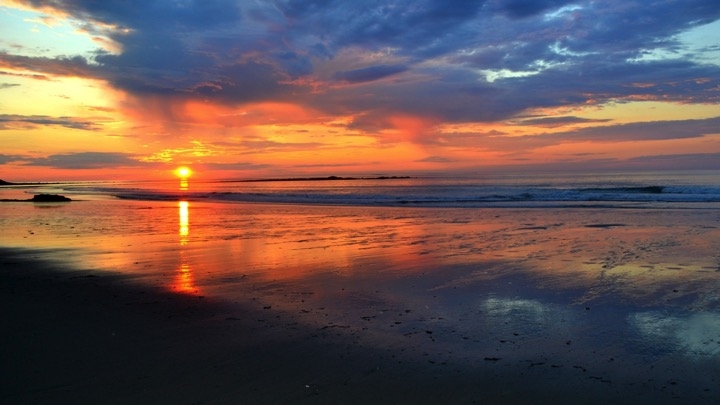 There are also numerous historic sites along Route 1A, including Fort Constitution - previously called Fort William and Mary, it was formerly a colonial British fortification. Eventually, in 1808, it was renamed and utilized for US defense through World War II. (Source: Wikipedia)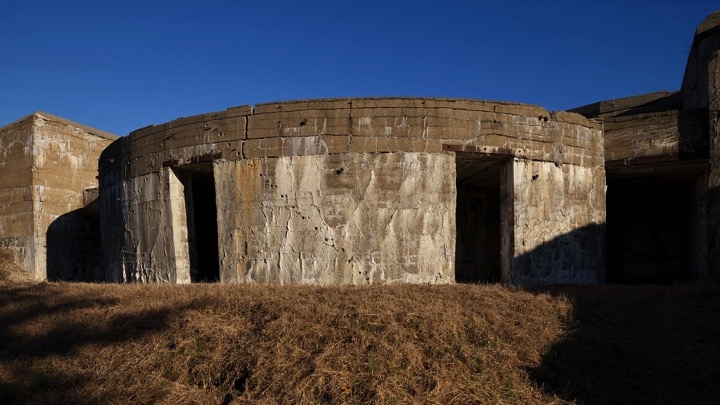 Winchester
Last but not least, Winchester is a small town in the southwest corner of the state. It boasts multiple historic sites and beautiful scenery, including Pisgah State Park - the largest state park in New Hampshire.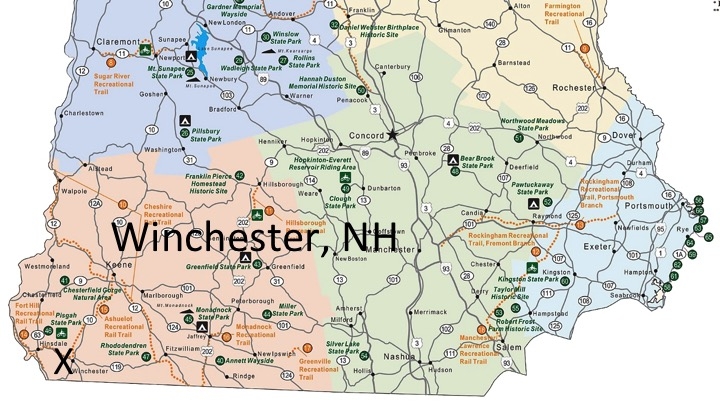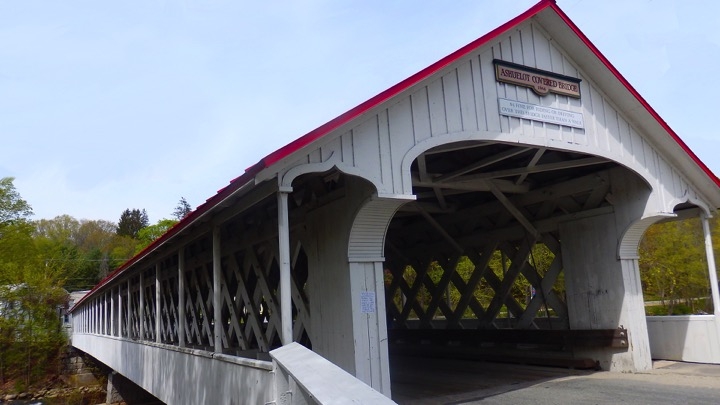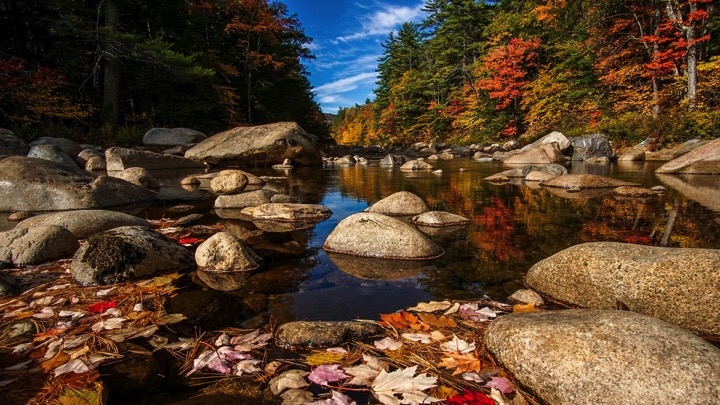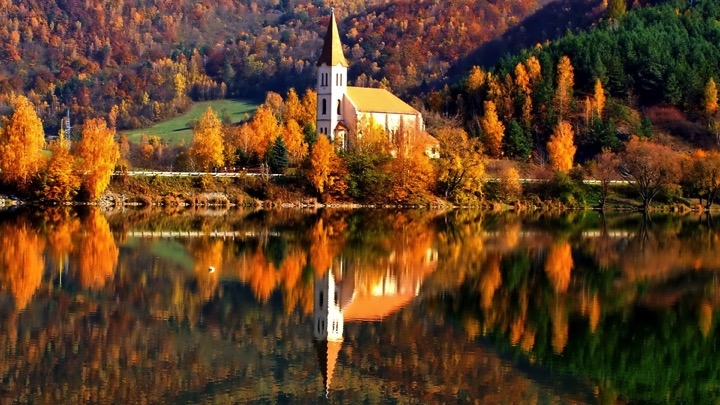 Especially with the vivid colors of autumn coming up soon, New Hampshire certainly looks like a prime destination!
A huge thank you to Billy W. again for sharing your stunning photos and travel experience with us.
Join us next week for yet another fun-filled VTE via Zoom call. See you at 7:00pm EDT. Cheers!