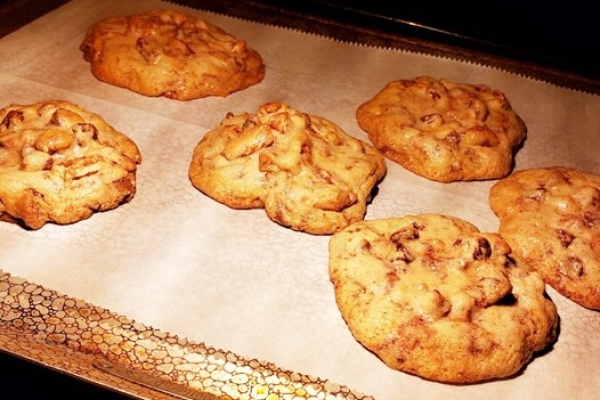 Heath Pecan Chocolate Chip Cookies
Published by
Kayleigh Ebenrick
on September 24, 2020
Ingredients (this recipe is doubled):
4 sticks butter, softened but not mushy
1 1/4 cup granulated sugar
1 1/2 cup light brown sugar
1 tsp vanilla
1 tsp almond extract
4 eggs, medium to large (not extra large)
4 1/2 cups flour (hold out 1-2 tbsp flour to mix with choc. chips and pecans)
2 tsp baking soda
2 tsp Kosher salt
3 bags Heath bits (be sure to use "bits" not chips!)
4 cups chocolate chips
3 cups pecans (broken in pieces and half roasted) To half roast, place raw pecans on a rimmed baking sheet, then roast at 400 degrees F for about 10 minutes or until you can smell them.
Parchment paper for cookie sheet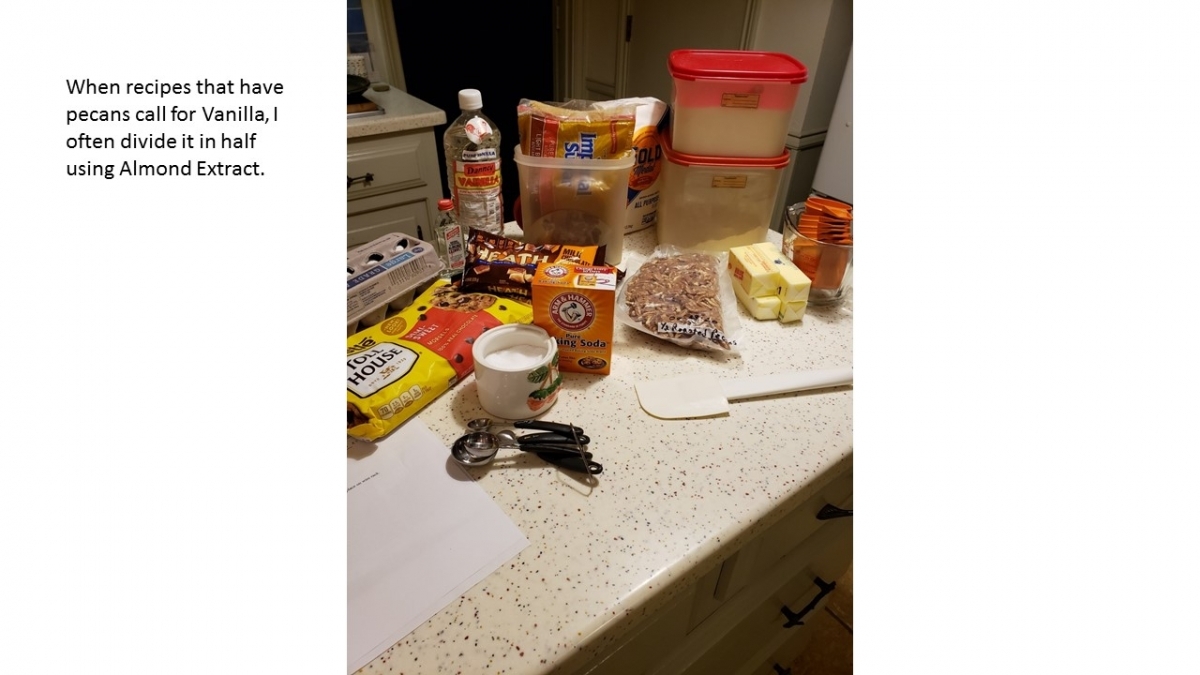 Preheat your oven to 375 degrees F.
Step 1
Mix softened butter with mixer, then add granulated sugar, brown sugar, vanilla and almond extracts and cream together.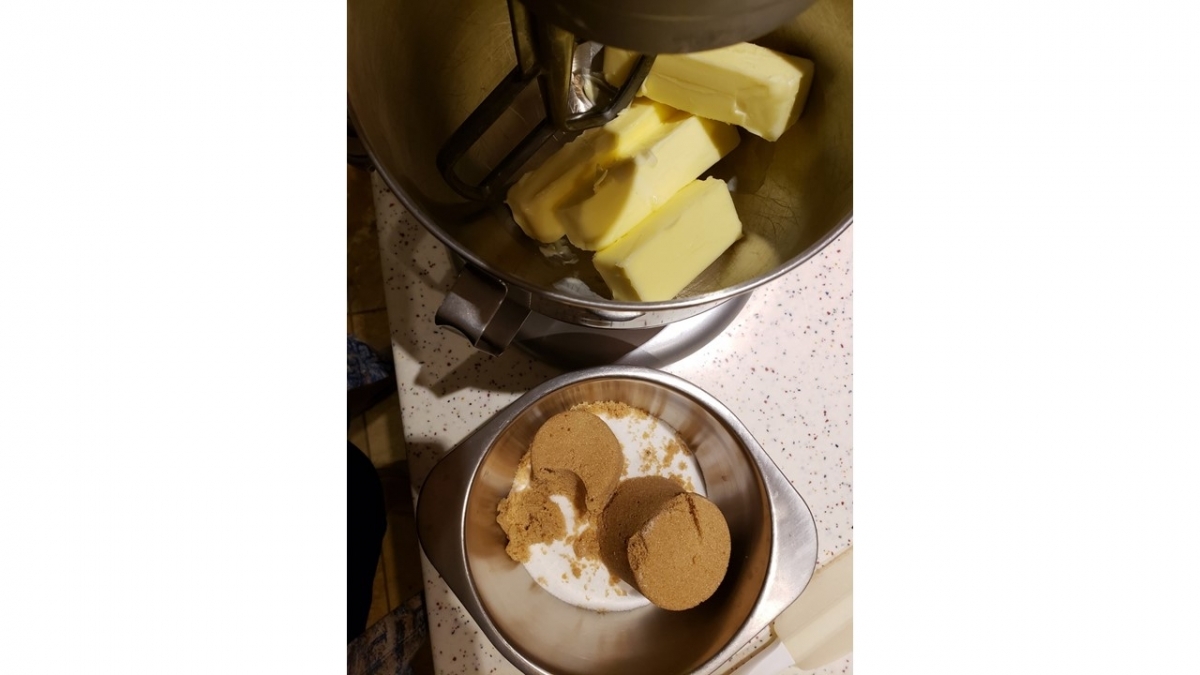 Step 2
Add eggs to the mixture and blend well. Stir together flour, baking soda, and salt, then add to the mixture and blend well again.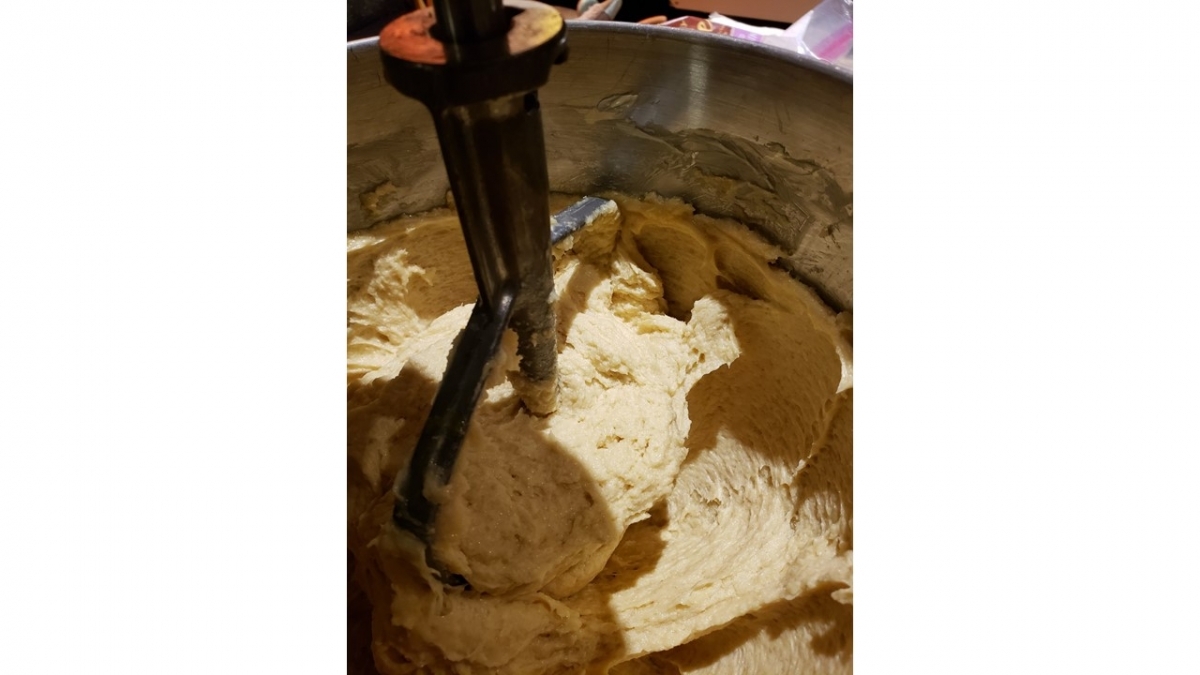 Step 3
Place half roasted pecans in a bowl. Coat with 1 tbsp of flour. Repeat with chocolate chips.
Coating these types of ingredients in flour helps to keep them from sinking to the bottom of your baked goods.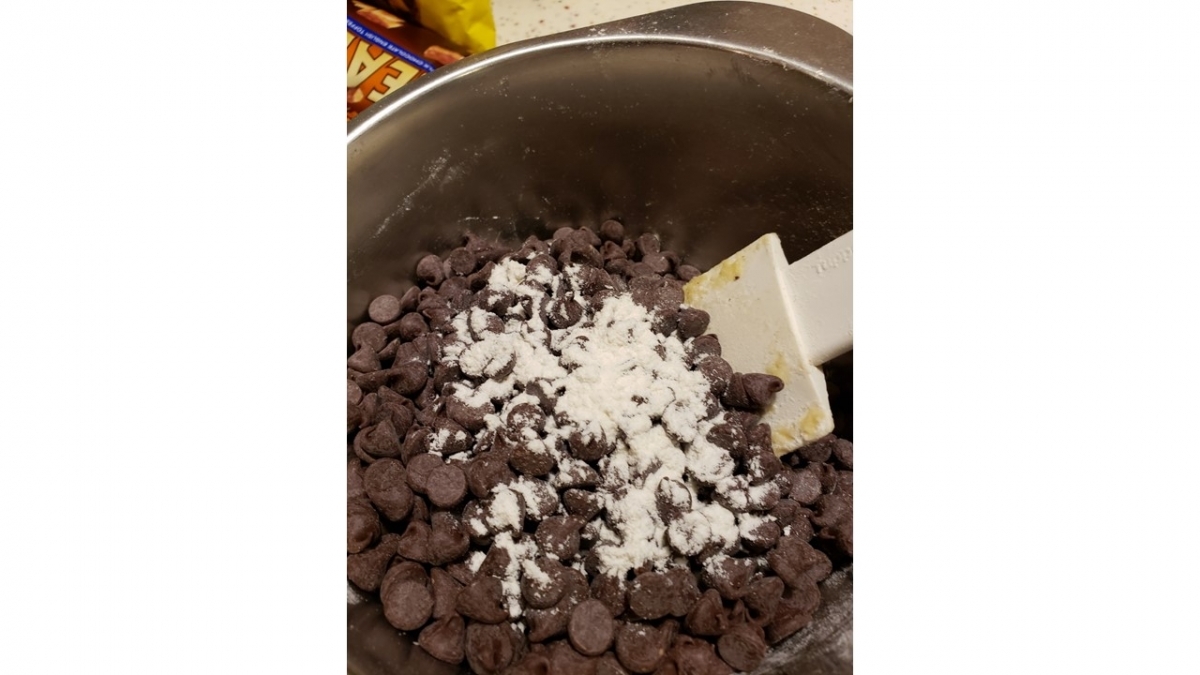 Step 4
Blend in the three bags of Heath bits into the dough, using the mixer. The batter will become quite stiff at this point.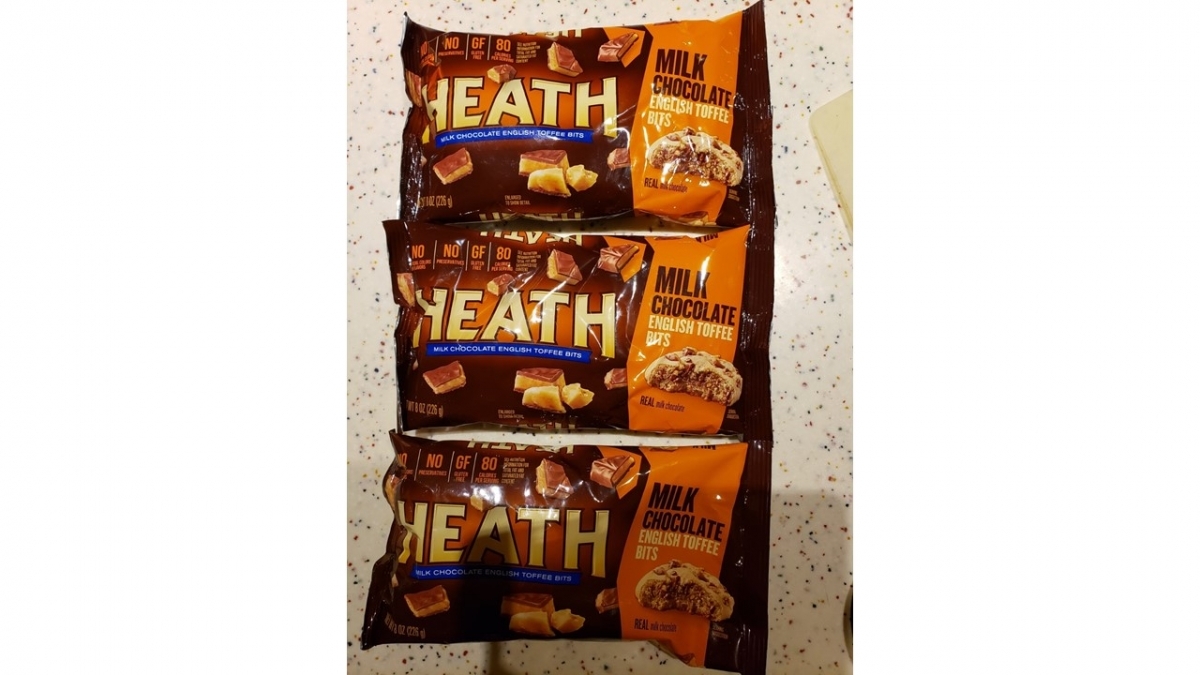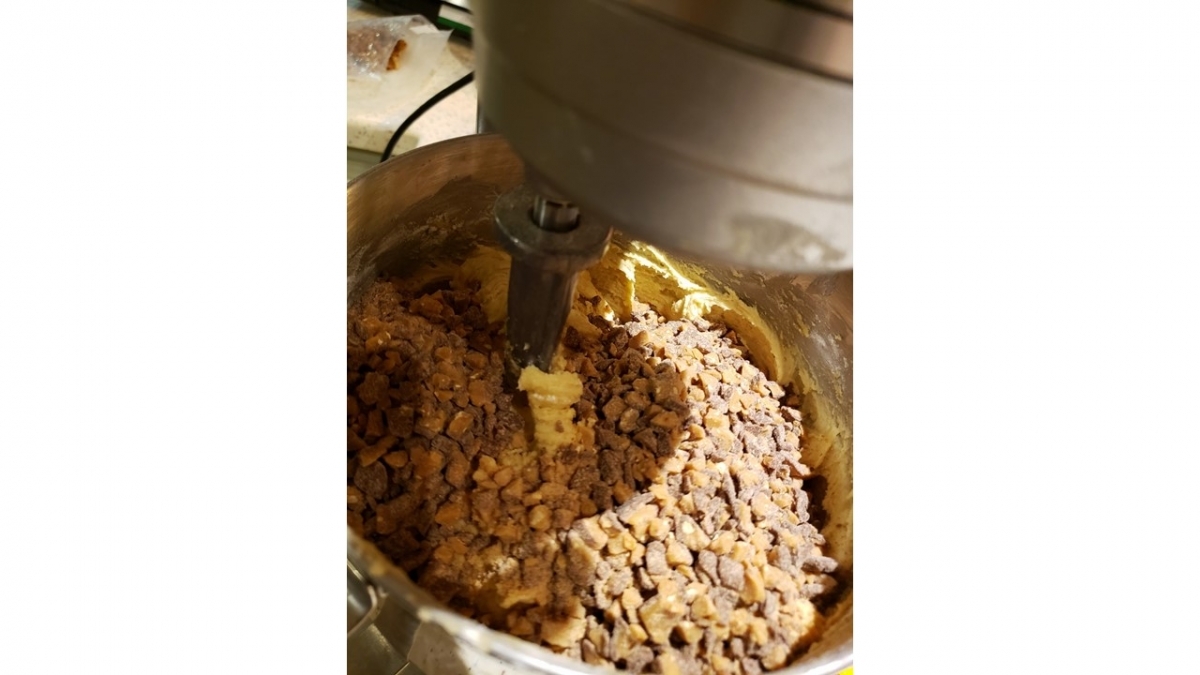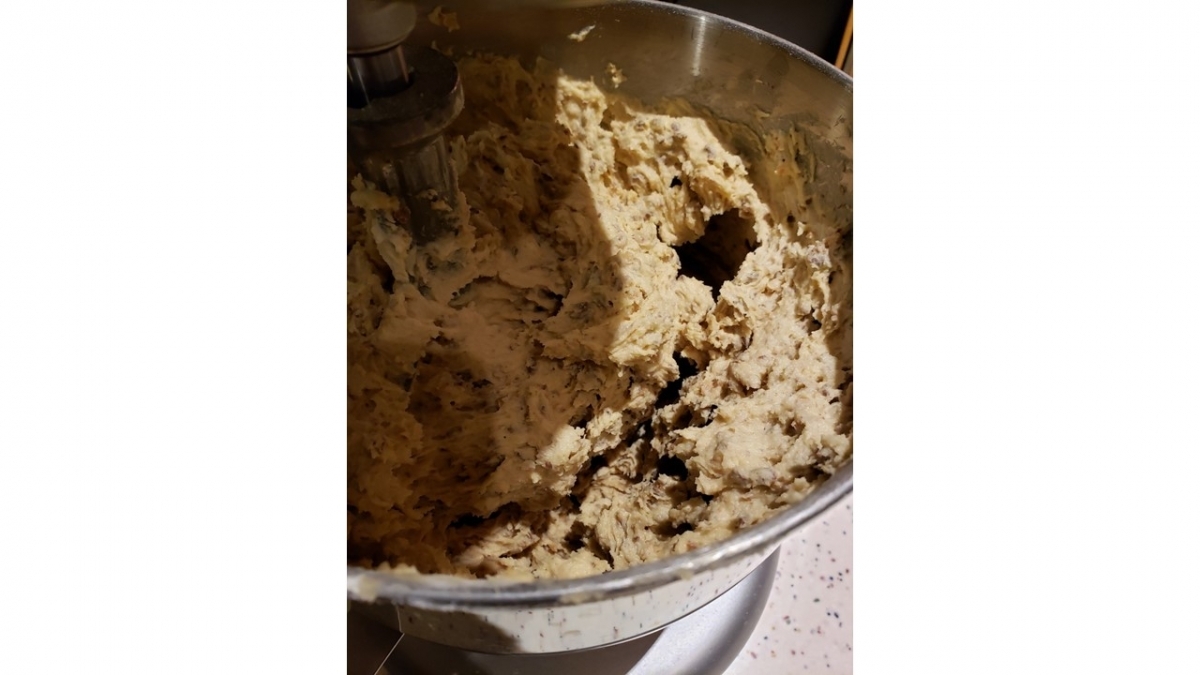 Step 5
Stir flour-coated chocolate chips and pecans into the dough by hand.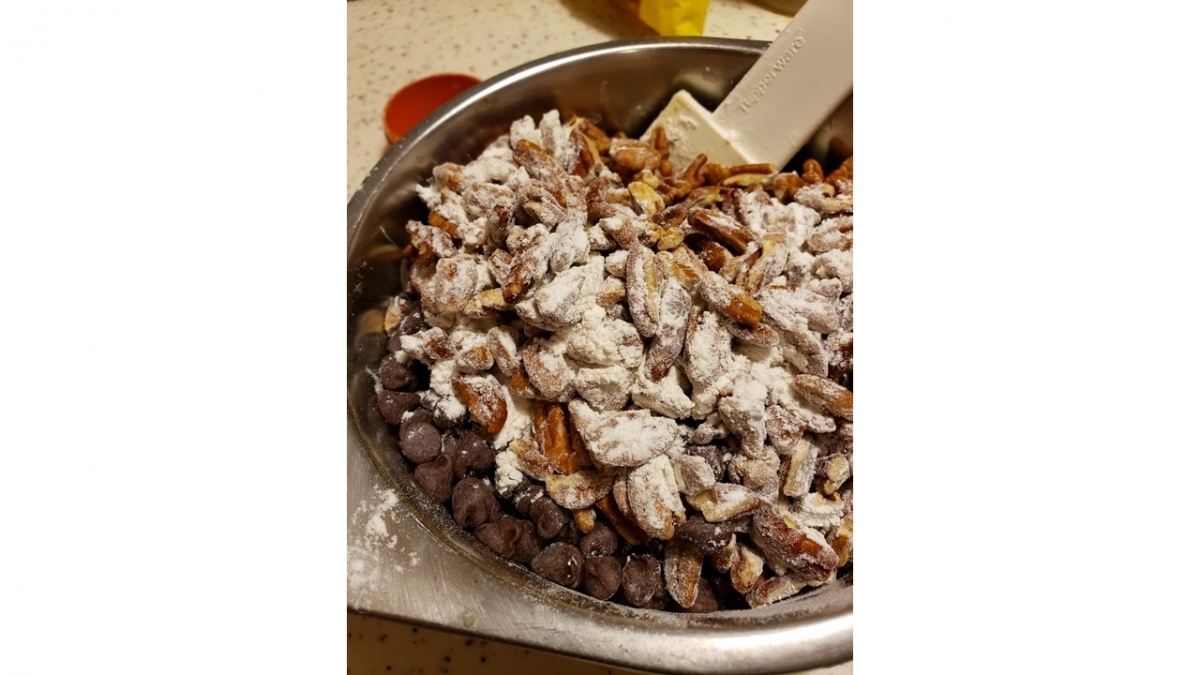 Step 6
Scoop dough into evenly sized balls, then place onto parchment paper-covered cookie sheet. If you don't need to use all of your dough immediately, you can easily freeze some for later! Just be sure to scoop it into balls first.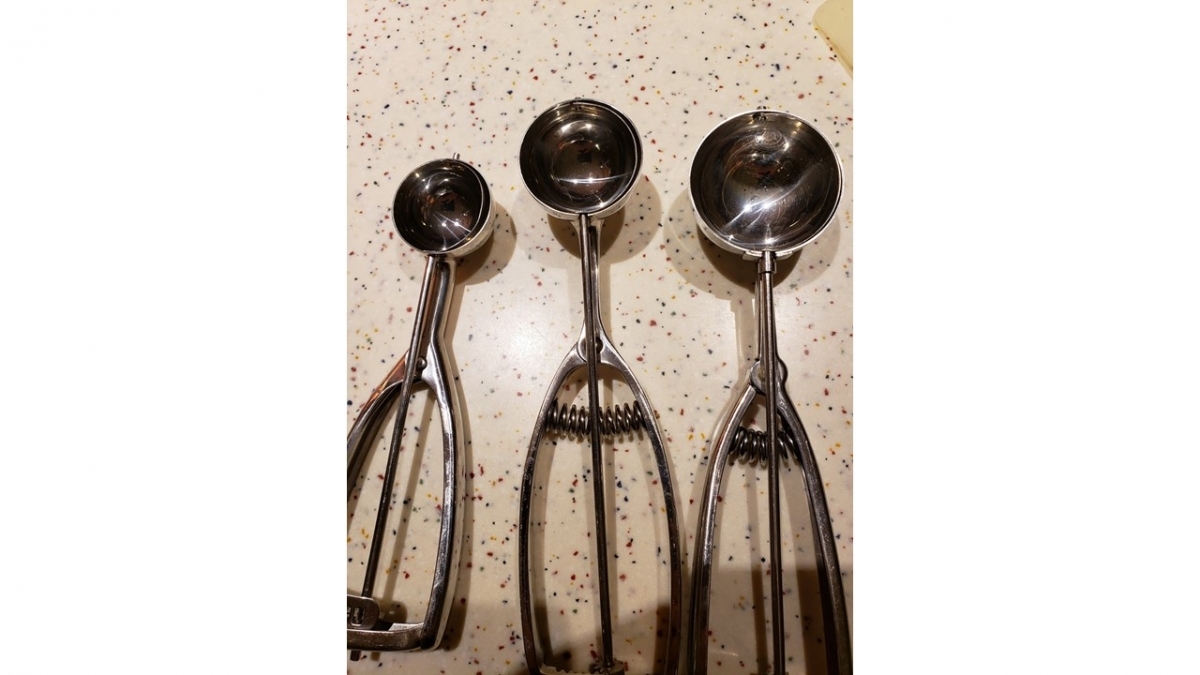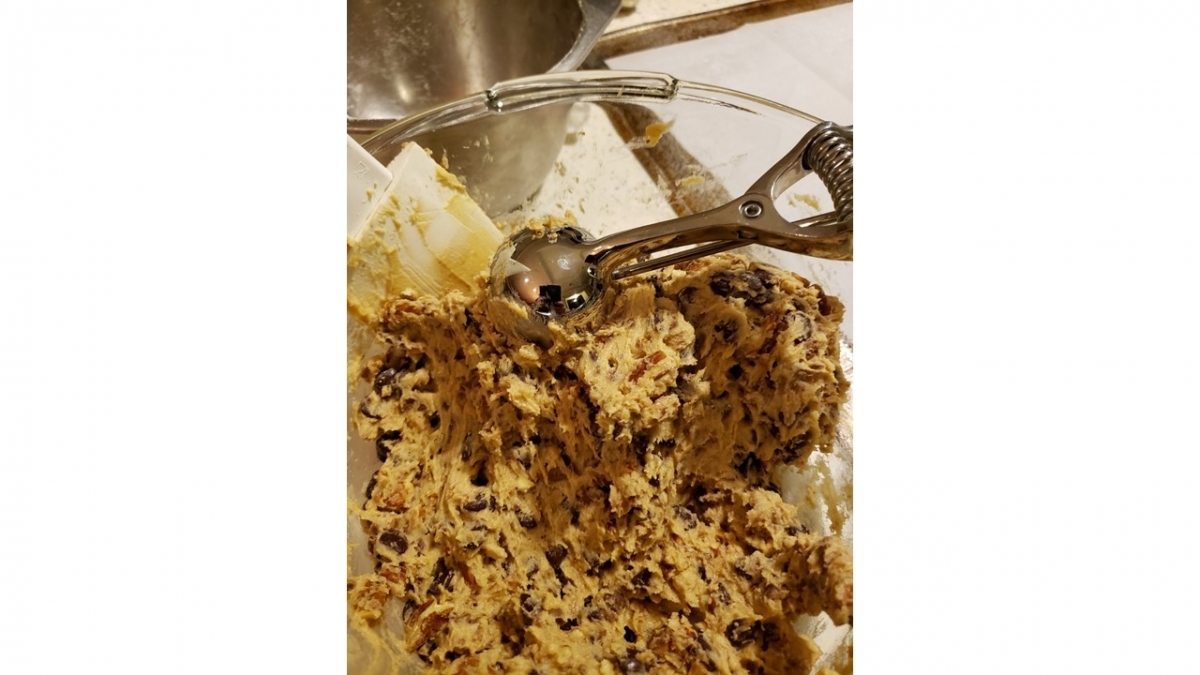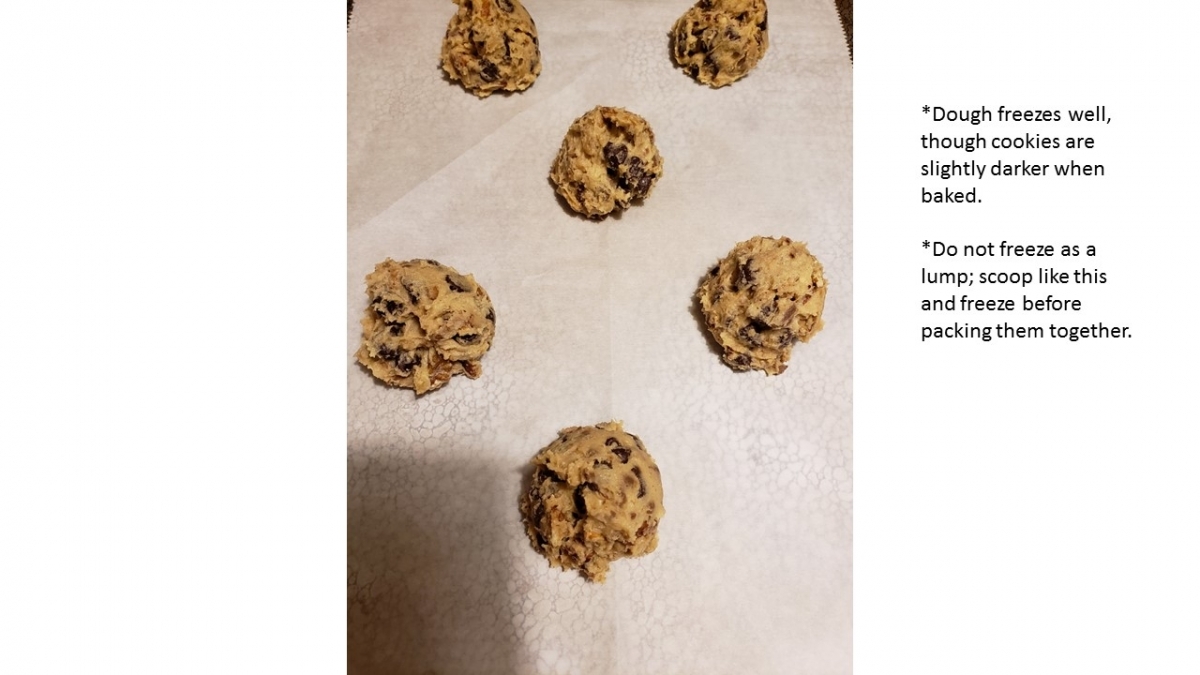 Step 7
Bake in the oven for about 9 minutes, then leave on the cookie sheet to cool for about 2 minutes before transferring to a wire rack for the remainder of cooling. The centers of the cookies won't look quite done at first, but will cook together a bit more during the cooling process.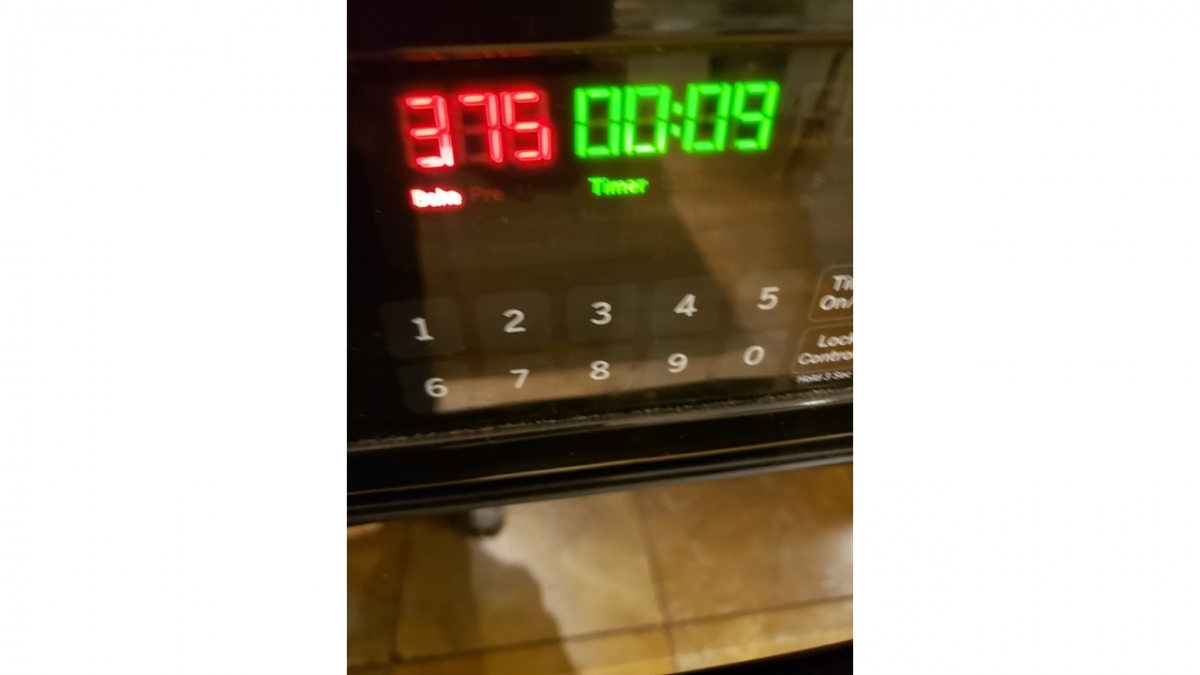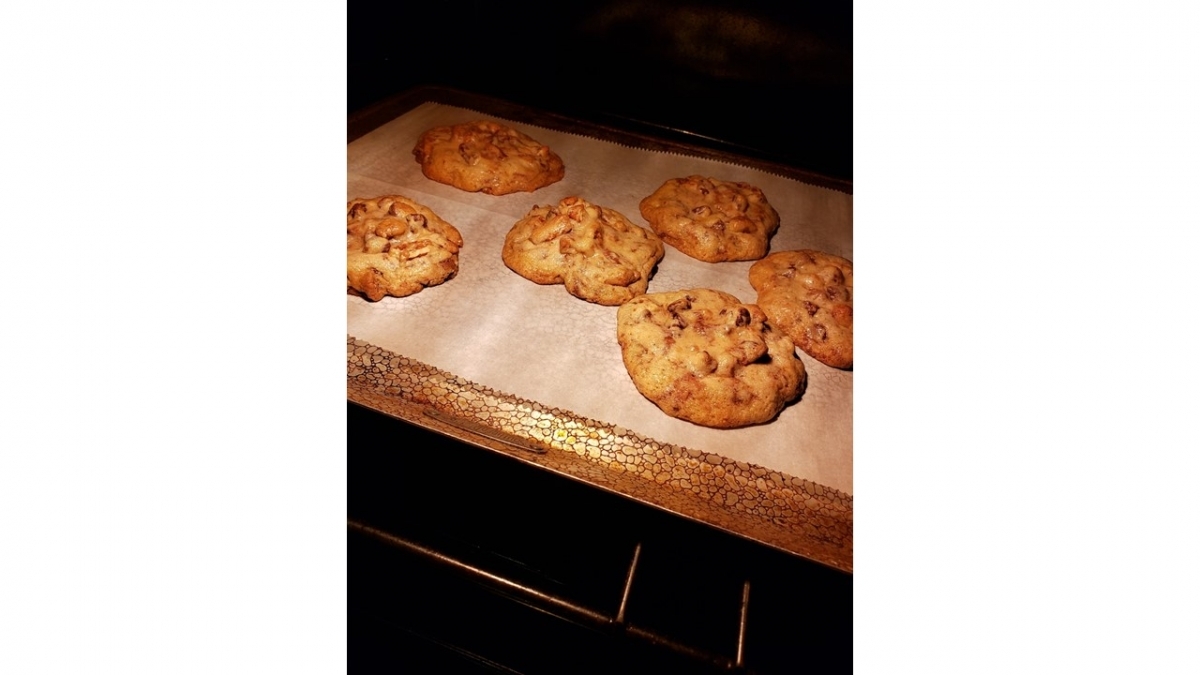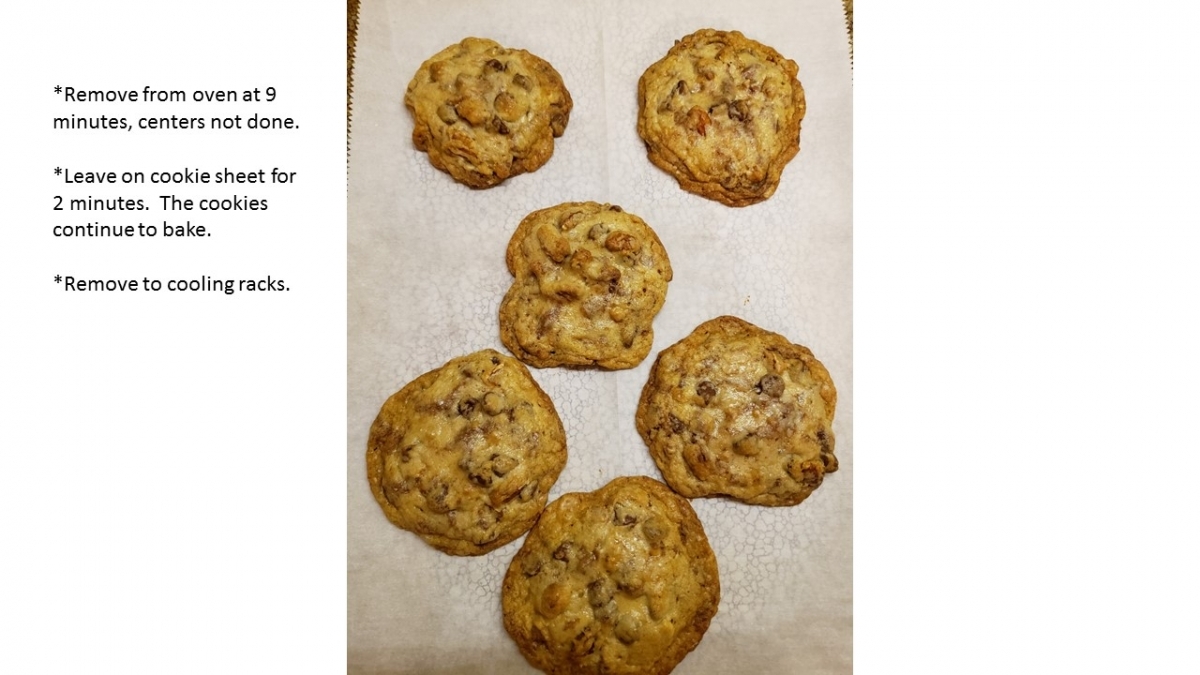 ...and bon appetit! Thank you to Kathleen for sharing this mouth-watering recipe. We hope you enjoy!
Join us every Sunday for more fun recipes, activities, travel trips, and good times. We have a VTE every Sunday evening at 7:00 EDT.
Cheers!