Top Places to Visit in Vermont
Published by
Kayleigh Ebenrick
on October 8, 2020
With fall weather and colors getting closer and closer, why not explore a state known for its autumnal beauty? Even if you aren't taking a road trip just yet, Evergreen B&B Club members Billy and Lanee W. have provided some stunning images of their recent travels which will make you feel like you're already there! Known as the "Green Mountain State" due to its largely forested landscape, Vermont has many wonderful sights and experiences to offer...including tons of maple syrup (and if that's the only reason you go, we won't judge at all).
Also, if you missed this Zoom call and would like to view it in full, you can watch it on our YouTube channel at this link:
Bennington Pottery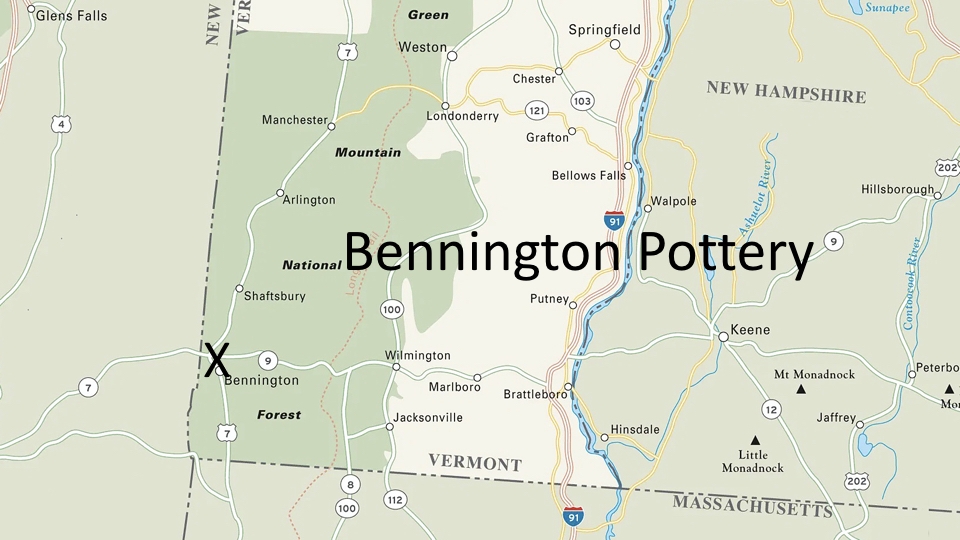 If you're starting at the southwest corner of Vermont, you'll want to be sure to check out Bennington Pottery. According to Billy, you'll know you're there when you see the moose that looks like it ran through the window (see below)! You can see the raw pottery as it's being made, and there are many pieces you can purchase as well.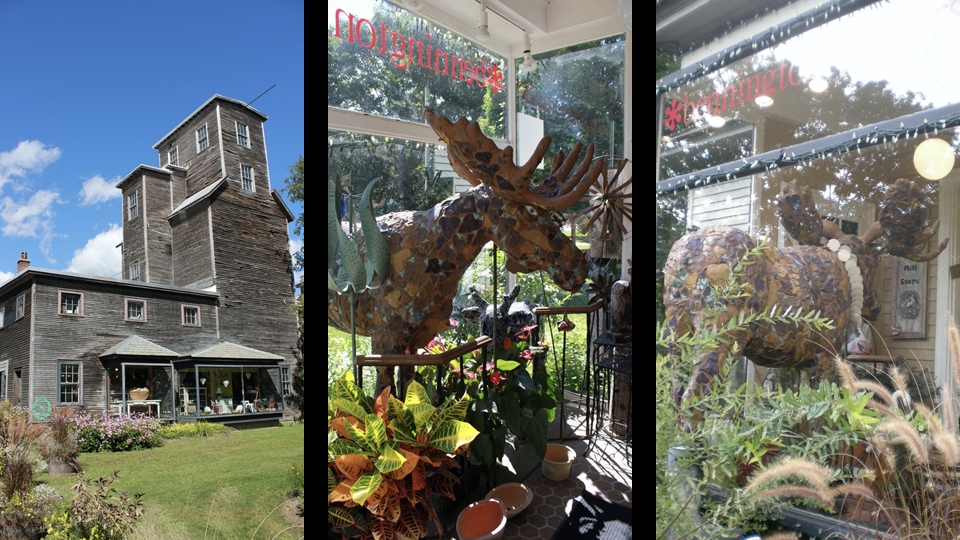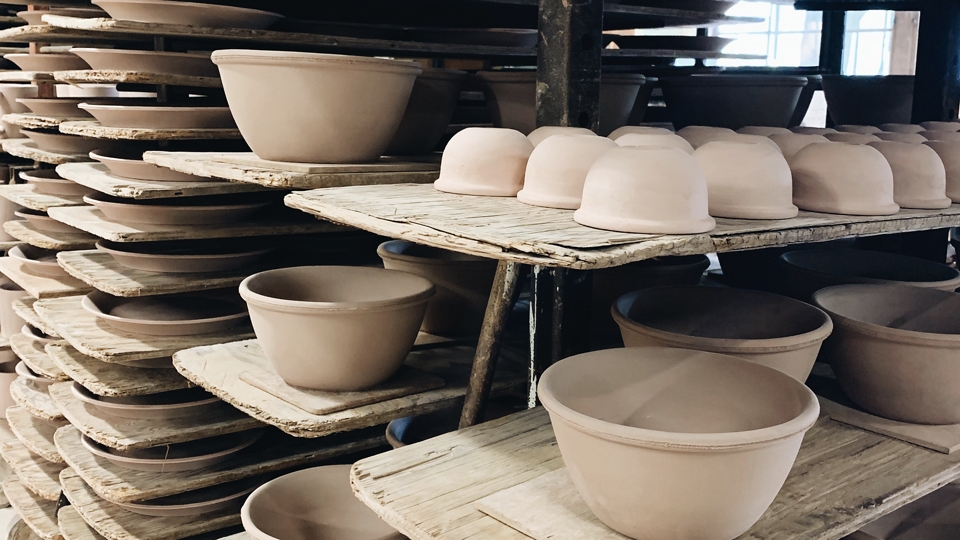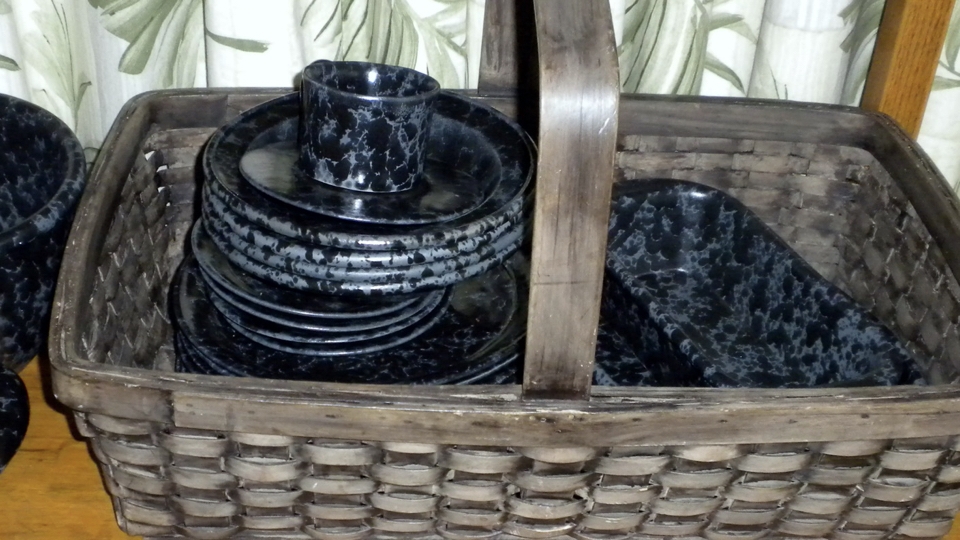 Putney
Moving north, we have the city of Putney, home to Basketville. This is truly the place for all your basket (and vintage tractor seat) needs.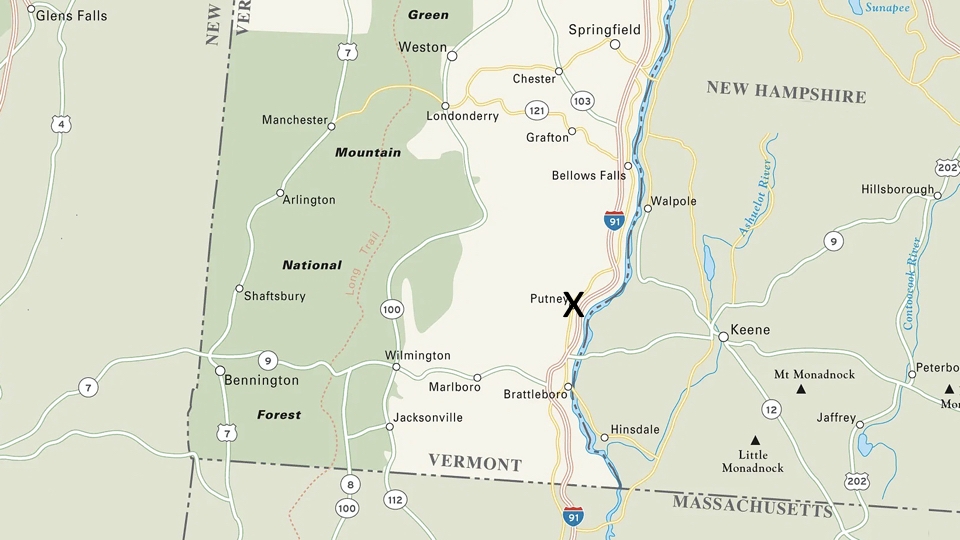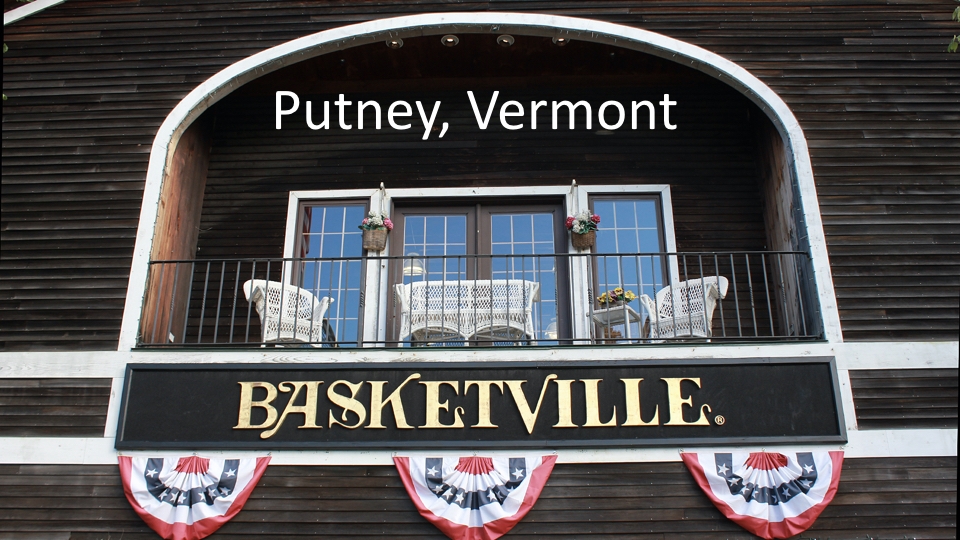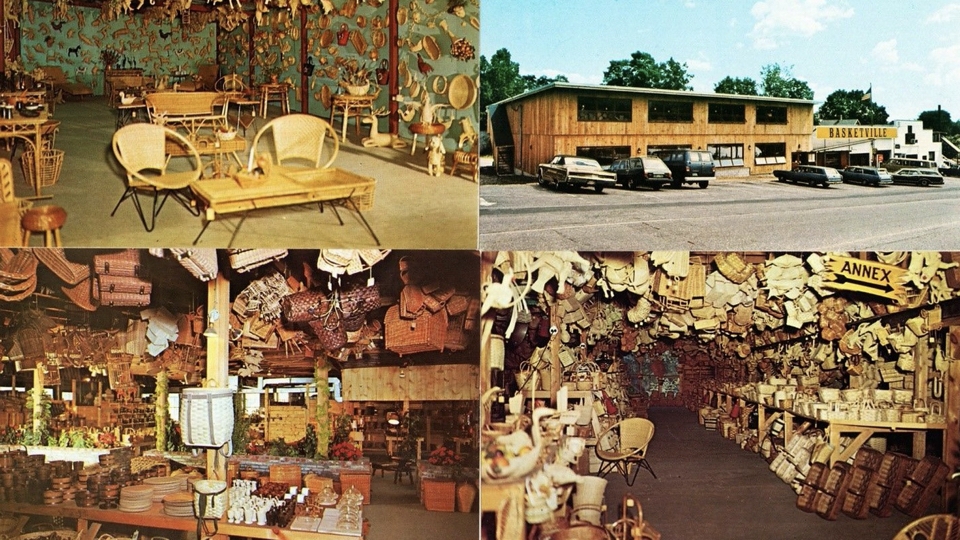 Places to Shop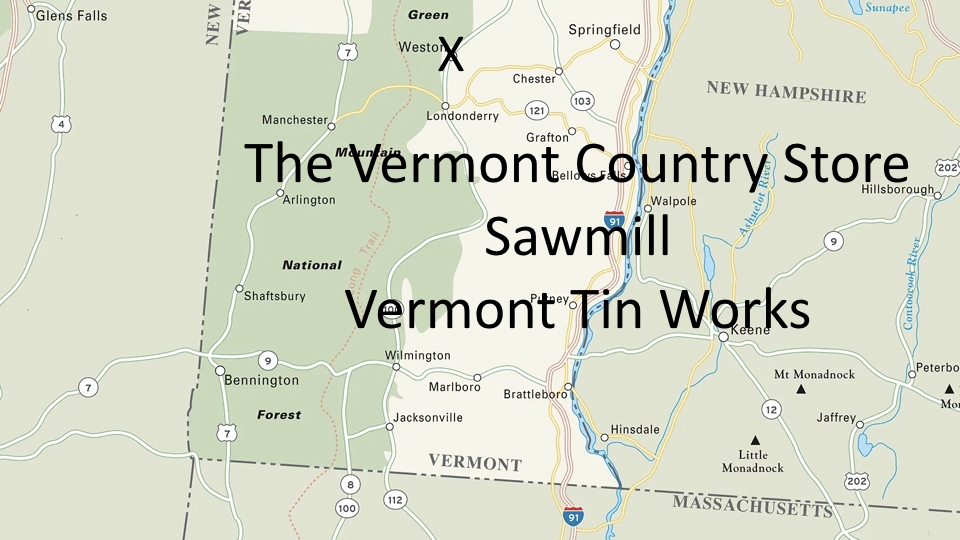 Vermont also has much to offer in the way of quaint stores that provide ample opportunity for shopping and gift hunting. The Vermont Country Store, first opened in 1946, is a family-owned establishment where you can buy a variety of items including pure maple syrup.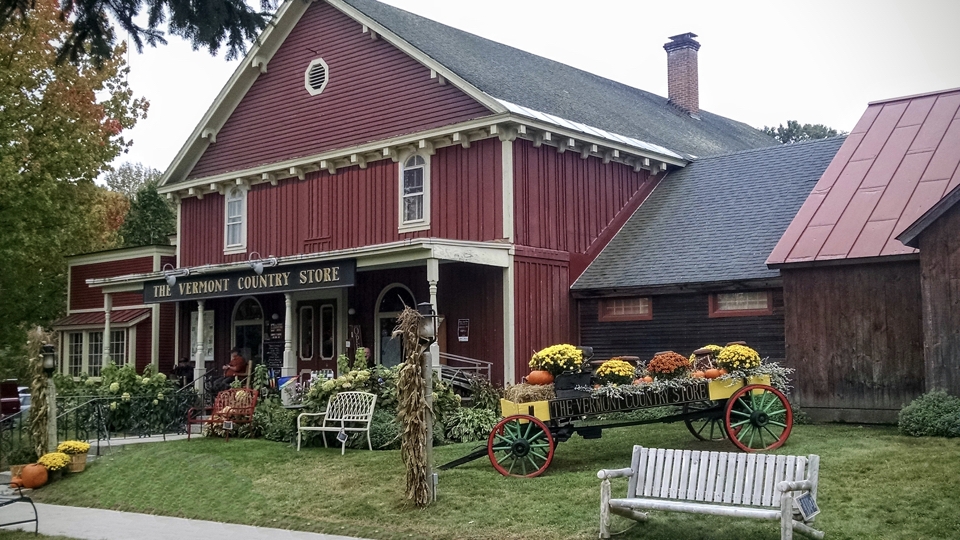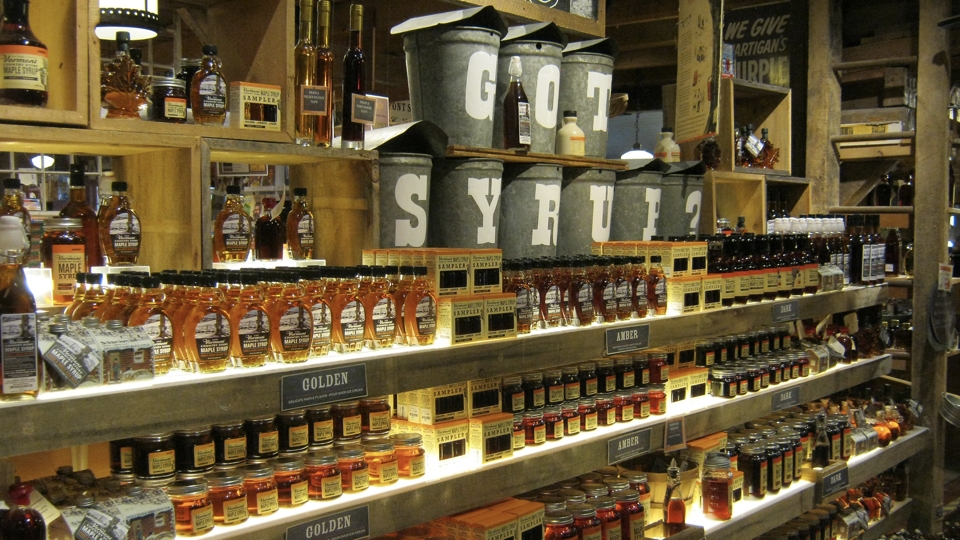 For a taste of some beautiful local craftsmanship, visit Vermont Tin Works, where you can browse unique custom tin creations. Perfect for gifting!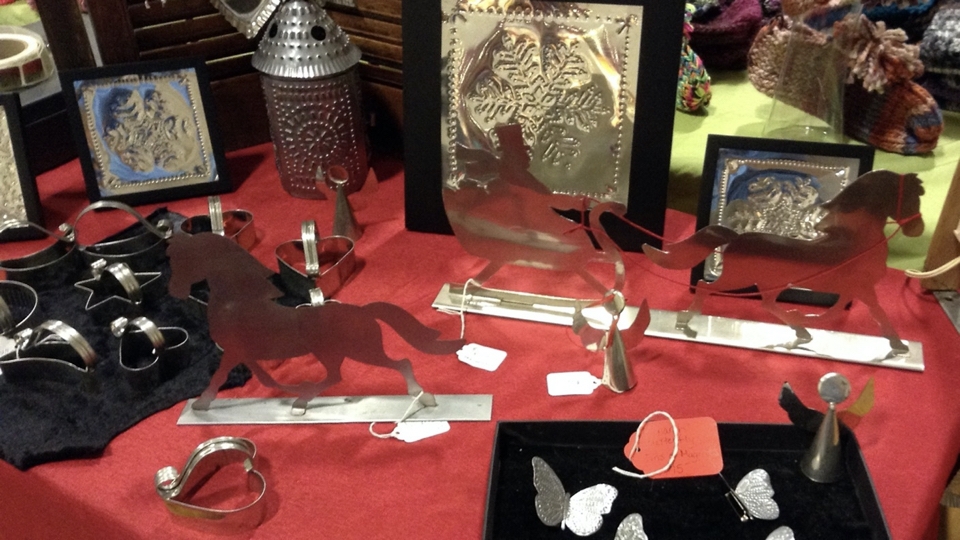 Quechee
As we travel further up the state, we arrive in Quechee, Vermont. Here you can enjoy sights such as the Quechee Covered Bridge and the Quechee Gorge. According to vstateparks.com, the gorge was formed by glacial activity approximately 13,000 years ago, and is the state's deepest gorge.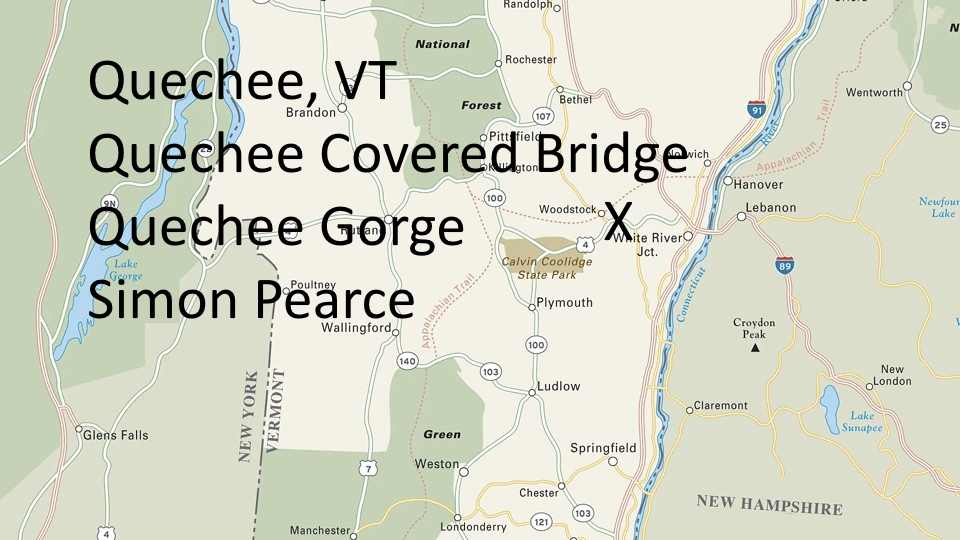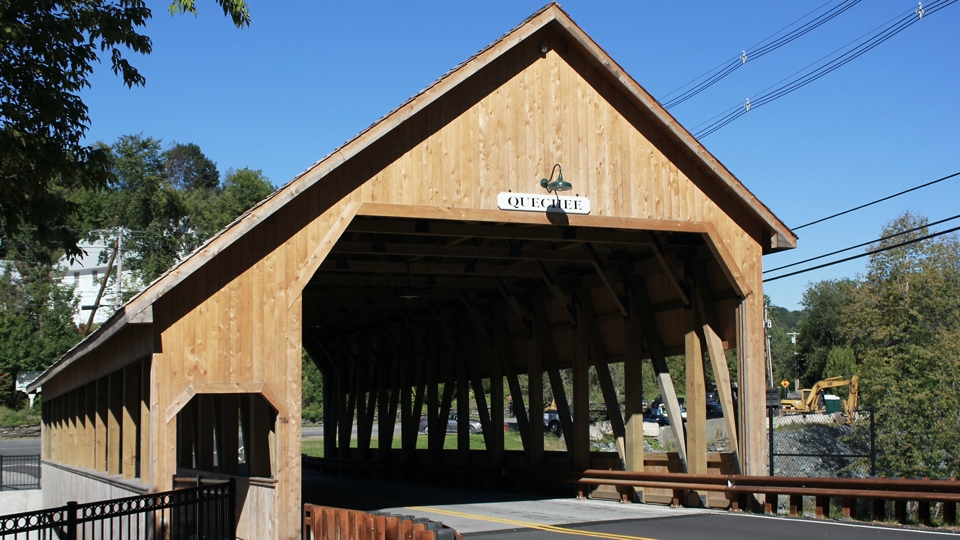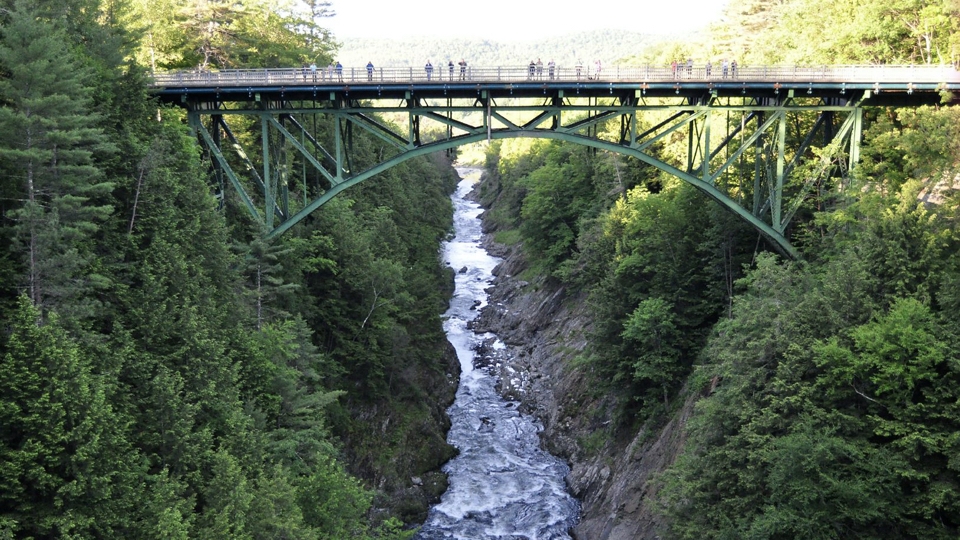 If you're interested in glassblowing, you might also like to visit the Simon Pearce glassware factory. You can watch the glassblowers in action, and browse through their collection of pristine glassware.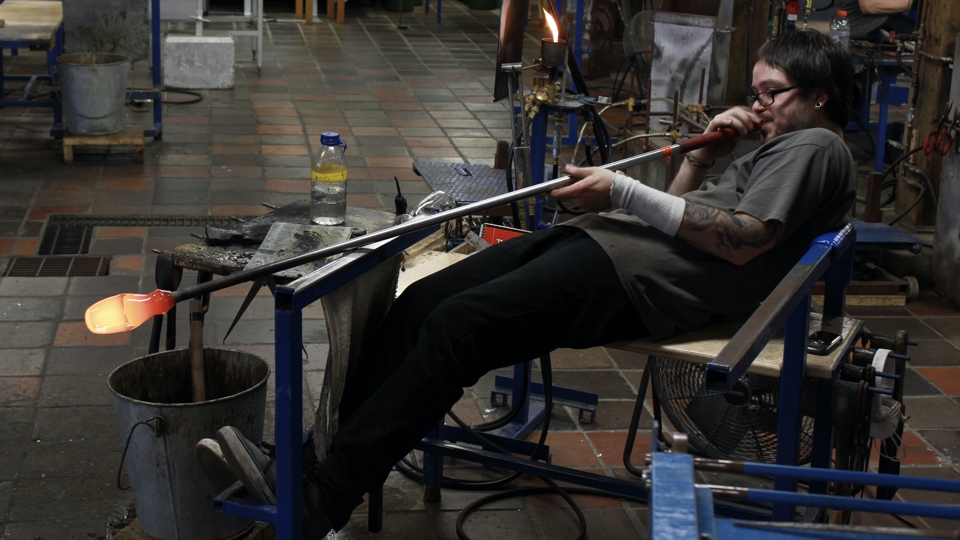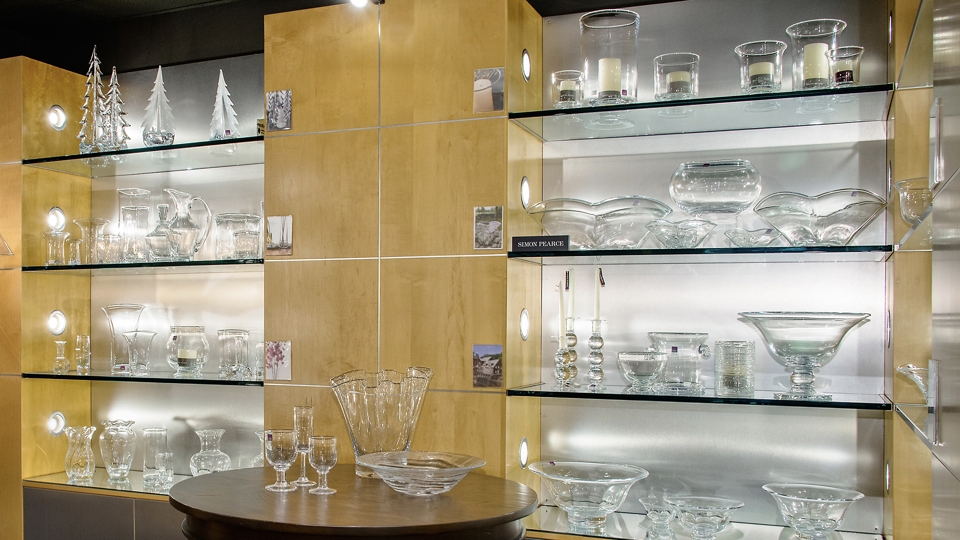 King Arthur Flour
Another fun place to check out is the flagship location of King Arthur Flour, also known as King Arthur Baking Company. You can buy flour and fresh baked goods, as well as take a class at their Baking School where you'll make your own fresh bread. Can you say "road trip snack"?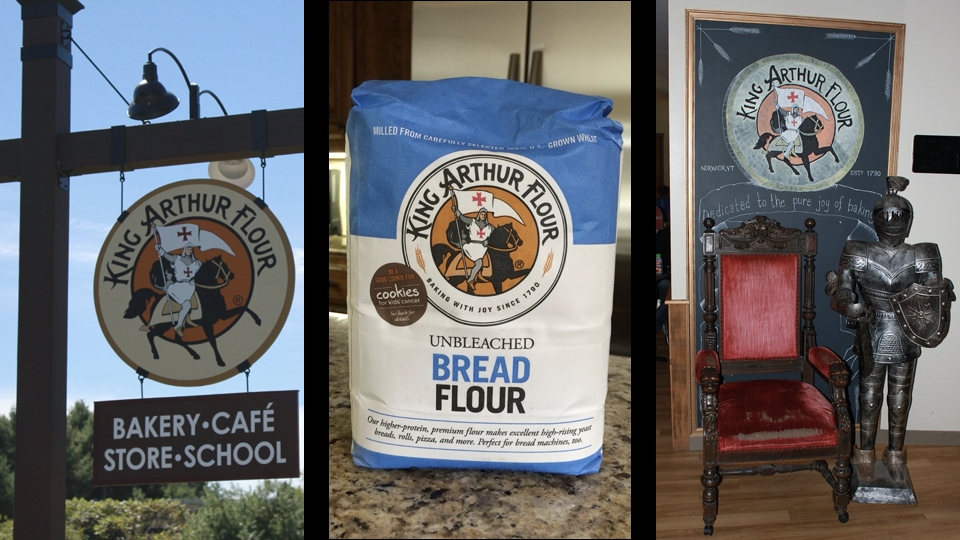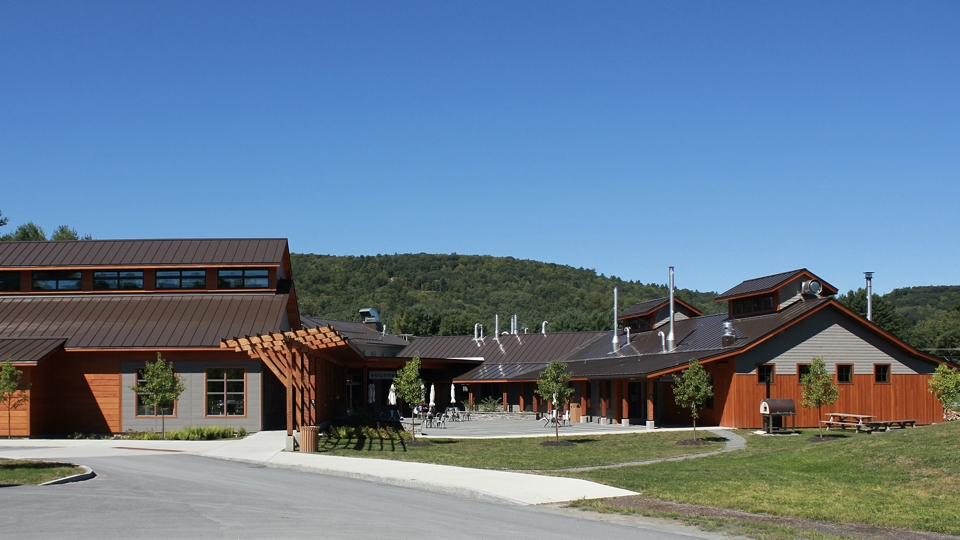 Outdoor Beauty
Continuing through Vermont, there are numerous natural sites well worth stopping for. Some of Billy and Lanee's favorites were Warren Falls and the Rock of Ages Granite Quarry. According rockofages.com, the Rock of Ages quarry is over 600 feet deep, making it the largest operating granite quarry in the world.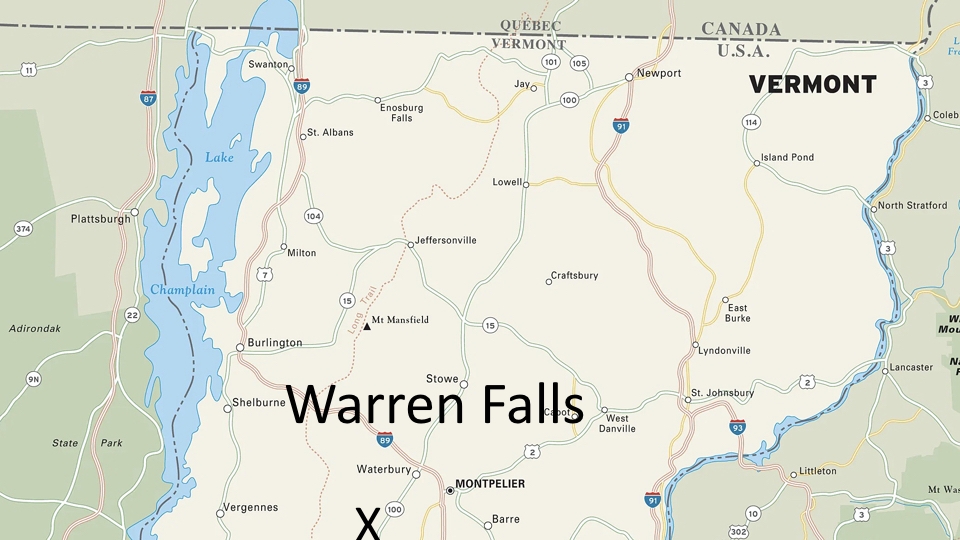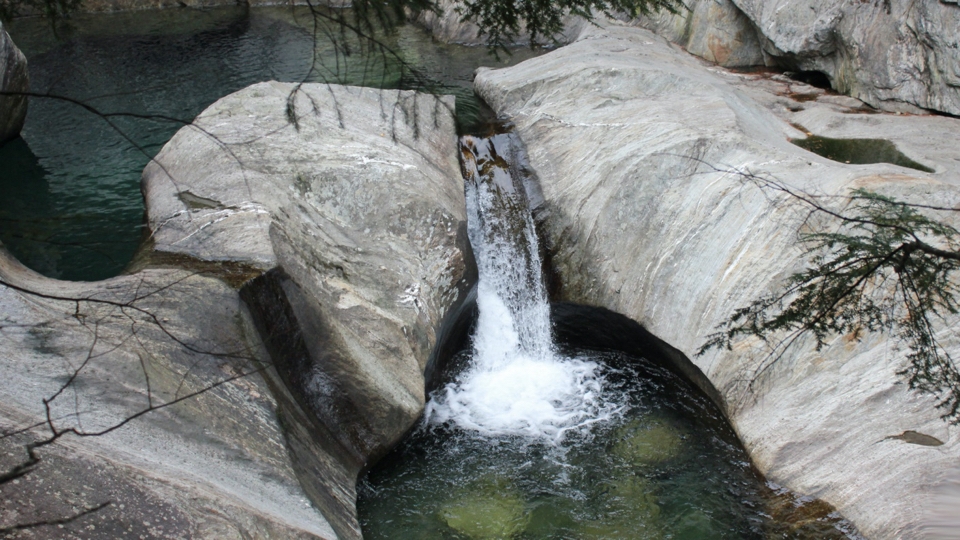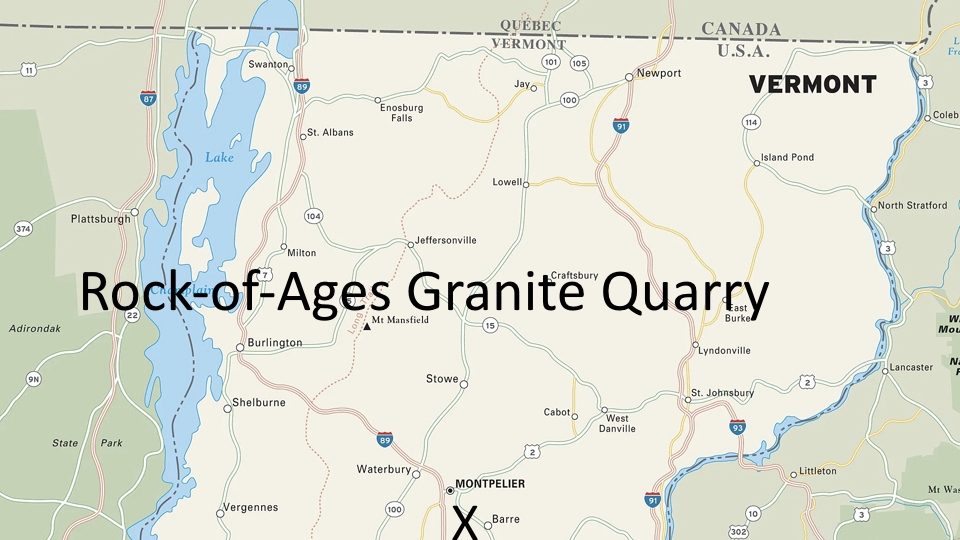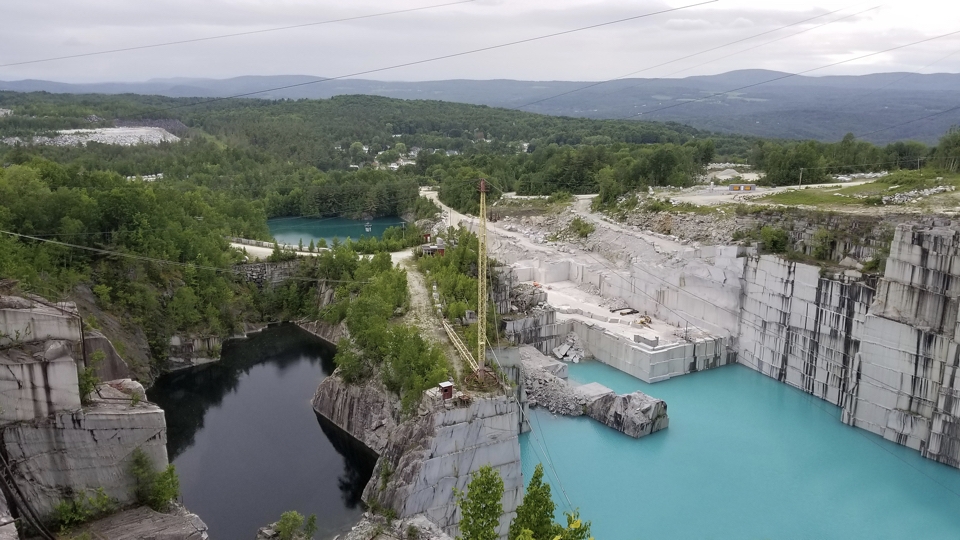 Bragg Farm Sugar House
If you're a maple syrup lover, this is the part where you should get really excited. Bragg Farm Sugar House, located in East Montpelier, has been producing top quality maple syrup for eight generations.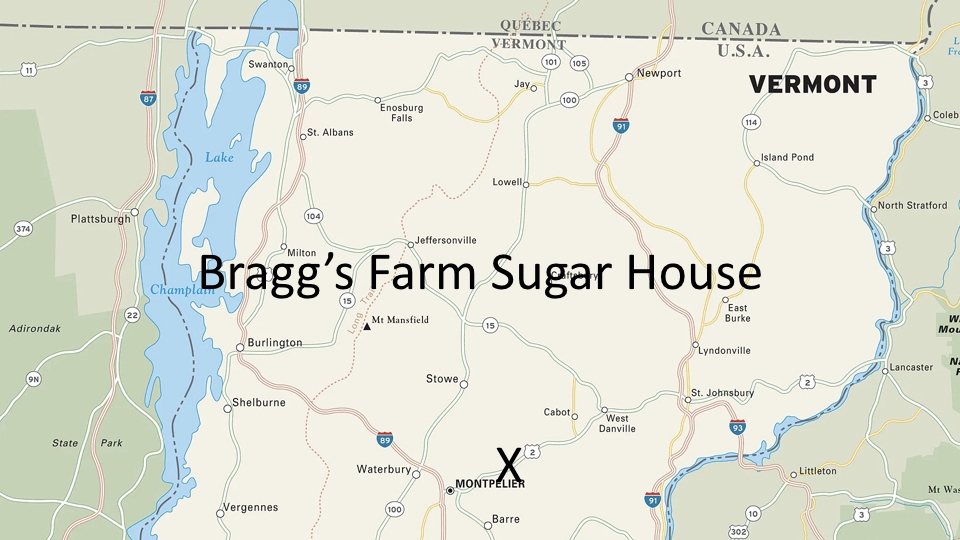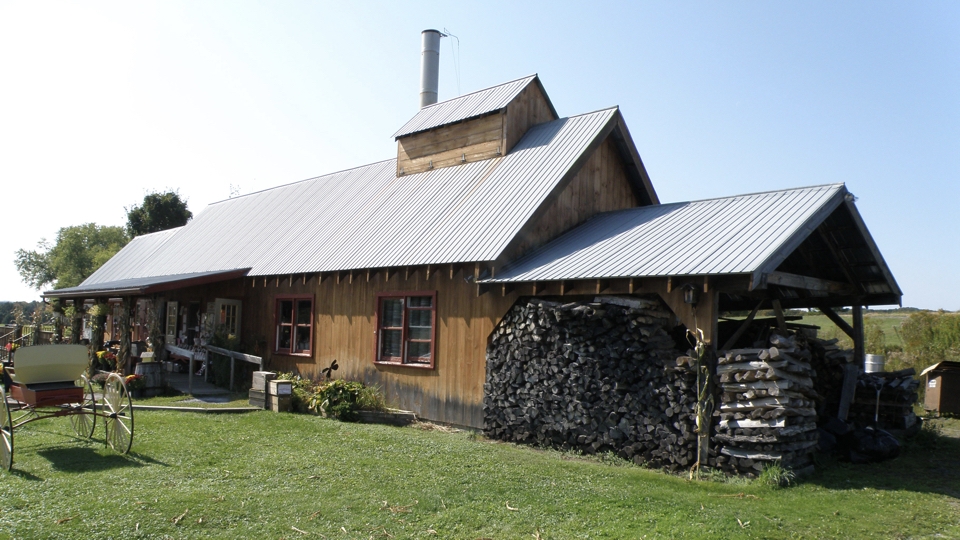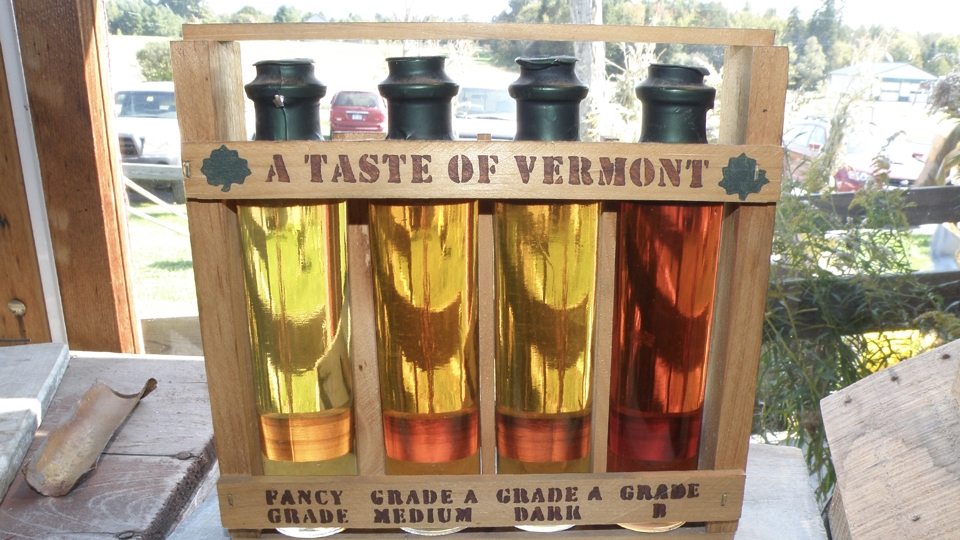 Owned and run by the Bragg family, this sugar house makes their syrup the traditional way, using buckets and a wood-fired evaporator (Source: https://braggfarm.com). In their store, you can buy their pure maple syrup along with a wide variety of maple products. They even have a maple ice cream parlor!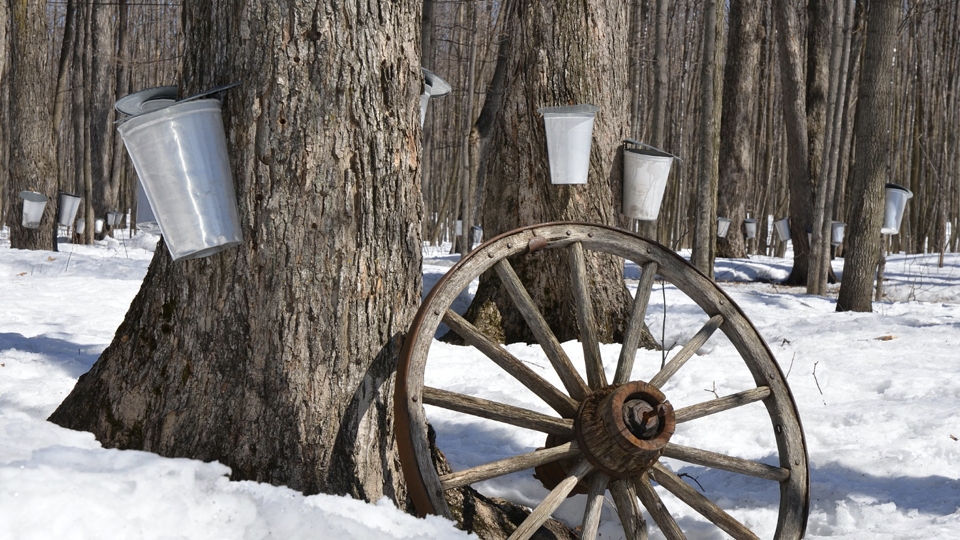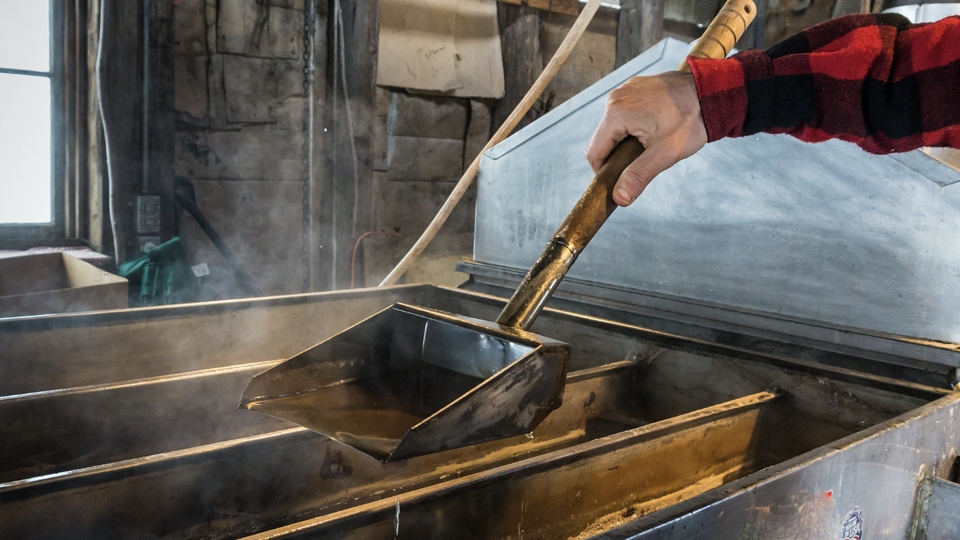 Cabot Farmer Co-op
Another delicious destination is the The Cabot Farmer Co-op, an agricultural cooperative owned by 800 local dairy farm families. Their creamery is known for award-winning cheeses made fresh from the milk sourced by their farms. (Source: www.cabotcheese.coop)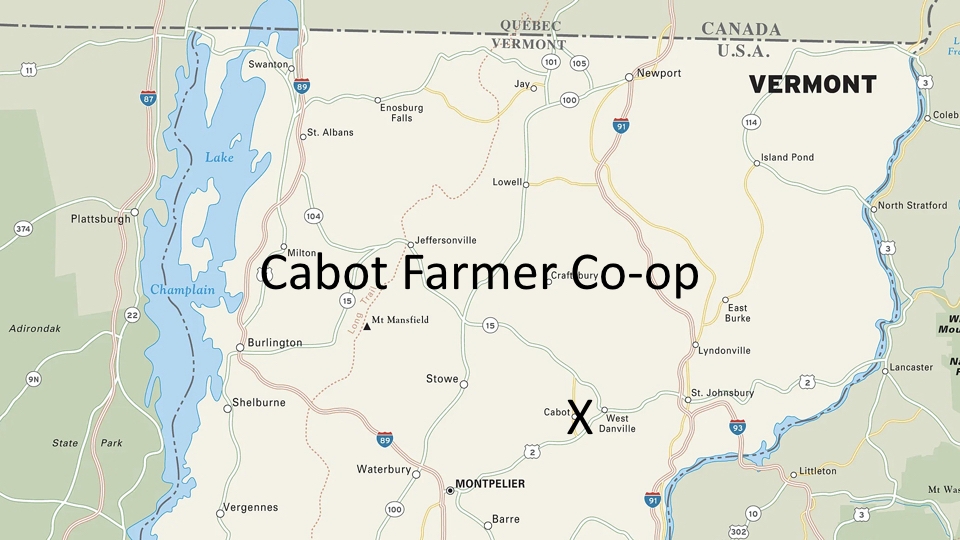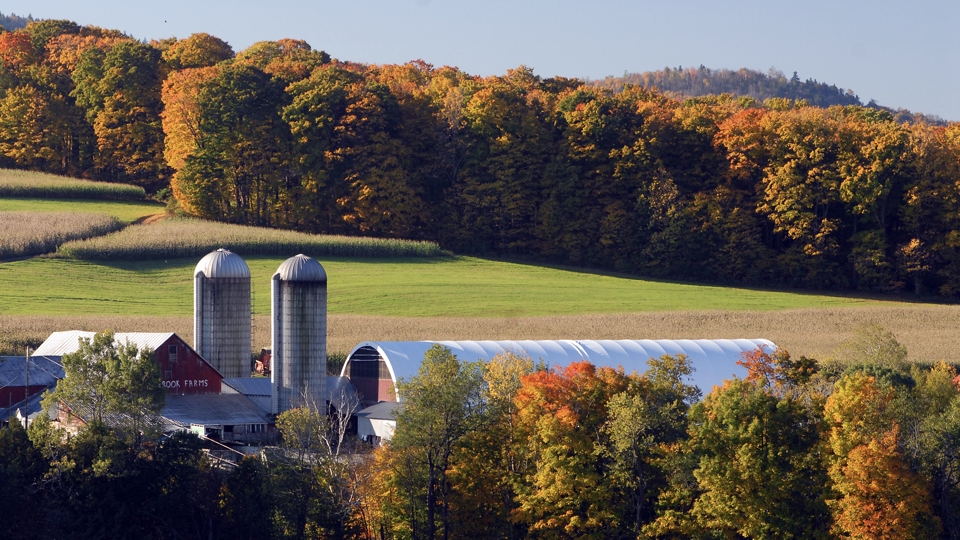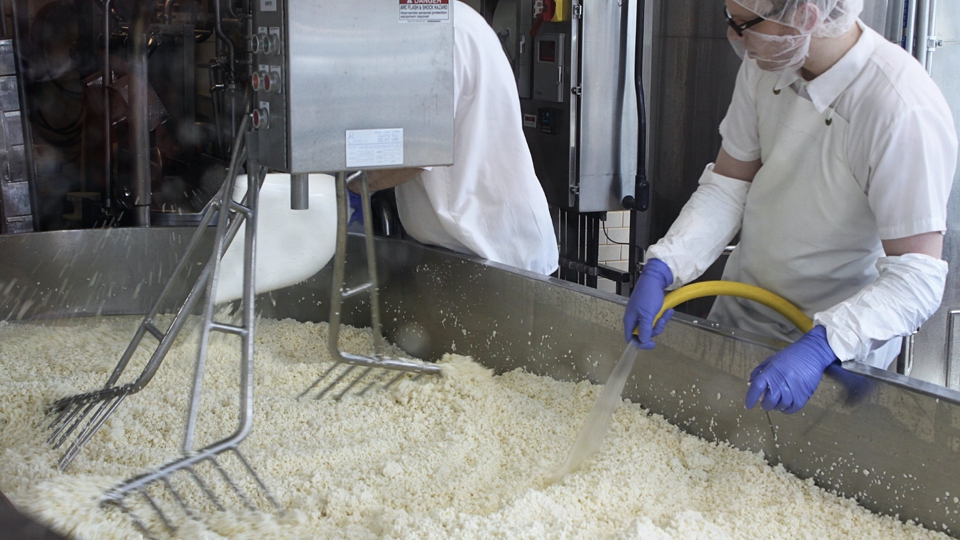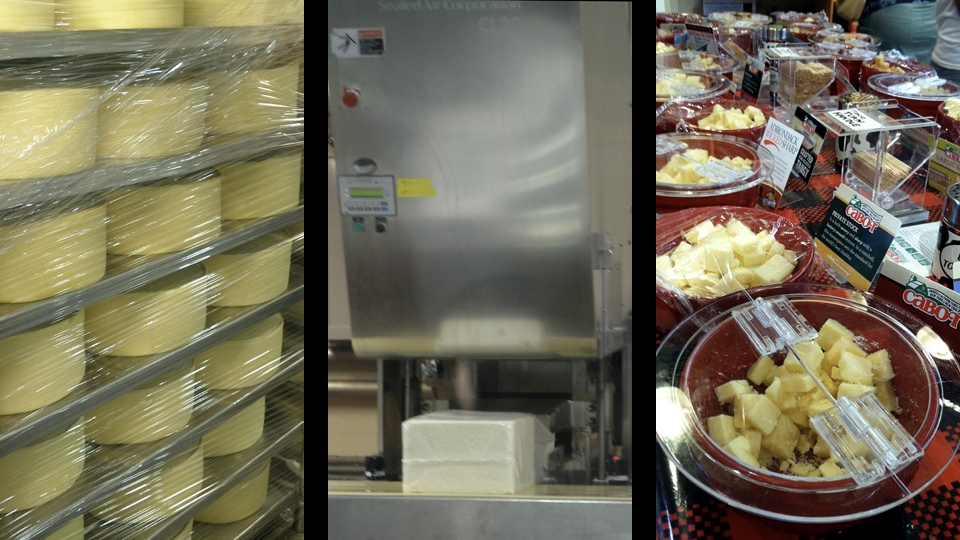 More Sweet Treats
If you're not full yet, there are a couple more stops you might be interested in making. The famous Ben & Jerry's ice cream factory is located in Vermont, where you can sample ice cream flavors to your heart's content. You can also visit the "Flavor Graveyard" to see the flavors that had a brief run, but are no longer being sold. To be honest, we're not so sure popcorn belongs in ice cream either.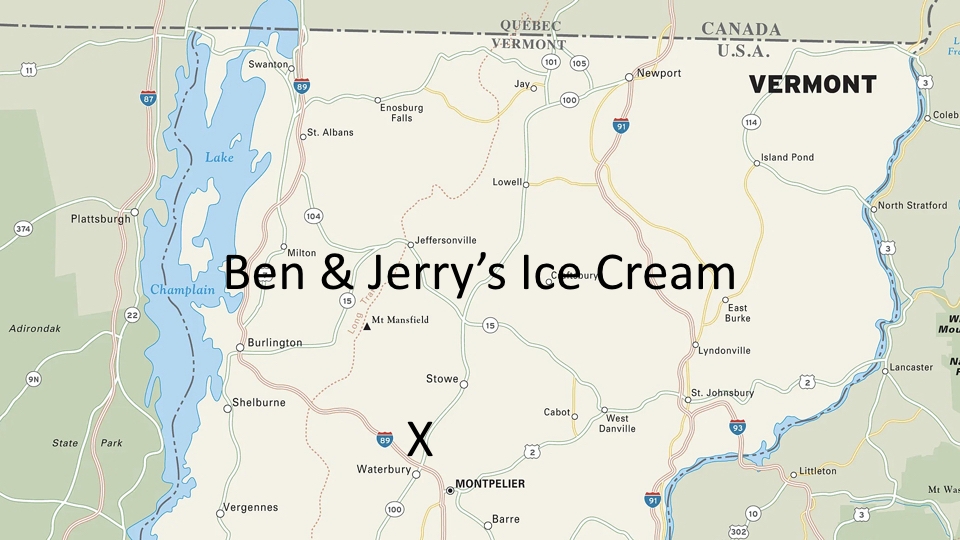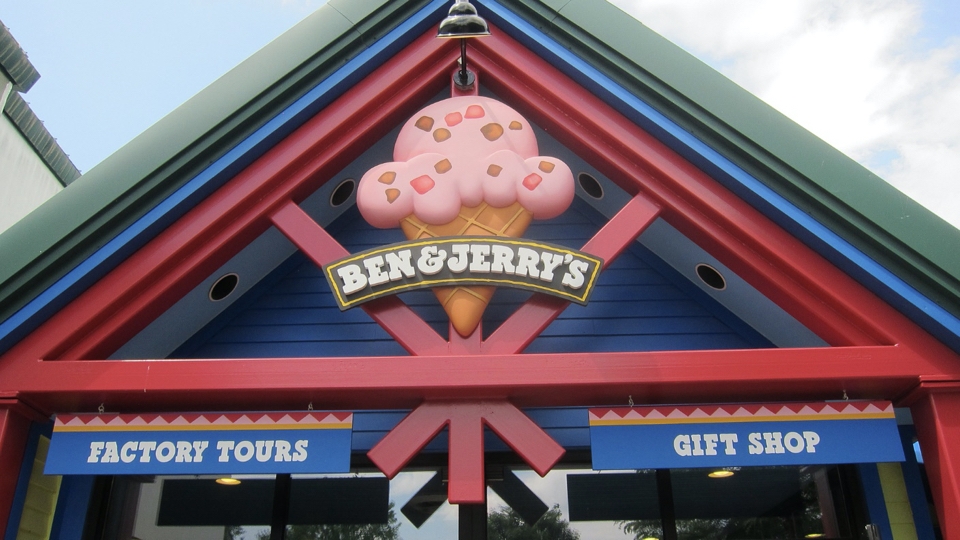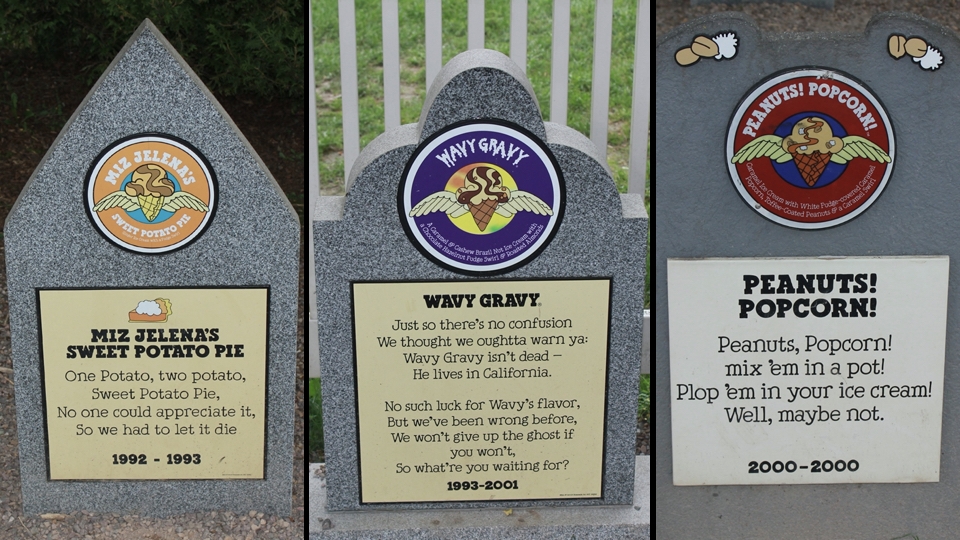 Another fantastic place to try is the Cold Hollow Cider Mill, which produces McIntosh apple cider using a cider press. They are also known for their fresh cider doughnuts...truly a match made in heaven.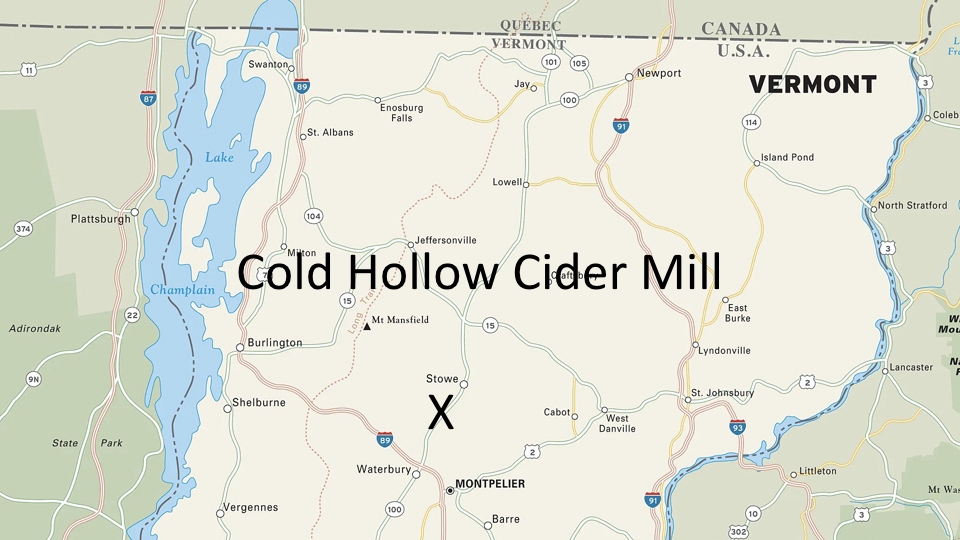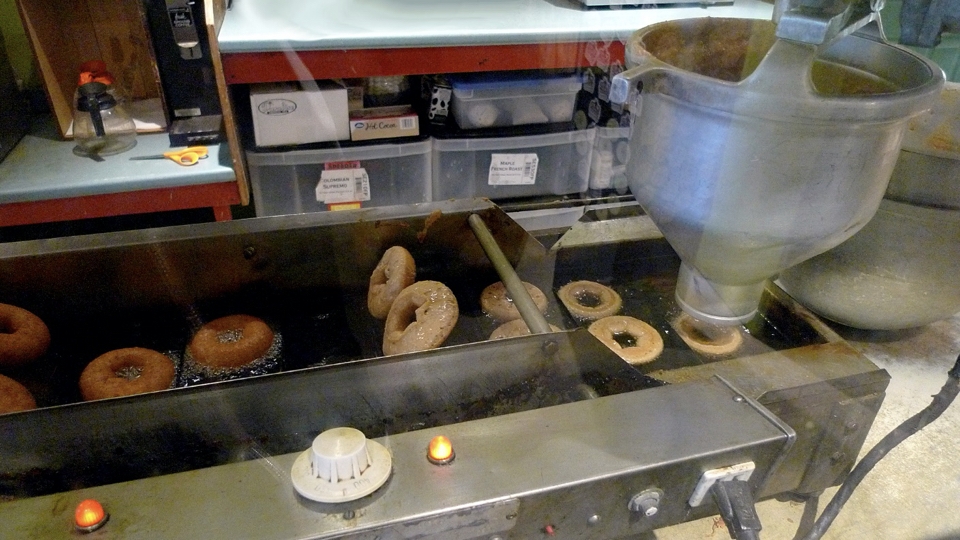 Trapp Family Lodge
According to their website, the Trapp Family Lodge is "a unique, four-season resort specializing in European-style accommodations and cuisine, spectacular mountain vistas, upscale amenities, and outdoor activities." It is situated on 2,500 acres overlooking the classic New England village of Stowe, Vermont, and offers a picturesque lodging experience.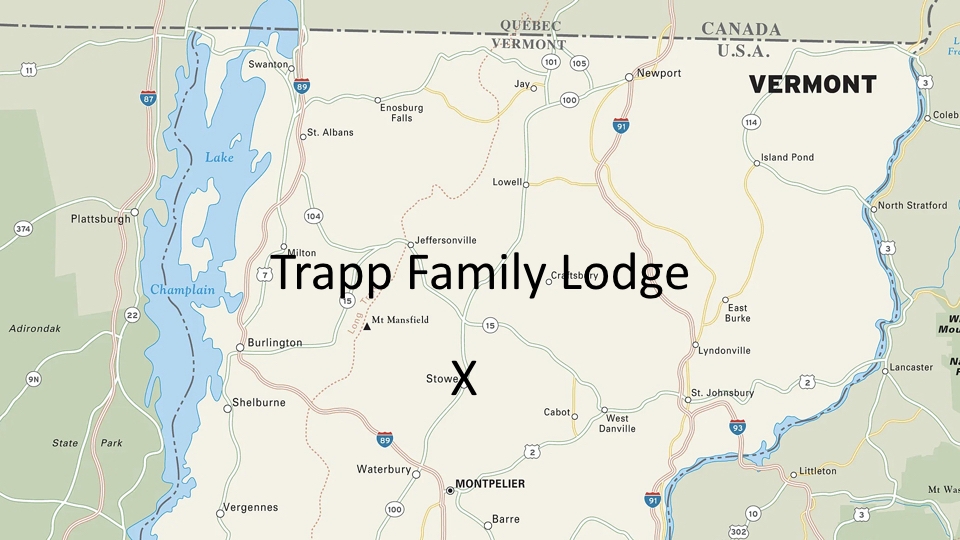 North Hero
To complete our journey, we arrive in North Hero, Vermont. At this point we're almost in Canada! Billy and Lanee recommend stopping at Hero's Welcome, where you can get a sandwich to enjoy out on the nearby dock.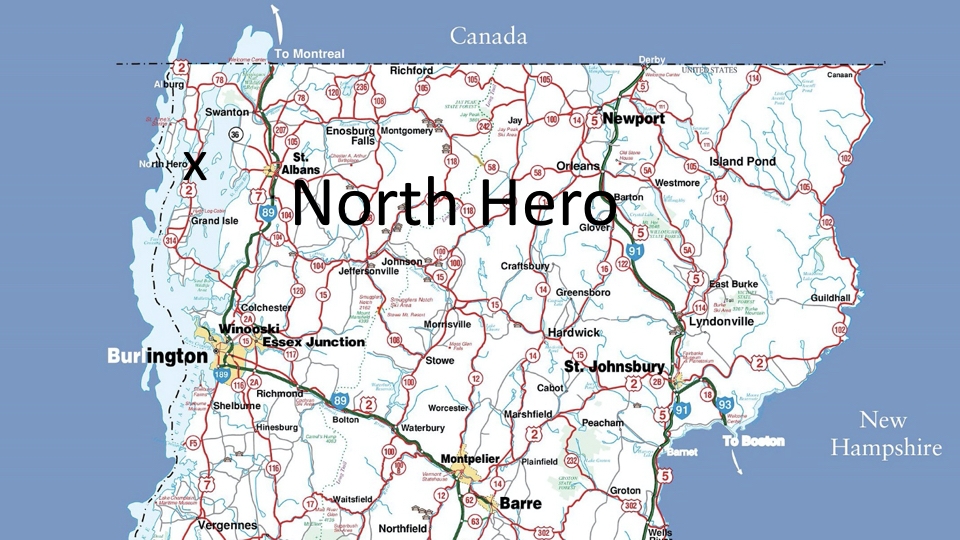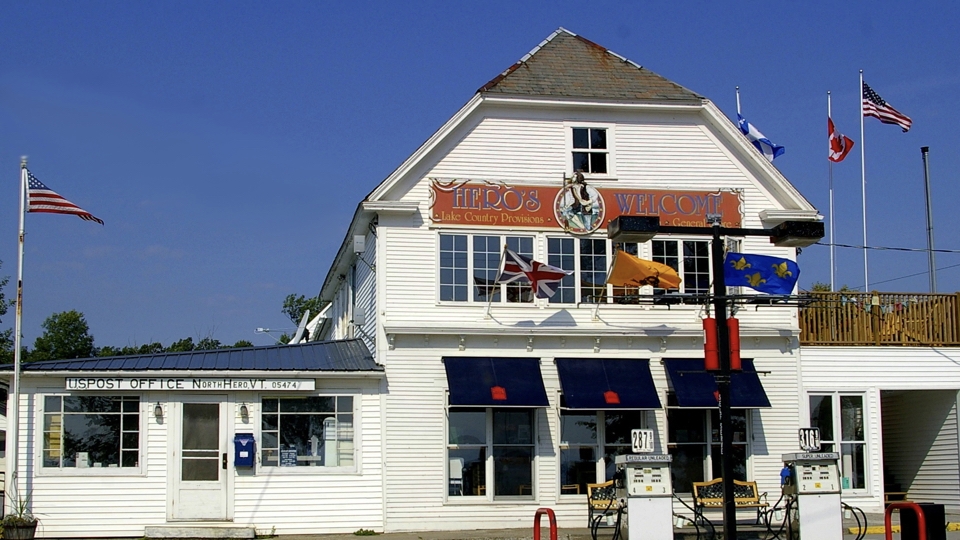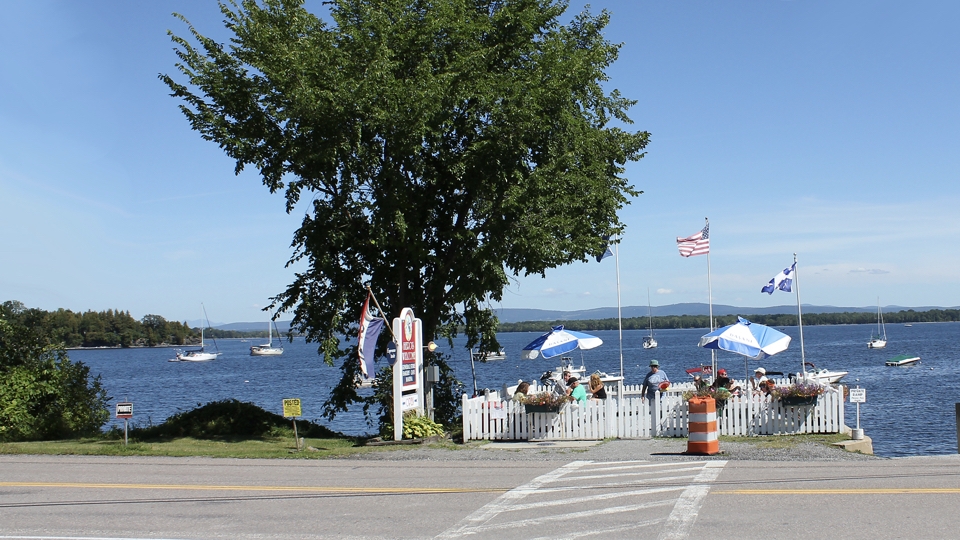 Also make sure to allow ample time for exploring the incredible landscape, particularly during this colorful season. Although it can be tricky to predict when colors will be at their fullest, you're sure to be dazzled either way. Don't forget to bring your camera along too...we can't stop looking at these vibrant photos!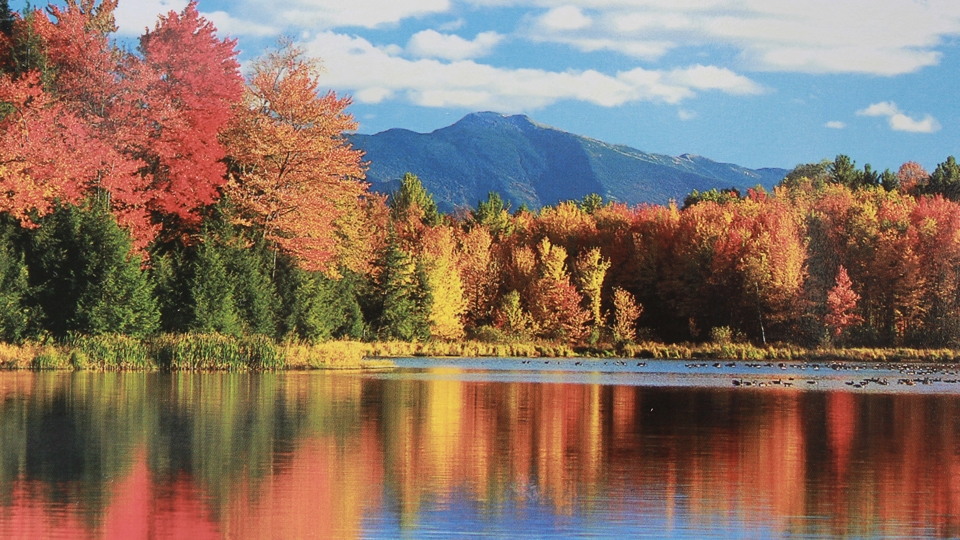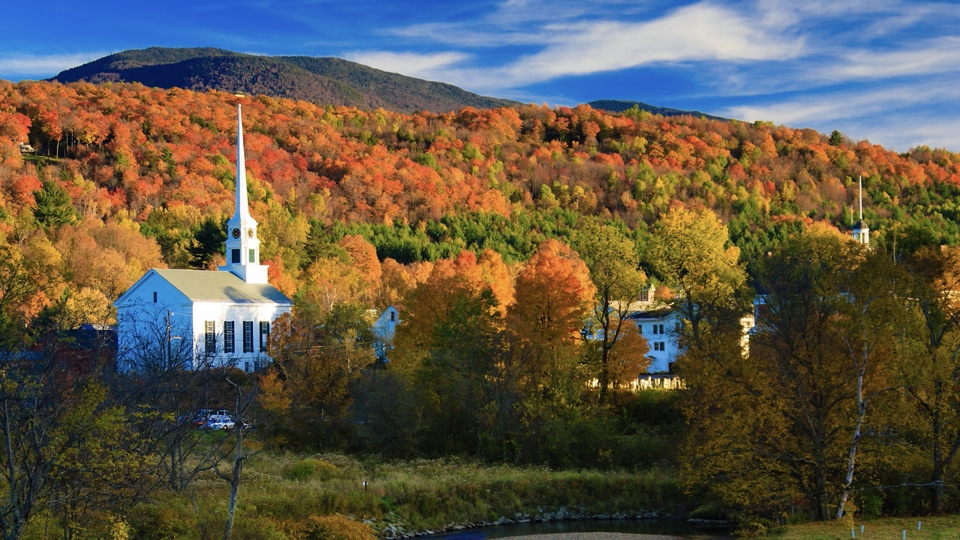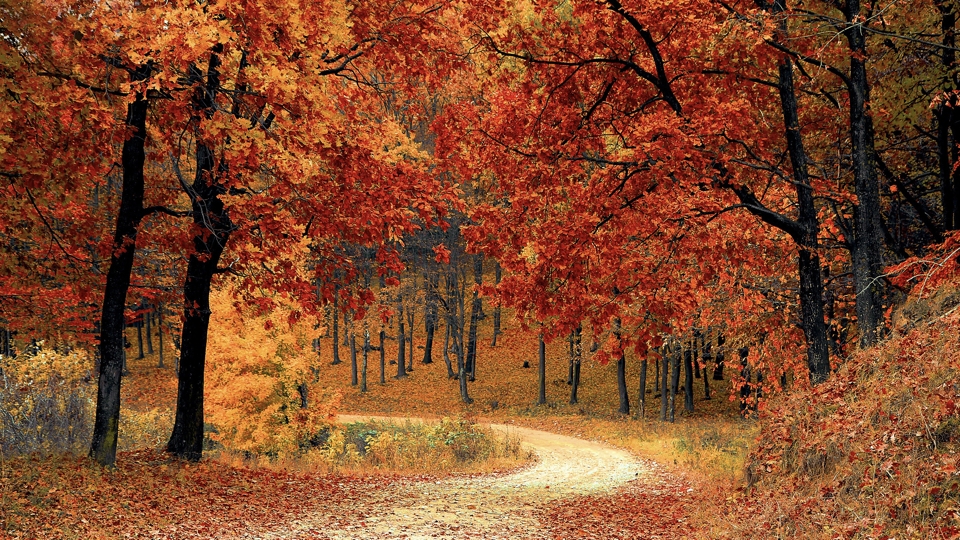 A huge thank you to Billy and Lanee W. again for letting us relive this beautiful trip through your photos.
Join us next week for yet another fun-filled VTE via Zoom call. See you at 7:00pm EDT. Cheers!