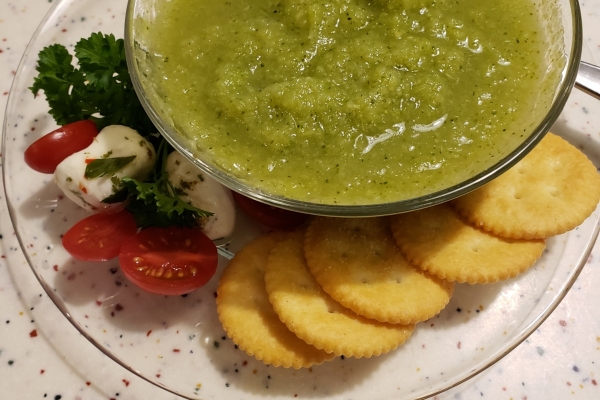 Curry Broccoli Soup
Published by
Kayleigh Ebenrick
on November 3, 2020
Ingredients:
1 broccoli bunch - with stems peeled, stems and florets cut into chunks
Onion - large, thickly sliced
1-2 cans chicken broth (can use vegetable broth for vegetarian/vegan version)
Curry powder
Salt (to taste)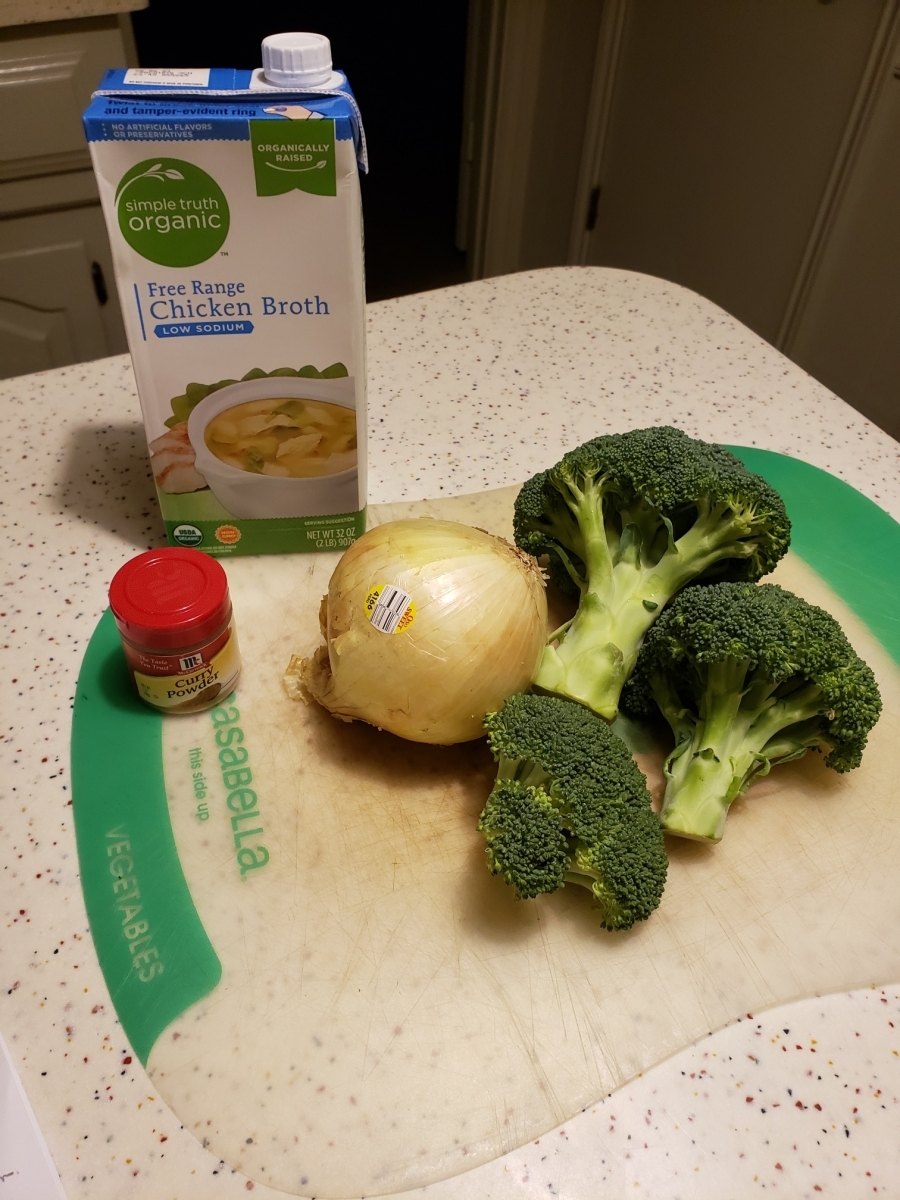 Step 1
Get our your blender, a soup pot, and your ingredients. If you don't have fresh broccoi, you can also use frozen broccoli if you have thawed it first.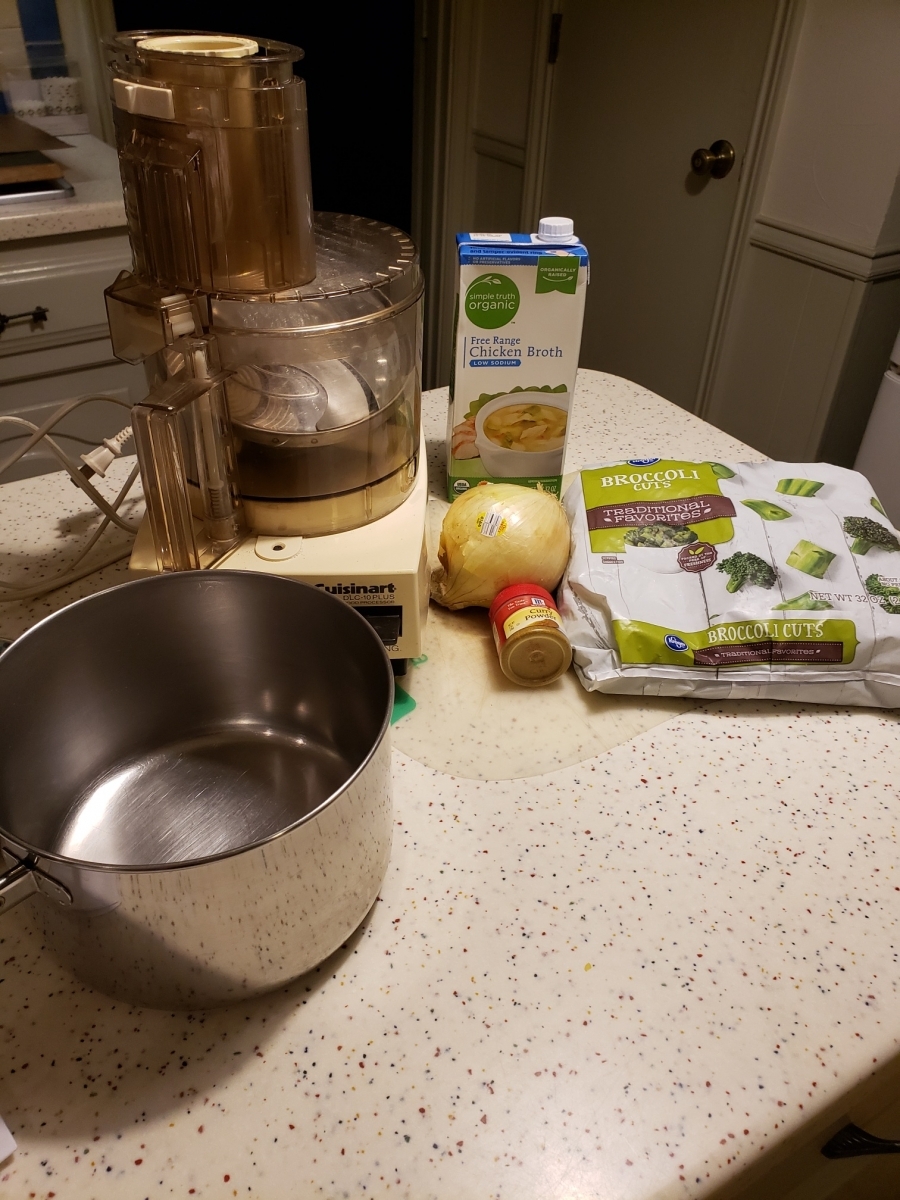 Step 2
Place broccoli and onion in a pot, then pour in chicken broth until it just covers the vegetables. Stir in curry powder to taste.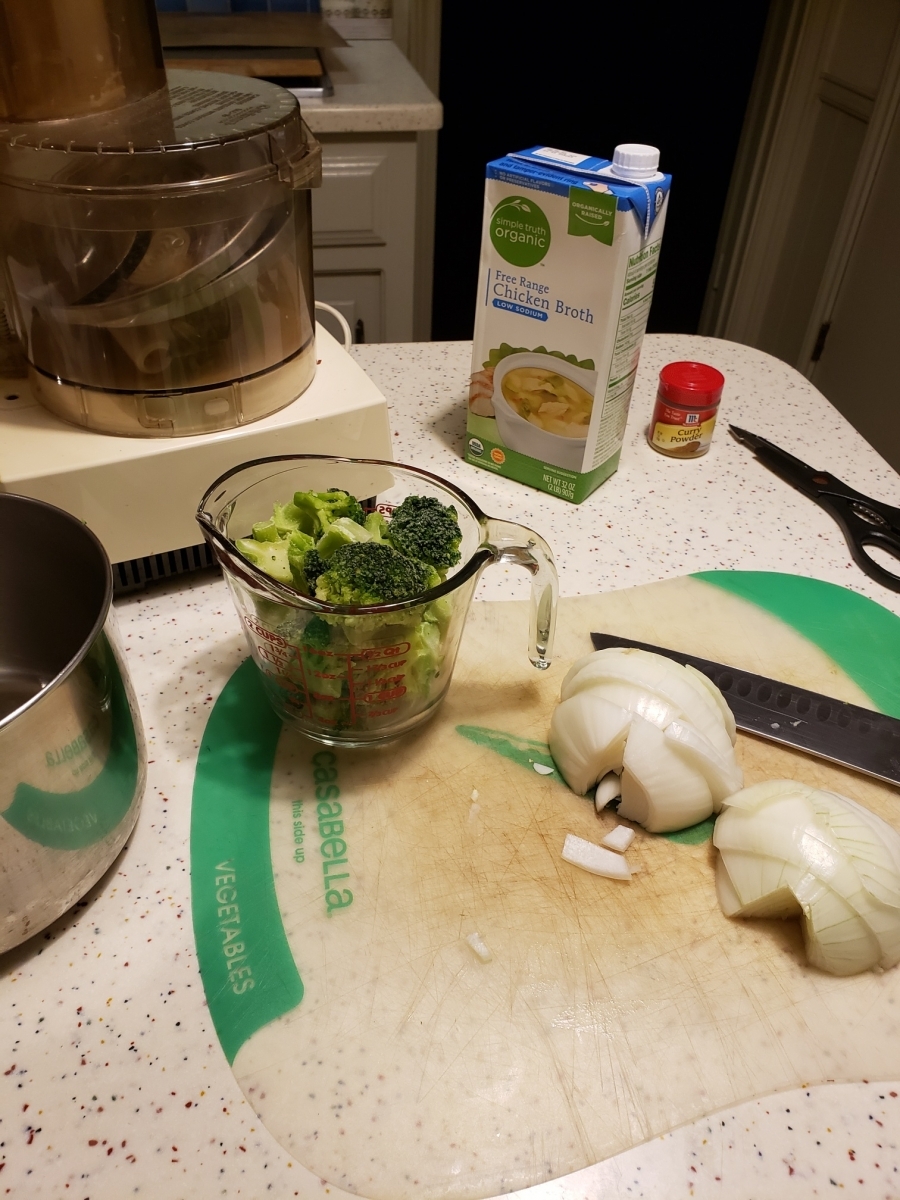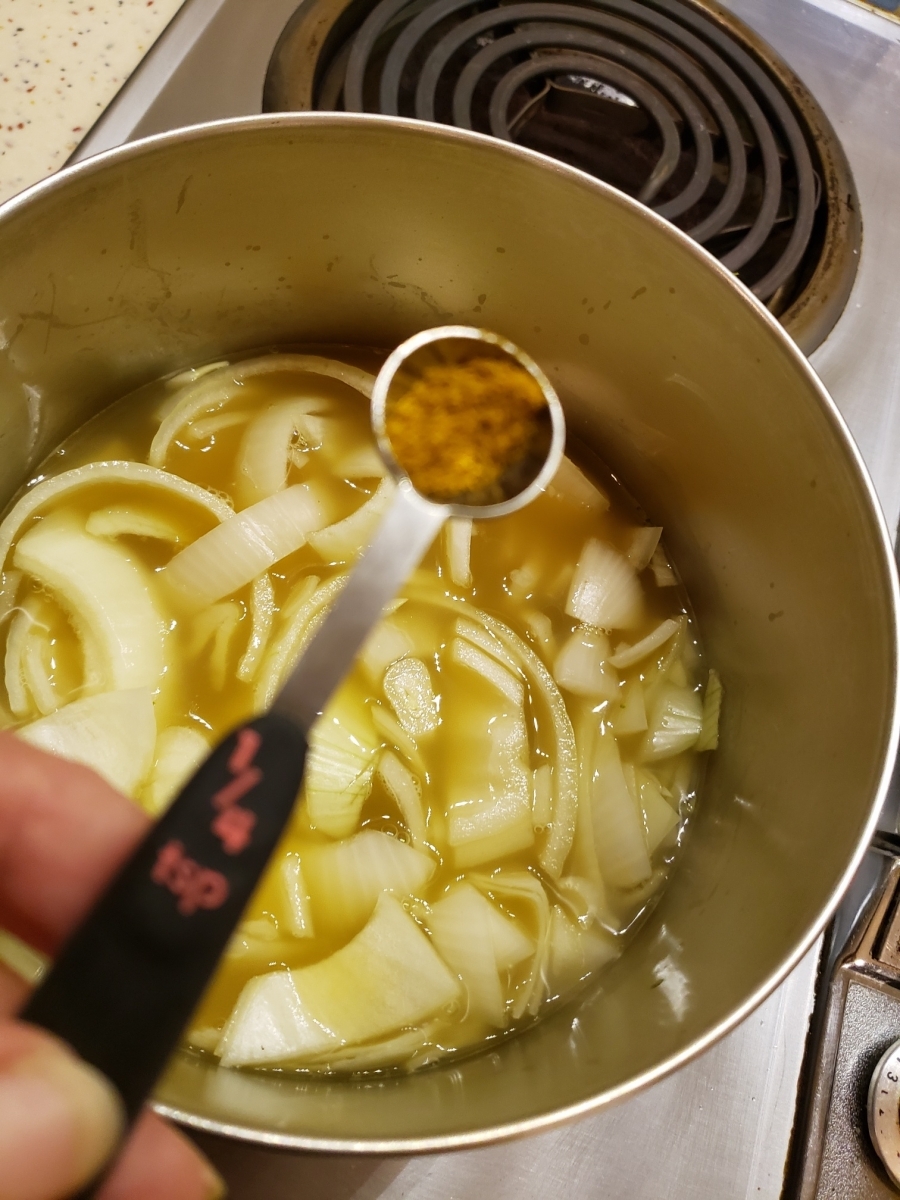 Step 3
Simmer until broccoli is tender - it should still have a bright green color.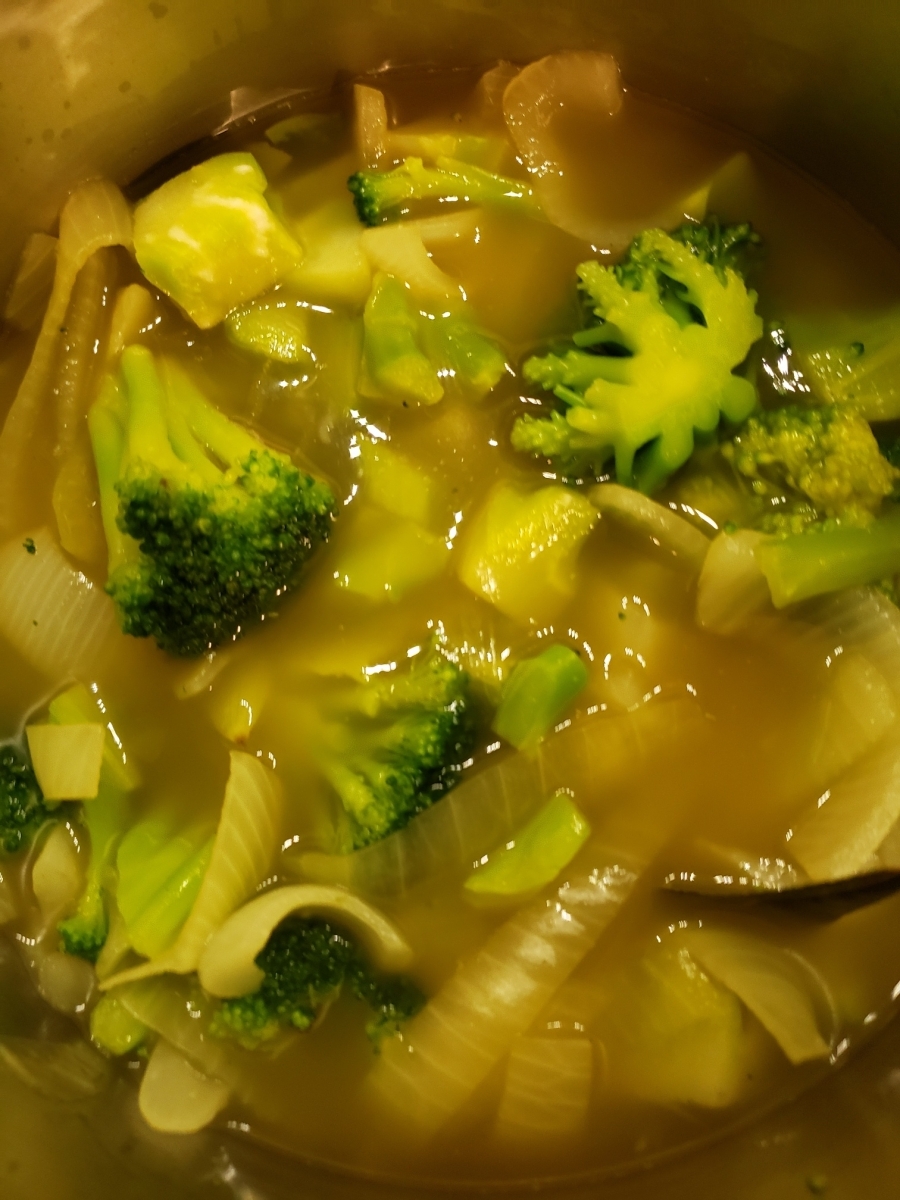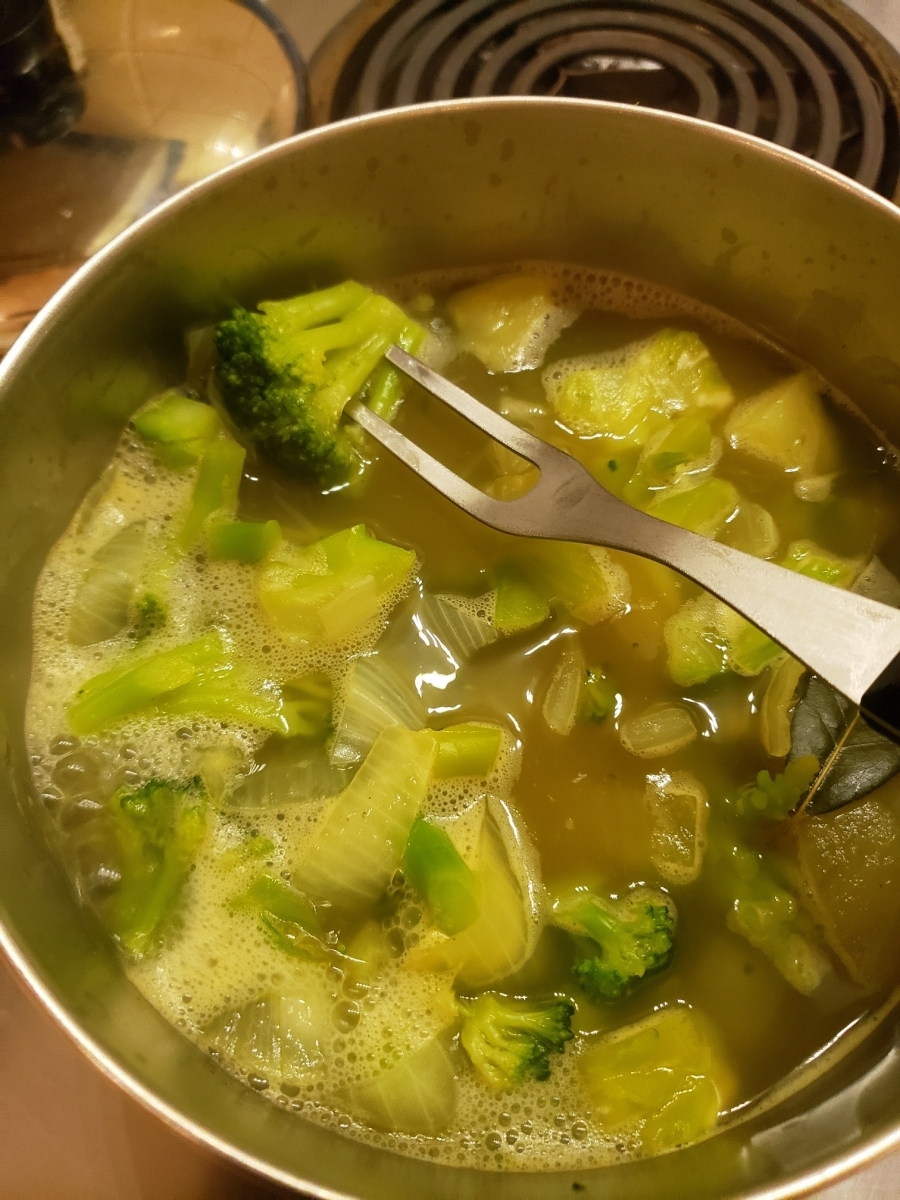 Step 4
Ladle the broccoli and onion into your blender (some broth will still be left over). Puree the mixture, but be sure NOT to flip the switch twice without opening the top to ventilate in between. Without this precaution, pressure from the heat will build up in the blender and you could risk the boiling liquid bursting out of the top. Kathleen recommends letting the mixture cool a bit before blending, just to be on the safe side.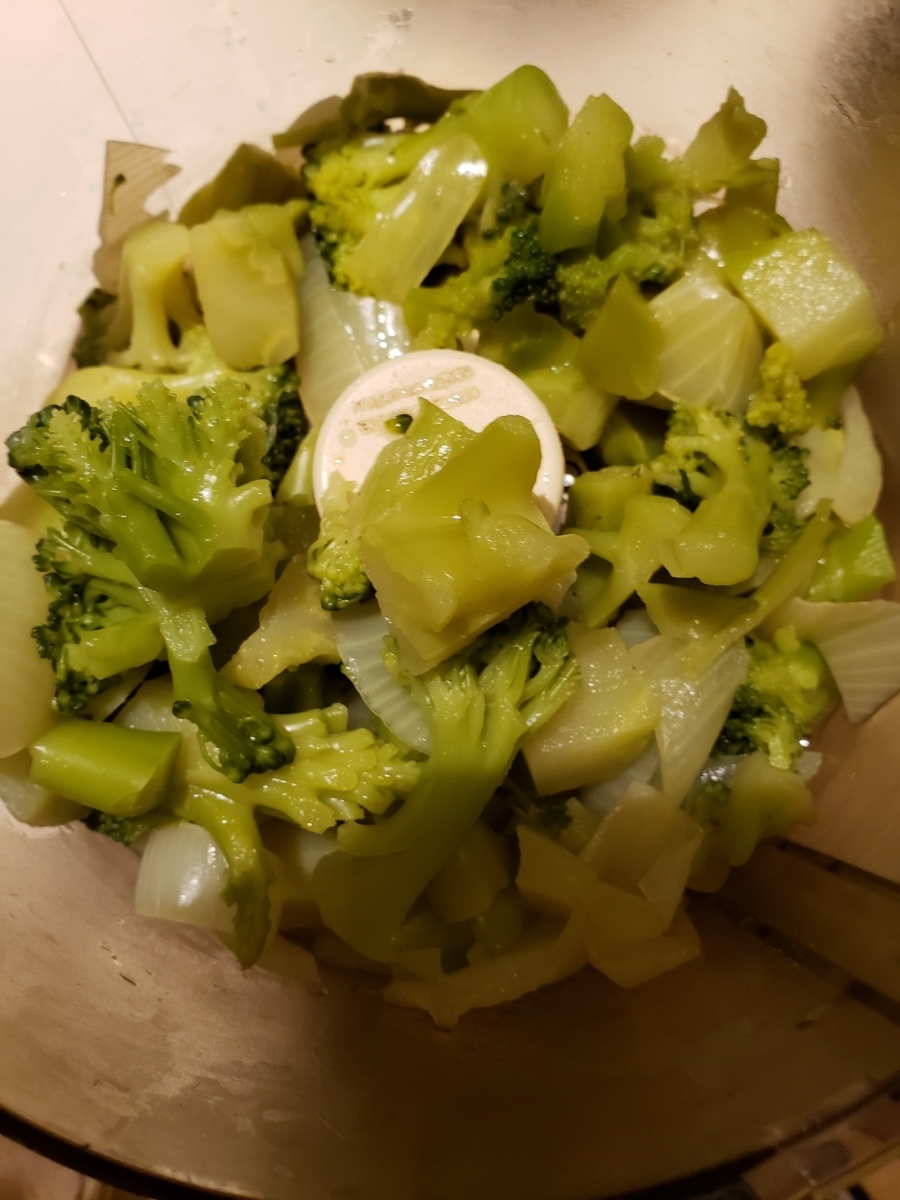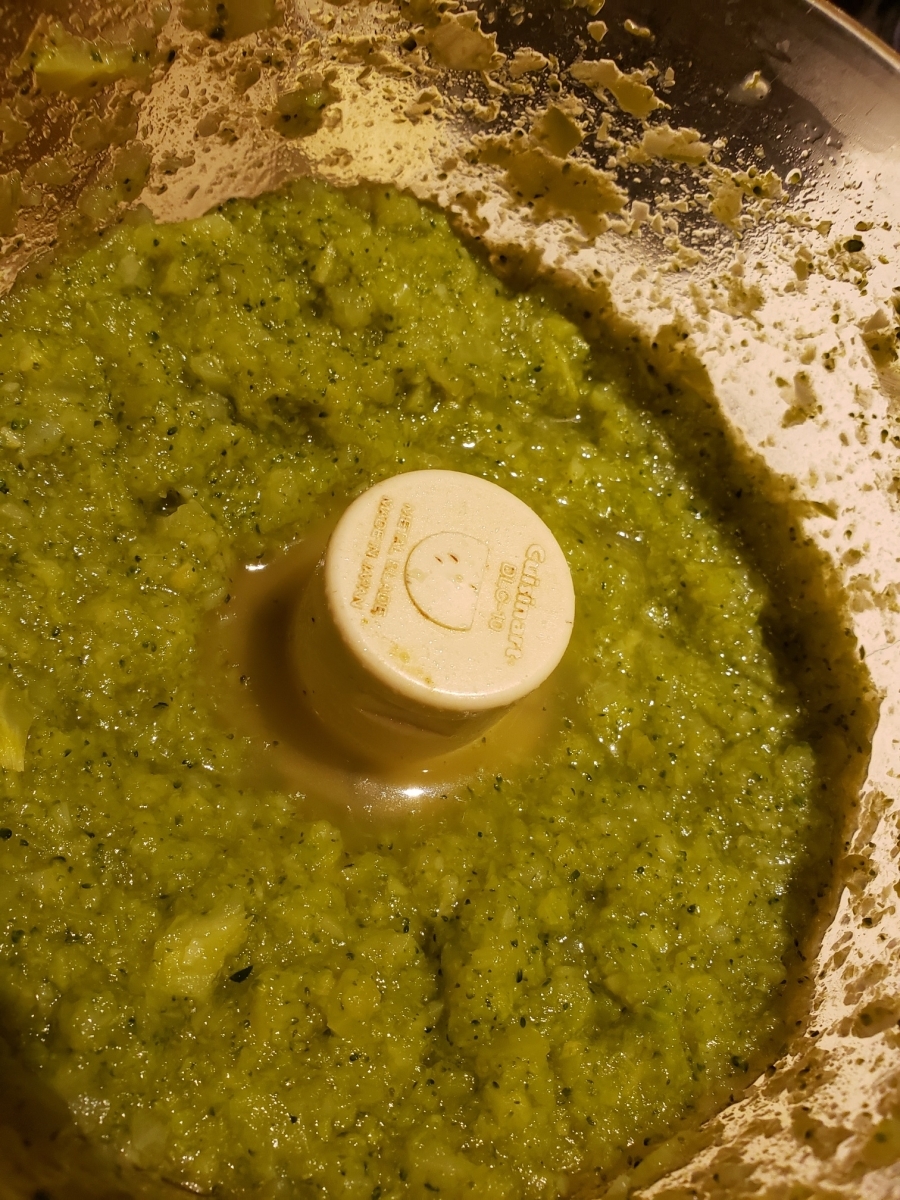 Step 5
Carefully remove the top of the blender, and check to see if your mixture needs any additional liquid or seasonings. Add some of the extra broth if needed. The consistency should be thick (like a pea soup) but not lumpy. You can always make extra and freeze additional portions!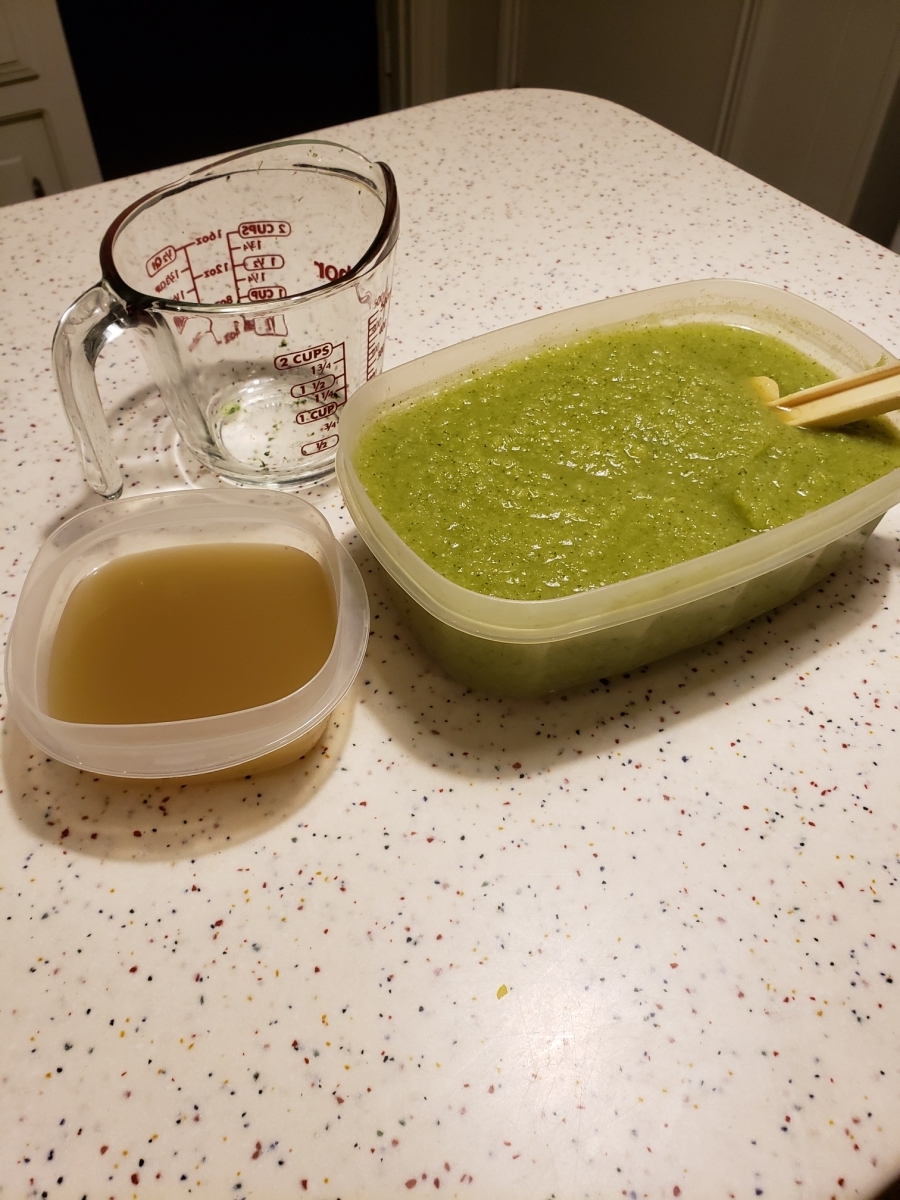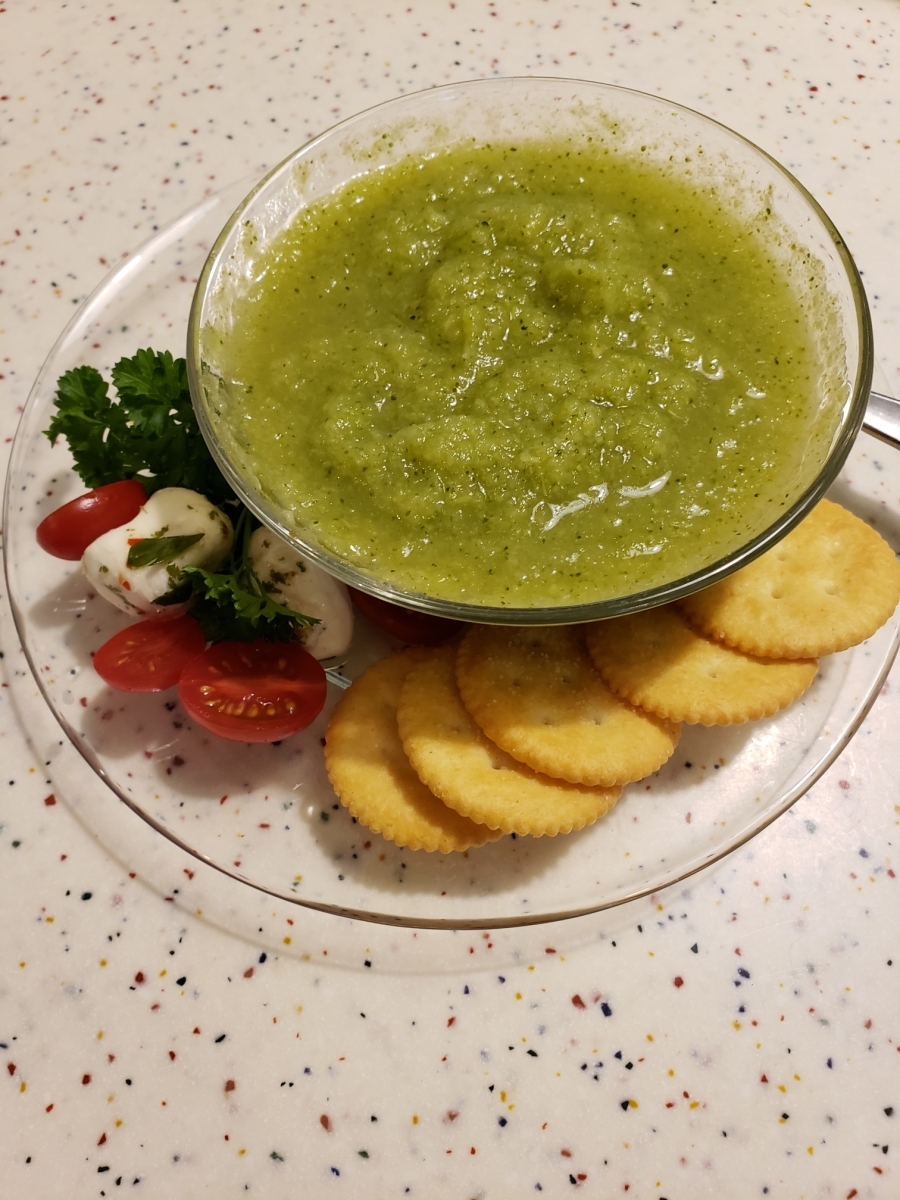 Serve and enjoy! Thank you Kathleen for sharing another recipe with us. View her presentation on our YouTube channel here: https://youtu.be/8XZJMbUzdTA
Join us every Sunday for more fun recipes, activities, travel trips, and good times. We have a VTE every Sunday evening at 7:00 EDT.
Cheers!