Top Places to Visit in Colorado
Published by
Kayleigh Ebenrick
on November 5, 2020
One of America's most scenic states, Colorado is a prime place for adventurers of all kinds. After a trip there, Billy and Lanee W. shared a wonderful presentation of their travels. Follow along as they guide us through some of the best places to visit in CO!
To watch the full VTE presentation, check out our YouTube channel: https://youtu.be/3XG9Er4a6g0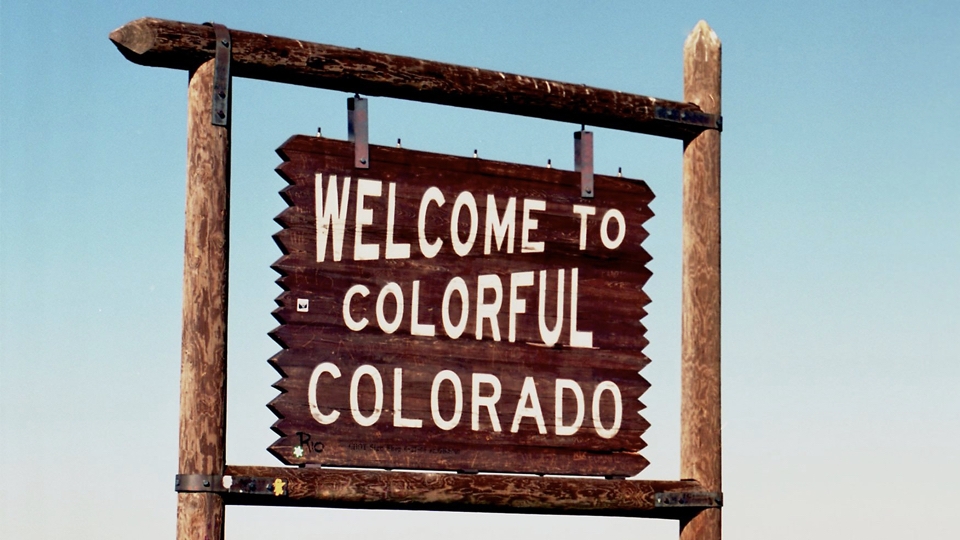 Colorado Crops
The eastern portion of Colorado has a large variety of crops, with everything from wheat, to corn, alfalfa, grain sorghum, barley, and hops.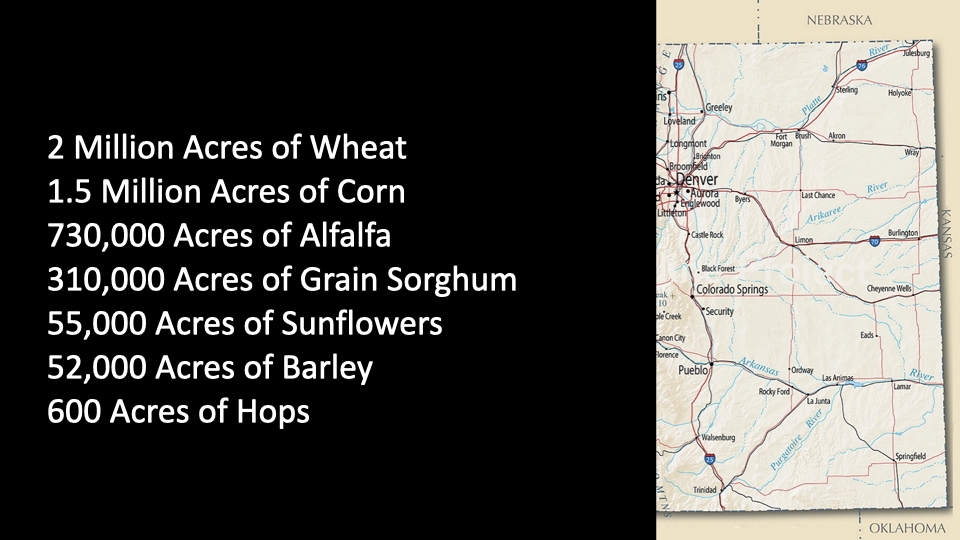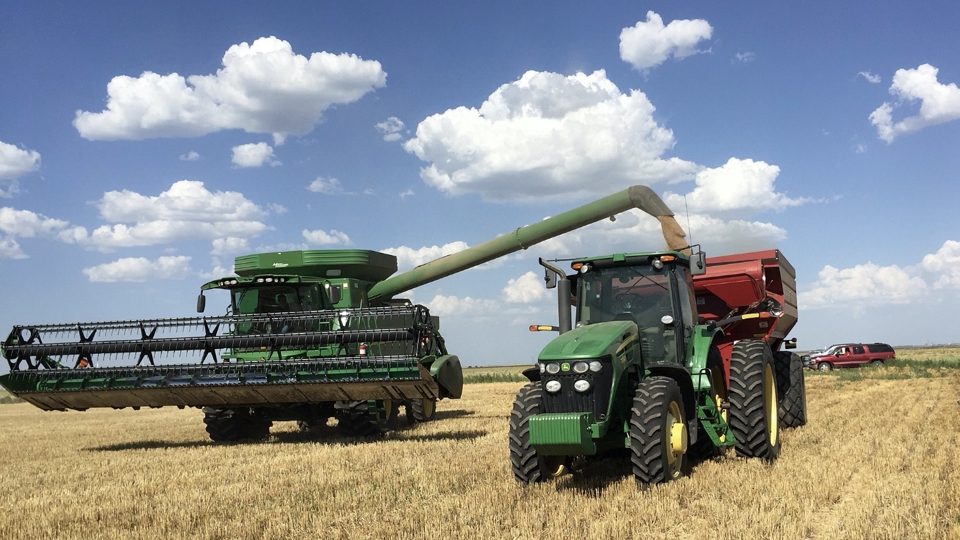 You'll also find happy fields of sunflowers!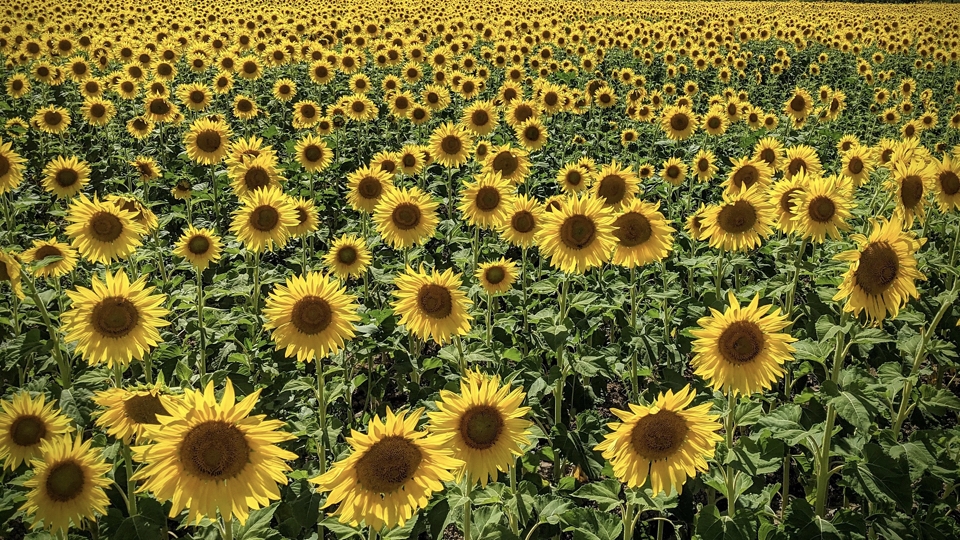 In barley crops, the grains are often run through a process where the seeds are dried out and used in production of beer.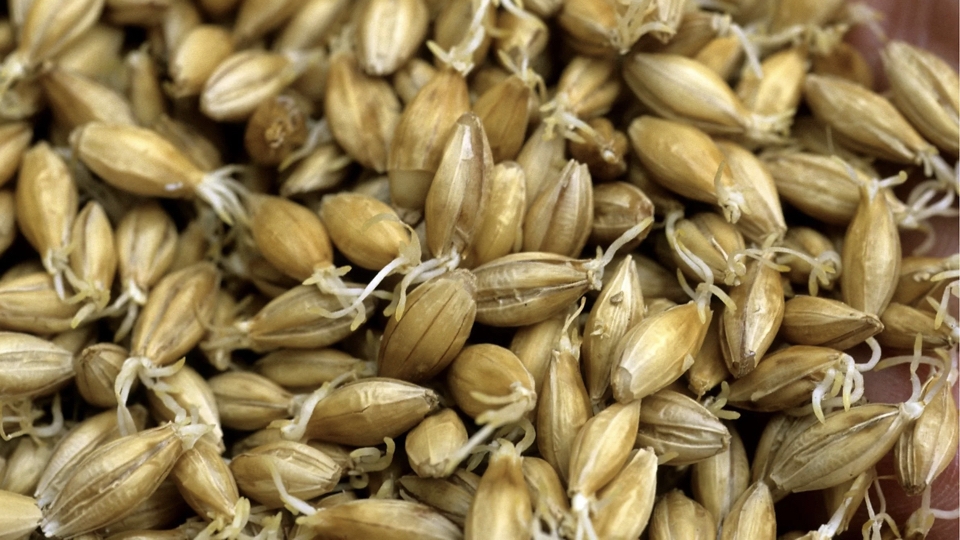 Canon City
Canon City is home to the Royal Gorge, which boasts an incredible height that surpasses the Empire State building! If you're up for an extra adventure, you can go whitewater rafting or take a gondola ride.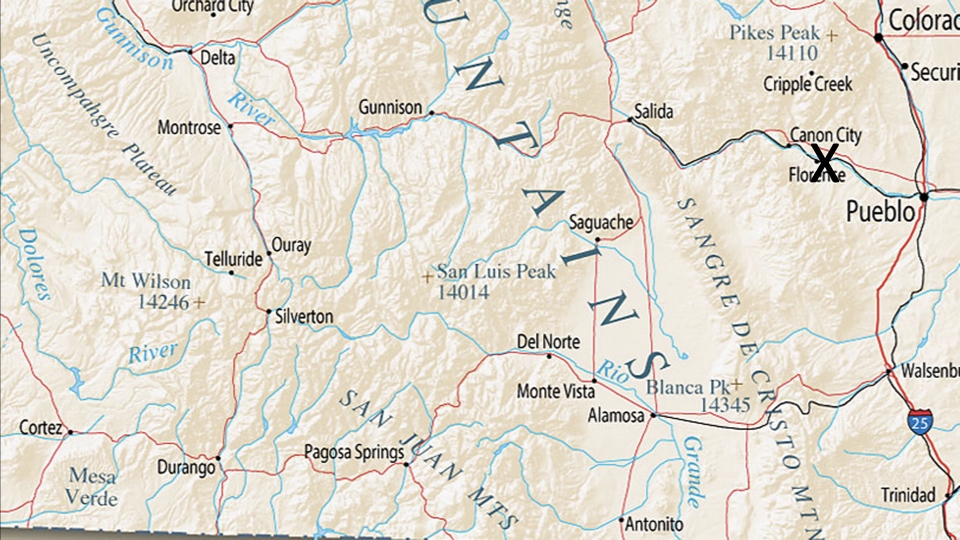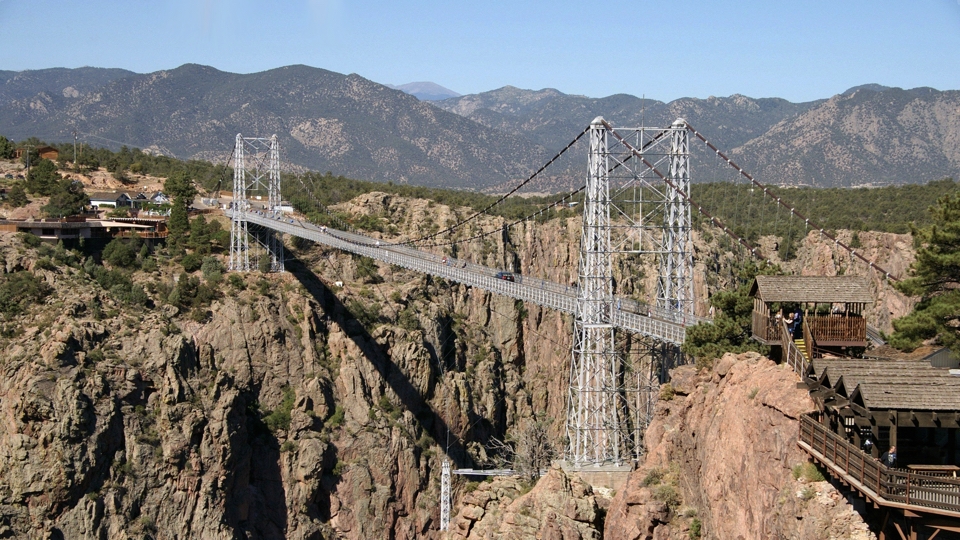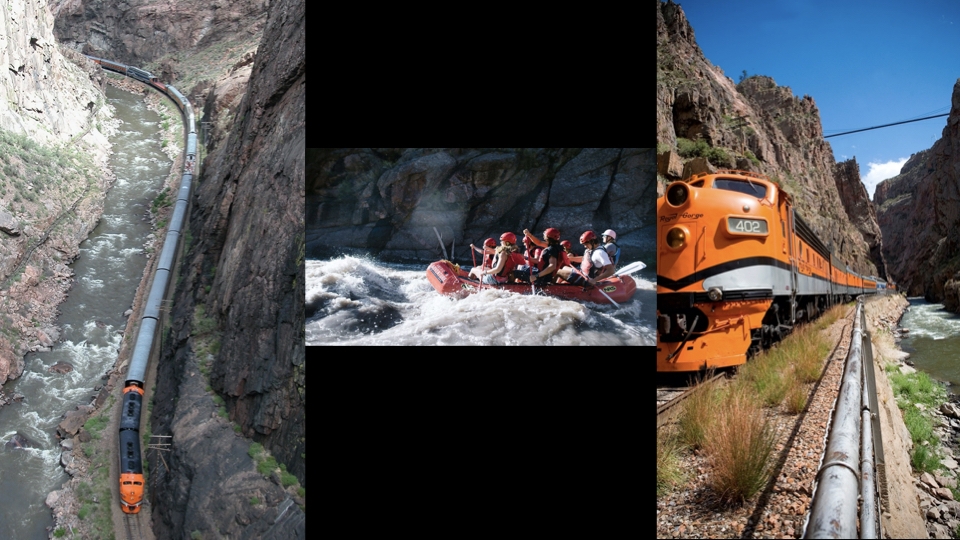 Colorado Springs
The city of Colorado Springs is special for many reasons - not the least of which being that it's where Billy and Lanee had their honeymoon!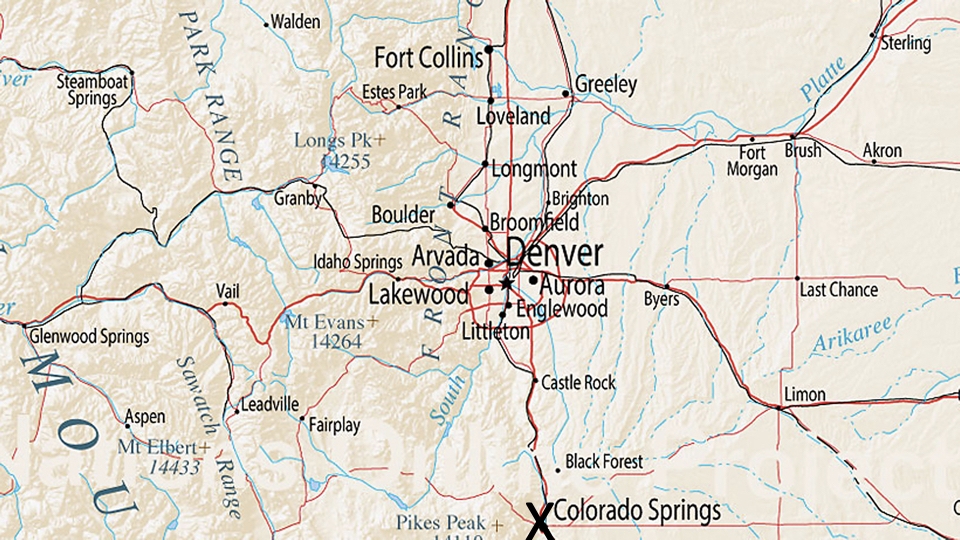 Garden of the Gods is truly a spectatular sight with gigantic sandstone formations you'll want to be sure you have a camera for.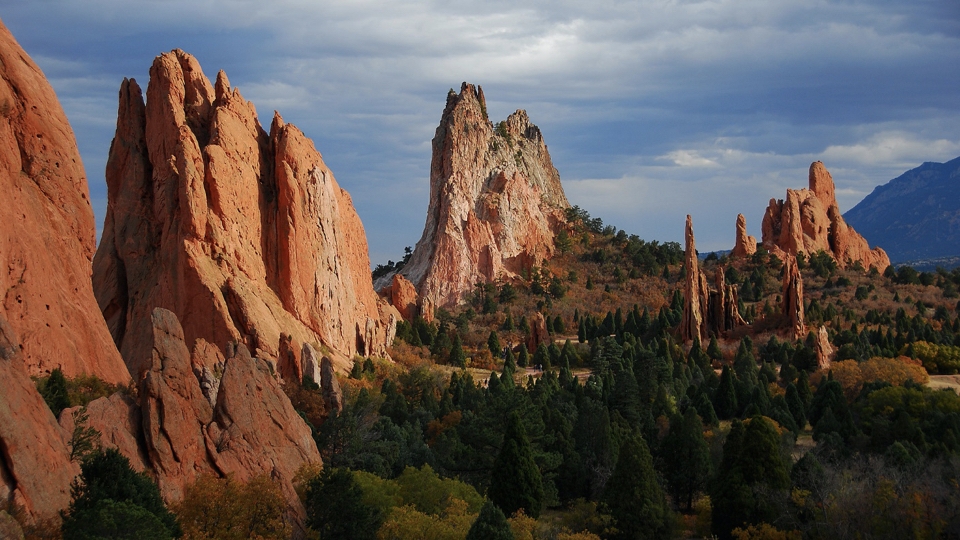 The Cheyenne Mountain Zoo is also a fun place to visit. Don't miss their giraffe exhibit!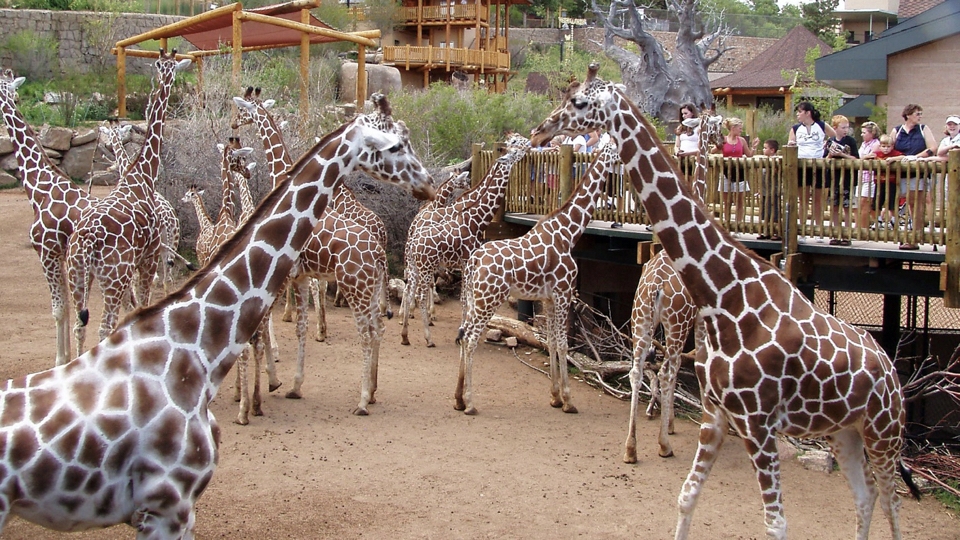 You can also check out the uniquely designed Air Force Academy. Get information for your visit on their website here: https://www.usafa.edu/visitors/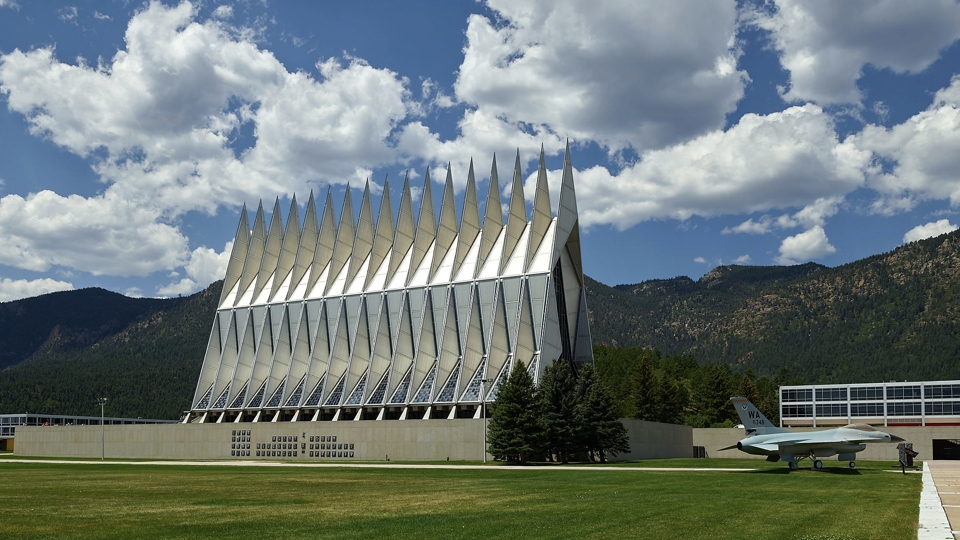 Pikes Peak provides another beautiful scenic view, with an elevation of 14,110 feet.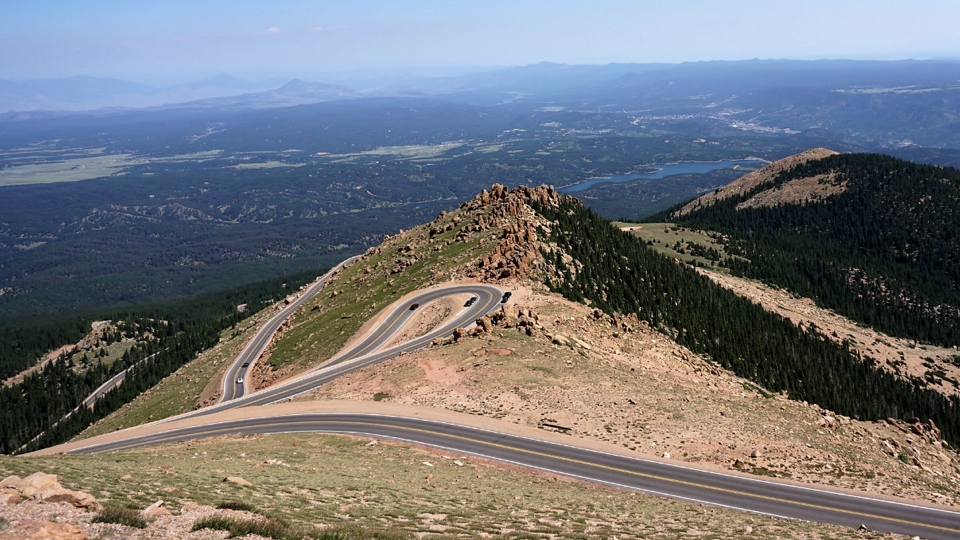 Denver
The state capital of Colorado includes numerous fun sights and activities as well. Billy enjoys visiting the Denver Mint, where they apparently make National Park quarters! Just be sure to make a reservation before you go if you'd like to take a tour. You can find more info on their website: https://www.usmint.gov/about/mint-tours-facilities/denver/visiting-the-denver-mint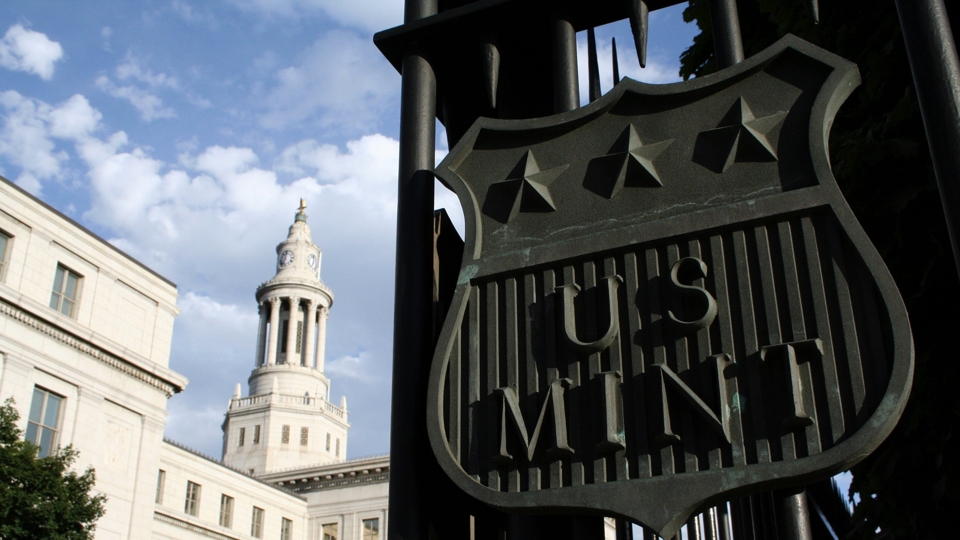 The Denver Botanical Gardens includes a lovely Chihuly exhibit, which is especially stunning when it's lit up at night.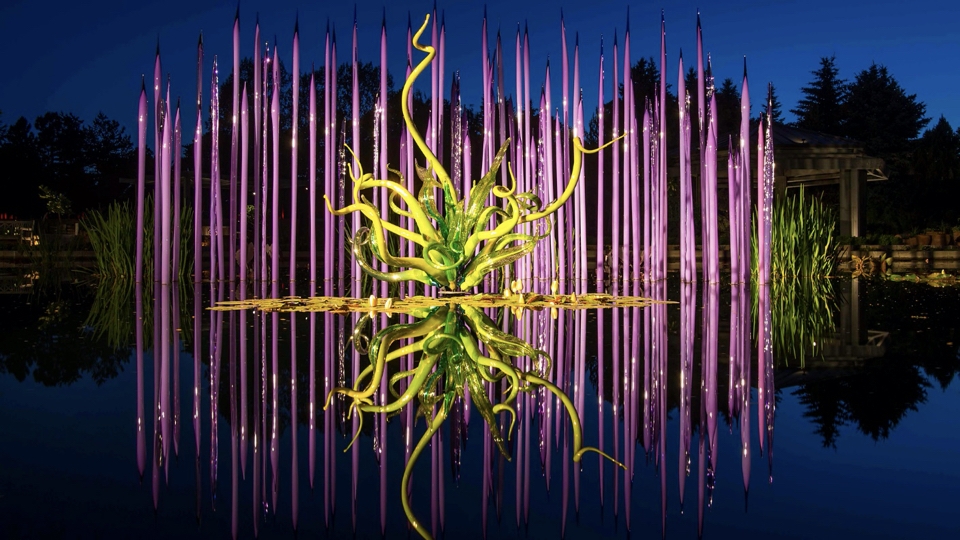 If you have a sweet tooth, you might like to visit Hammond's Candy Factory, where they make about 2 million candy canes per year (we have a feeling Santa puts in a few bulk orders). You can even watch the workers make the candy through the shop window!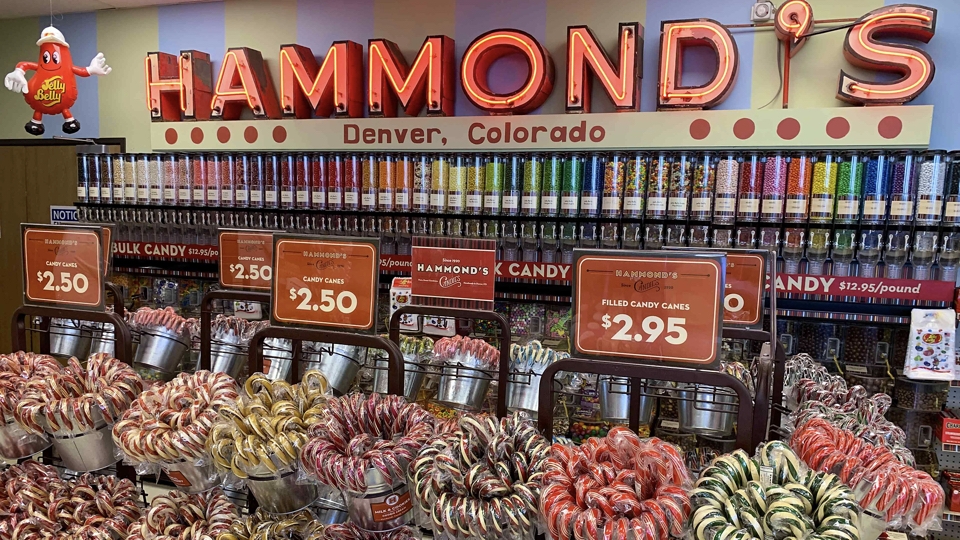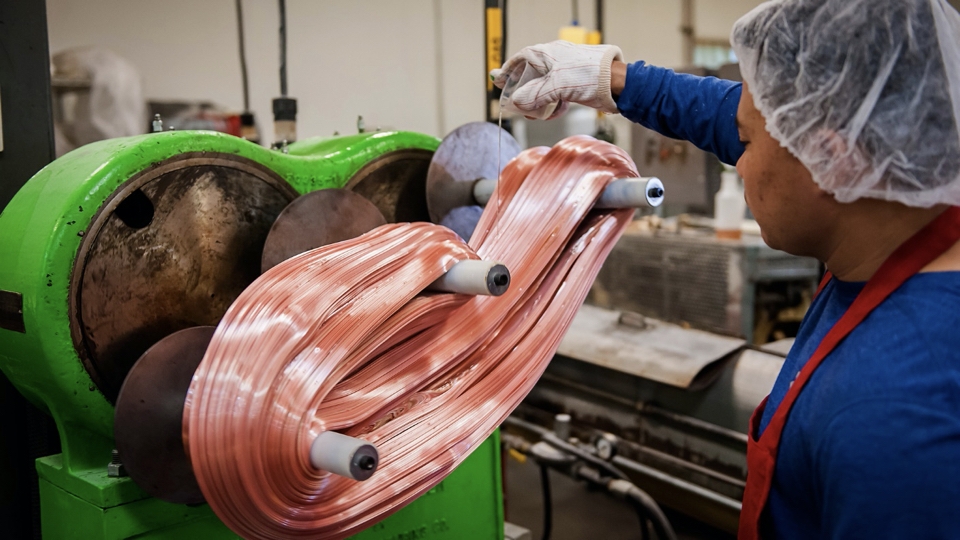 Not far away from Denver is the town of Golden, CO. This is home to the Coors beer factory - which you can tour - along with a railroad museum.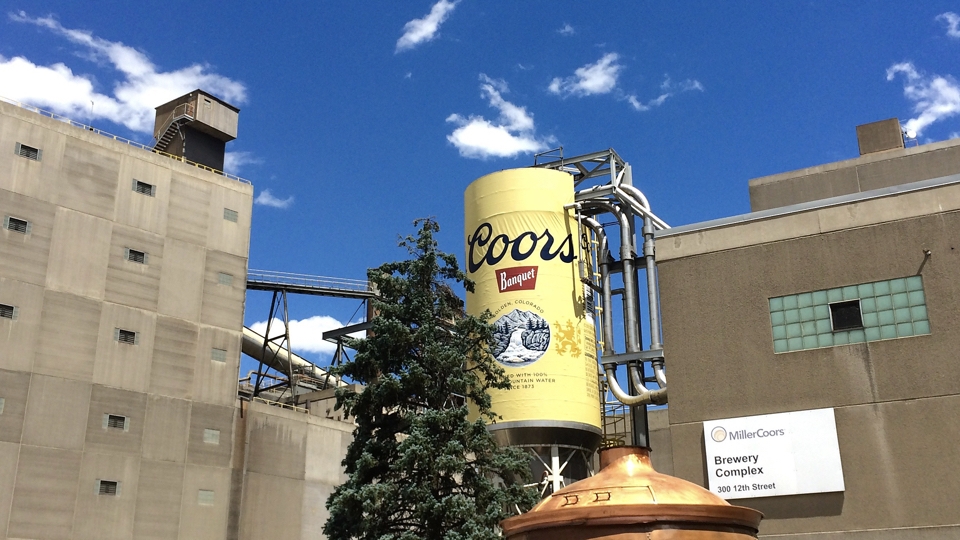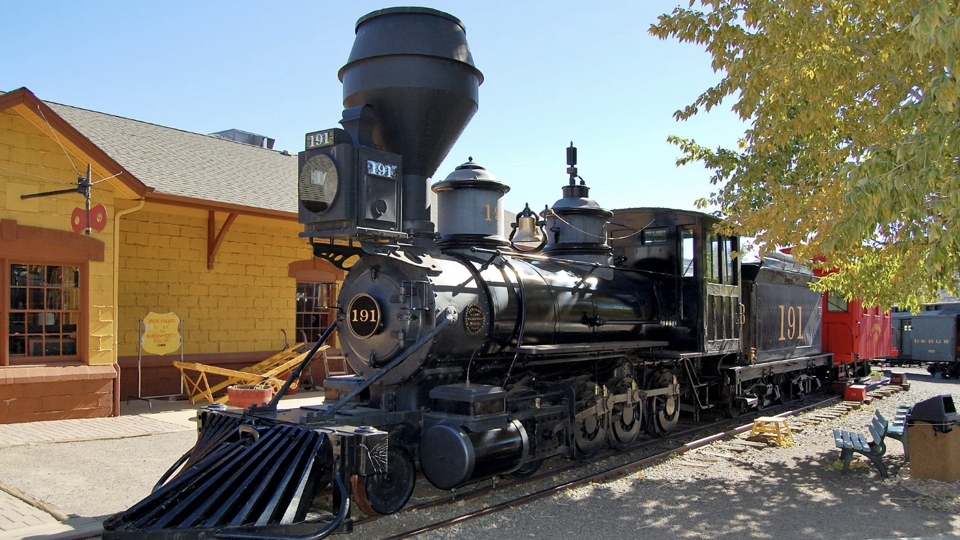 Boulder
Another prime destination for hikers and nature lovers is Boulder, CO. Gorgeous natural sites here include Boulder Falls, the Royal Arch, and the Flat Iron Mountains.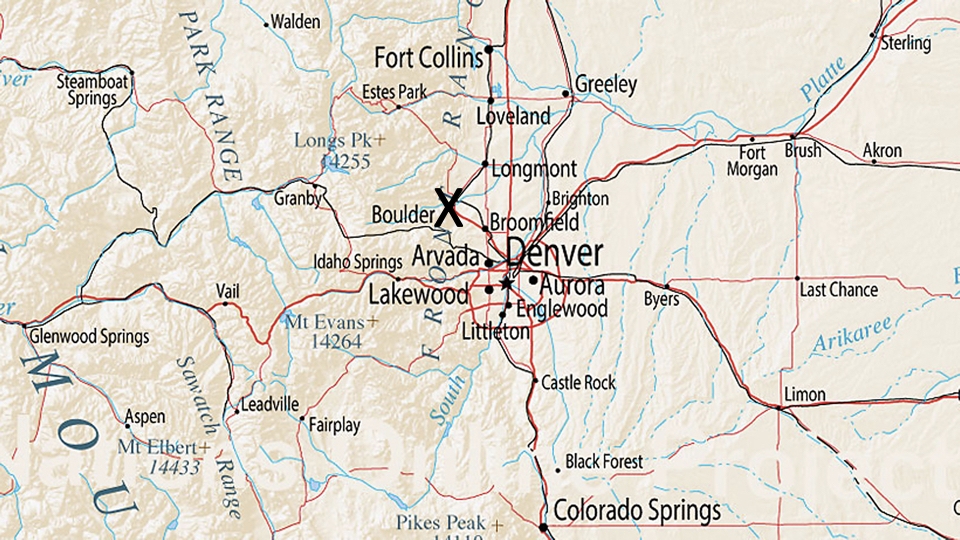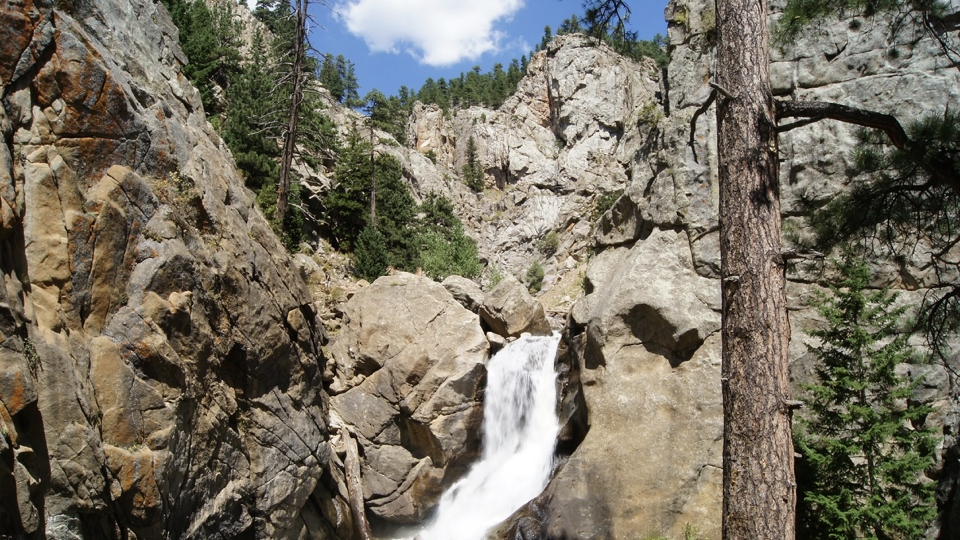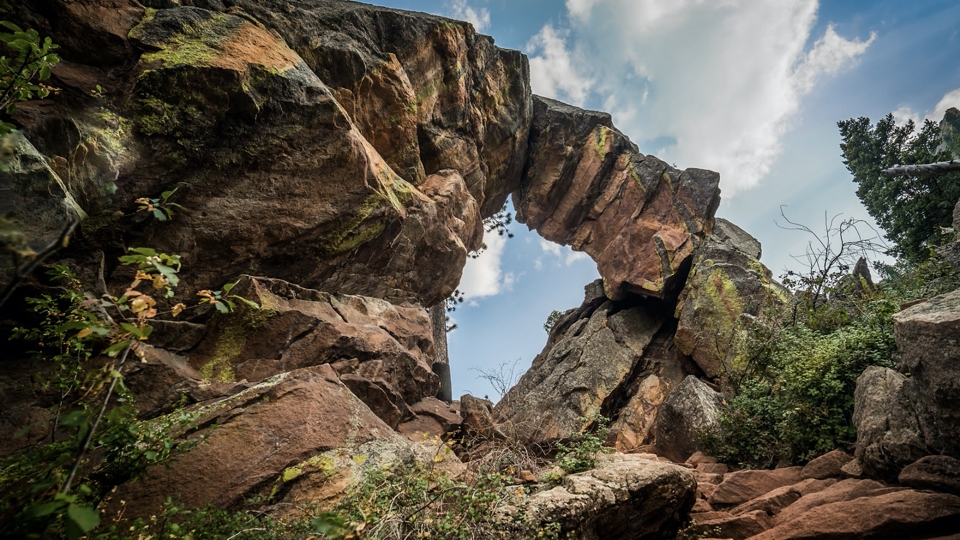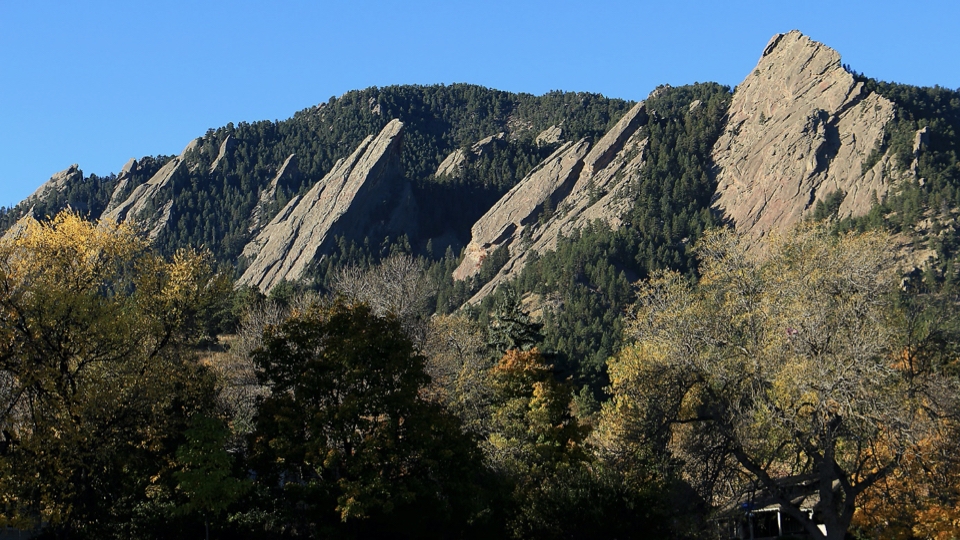 Fort Collins
Fort Collins is home to the Anheuser-Busch brewery, which you can tour. You can even take a peek at their classic Clydesdale horses!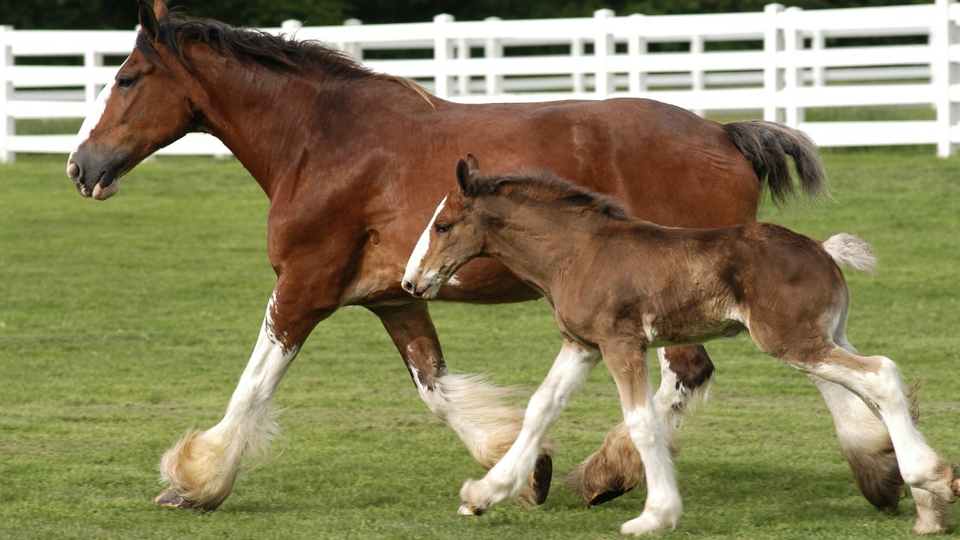 Estes Park
Although the surrounding roads are very windy and steep for drivers, Estes Park boasts lovely mountain views along with lots of (highly photogenic) elk.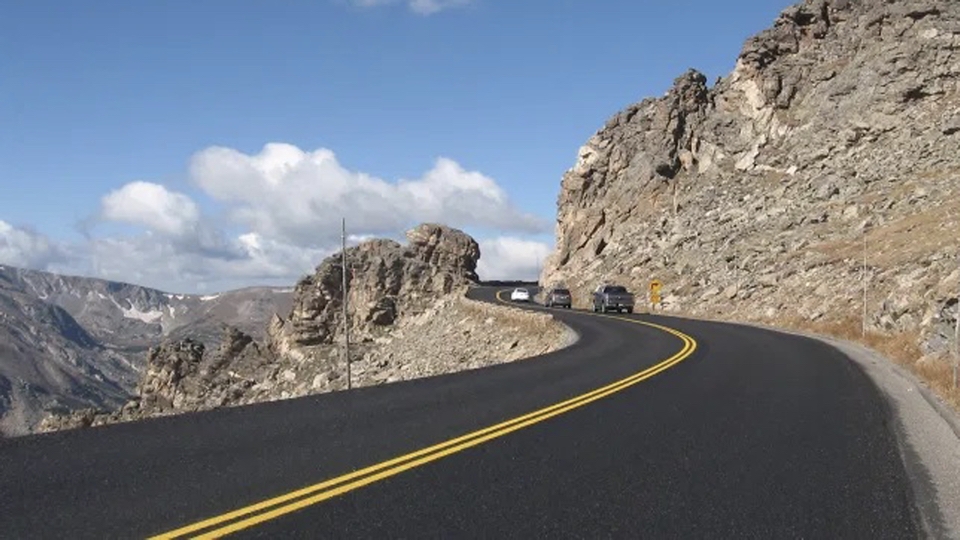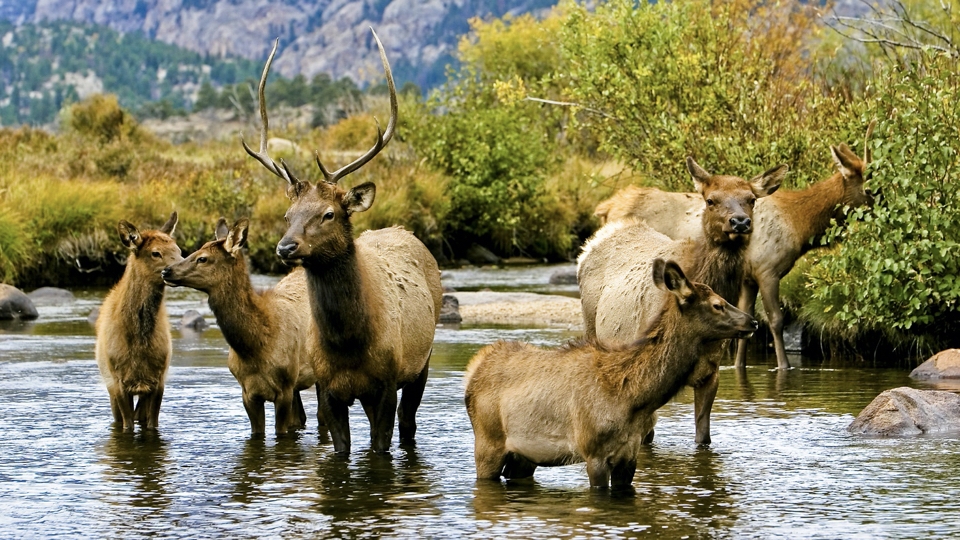 Rocky Mountain National Park
If we had to think of one word to describe Rocky Mountain National Park, it would be "stunning"! Truly an ideal place for soaking up the outdoors with trees, mountains, and lakes galore. Visit in September-October to see the bright yellow aspen trees!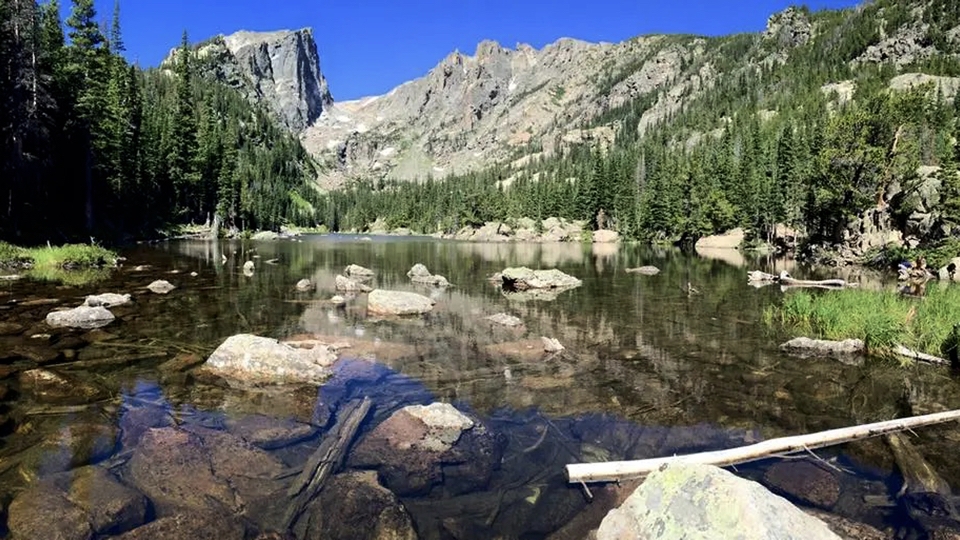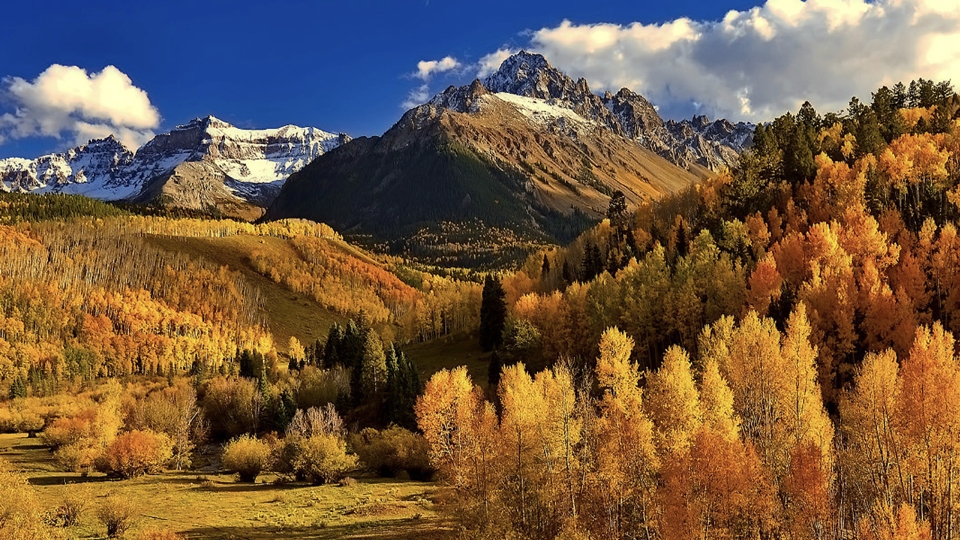 Granby
A small town that gets most of its tourism and traffic during the summers, Granby also hosts one of the largest Fourth of July celebrations, which attracts nearly 60,000 people per year.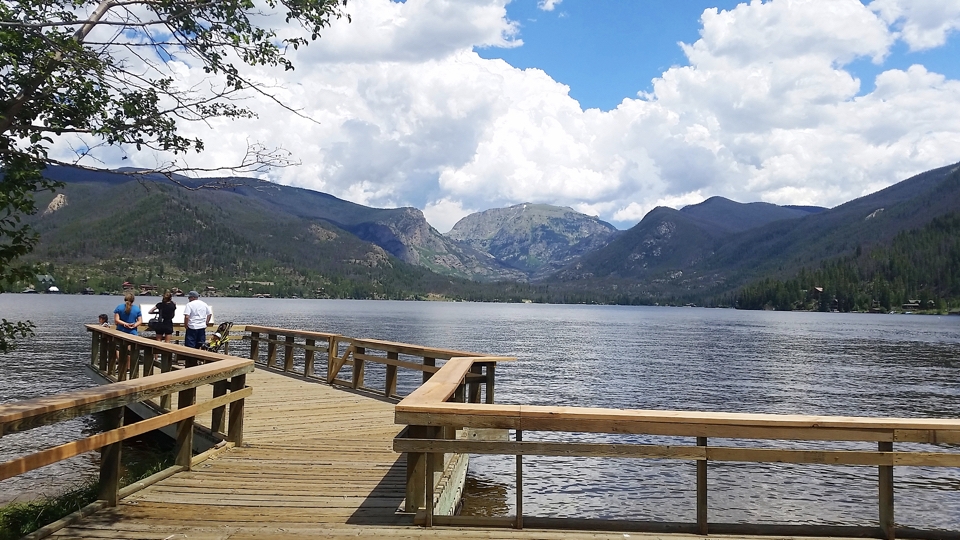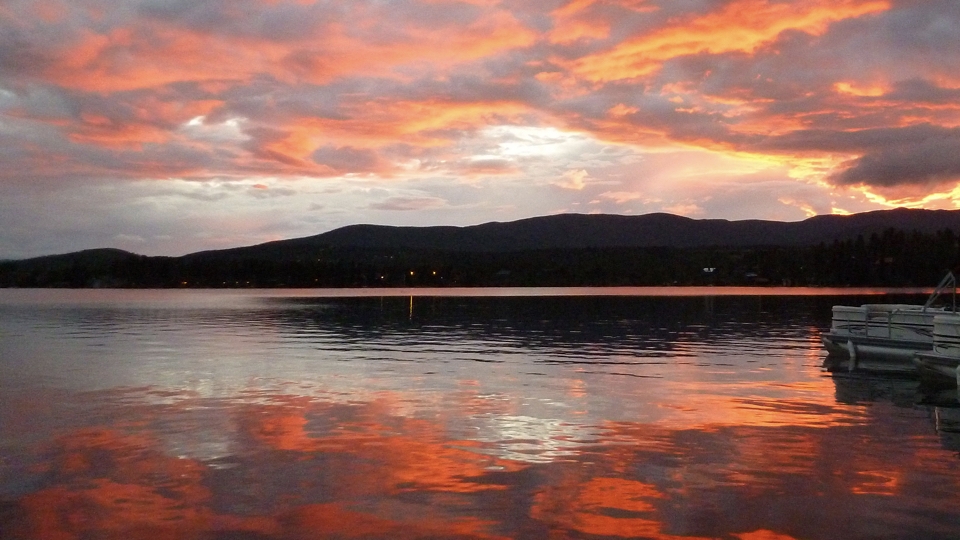 Gunnison
Gunnison, CO is home to the Black Canyon of the Gunnison National Park. The Gunnison River dug a large trench through the rock over a period of many years, which makes for some fantastic rock formations that have unique grey coloring running through them.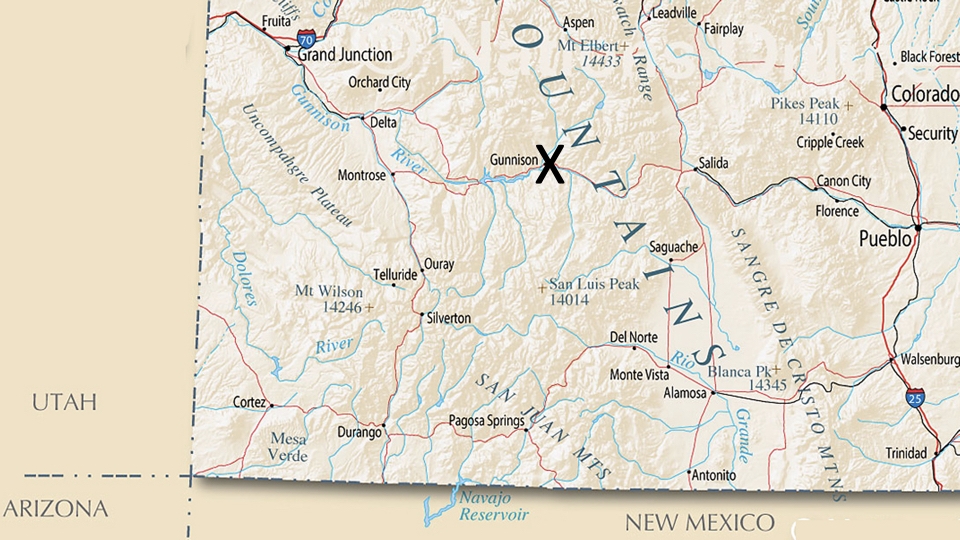 T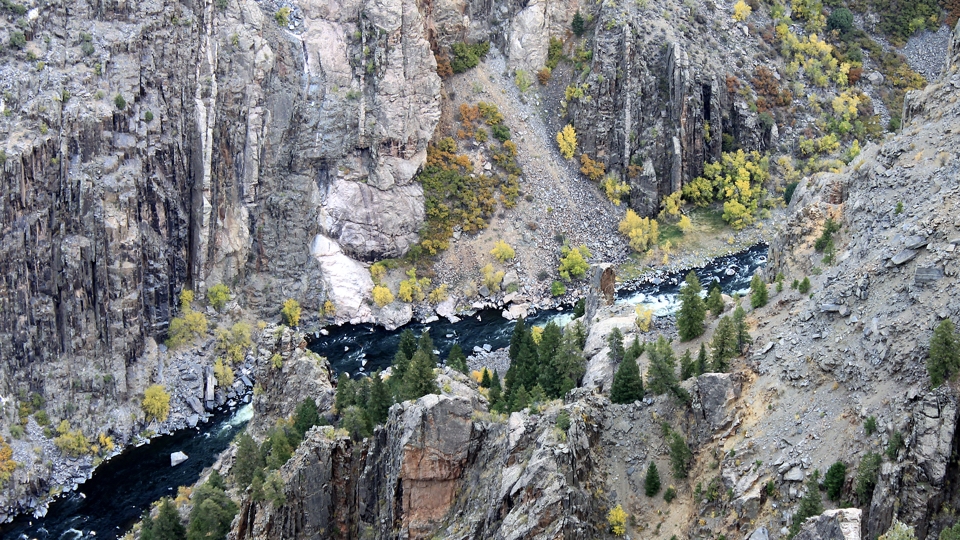 Telluride & Ouray
Two other smaller towns that Billy and Lanee enjoyed are Telluride and Ouray. In Telluride, you can even find a house situated in between two waterfalls.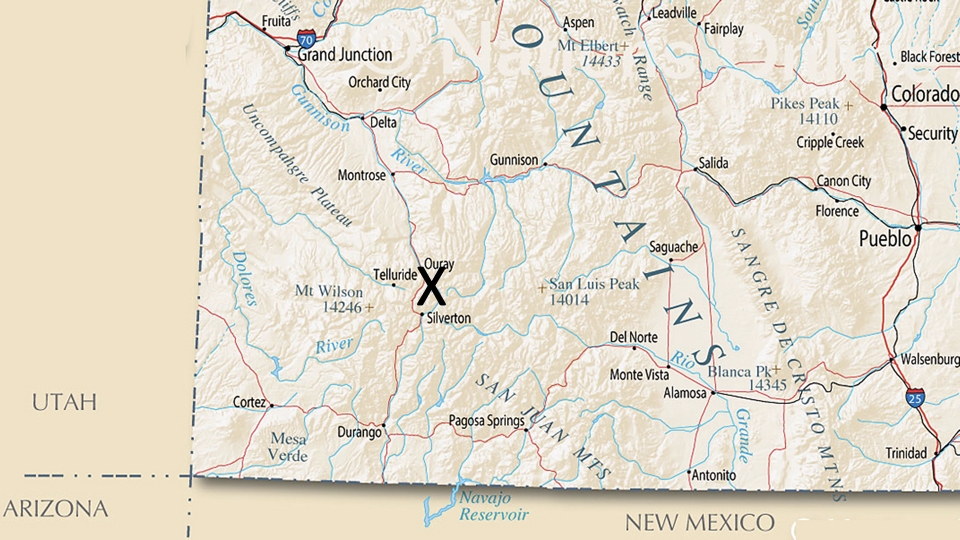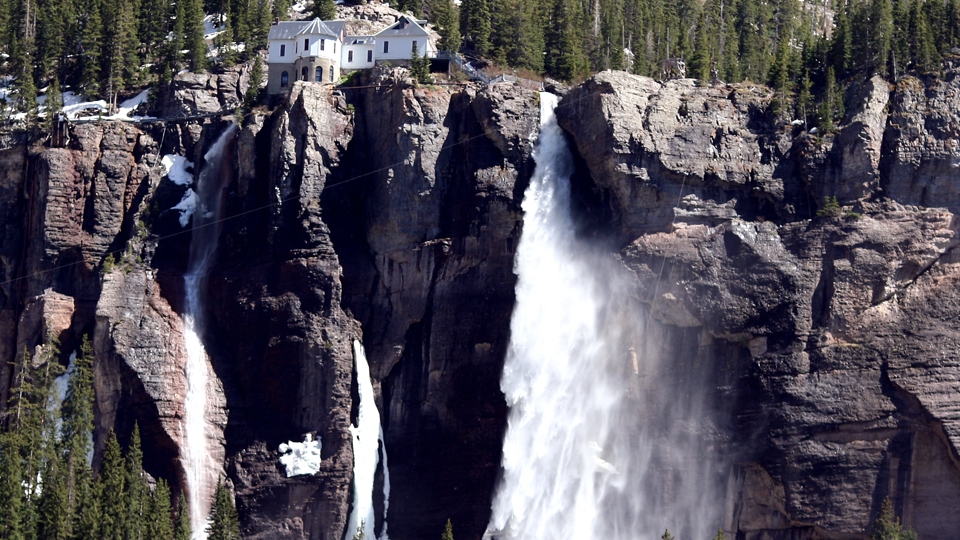 There are quaint downtown areas you can visit if you'd like to do some some shopping or dining.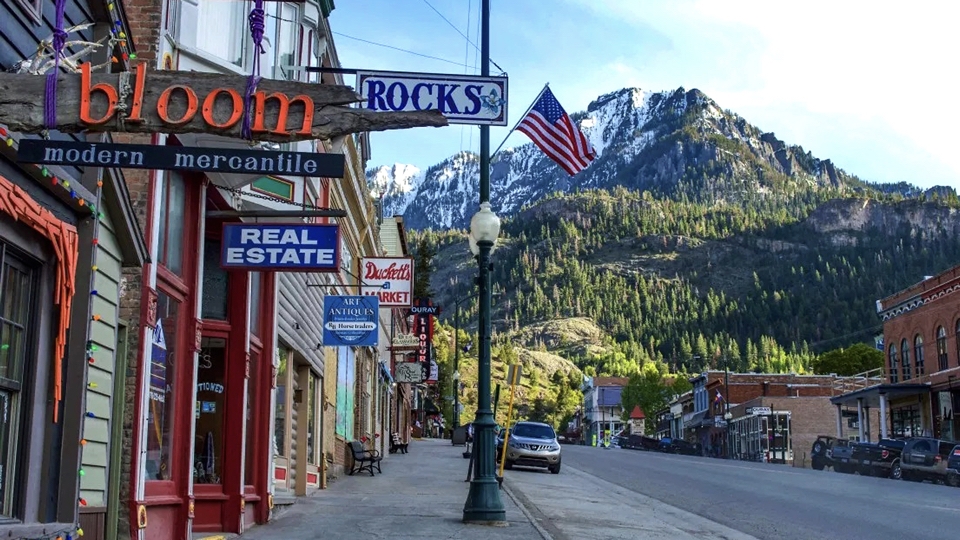 Silverton
Silverton is another lovely town just south of Telluride and Ouray, which also offers a short train ride down to Durango. Billy recommends making a reservation for the train so that you avoid a long wait. You can find some great shops here as well.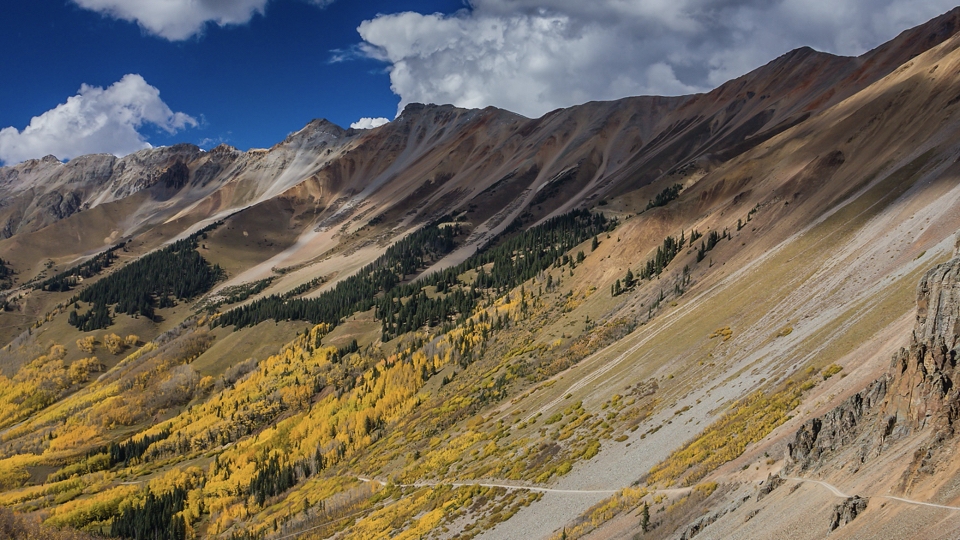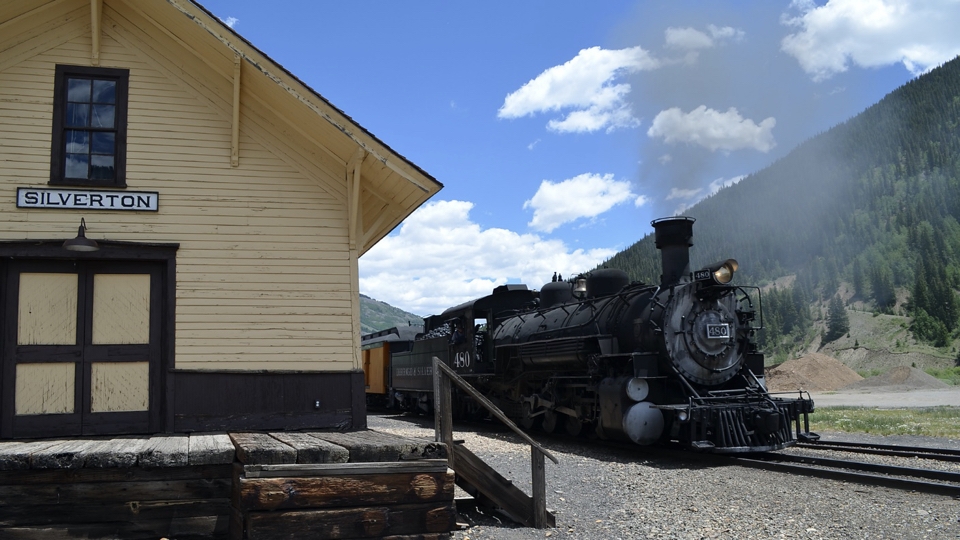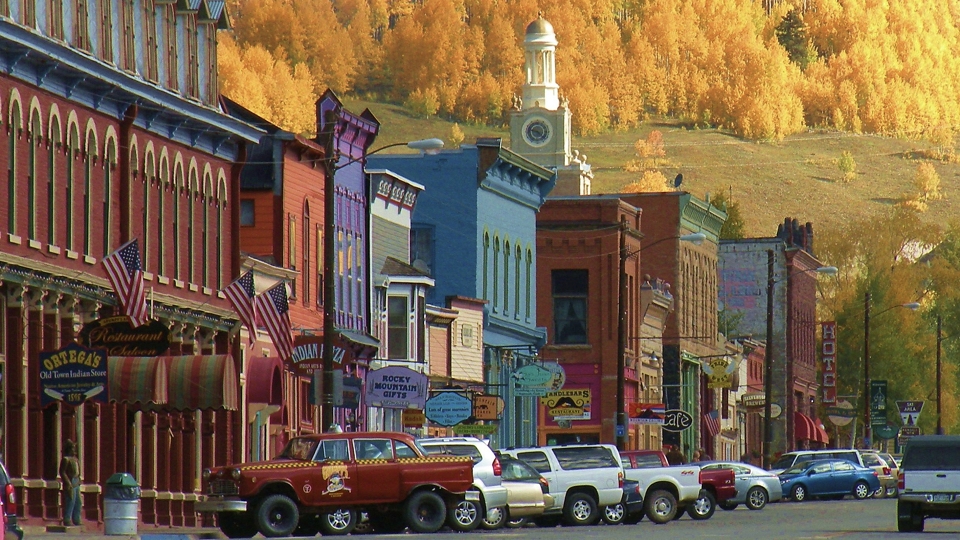 Durango
Durango includes more aspen trees, which reach their colorful zenith in the autumn. You will also see crystal clear blue lakes in the San Juan mountains.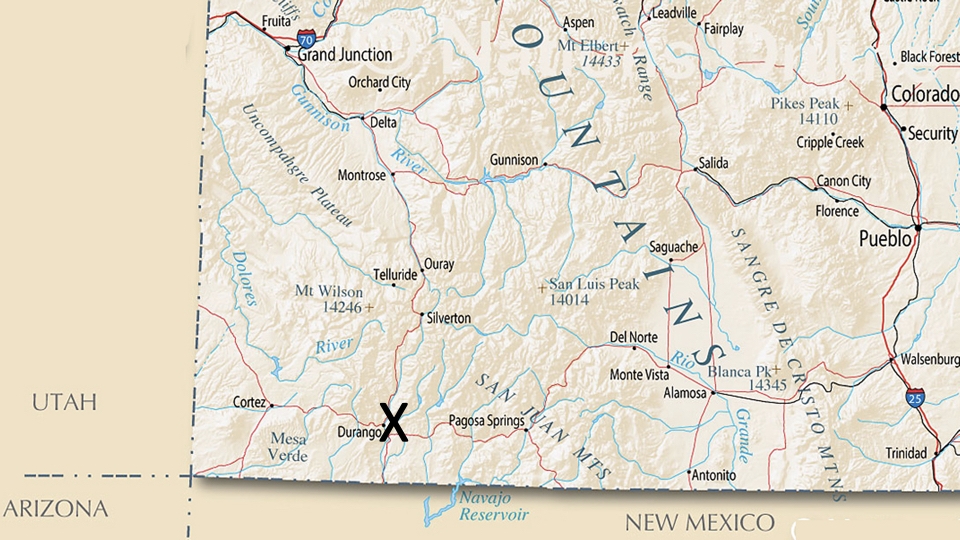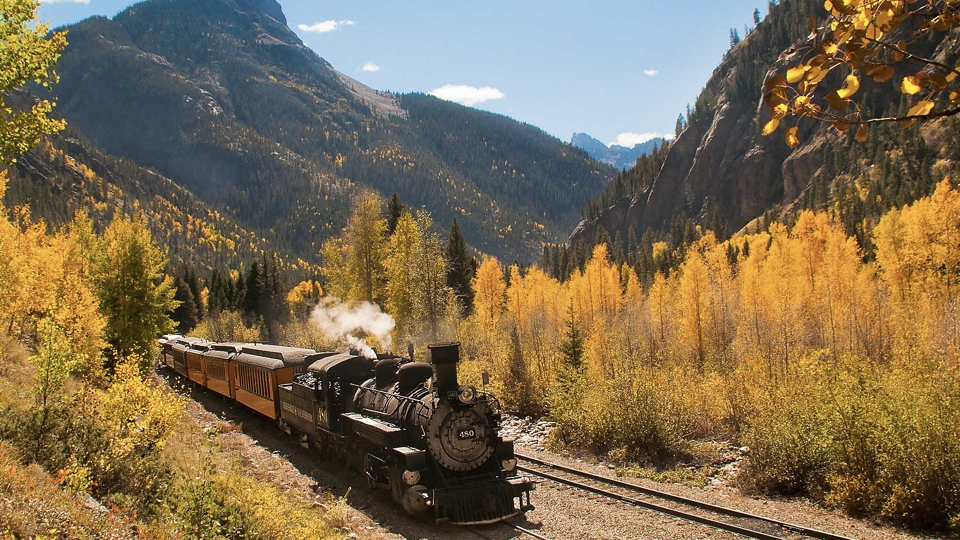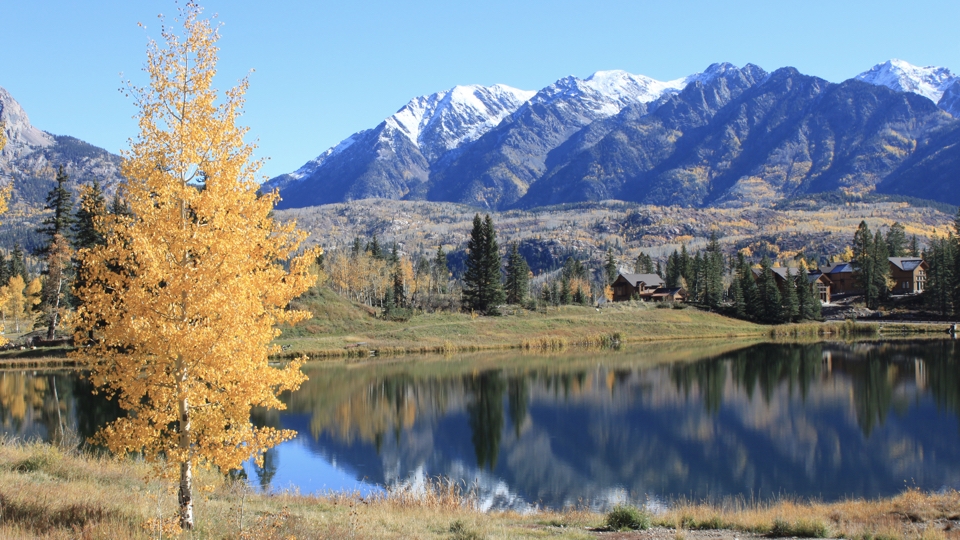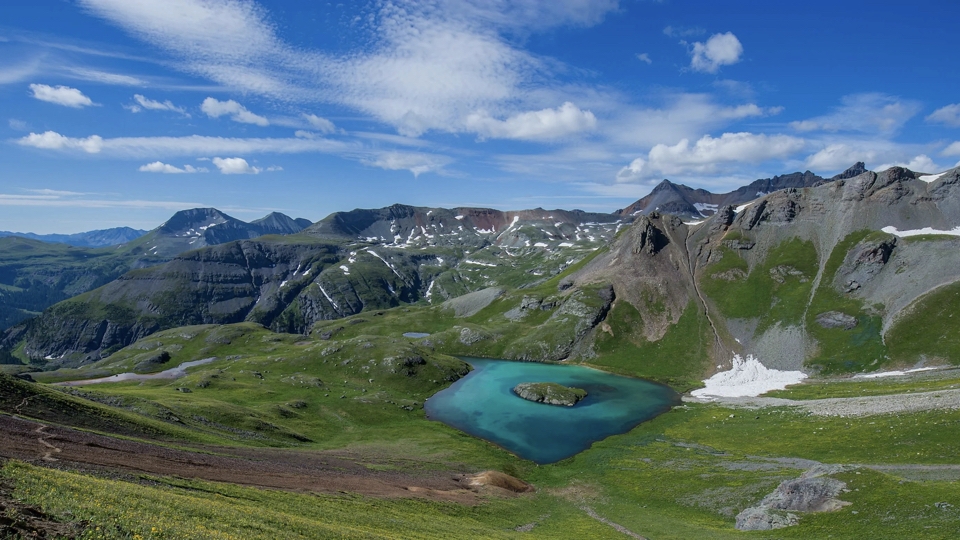 Mesa Verde
You may remember Jack K.'s recent presentation on Mesa Verde, with it's beautiful views and ancient cliff dwellings. Billy and Lanee stopped by here as well to take in the vast scenery.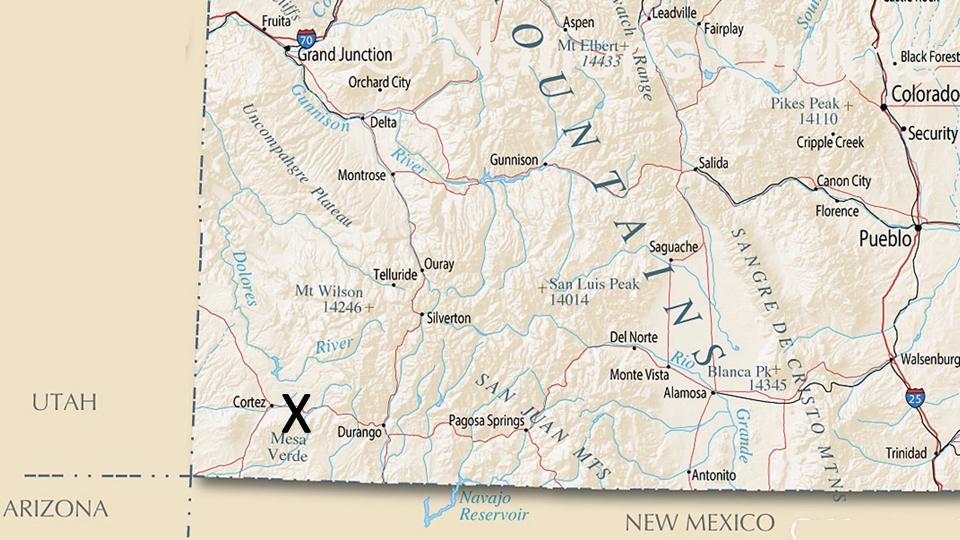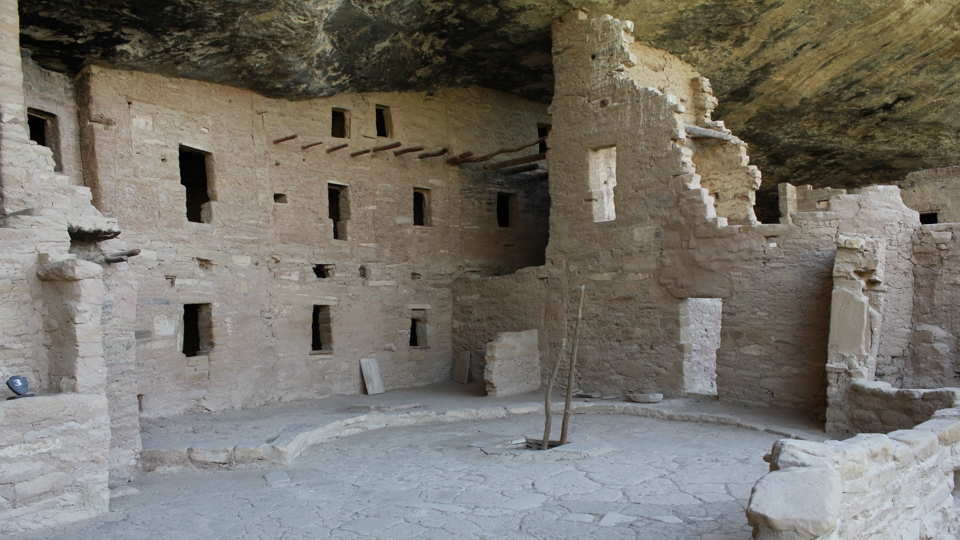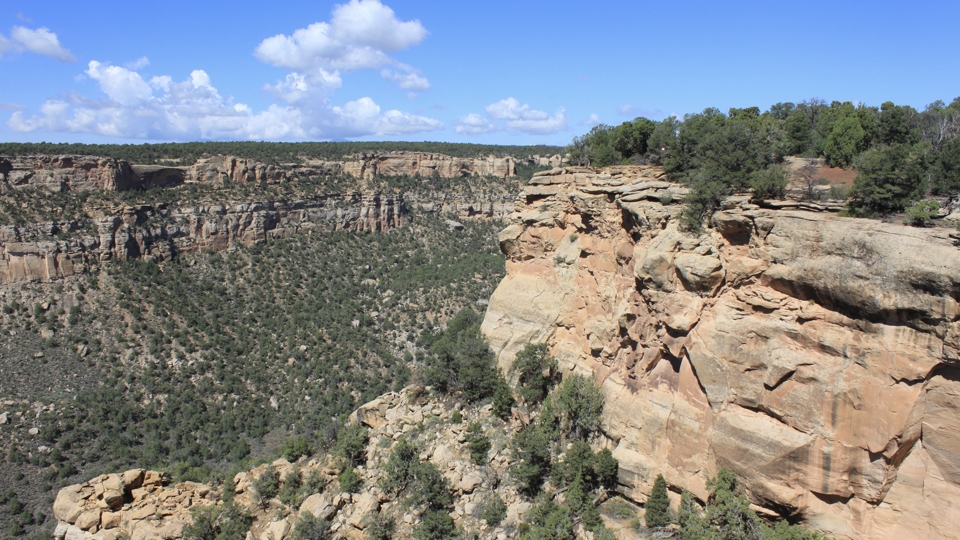 Four Corners
If you've ever wanted to be in four places at once, here's the place to do it! Driving southwest from Mesa Verde, you will come to the corners of Colorado, Utah, Arizona, and New Mexico.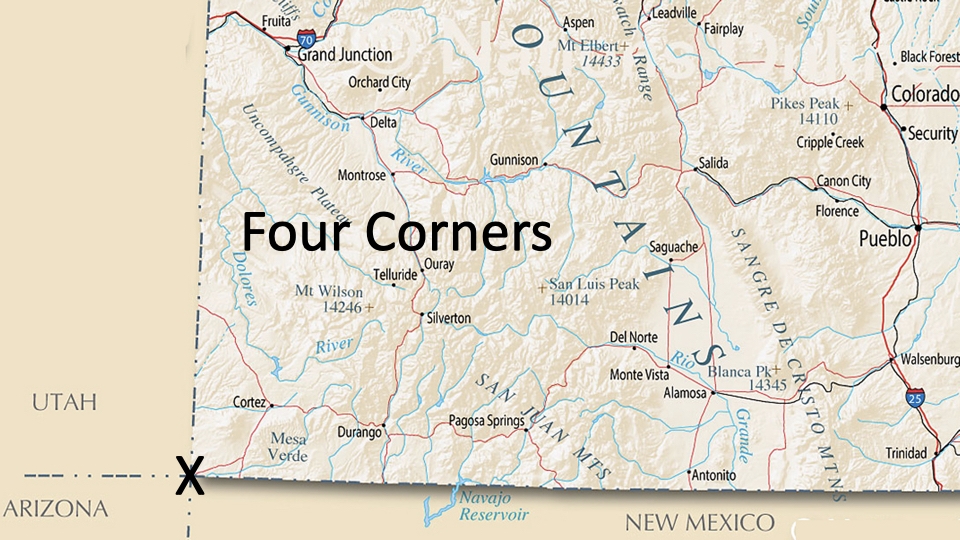 Antonito
If you're looking for another train ride opportunity, Antonito, CO has another railroad that runs for 6 miles down to New Mexico.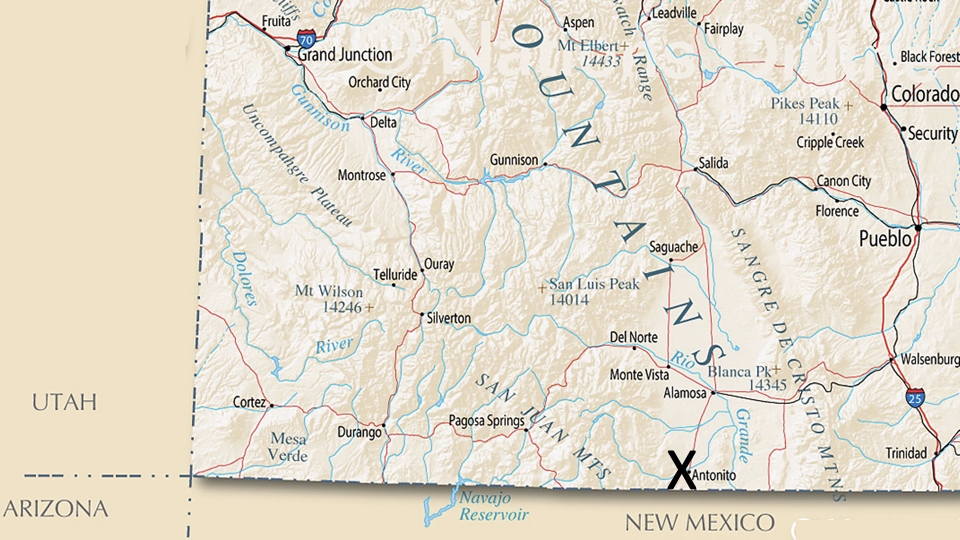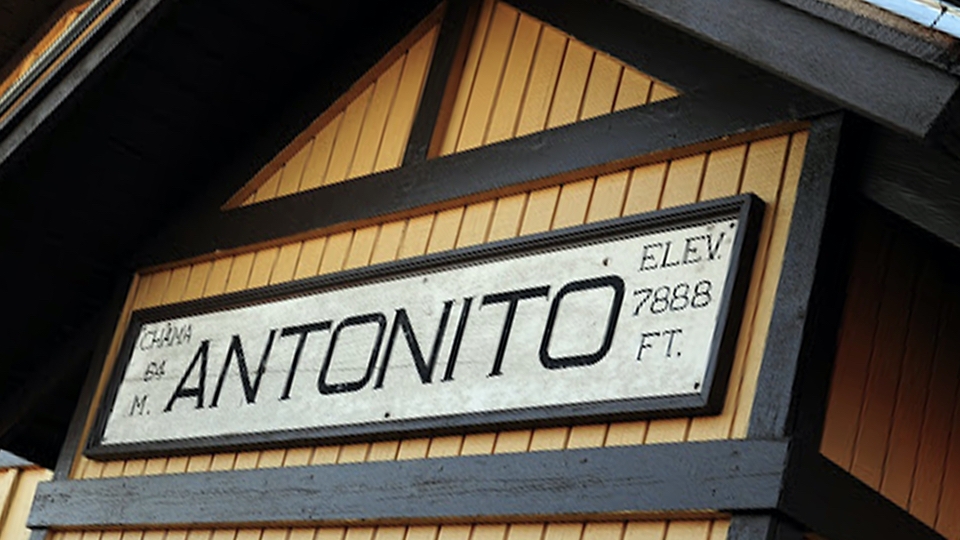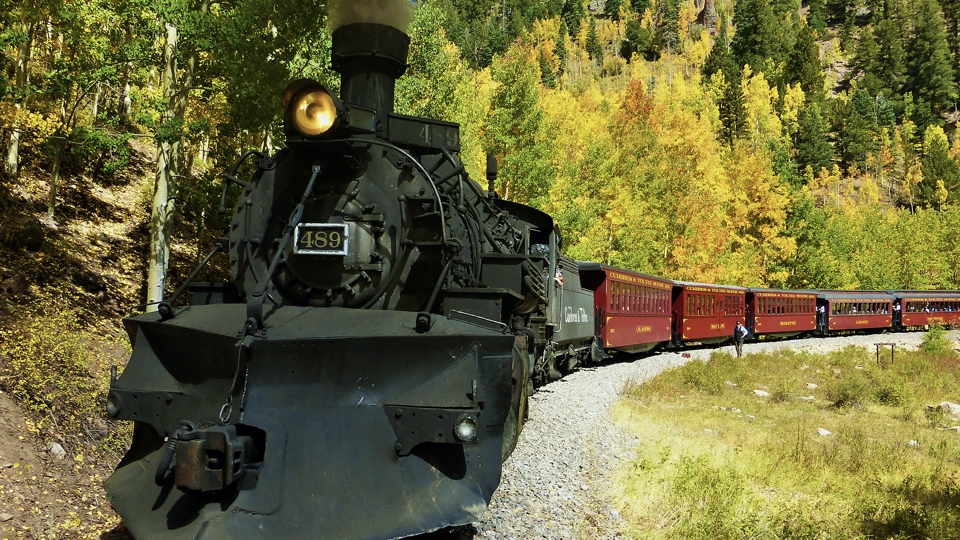 With all that it has to offer, Colorado is a state that really brings the "wow" factor, especially when it comes to the outdoors! Thank you Billy and Lanee for sharing this presentation and your spectacular photos with us.
Join us next week for yet another fun-filled VTE via Zoom call. See you at 7:00pm EDT. Cheers!