Top Places to Visit in Arkansas
Published by
Kayleigh Ebenrick
on November 15, 2020
Known as the "Natural State," Arkansas is a hidden gem for travellers, as Jack and Kathleen K. can attest. After a recent hiking trip, Jack delivered a wonderful presentation on his favorite parts of the state, with some additional travel tips from Kathleen. Enjoy learning how you can make your trip to AR one to remember!
Watch the full VTE presentation on our YouTube channel here: https://youtu.be/ExW6p2OO8Sk
Evergreen Homestays
If you're looking for a great homestay experience, you're in luck! Groups of Evergreen members can be found in both northern and southern parts of Arkansas. Jack and Kathleen have stayed in some Evergreen locations near Table Rock Lake and Branson, and had fantastic experiences. In addition to their everyday homes, some of these hosts also own quaint cabins, which can be available for Evergreen members if they aren't already booked for other travellers. Definitely options worth looking into!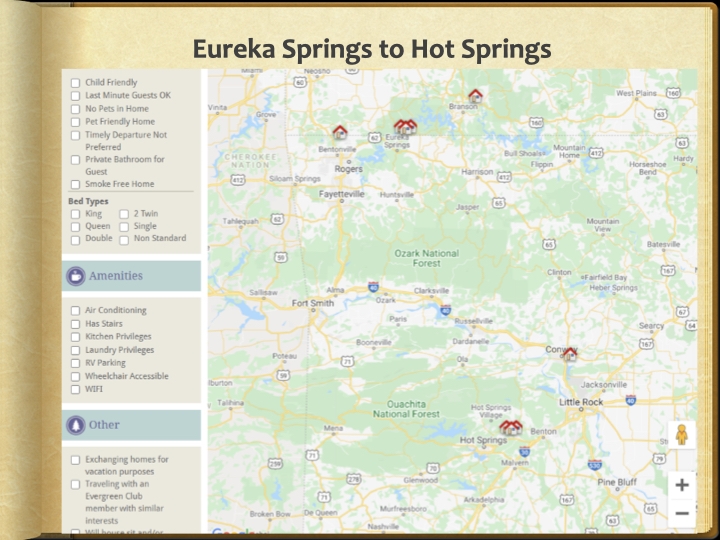 Architecture
Arkansas is home to some unique architecture, including work by E. Fay Jones, an architect who was a student of Frank Lloyd Wright. One of his constructions is the Thorncrown Chapel, a stunning structure in Eureka Springs. It was built in 1980 and is still a premier wedding location.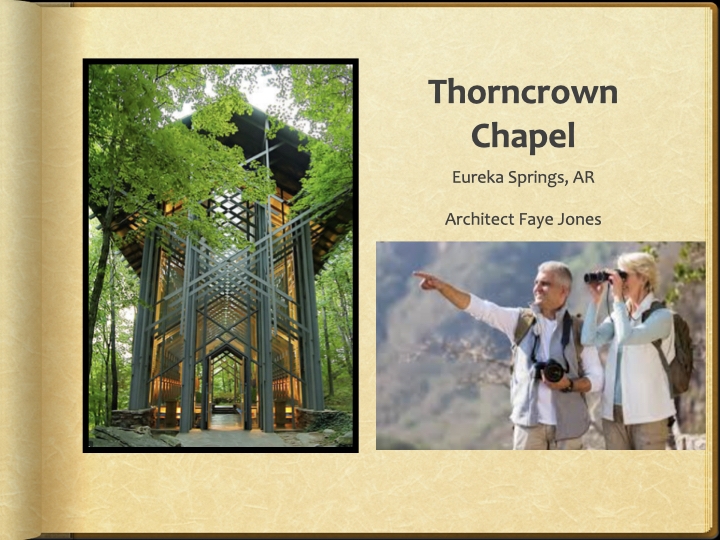 Dogwood Canyon Nature Park
Dogwood Canyon Nature Park is a fun and scenic place, which also holds special sentiment for Jack and Kathleen - they held a a 65th anniversary celebration for Kathleen's parents there! With a beautiful landscape and a multitude of activites for all ages, there's truly something for everyone at the park. You can fish, hike, bike (bring your own or rent one there), and more. Kathleen recommends booking your tickets ahead of time on their website.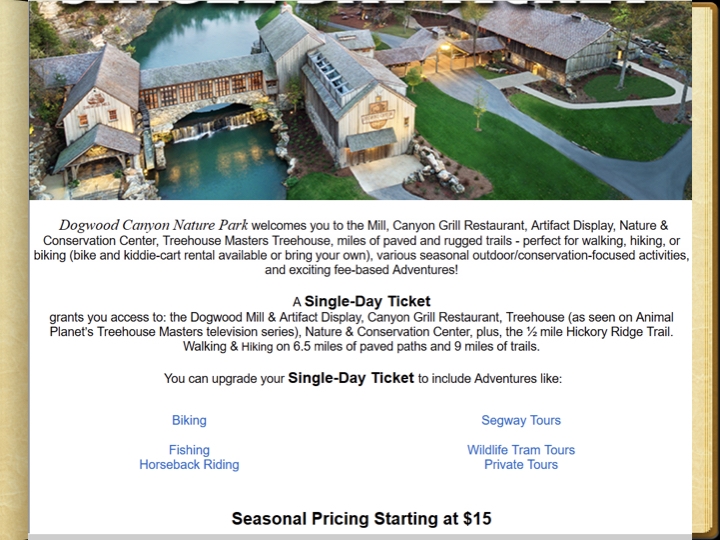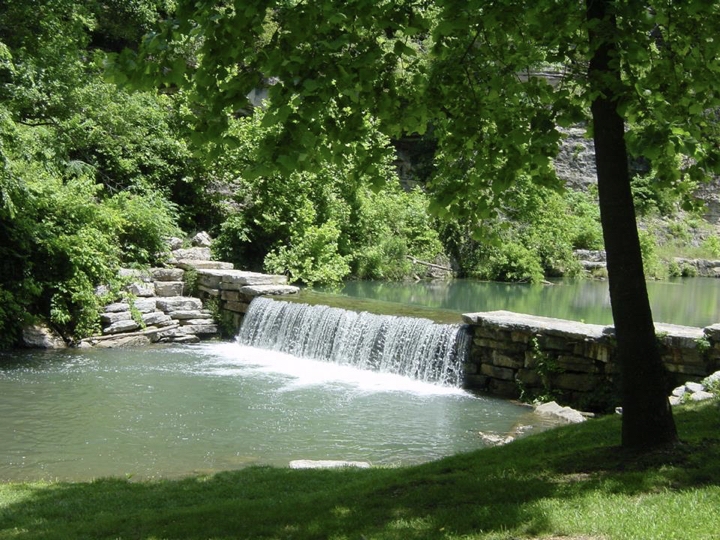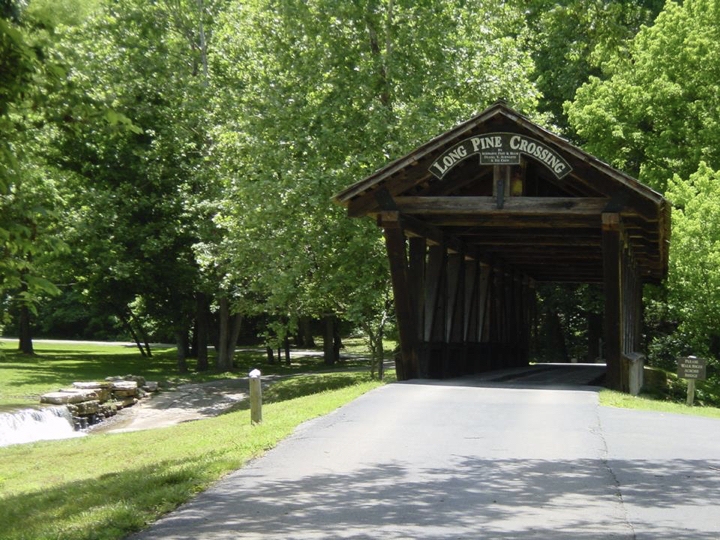 The park contains a gorgeous wedding chapel, with a full glass wall on one side that looks out onto the beautiful surrounding nature.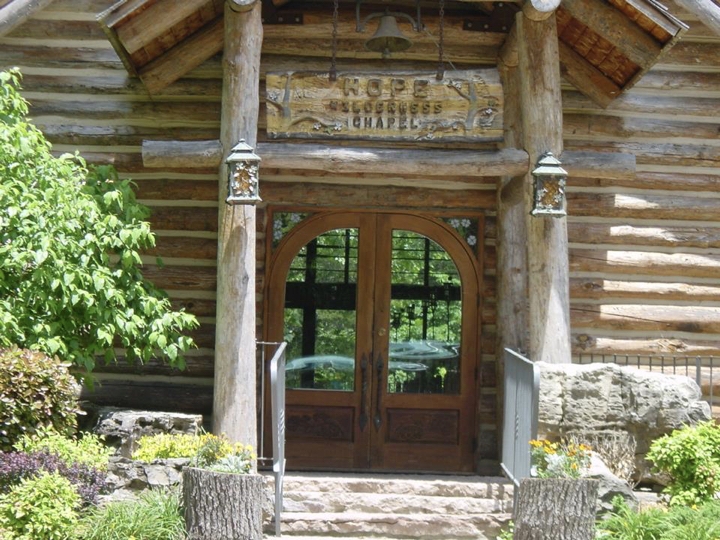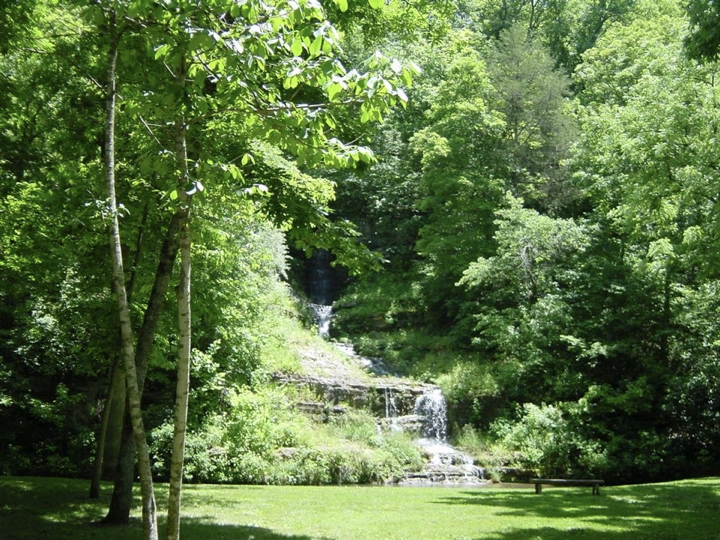 The wildlife tram is another fun park experience. The tram runs up through the mountains in Elk Country, which is home to many happy animals including elk and buffalo.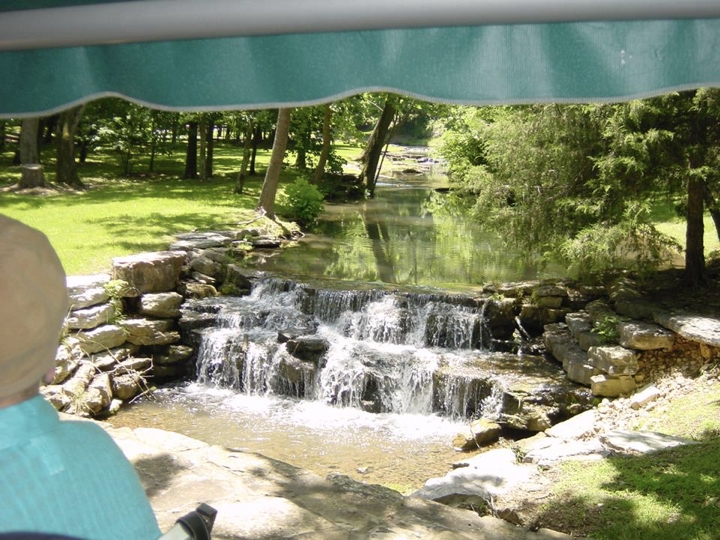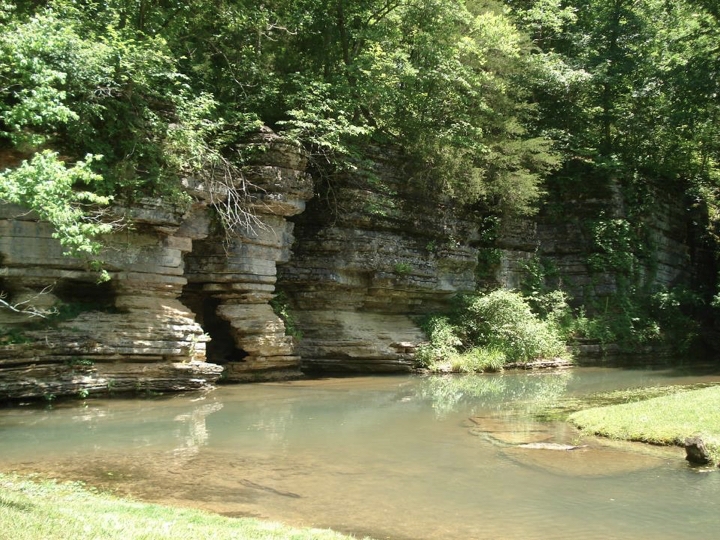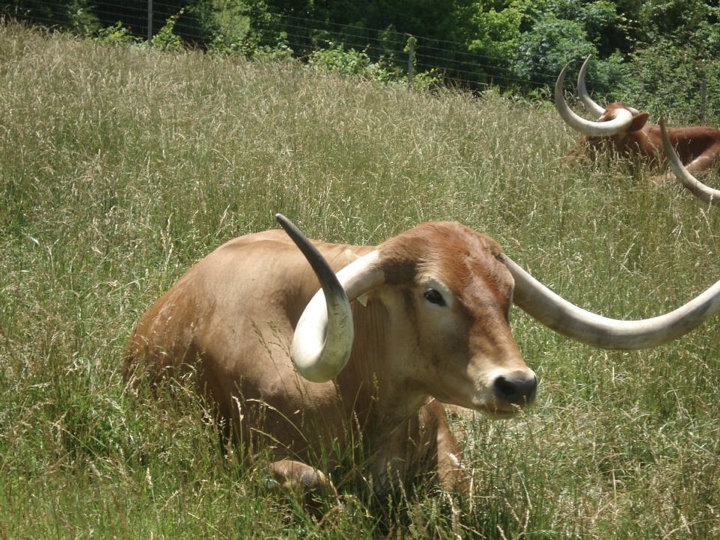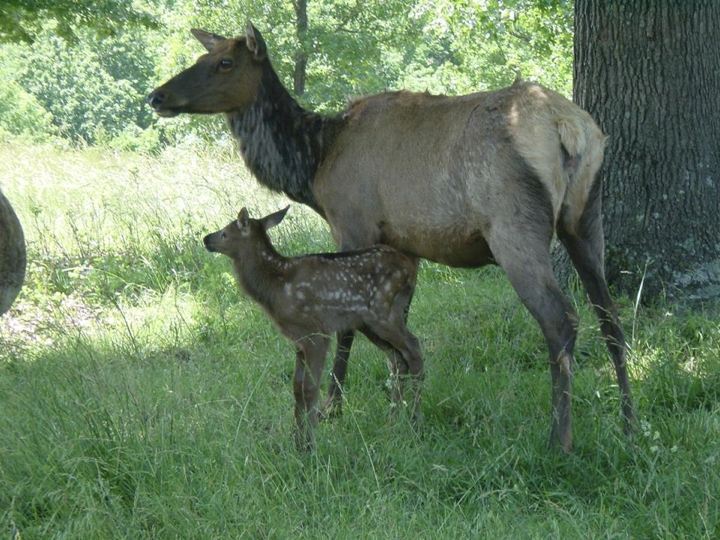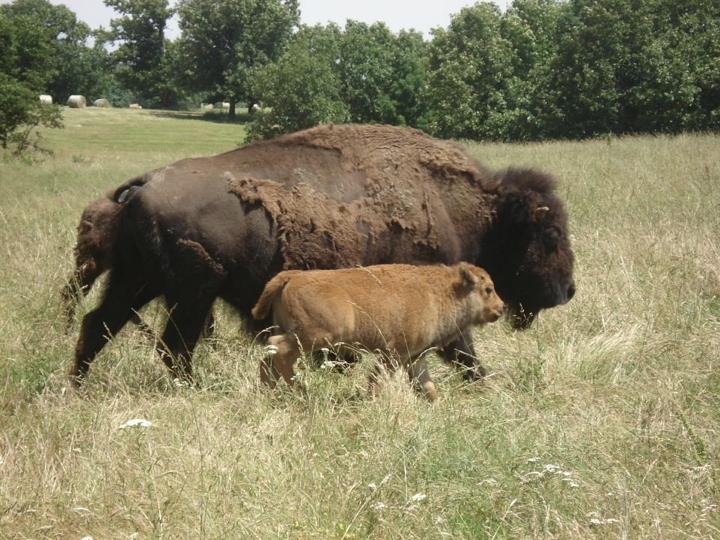 Buffalo River
Buffalo River is located in the northern park of Arkansas, which provides ample opportunities for hiking and canoeing along picturesque mountainsides that extend hundreds of feet high. Fly fishing is also popular in this area - a world record-setting brown trout (about 25 lbs.) was caught there as well!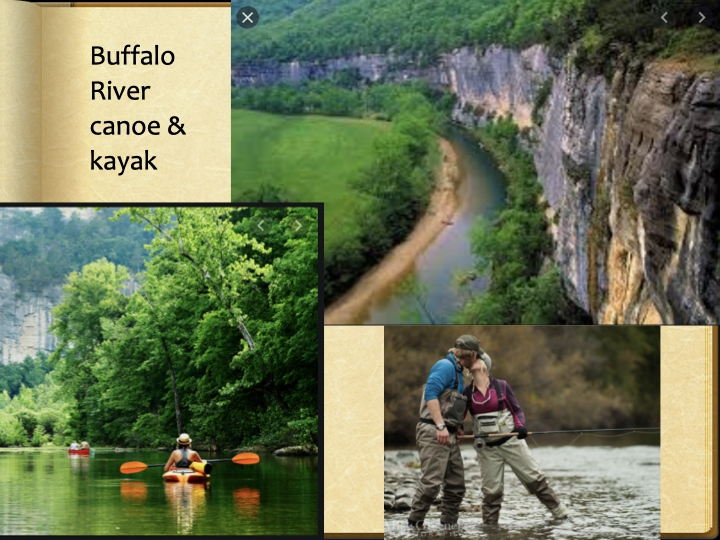 Hot Springs
The hot springs in central Arkansas are a fairly well-known destination near the Ozark mountains. This area is perfect for hiking, and of course for soaking in it's thermal heated pools which were once thought to contain "healing" waters. While it is the nation's smallest national park, Hot Springs National Park is still undoubtedly worth exploring.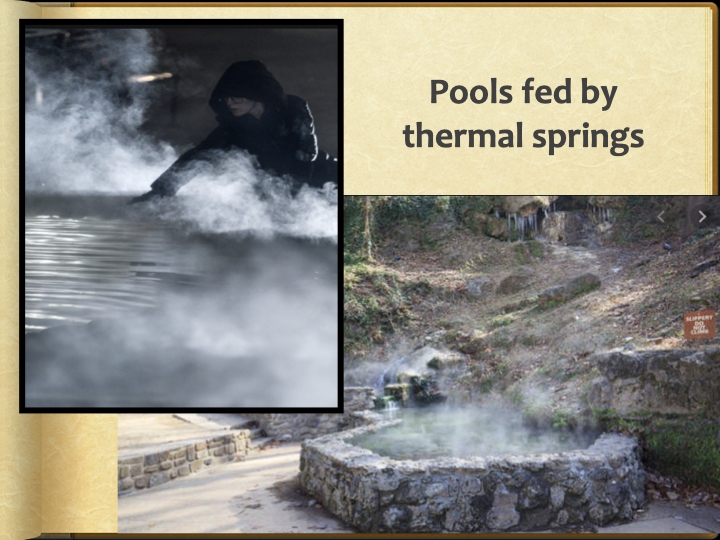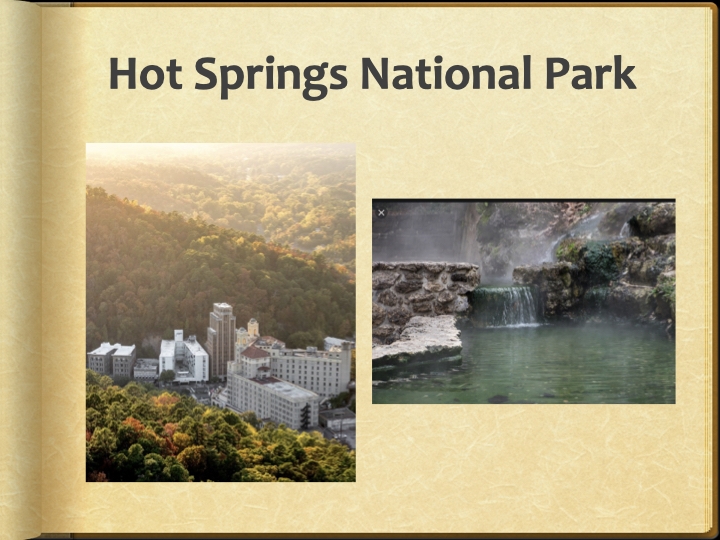 There are numerous Evergreen homestays near Hot Springs Village if you're looking for a place to stay. You can also book a room in the lovely Arlington Resort, which Kathleen has enjoyed in the past.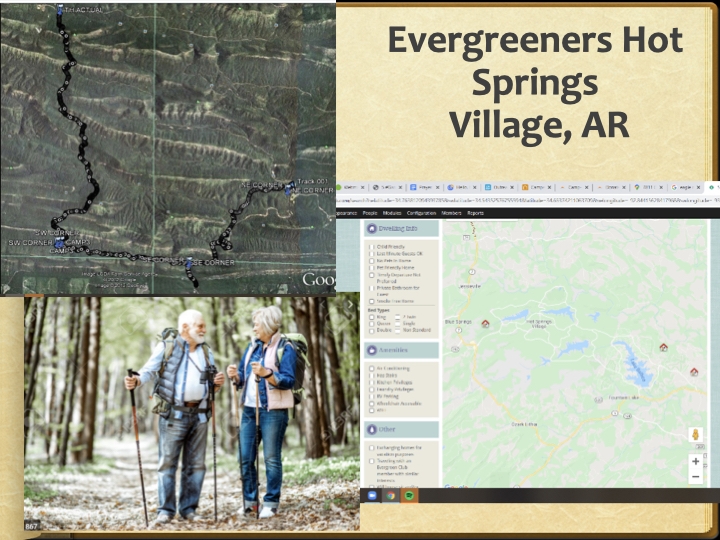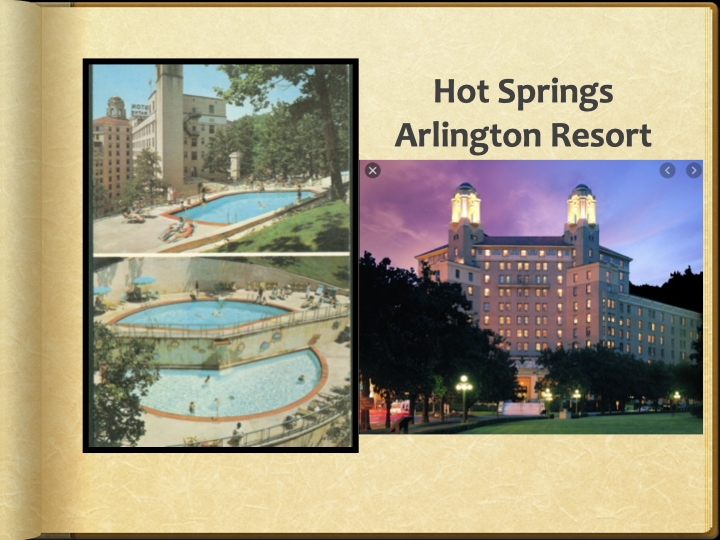 Eagle Rock Loop
For his recent Arkansas adventures, Jack hiked and camped along the Eagle Rock Loop - a 28.5 mile trail that involves mountains, rivers, and lots of impressive forested terrain. One of the highlights of his trip was begninning his excursion at sunset, which resulted in an 8-mile hike by moonlight.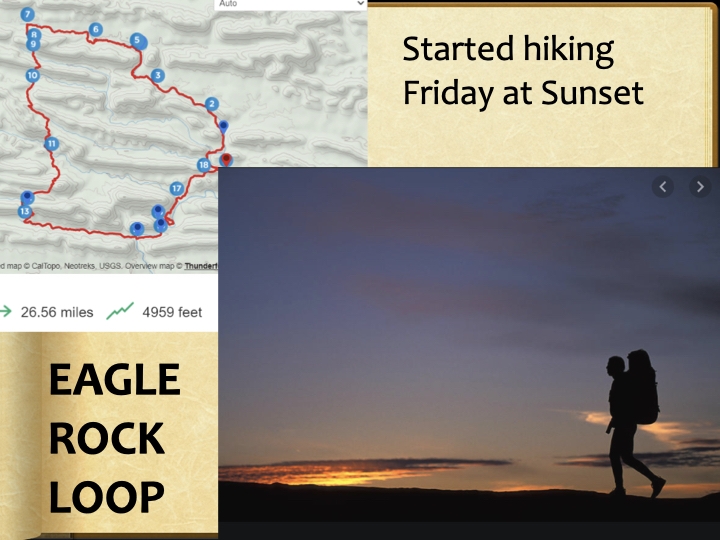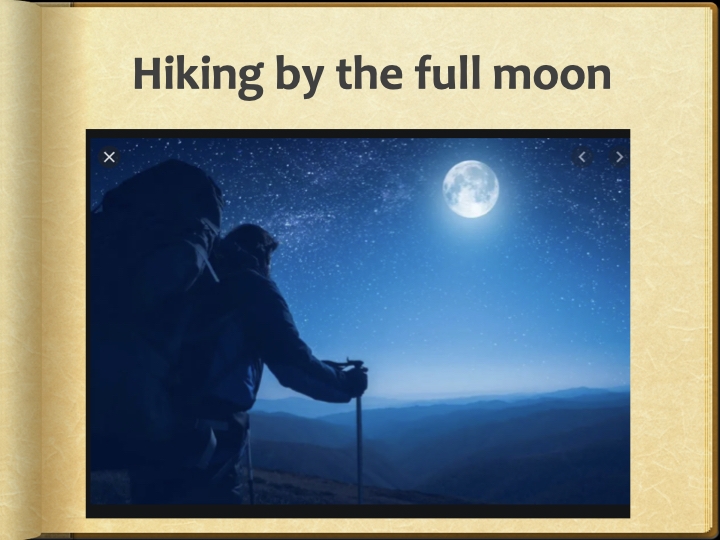 There are many elevation changes along this particular trail. The low dips on the graph reflect areas where there are water crossings, while the peaks represent high elevations. Jack's words of advice: to remember that "going up is optional, coming down is mandatory"!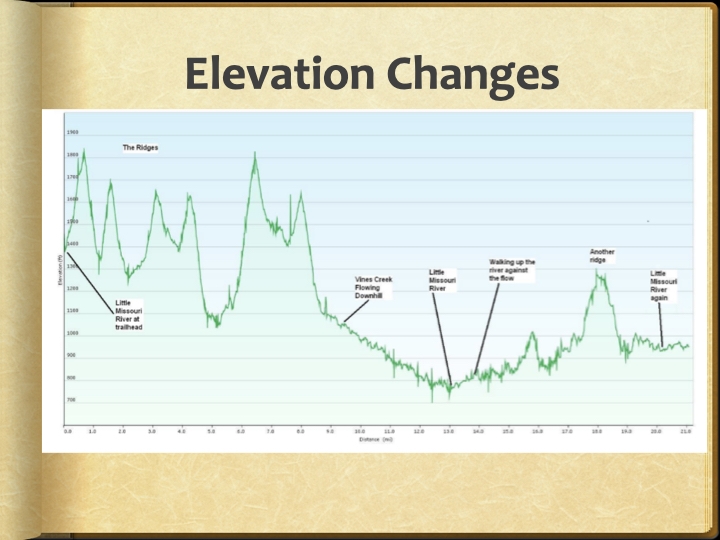 Trail Friends
One of Jack's favorite aspects of the trip was coming across a group of three travellers who happened to be on their very first backpacking trip. They all had a great time getting to know each other and introducing themselves using their "trail names" - a common practice among the hiking community. According to Jack, one of the greatest perks of hiking trips is the ability to meet fellow outdoor adventurers and share stories and helpful information. For anyone who's interested, Jack's trail name is "Vamonos" (which is Spanish for "let's go")...we think it's highly appropriate!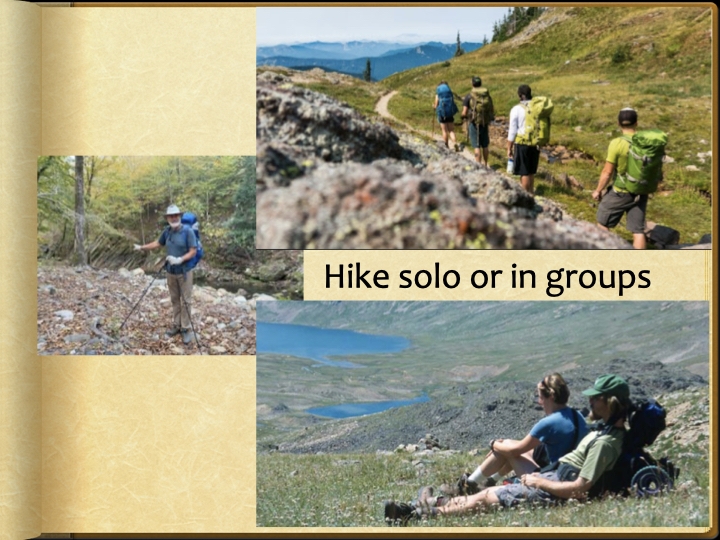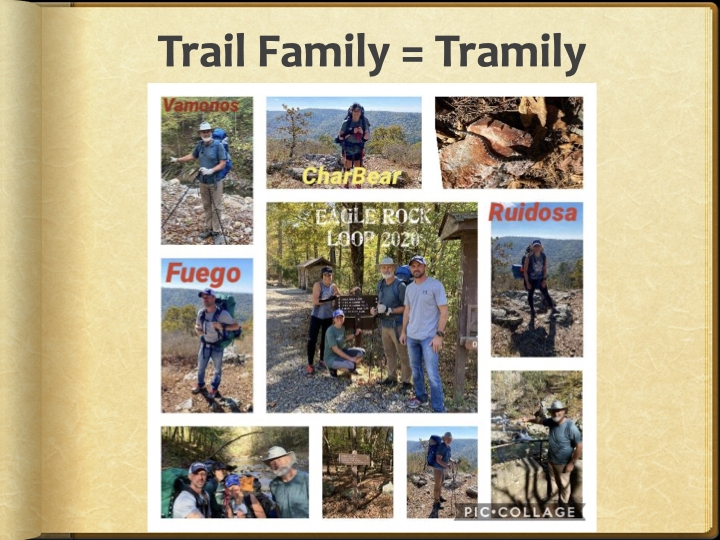 Hiking with a trail family (or "tramily") that includes three or more people can be a smart idea, particularly if you are new to hiking. That way, in case of an emergency or injury, at least one person will be available to go find help while the other can stay back with the person needing support.
Backpacking Gear
One of the most important parts of a hiking trip is efficiently packing your gear. Jack showed an example of some backpacking essentials, which included a sleeping bag, changes of shoes, a tent, and drinking water, among other items. His advice is to keep the total backpack weight at 25 lbs. or less, and remember that the drinking water is usually the heaviest item.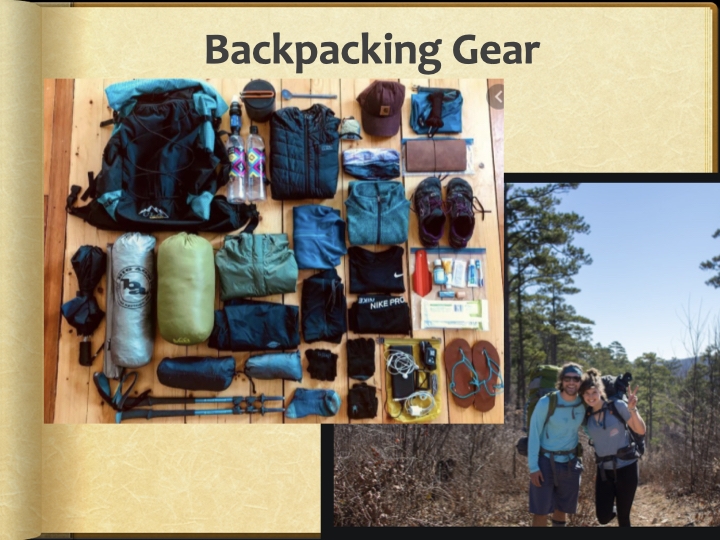 Jack's sleeping gear for this trip included a hammock, which is a popular choice due to it's light weight. However, hammocks don't provide much warmth, especially for Arkansas nights that can have temperatures in the 30's. So, Jack's solution was using a sleeping bag designed to wrap around the hammock. Combined with his extra clothing layers, it kept him nice and toasty overnight.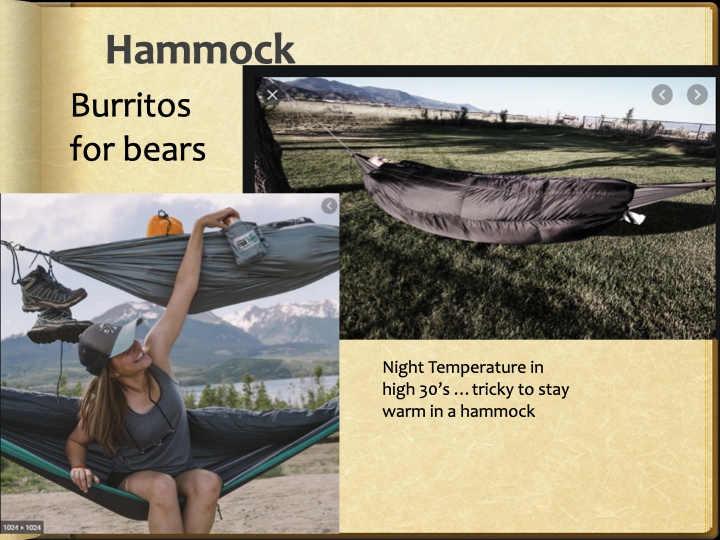 Waterfalls
Big or small, short or tall - whatever your waterfall preference, Arkansas has options! The Eagle Rock Loop trail zigzags across many of these water features, requiring hikers to cross over the rivers. You can "rock hop" fairly easily across some of the smaller ones, but larger rivers with stronger flow require special water shoes and trekking poles to navigate across them safely.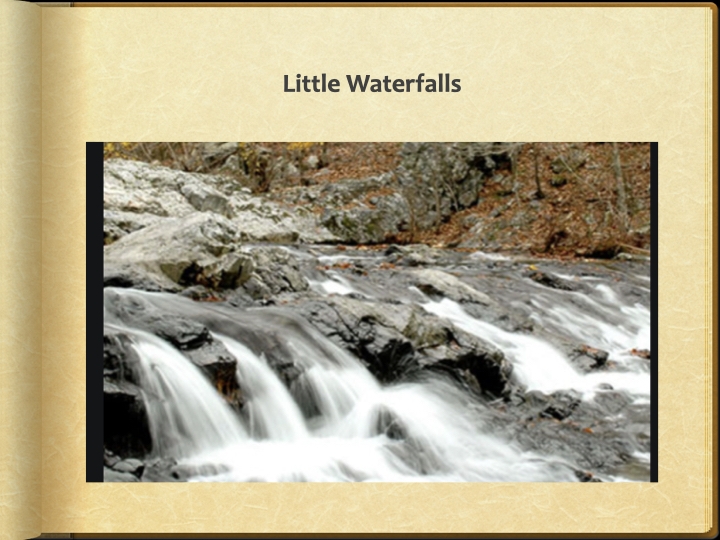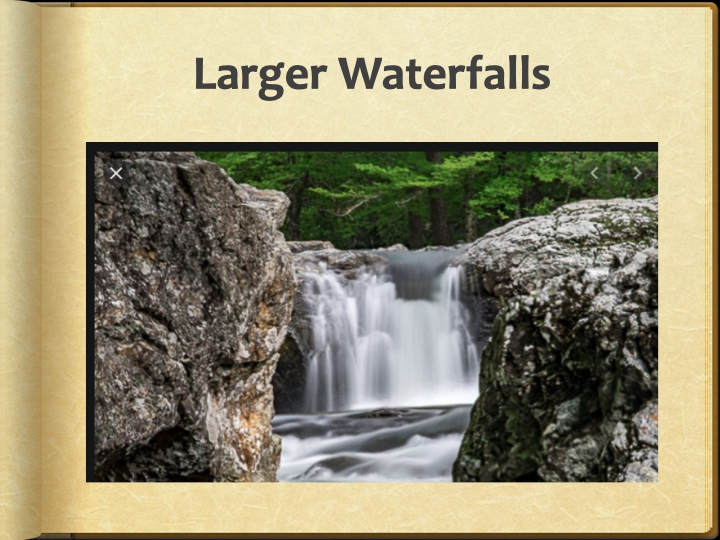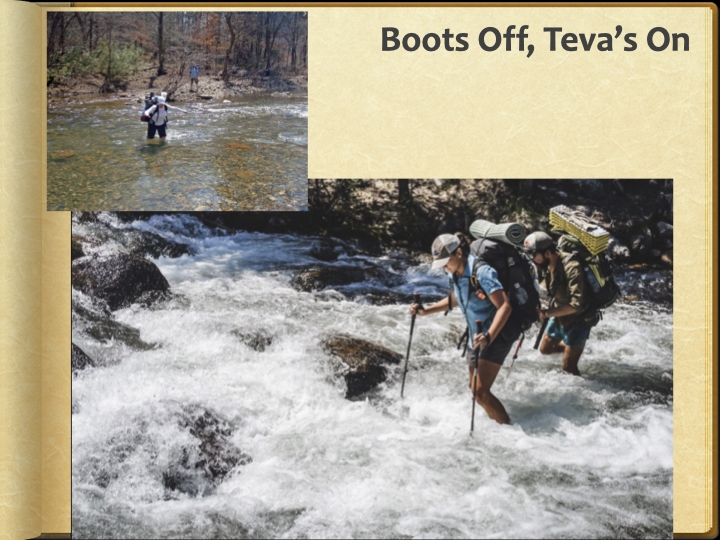 A cautionary tip: when making a deep water crossing while wearing a large backpack, be sure to unbuckle the lateral torso straps. That way, in the event that you fall into the water, you can easily slip out of your backpack without it pulling you under.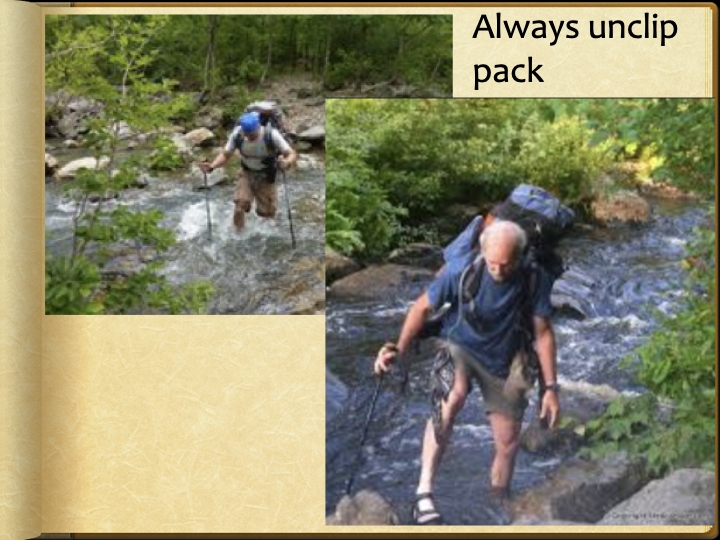 Swimming Holes
Multiple swimming holes along the trail are beautiful places to photograph, and in the summer they are ideal for beating the heat with a swim!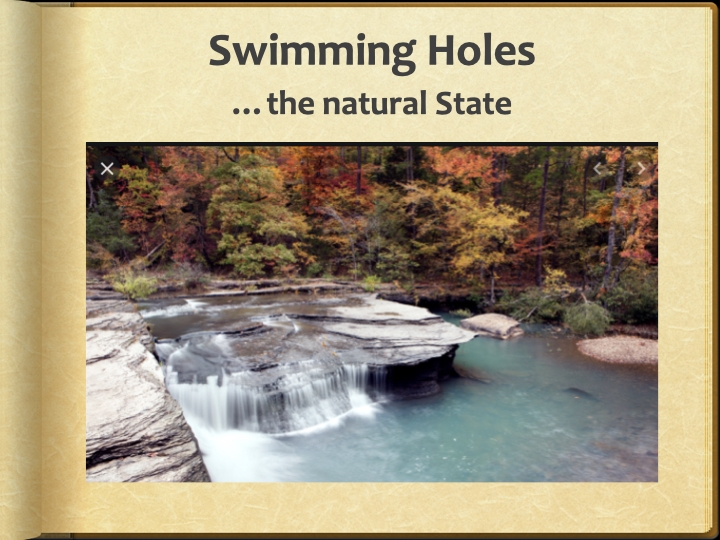 All in all, Jack experienced an invigorating trip full of unexpected adventures and opportunities for sharing and connecting with others. What more could you ask for? Thank you again Jack and Kathleen for sharing your tips with us!
Join us next week for yet another fun-filled VTE via Zoom call. See you at 7:00pm EDT. Cheers!