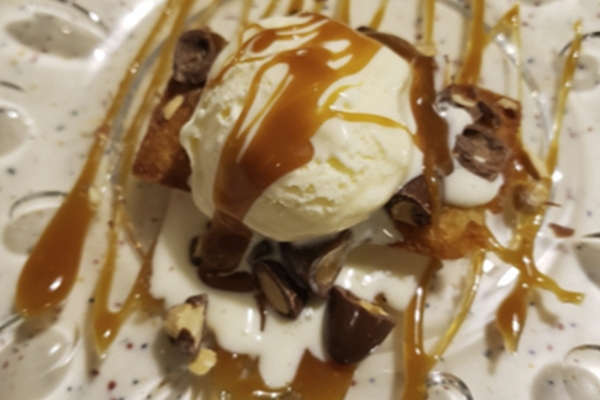 Almond Cakes
Published by
Kayleigh Ebenrick
on November 19, 2020
These almond cakes are a quick and tasty dessert solution that incorporates numerous pre-prepared ingredients you may already have around your house. With only a few minutes needed for preparation, these are the perfect last-minute customizable treat for holiday guests, or just for that random sweet tooth you might have. Kathleen makes a couple of different versions which we will show you here.
Watch the VTE presentation on the Evergreen YouTube channel here: https://youtu.be/_wtd1K18RG4
Ingredients (you can also customize your own):
Mini almond cakes - Kathleen gets the Maison Jaquemart brand from Costco
Ice cream
Caramel sauce
Hot fudge
Chocolate covered almonds
Lemon curd
Raspberries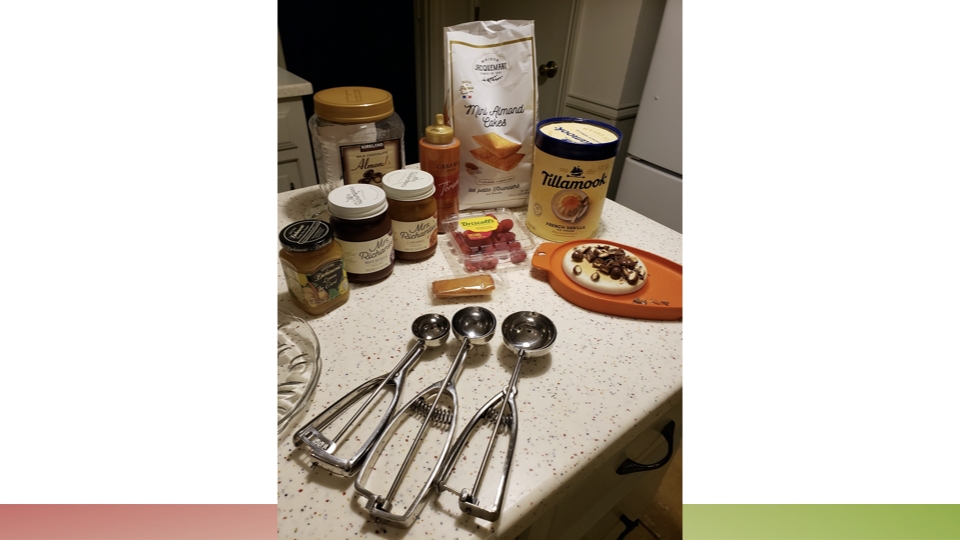 Version 1
For this version, place the almond cake on top of a drizzle of caramel or hot fudge sauce. Then top with crushed chocolate covered almonds for some crunch! Finish with a scoop of ice cream and more sauce if desired.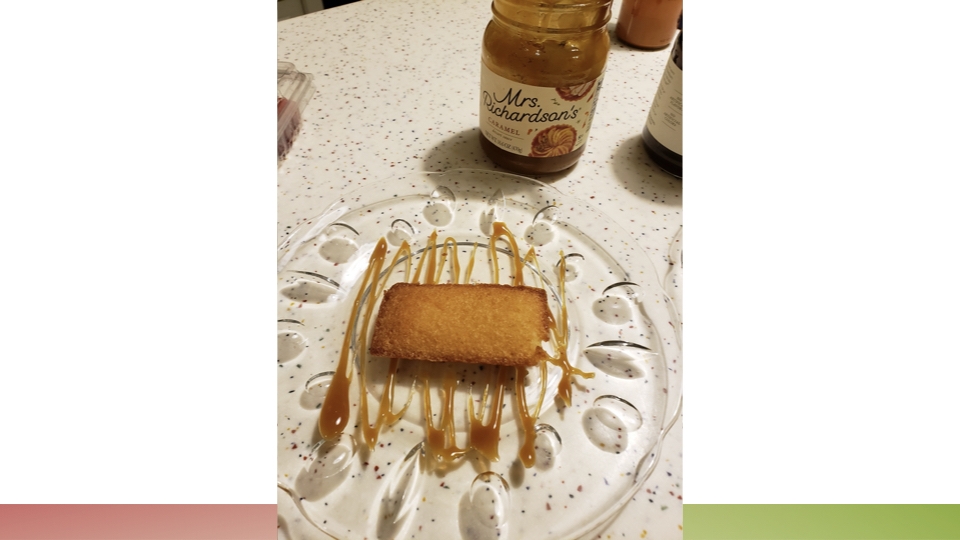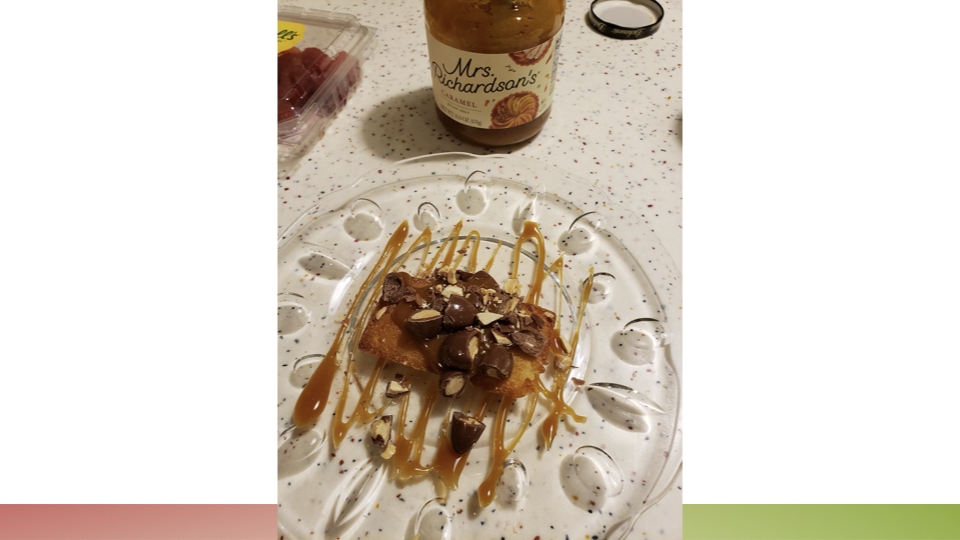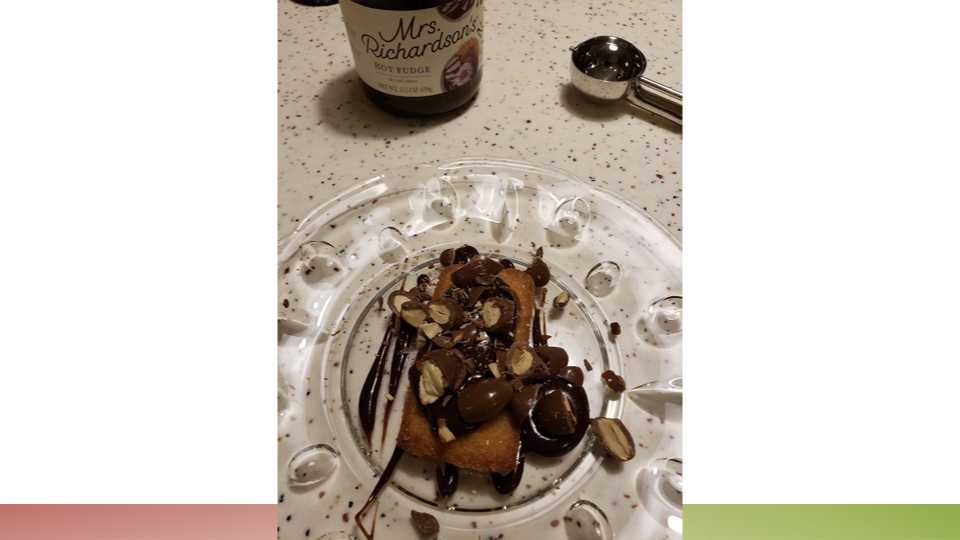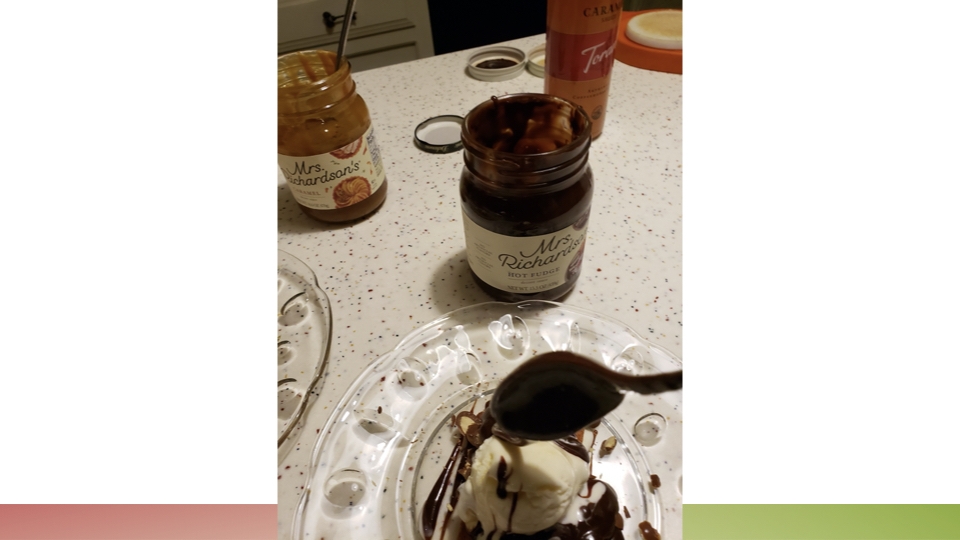 Version 2
For a more tart flavor option, Kathleen spreads a layer of lemon curd onto the almond cake, then tops it with ice cream and fresh raspberries.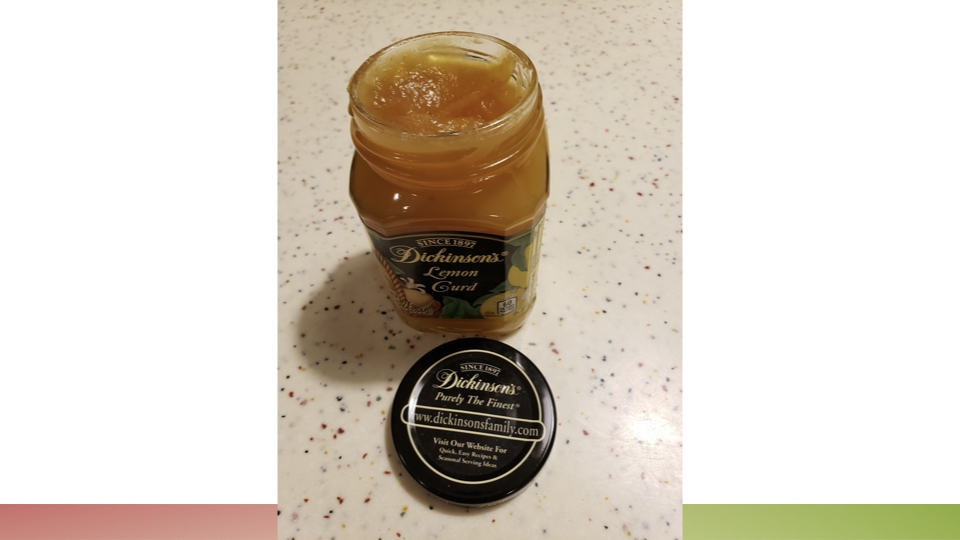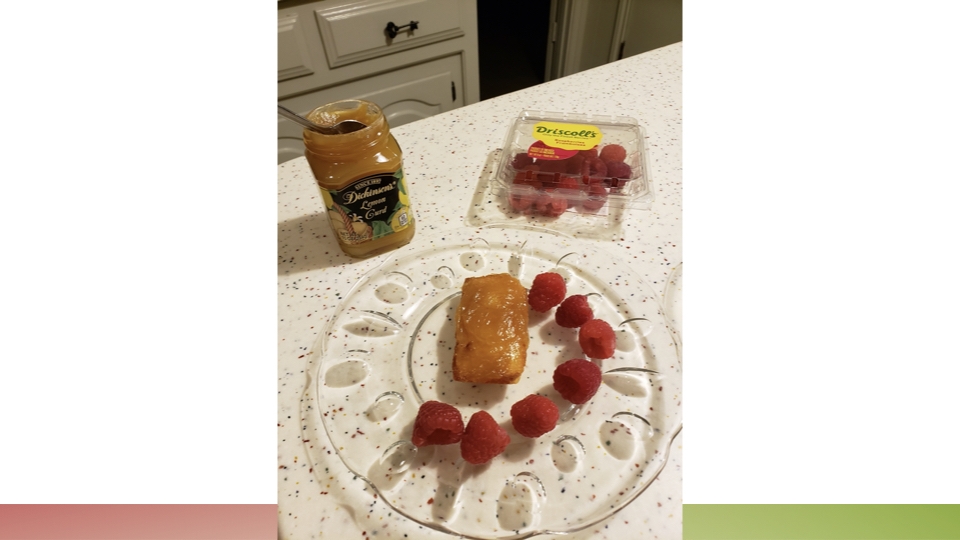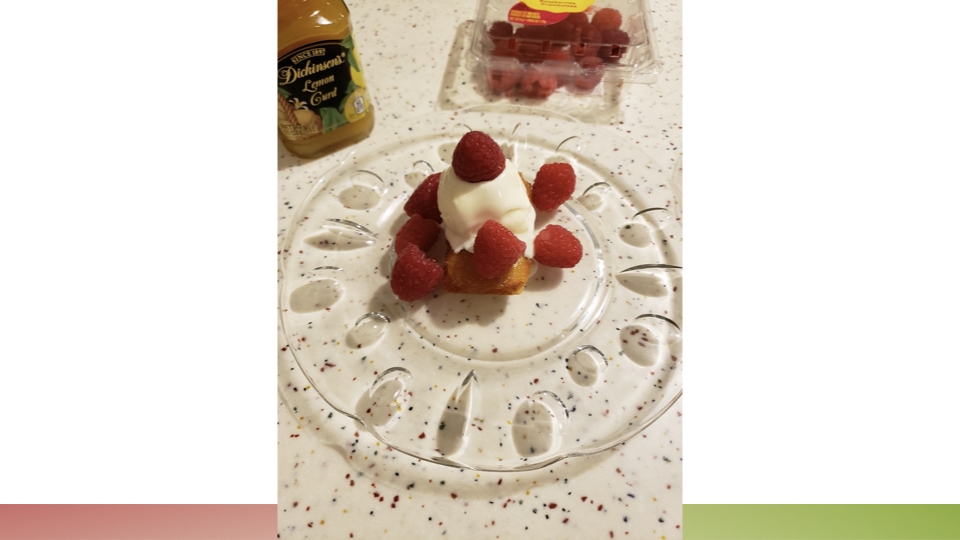 A lovely trio of cake creations!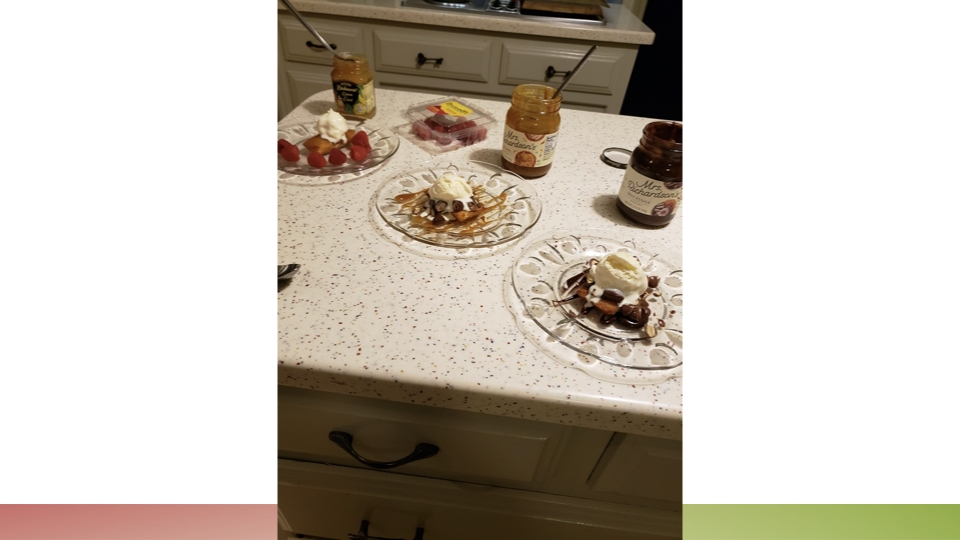 Some other ideas for toppings have included cream cheese, dried cherries, sliced peaches, or even tiramisu flavors! We hope you enjoy experimenting with these delicious treats. Thank you Kathleen for sharing!
Join us every Sunday for more fun recipes, activities, travel trips, and good times. We have a VTE every Sunday evening at 7:00 EDT.
Cheers!