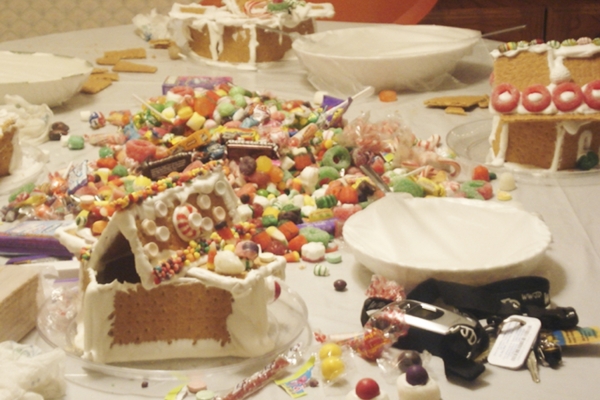 Gingerbread Houses
Published by
Kayleigh Ebenrick
on December 22, 2020
A classic Christmas activity that everyone is sure to love is making your own gingerbread houses. If you buy prebaked gingerbread, they can be very simple to prepare - and with various candy decorations, they are lots of fun to assemble! All you have to do is make the icing "cement" for the houses. Kathleen has an easy recipe that will keep your gingerbread creations standing tall!
Watch the video here: https://youtu.be/RLS8XGBZEVg
Ingredients (for 4 cups of icing):
8 teaspoons water
8 egg whites
1/2 teaspoon cream of tartar
12 cups powdered sugar
Disposable decorating bags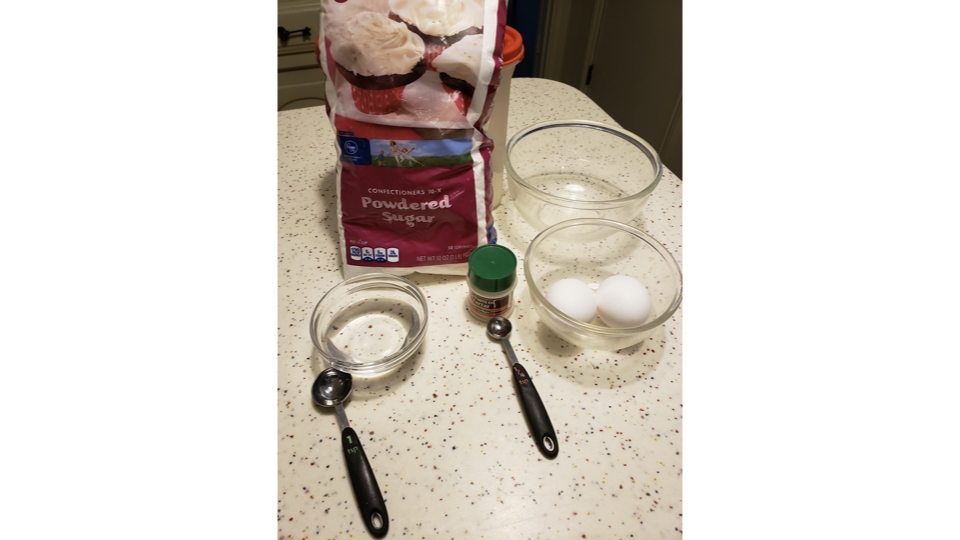 Step 1
With an electric mixer, beat together egg whites, water, and cream of tartar until foamy.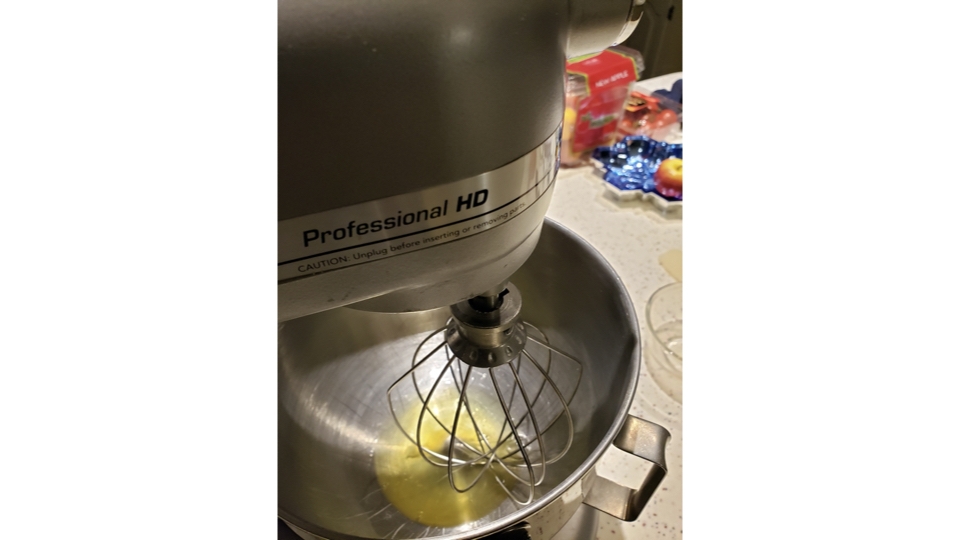 Step 2
Gradually add sifted powdered sugar, beating constantly until stiff.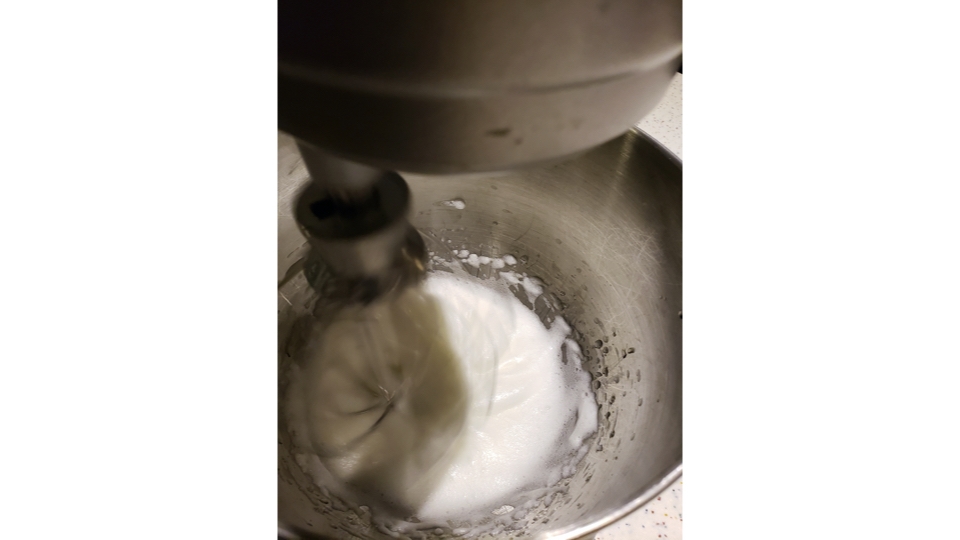 Step 3
Pour mixture into decorating bags. You can seal the top end with a twist tie. If you aren't going to use the icing right away, you can refrigerate it for a few days - just make sure it's airtight! Bring the icing to room temperature before using. Cut the tip of the bag gradually until you get the desired icing flow.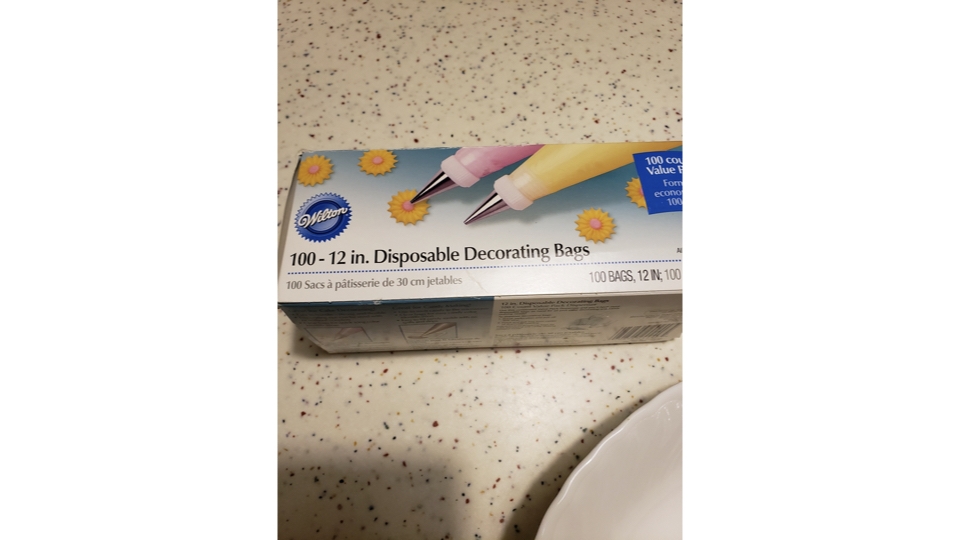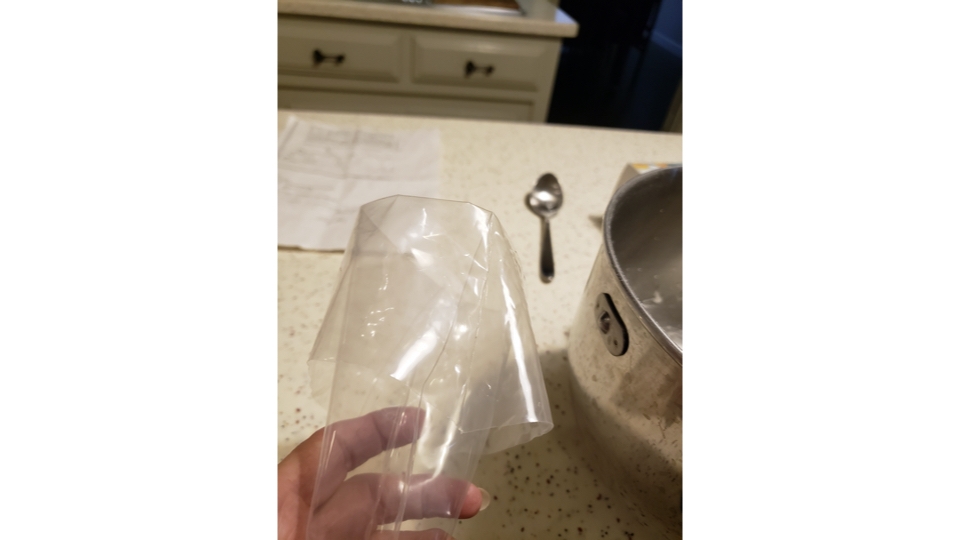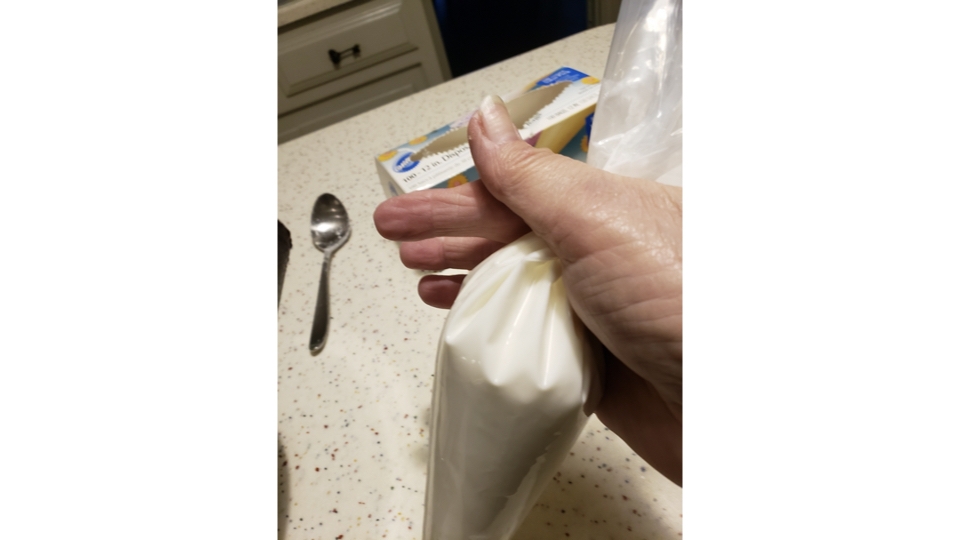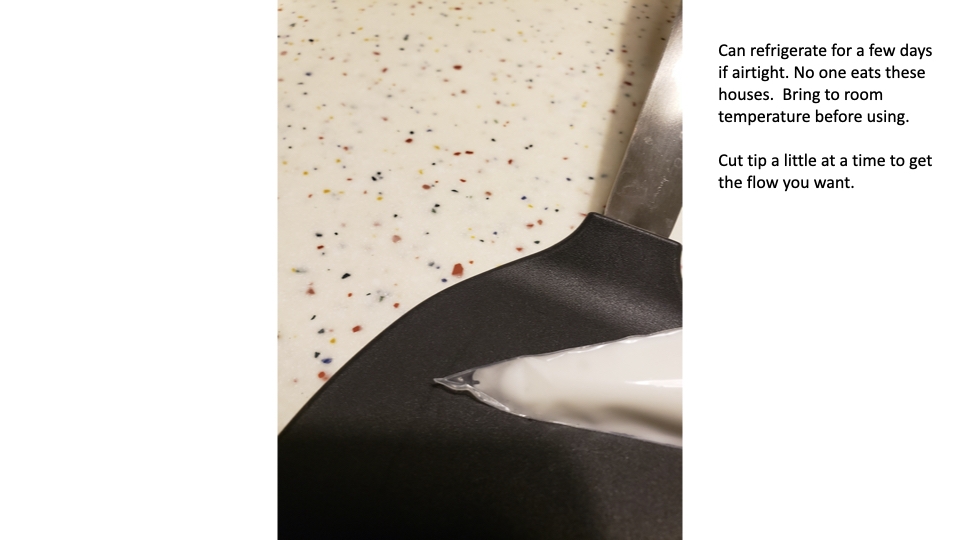 Step 4
Have fun building your gingerbread houses! Here are some houses that Kathleen's family members have made over the years.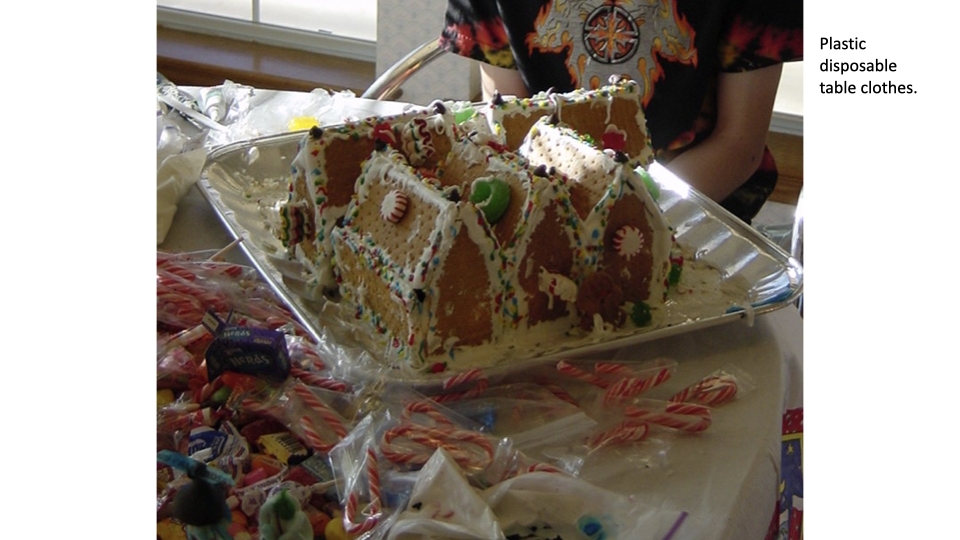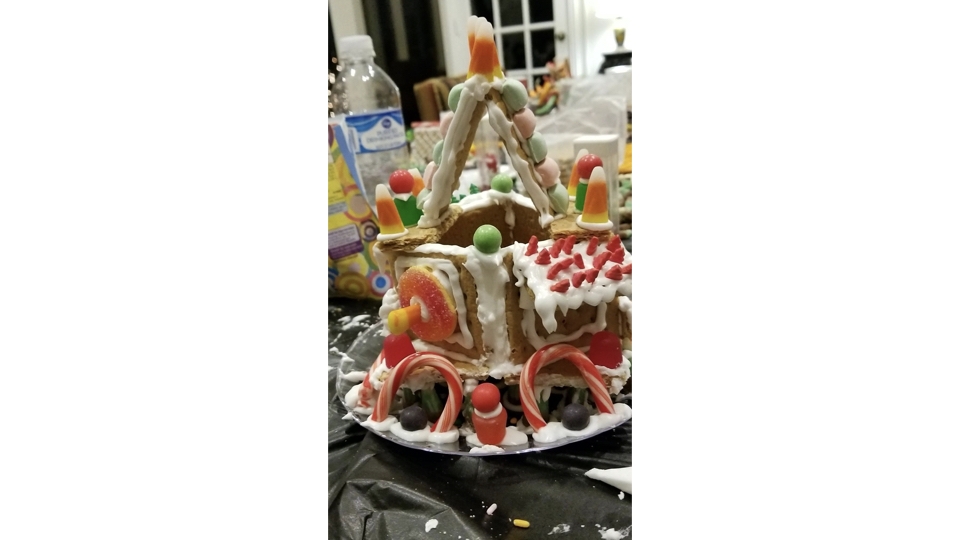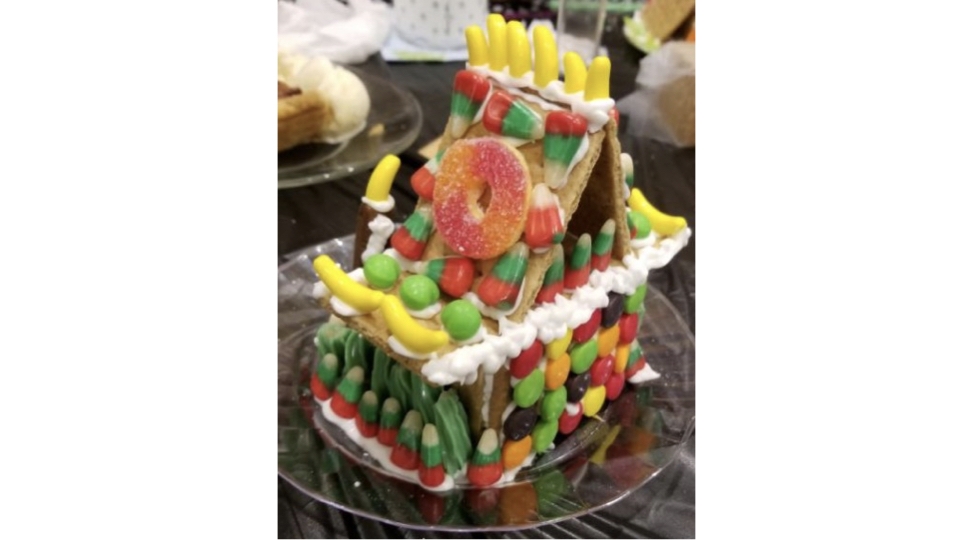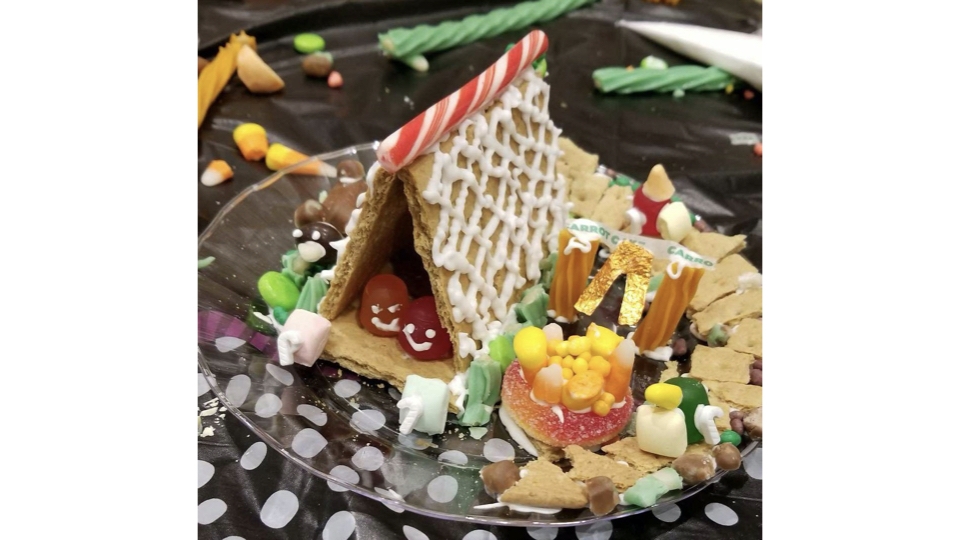 You can also make gingerbread angels!
Enjoy celebrating this special time with family and friends. Feel free to share photos of your gingerbread creations with us!
Join us every Sunday for more fun recipes, activities, travel trips, and good times. We have a VTE every Sunday evening at 7:00 EDT.
Cheers!