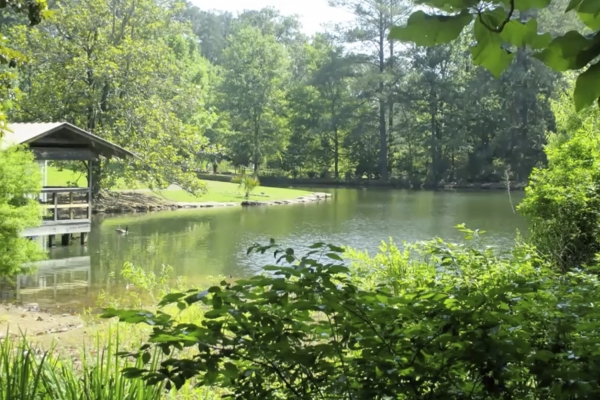 Top Places to Visit in Birmingham
Published by
Kayleigh Ebenrick
on January 7, 2021
Known as the "Magic City," Birmingham, Alabama is full of interesting places to visit. Evergreen Club member Mary W. took a trip with a travel group to this exciting city, and she has shared a presentation of her experience to help inform future travellers.
You can watch the full presentation video on our YouTube channel here: https://youtu.be/SoMRADcphgs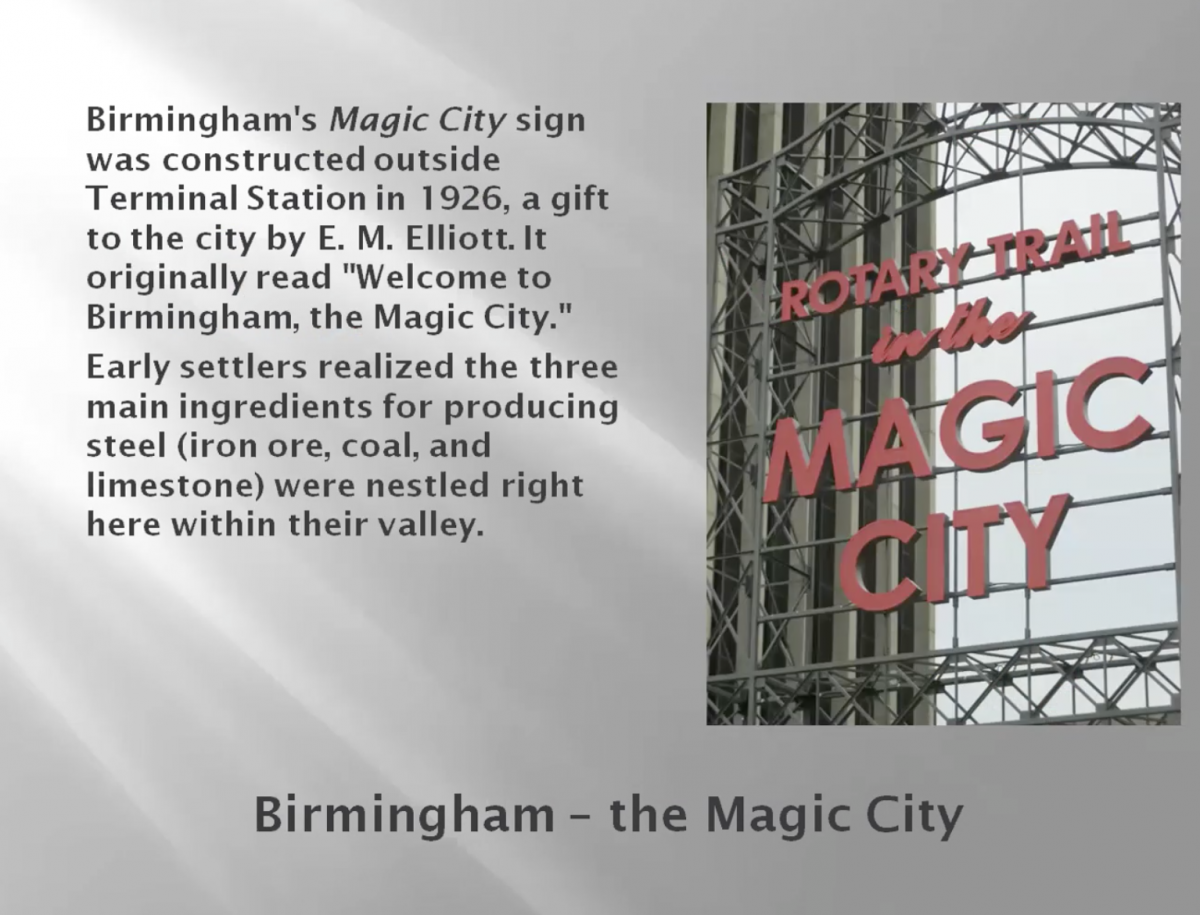 Pepper Place Market
One of the first places Mary's travel group stopped at was Pepper Place Market, which offers a variety of shopping options for things like handmade crafts, fresh produce, flowers, and more.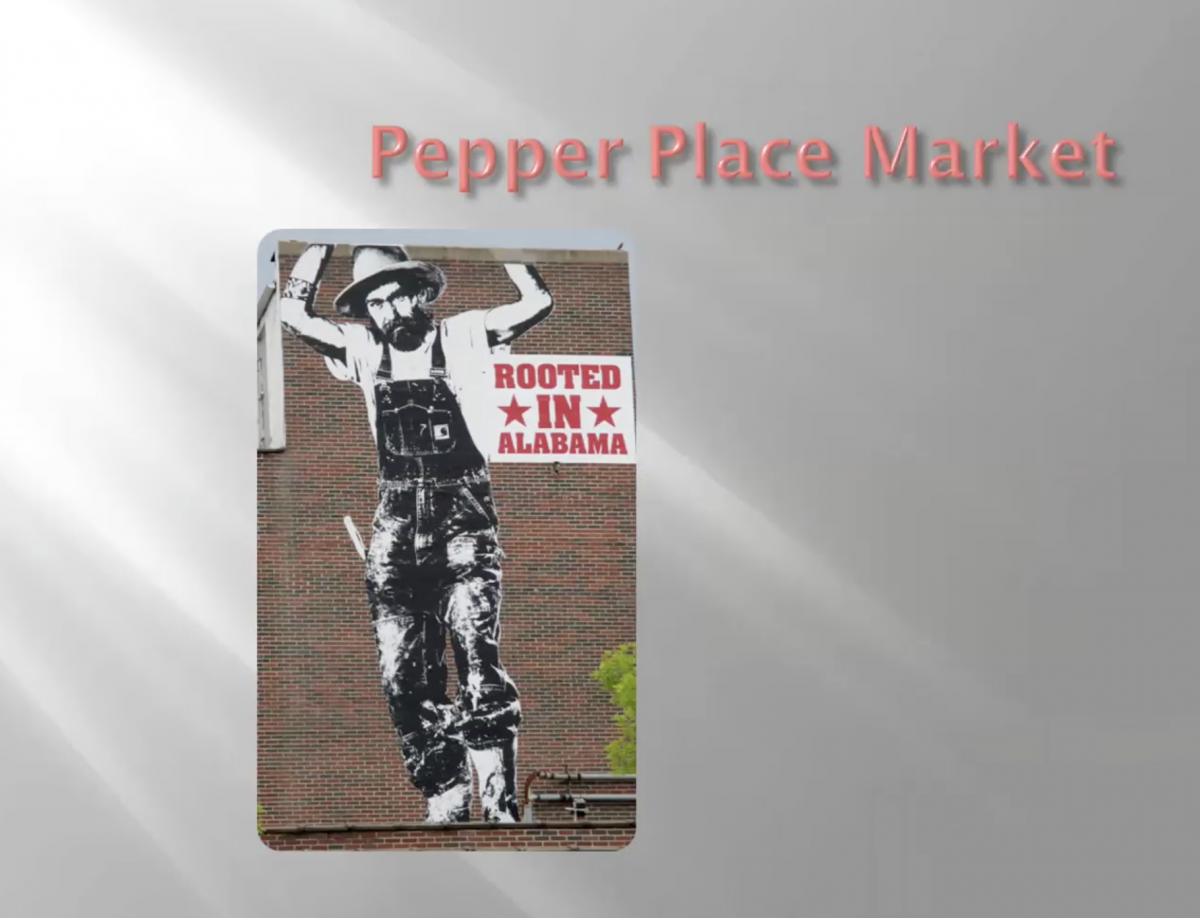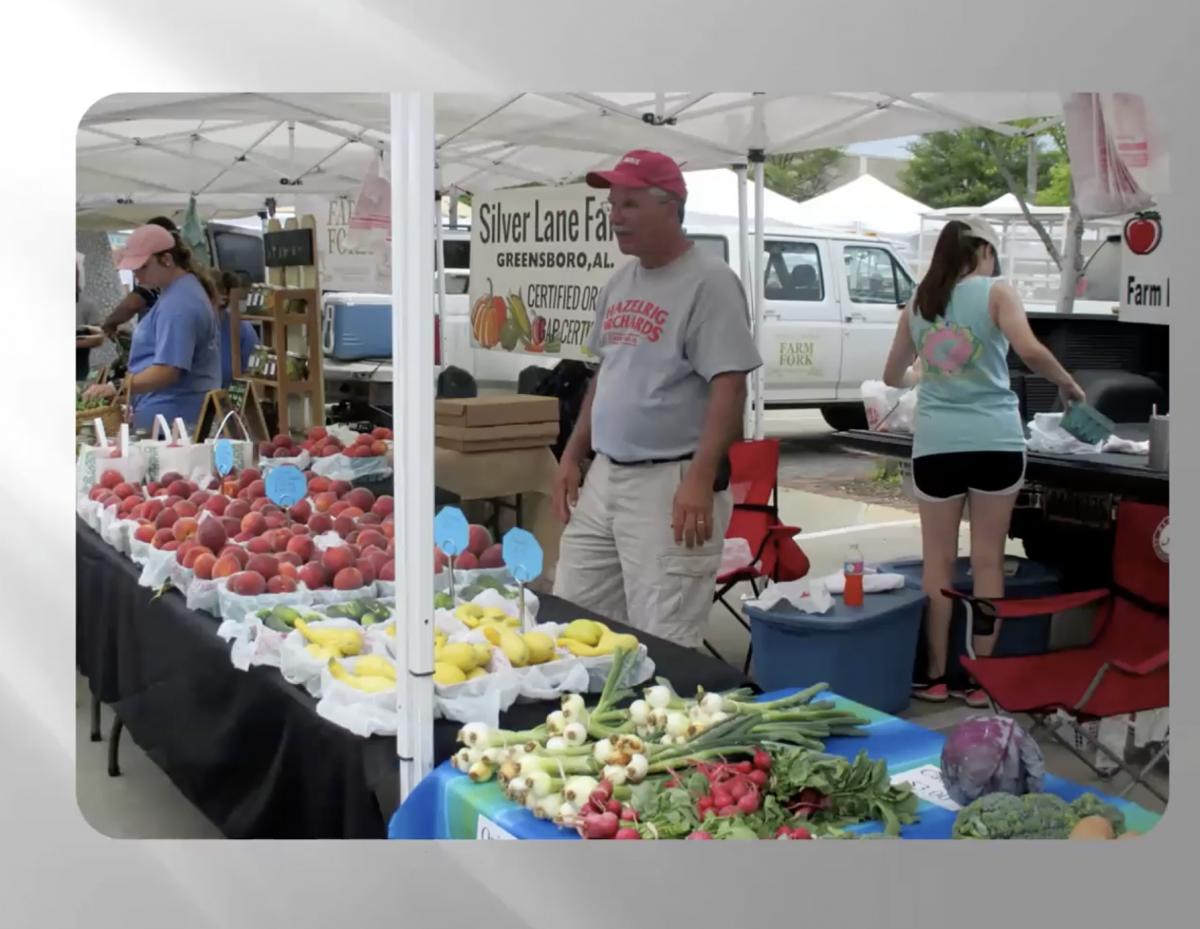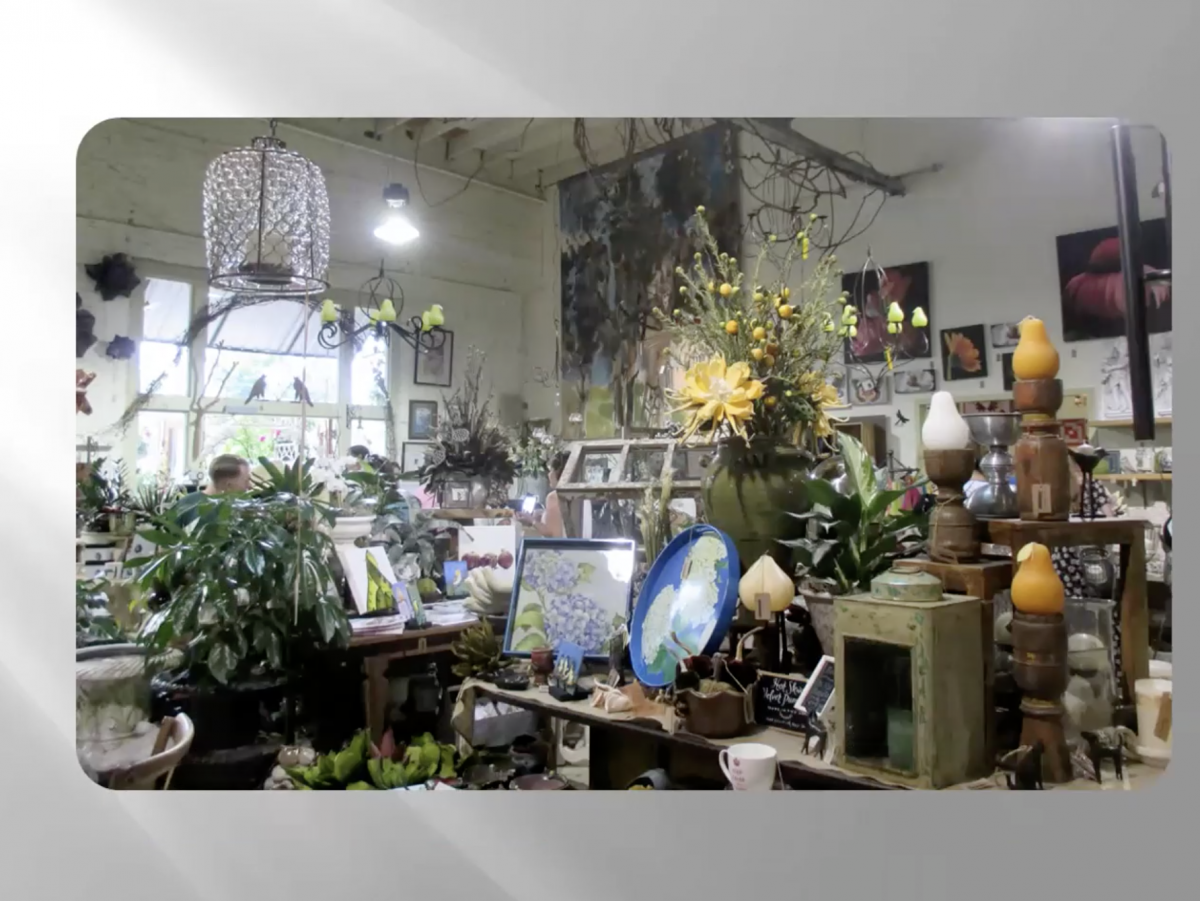 Mary recommends the Whistlestop Cafe in the market as a great lunch spot!
Aldridge Gardens
Mary's favorite place in Birmingham was the Aldridge Gardens, owned by Kay and Eddie Aldridge who lived on the property for quite a while. It's a 30 acre garden full of lush woodland, which caught the eye of Eddie and his horticulturist father in 1966. 11 years later when the property was on sale, they bought it with the intent to make a beautiful public garden. Eventually it was bought by the city of Hoover in 1997.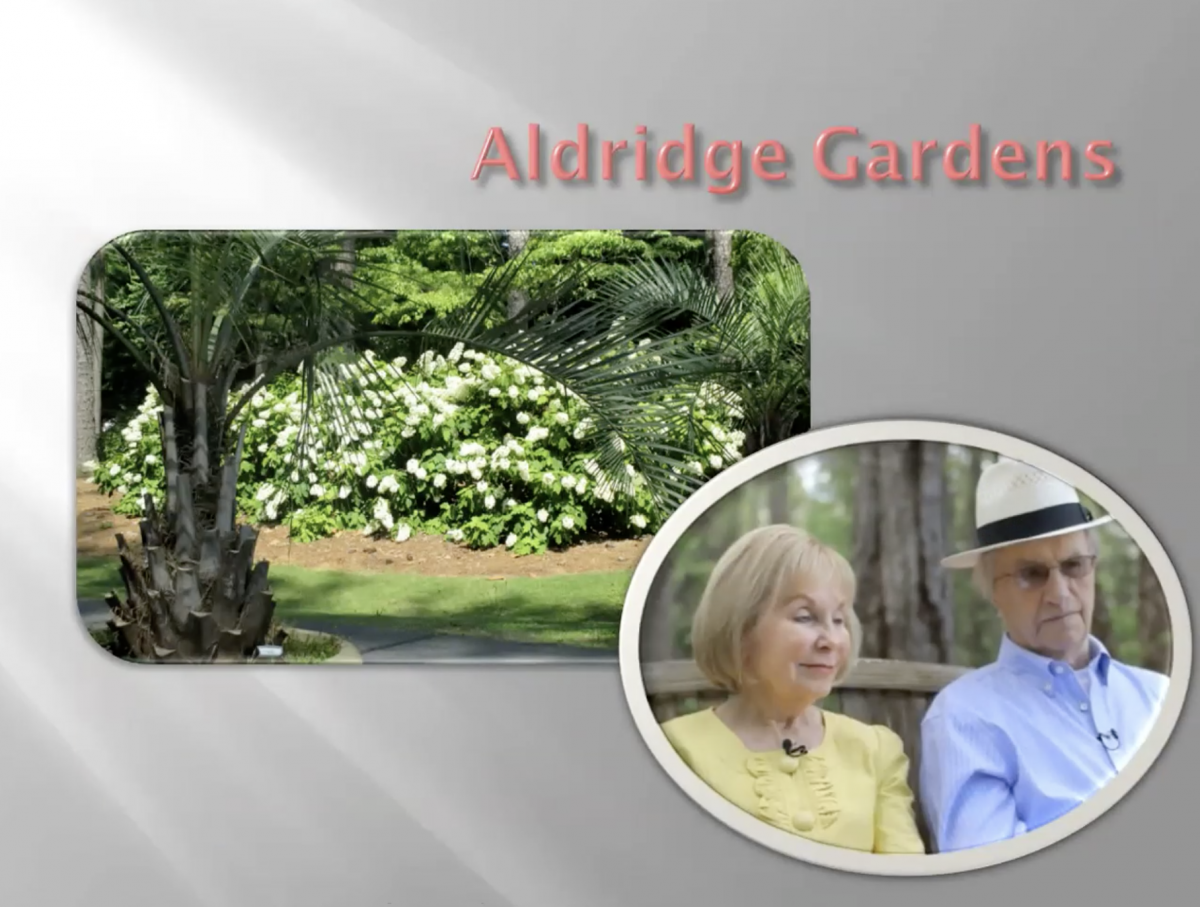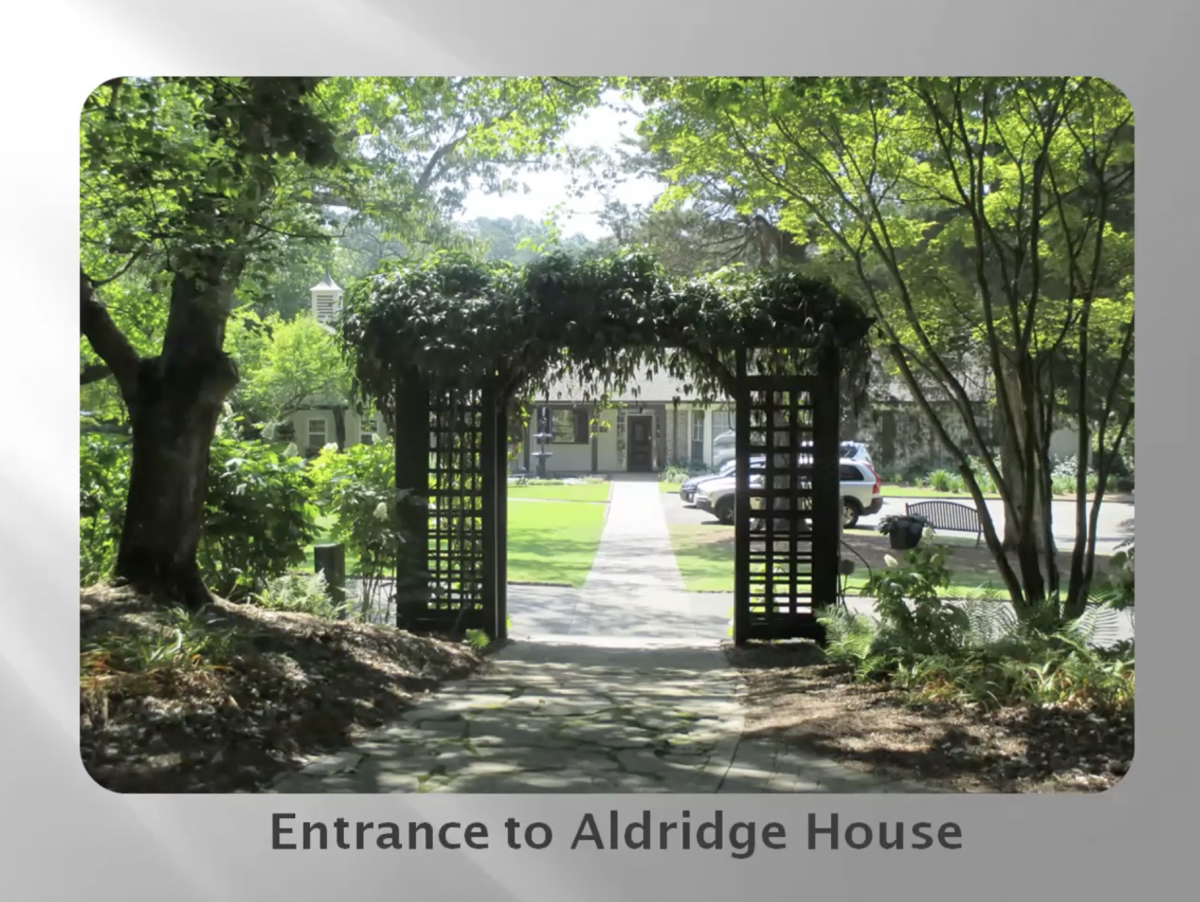 The property features a 5-acre lake, gorgeous hiking trails, and an abundance of hydrangeas. The perfect place for soaking in the beauty of nature!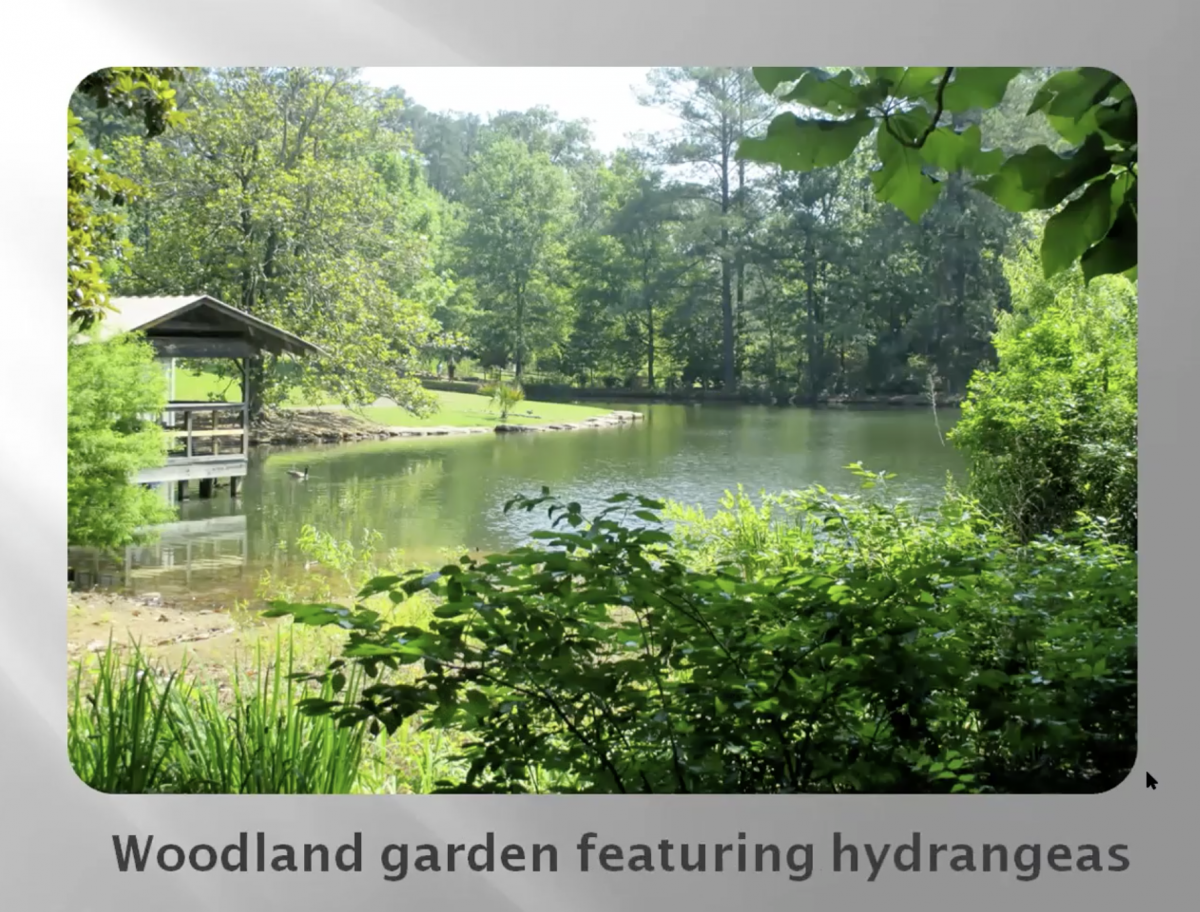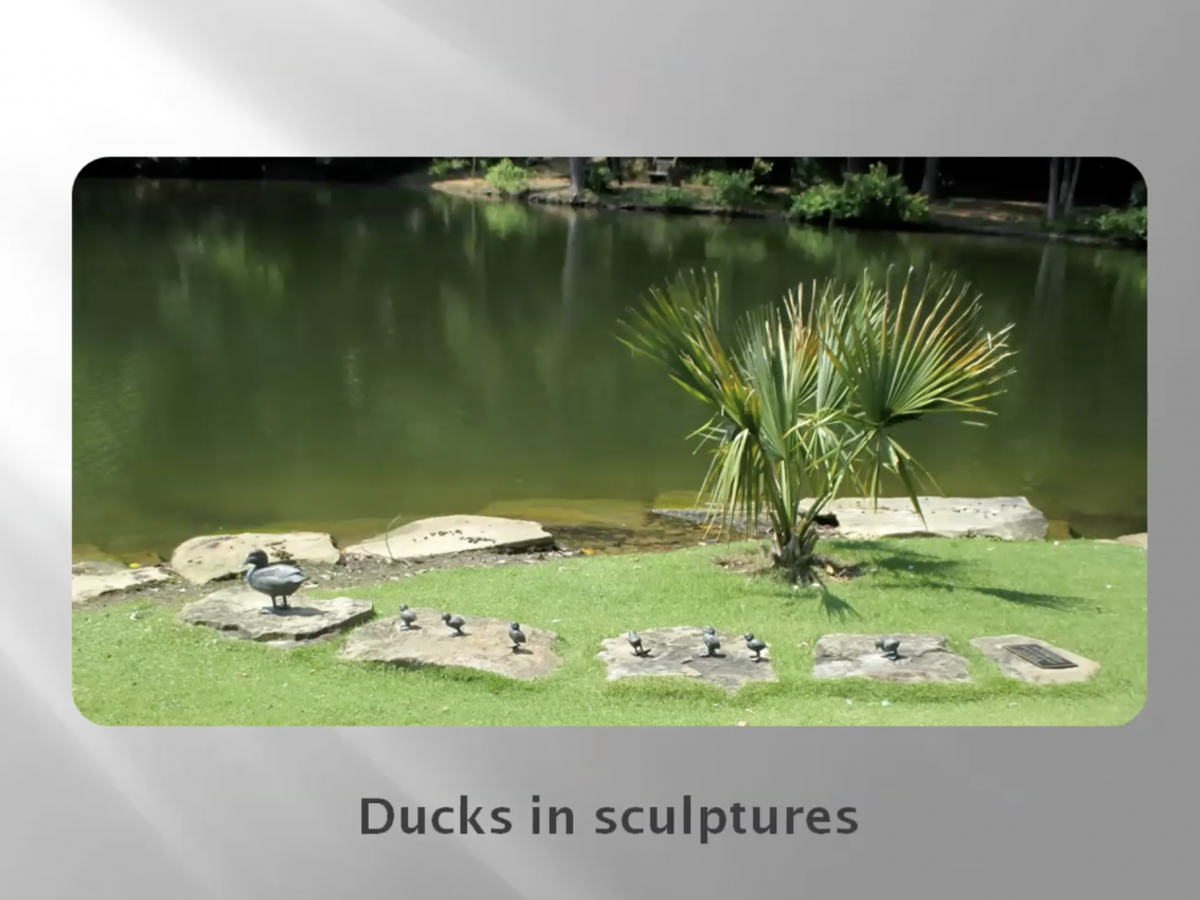 Over 100 different types of hydrangea can be found in the Aldridge Gardens, but perhaps the most notable is the Snowflake Hydrangea. The original plant was found in the woods by a woman who brought it to Eddie, who was also a horticulturist. He was able to propagate the plant, which features a beautiful lacey double-petal bloom. All Snowflake Hydrangeas have since come from this original propagation, and Eddie and his father patented the plant in 1971.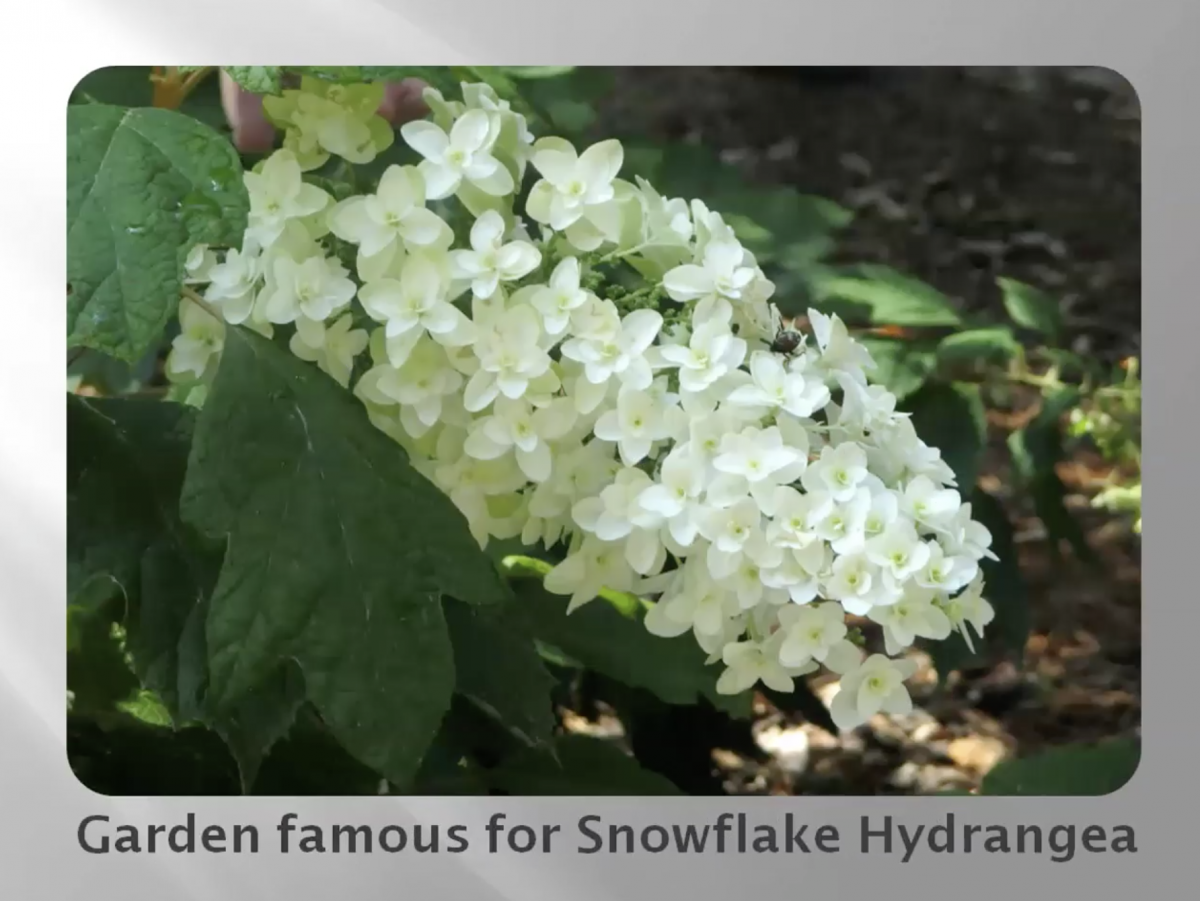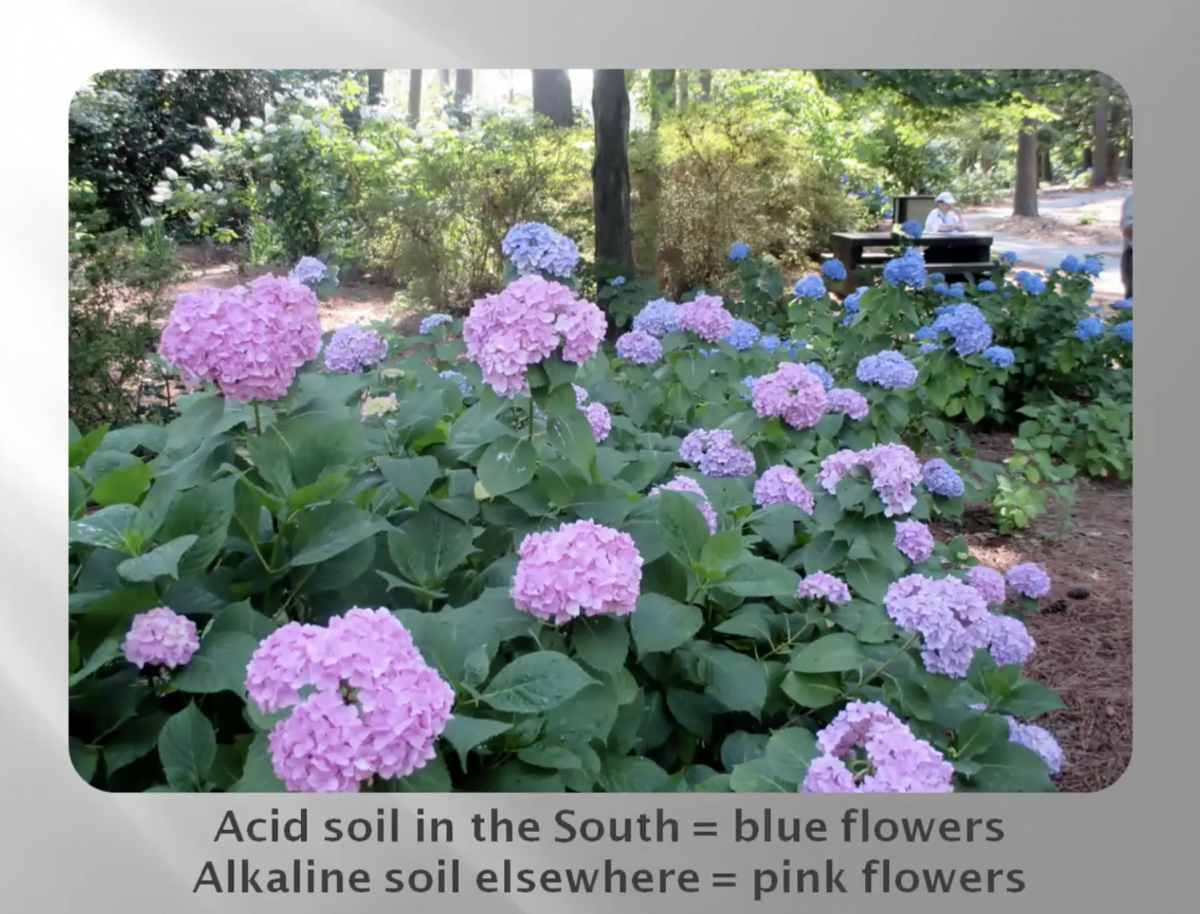 Arlington Antebellum House
Sometimes called the Mudd House, the Arlington Antebellum House is the only Antebellum house in Birmingham. It is a former plantation house that has 6 acres of landscaped gardens and serves as a museum for decorative arts, textiles, 19th-century furniture, and paintings. It was originally built when the local area was a town called Elyton, and it is the only surviving Elyton structure from that time.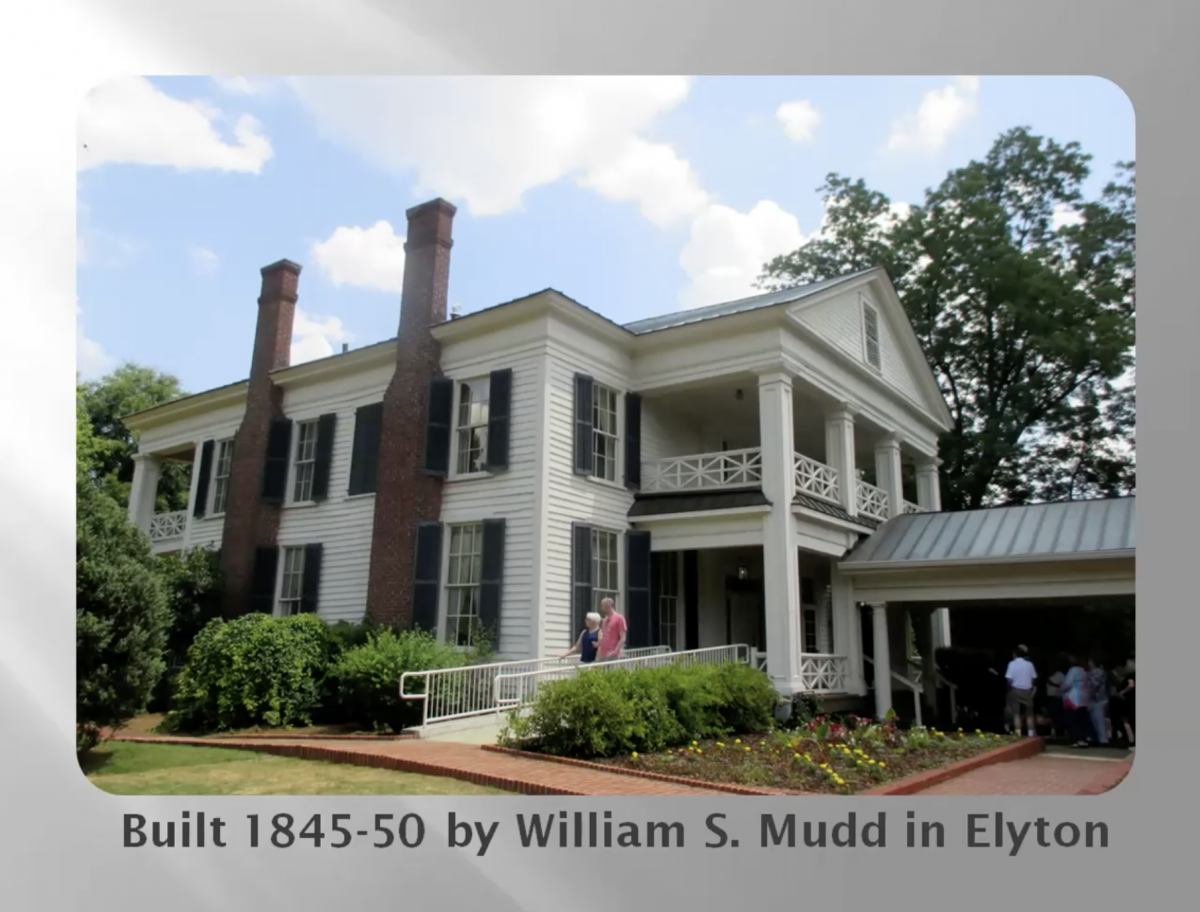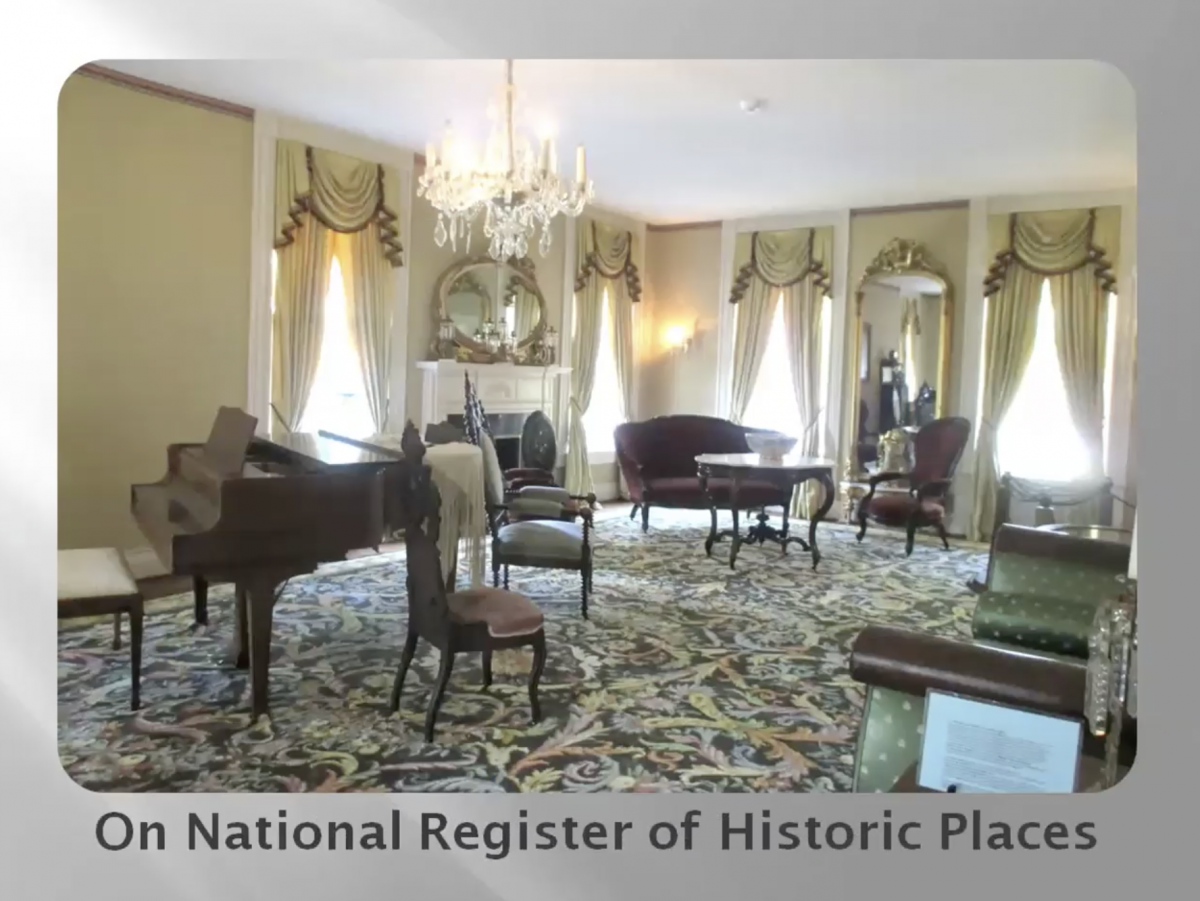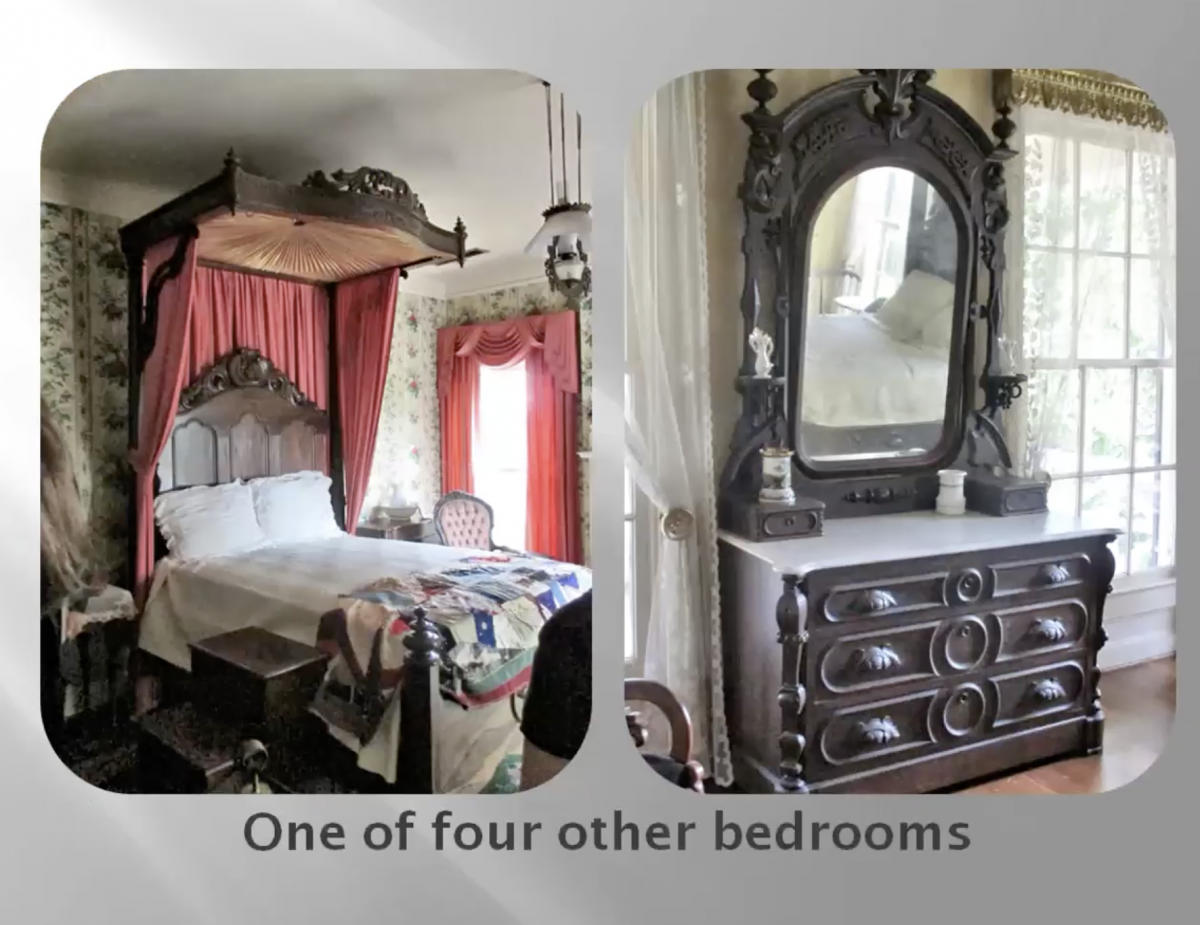 Baseball
Birmingham is a big sports city, and you can catch a baseball game with the Birmingham Barons at Regions Field.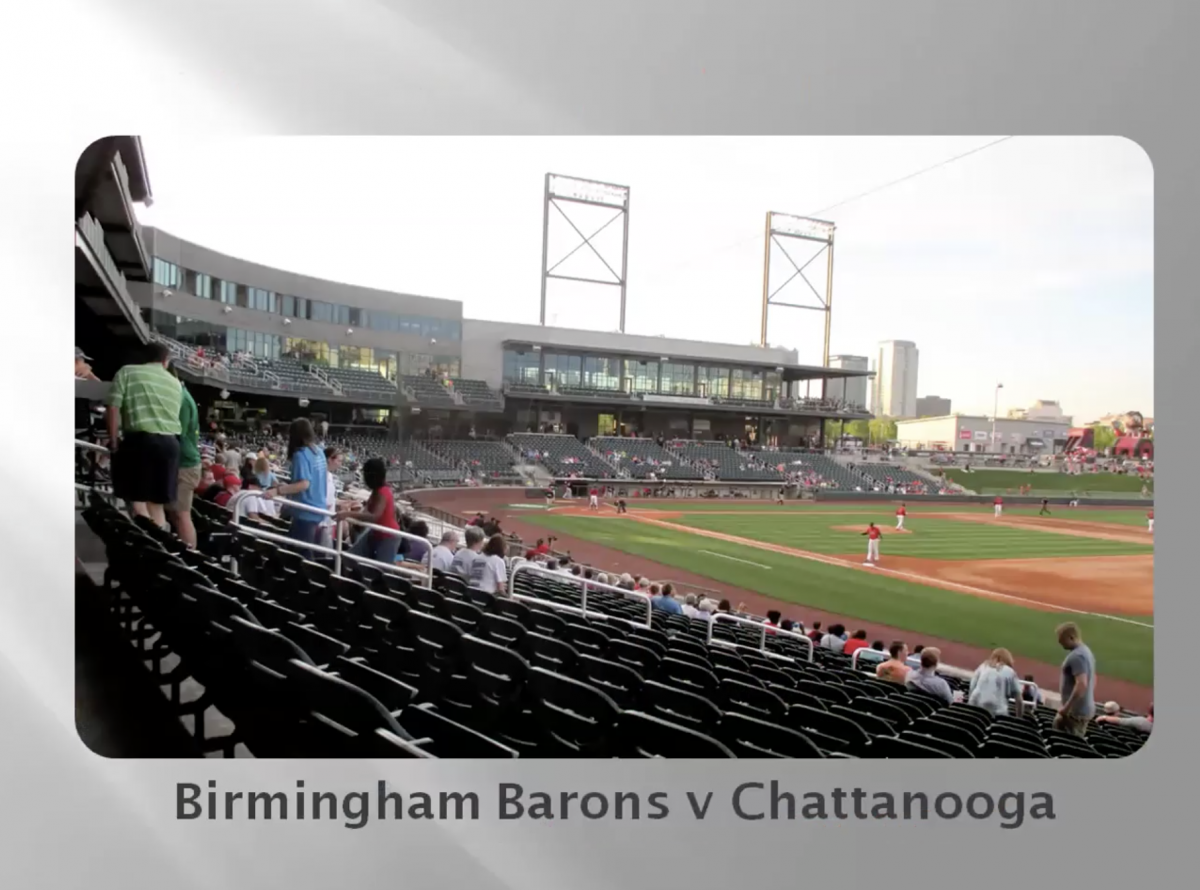 Botanical Gardens
The Birmingham Botanical Gardens are another lovely place to visit. They contain about 25 small gardens, including a beautiful Japanese garden.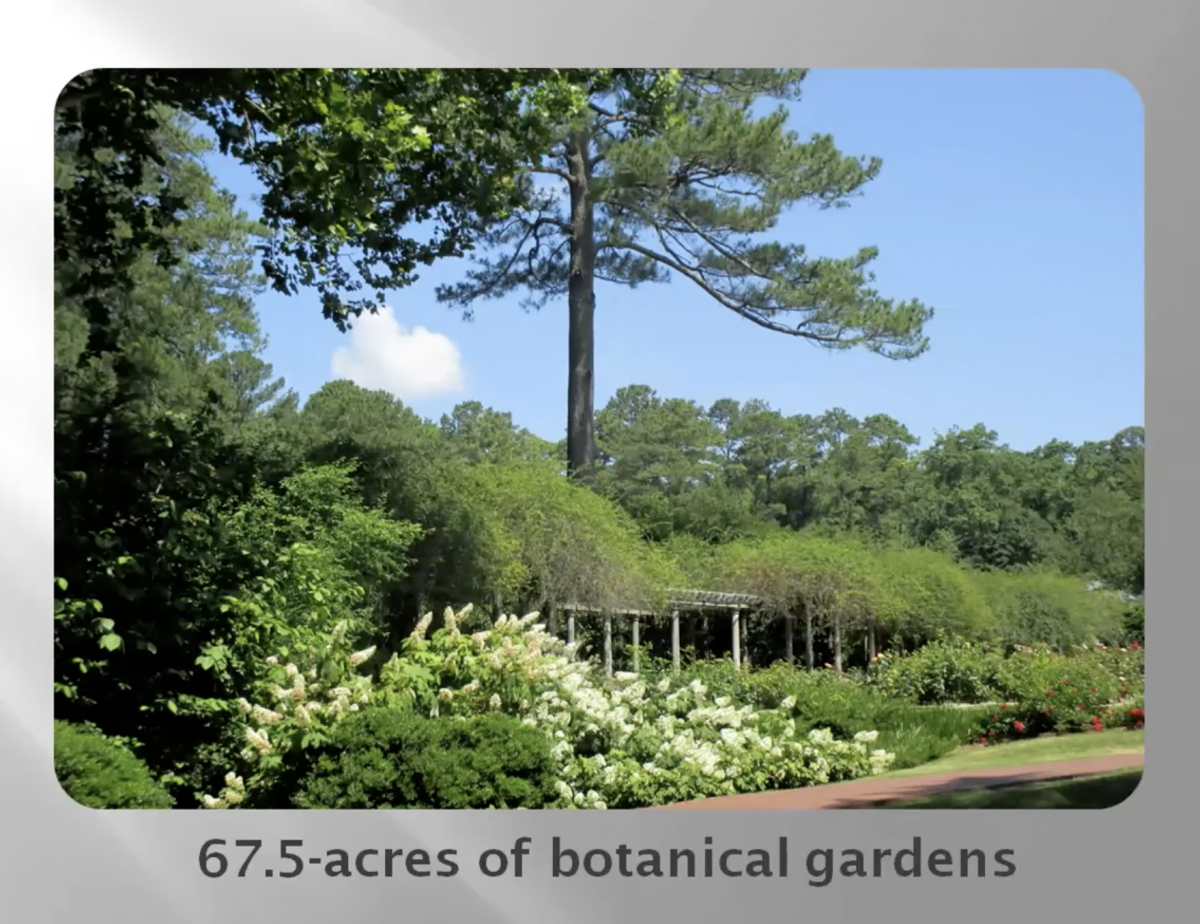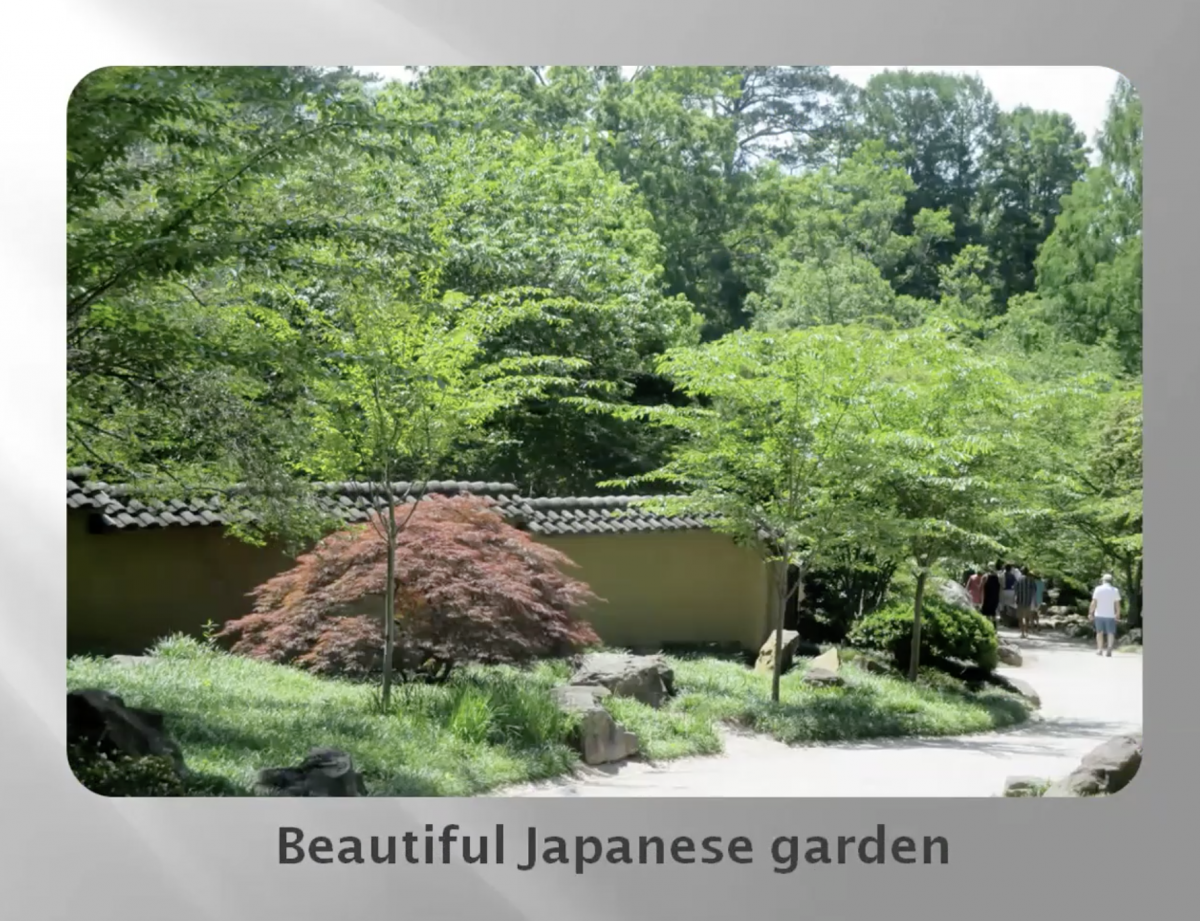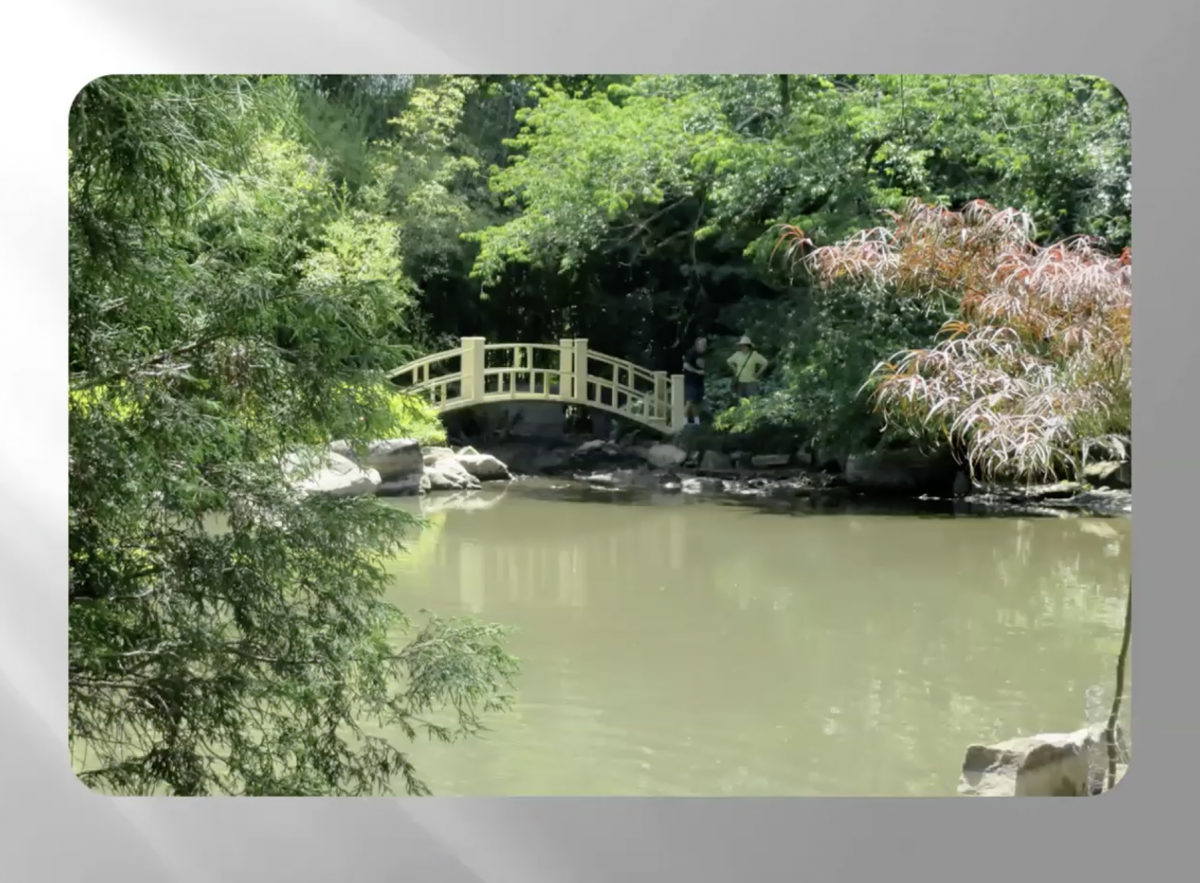 Civil Rights District
One of the most noteworthy parts of Birmingham is the Civil Rights District, wich encompasses the 16th Street church, a museum, and a park on three corners of an intersection. It was officially designated a national monument in 2017.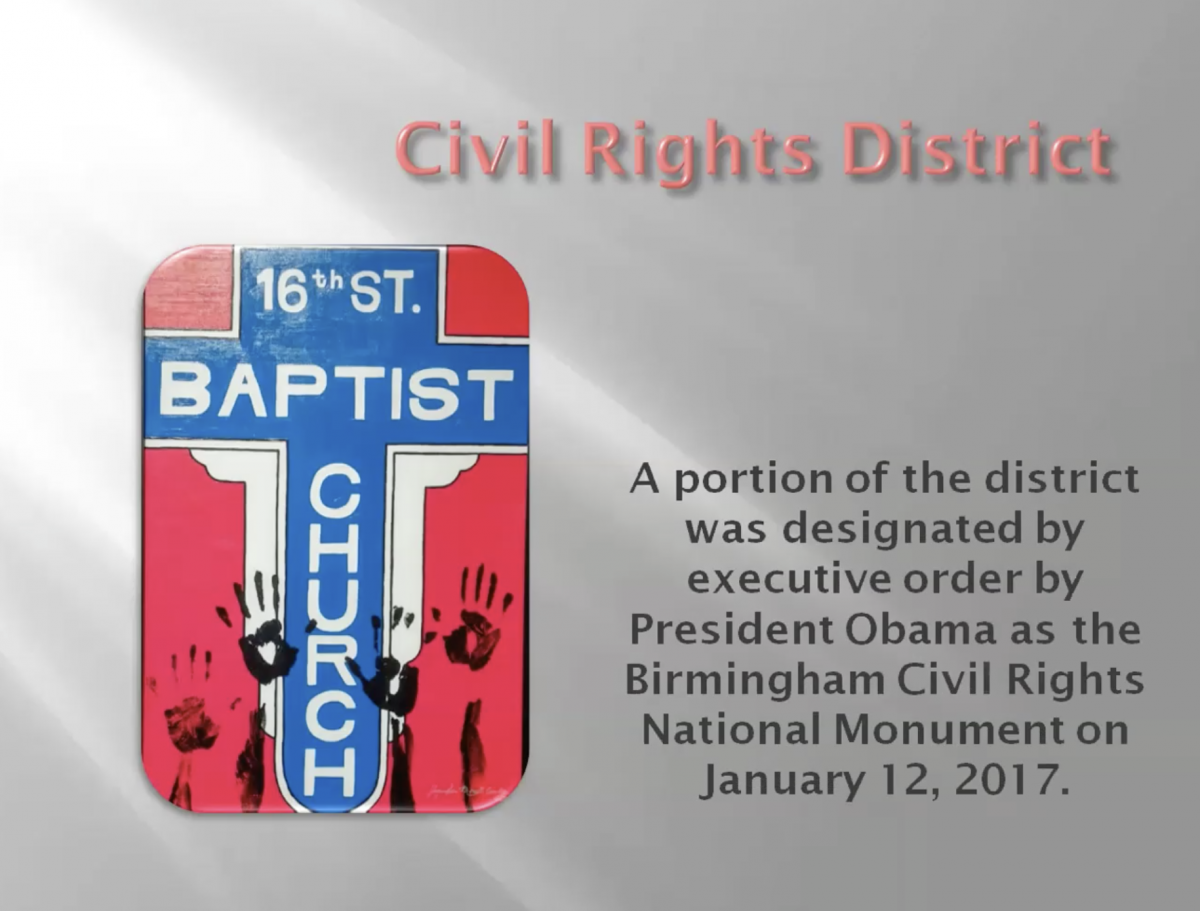 The 16th Street Baptist Church was organized in 1873, and was the first black church in Birmingham. It also served as a headquarters for Civil Rights meetings and rallies in the 1960's.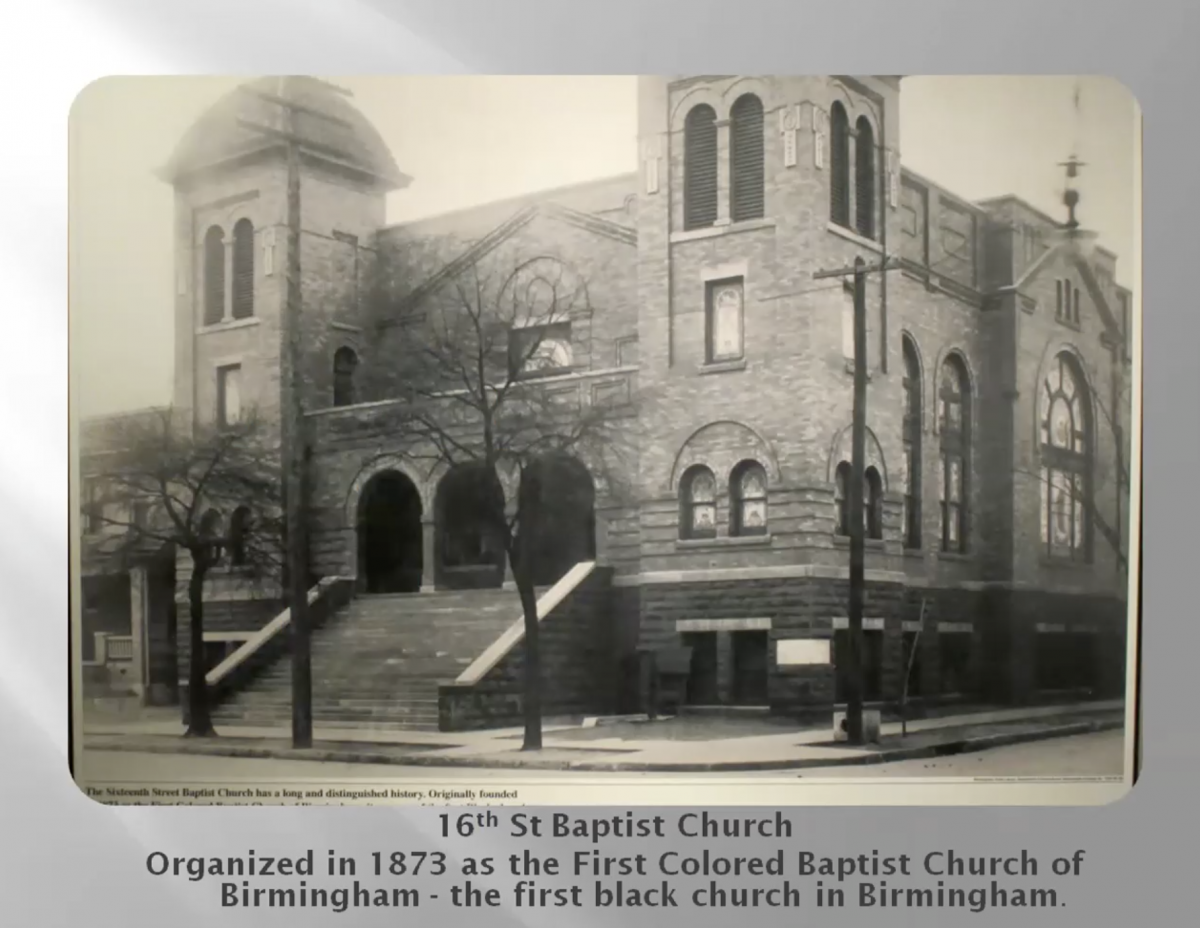 Right near the church is the Civil Rights Institute. It offers highly informative exhibits about the Civil Rights movement and the rather tumultuous history that shaped Birmingham, including an unfortunately high number of bombings that led to it being referred to as "Bombingham."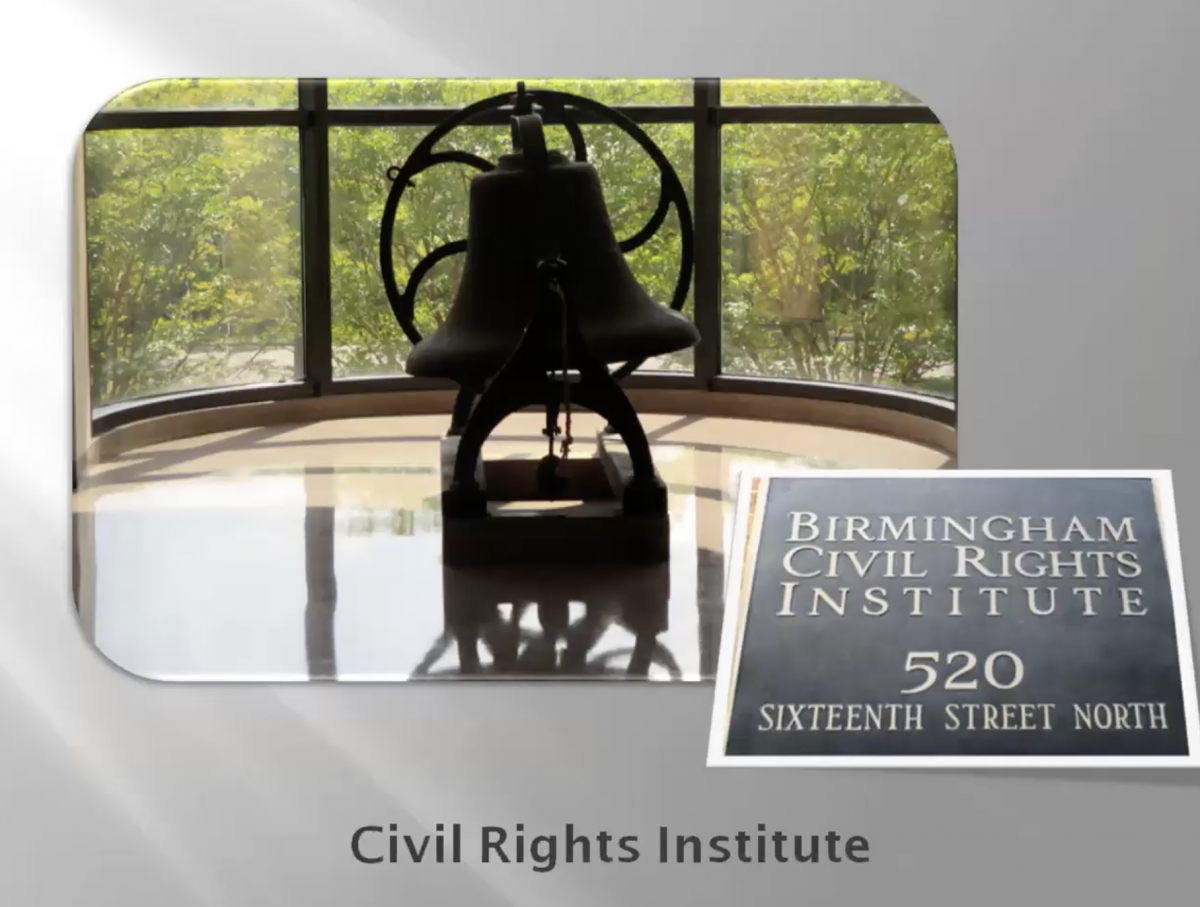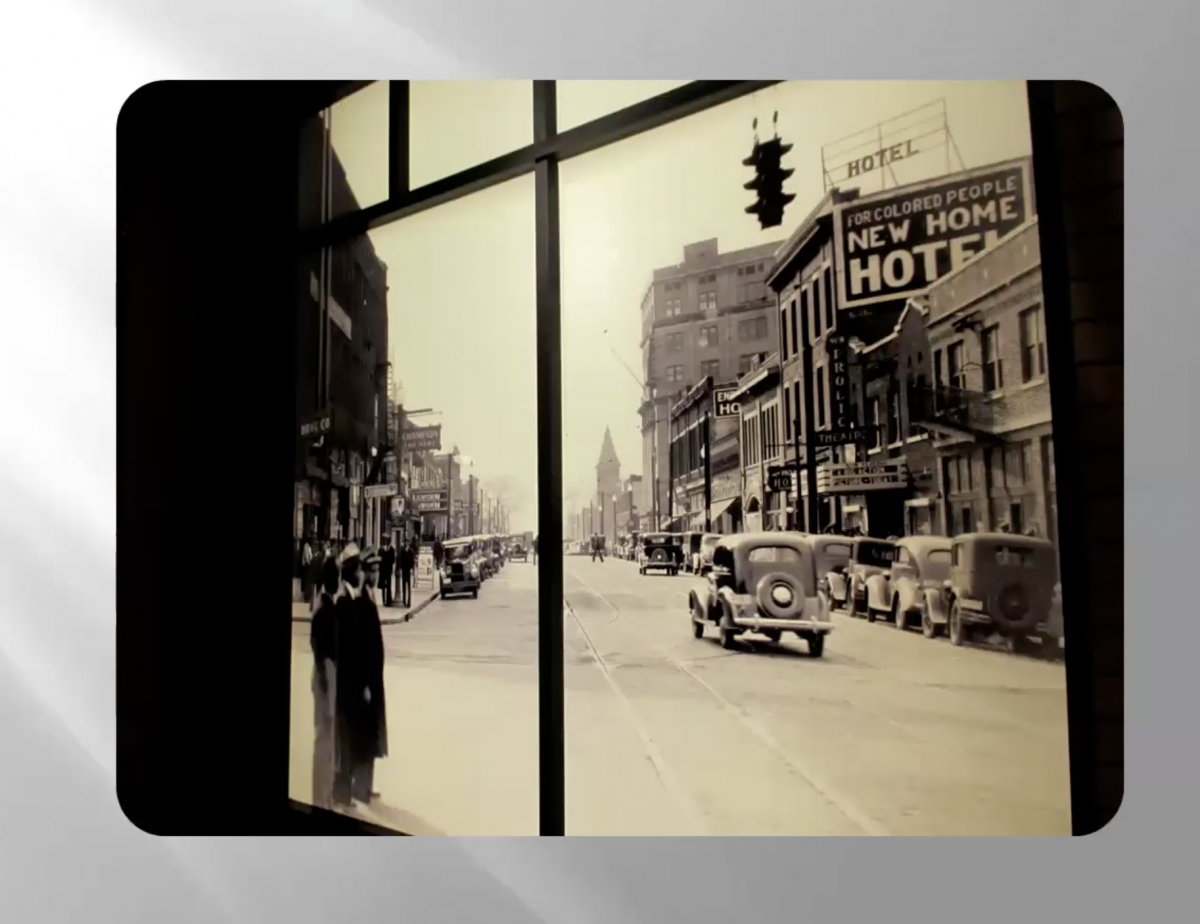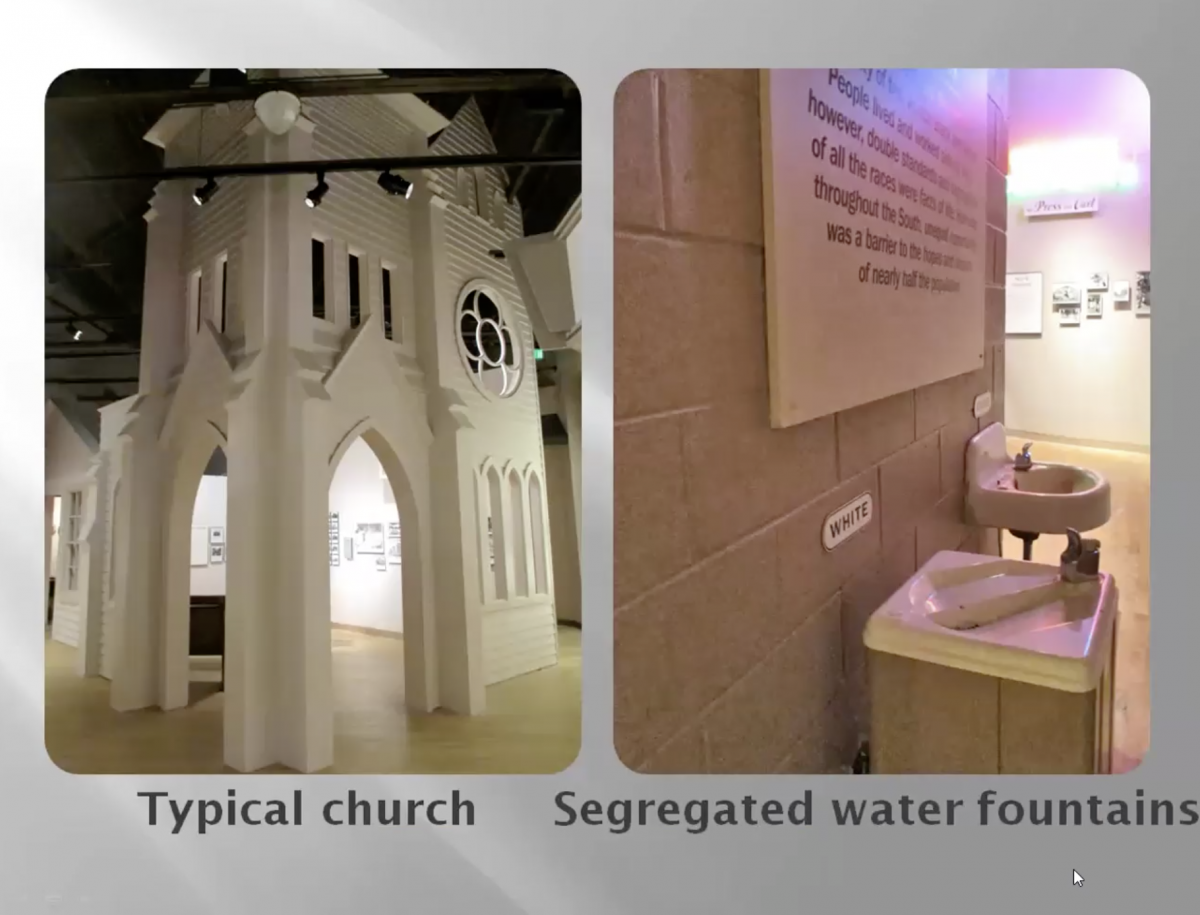 The museum also features notable figures of the Civil Rights movement, such as Rosa Parks, Fred Shuttlesworth, and of course, Martin Luther King, Jr.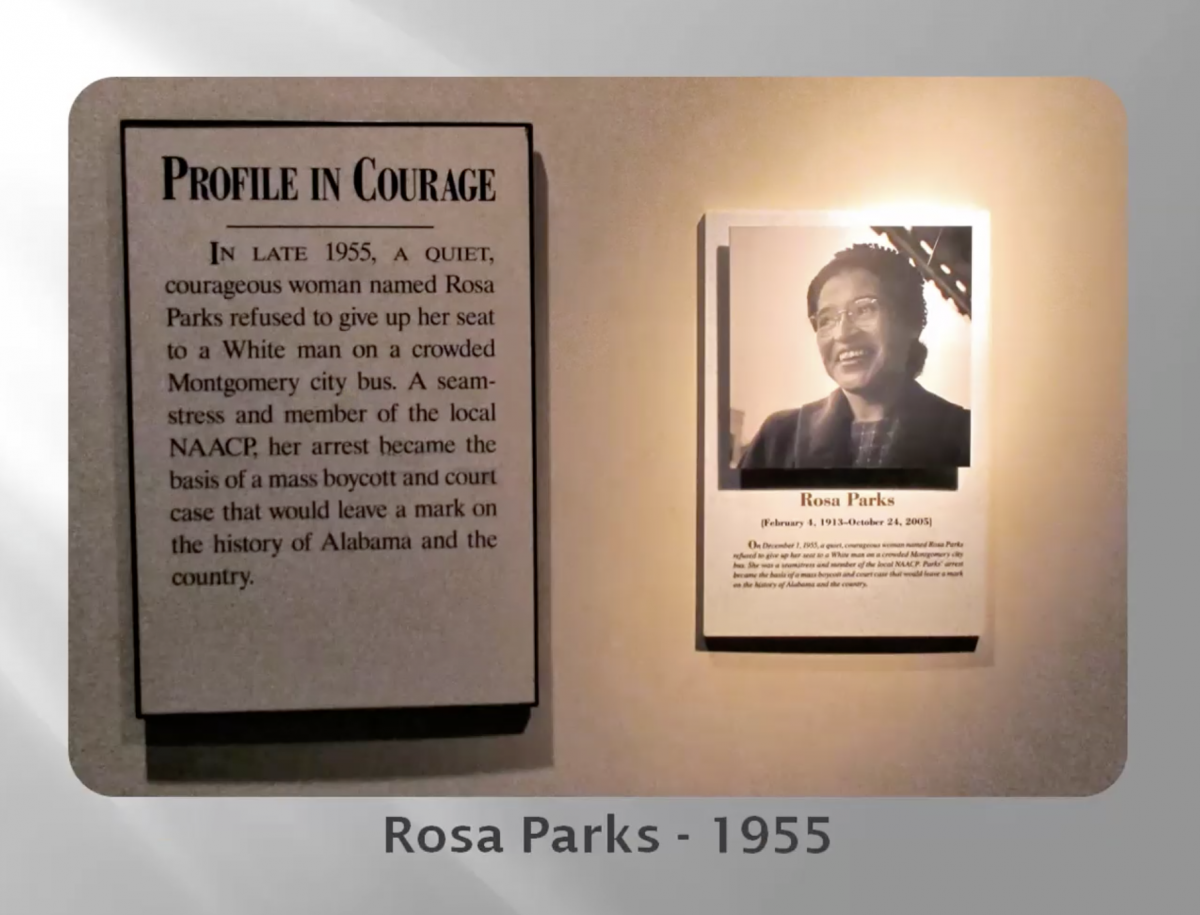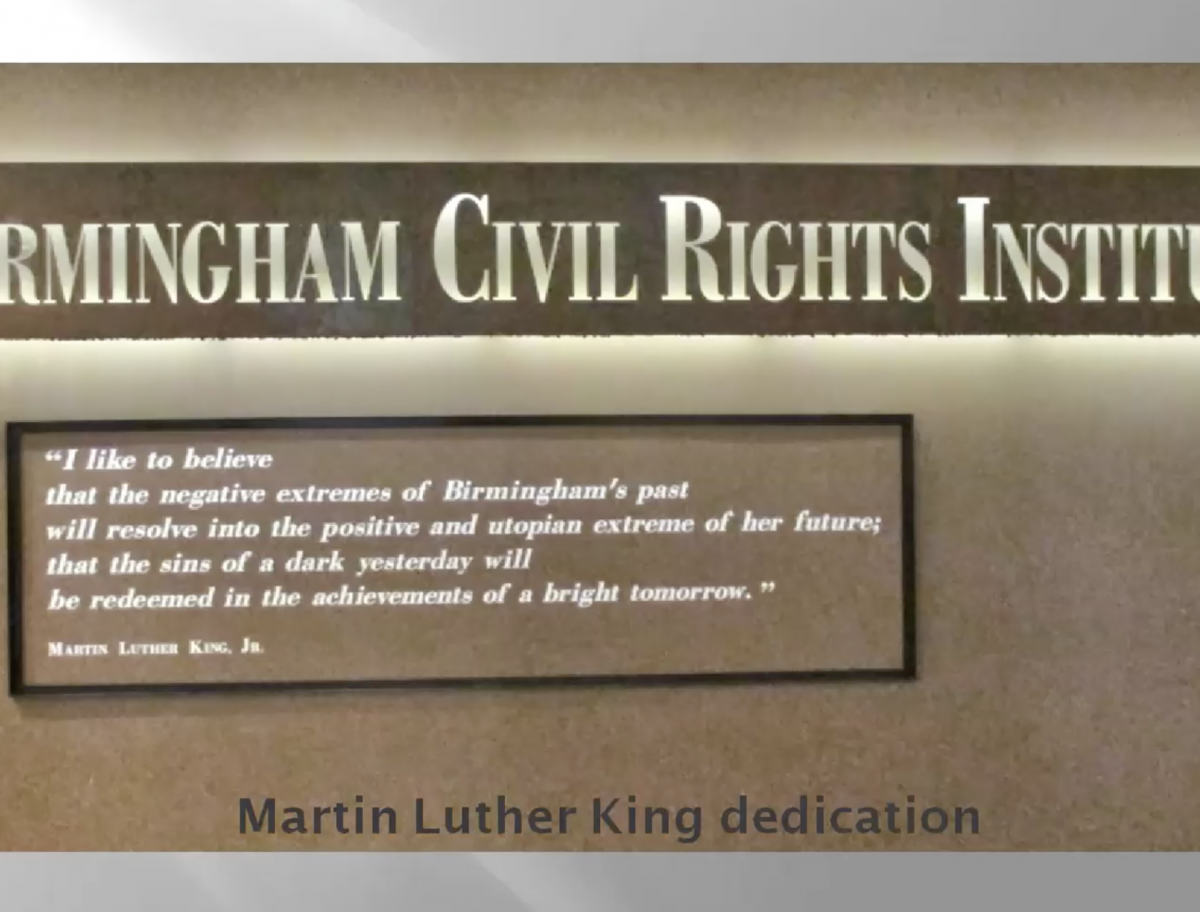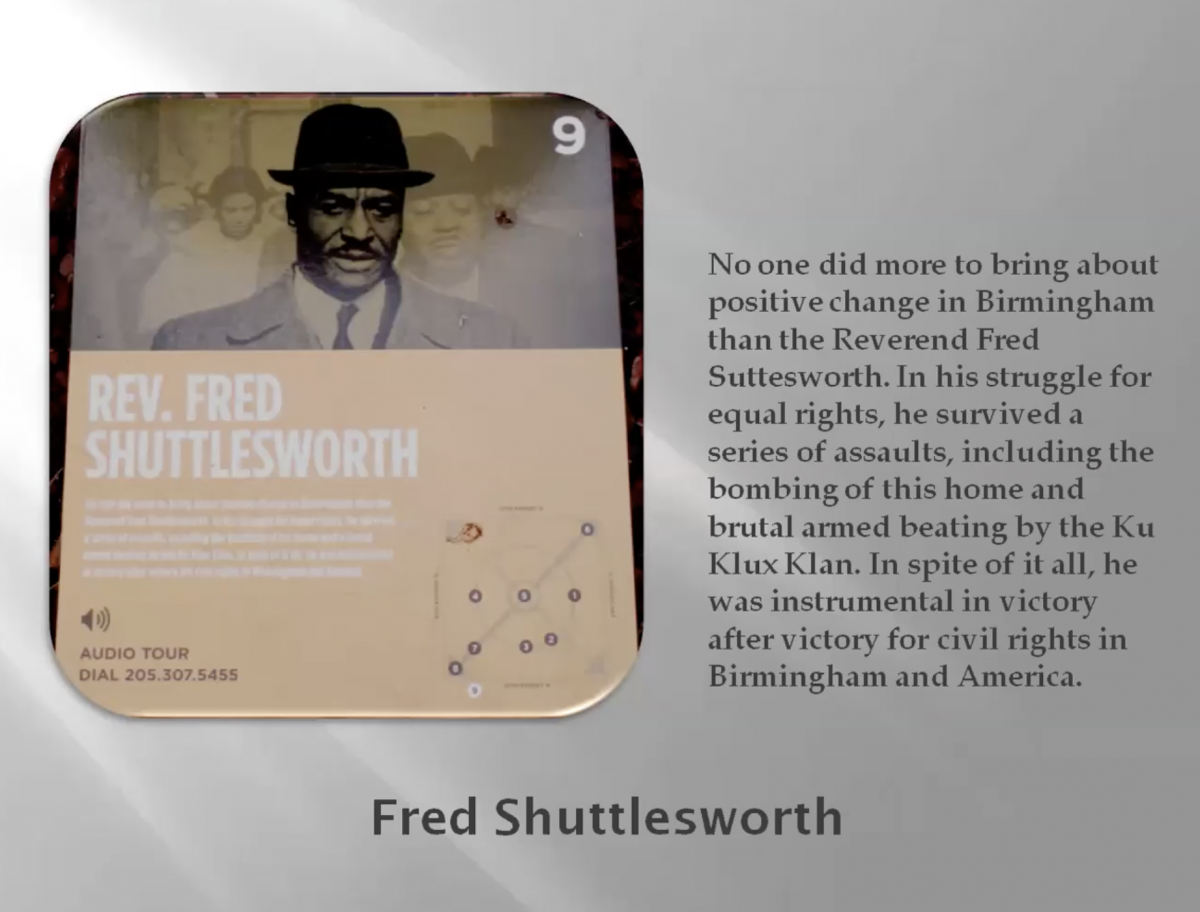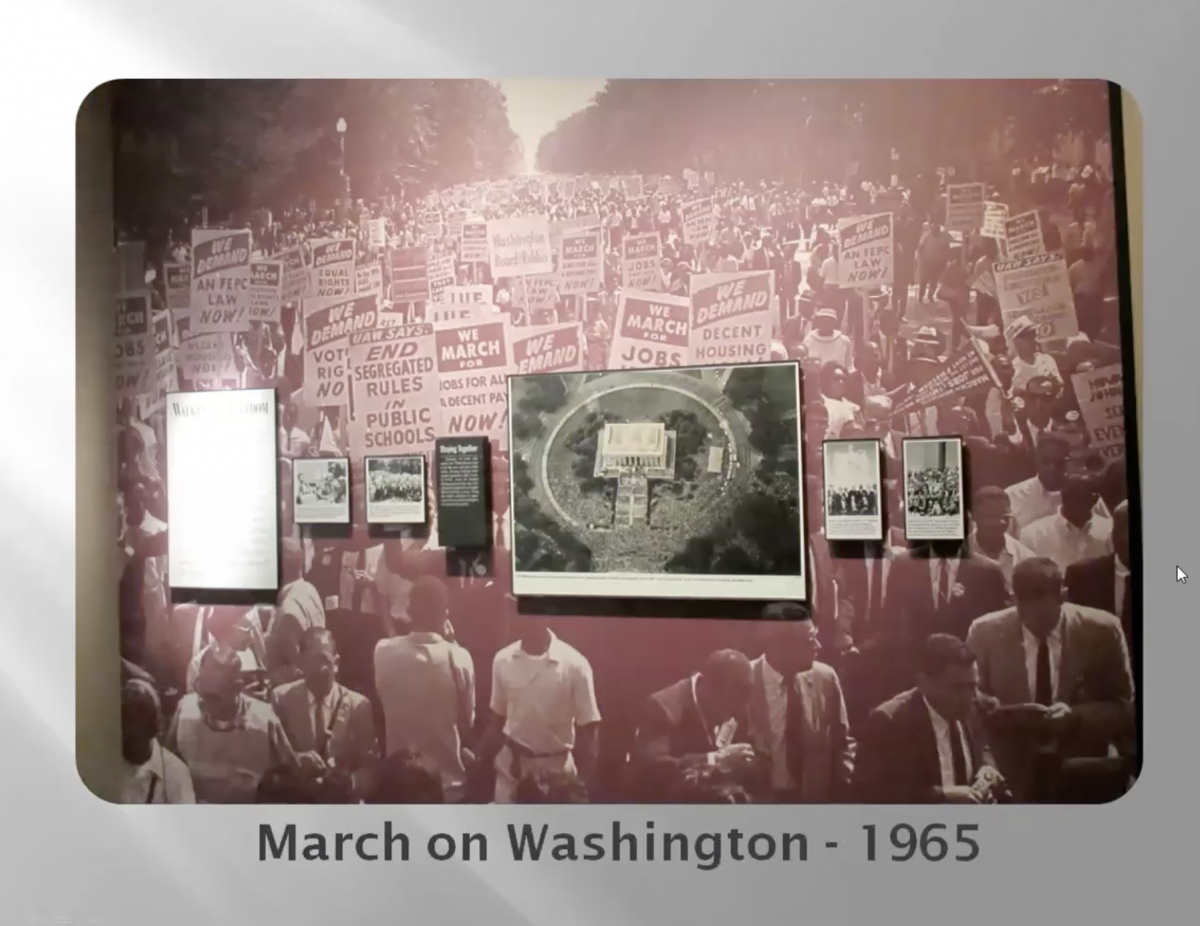 On the other corner of 16th Street is the Kelly Ingram Park. The park includes many sculptures depicting the lives and treatment of black people during the Civil Rights era.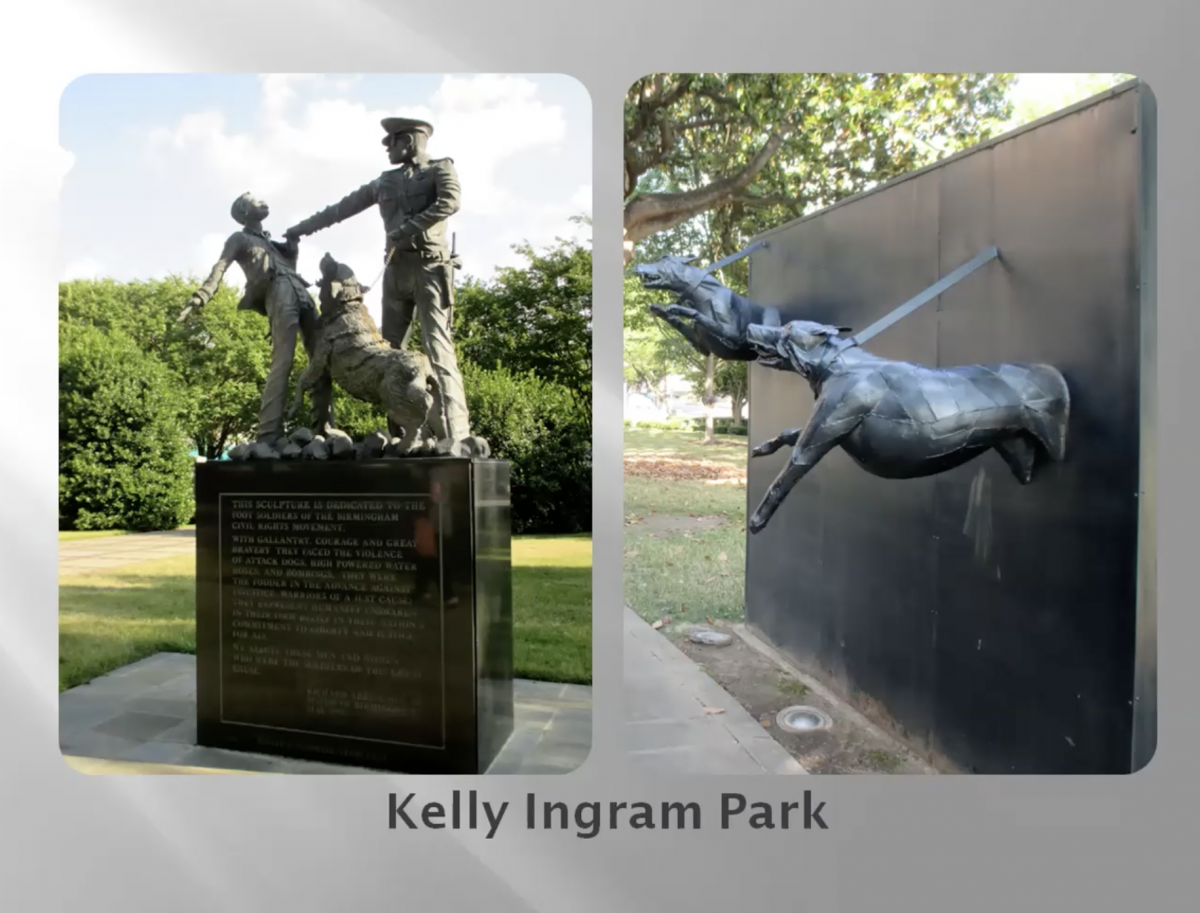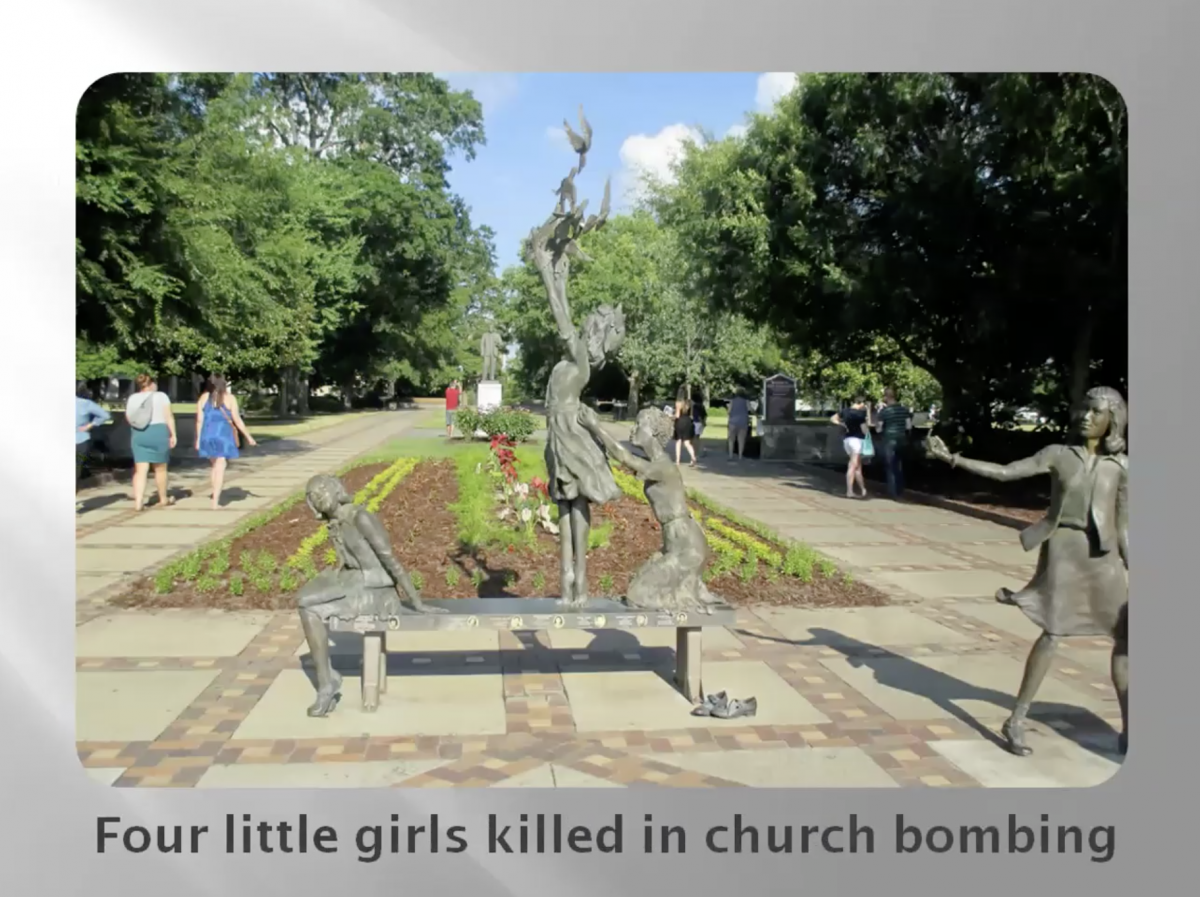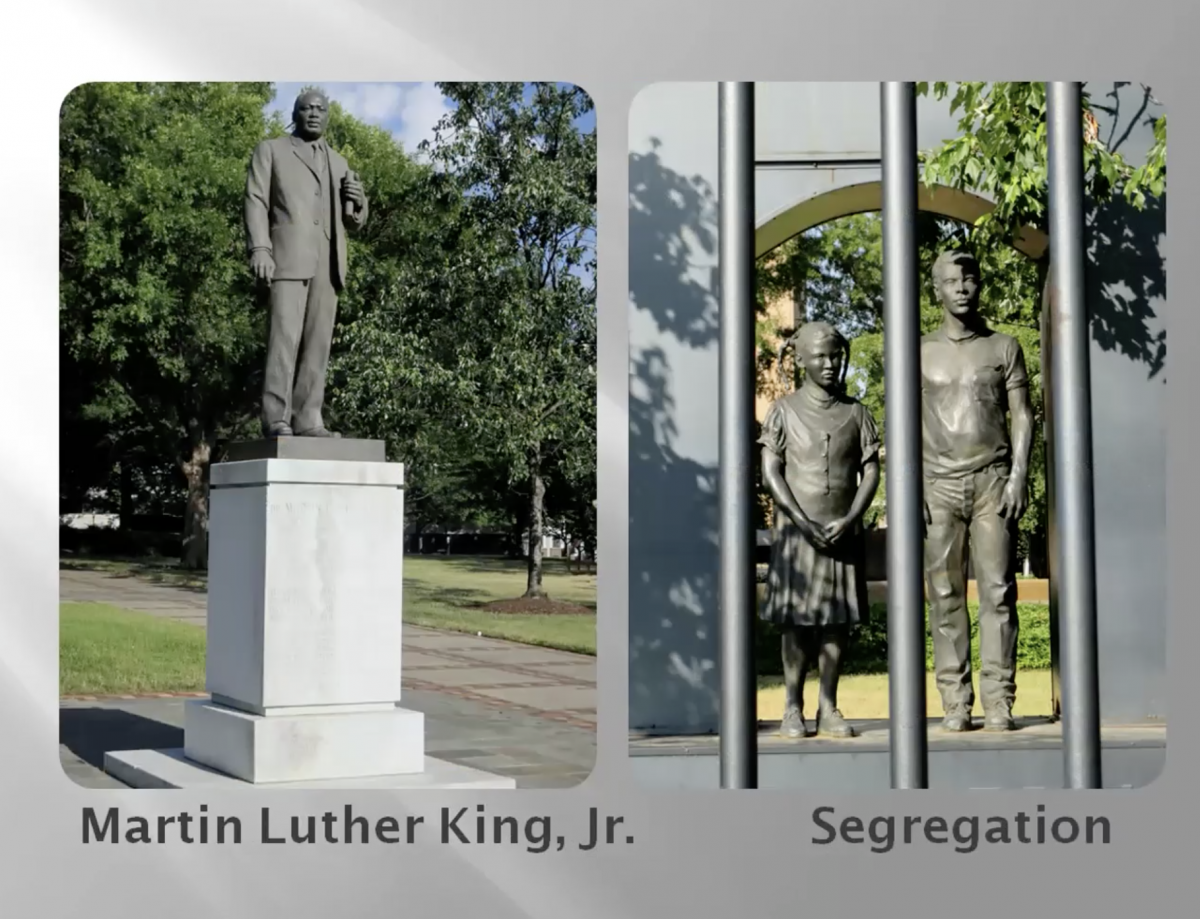 Downtown
There's a lot more to see in downtown Birmingham, including the Birmingham Museum of Art, the Alabama Sports Hall of Fame, and Railroad Park.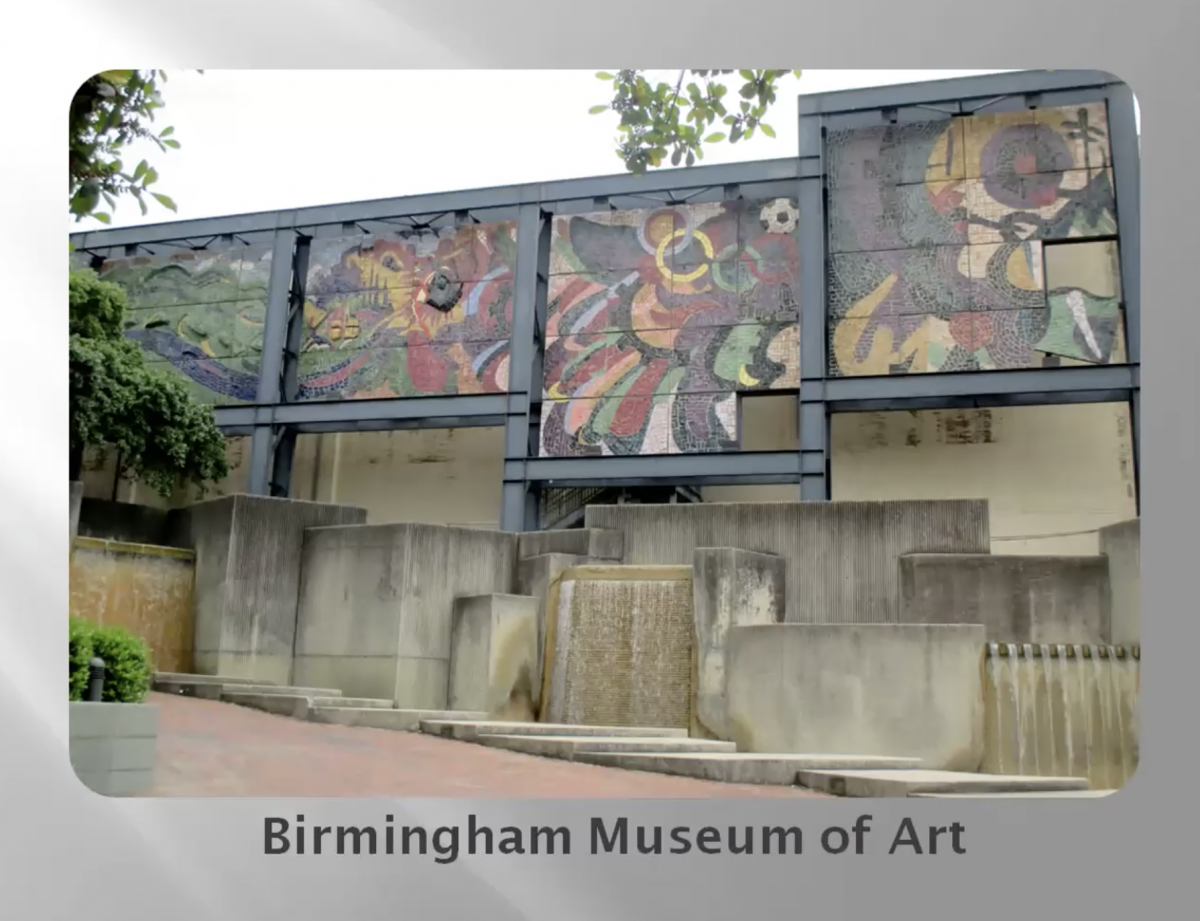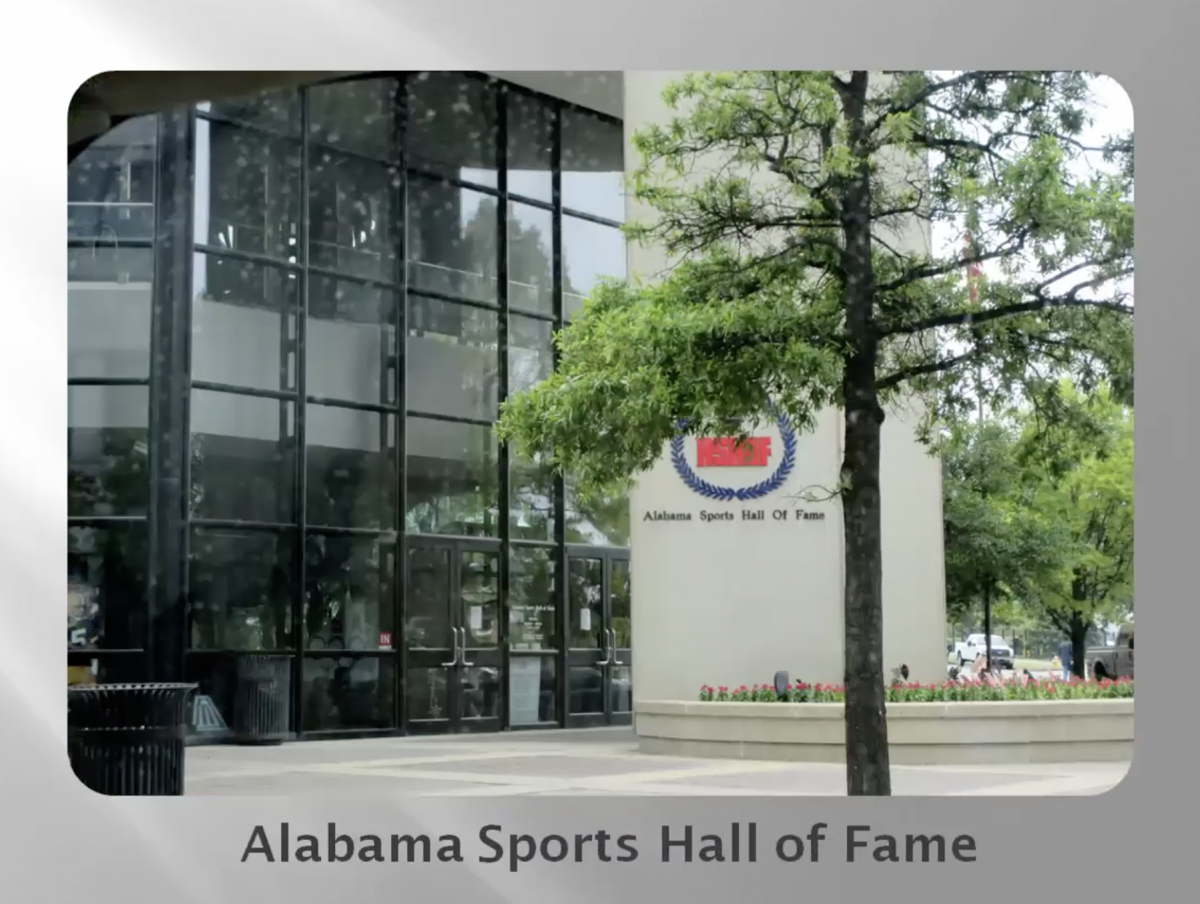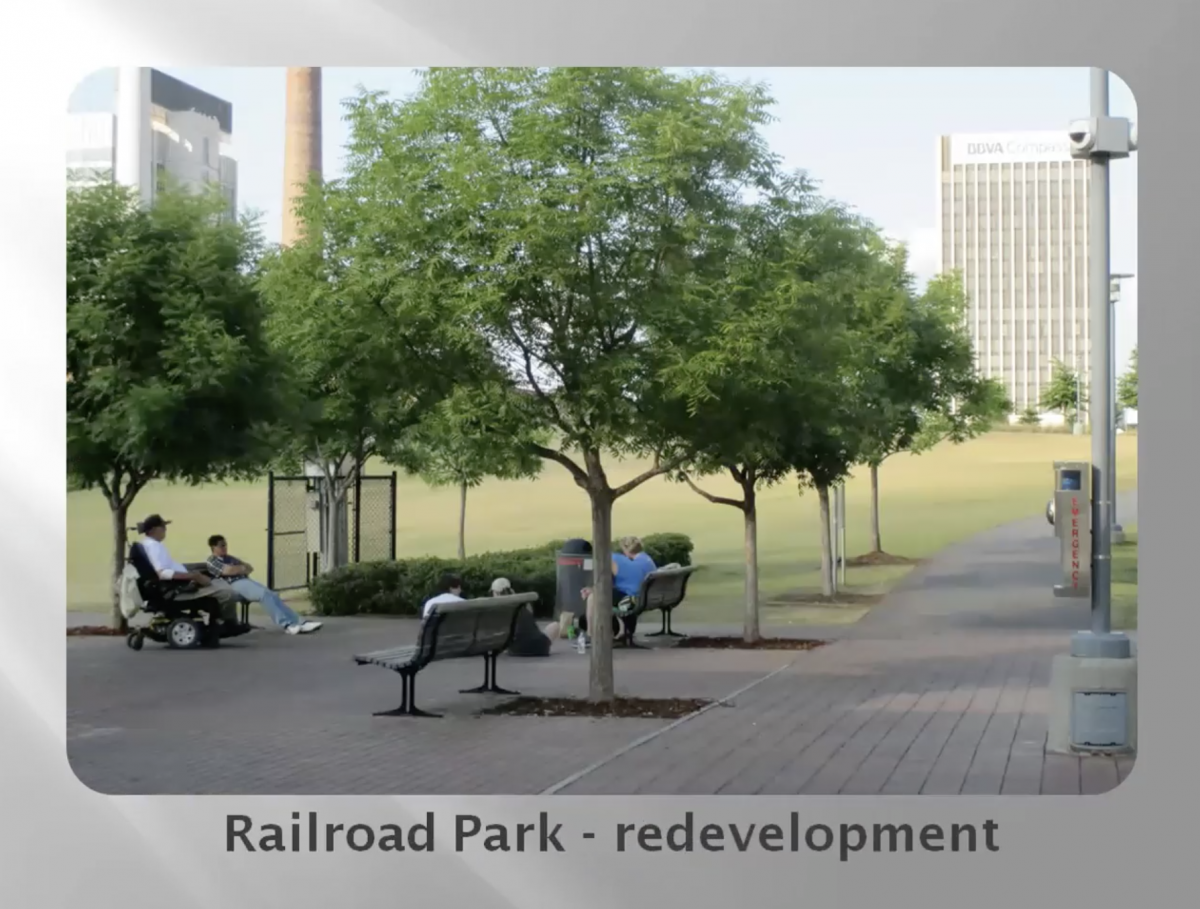 Jemison House is a historic location that was built by Robert Jemison, Jr. Jemison was a highly successful real estate developer who developed many areas of Birmingham.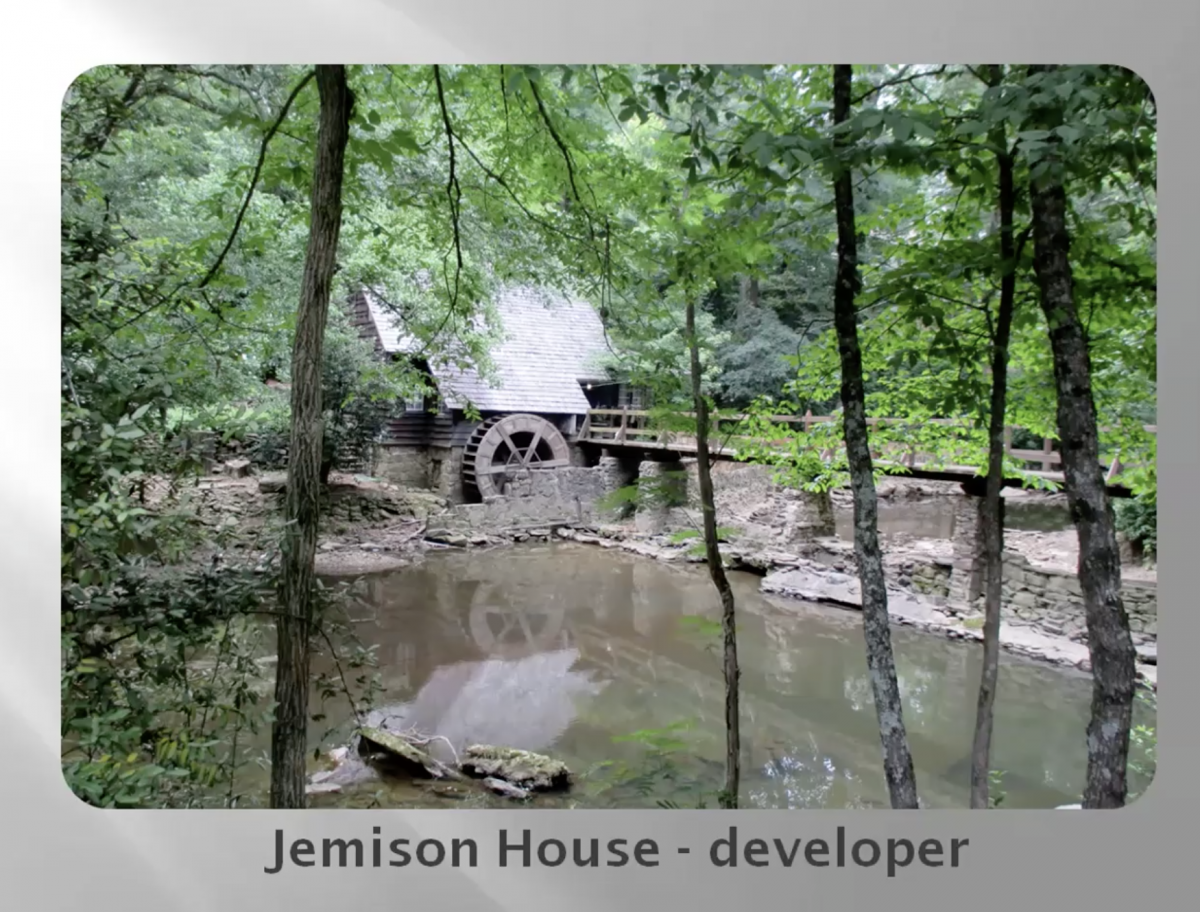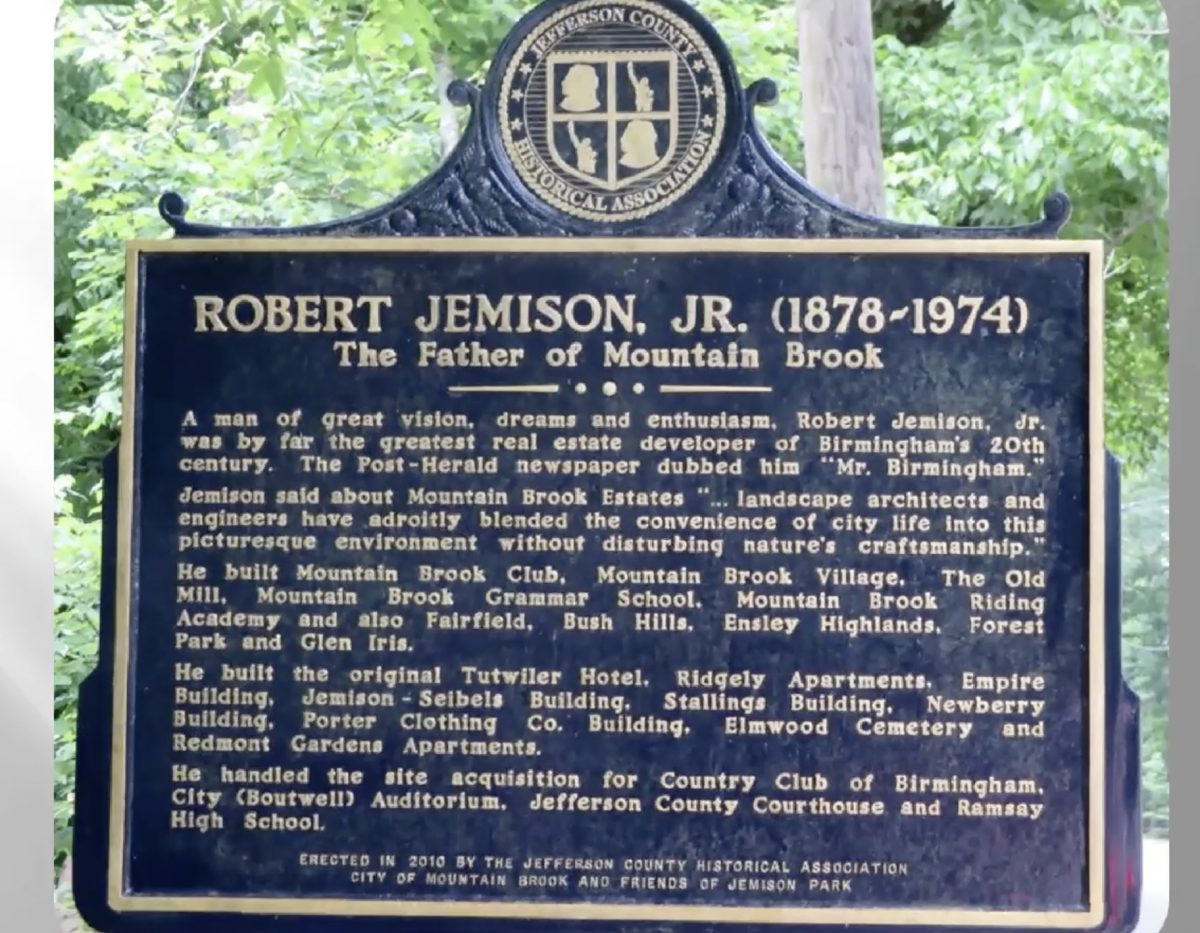 Crossplex Sports Complex
The Crossplex is a facility used for swimming, tennis, wrestling, baseball, basketball, track competitions, and many other sports-related events. You can get a club membership if you live in Birmingham.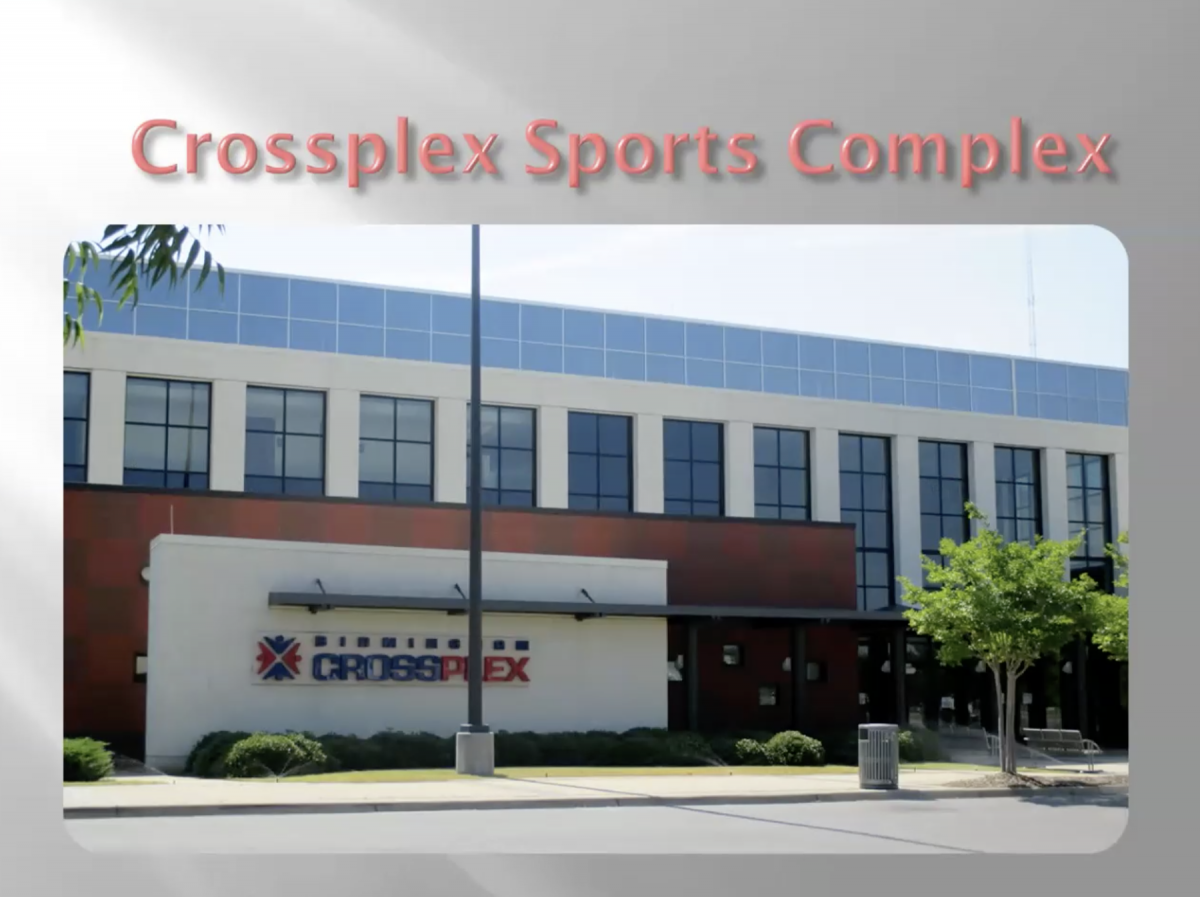 Sloss Furnaces
The Sloss Furnaces National Historic Landmark might not be the first place you'd think of to explore, but it provides a unique opportunity to tour an old-fashioned cast iron blast furnace. Birmingham had lots of coal and iron ore, and was the perfect city for these types of furnaces. This particular landmark is the only blast furnace in the U.S. to be preserved. It became a very important resource during World War II.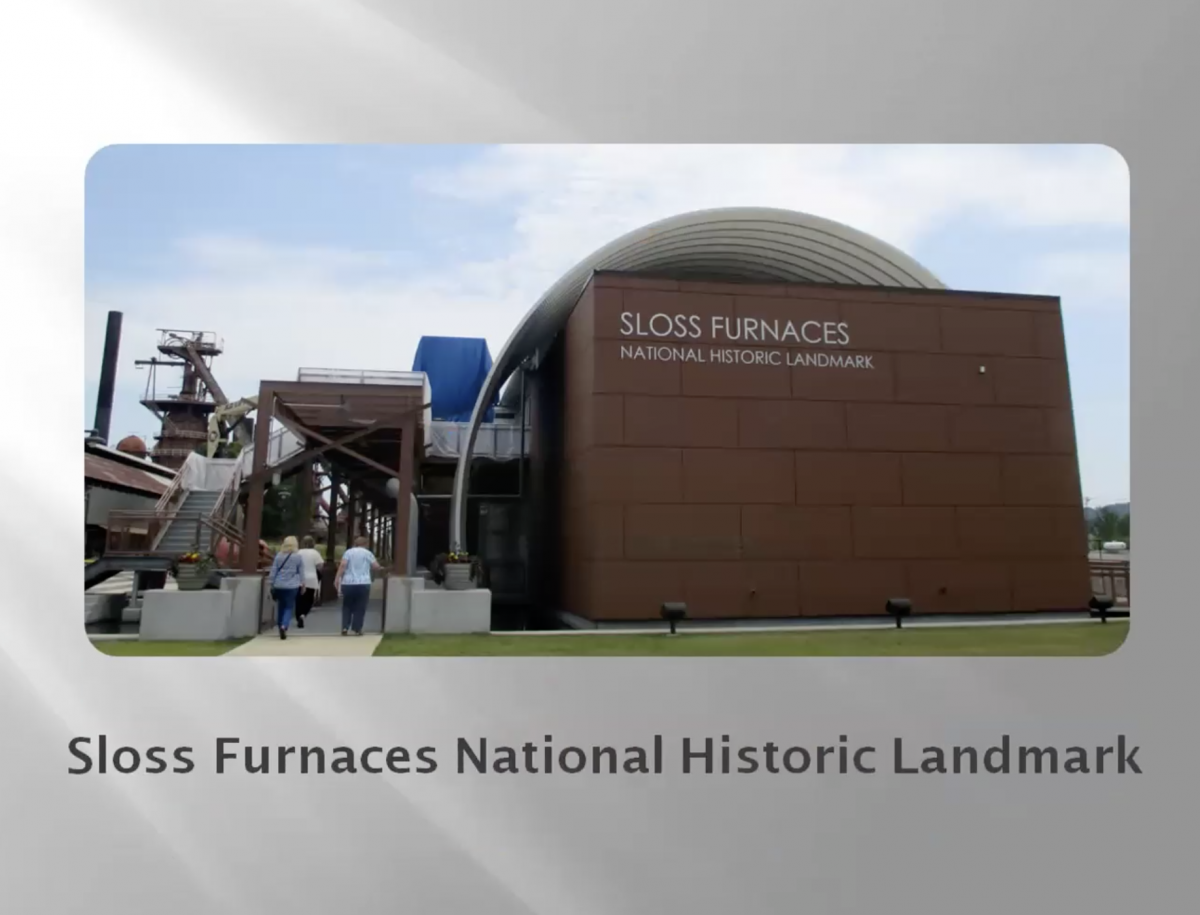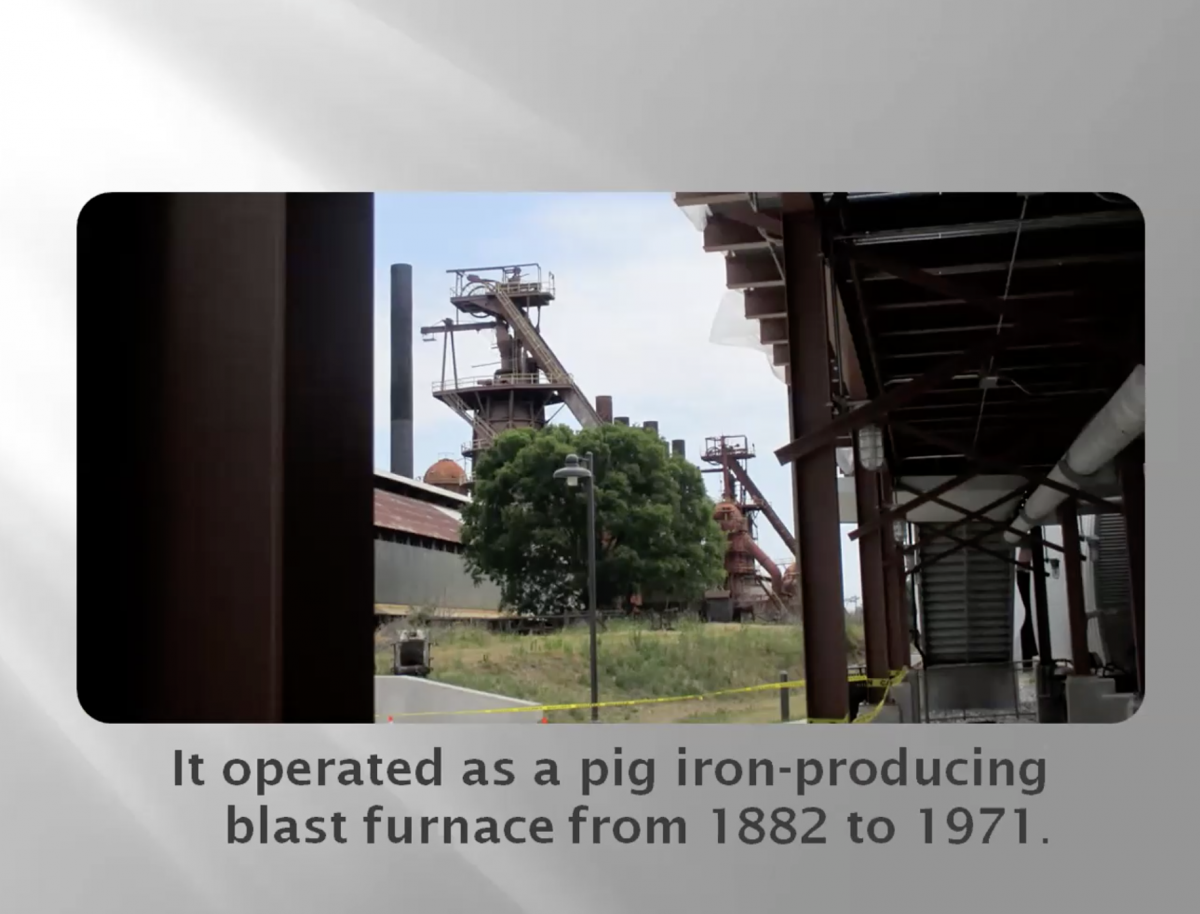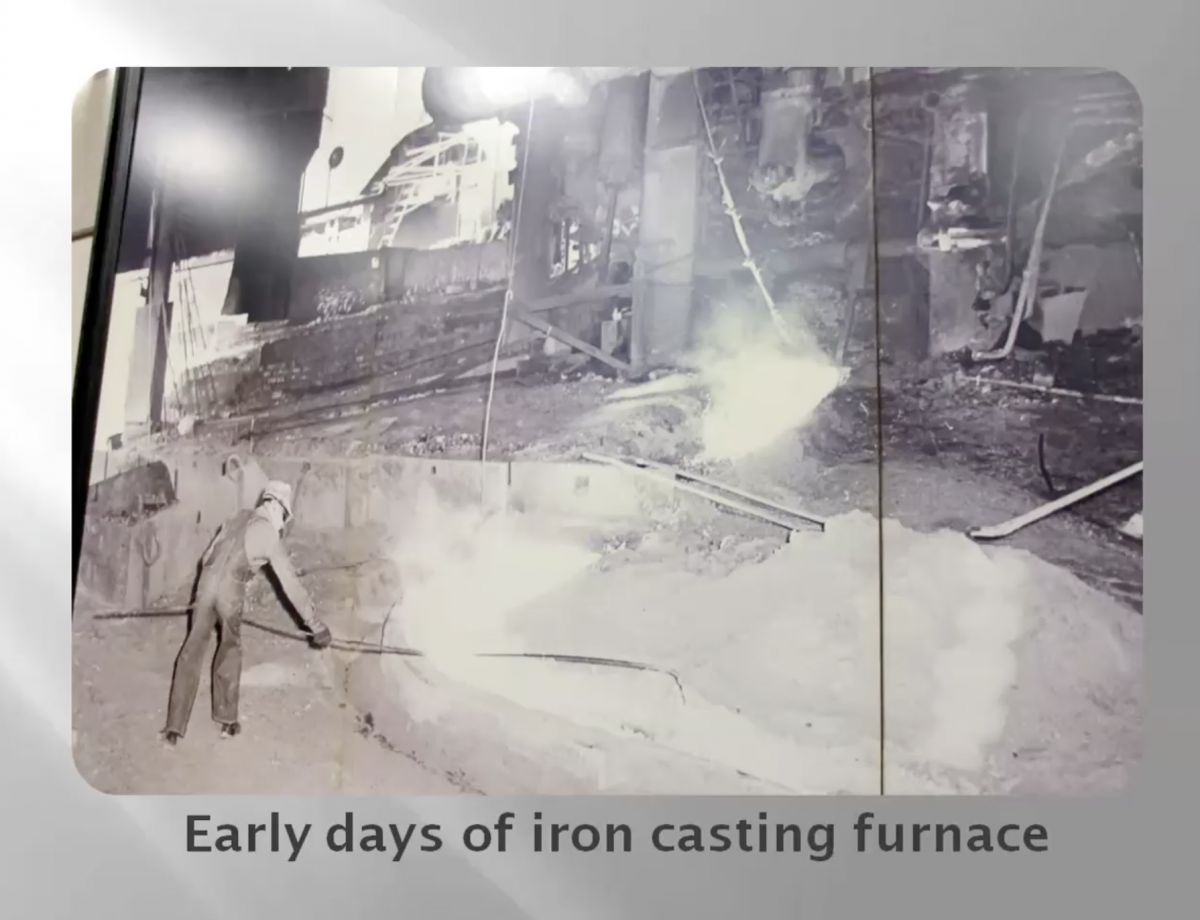 James Sloss was of Scotch-Irish descent but born in Birmingham, and he became one of the wealthiest merchants and plantation owners in Alabama. He built the Sloss Furnace Company in 1880. The company won a bronze medal for the best "pig iron" at the 1883 Louisville Exposition at the St. Louis World's Fair.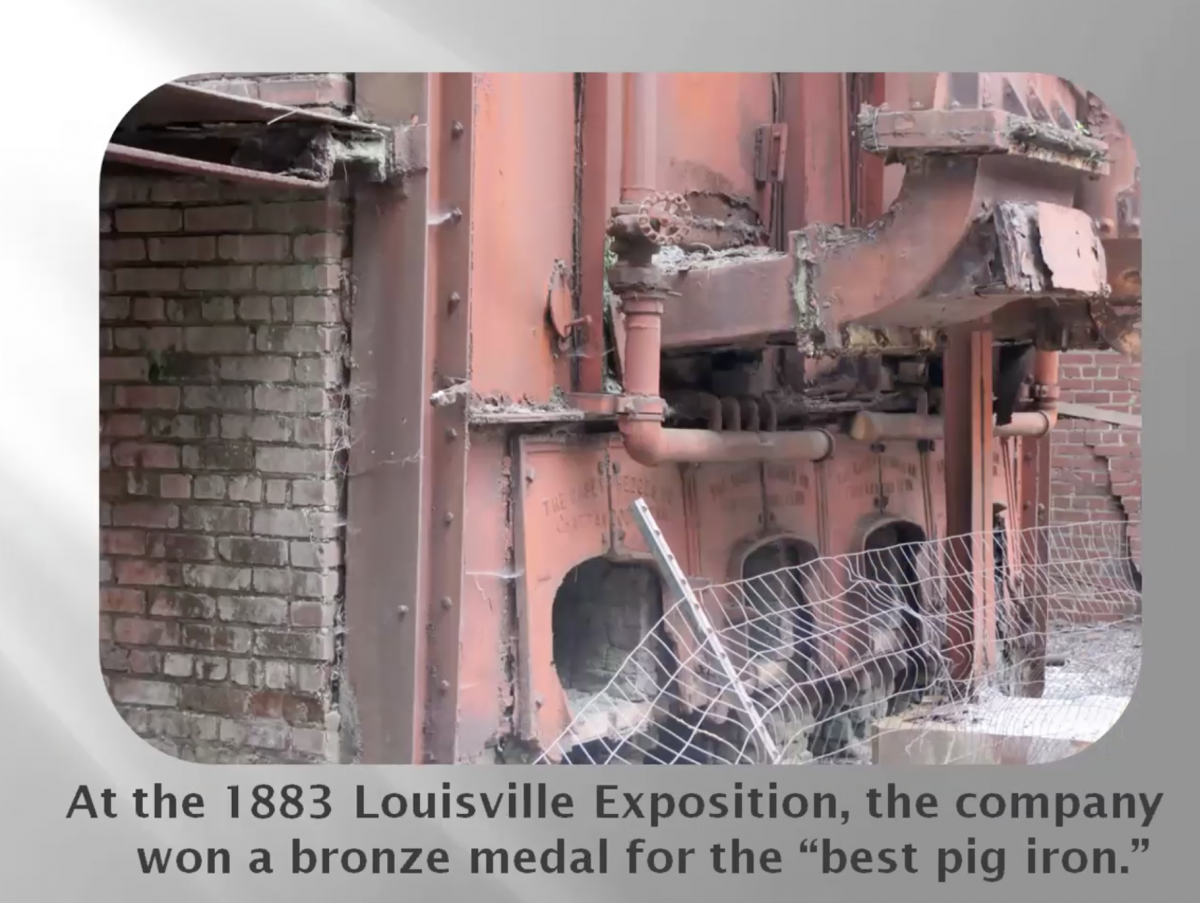 For those curious about the origin of the name "pig iron," it comes from the construction of the iron which resembles a mother sow with her piglets attached to her.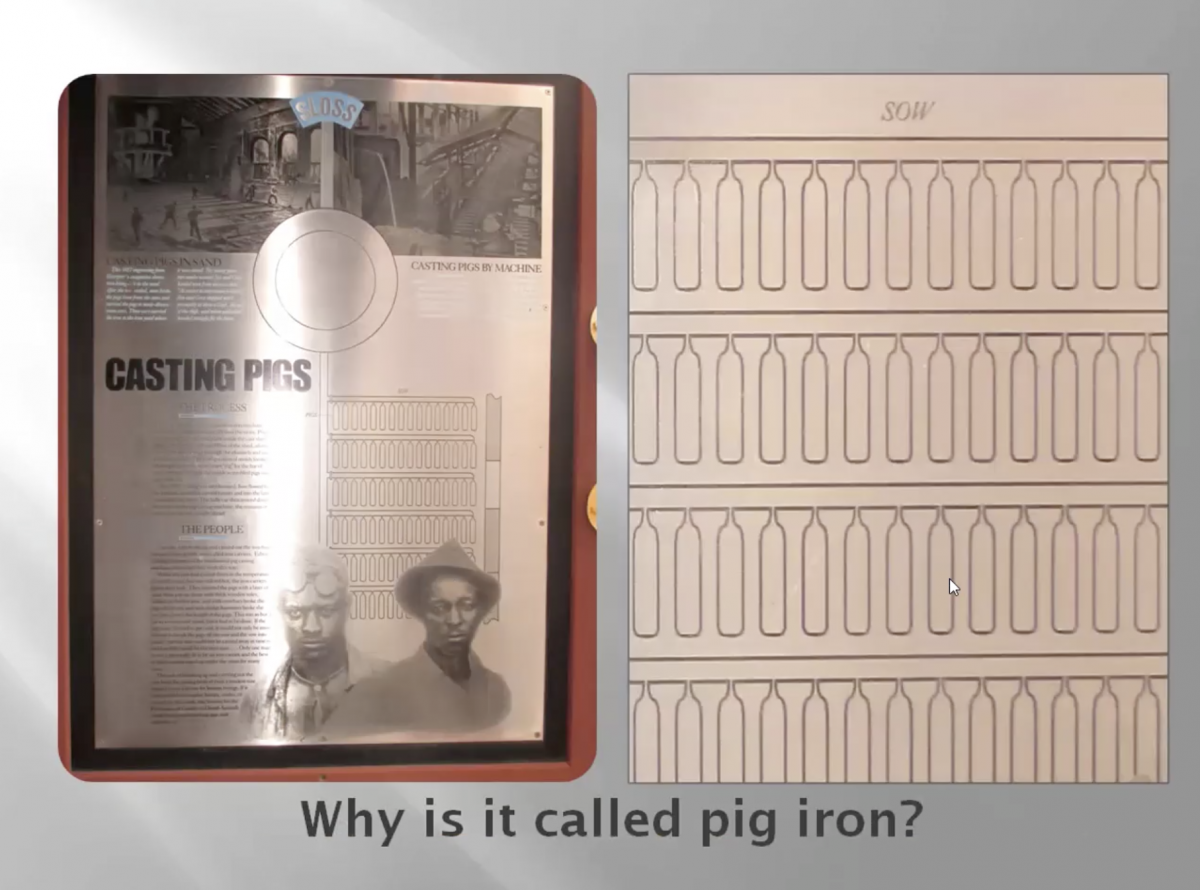 The facility produced 24,000 tons of iron during it's first year of operation - now that's a lot!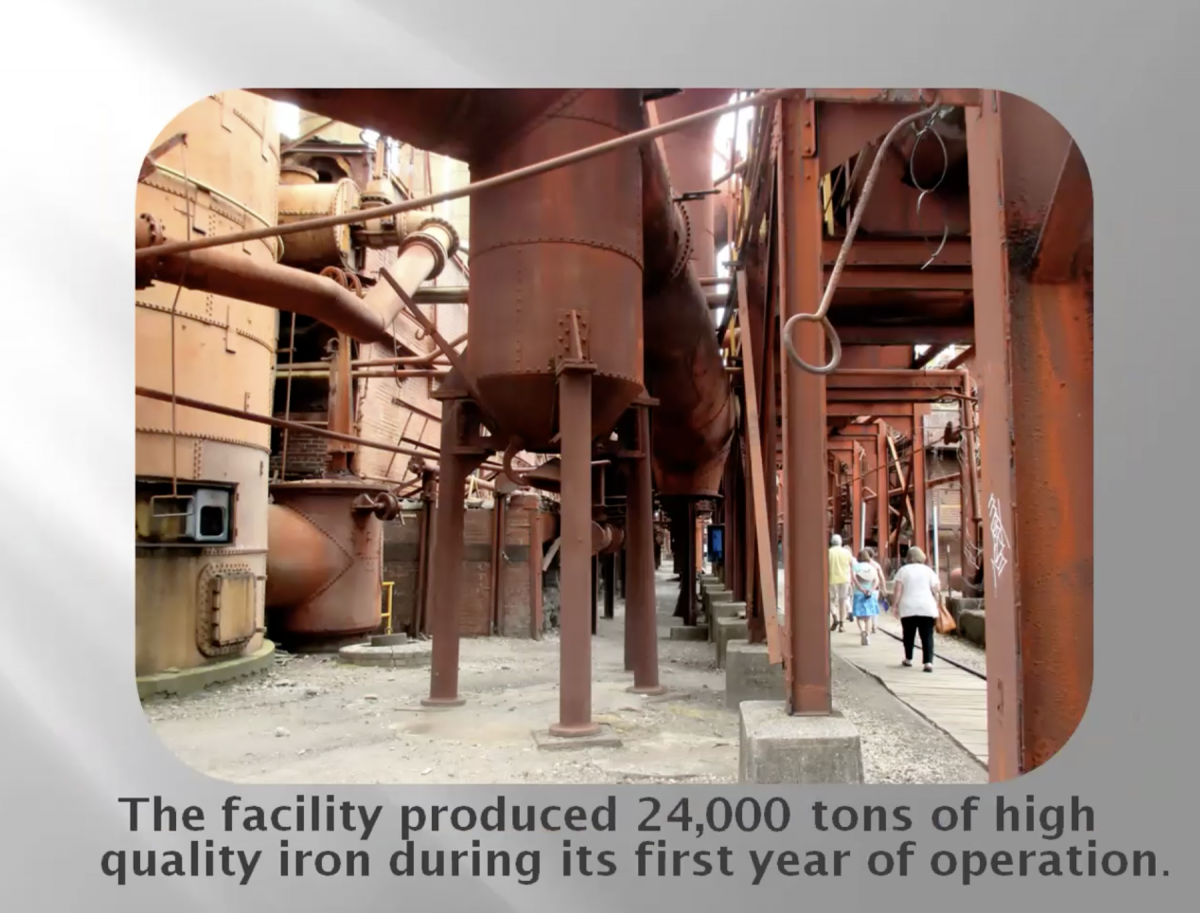 The furnace was operated by six men, including a supervisor - who was always white. Until the Civil Rights Act of 1965, black workers were not allowed in supervisory jobs.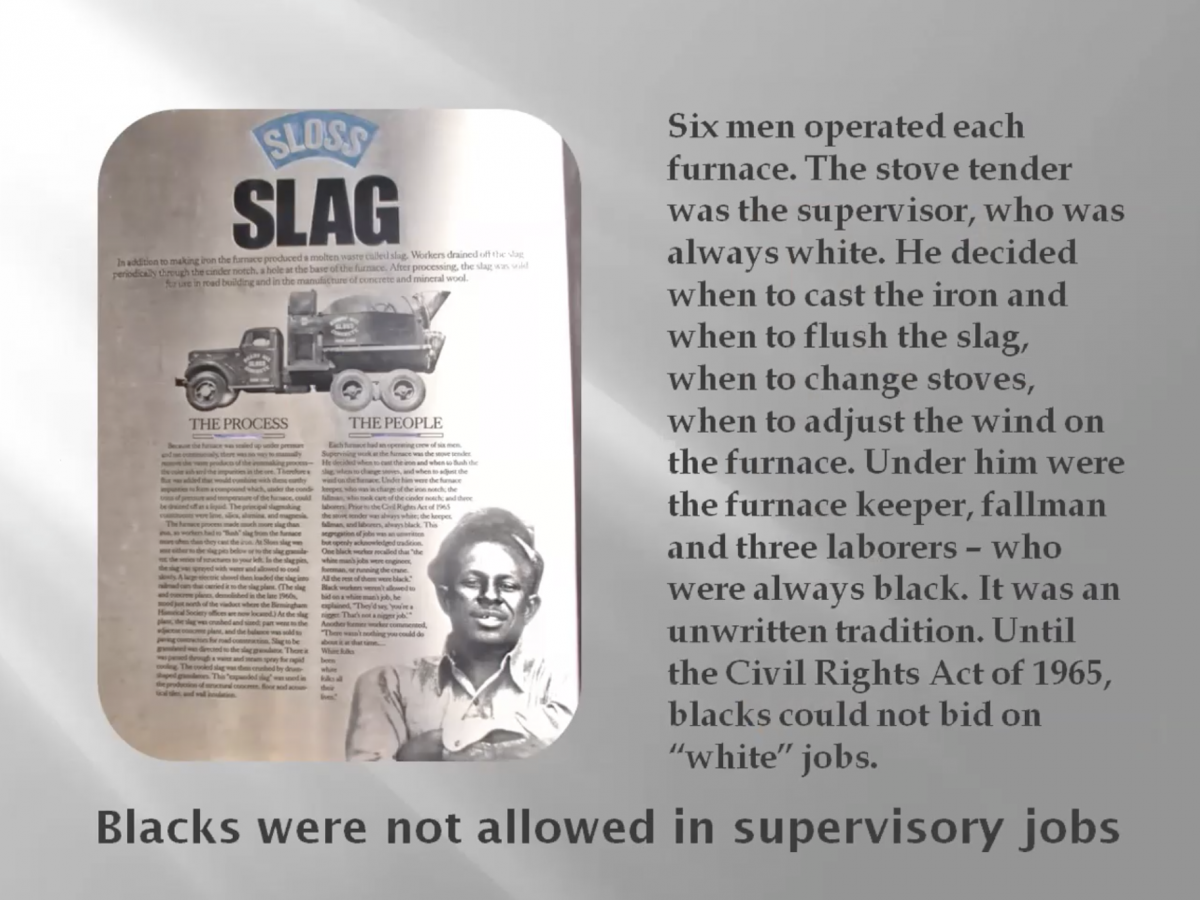 After closing for business, it became one of the first industrial sites to be preserved and restored for public use in the U.S.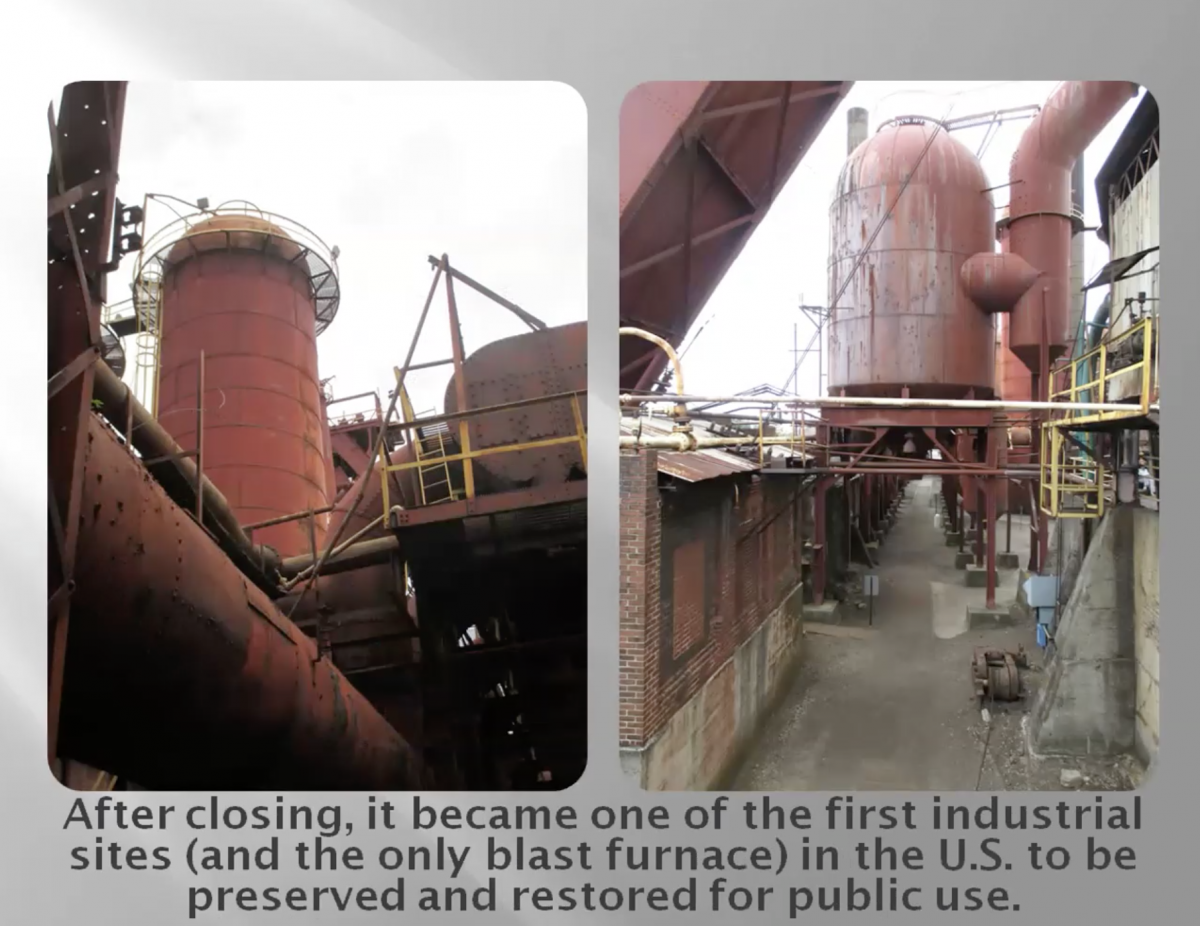 Vulcan Statue & Park
Originally built for the St. Louis World's Fair in 1903, the statue of Vulcan - the Roman god of fire and metalworking - was meant to represent Birmingham. After the fair (where it won many prizes), the statue was moved back to Birmingham where a park was built around it.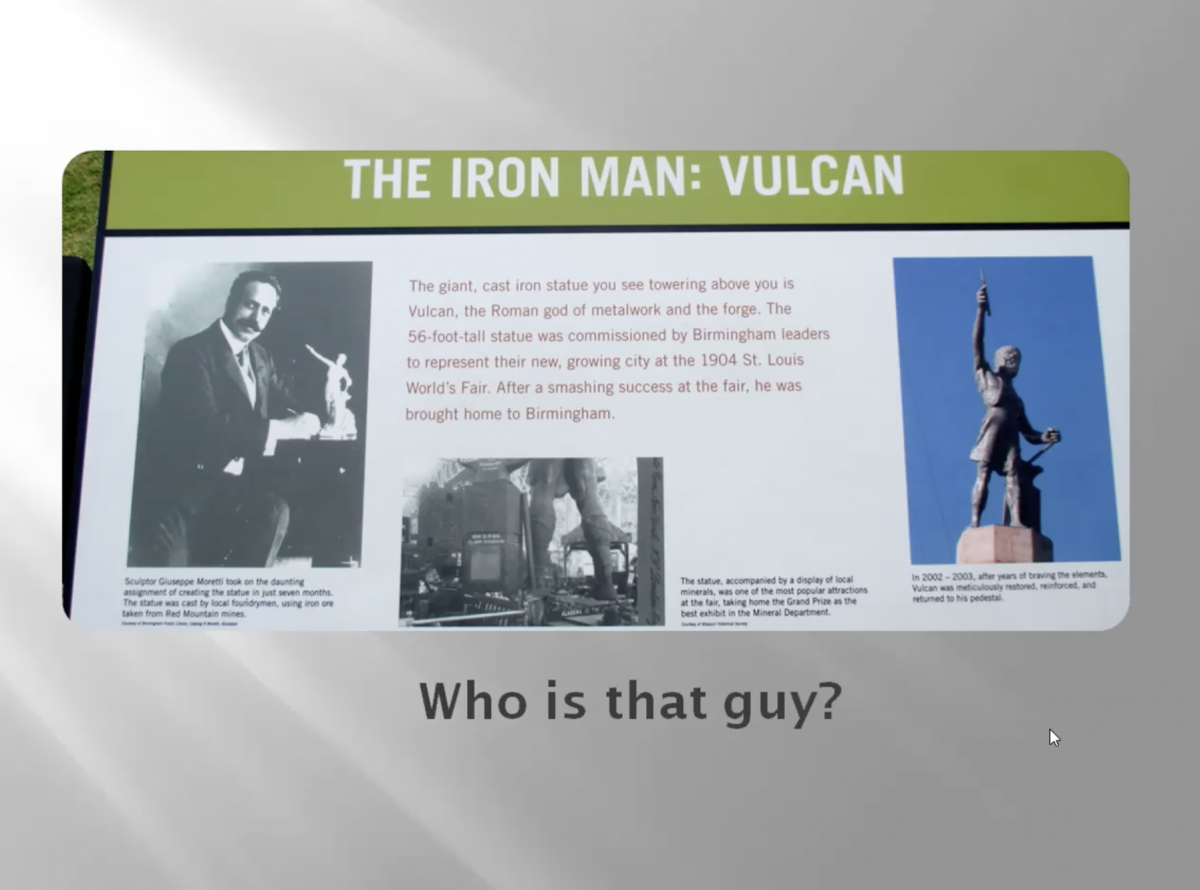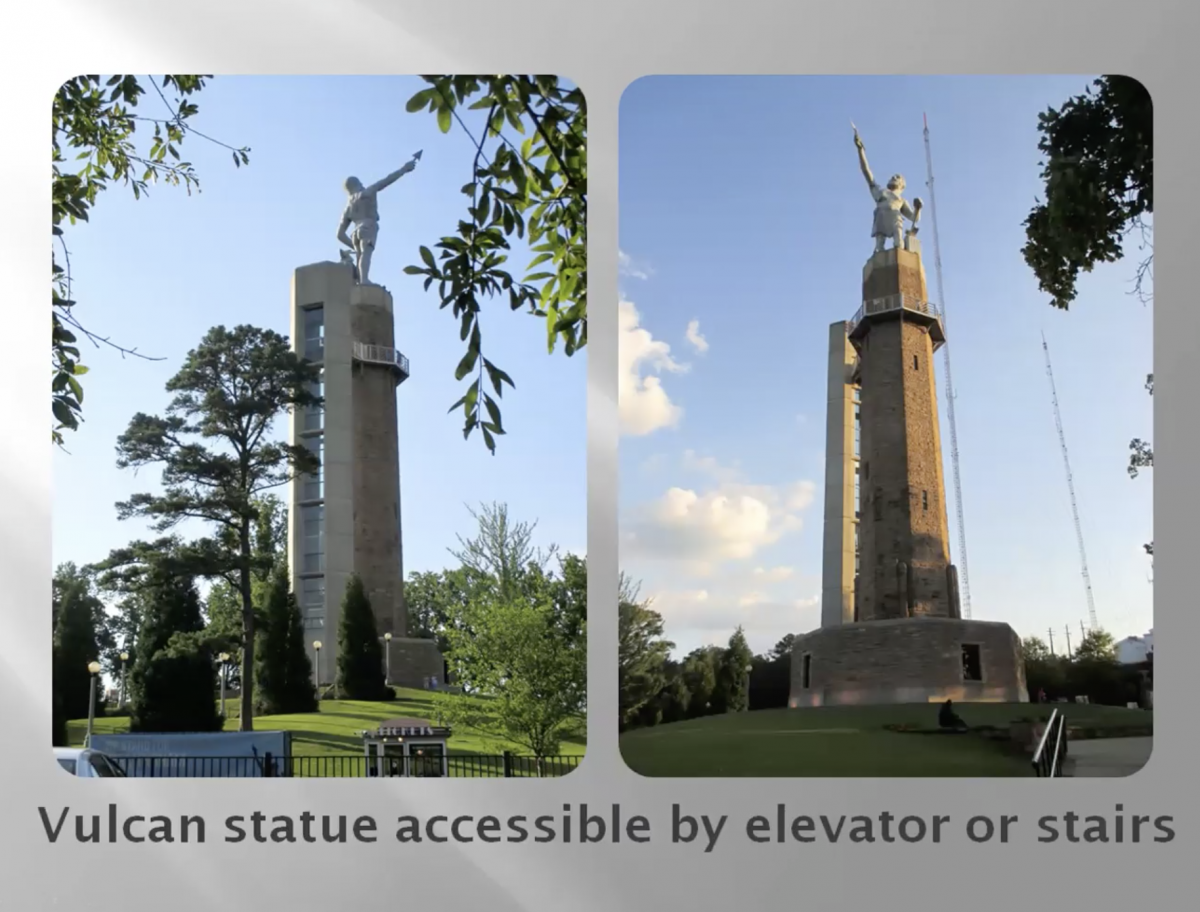 The statue is set up on a hill, looking down on the city below. You can ride to the top on an elevator, or climb stairs. There is a beautiful view from the top!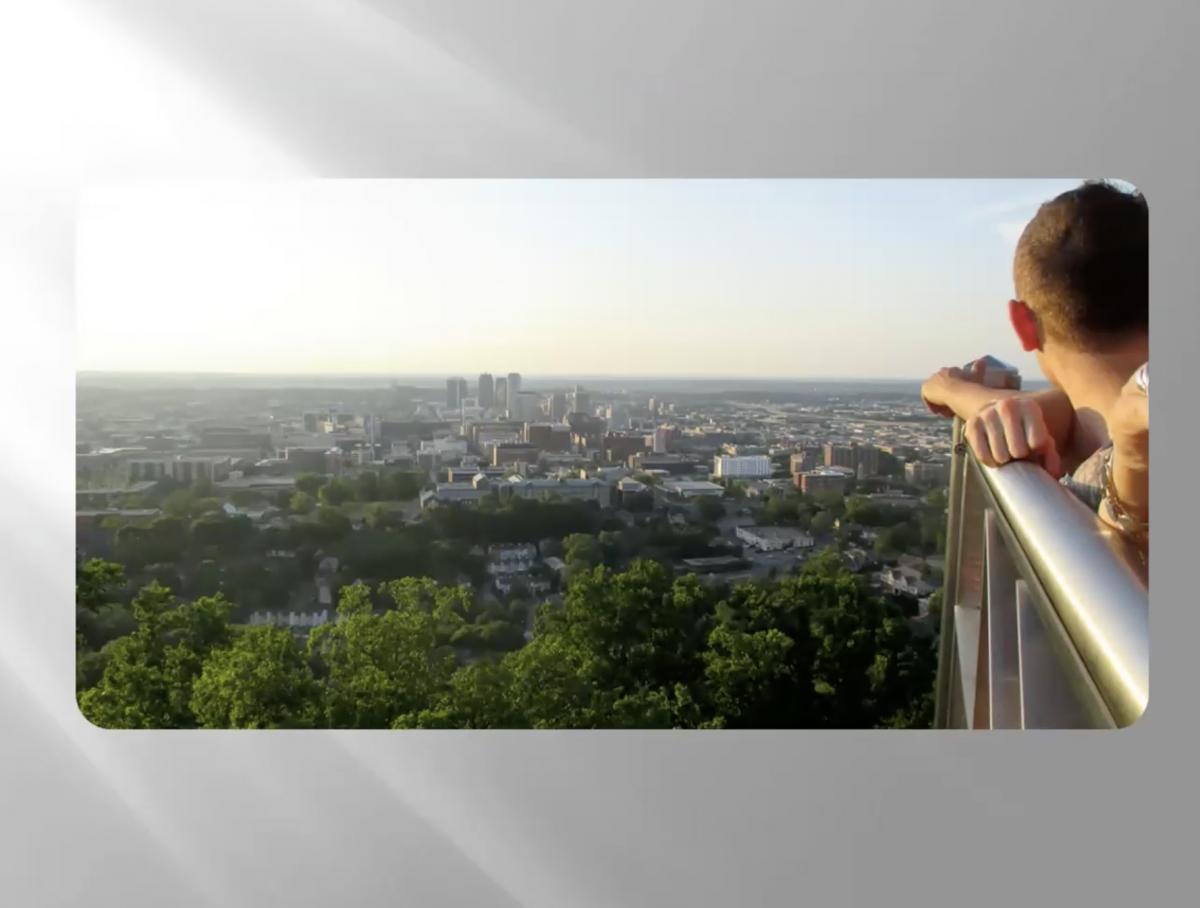 Tuscaloosa
Tuscaloosa, a city near Birmingham, is home to the University of Alabama Stadium. The grounds include statues of notable sports coaches, and the stadium itself seats over 101,000 people.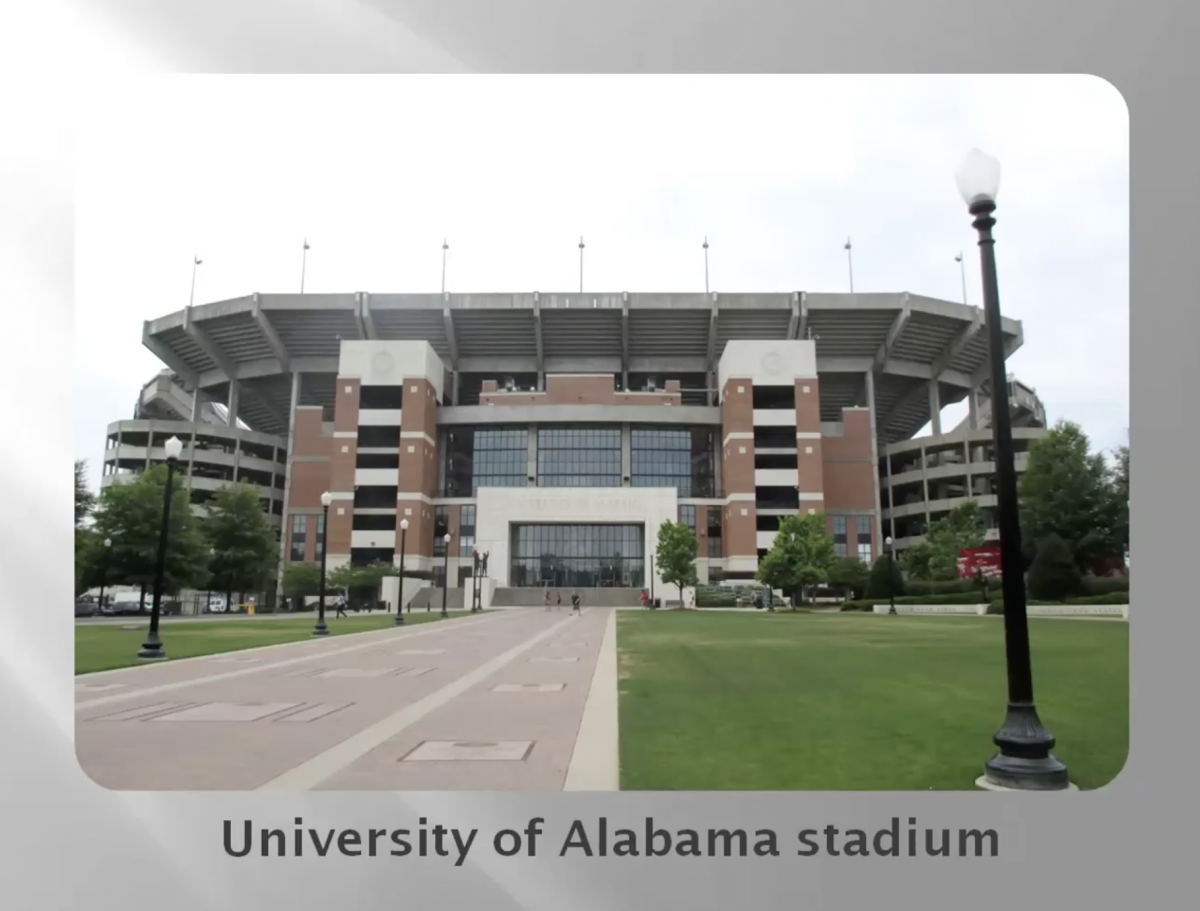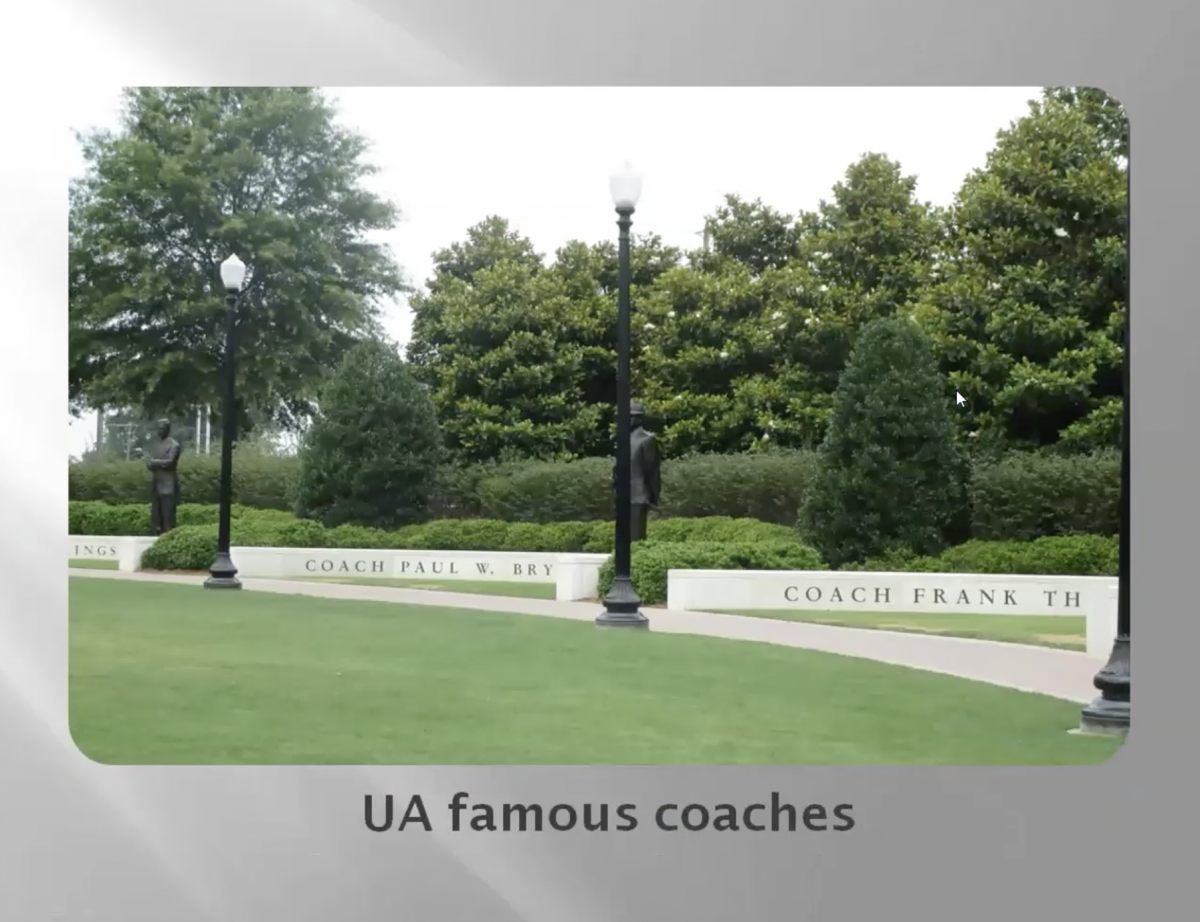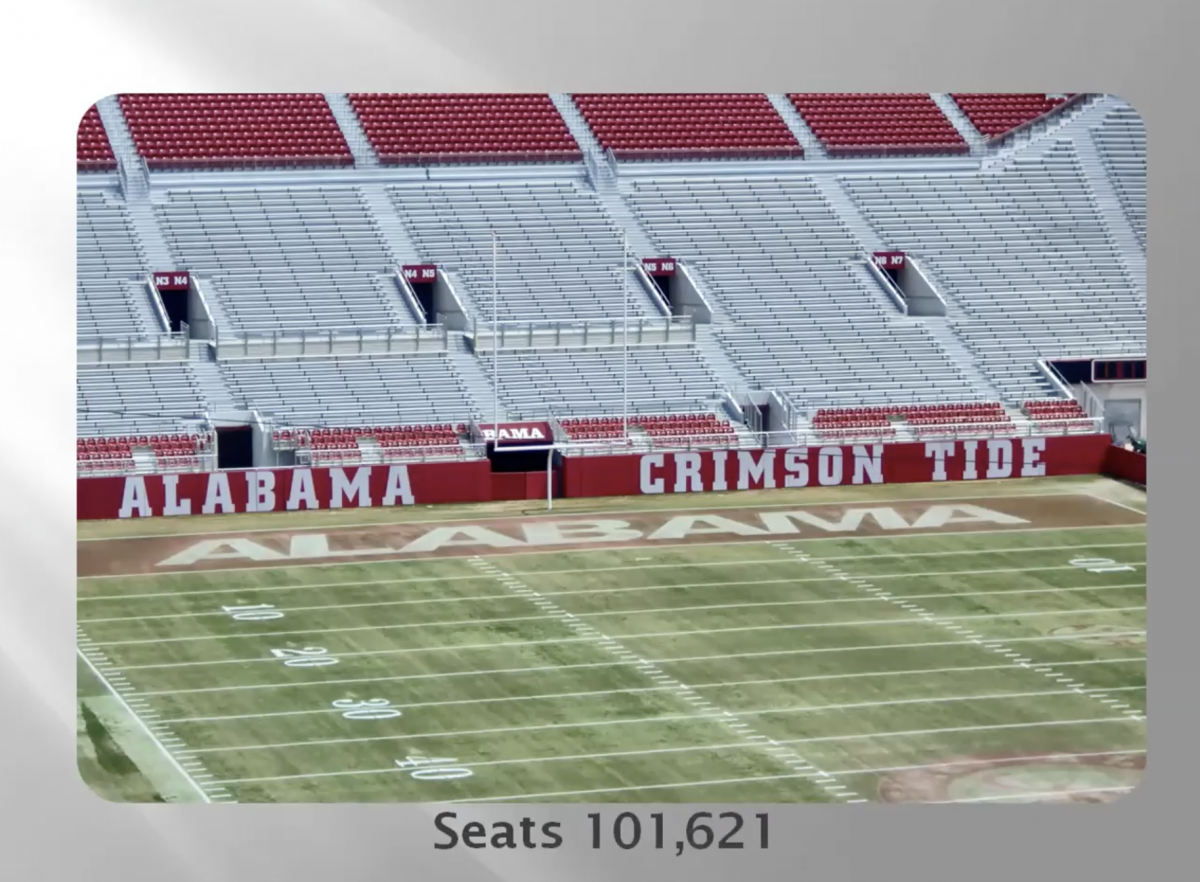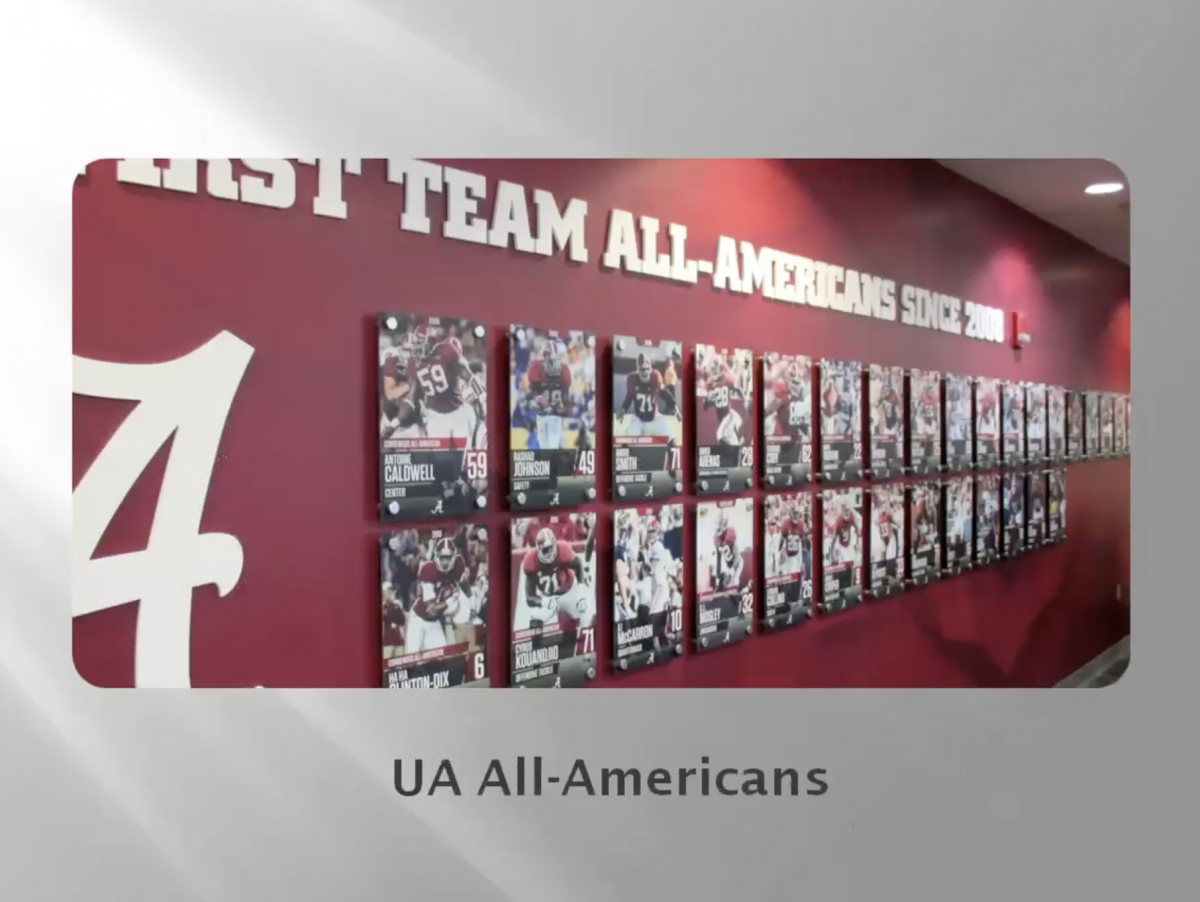 The visiting teams who come to play at UA get a visitor locker room humorously titled "The Fail Room" (which was actually named after a donor). How's that for a Southern welcome?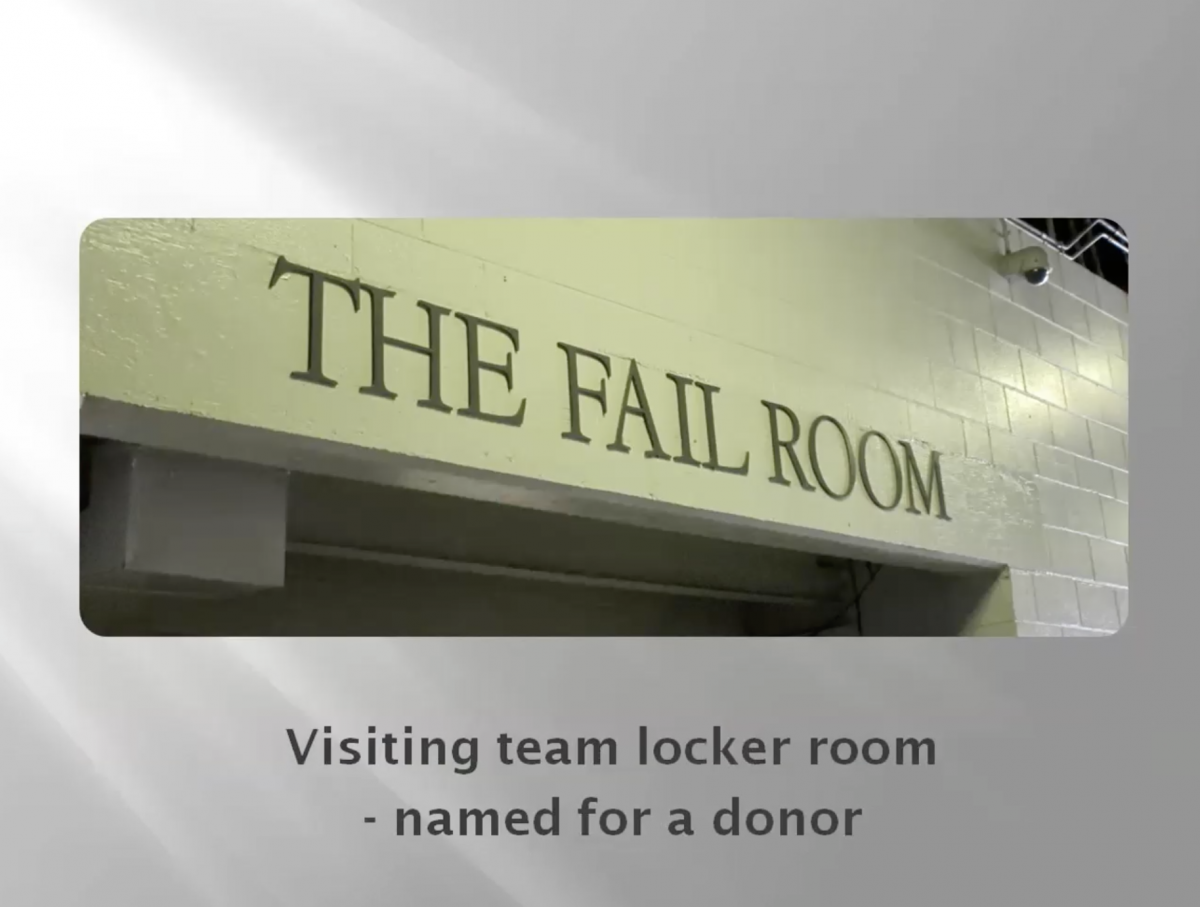 Cypress Inn
For their final day, Mary's travel group had a luncheon at the Cypress Inn, located on the Warrior River. What a gorgeous view to look out on while you eat!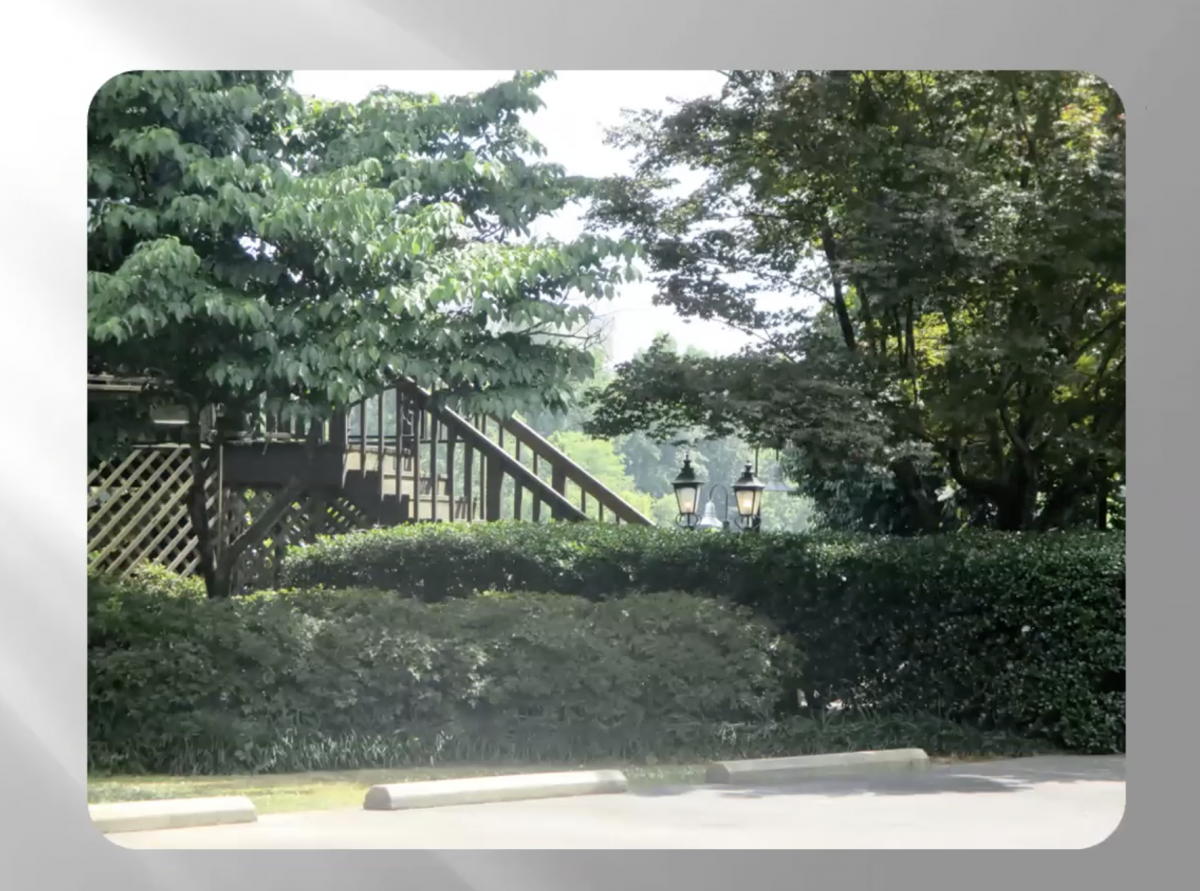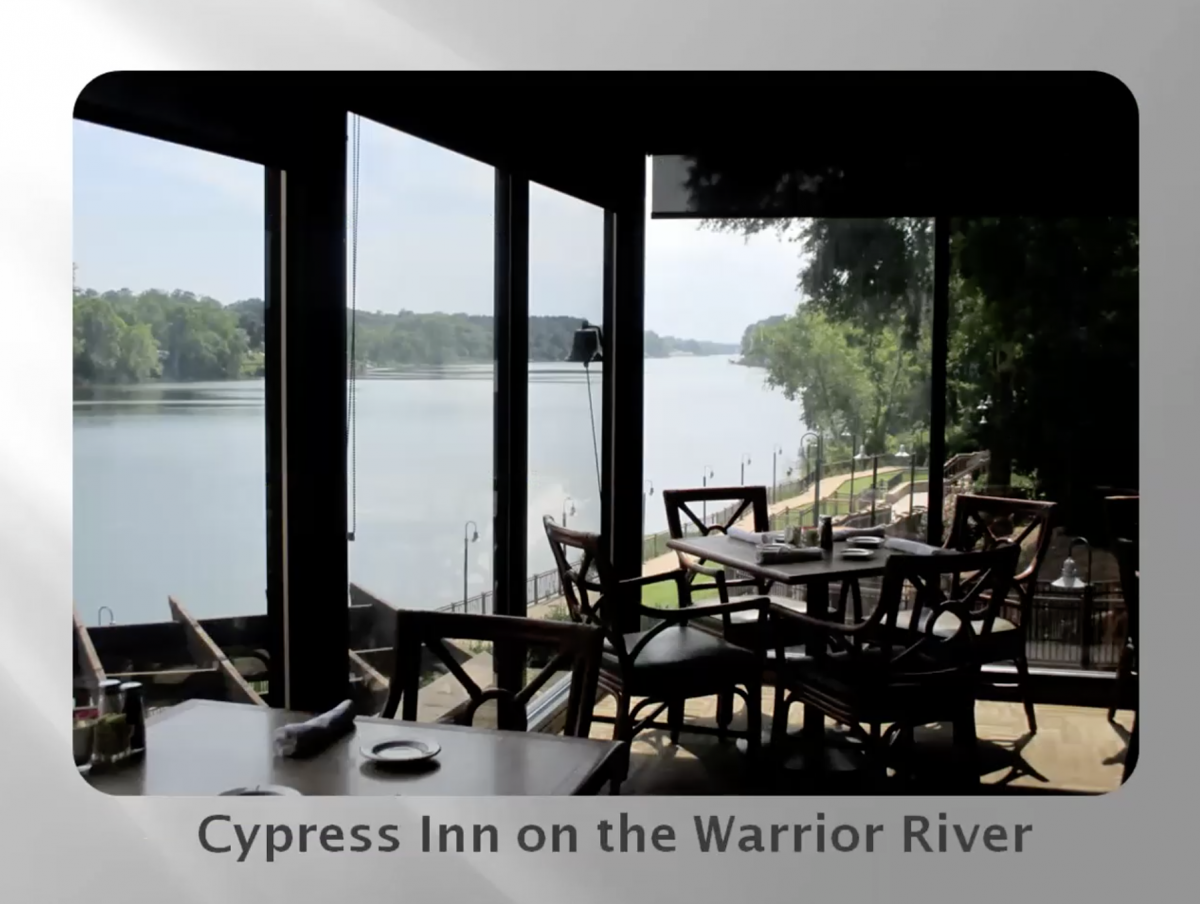 All in all, Birmingham seems to have a lot of different facets that make it a very historic and fun city. A huge thank you to Mary W. for sharing your travel experience with us!
Join us next week for yet another fun-filled VTE via Zoom call. See you at 7:00pm EDT. Cheers!