Top Places to Visit in Southern Pennsylvania
Published by
Kayleigh Ebenrick
on January 8, 2021
Pennsylvania, or "The State of Independence," is a fascinating state that is full of history. Evergreen members Billy and Lanee W. have recently traveled through the southern region of the state, and shared a thorough presentation of some great ways to make your next trip to PA special!
You can view the full presentation on our YouTube channel here: https://youtu.be/8bIC5fH4rCw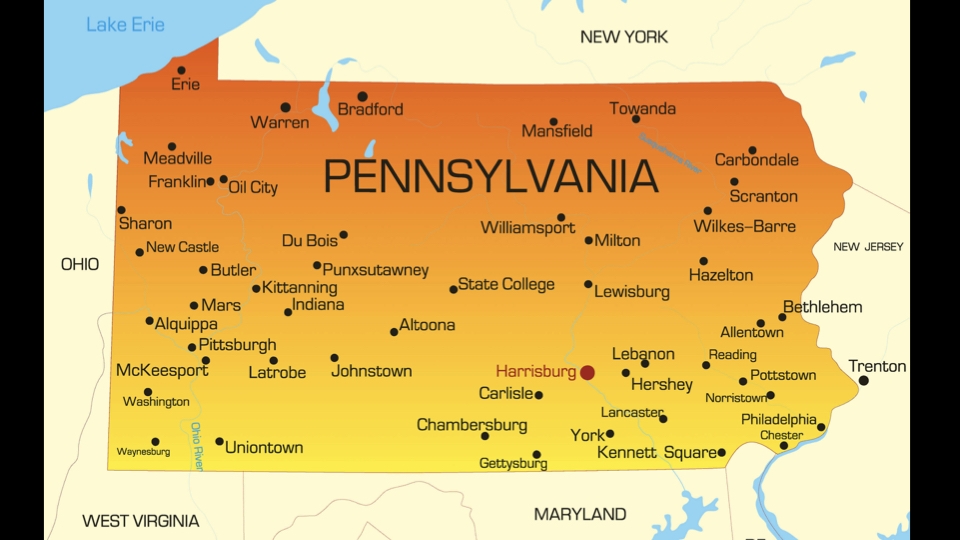 Pittsburgh
Known as the "City of Bridges," Pittsburgh is full of impressive bridges, which are a bold yellow color. You can take a river cruise which will bring you right near them, and you can also see the lovely fountain at Point State Park near the water.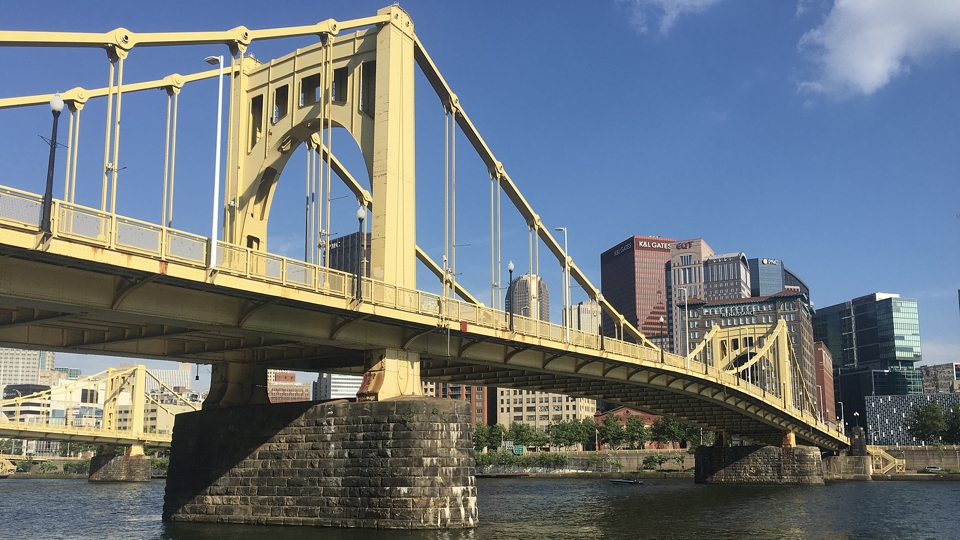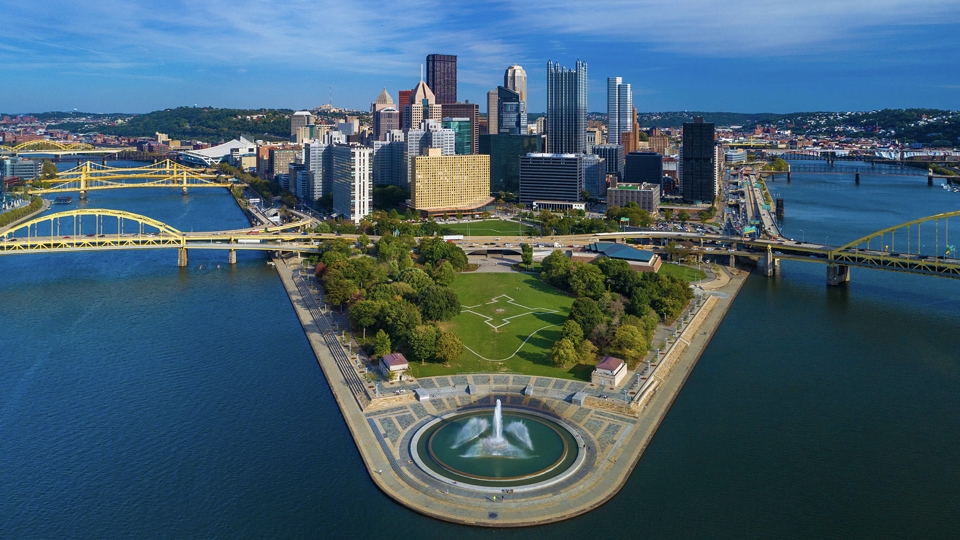 The view at night is particularly dazzling, with all of the bright city lights!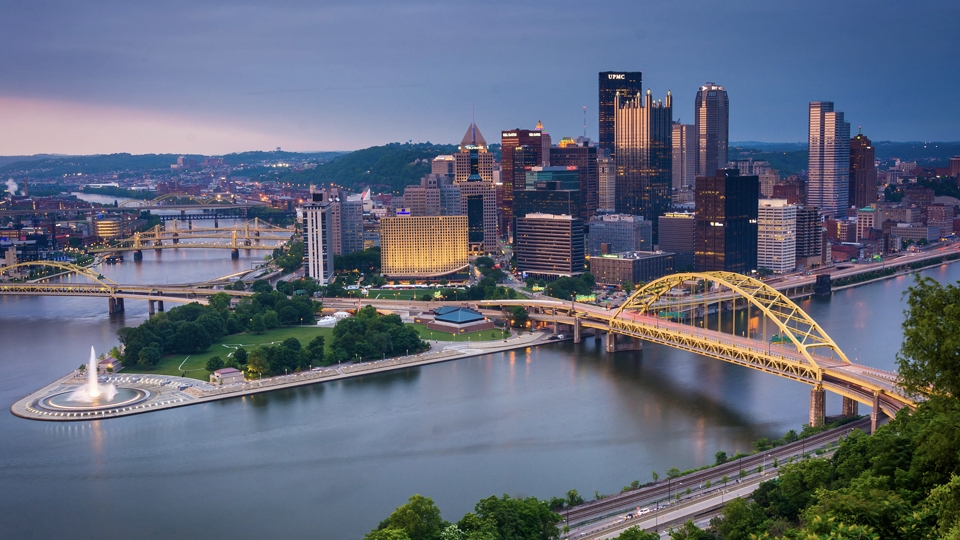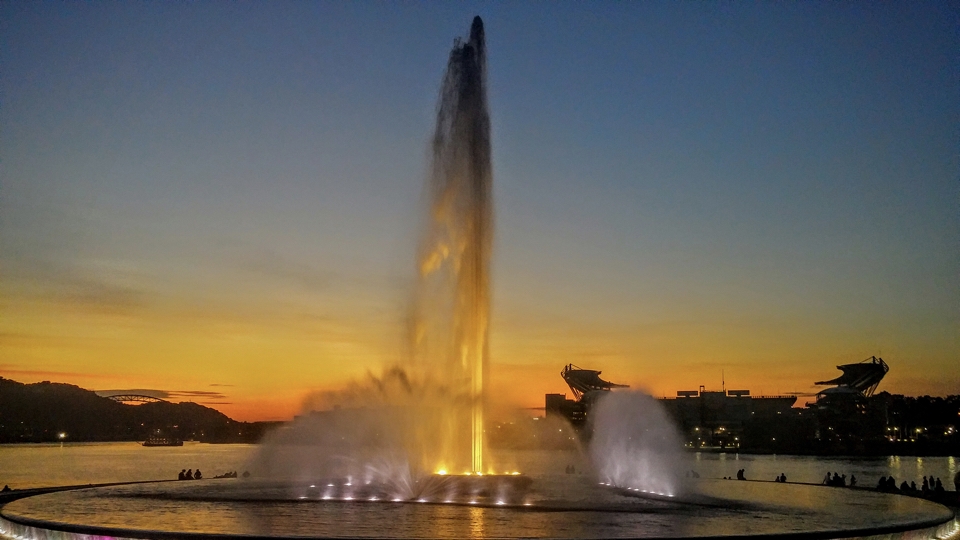 You can also get a glimpse of the Heinz Stadium, home to the Pittsburgh Pirates. Fun fact - Heinz began their headquarters in Pittsburgh, even though their tomatoes are produced in California.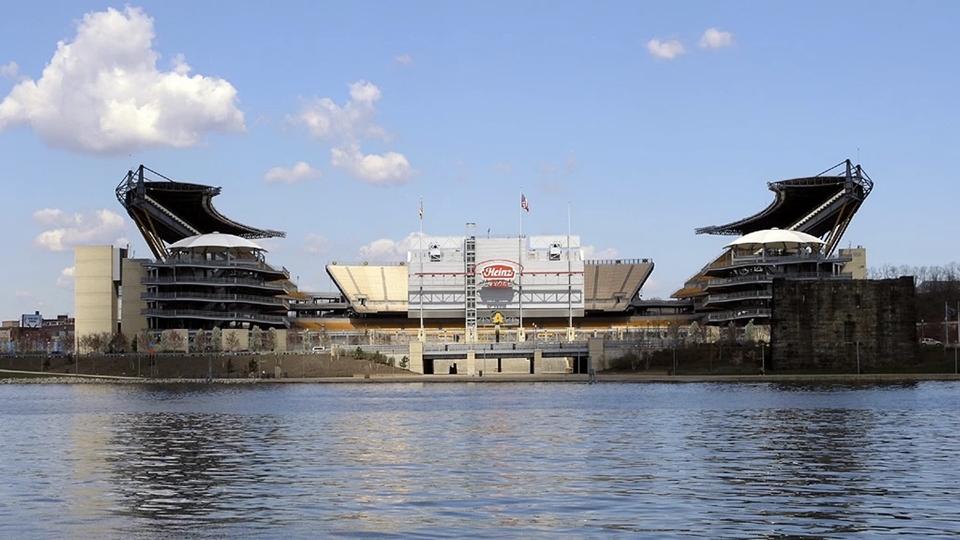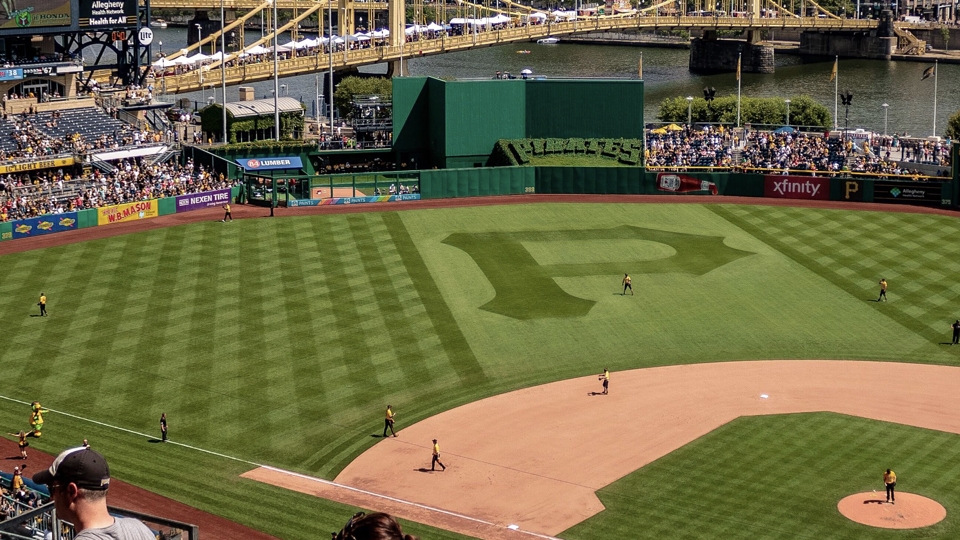 The Andy Warhol Museum is well worth visiting, to check out the incredible and colorful exhibit of pop art.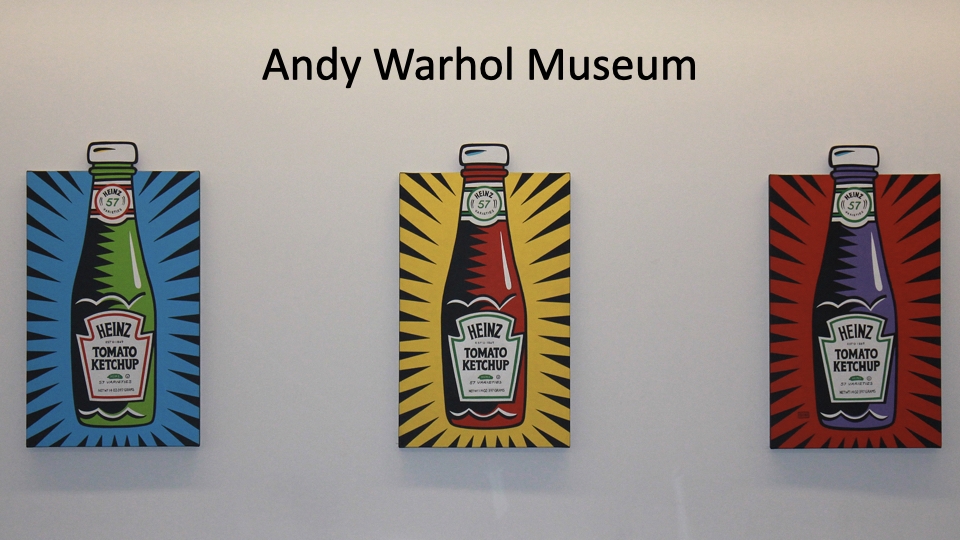 The Smithfield United Church of Christ is a stunningly constructed church with beautiful stained glass windows - any architecture fans would definitely enjoy looking around.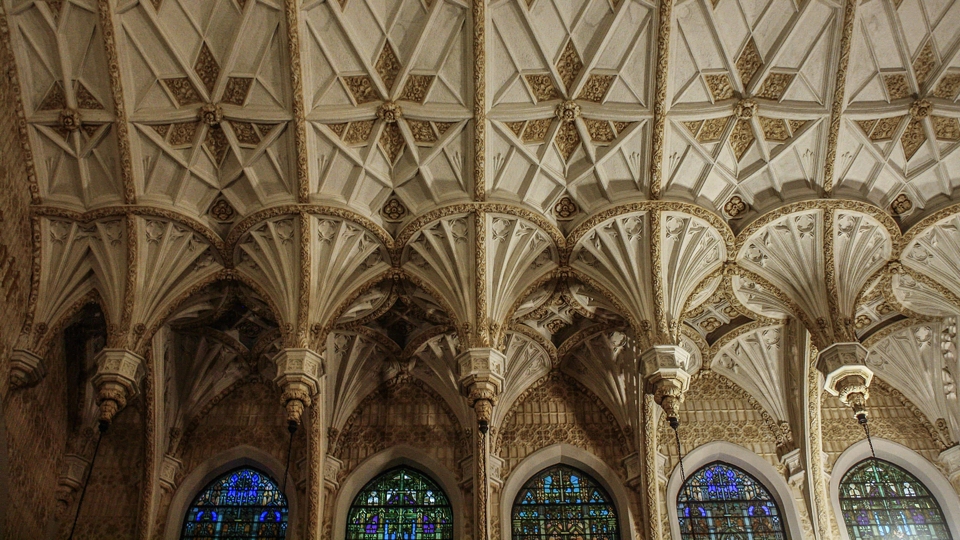 Mill Run
Mill Run is a small town, which you may recognize as the location of Frank Lloyd Wright's famous Fallingwater house. You can tour the house for $25, and is is well worth it! Be aware, you probably will need to make reservations about 6 months in advance.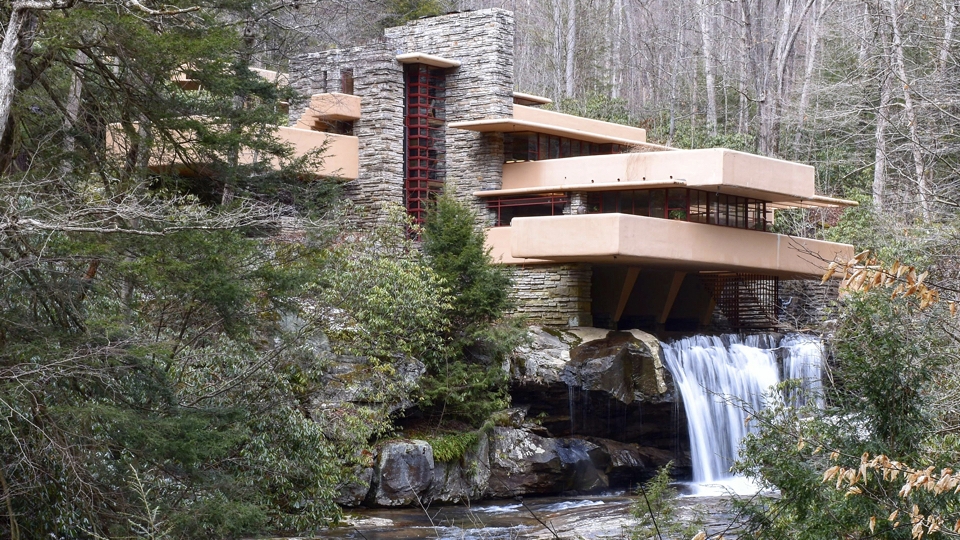 Punxsutawney
The weather capital of the world, Punxsutawny is the residence of everyone's favorite groundhog - Punxsutawney Phil. You will see him all over the place, in many different outfits!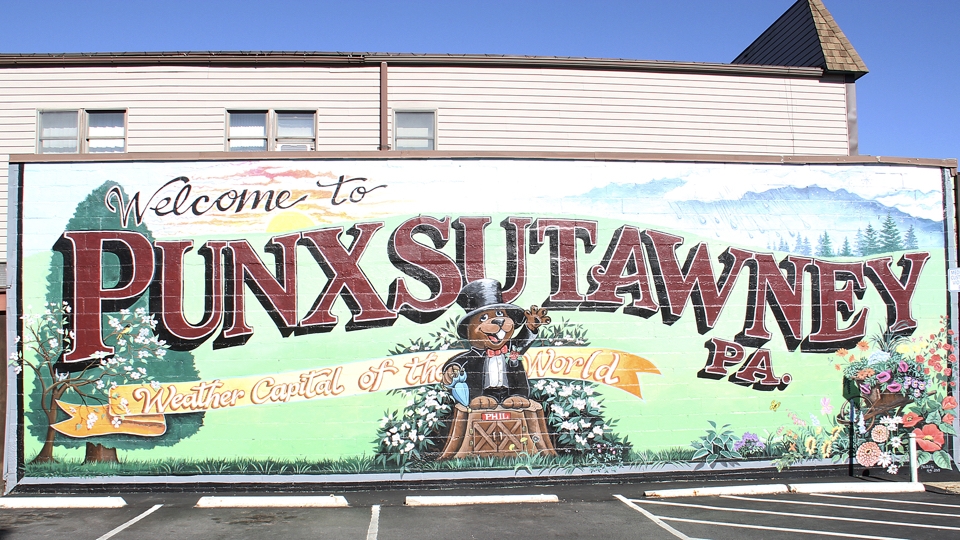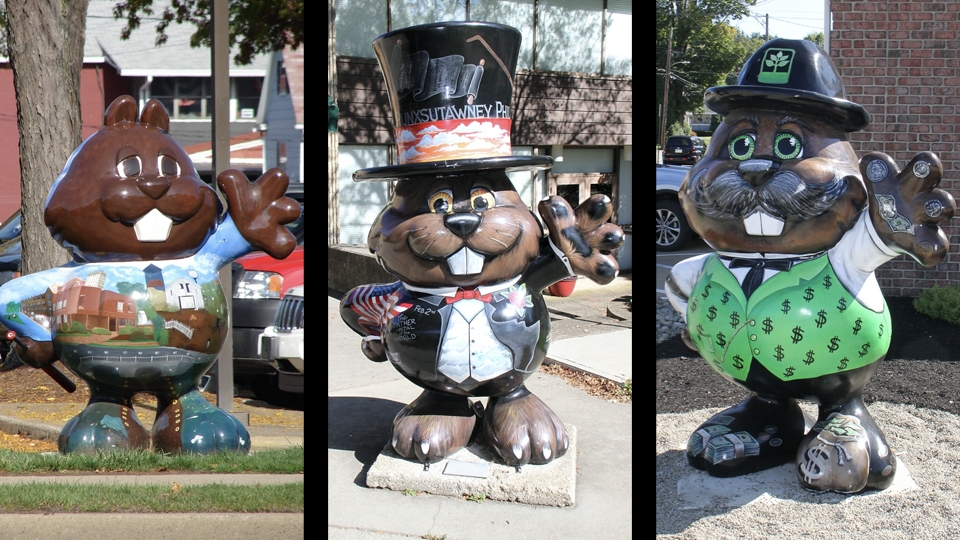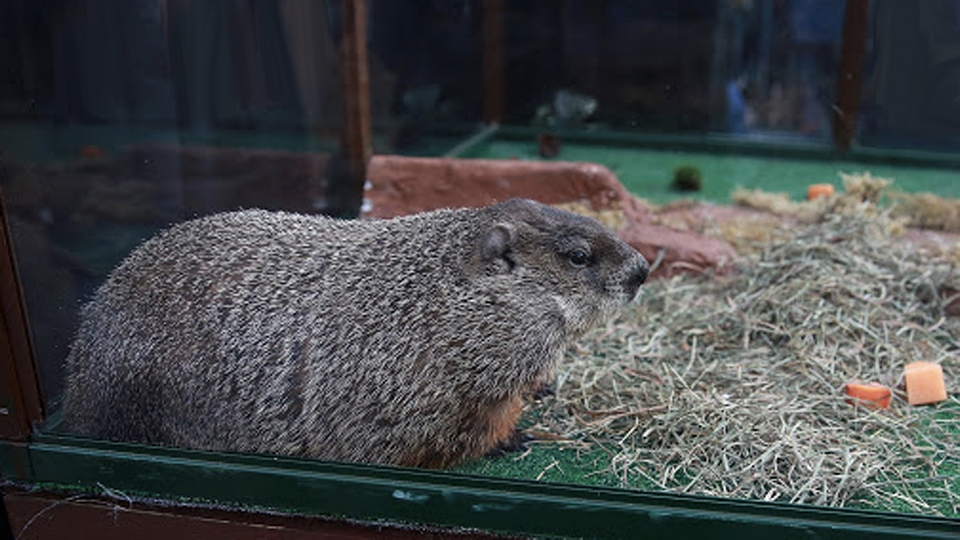 State College
Many are familiar with Penn State College, and you can visit the campus to watch a football game, or just explore. Billy is a fan of the Penn State Creamery, where you can get delicious ice cream.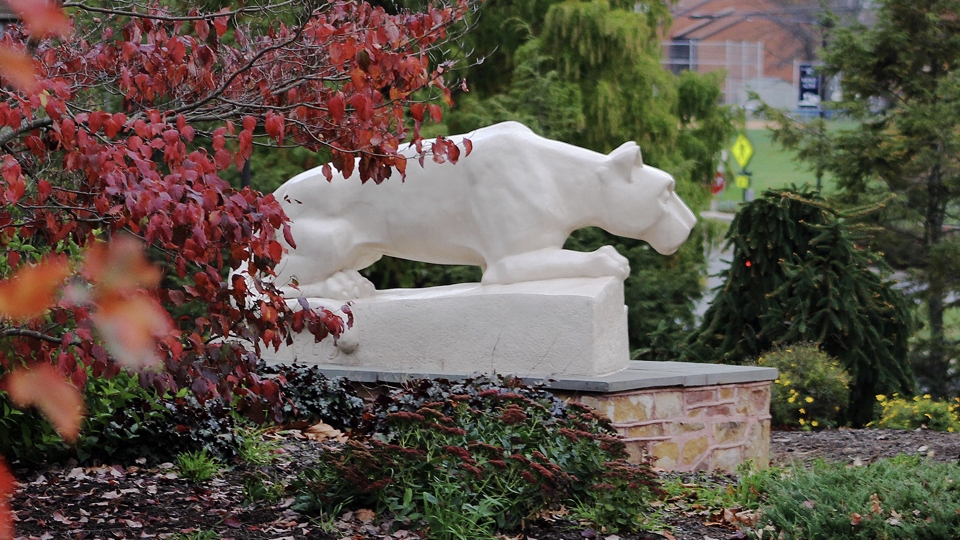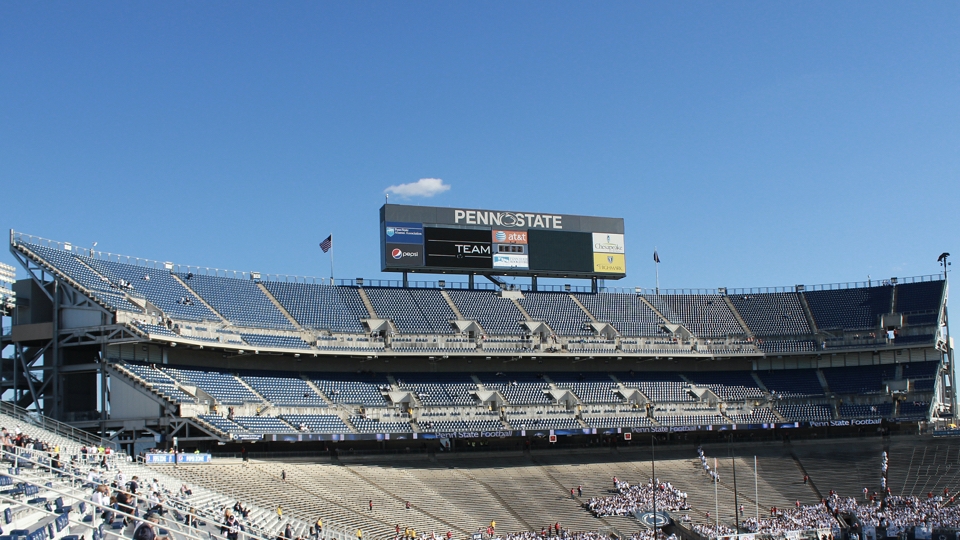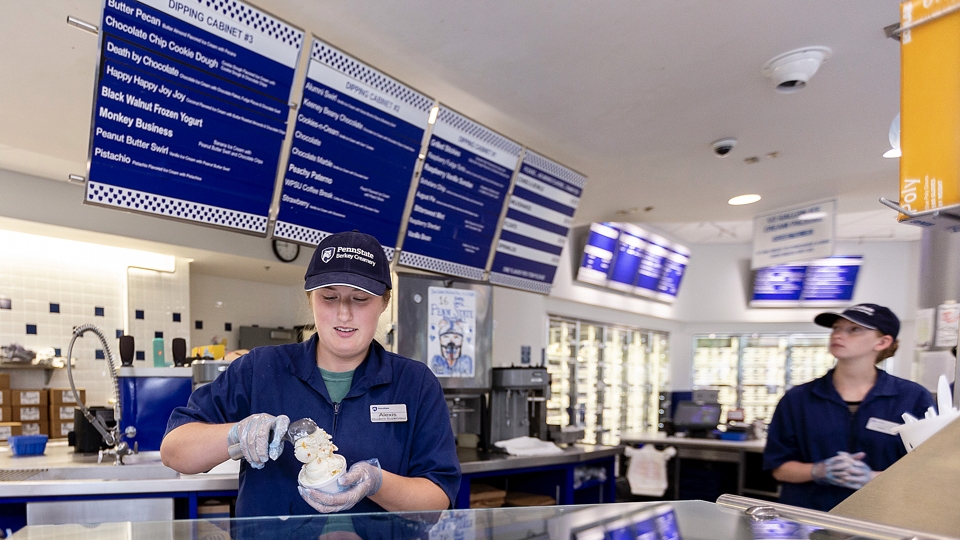 Jim Thorpe
A quaint and small town, Jim Thorpe is named after an incredible Olympic athlete who placed either first or second in nearly every competitive event he entered. Some fun things to do here are whitewater rafting, touring the Packer Mansion, or shopping downtown.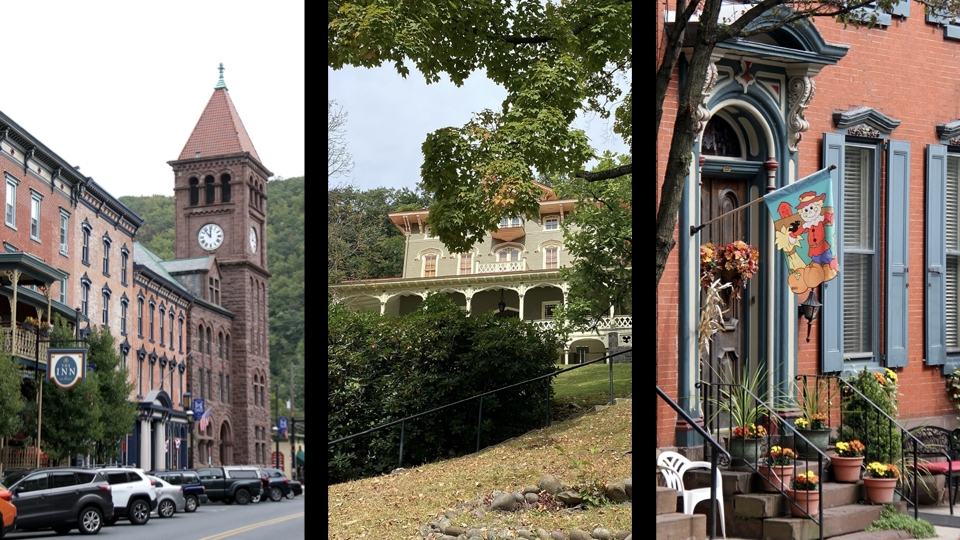 You can also take a train ride through the city.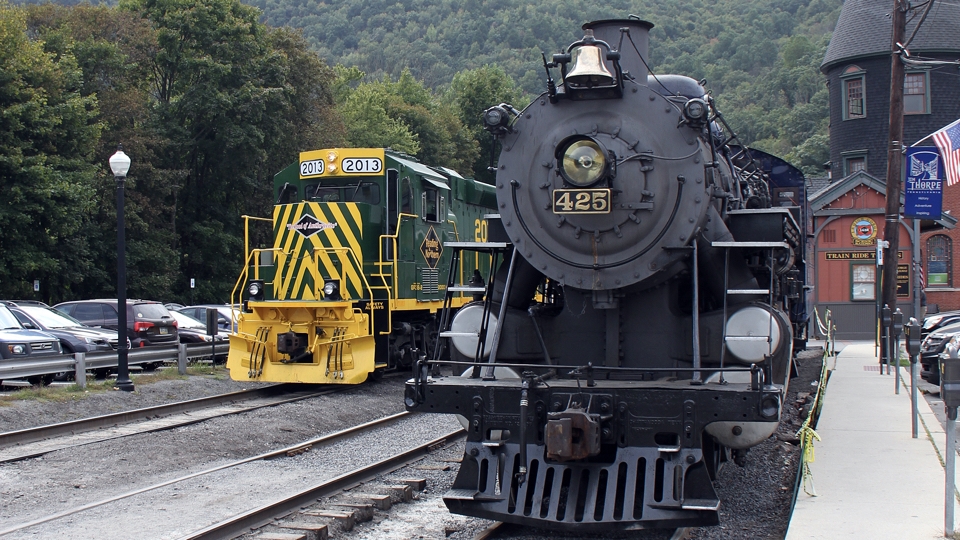 Delaware Water Gap
Moving closer to the Eastern edge of Pennsylvania, you will come to the Delaware Water Gap where you can see beautiful waterfalls and scenery, along with a delicious pie shop called Village Farmer and Bakery.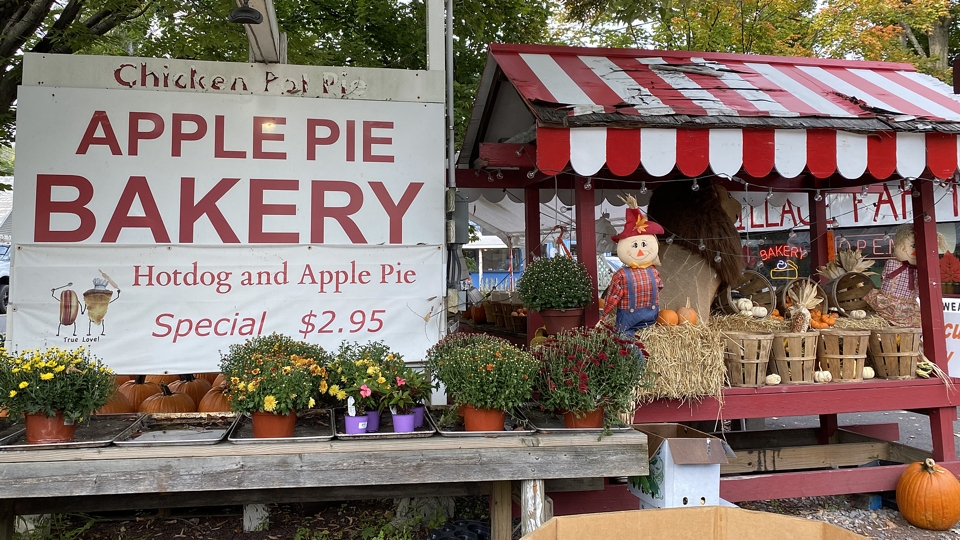 You'll find lots of places to go boating, and you can even cross one of the bridges into New Jersey for a quick visit if you feel inspired!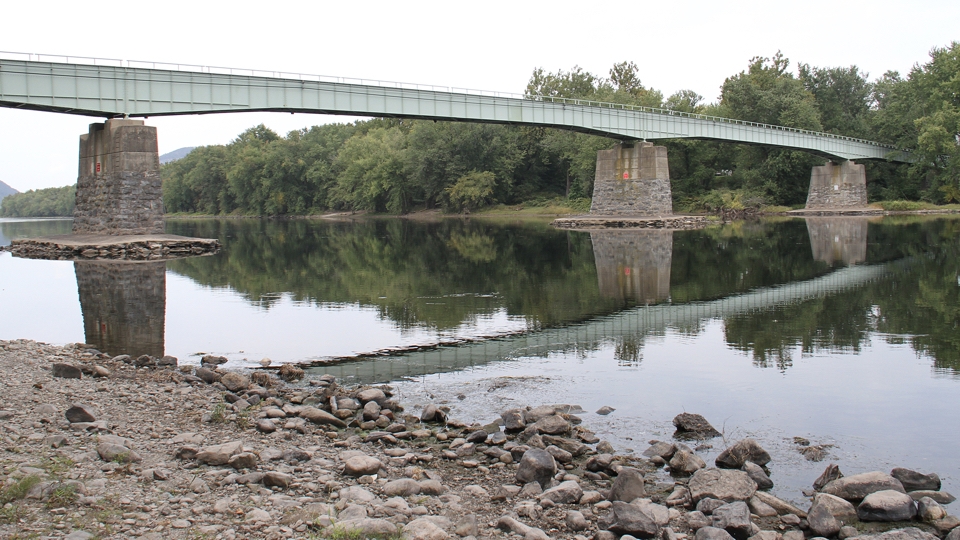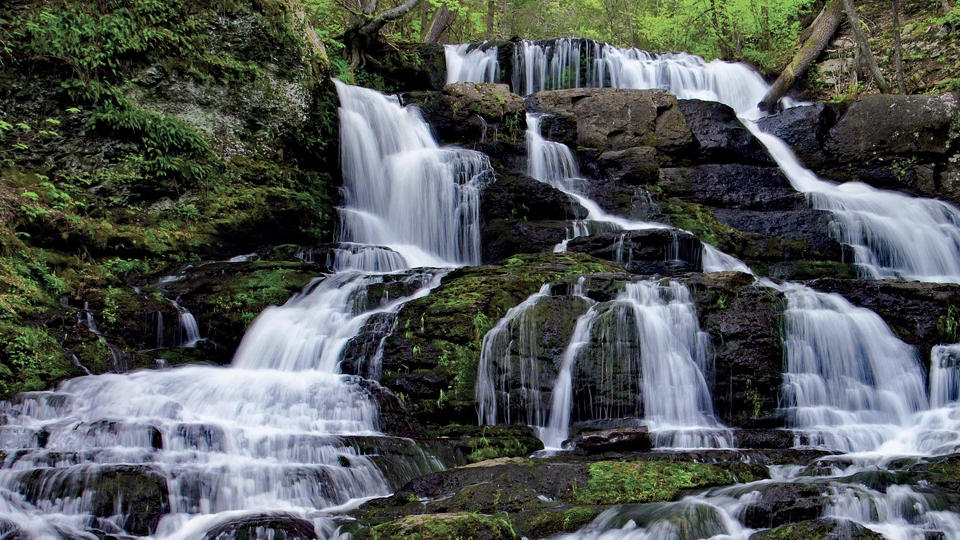 As part of the Appalachian Trail, the Delaware Water Gap is a National Recreation Area with plenty of opportunities for hiking and enjoying nature. Definitely a camera-worthy excursion!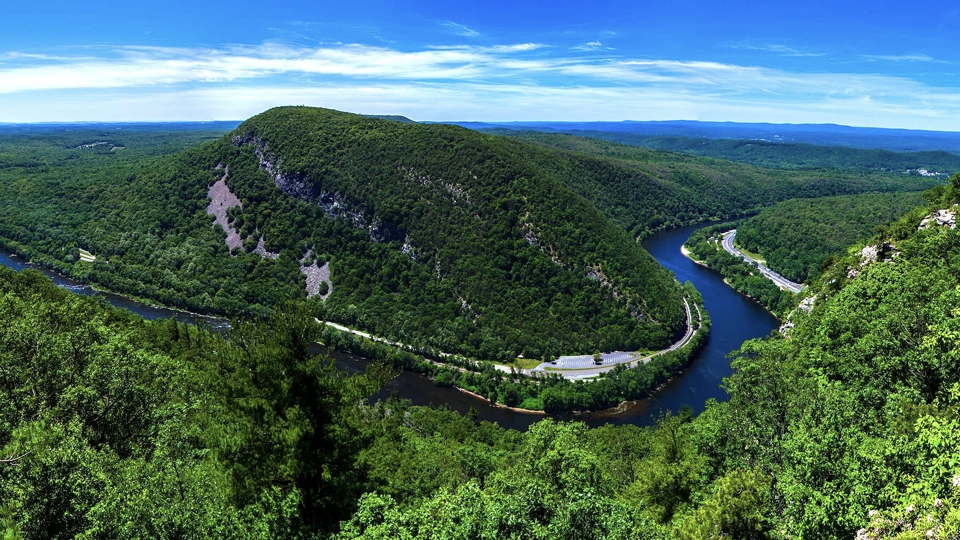 Hershey
Ever wanted to visit "The Sweetest Place on Earth"? Well look no farther than Hershey, PA! Here you can visit the headquarters of Hershey's Chocolate, and take a trip to Chocolate World to ride some roller coasters.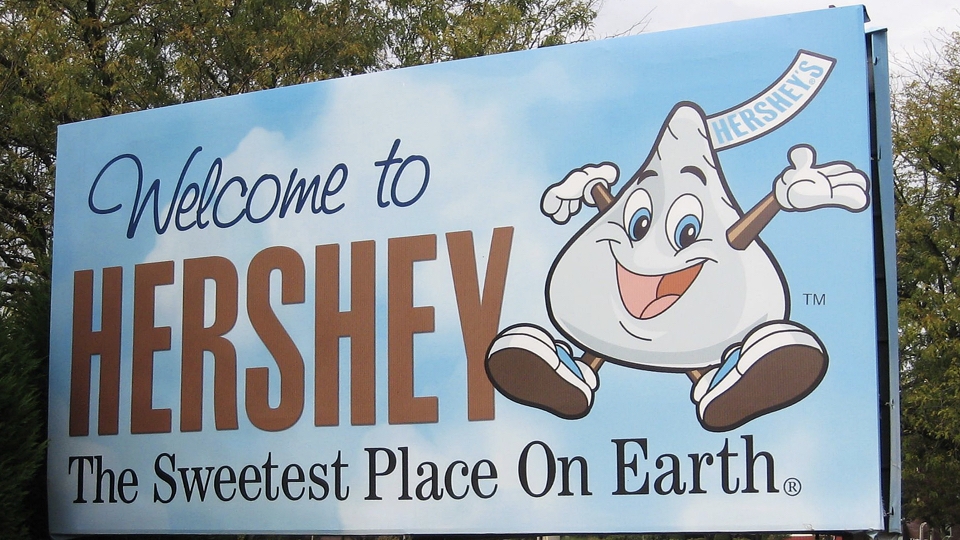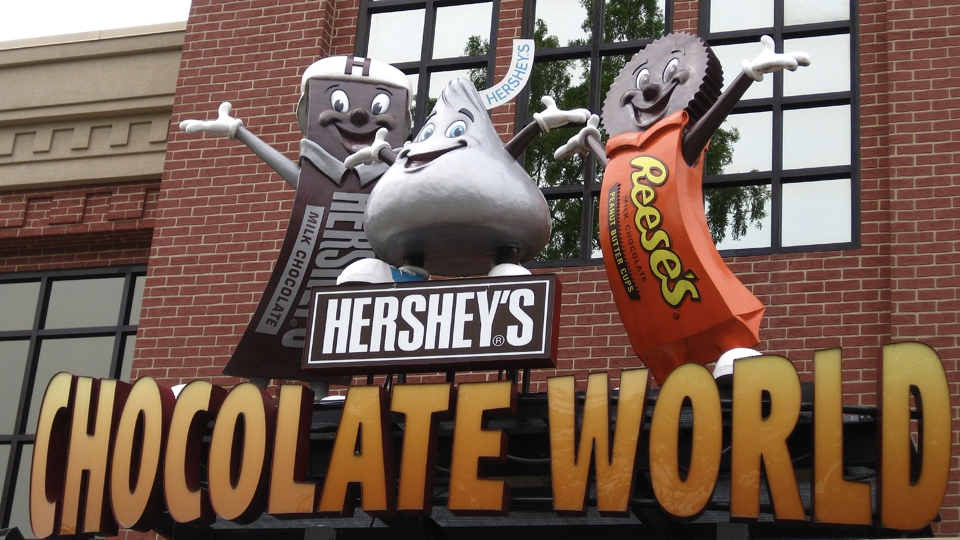 For even more chocolate, you could previously take a small detour down to Lititz (just below Hershey), where Wilbur Chocolate Company used to be. According to Billy, this was a really incredible factory and museum, which produced a vast number of ornate custom chocolate molds. It has unfortunately been closed, but we loved seeing Billy's photos from his previous trips there.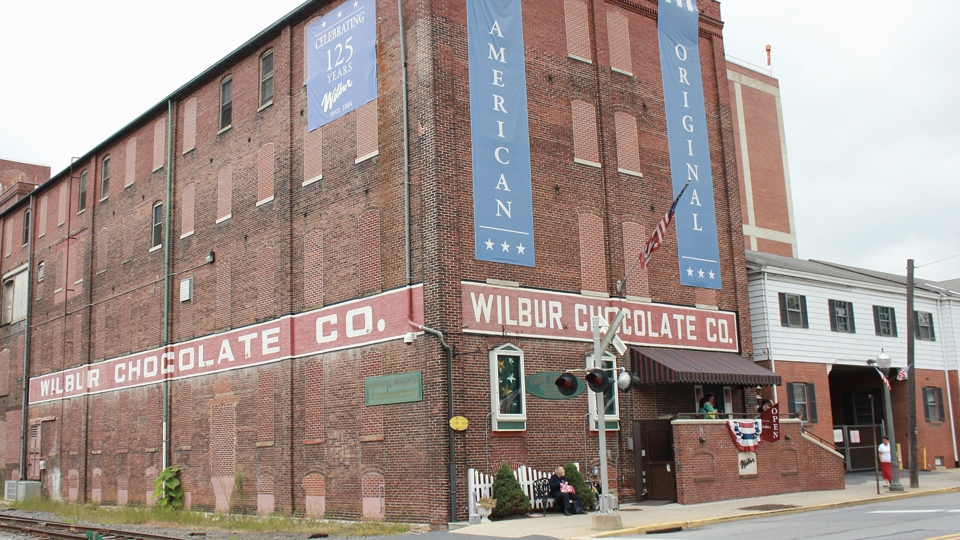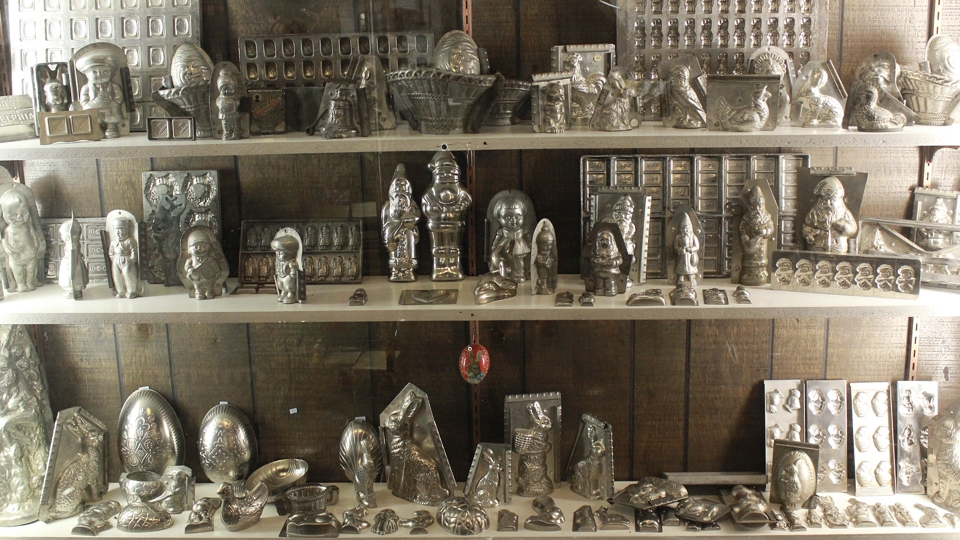 Gettysburg
Along the southern Pennsylvania line, you'll come to the historic city of Gettysburg, where Confederate general Robert E. Lee previously brought 75,000 troops.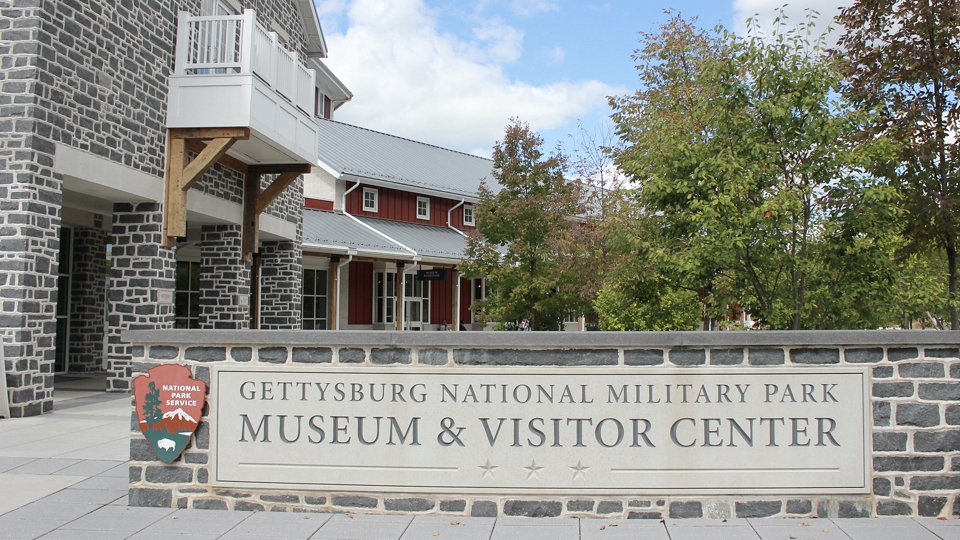 The Gettysburg National Park is well worth a stop, where you can tour the museum and view a stunning 360-degree mural of the Battle of Gettysburg.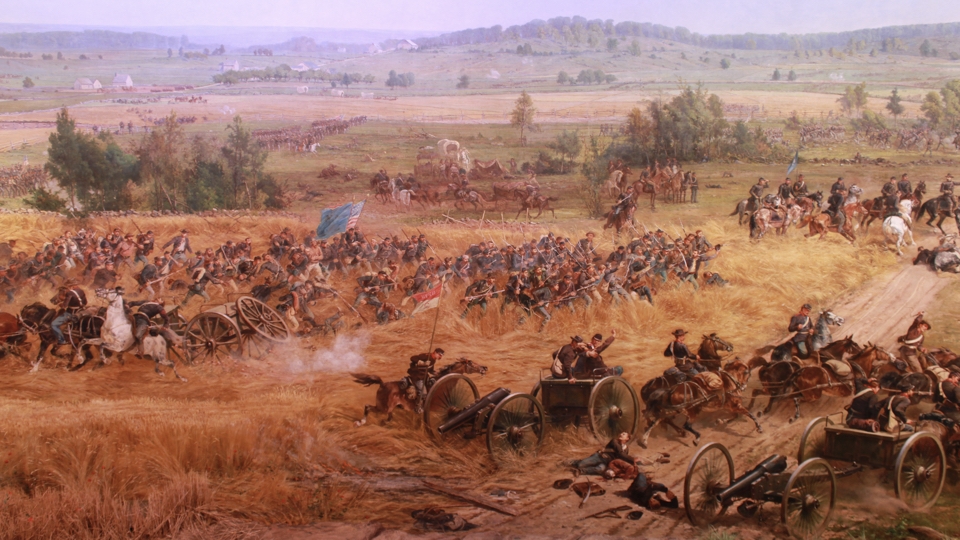 There are about 1400 monuments on the grounds, including cannons, wagons, and graves of those who were killed in battle. Of course, this was also the site of Abraham Lincoln's Gettysburg Address.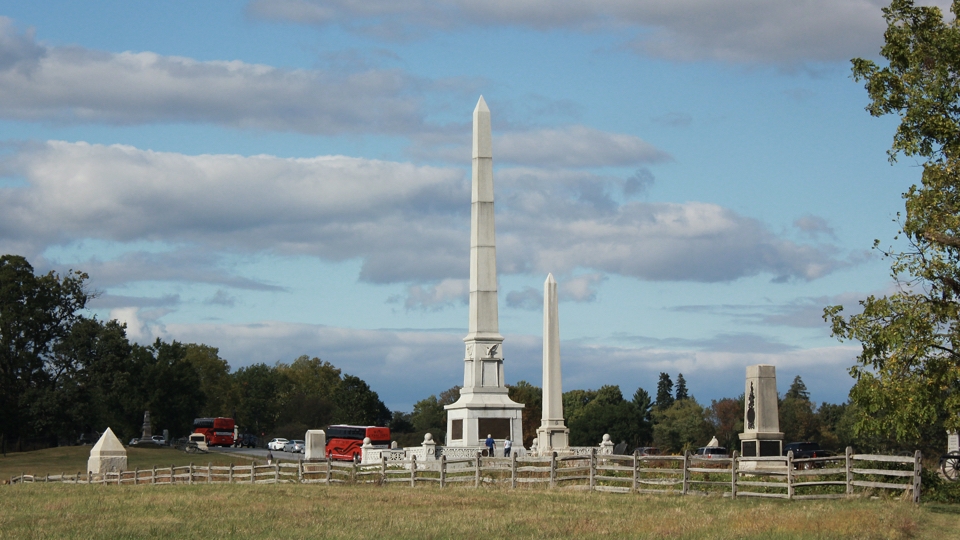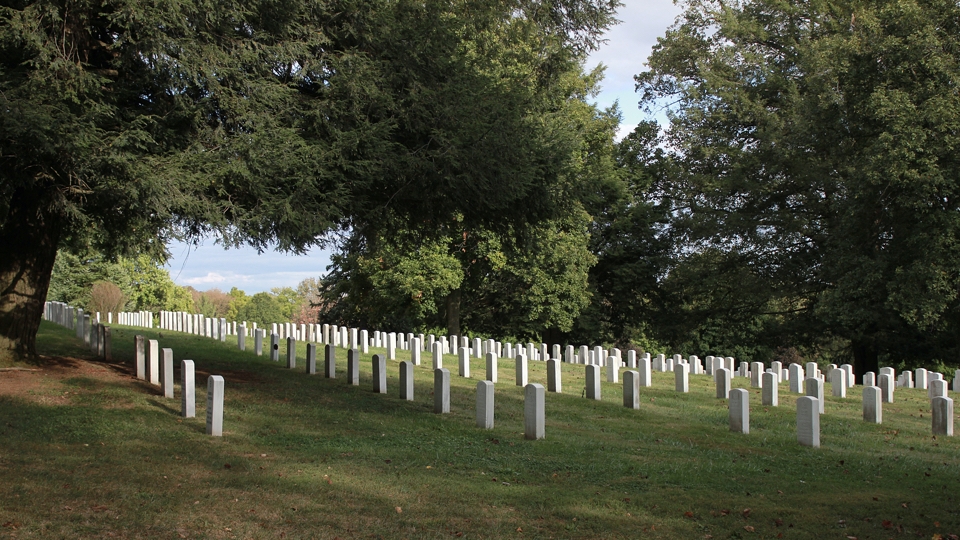 York
Anyone interested in motorcycles would love to visit York, PA - the headquarters of Harley Davidson Motor Company. You can take two different tours (it's best to make a reservation first) to view the shop.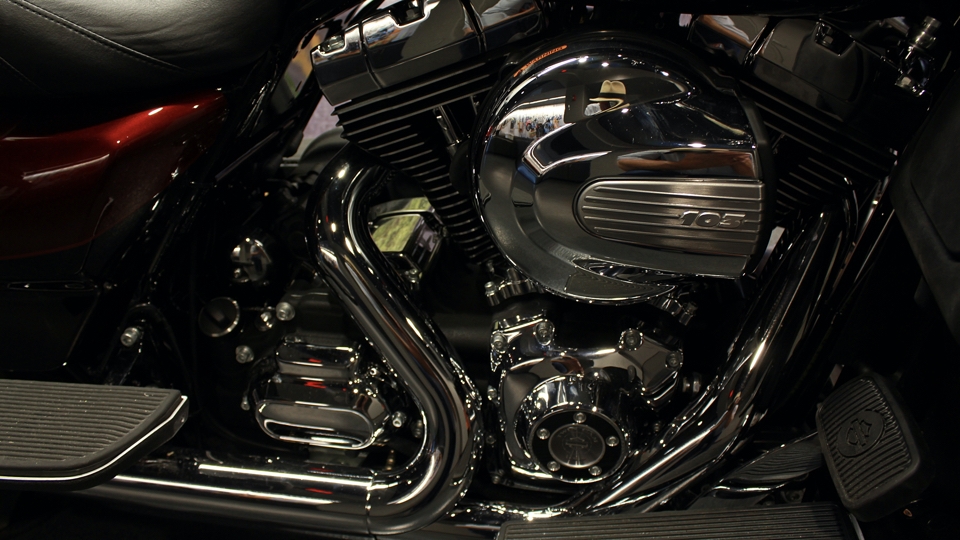 Harley Davidson motorcycles are built in a very customized way, and shipped all over the world.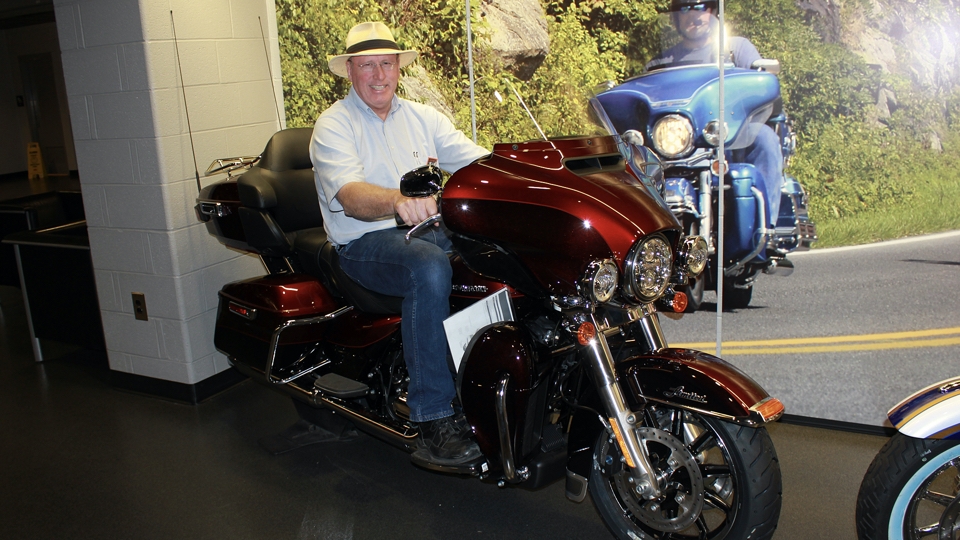 The Lutz Potato Chip Factory is also in York, which also offers tours to see how they make all kinds of potato chips. You can also buy discounted bags of chips, if you're looking for an extra road trip snack!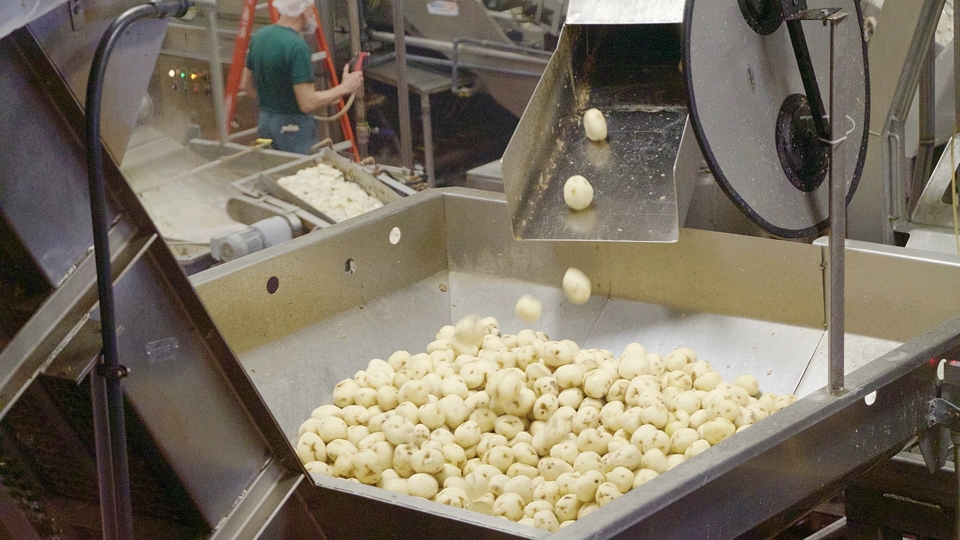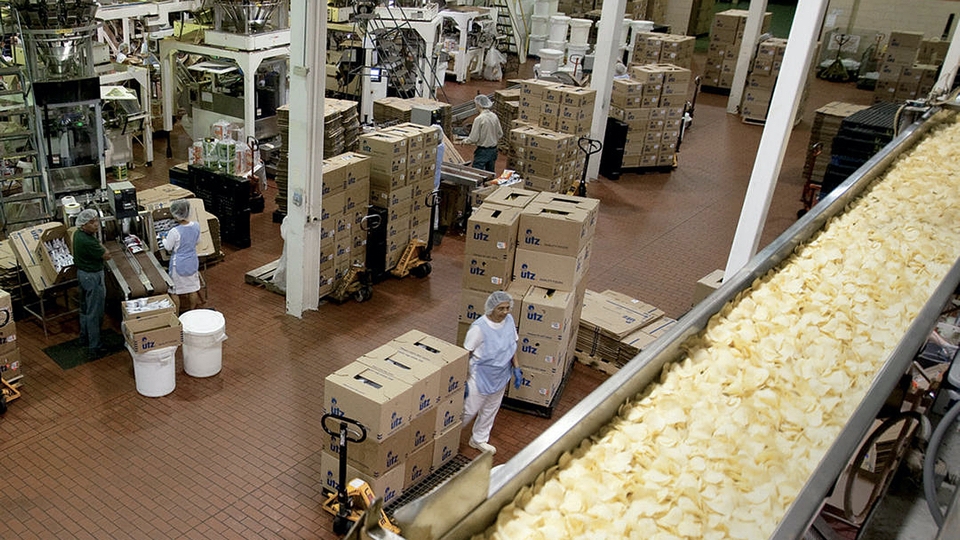 Just a few miles outside of York, there are some textile manufacturers including looms that are fascinating to see. Billy visited a tour guide who had been working with looms in the industry since he was 17 years old, who has developed numerous beautiful patterns for woven carpets, blankets, and more.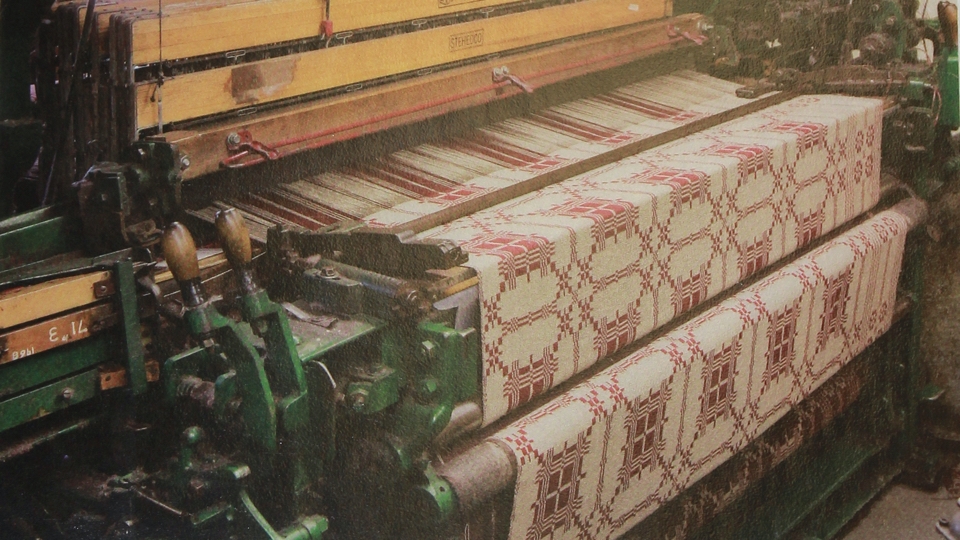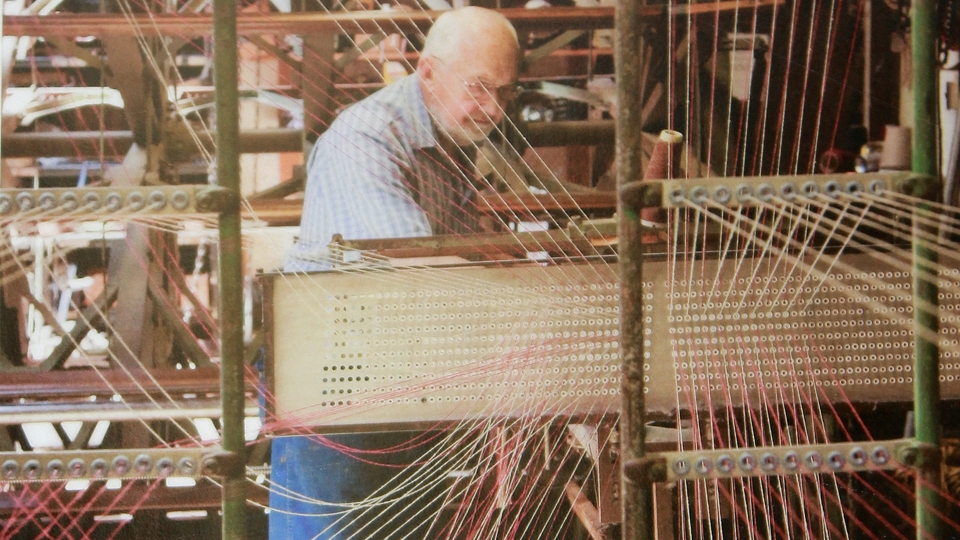 Lancaster
In Lancaster, Billy and Lanee stayed with an Evergreen host, and absolutely loved their experience - so much that they have stayed with the same member multiple times! This city has a very different lifestyle, with a large population of Amish and Mennonite people who pursue a very simple, traditional way of living.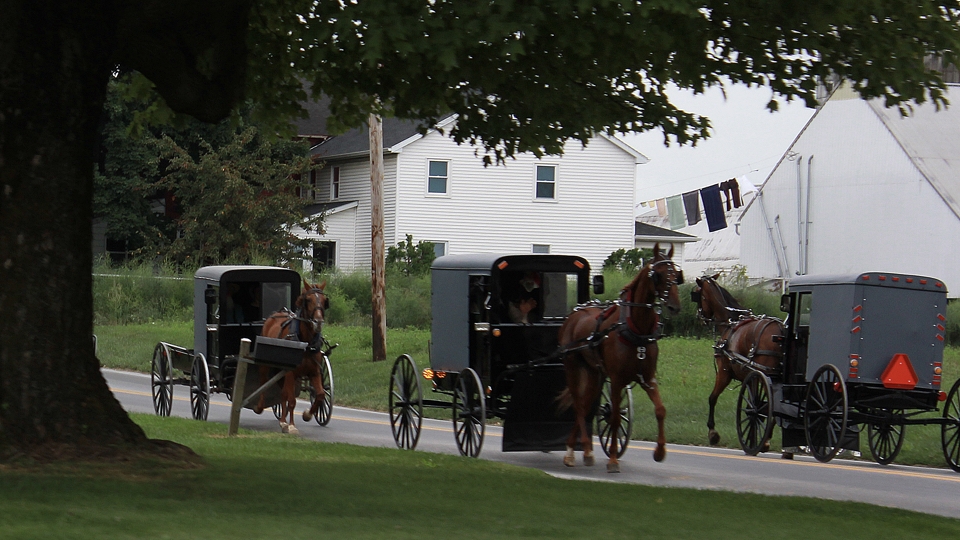 This area has a great deal of farming, with many crops of corn, tobacco, and soybeans.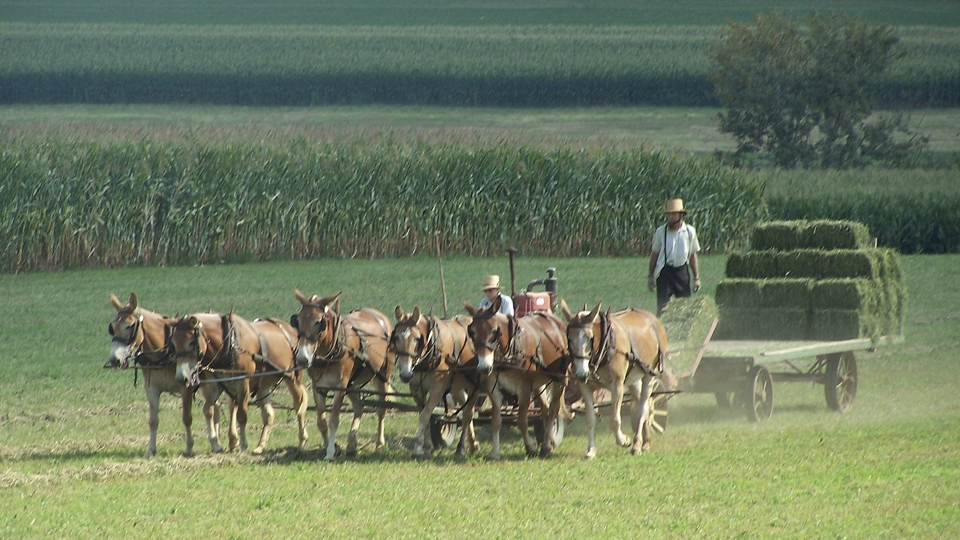 There are also shops full of expertly crafted handmade goods, including gorgeous colorful quilts.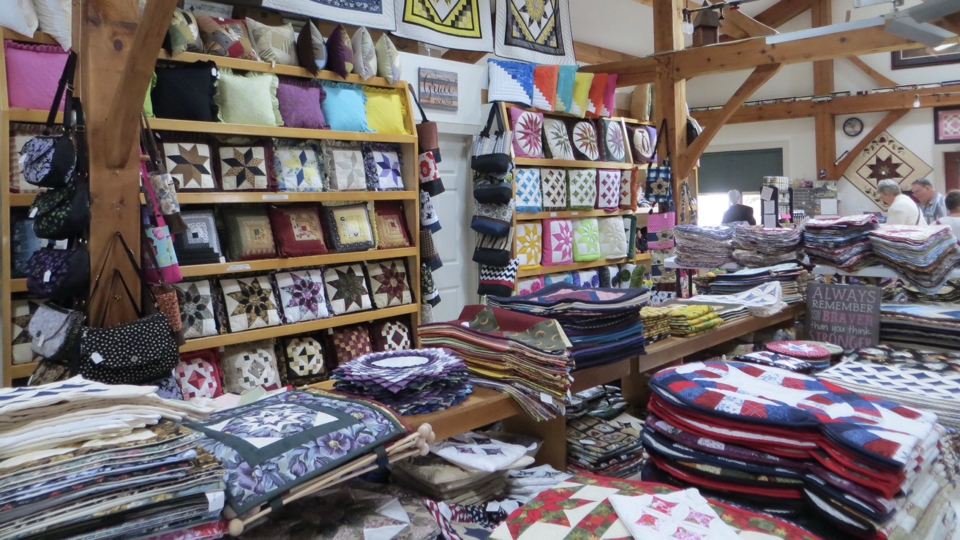 Billy recommends the Shady Maple Smorgasbord buffet for some top quality food while you're there. This restaurant is decorated with some very unique paintings that include 3D wood carvings incorporated into them.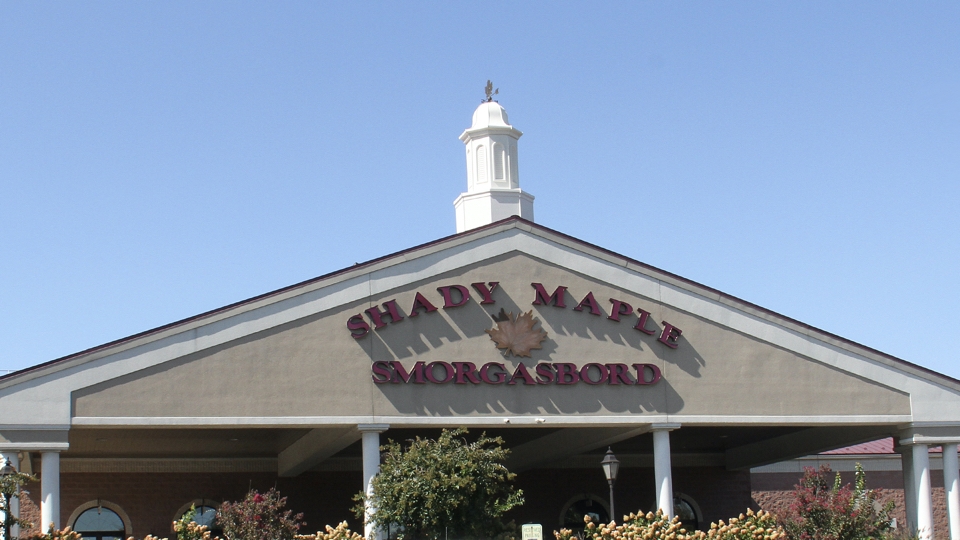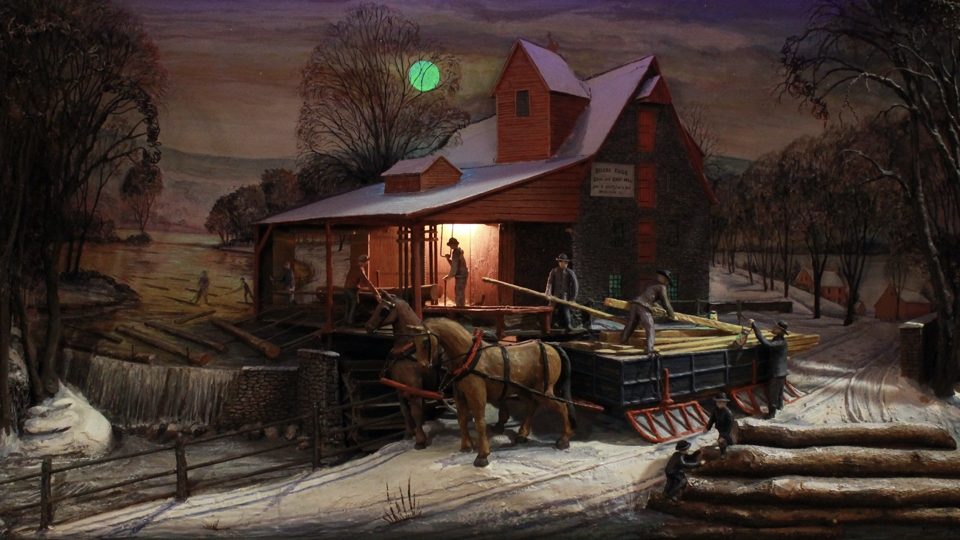 Philadelphia
The capital of Pennsylvania, Philadelphia is a place where you could easily spend multiple days of your trip. Between the Liberty Bell, Rocky Balboa statue, Ben Franklin Institute, Betsy Ross House, and so much more, you'll want to plan ahead to make time for everything you want to see most!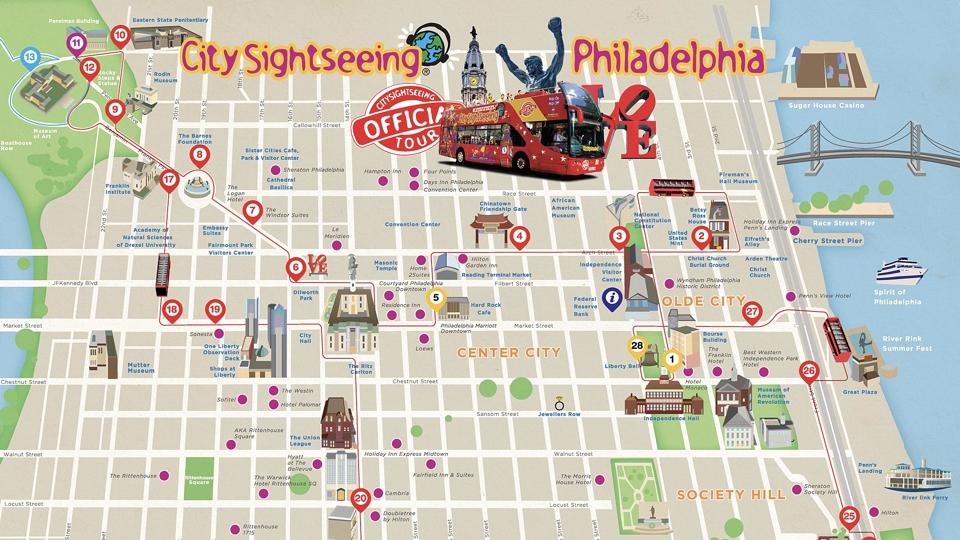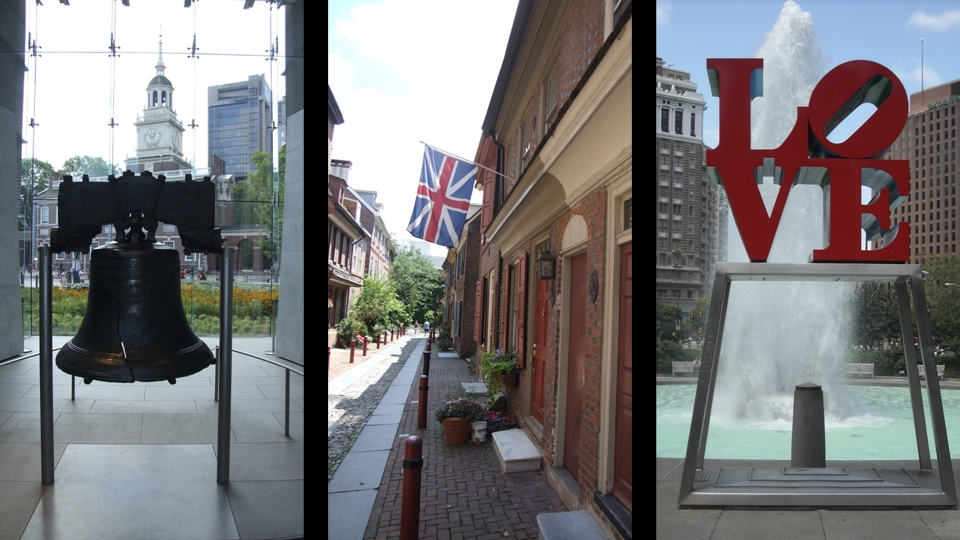 At Independence Hall, you can look at the desk George Washington sat at while he and our other founding fathers worked to develop our country's history.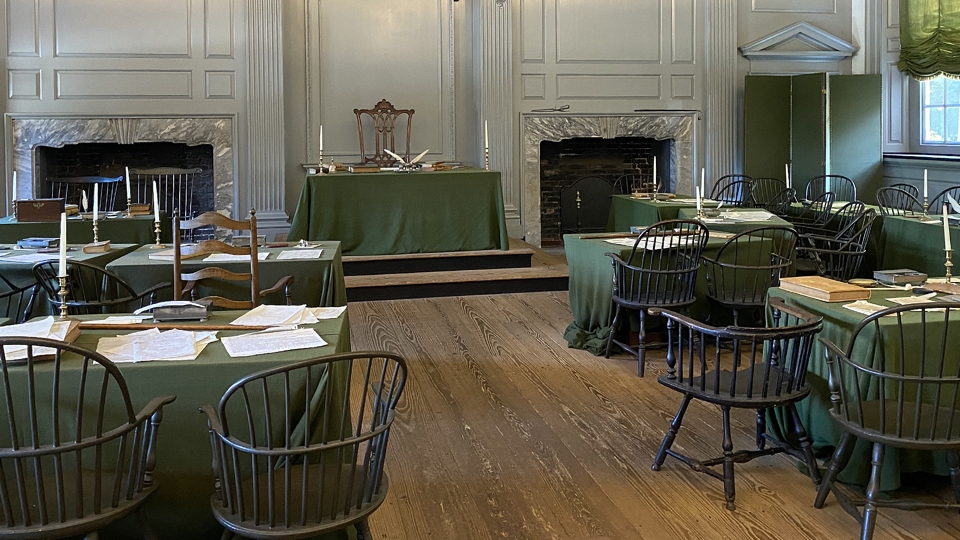 You can also take a tour bus around the area. Billy recommends taking it once around the city without getting off just to view all the sights, then taking it around again to stop at the places you want to explore further.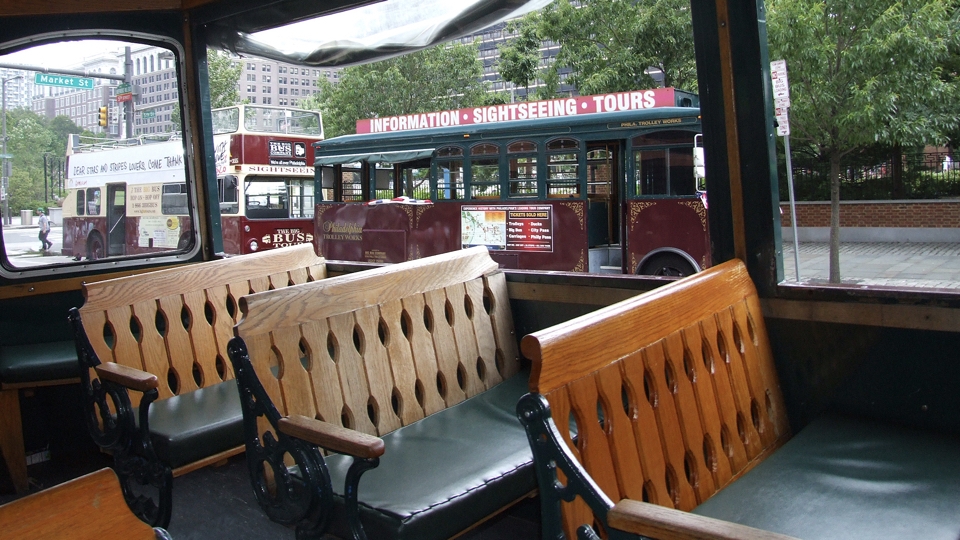 Reading Terminal Market on 12th Street is the perfect place to stop for anyone who loves fresh fruit and produce, or delightful food from many different cultures. Billy's favorite place in the market is Bassett's Ice Cream - delicious!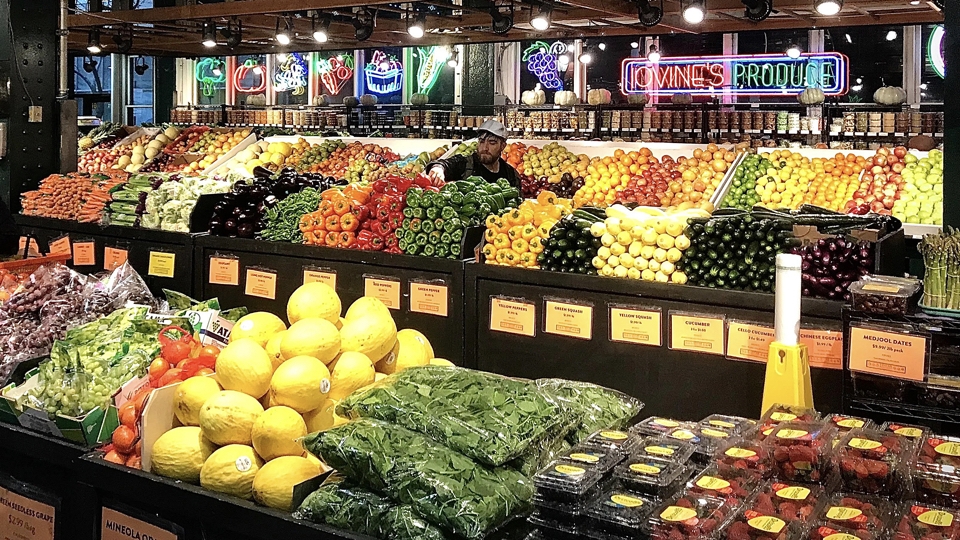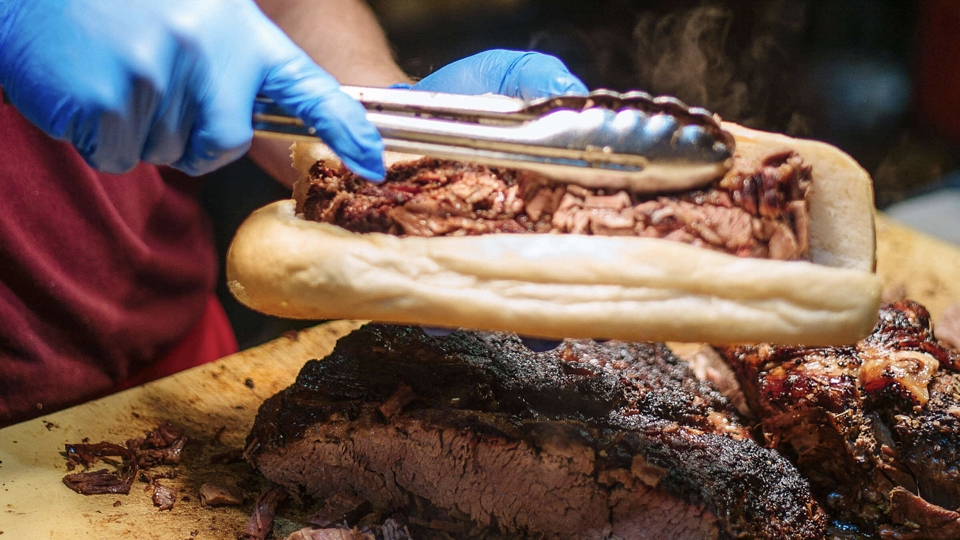 A big thank you to Billy W. again for sharing your amazing photos and informative presentation with us.
Join us next week for yet another fun-filled VTE via Zoom call. See you at 7:00pm EDT. Cheers!