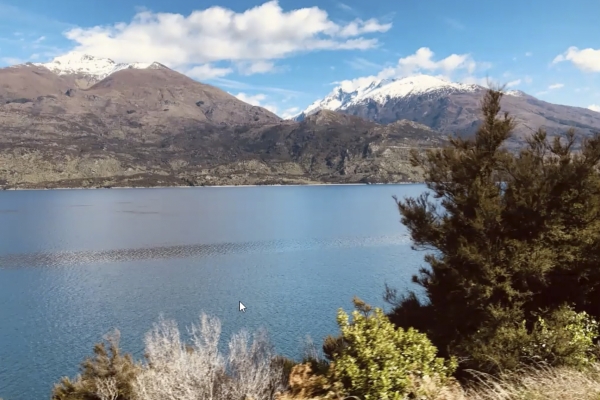 Top Places to Visit in New Zealand
Published by
Kayleigh Ebenrick
on February 7, 2021
Have you ever been to New Zealand, or dreamed of traveling there? Thanks to Evergreen Club members Stan and Sandra P., you can join them on their travel presentation to this beautiful country. Stan and Sandra stayed with an Evergreen member during their trip, and had a fantastic time visiting the different museums, gardens, villages, and restaurants, along with exploring the stunning natural landscape with its forests, mountains, glaciers, and water formations. They also commented on the incredible friendliness of the local New Zealanders, which made it an even more memorable experience.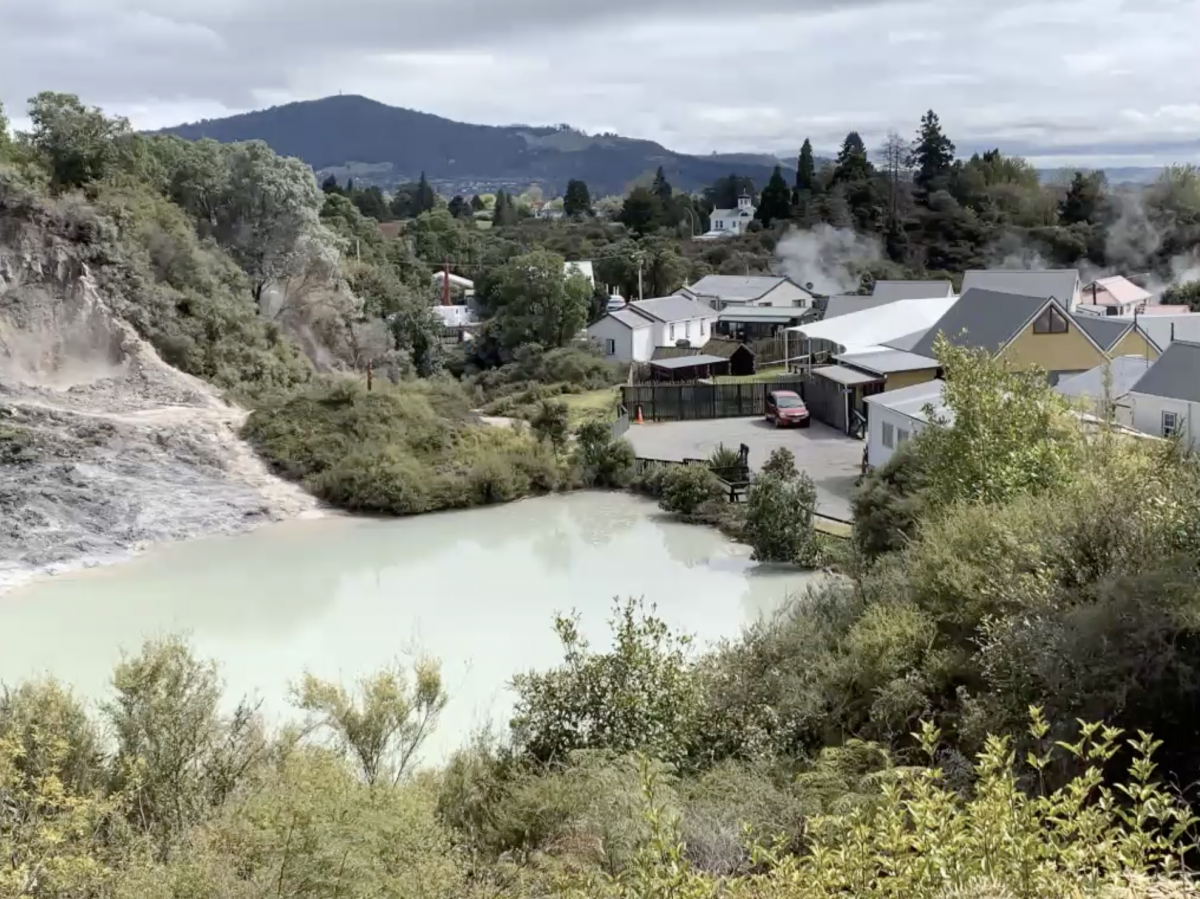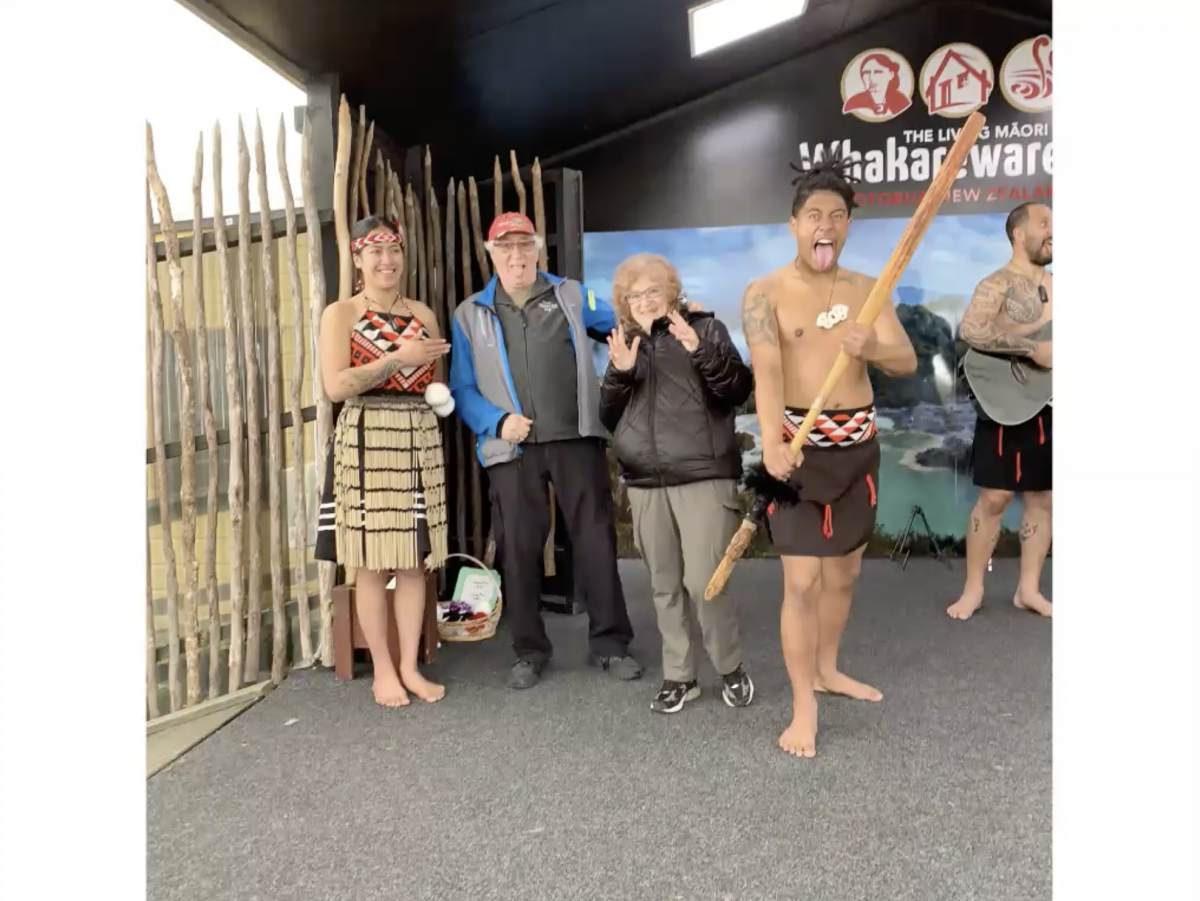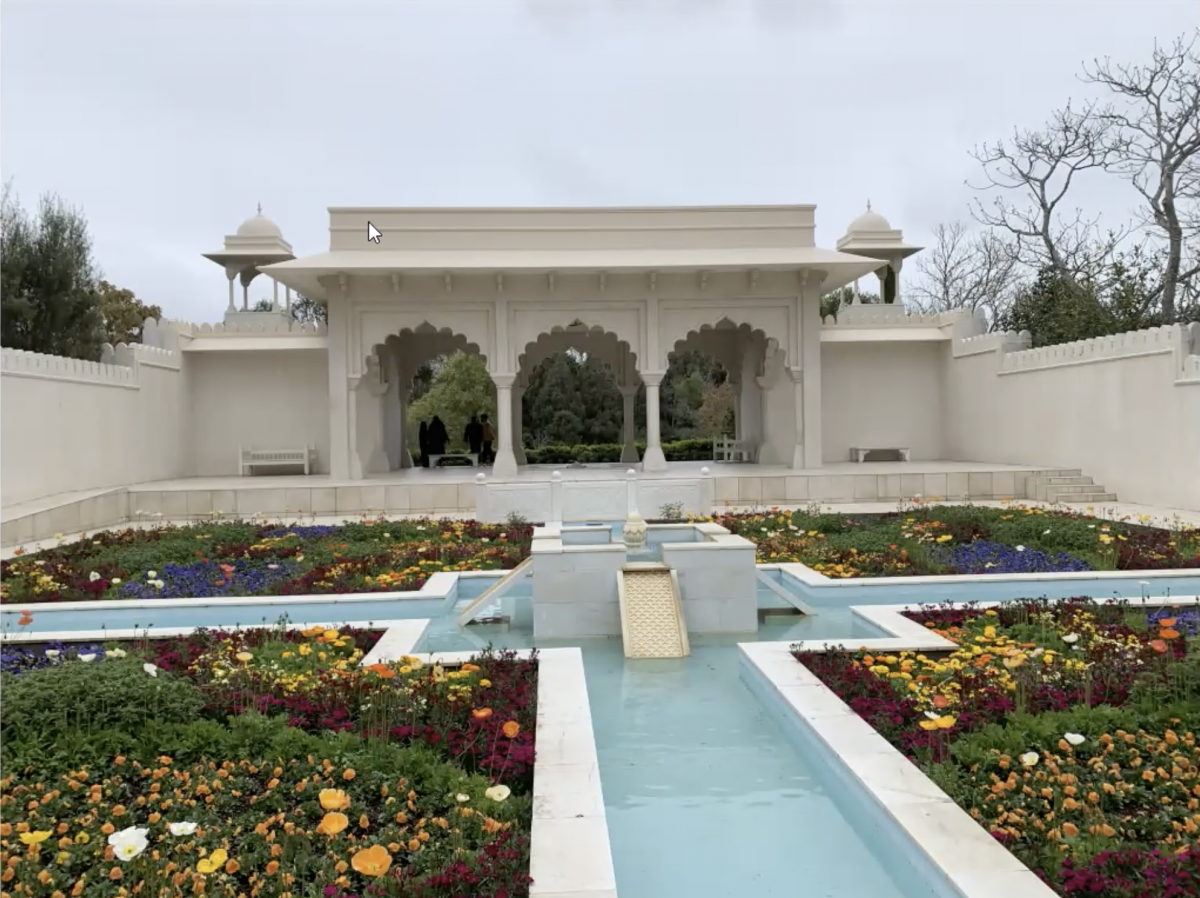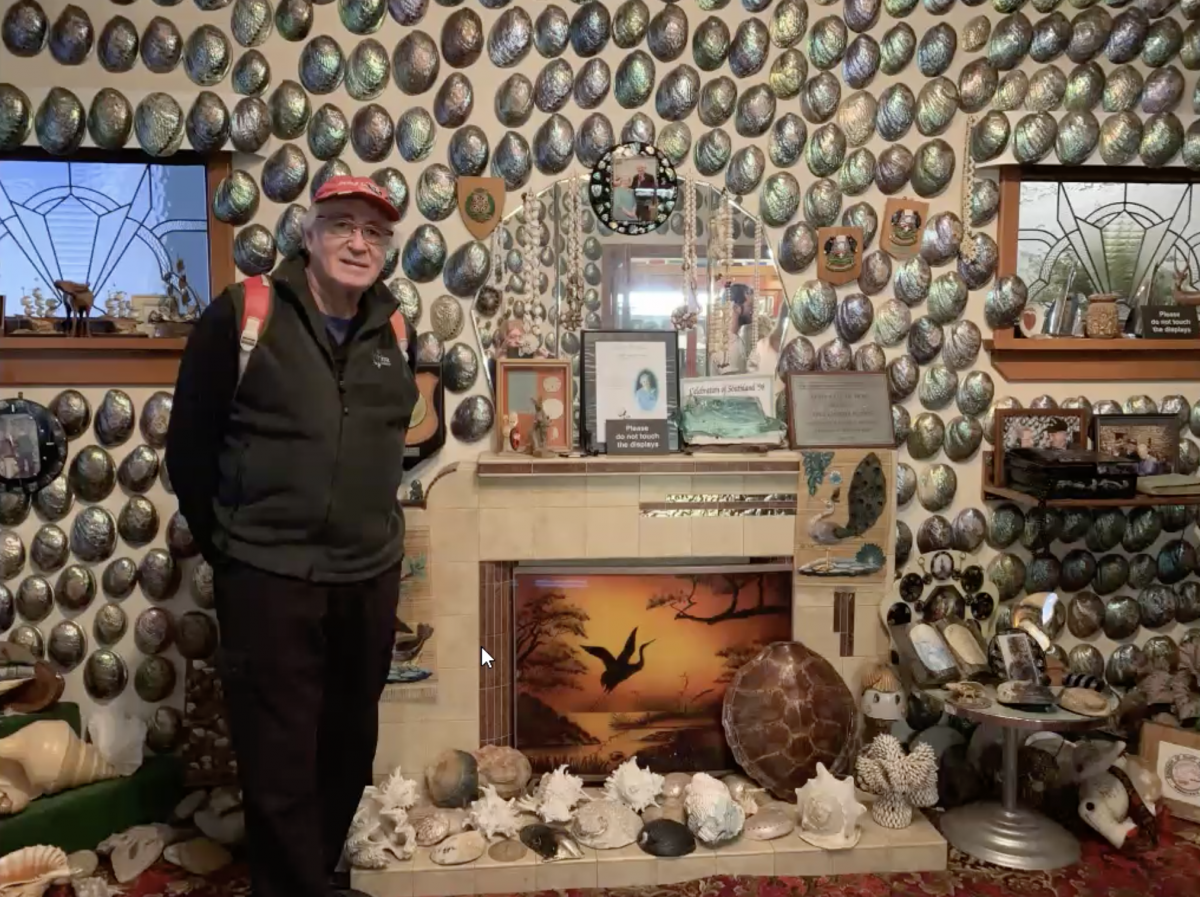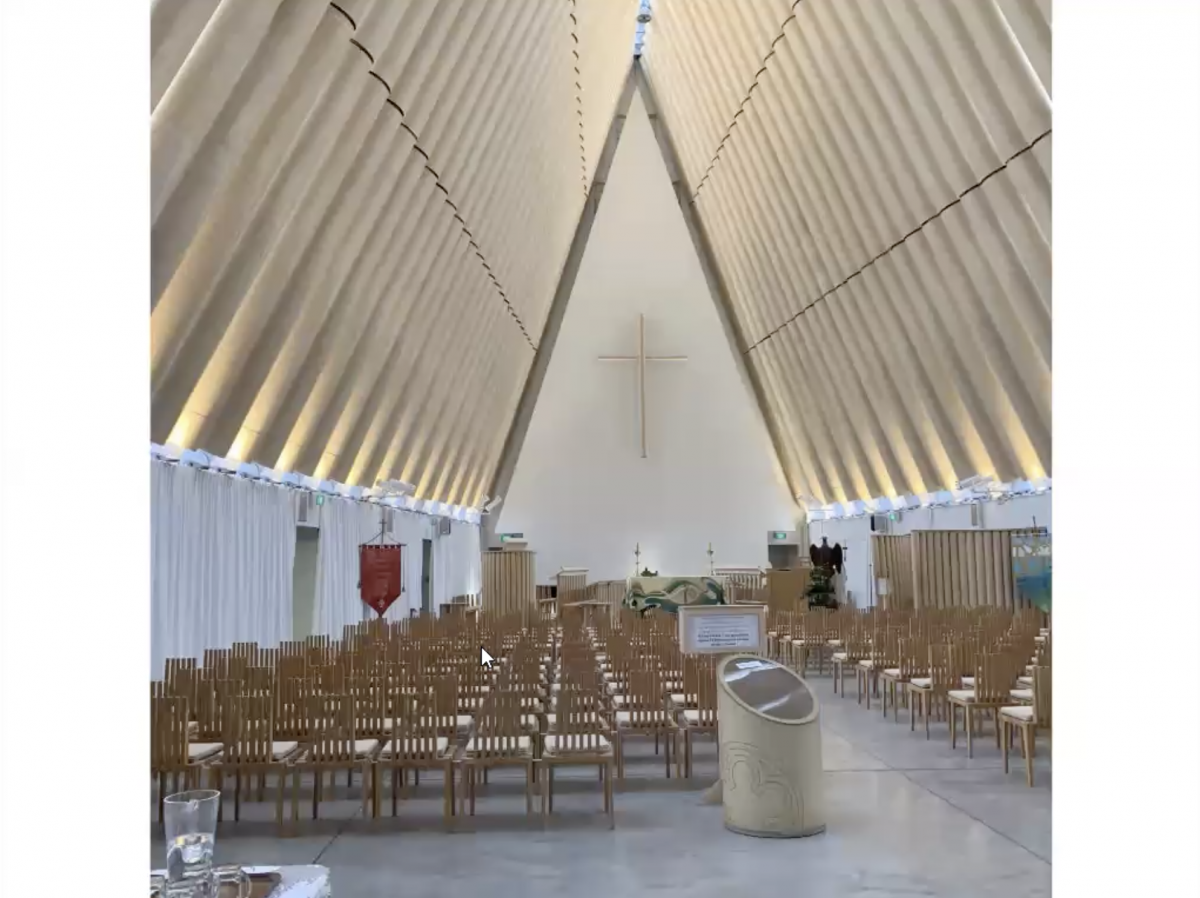 View the full New Zealand presentation on the Evergreen YouTube channel here:
Thank you Stan and Sandra for sharing with us! Join us next week for yet another fun-filled VTE via Zoom call. See you at 7:00pm EDT. Cheers!