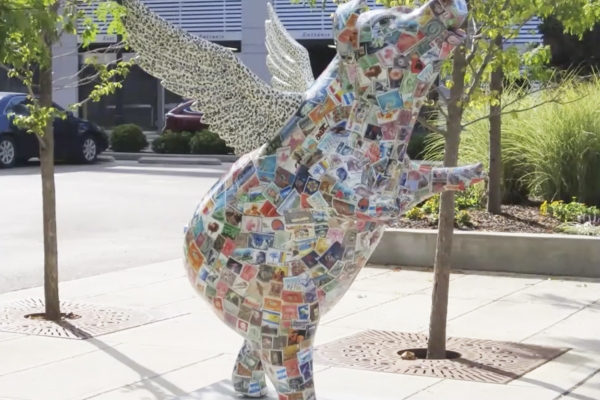 Top Places to Visit in Cincinnati
Published by
Kayleigh Ebenrick
on February 15, 2021
Cincinnati, Ohio is a vibrant Midwestern city full of fun activities, historic significance, and good eats. Evergreen Club member Mary W. takes us on a tour of this city in her latest travel presentation. Between the flying pig sculptures, National Underground Railroad Freedom Center, Union Terminal, and of course Skyline Chili, you're sure to find something exciting to explore!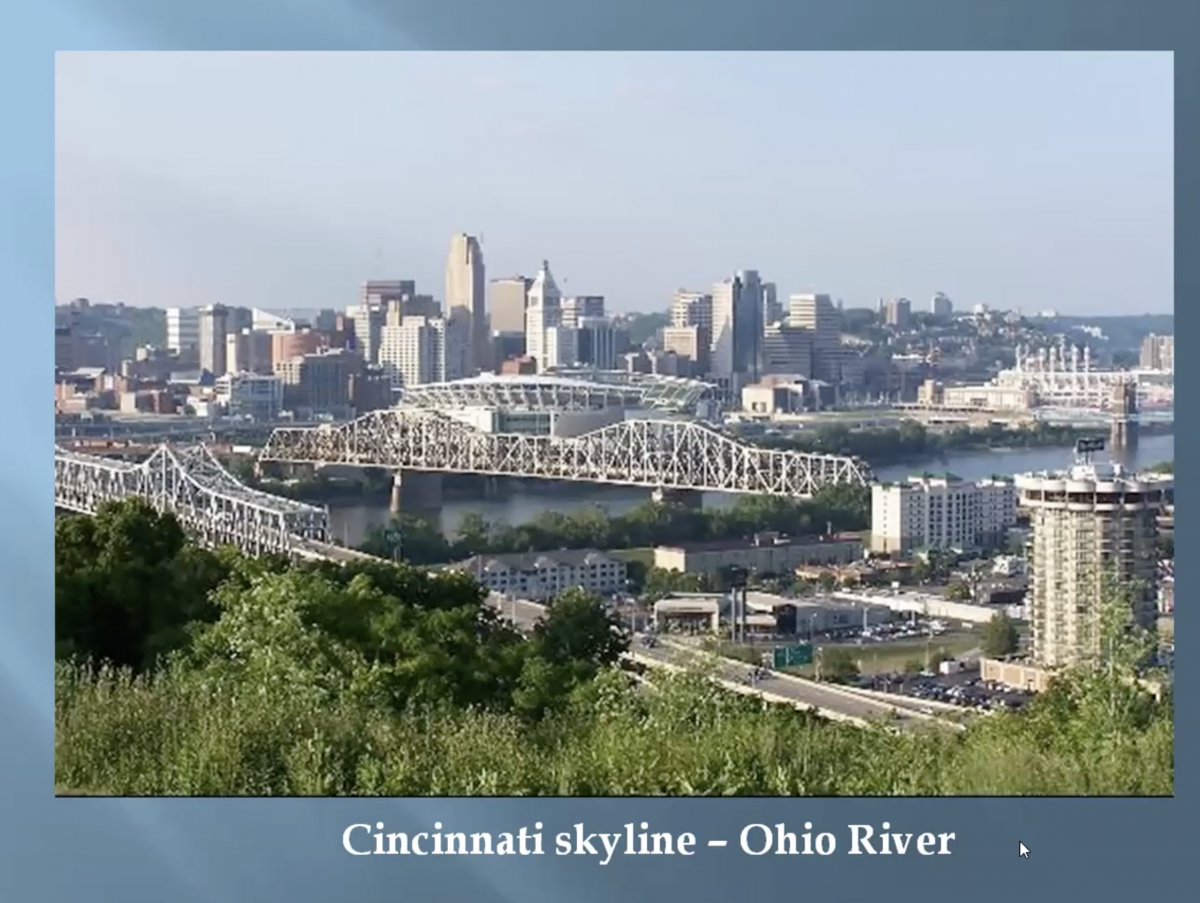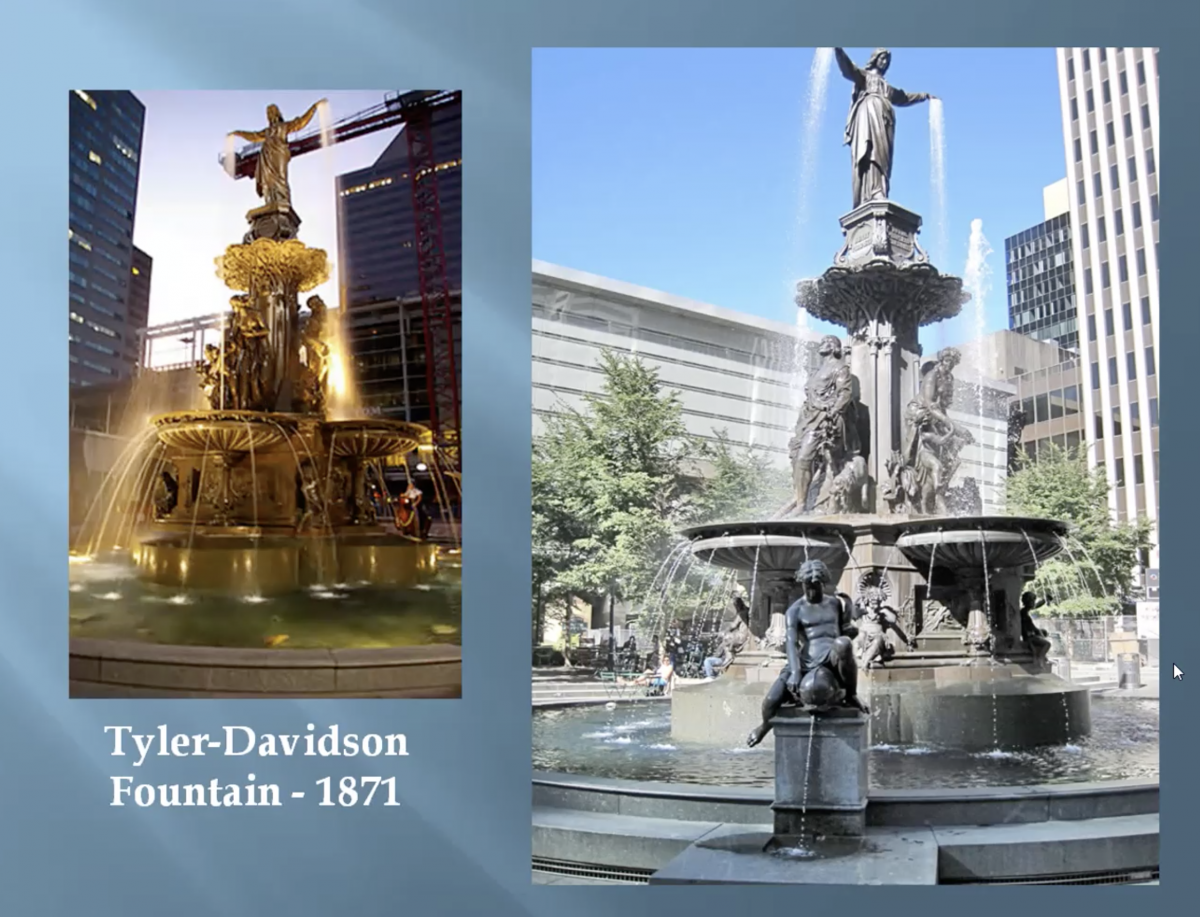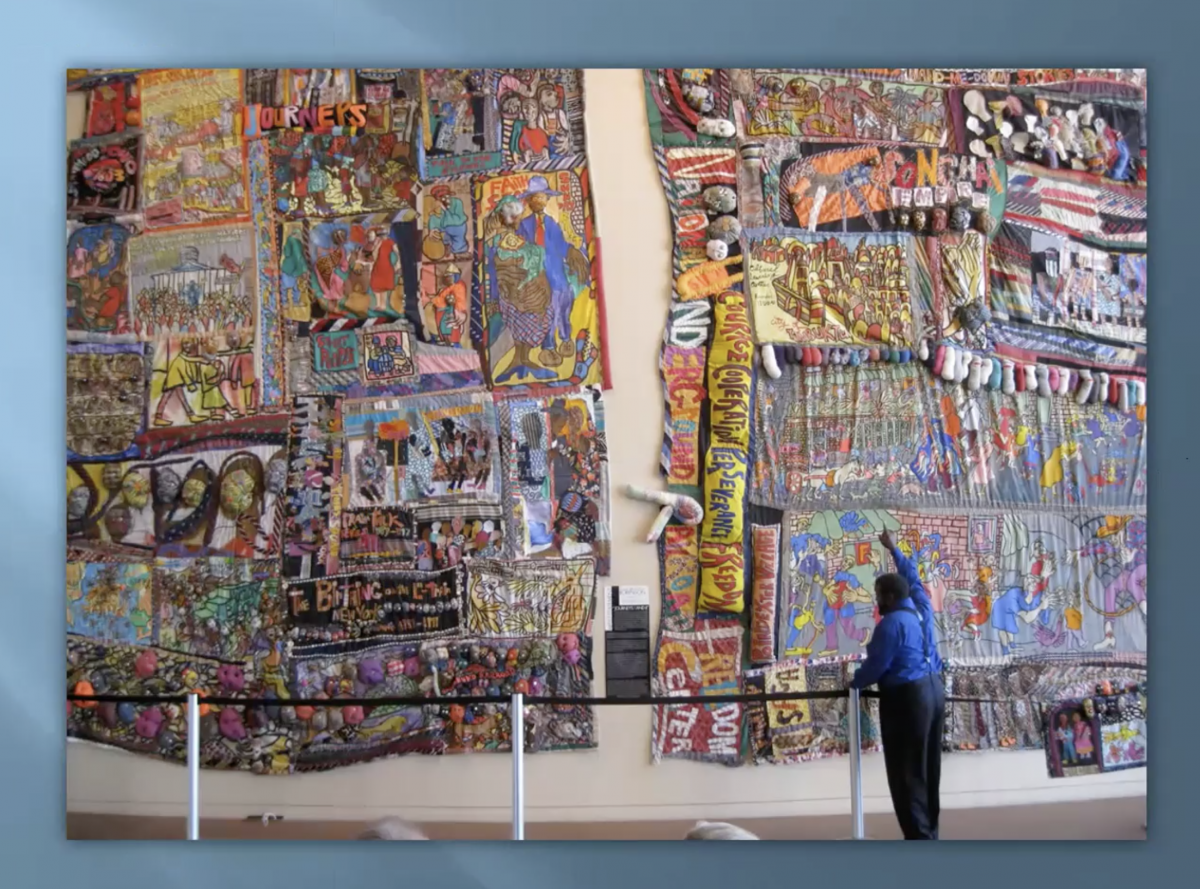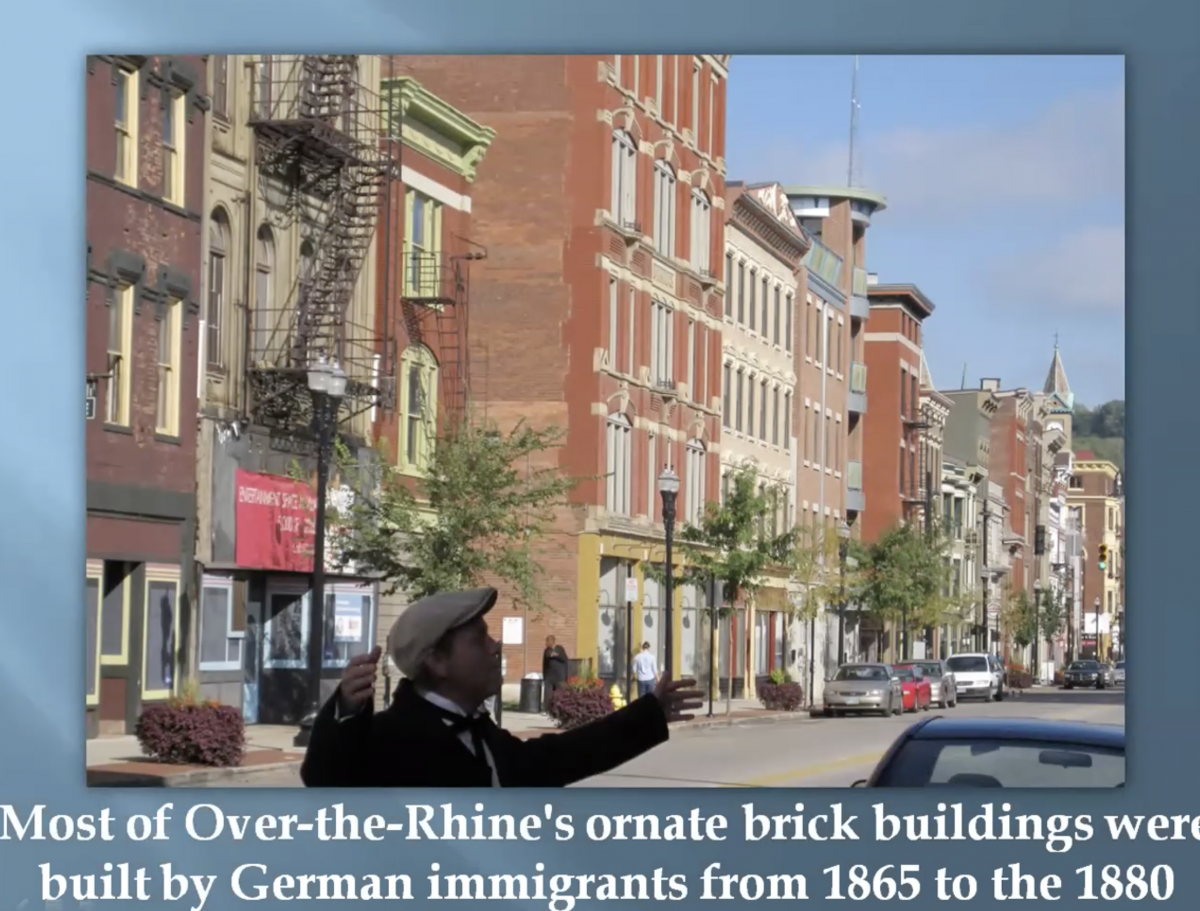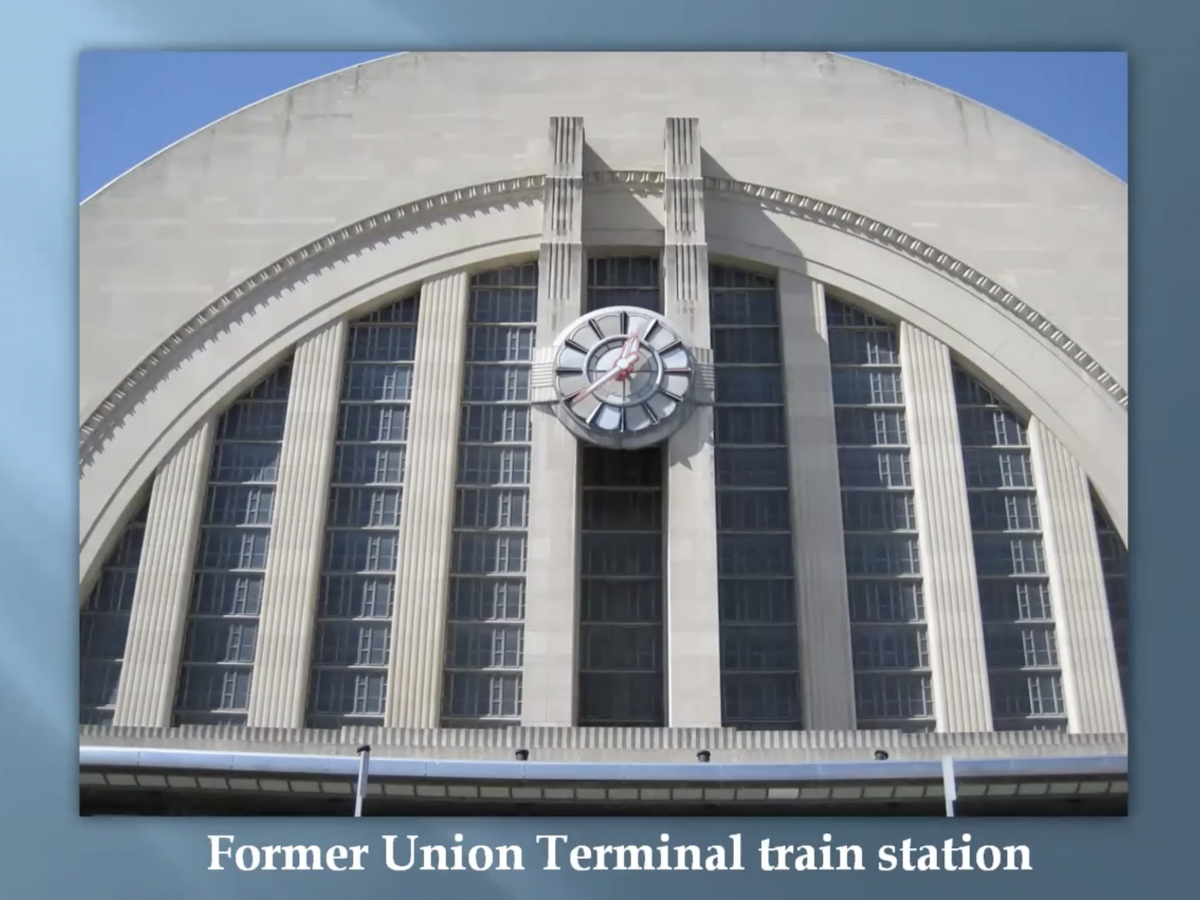 View the full Cincinnati presentation on the Evergreen YouTube channel here:
Thank you Mary for sharing with us! Join us next week for yet another fun-filled VTE via Zoom call. See you at 7:00pm EDT. Cheers!