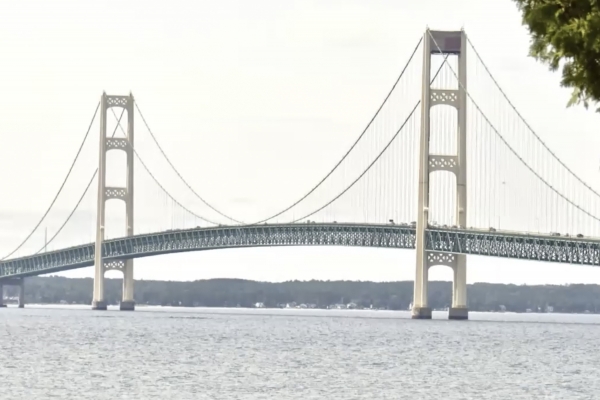 Building the Mackinac Bridge
Published by
Kayleigh Ebenrick
on February 20, 2021
The Mackinac Bridge - also known as "Mighty Mac" - is a truly incredible structure. Built in 1957 and designed by David Steinman, this bridge connects the upper and lower peninsulas of Michigan. At 5 miles long, it is one of the longest suspension bridges in the world, and it's history is fascinating. Evergreen Club member Jacquie S. has written a book on this bridge, and recently shared a wonderful presentation for us - we highly recommend both!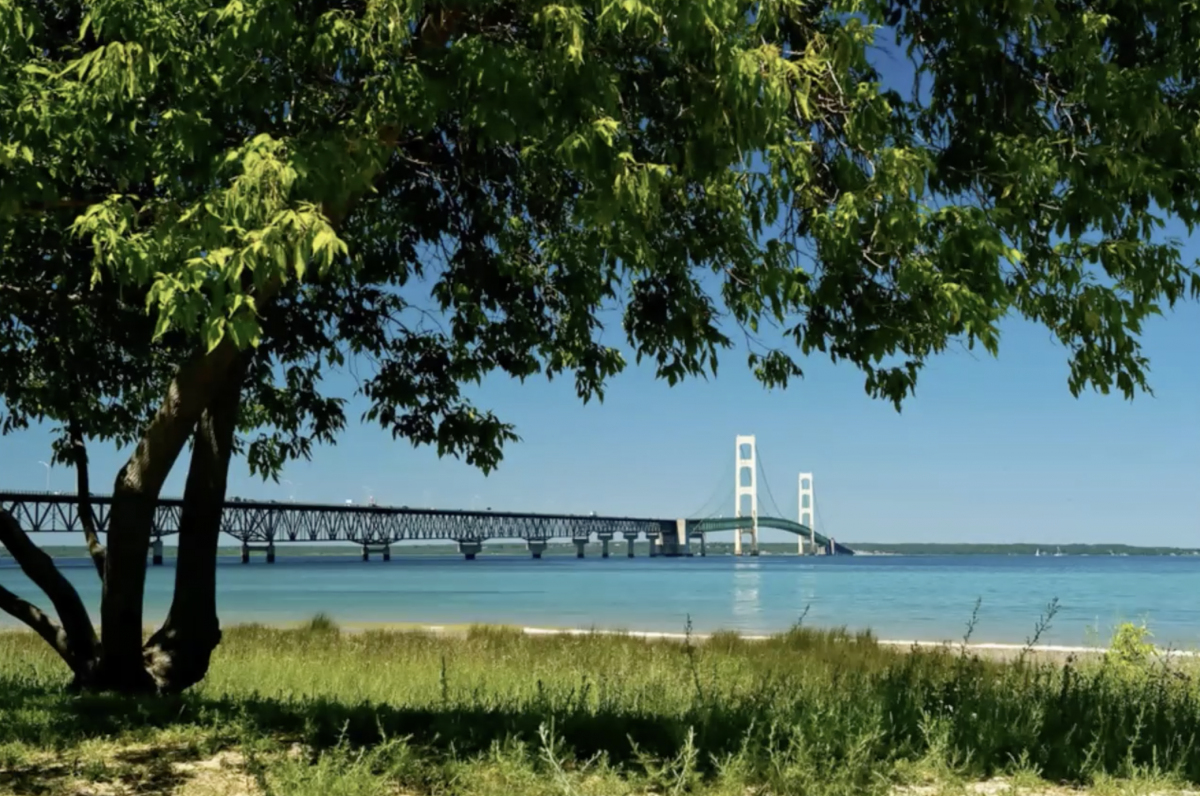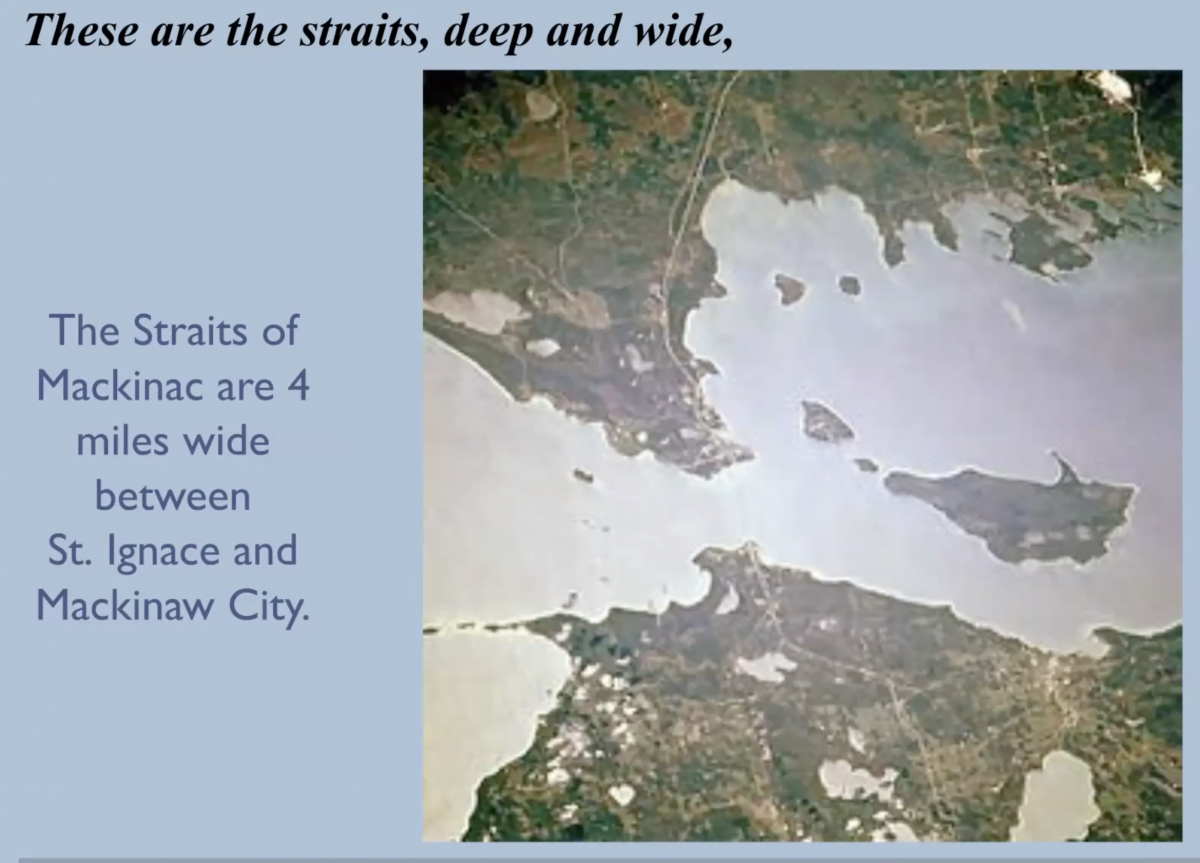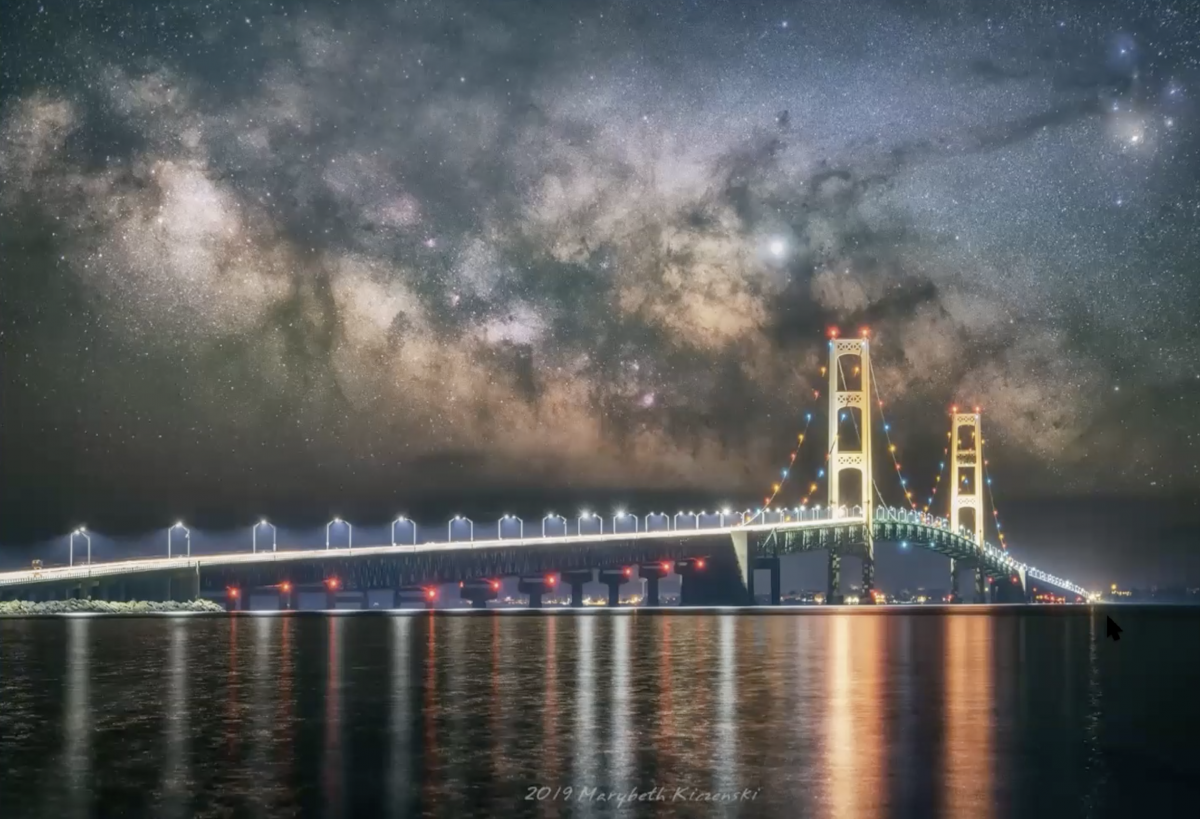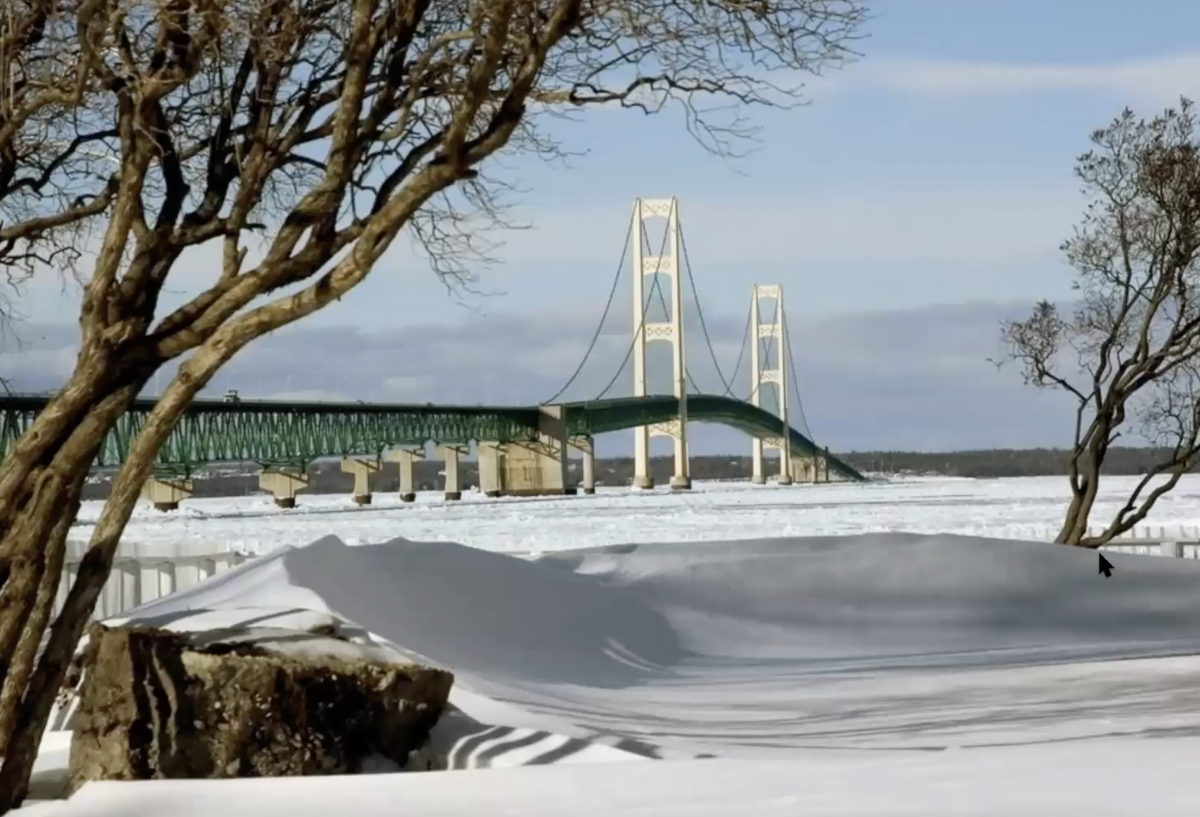 View the full Mackinac Bridge presentation on the Evergreen YouTube channel here:
See how to purchase Jacquie's book, "Mighty Mac: The Bridge That Michigan Built" here:
Thank you Jacquie for sharing with us! Join us next week for yet another fun-filled VTE via Zoom call. See you at 7:00pm EDT. Cheers!