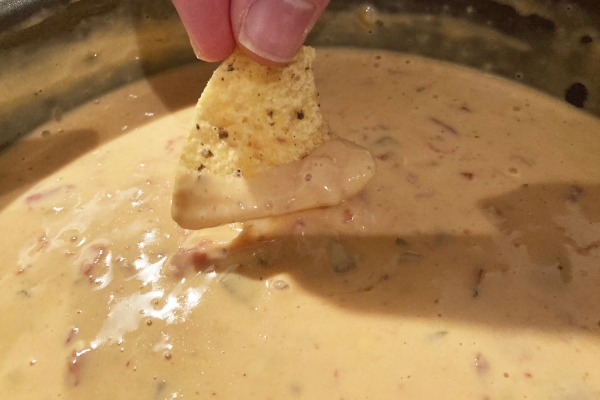 Kathleen's Queso
Published by
Kayleigh Ebenrick
on March 10, 2021
Few comfort foods are more inviting than a warm, cheesy queso. Kathleen has a delicious and easy recipe that's perfect for parties, or just a cozy night in with your favorite tortilla chips.
Ingredients:
1 stick butter
8 tbsp flour
4-5 cans evaporated milk
2 packages Velveeta cheese, diced
3-4 cans Ro-Tel
1 jar salsa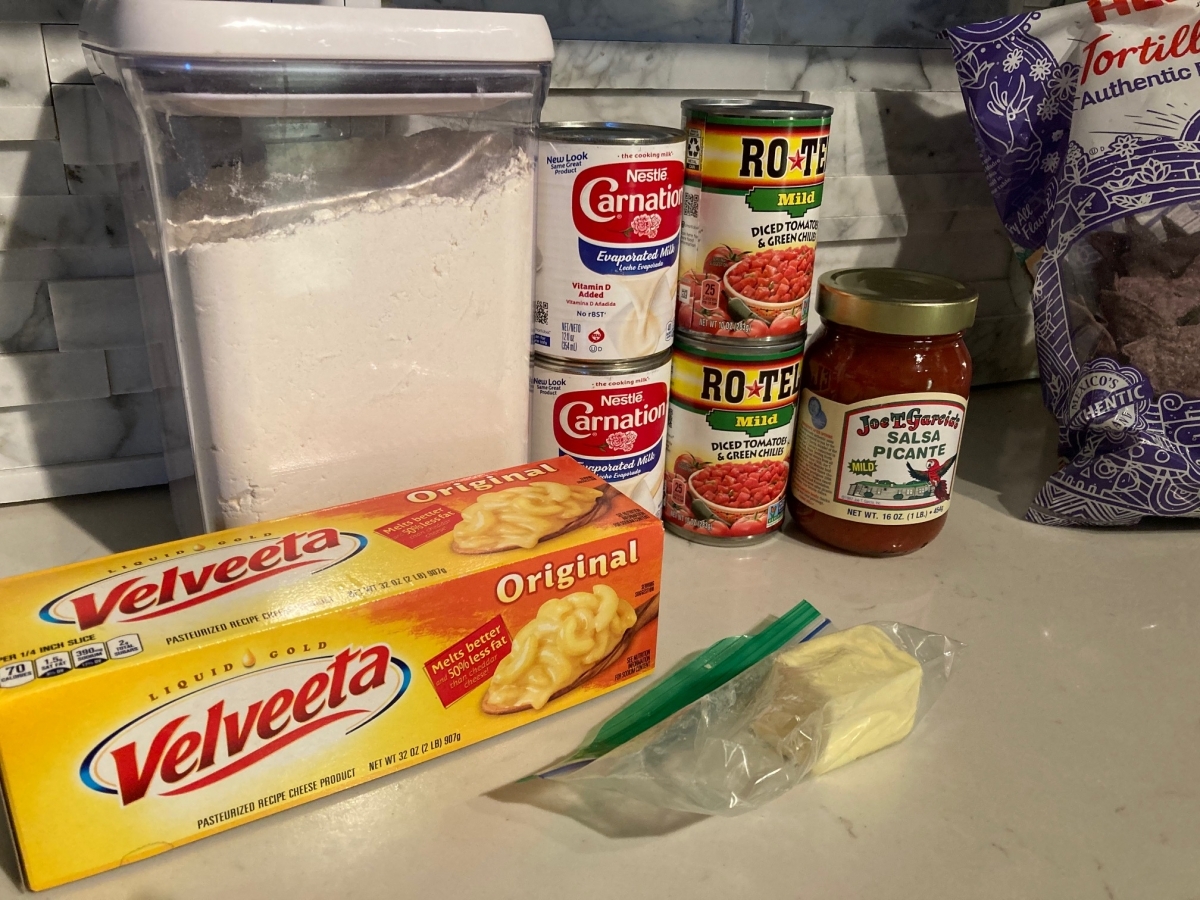 Step 1
Melt butter in a saucepan. Stir in an equal amount of flour, 1 tablespoon at a time, stirring constantly. Cook mixture for 1-2 minutes - this mixture is called a "roux."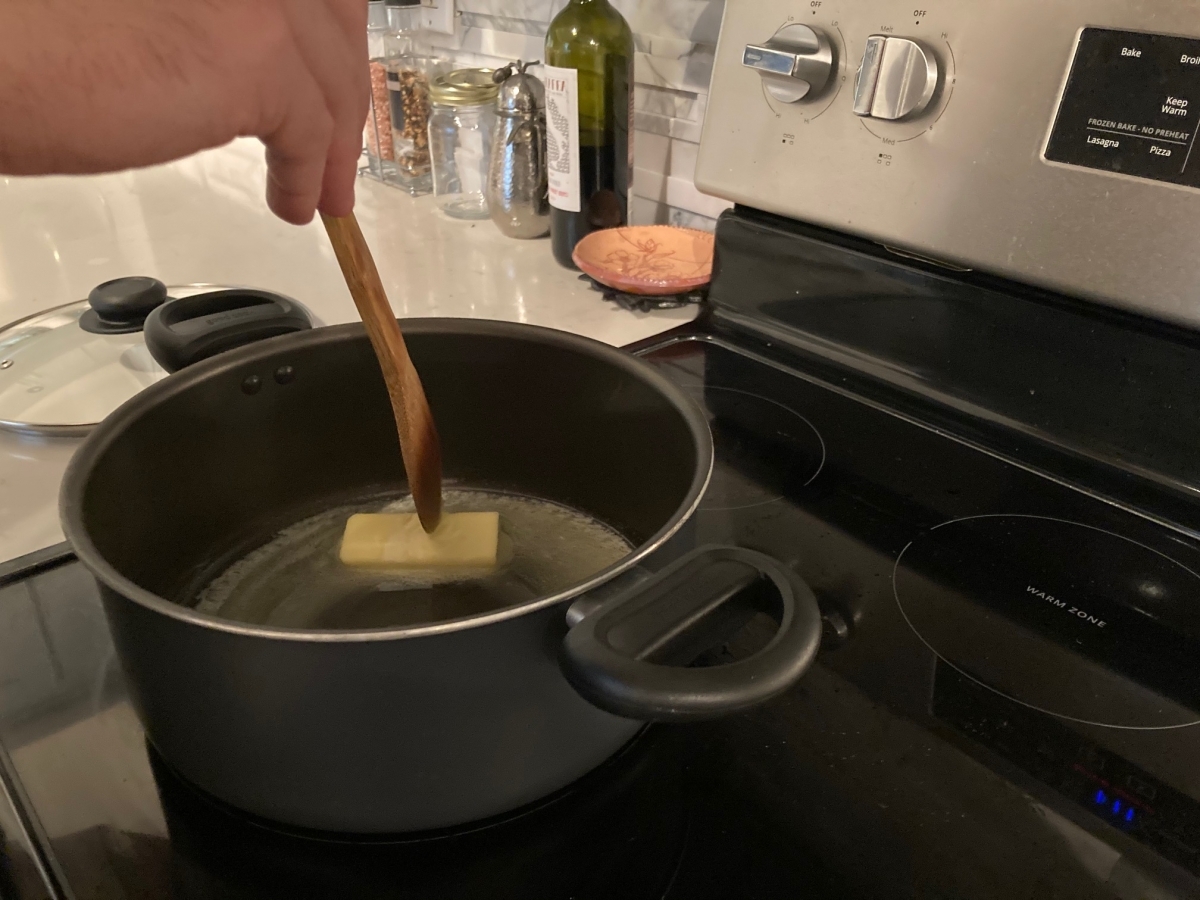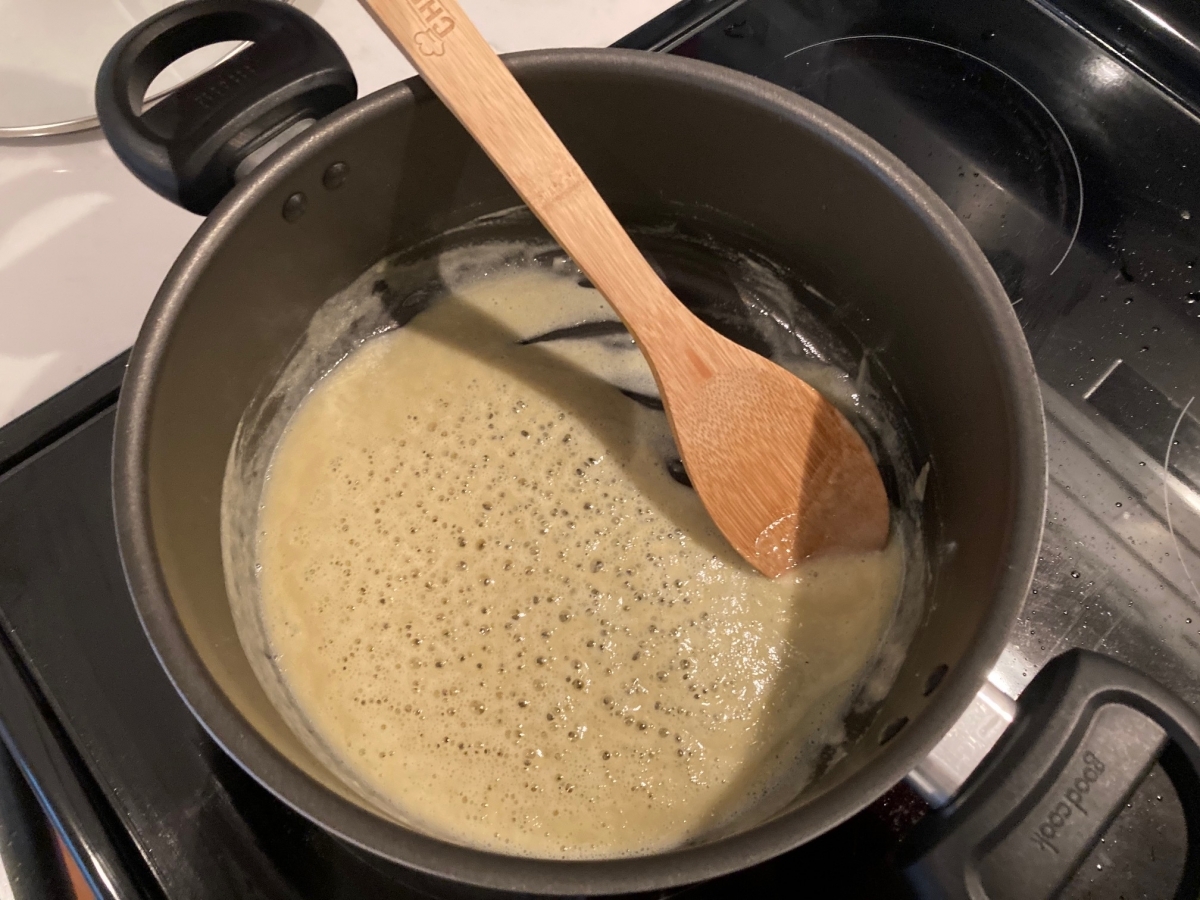 The butter and flour will suddenly form a paste, which means you have the right amount of flour. This paste needs to cook 1-2 minutes, stirring constantly, so that the flour loses its flour taste and gains a "nutty" flavor.
Step 2
Stir in evaporated milk a little at a time, making sure to stir well so that no lumps form. A whisk is helpful for this step!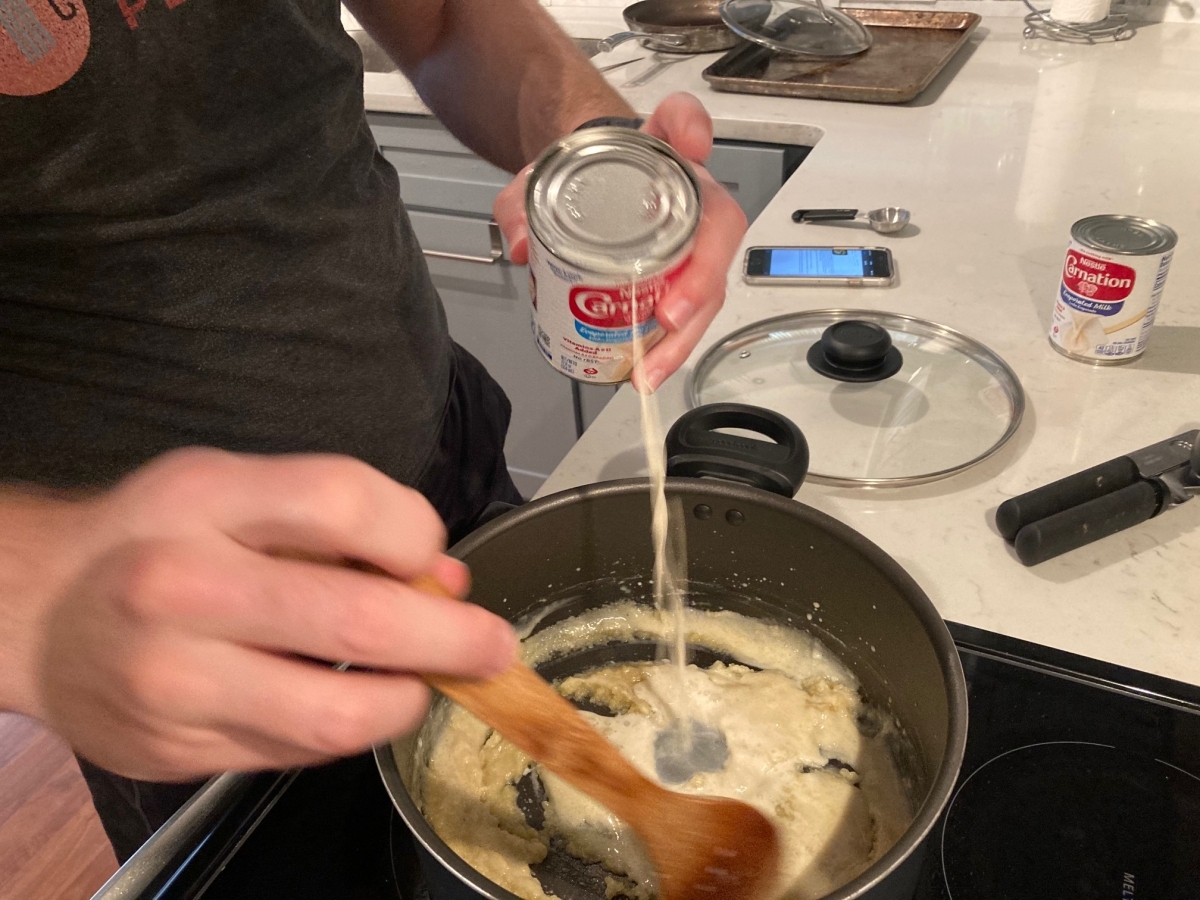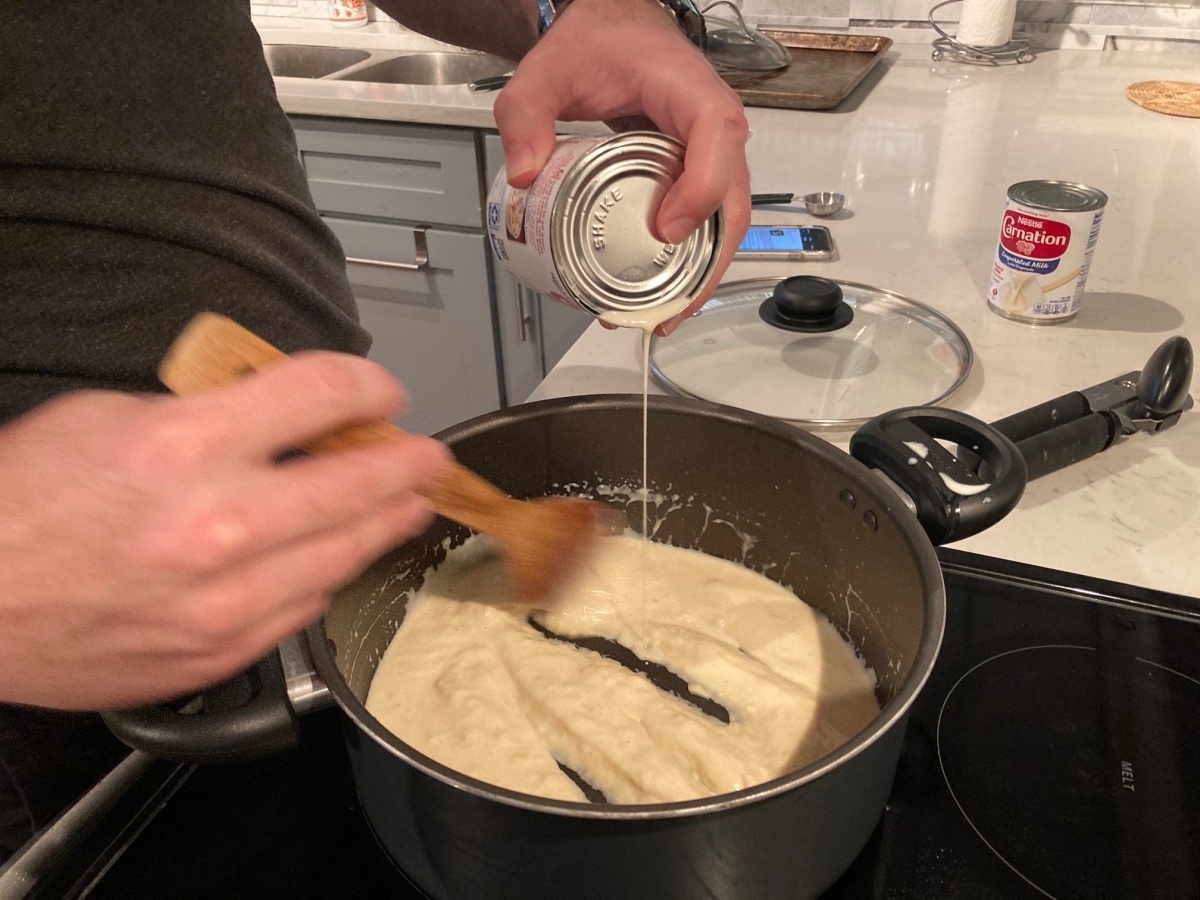 Bring the mixture to a boil, stirring constantly, so that the mixture thickens and becomes glossy. This roux helps to keep the queso from congealing.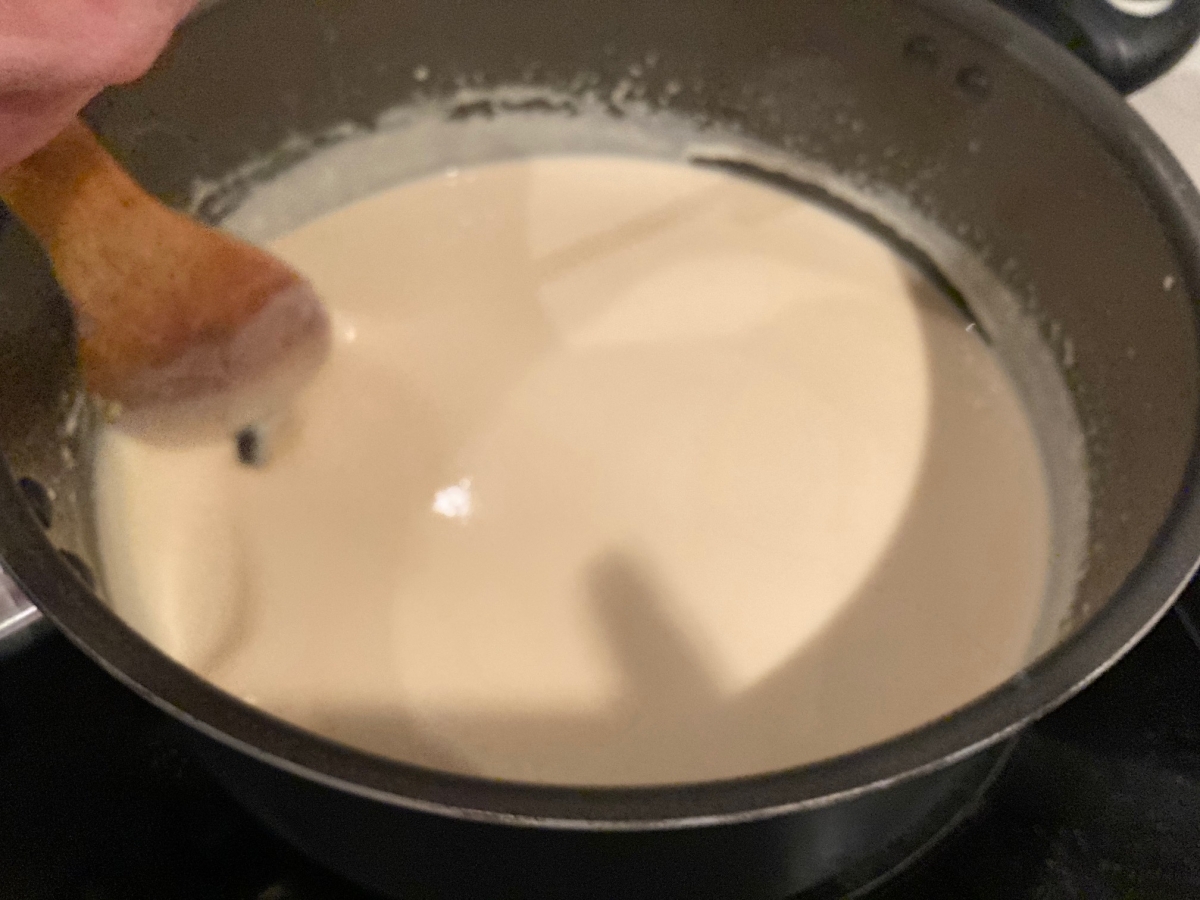 Step 3
Fold in diced Velveeta cheese, Ro-Tel, and salsa to taste. Cook on low heat until cheese is melted and flavors have time to mix.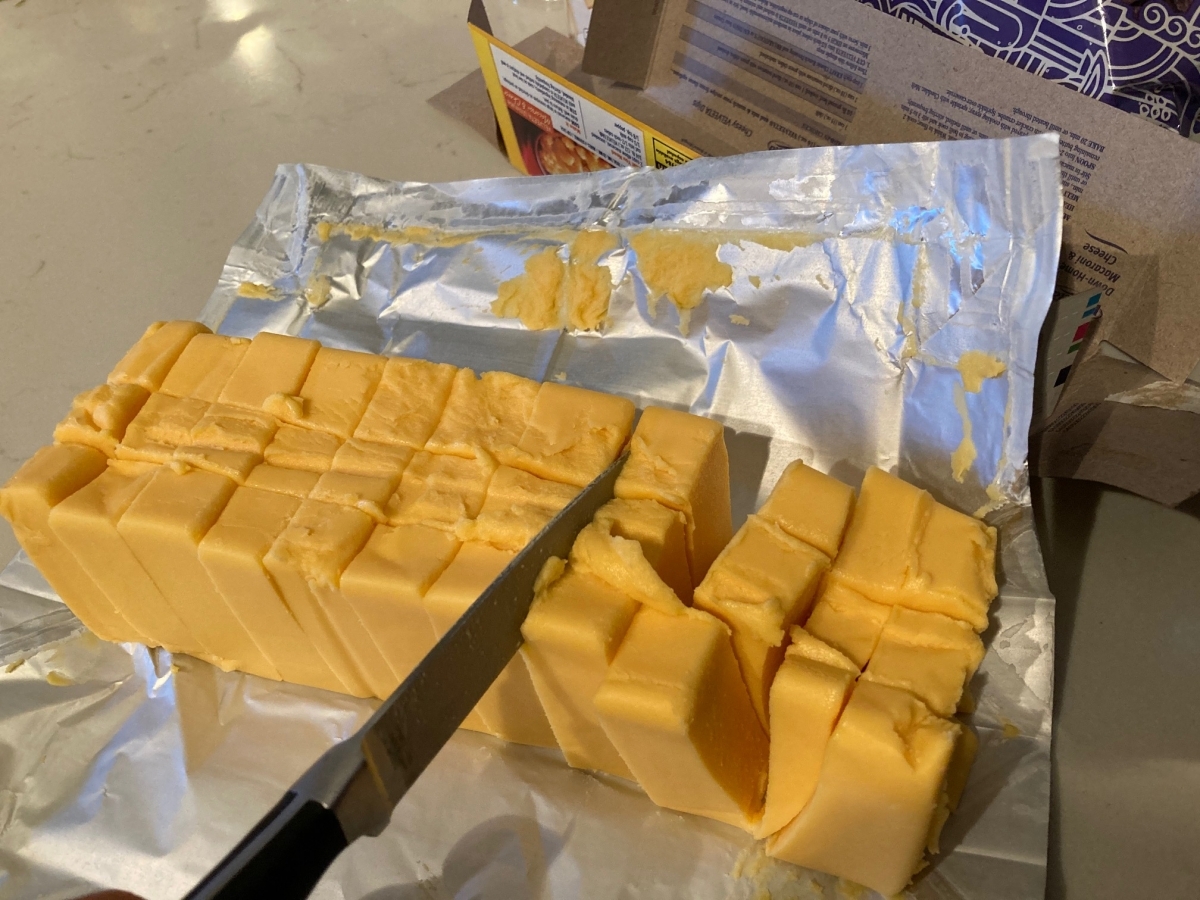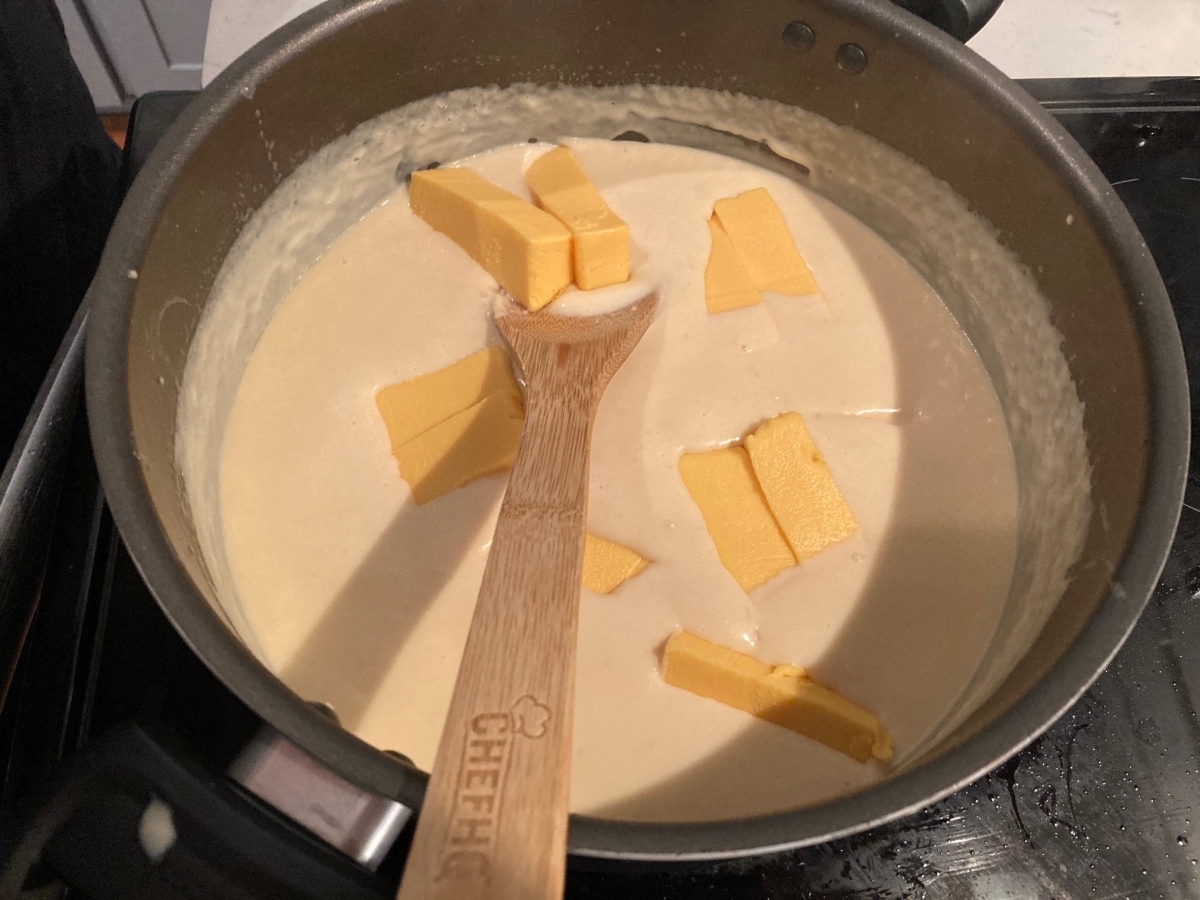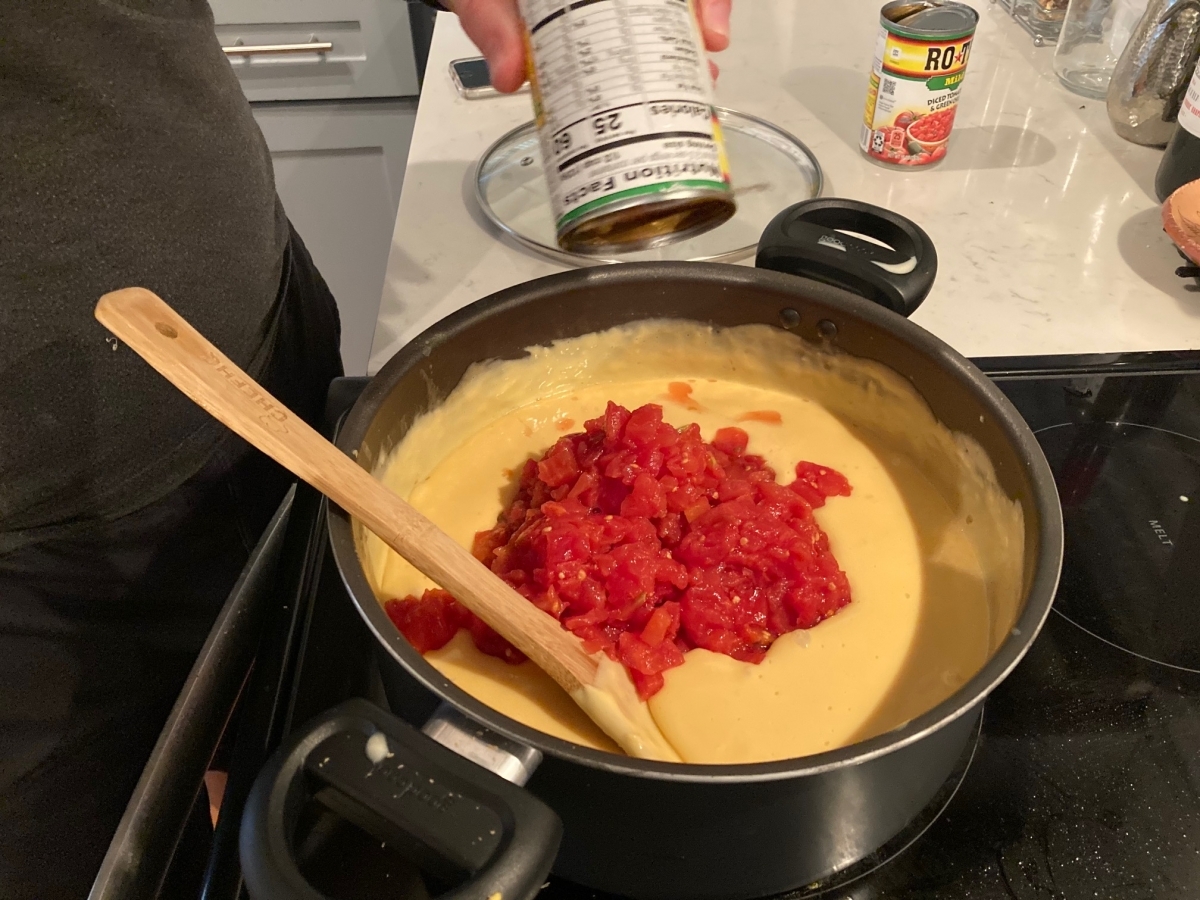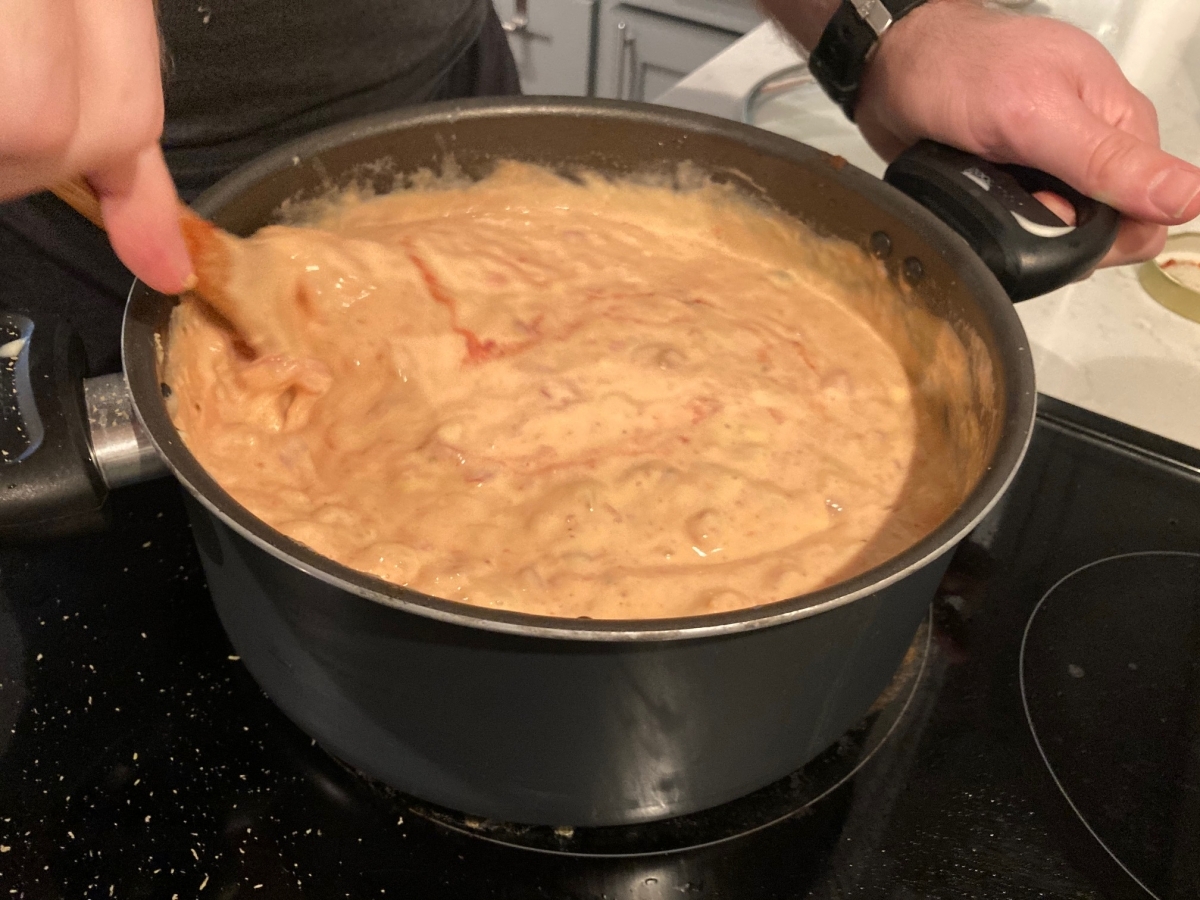 Serve in a slow cooker on low heat to keep hot for a long time during a party.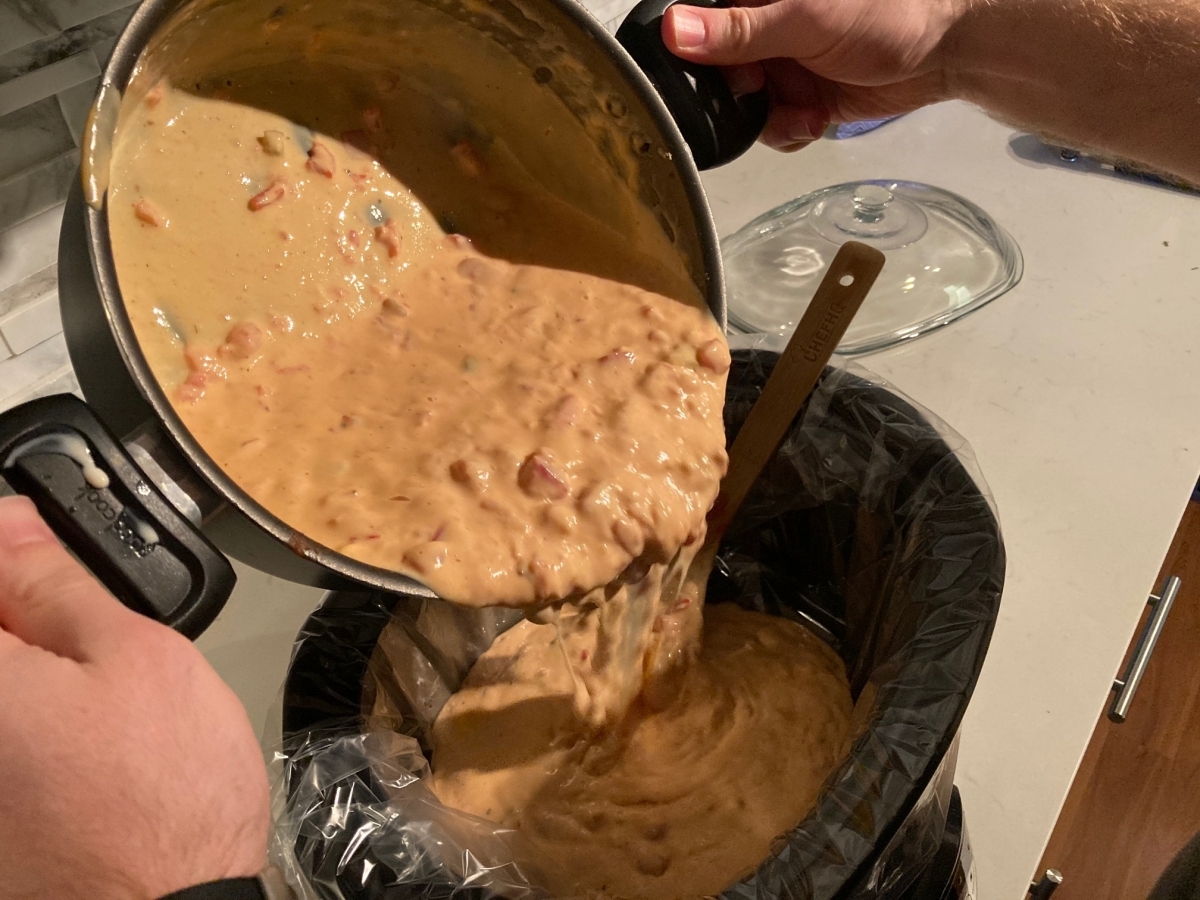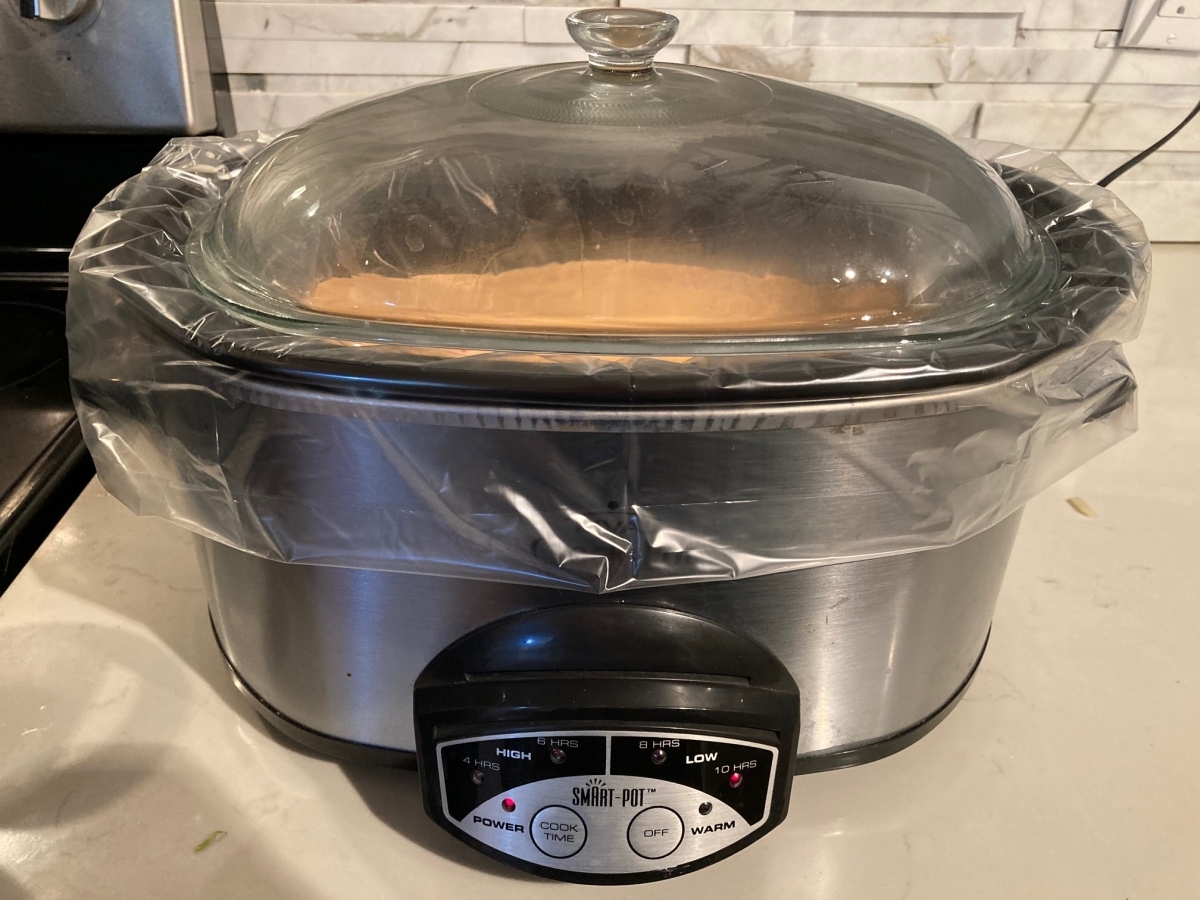 Tip: keep an extra can of evaporated milk on hand to thin the queso when reheating. This queso freezes well too.
Pair with your favorite dipping chips and enjoy this tasty treat! Thank you Kathleen for sharing!
Join us every Sunday for more fun recipes, activities, travel trips, and good times. We have a VTE every Sunday evening at 7:00 EDT.
Cheers!