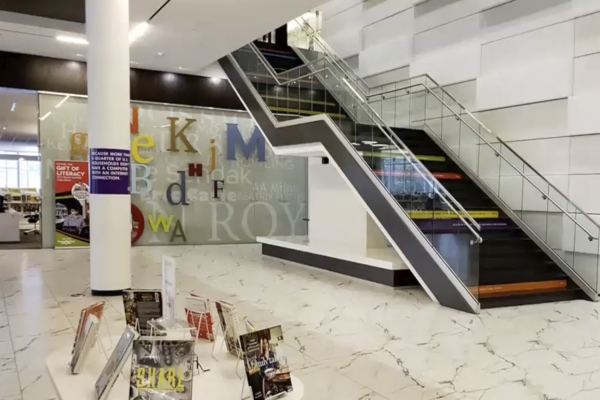 Top Places to Visit in Cedar Rapids
Published by
Kayleigh Ebenrick
on April 5, 2021
Have you ever been to Cedar Rapids, IA? Learn all about an award-winning library, gorgeously designed churches, intriguing museums and much more in Mary W.'s presentation on this city. Enjoy!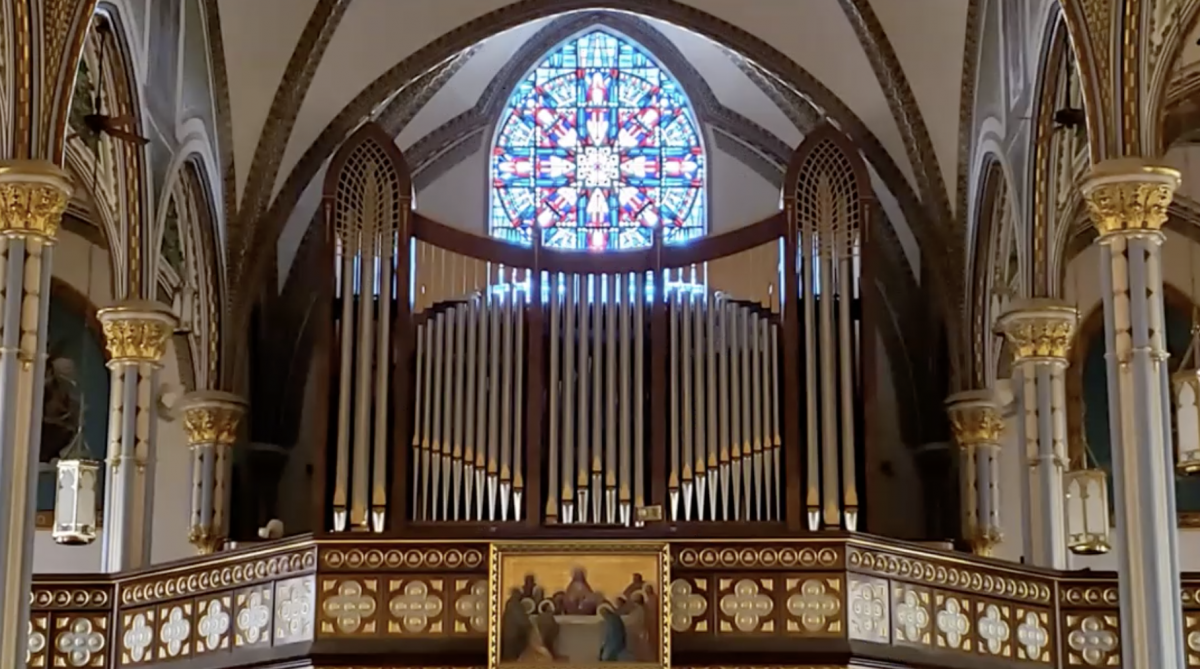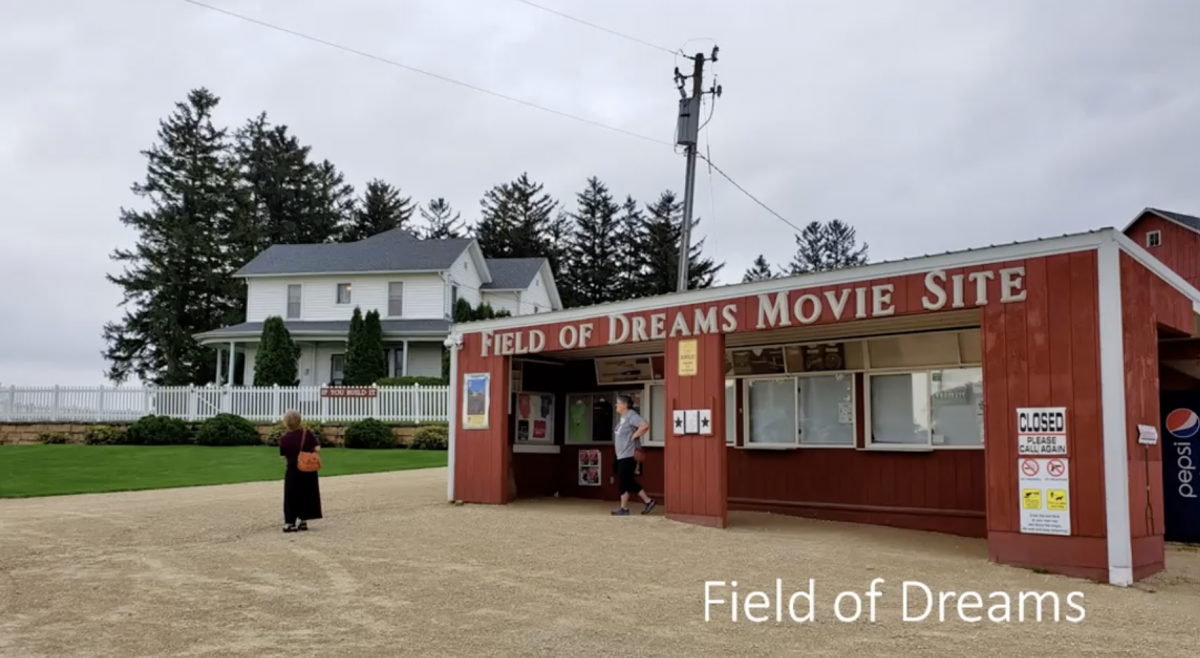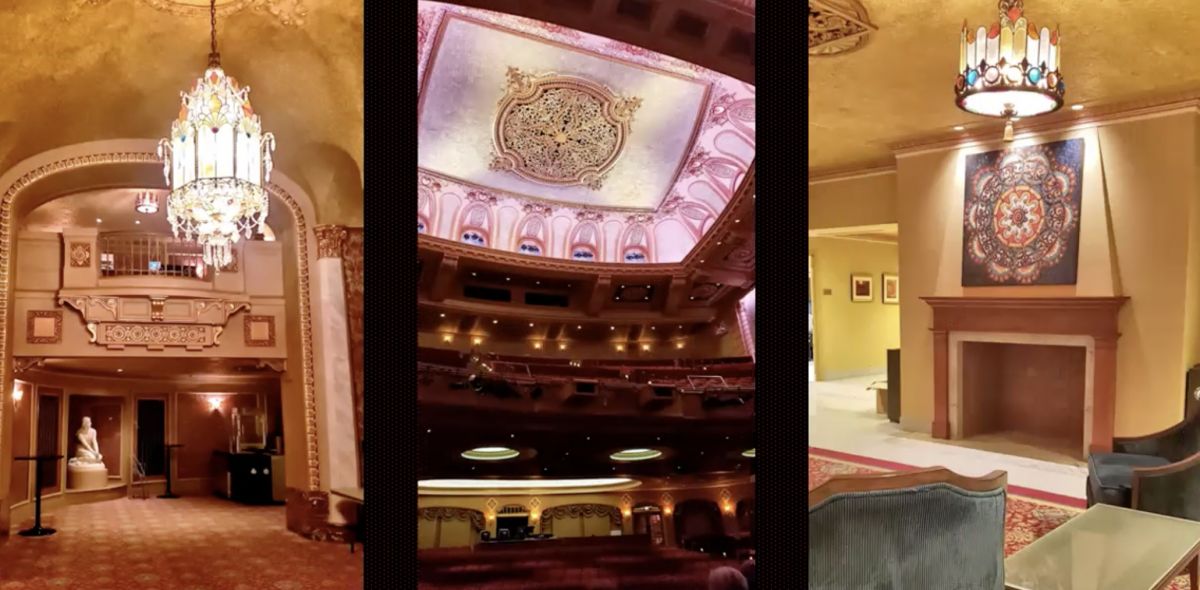 View the full Cedar Rapids presentation on the Evergreen YouTube channel here:
Thank you Mary for sharing with us! Join us next week for yet another fun-filled VTE via Zoom call. See you at 7:00pm EDT. Cheers!