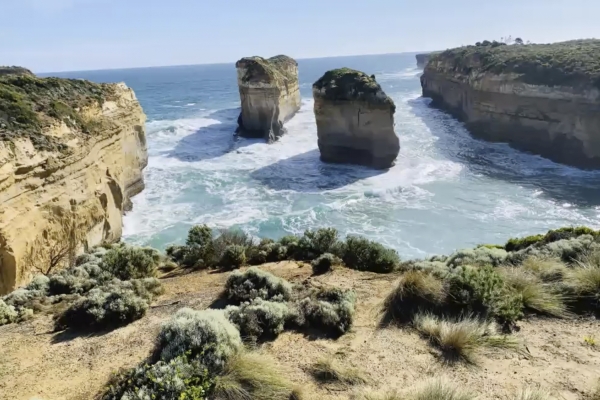 Top Places to Visit in Australia
Published by
Kayleigh Ebenrick
on April 8, 2021
Take a trip down under with Stan and Sandra as they show us their travel experiences in Australia! From Alice Springs, to Melbourne, to Sydney and more, Australia is full of exciting things to do and see. And they have adorable wombats and koalas, so how could you not want to visit? Stan and Sandra also stayed with Evergreeners along the way, making their trip even more fun.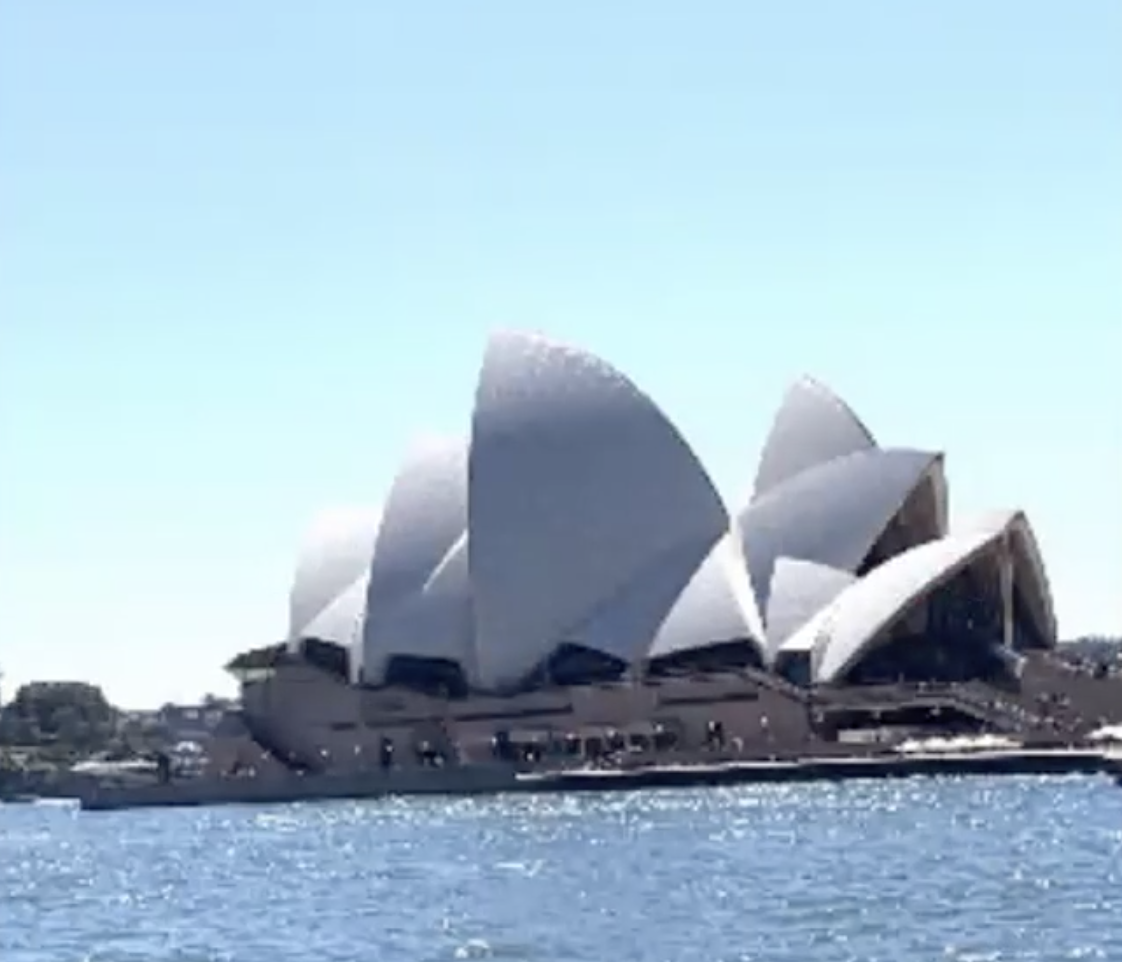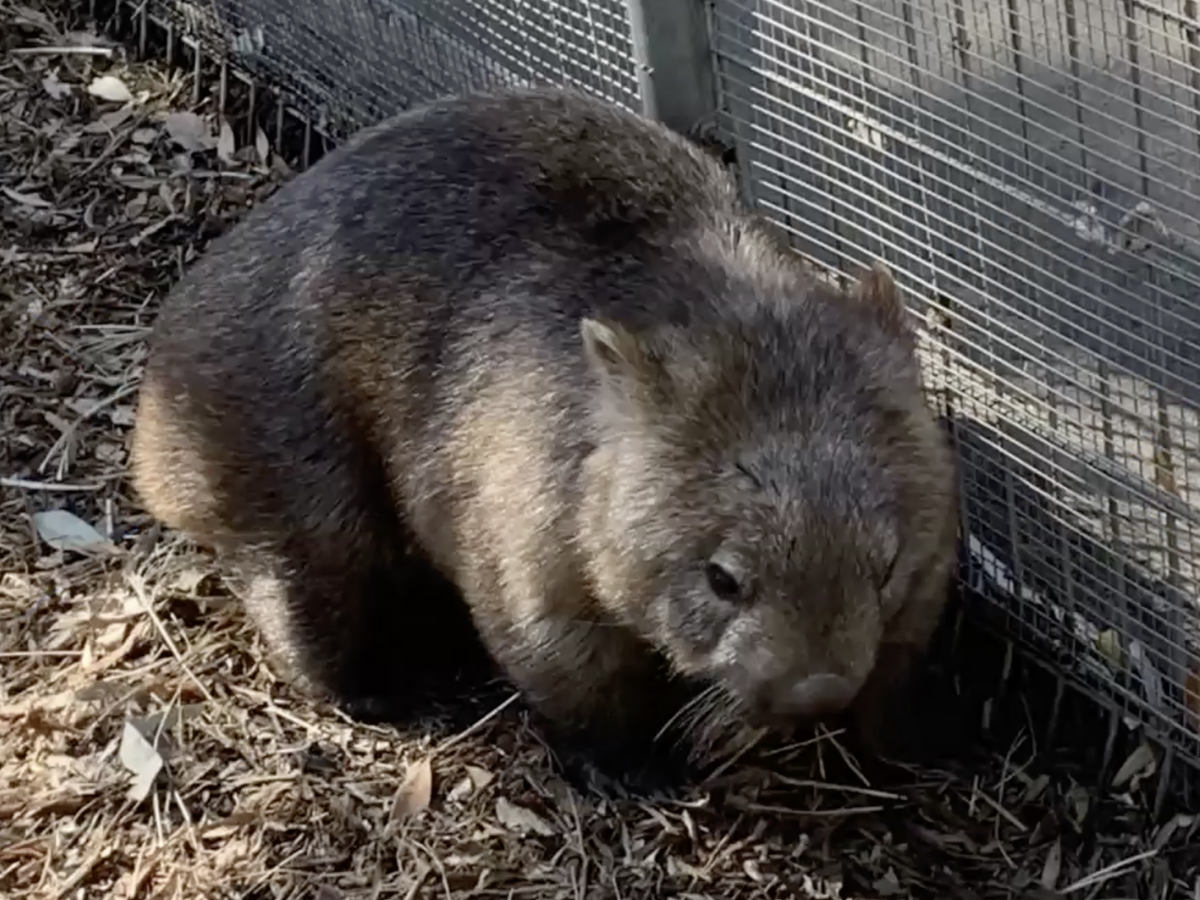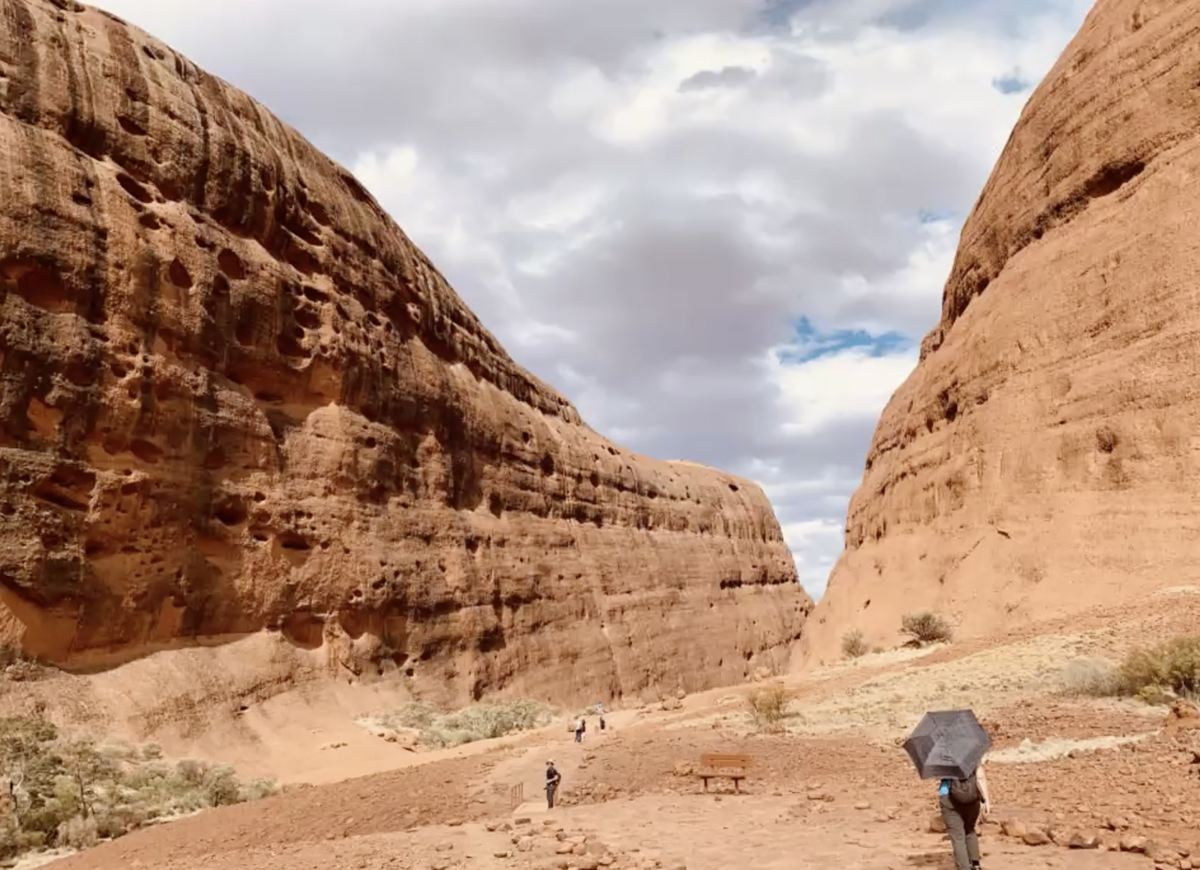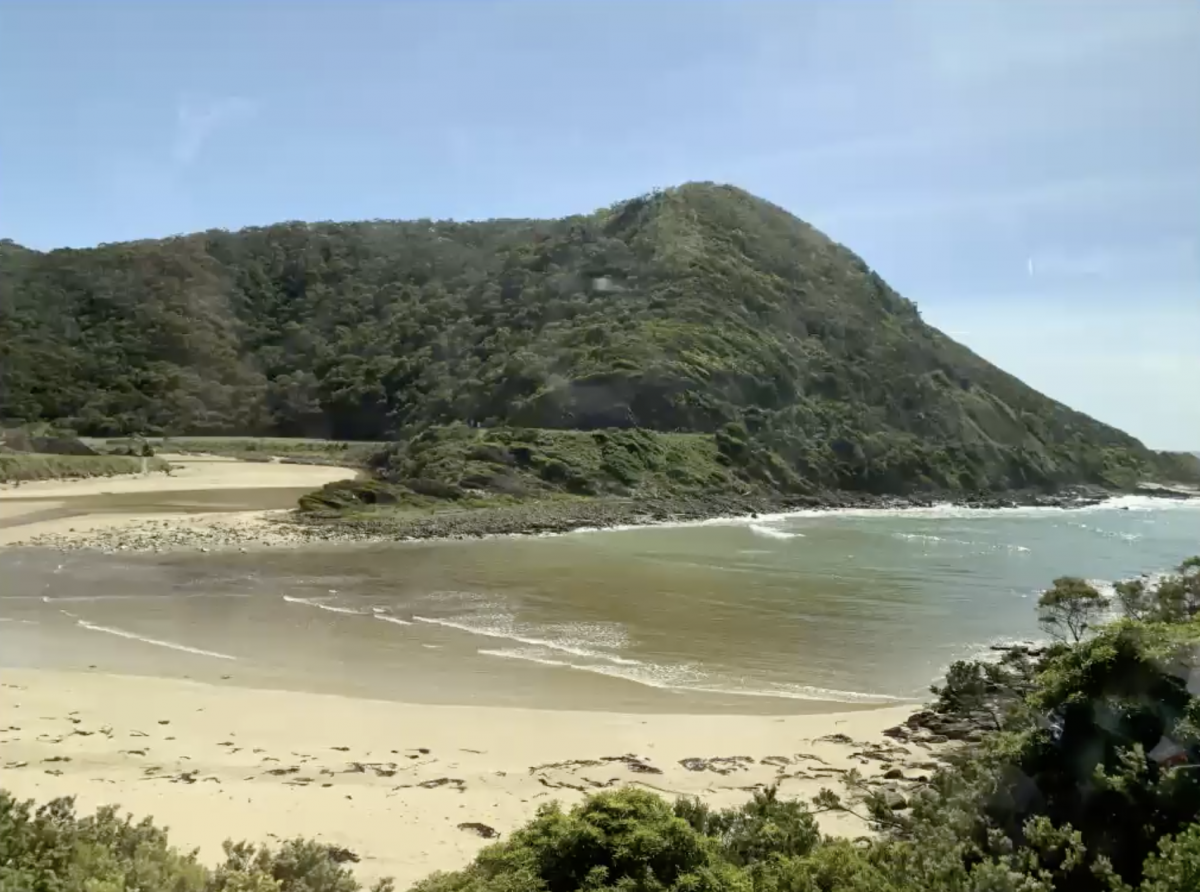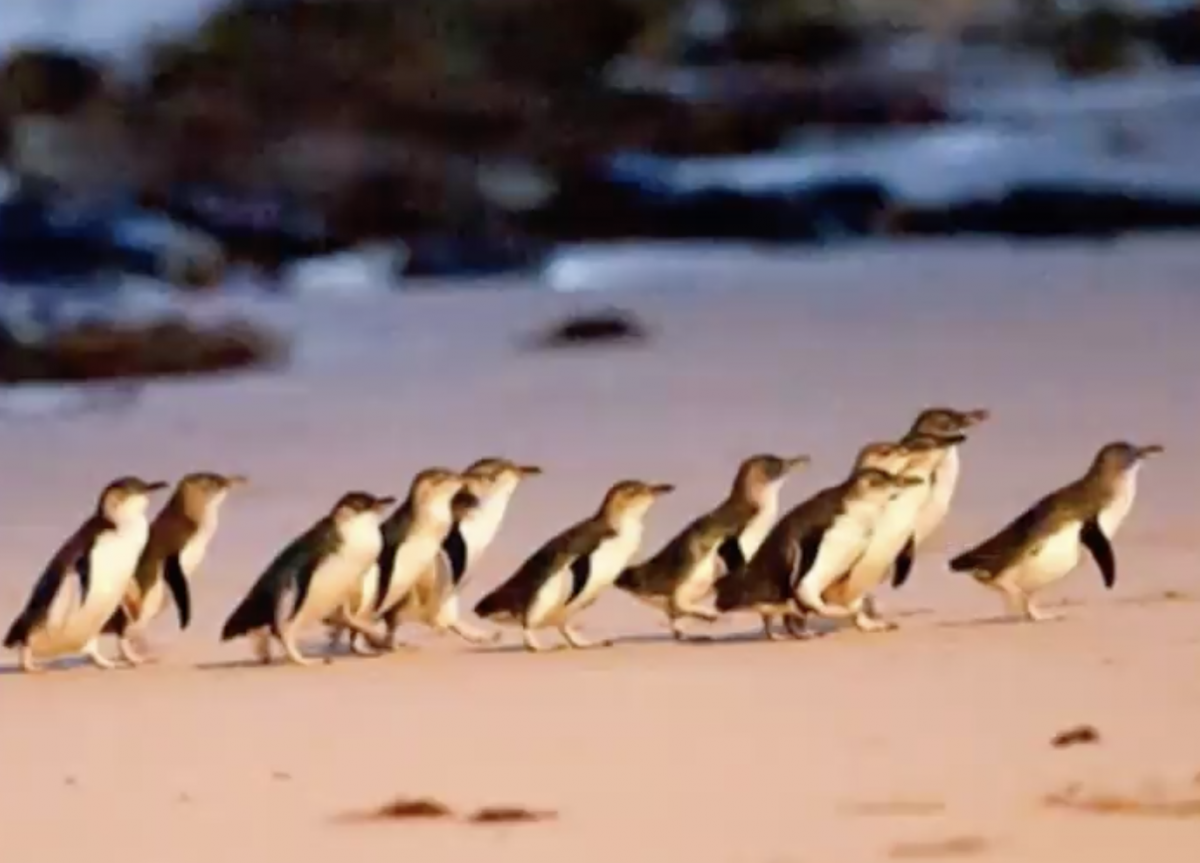 View the full Australia presentation on the Evergreen YouTube channel here:
Thank you Stan and Sandra for sharing with us! Join us next week for yet another fun-filled VTE via Zoom call. See you at 7:00pm EDT. Cheers!