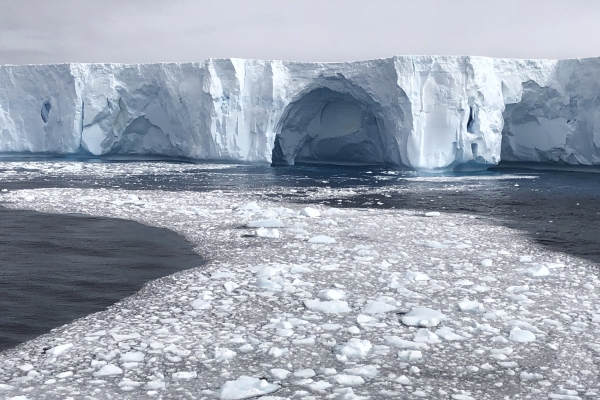 Top Places to Visit in Antarctica
Published by
Kayleigh Ebenrick
on April 10, 2021
How many people do you know who have been to Antarctica? We haven't heard of too many...but Evergreen Club members Dave and Mira P. recently took an incredible cruise along the beautiful sunny coast of South America, all the way to the frozen tundra of Antarctica. Talk about a change in climate! Join them on their highly informative travel presentation. Enjoy!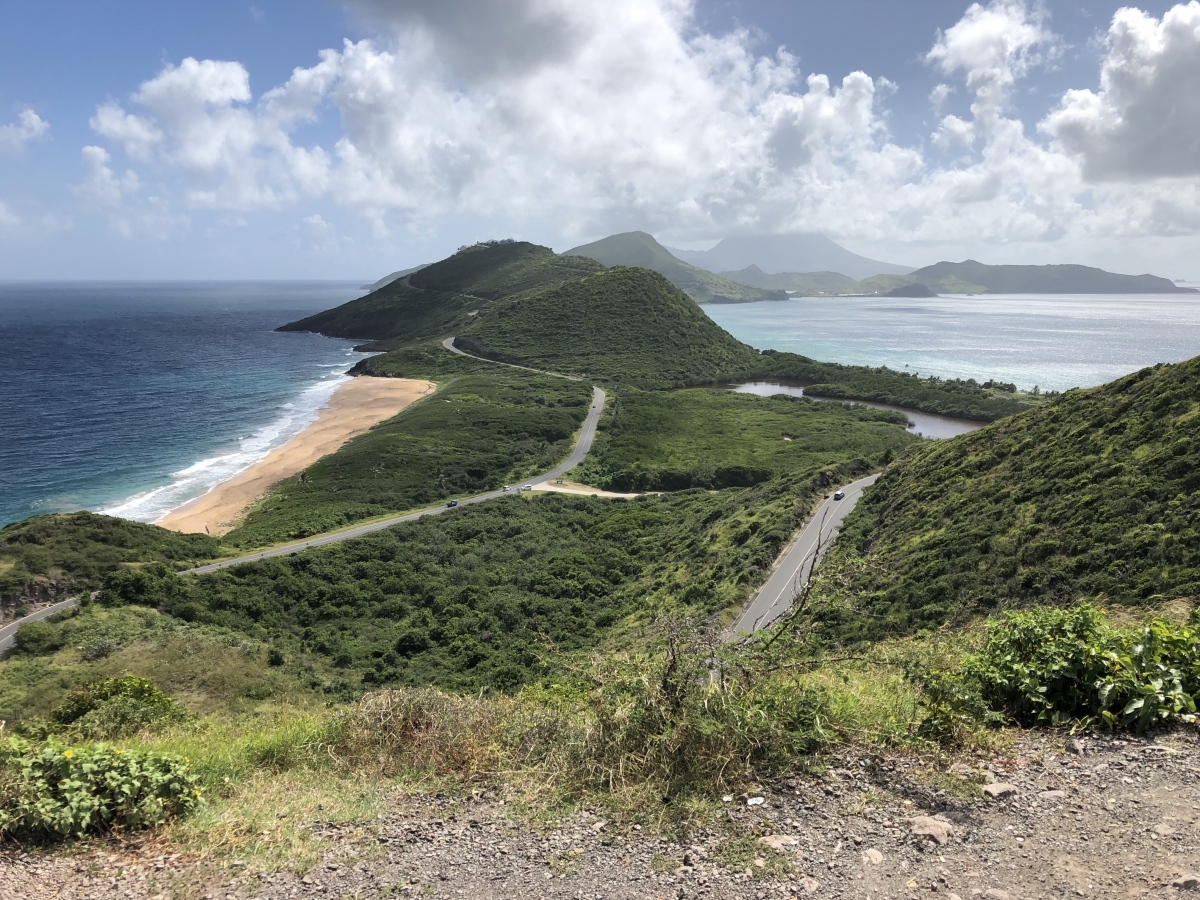 Frigate Bay, St. Kitts with Atlantic Ocean on windward left and Caribbean leeward right where they went kayaking and snorkeling.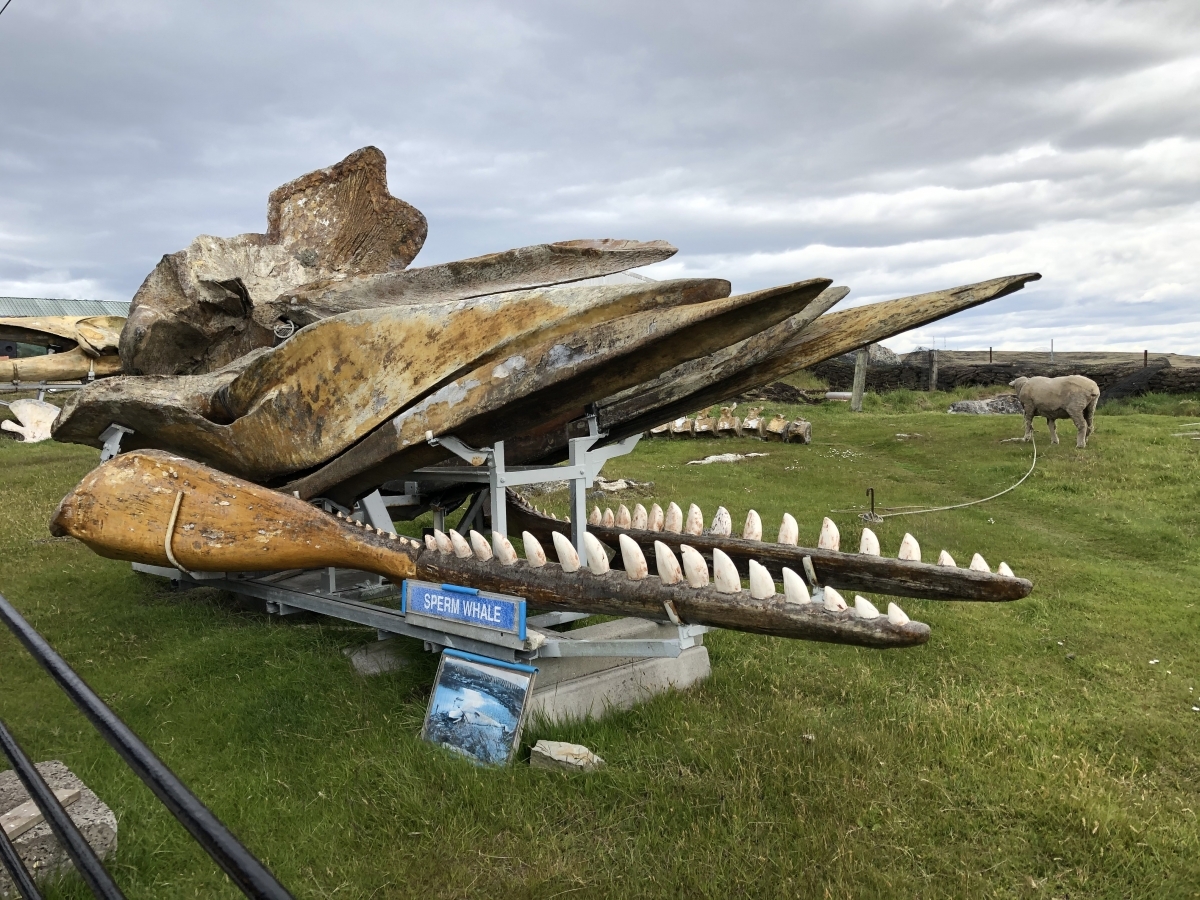 Sperm Whale skulls, Port Stanley, Falkland Islands.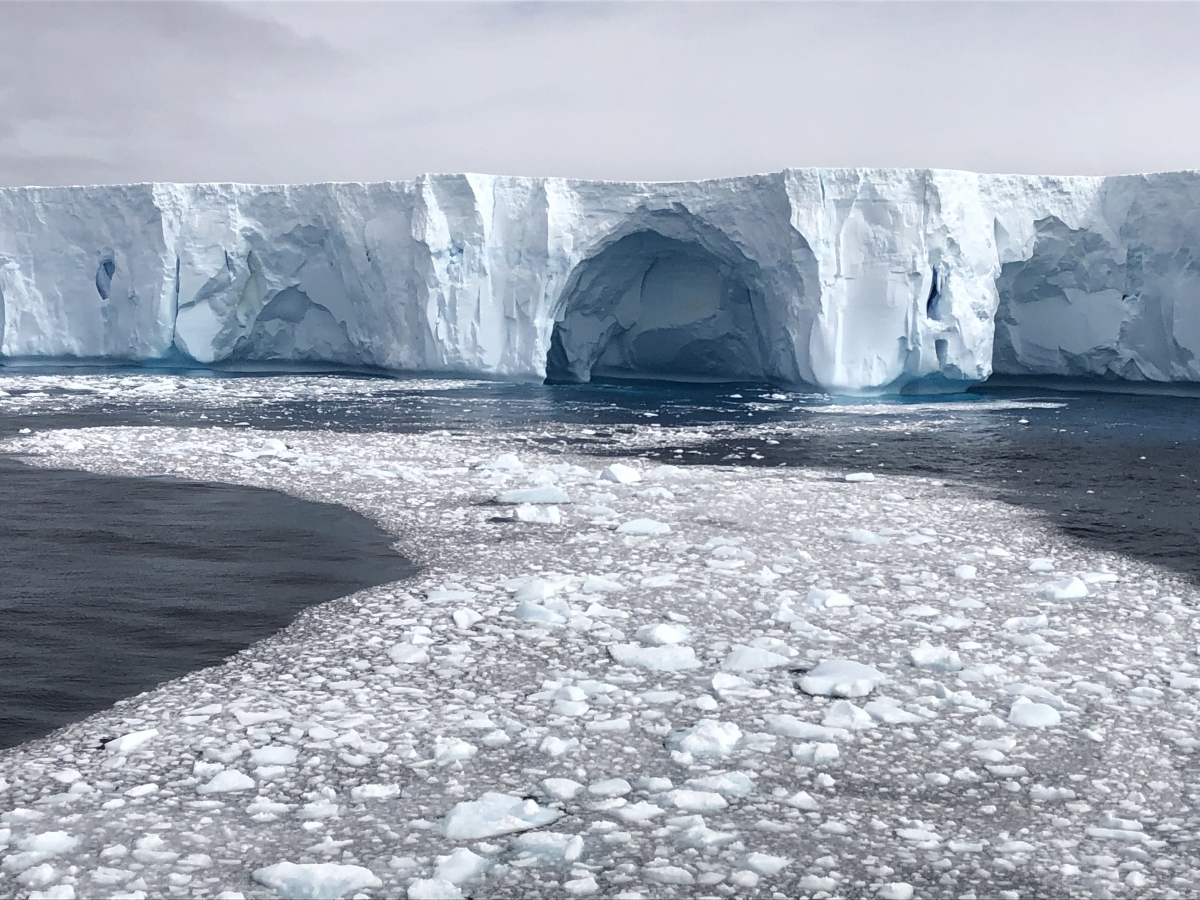 Huge tabular Icebergs Antarctic Peninsula.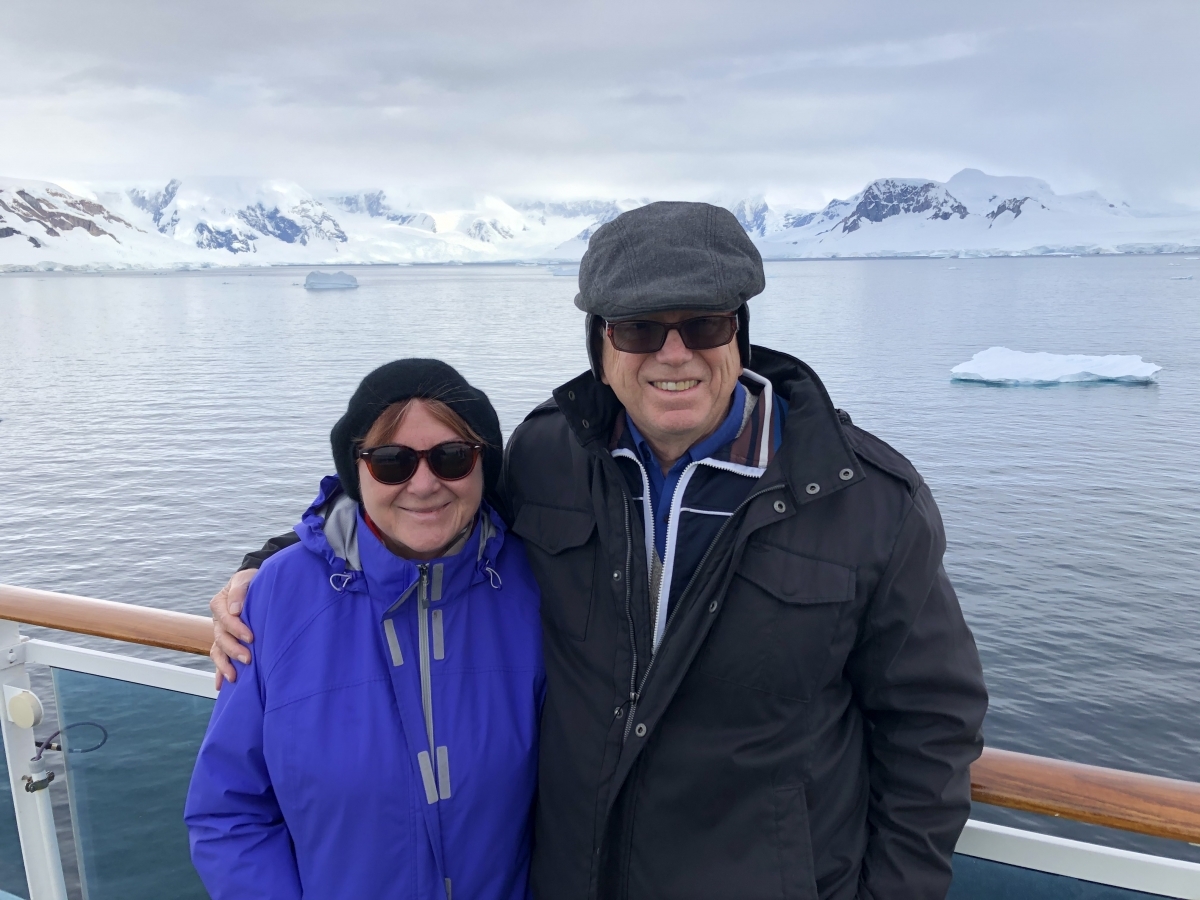 Mira and Dave near Admiralty Island, Antarctic Peninsula.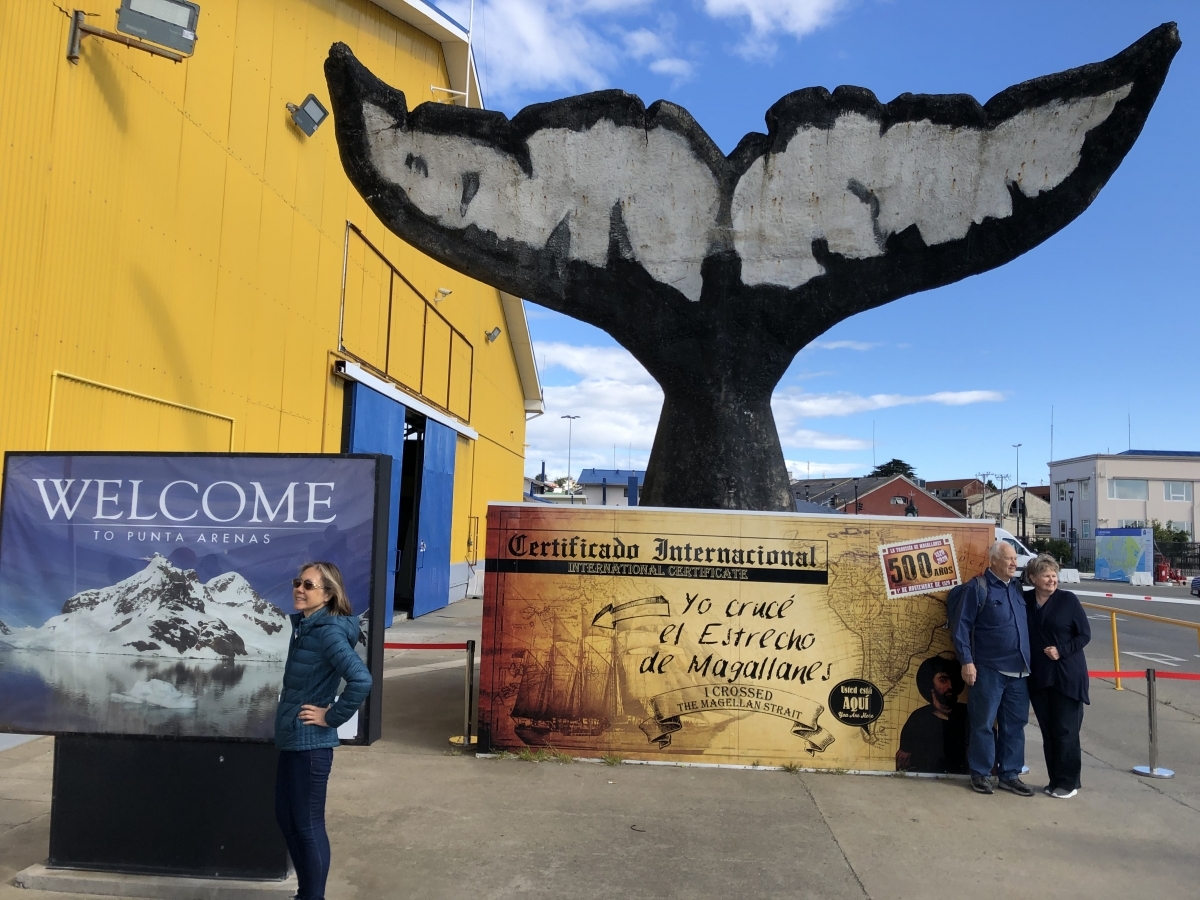 Heading back north along the Beagle Channel, Punta Arenas Chile southernmost point in Chile.
View the full Antarctica presentation on the Evergreen YouTube Channel here:
Thank you Dave and Mira for sharing with us! Join us next week for yet another fun-filled VTE via Zoom call. See you at 7:00pm EDT. Cheers!