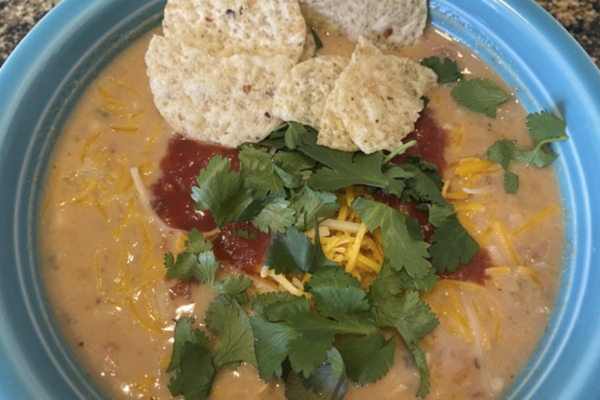 Creamy White Chili
Published by
Kayleigh Ebenrick
on April 13, 2021
In the mood for a delicious, hearty chili? Look no further than Lanee W.'s recipe for creamy white chili! Using chicken, white beans, and some cream to create it's signature white appearance, this chili is sure to be a hit at your next family meal or group gathering.
View the recipe below, or watch the video presentation on our YouTube channel: https://youtu.be/cwHxDcHmPEs
Ingredients:
2-3 tbsp olive oil
1 1/2-2 onions
4 cloves garlic, minced
6 cooked boneless chicken breasts
4 (14.5 oz) cans chicken broth
1 small can chopped green chilis
1 can Rotel
1 can diced tomatoes
2 tsp ground cumin
3 tsp dried oregano
1/2 tsp cayenne
1/2 tsp chipotle
5 (14.5 oz) cans Great Northern white beans, undrained
1-1 1/2 cups heavy whipping cream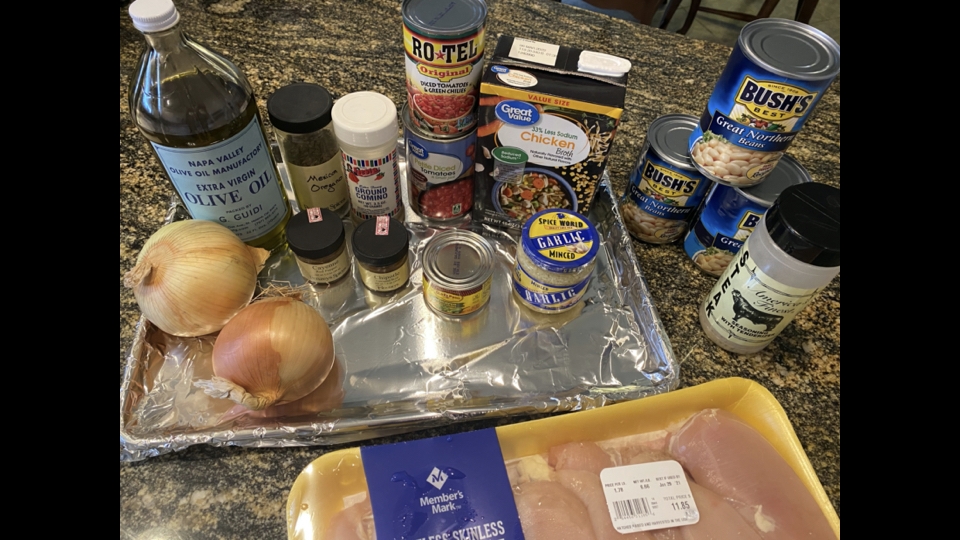 Step 1
Cut chicken into bite-sized pieces. Heat olive oil in a large pan over medium heat. Add onions and sautee for about 7 minutes. Turn down heat and add garlic. Cook for 3-4 minutes making sure garlic does not burn.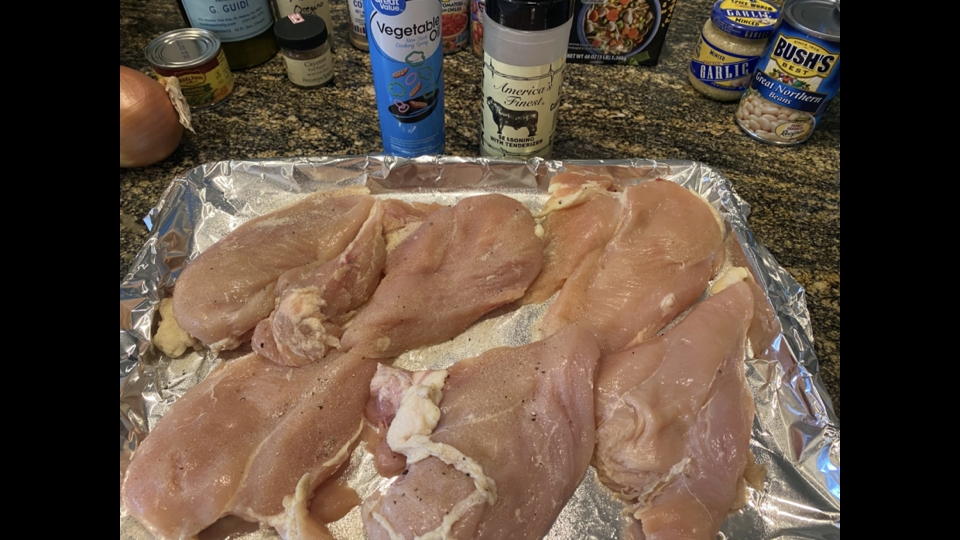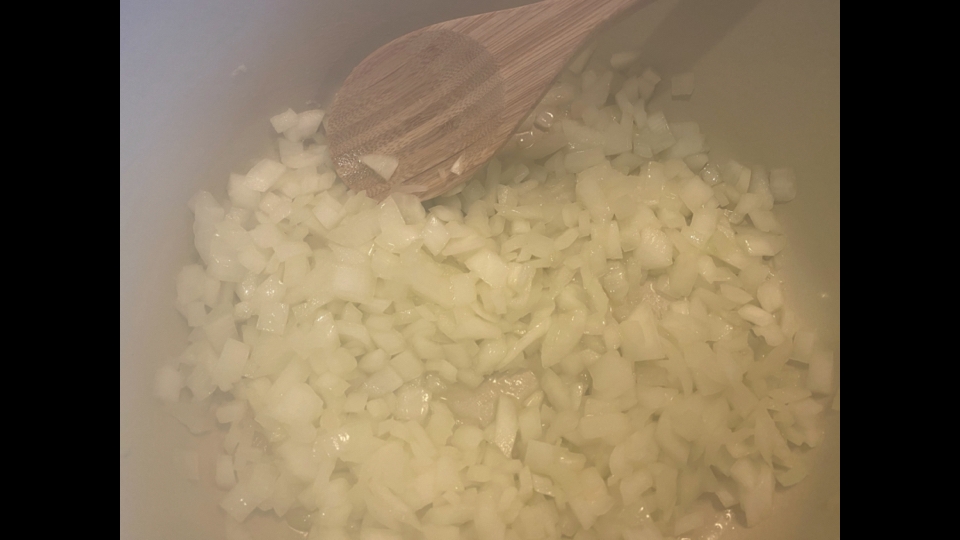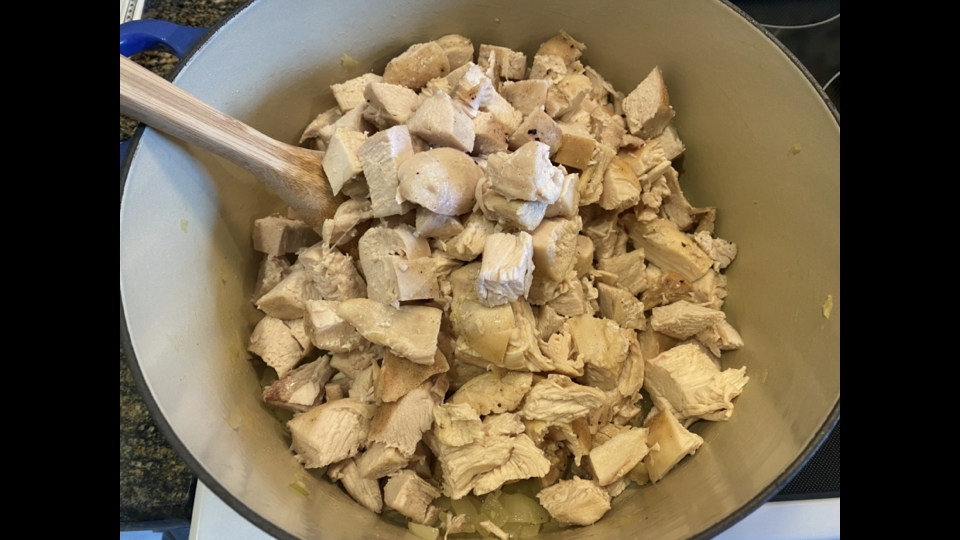 Step 2
Add chicken, spices, tomatoes, and broth (reserve about 1 cup of broth). Bring mixture to a boil, turn heat down a little and allow to simmer for about 15 minutes. Pour the juice off the top of the can and add beans to chicken mixture. Bring to a boil, reduce heat and simmer for another 15 minutes. If more broth is needed, add now, remembering you will be adding whipping cream before serving.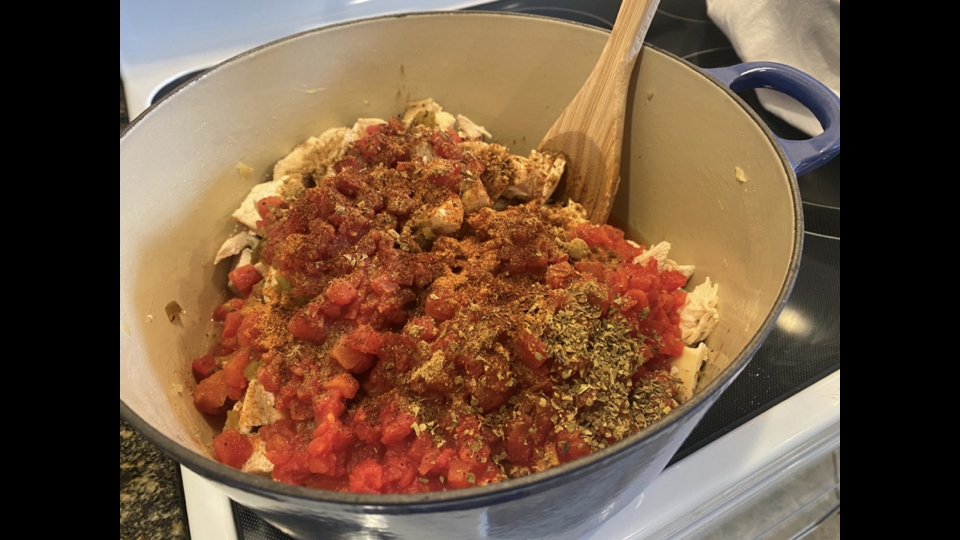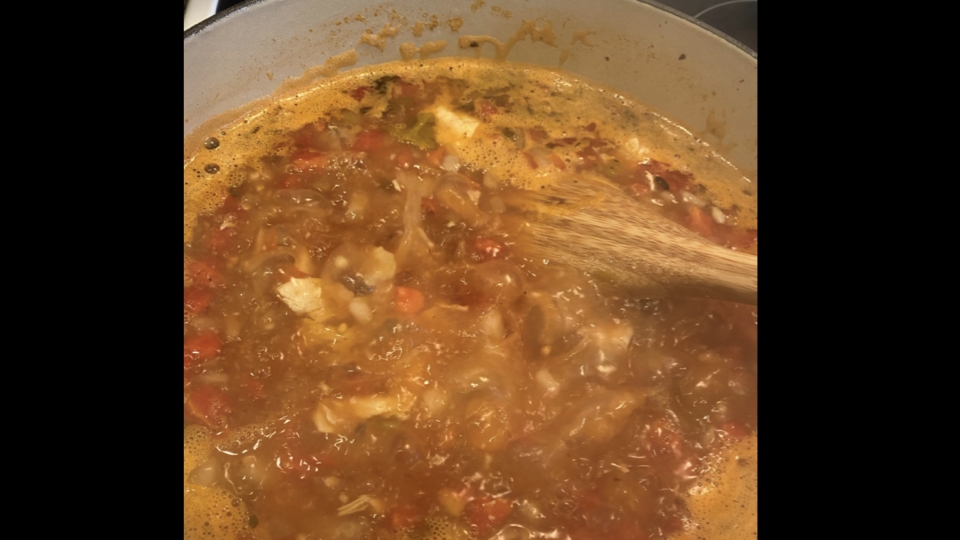 Step 3
If you plan to serve on the day you make the chili, add whipping cream; simmer for 5 more minutes.
This is better made a day or two before to allow flavors to meld. Reheat, add extra broth if needed. Add whipping cream; simmer for 5 minutes.
Serve with tortilla chips, salsa, sour cream, cheese, cilantro, green onions, and a squeeze of lime juice.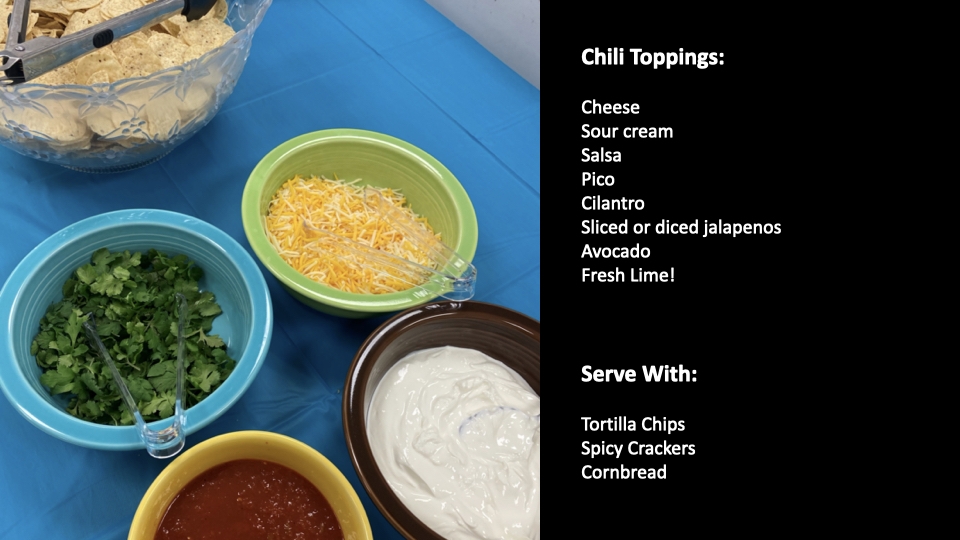 Thank you Lanee for sharing!
Join us every Sunday for more fun recipes, activities, travel trips, and good times. We have a VTE every Sunday evening at 7:00 EDT.
Cheers!