Top Places to Visit in Croatia
Published by
Kayleigh Ebenrick
on April 22, 2021
Comprised of over 1,500 islands, Croatia is a stunning country full of beaches, beautiful architecture, and more. Evergreen Club member Mary W. spent some time traveling to Croatia, and has shared a thorough presentation of the many things to do and see there. Be sure to check out both parts of the presentation video on YouTube!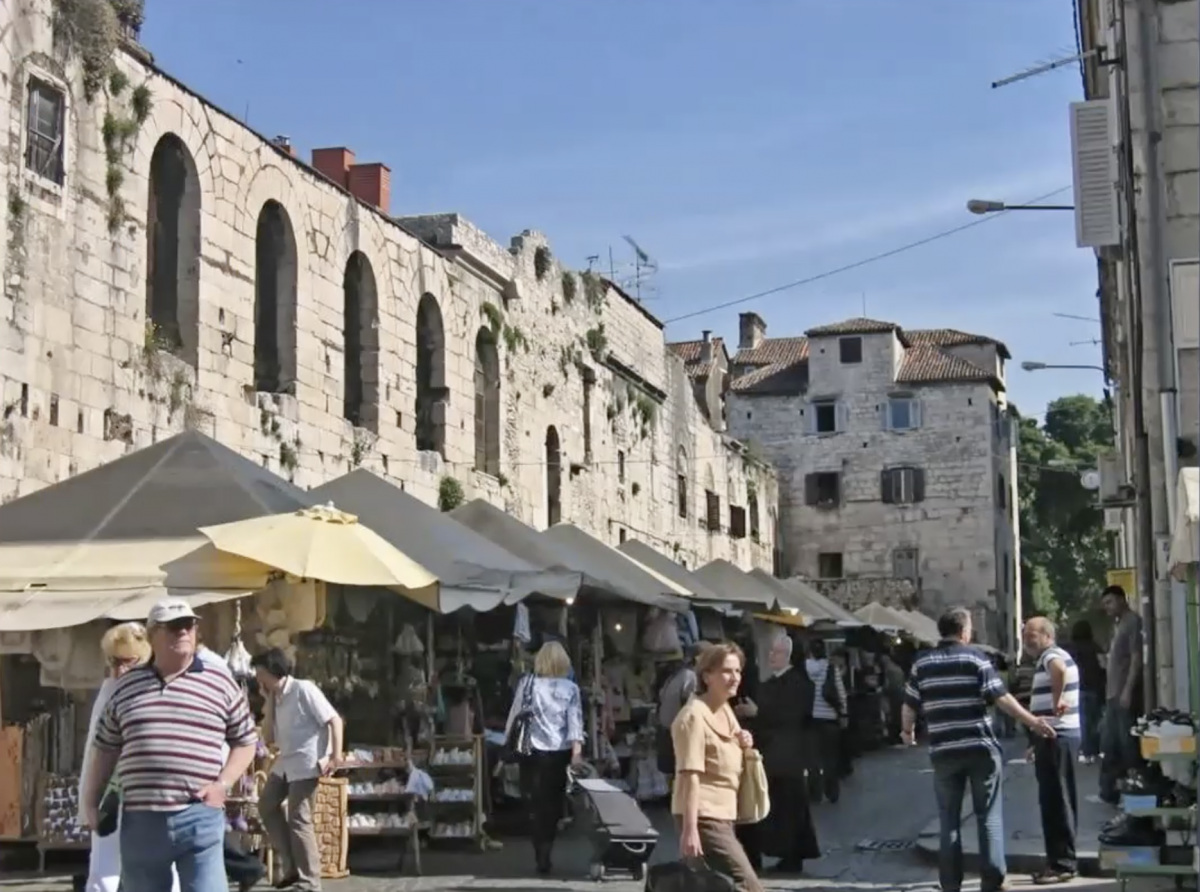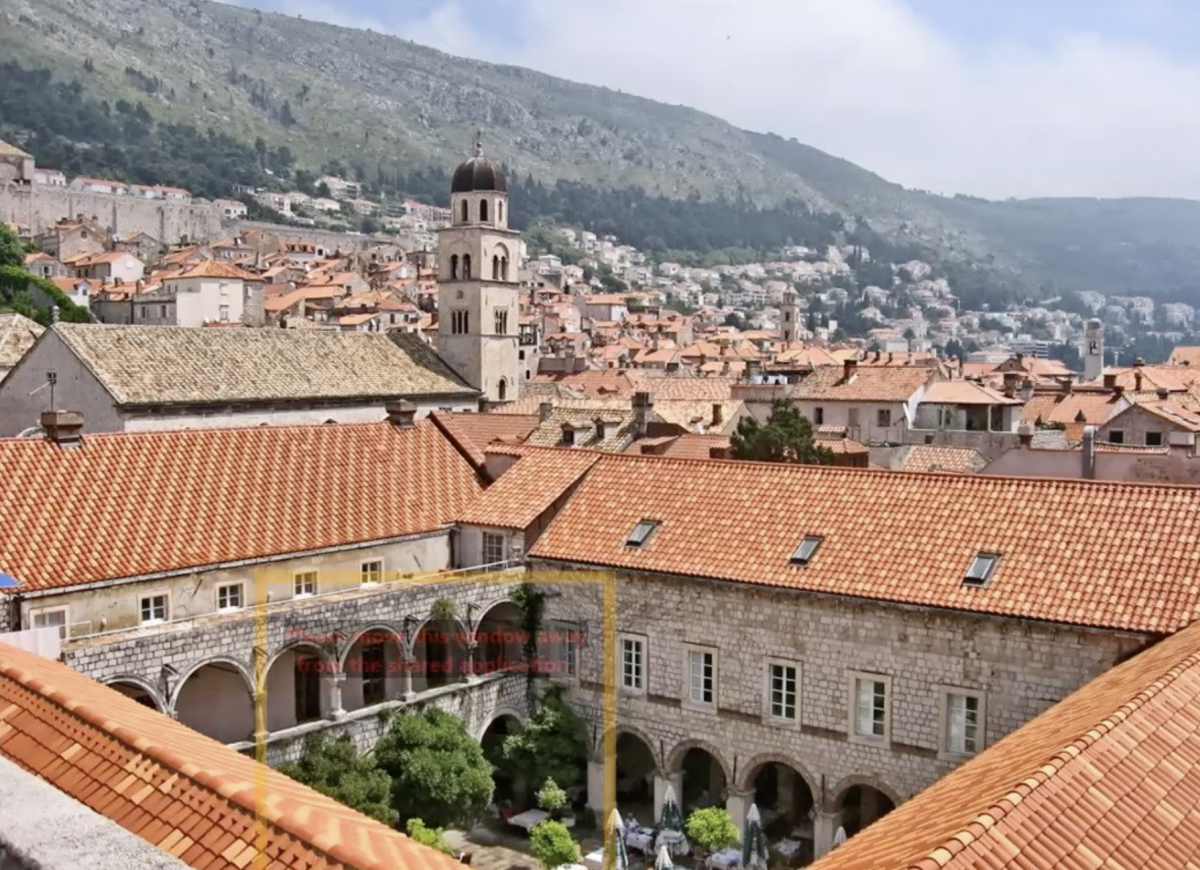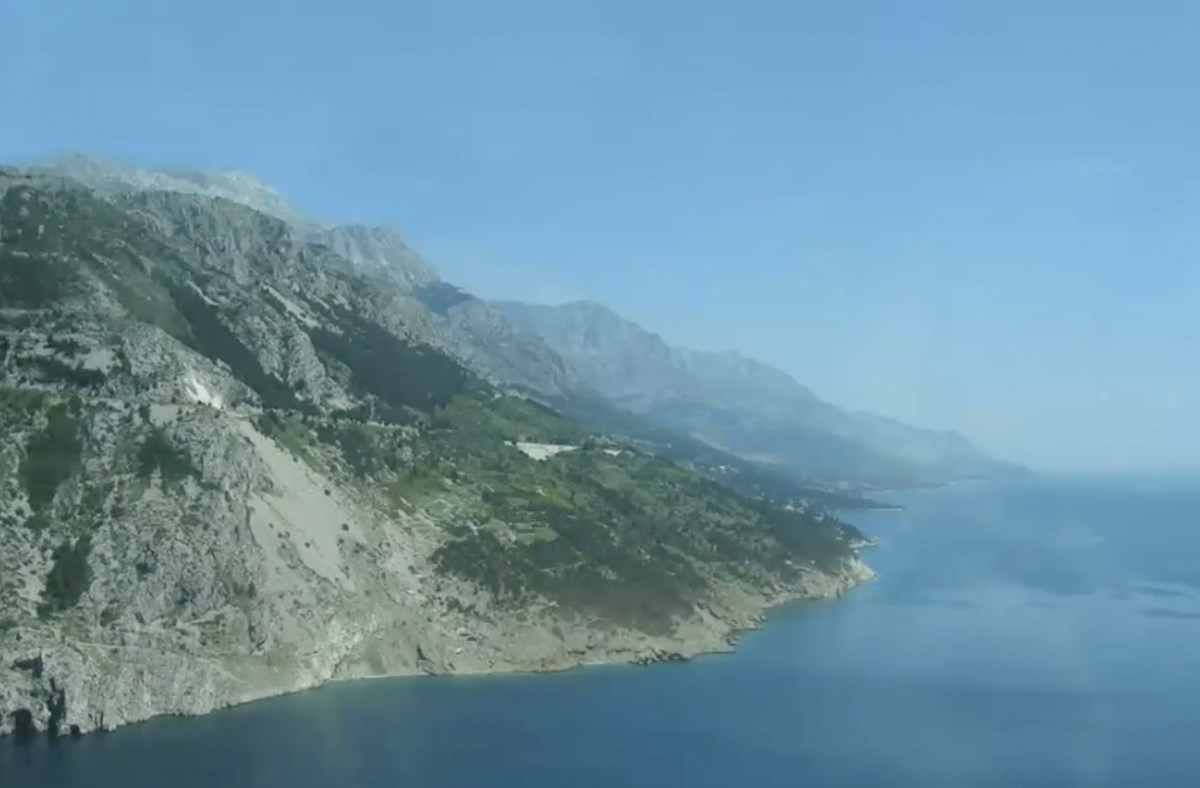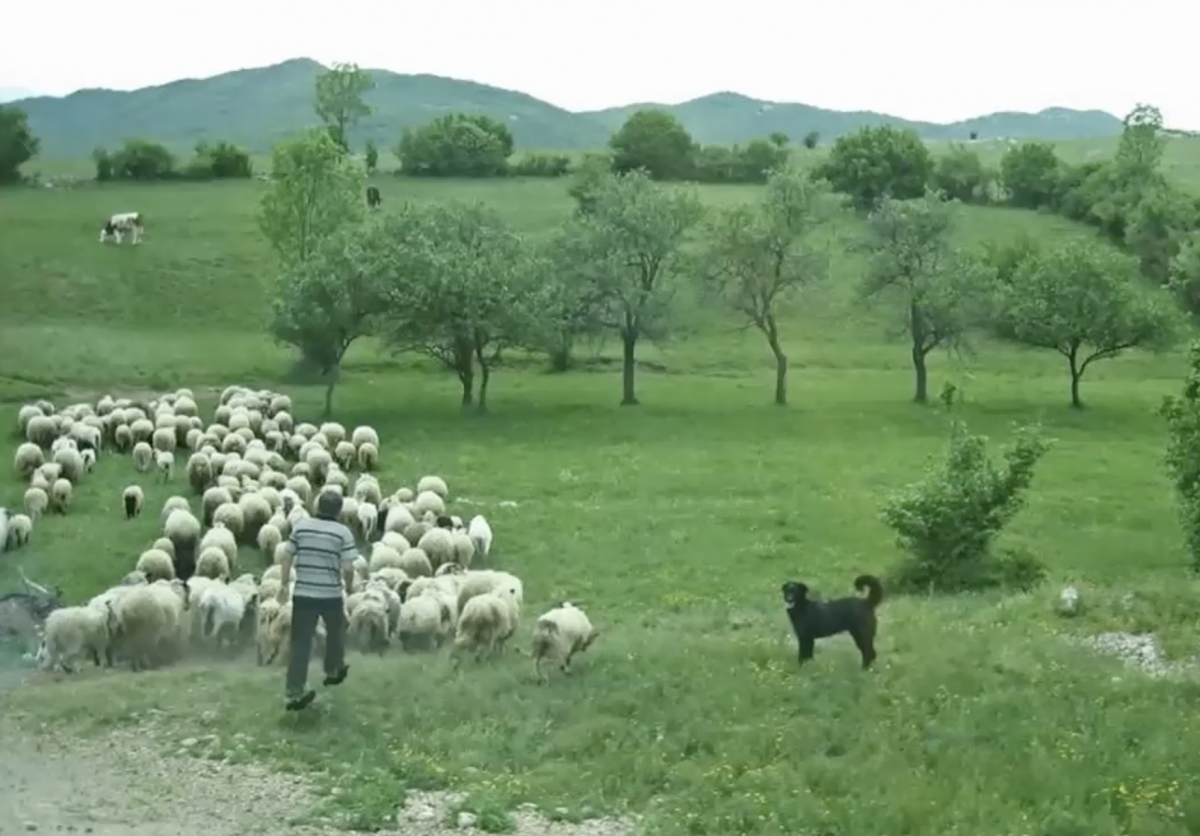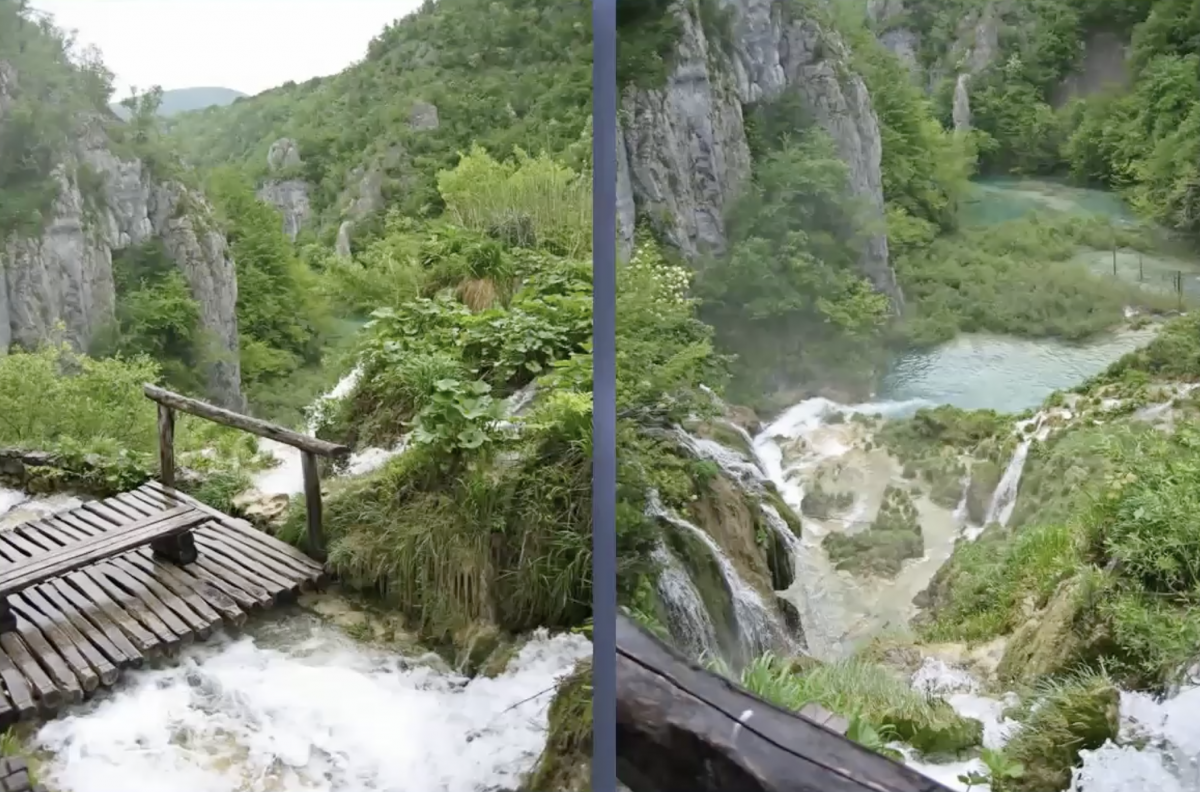 View the full Croatia presentation on the Evergreen YouTube channel here:
Thank you Mary for sharing with us! Join us next week for yet another fun-filled VTE via Zoom call. See you at 7:00pm EDT. Cheers!