Greek Tzatziki
Published by
Kayleigh Ebenrick
on April 24, 2021
After living in Greece for 14 months, Sandra P. has been making delicious, authentic Greek tzatziki ever since. With fresh cucumbers, yogurt, and some other simple ingredients, you can easily make a refreshing dip that is perfect for pita, vegetables, crackers, and sandwiches.
You can read the recipe below, or view the video presentation on the Evergreen YouTube channel: https://youtu.be/4GjVQHiYjiM
Ingredients:
2 cups labnah (or thick Greek yogurt)
3-4 cucumbers, seeded (tip: you can use seedless English cucumbers to avoid deseeding them yourself)
2 tbsp olive oil
2 tbsp white vinegar
3-4 cloves garlic, minced
Salt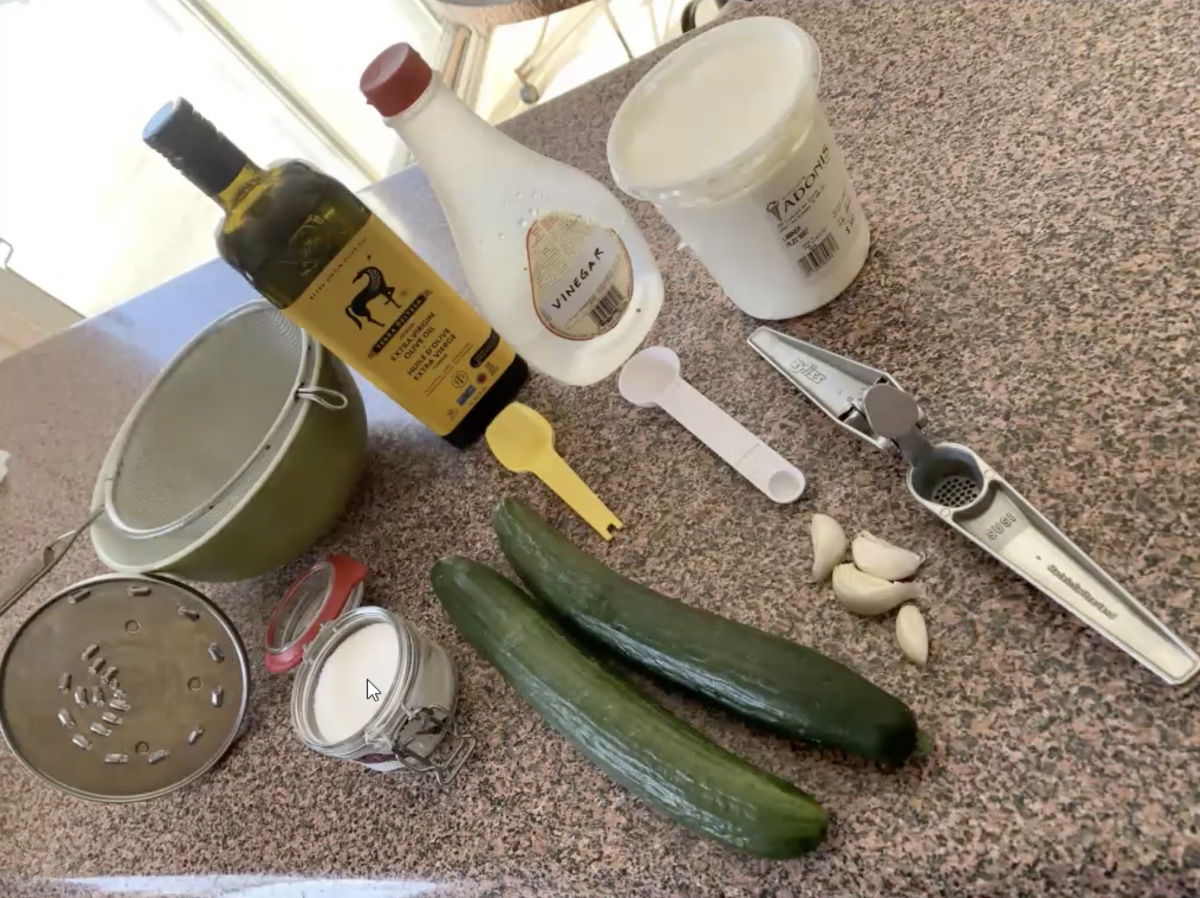 Step 1
Get all your ingredients together, then peel and deseed the cucumbers (unless they are already seedless). Shred cucumber using a food processor.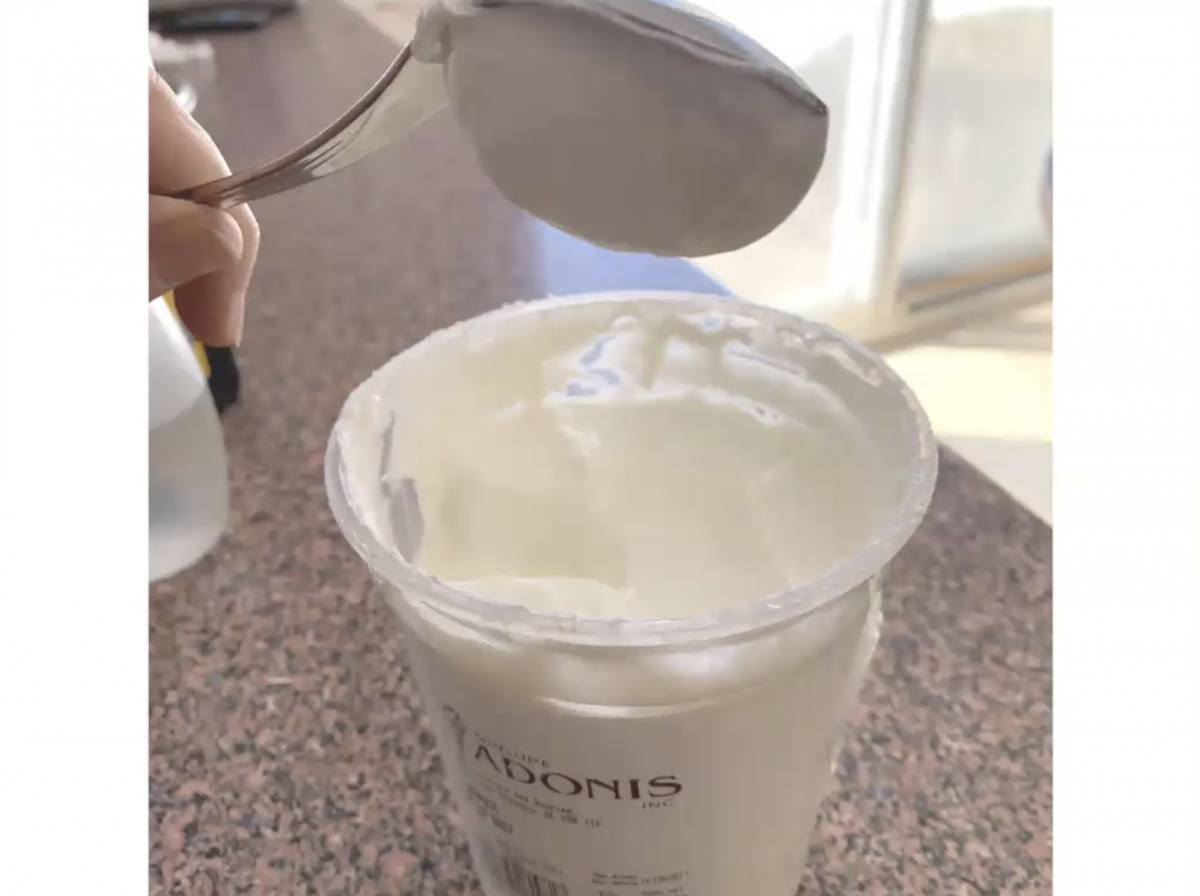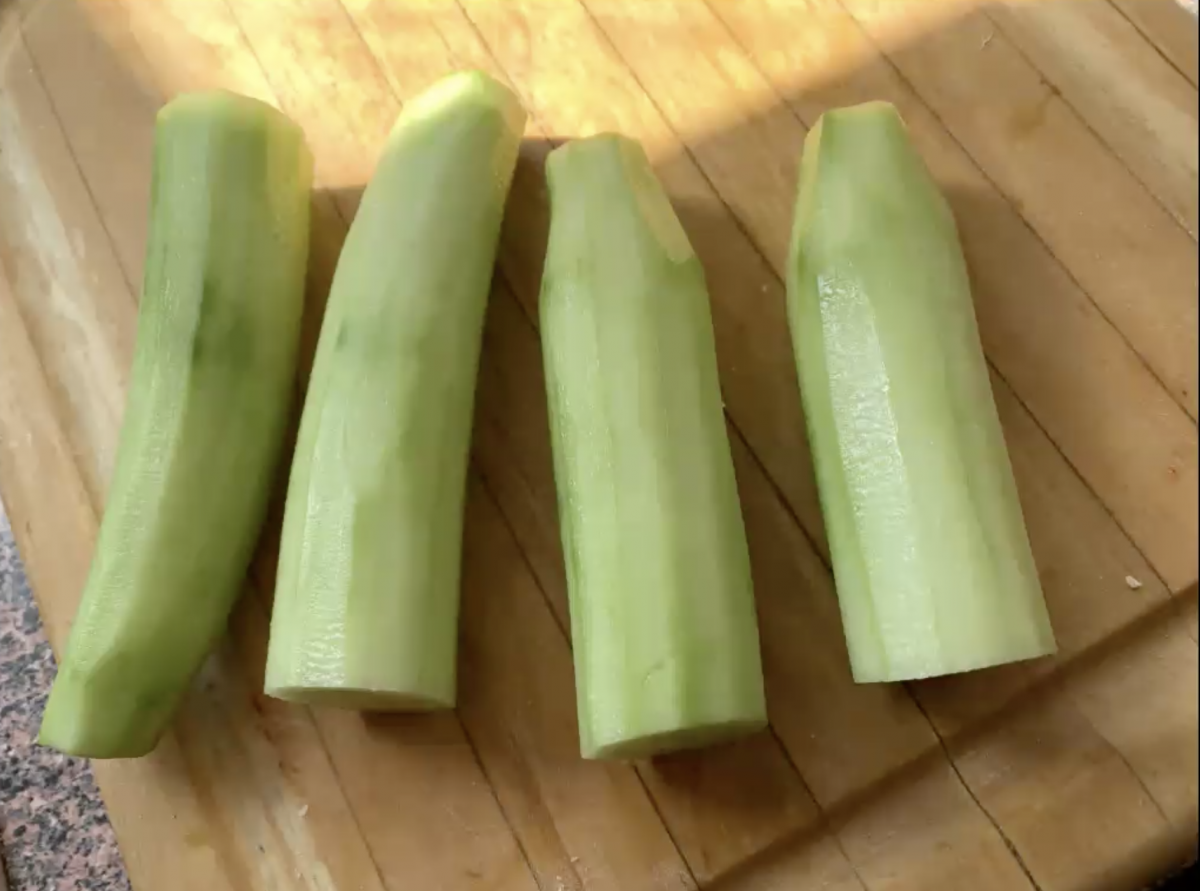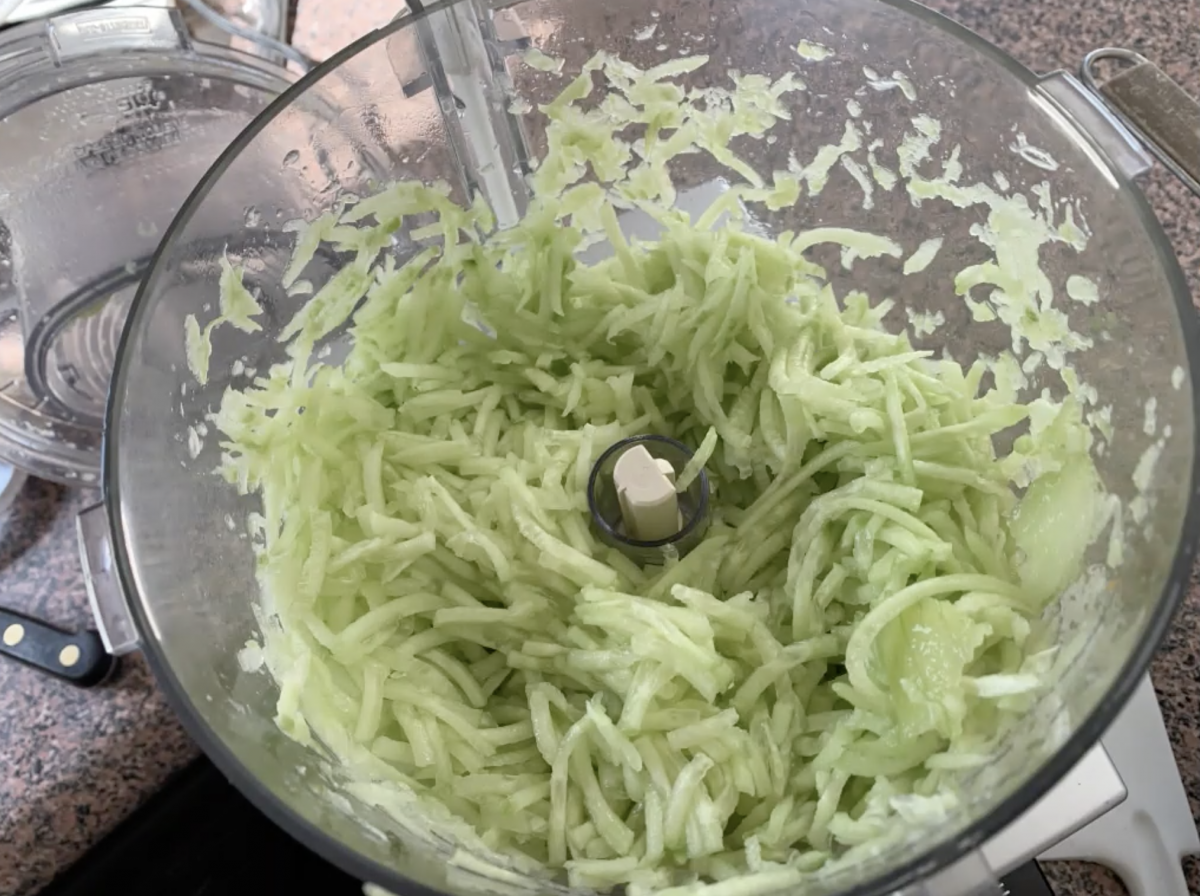 Step 2
Drain and squeeze all water out of the shredded cucumber. After squeezing as much of the water out as possible, Sandra usually lets them drain for another hour before squeezing out the rest of the water.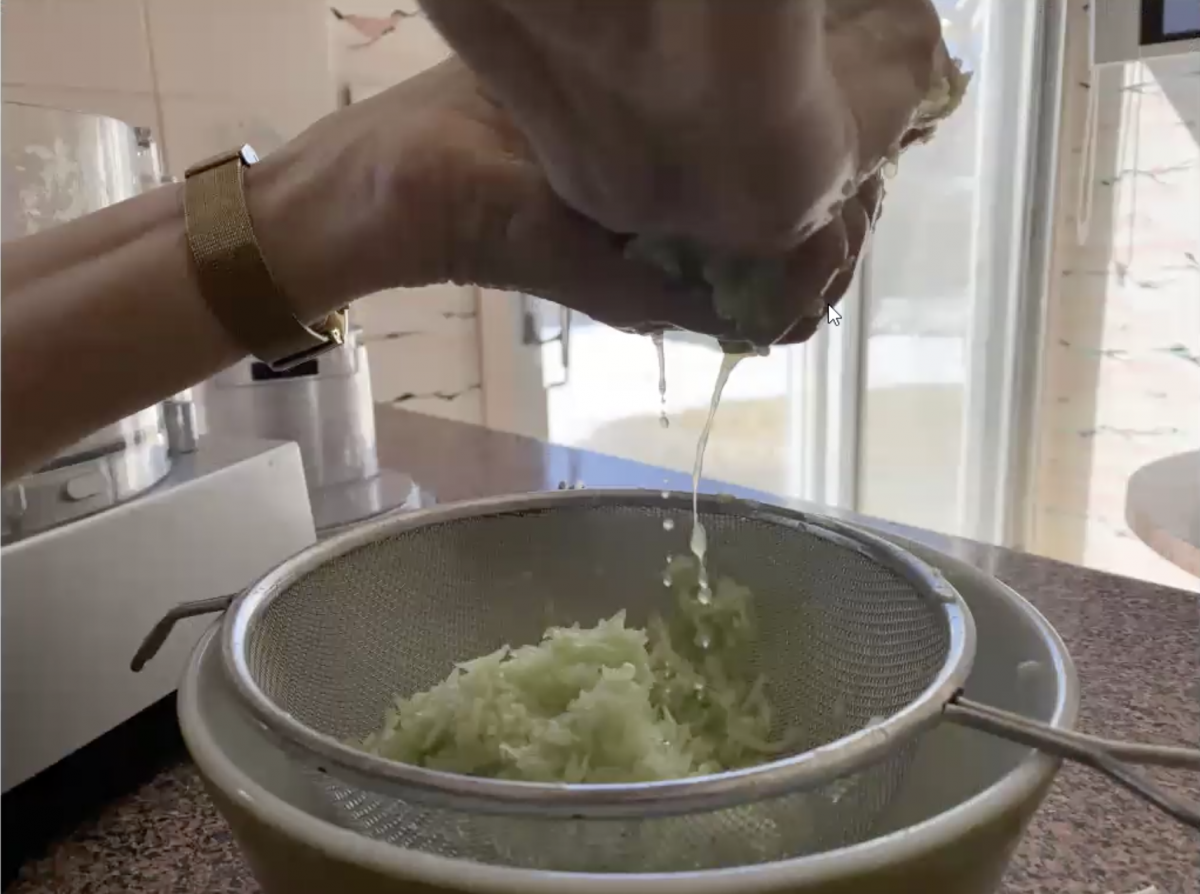 Step 3
Mince garlic using a garlic press or a food processor. Mix garlic with drained cucumber, labnah (or yogurt), olive oil, and vinegar. Salt to taste. Serve with pita or anything else you like to dip!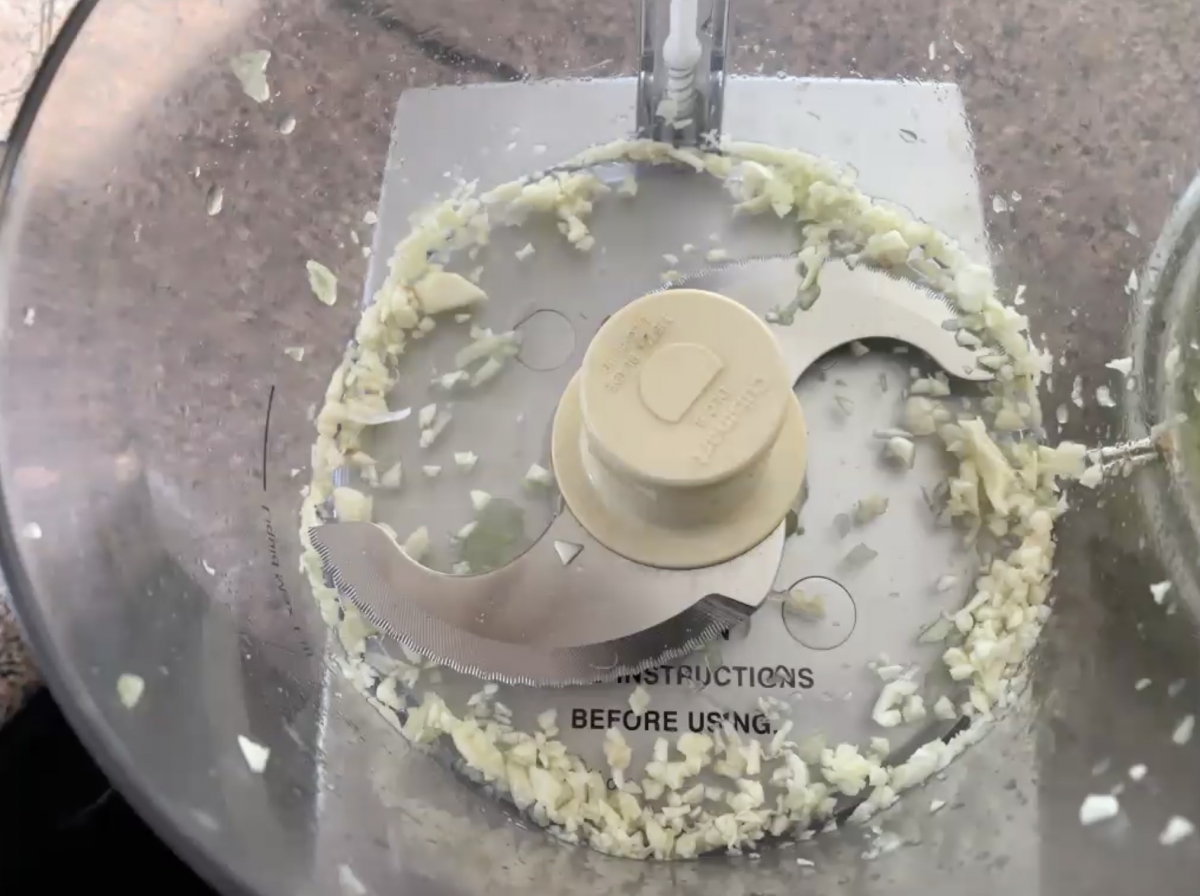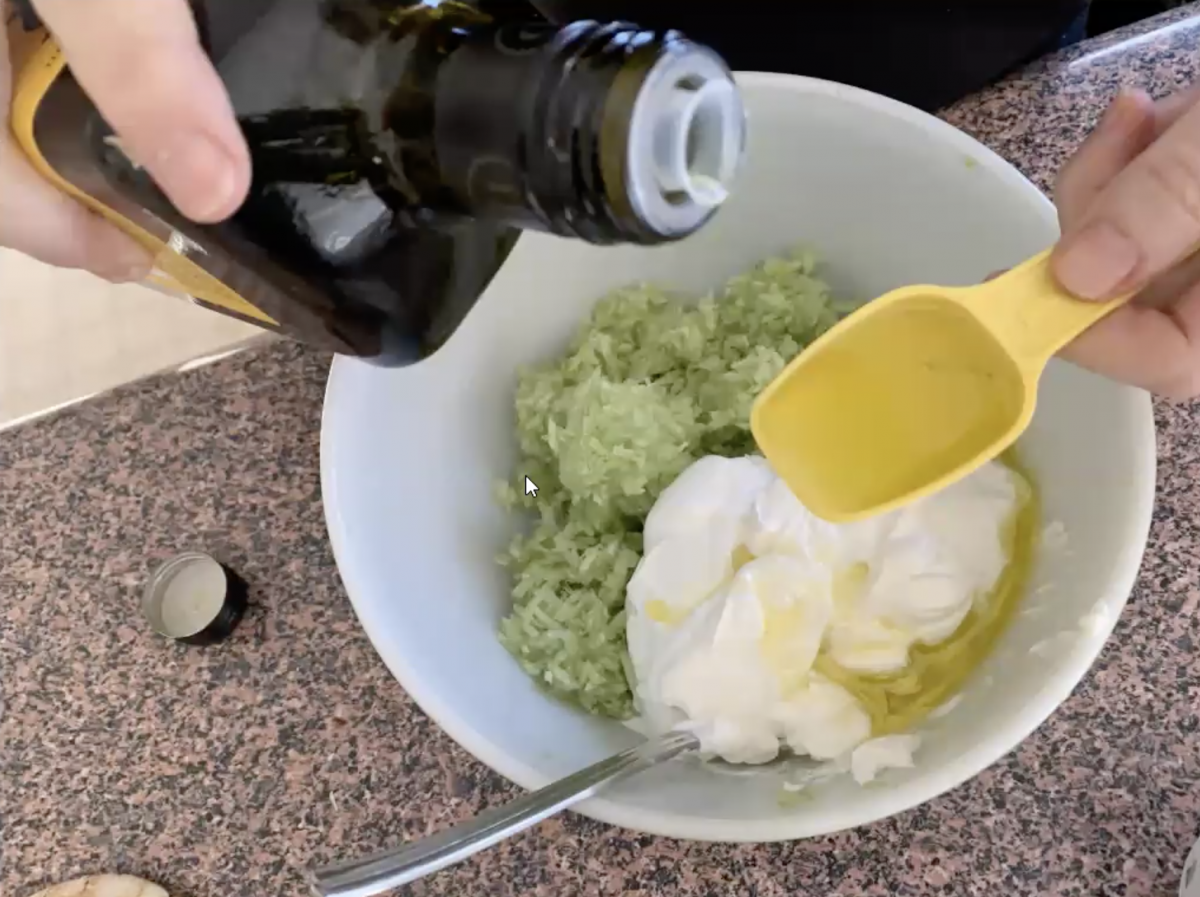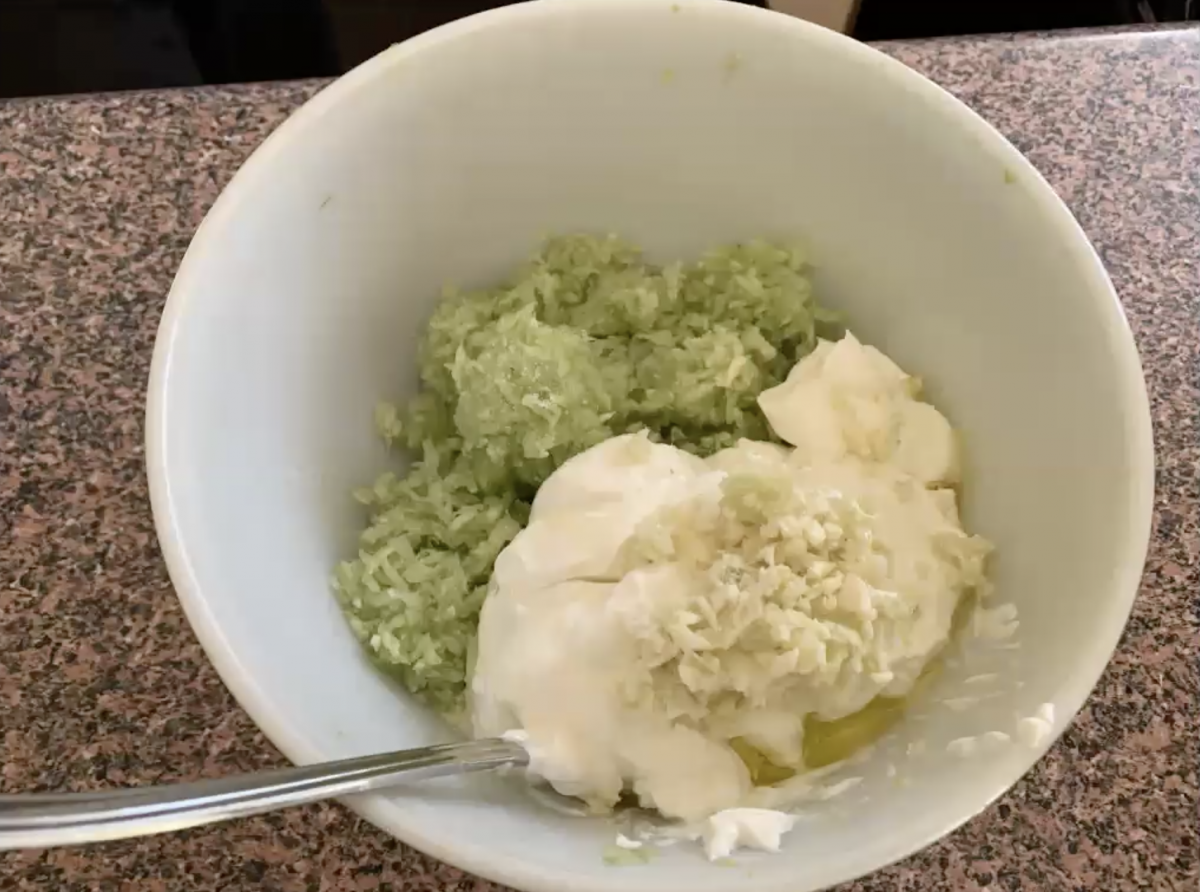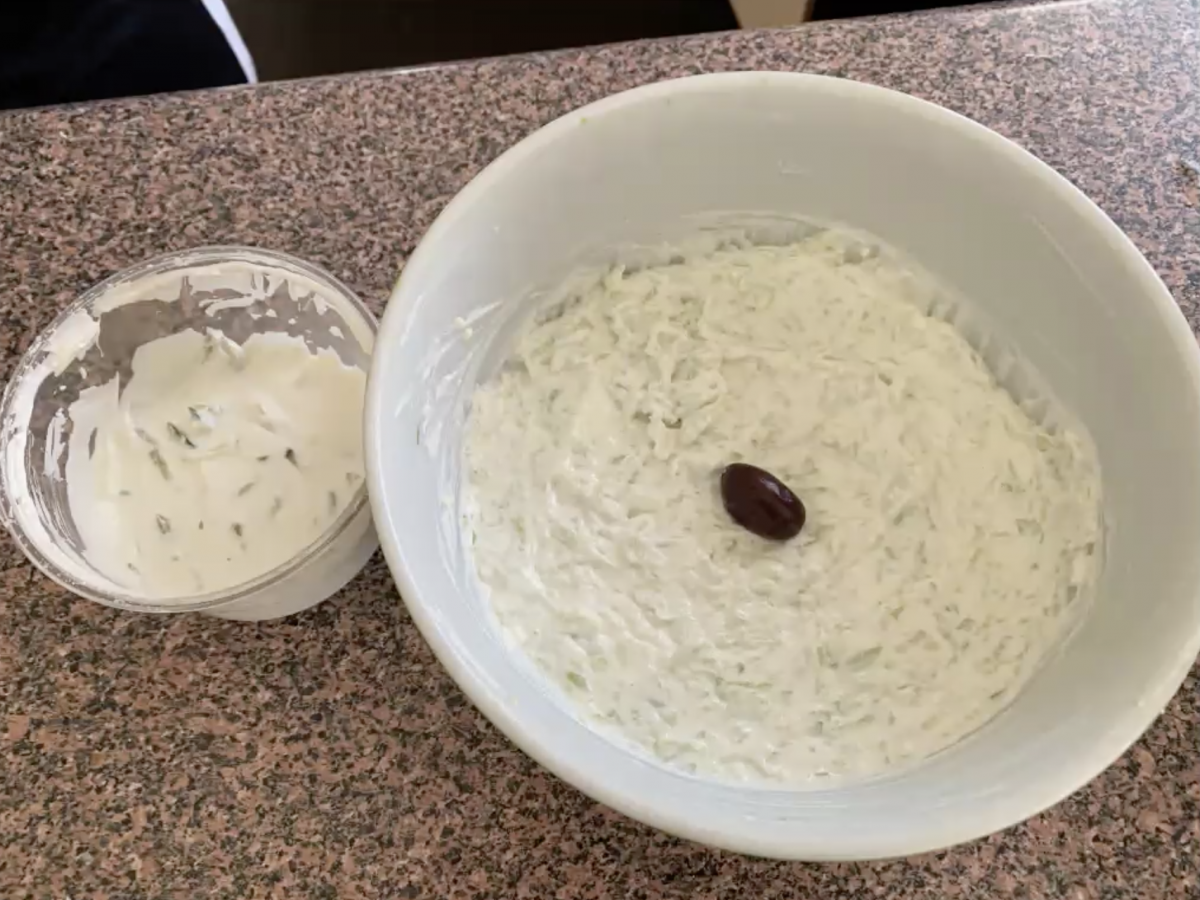 Thank you for sharing, Sandra!
Join us every Sunday for more fun recipes, activities, travel trips, and good times. We have a VTE every Sunday evening at 7:00 EDT.
Cheers!