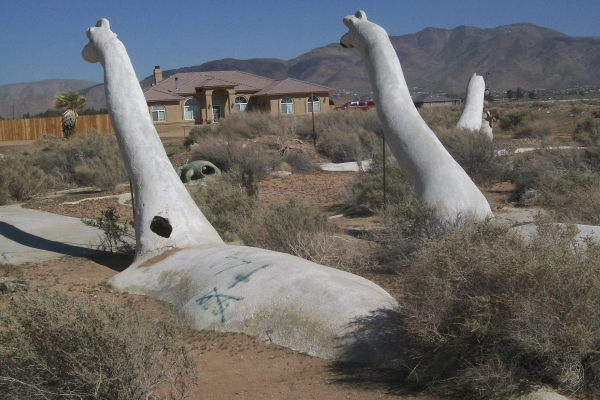 Top Places to Visit from LA to Escondido
Published by
Kayleigh Ebenrick
on April 24, 2021
Get ready to head to sunny California with Evergreen Club member Ron G., as he takes us along his nine-day trip from LA to Escondido! Ron and his wife stayed with Evergreeners along the way, and explored lots of unique attractions to add to your travel list.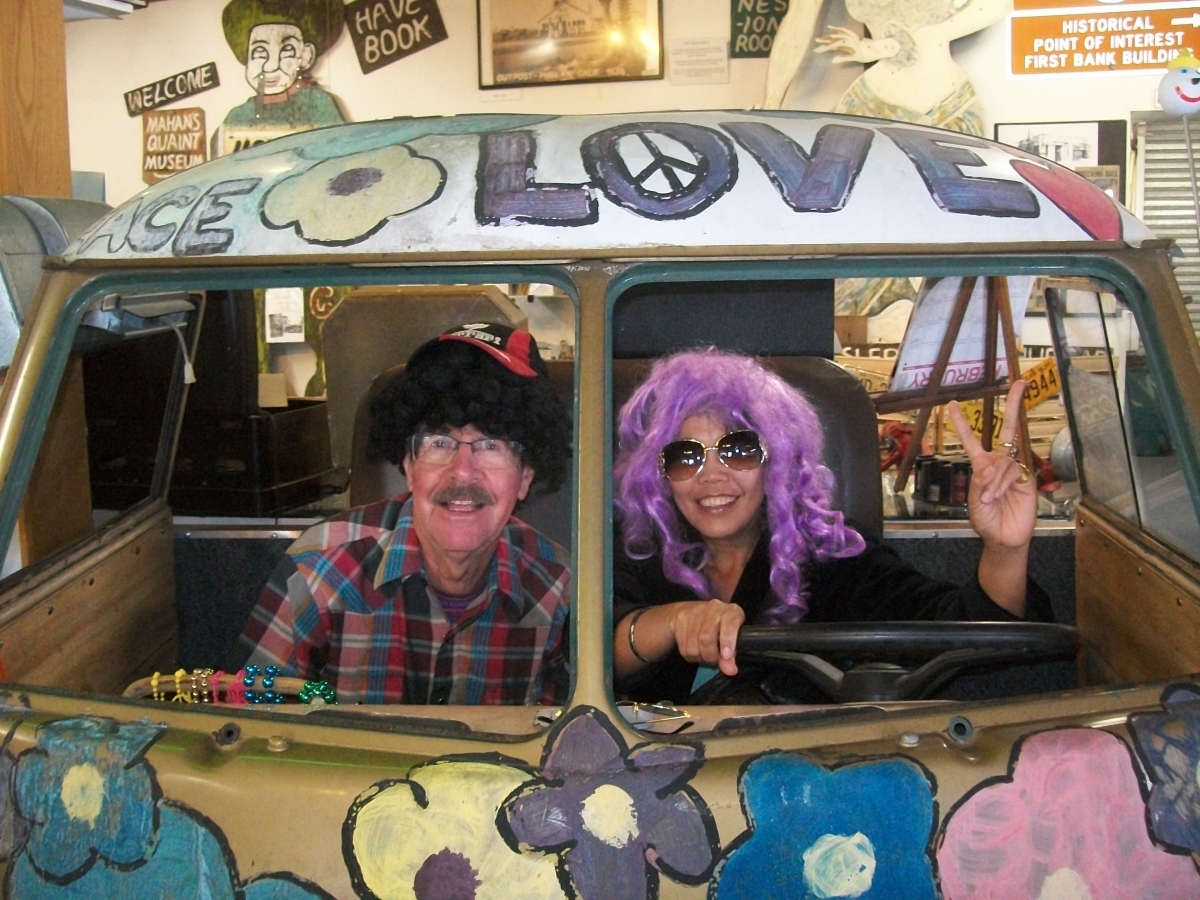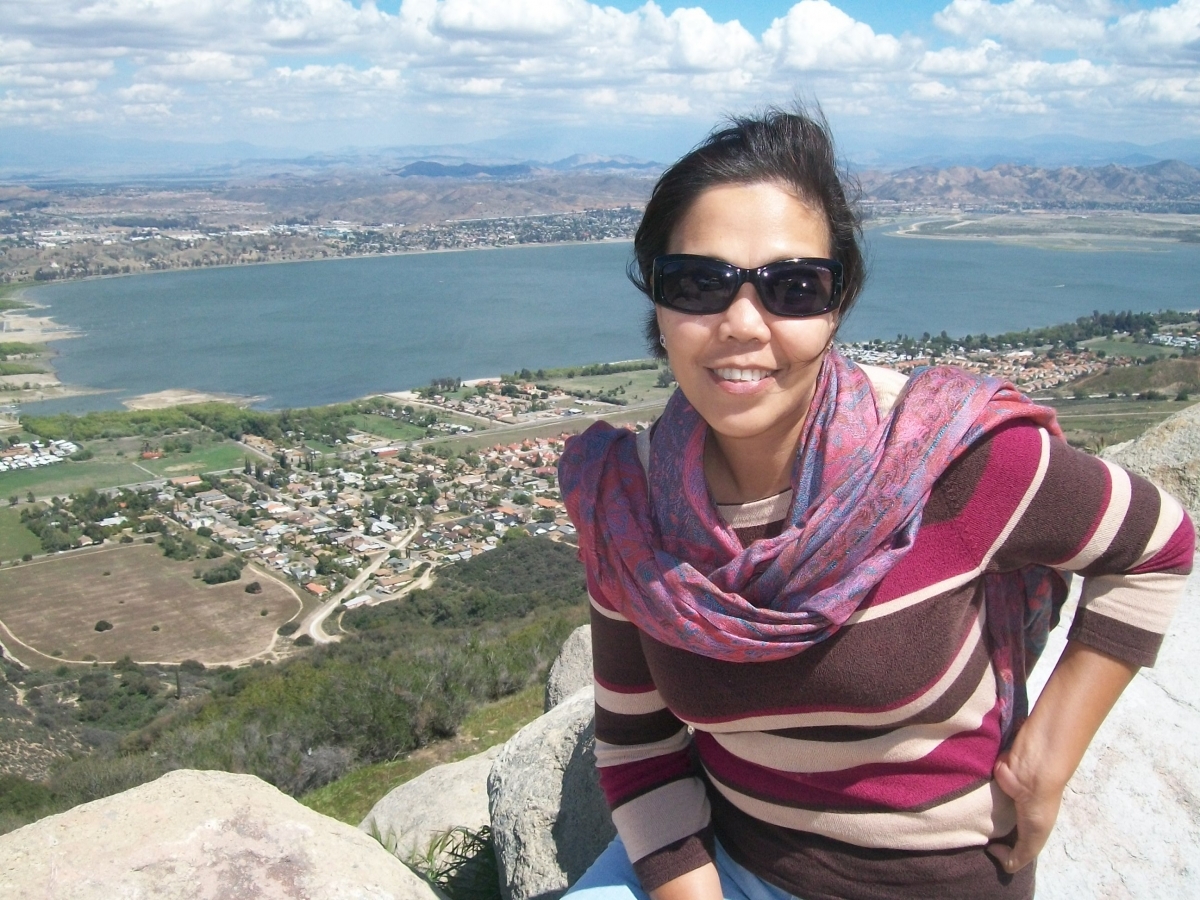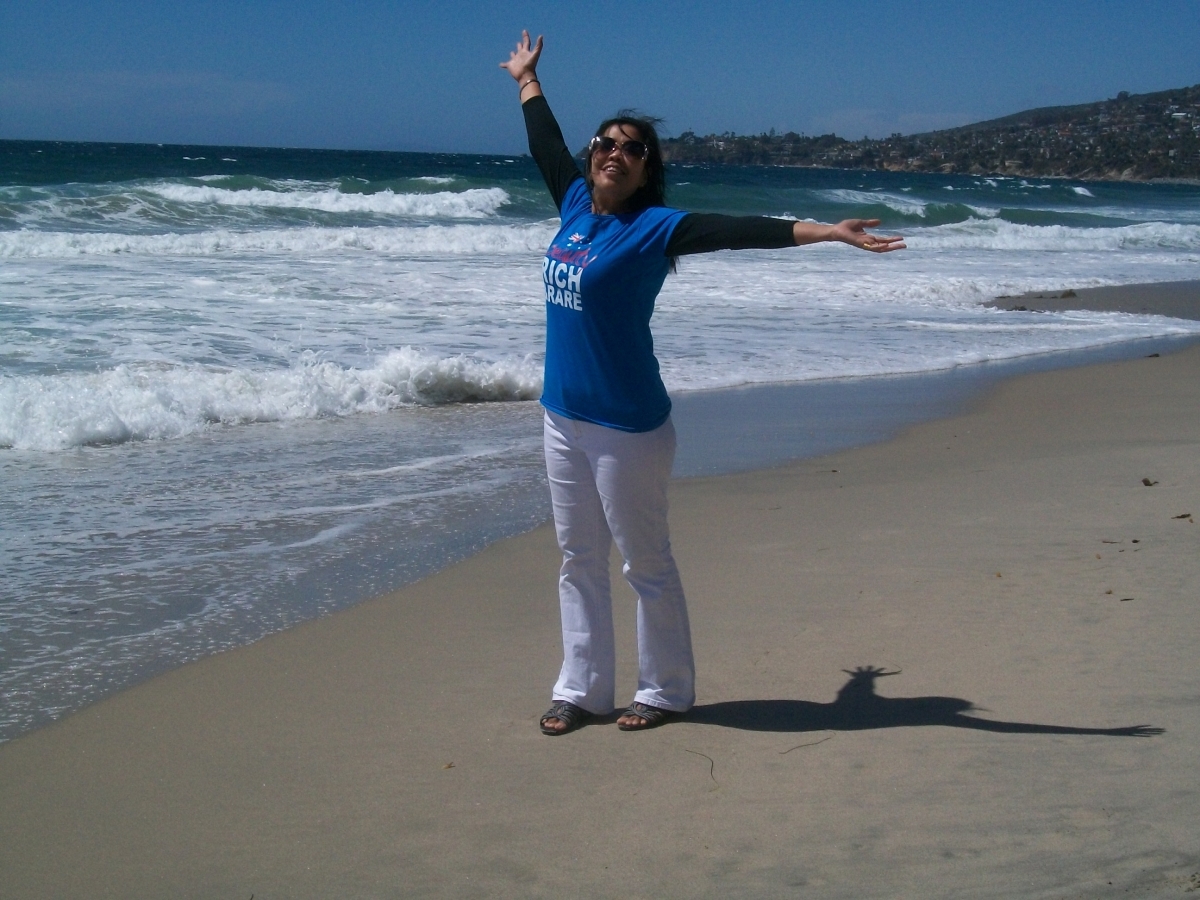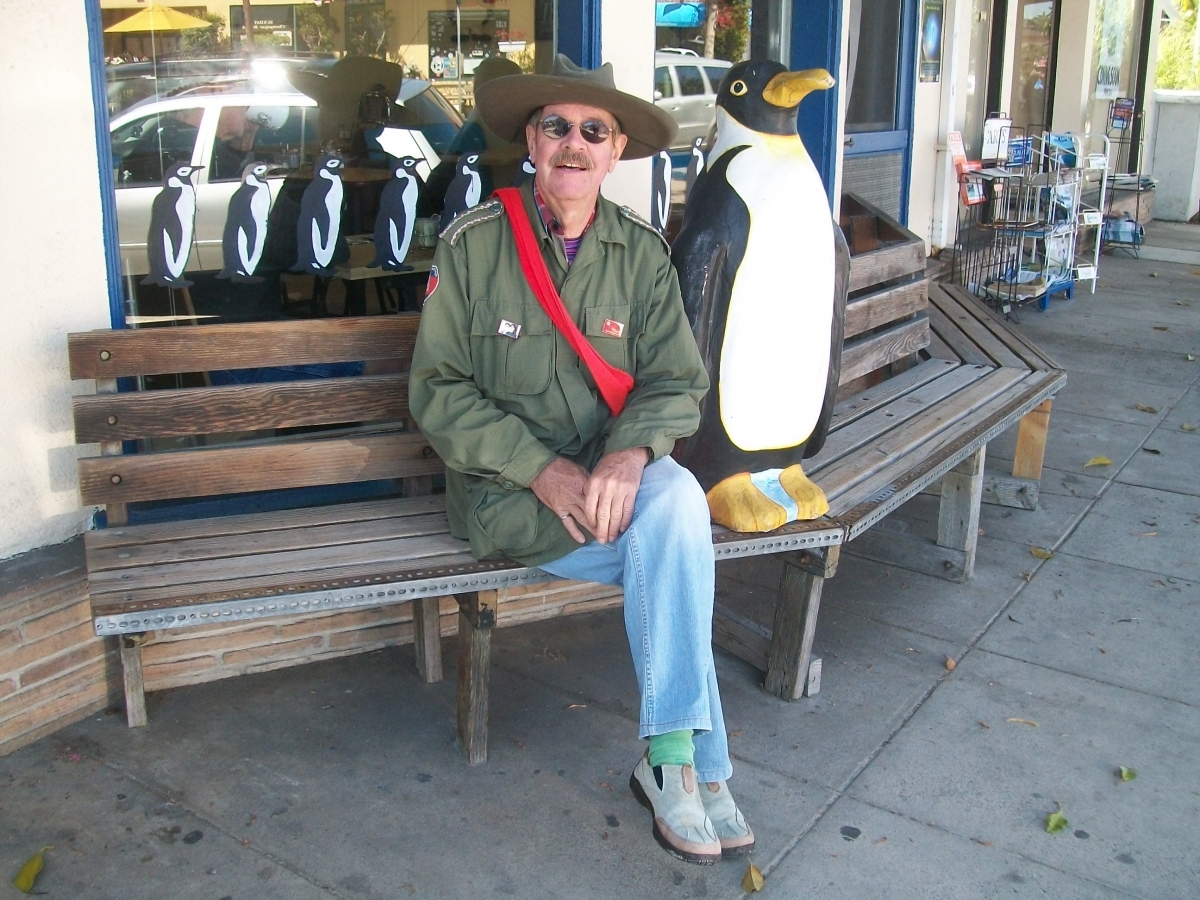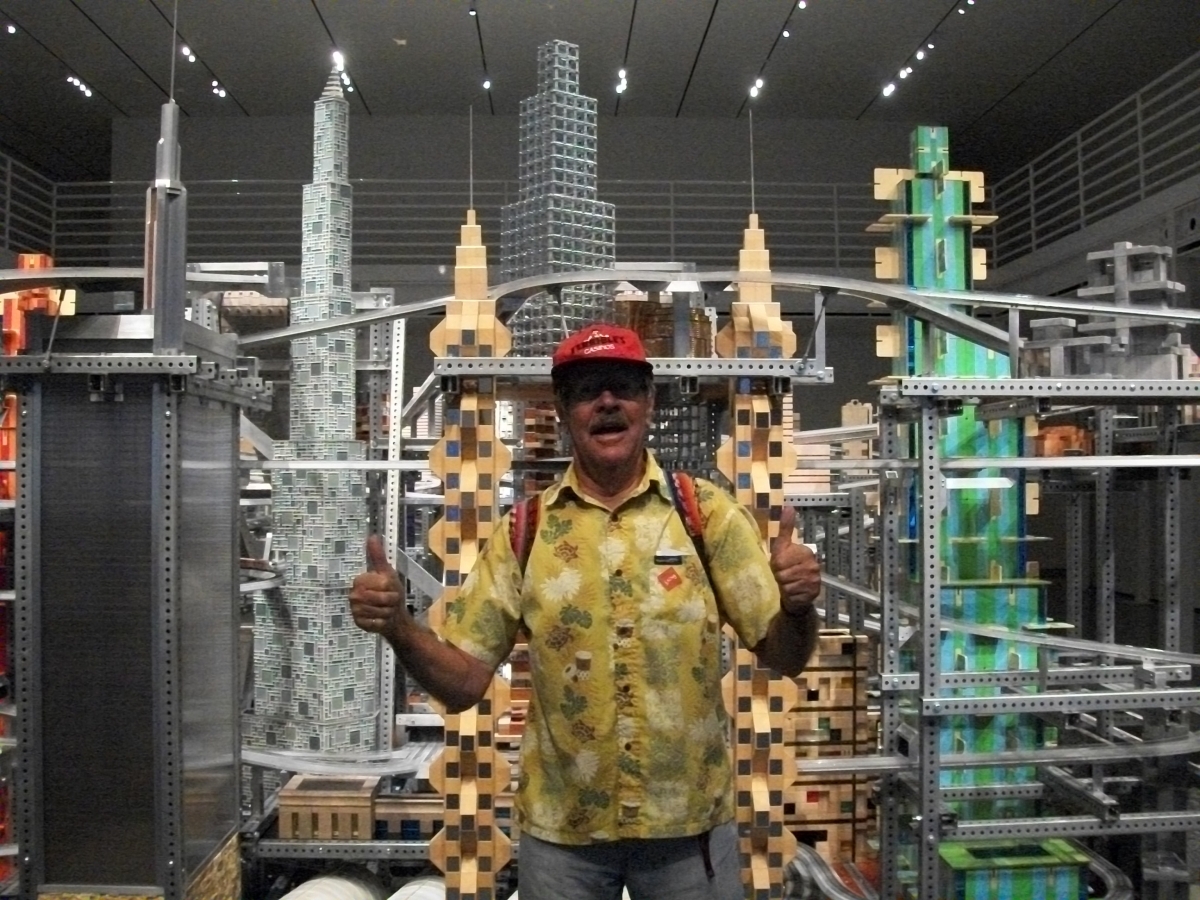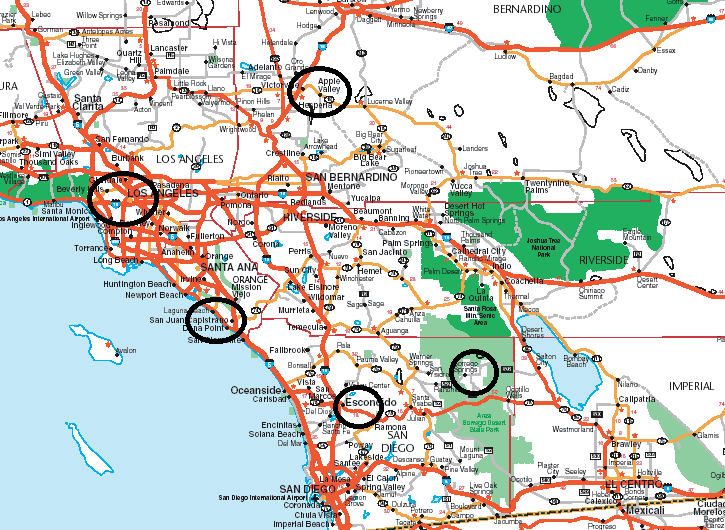 View the full LA to Escondido presentation on the Evergreen YouTube channel here:
Thank you Ron for sharing with us! Join us next week for yet another fun-filled VTE via Zoom call. See you at 7:00pm EDT. Cheers!