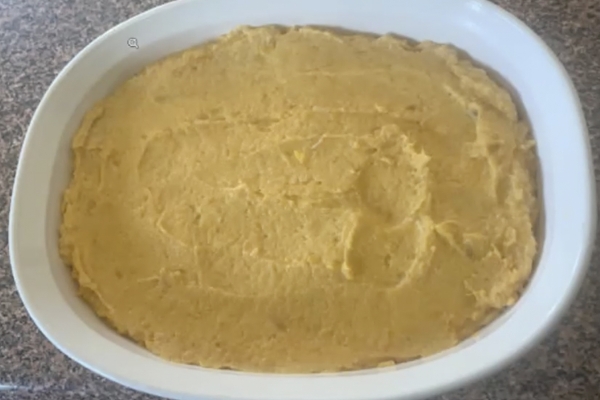 Squash Casserole
Published by
Kayleigh Ebenrick
on June 2, 2021
As a tasty side dish or a great snack on its own, Sandra P.'s 50's-style squash casserole recipe is one you'll want to add to your recipe list. And as a bonus, it's also very simple to make!
View the recipe below, or watch the video presentation on the Evergreen YouTube channel here: https://youtu.be/hi26l-lR6nw.
Ingredients:
3 lbs. butternut squash (you can also use sweet potato)
1 1/2 cups sour cream
2 1/2 cups shredded cheddar cheese (about 8 oz. block)
1 package dry onion soup mix (Lipton or other)
1/2 cup crushed soda crackers mixed with 1 tbsp. melted butter (optional topping)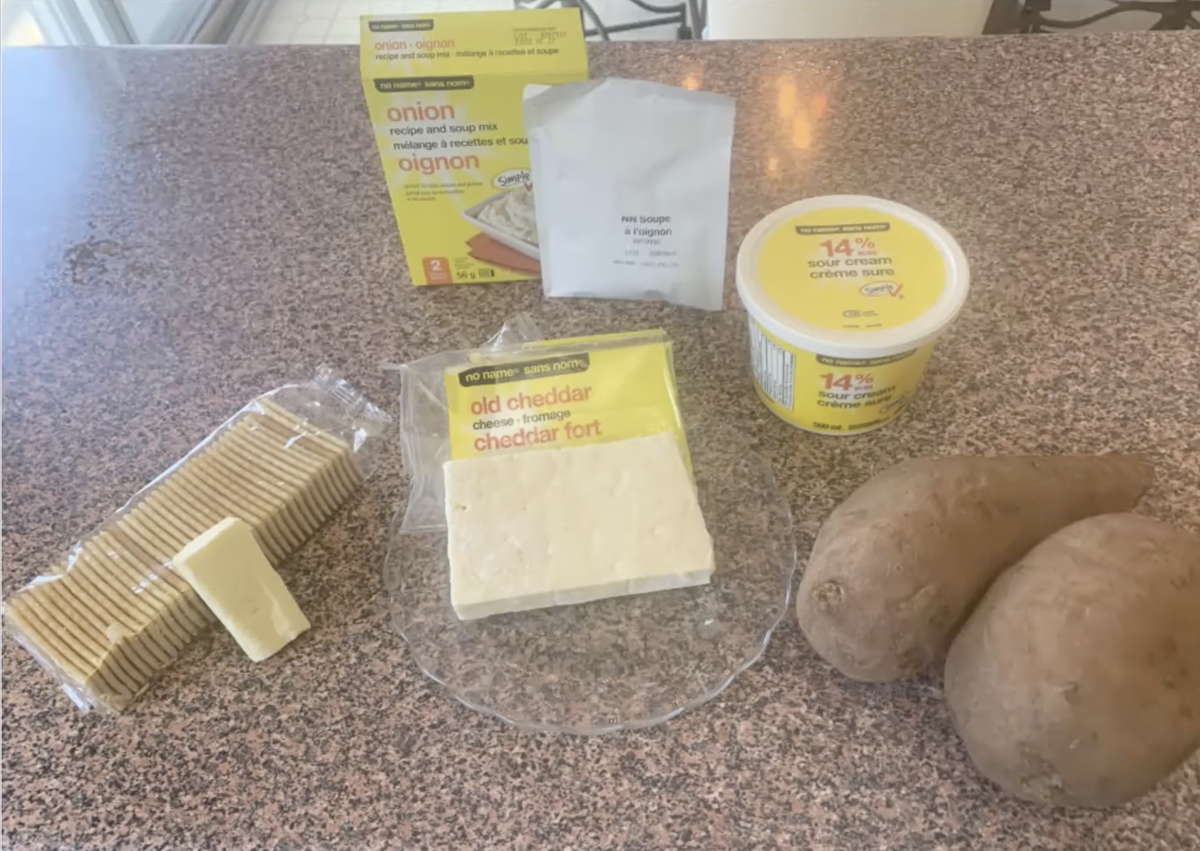 Step 1
Preheat your oven to 350 degrees F. Peel squash, cut into cubes and boil for about 20 minutes or until soft, then mash.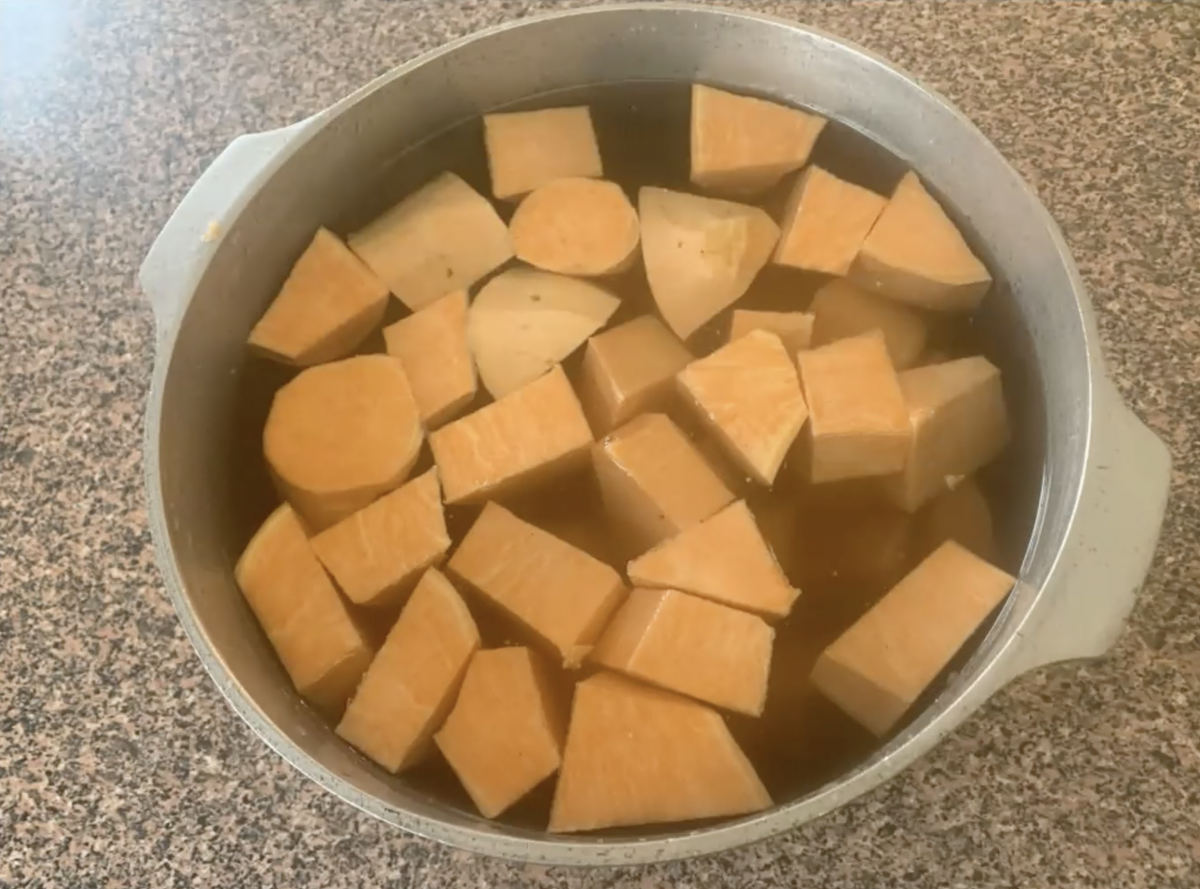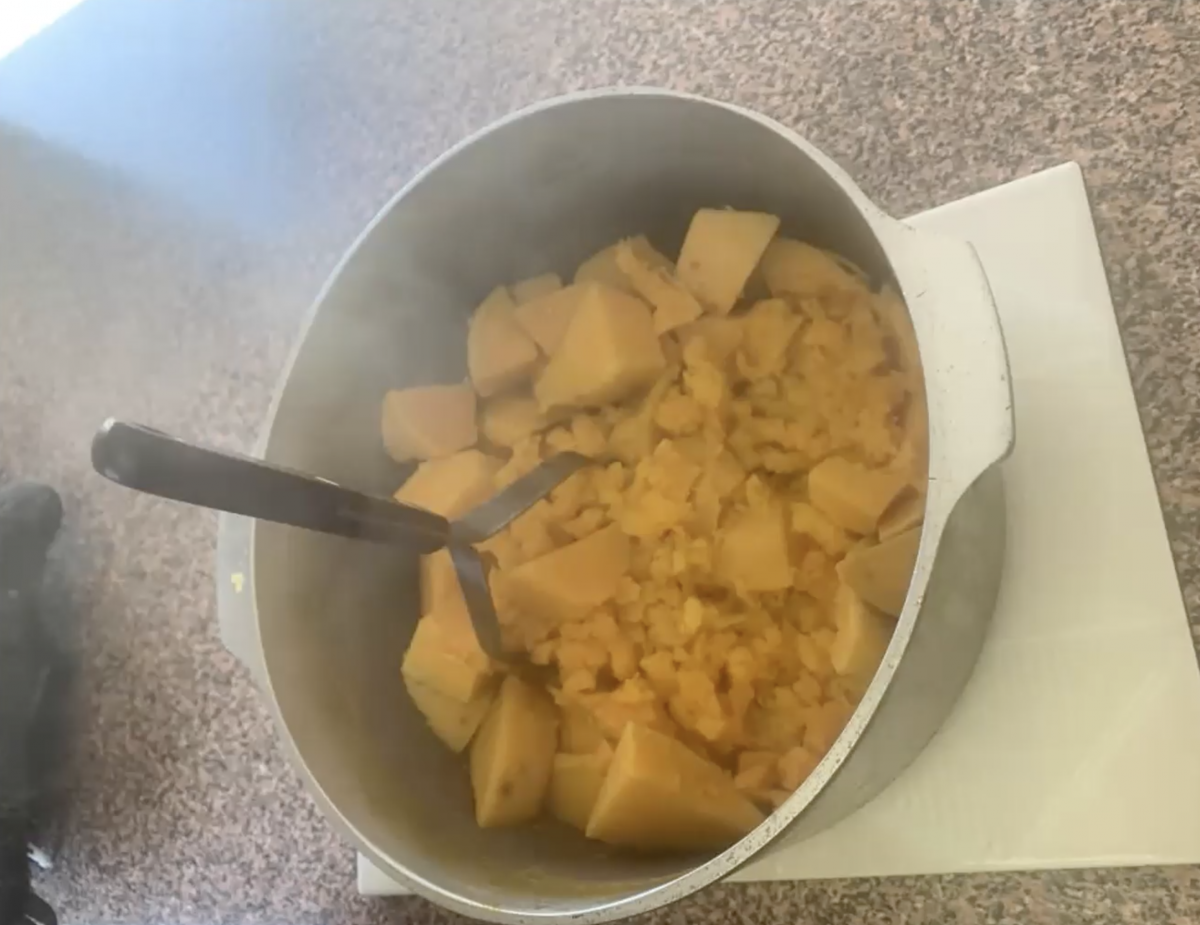 Step 2
Mix in sour cream, onion soup mix, and cheddar cheese. Pour into 10x10 casserole dish.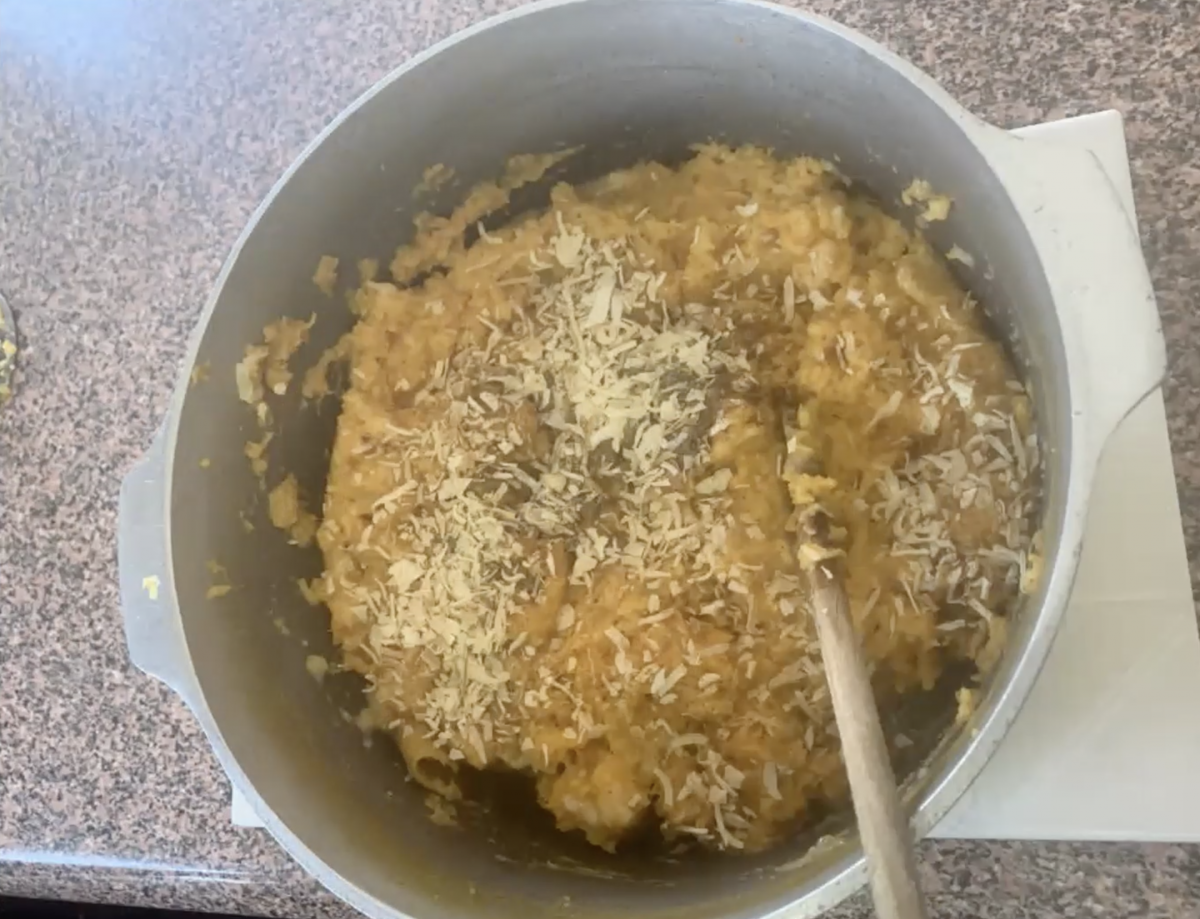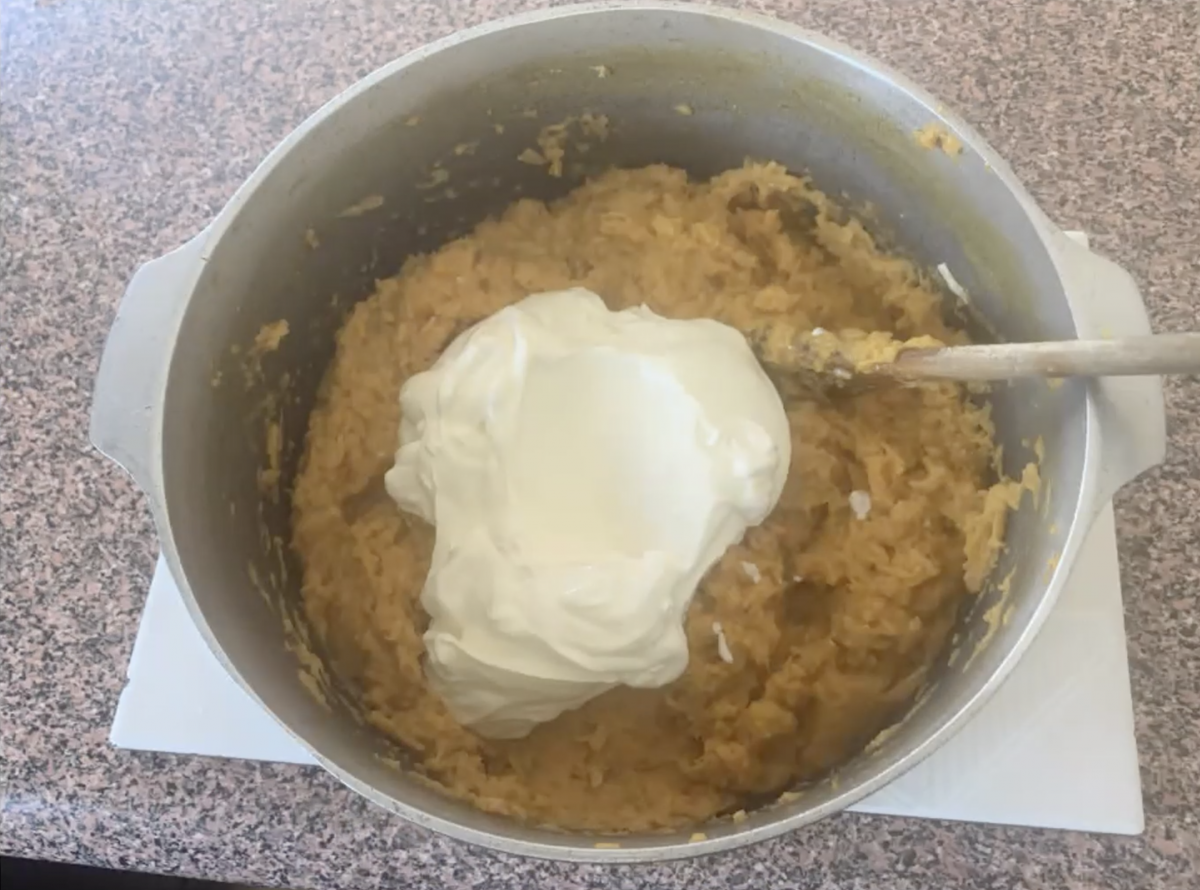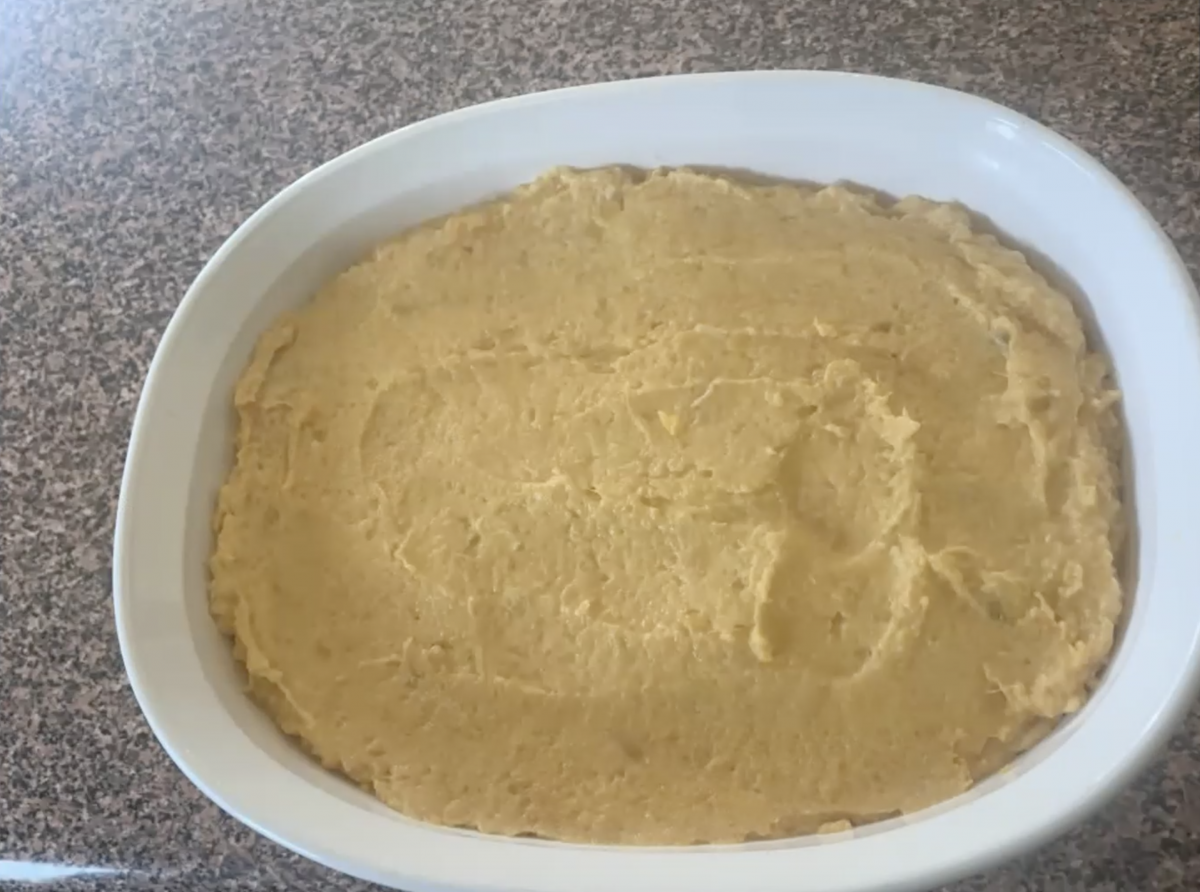 Step 3
If desired, crumble soda crackers and mix with melted butter. Sprinkle on top and bake for 20 minutes.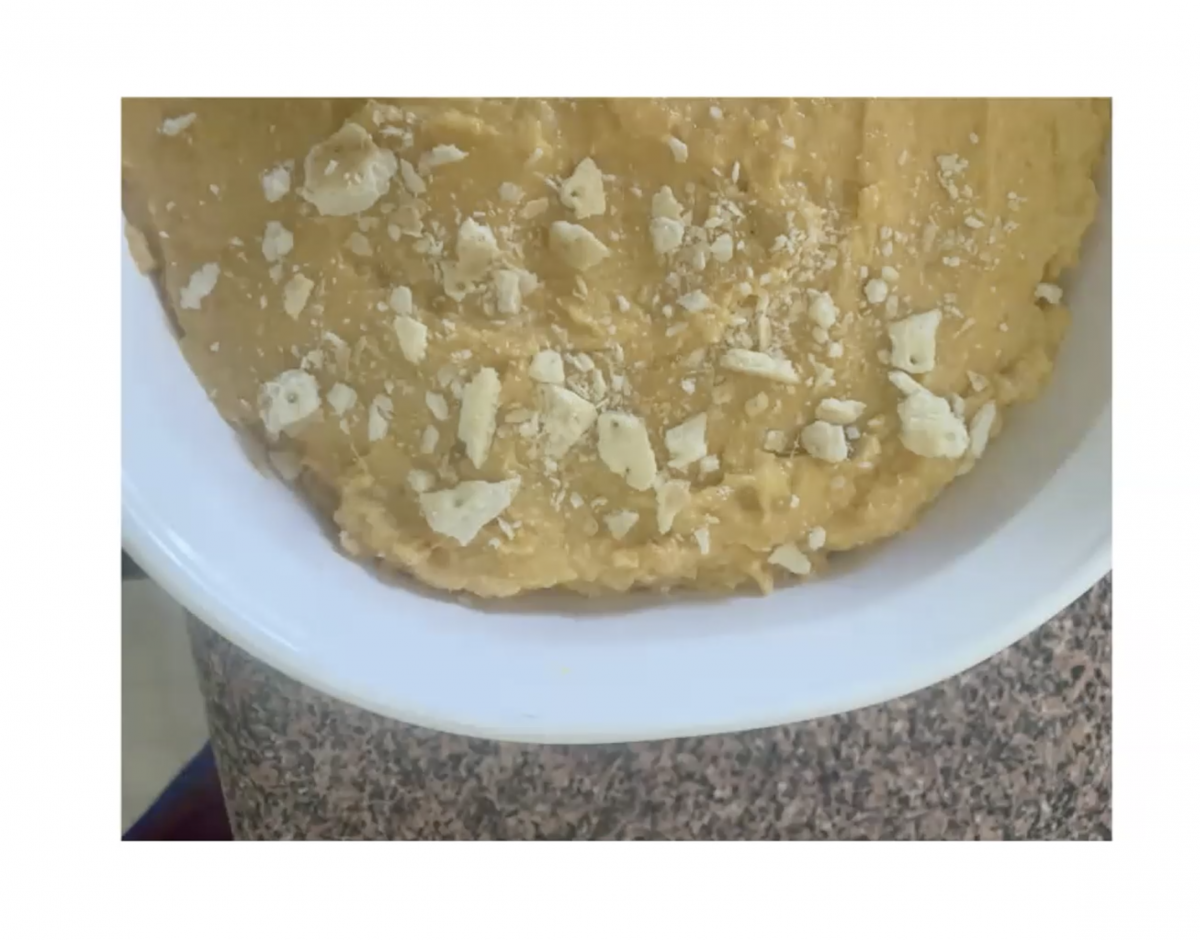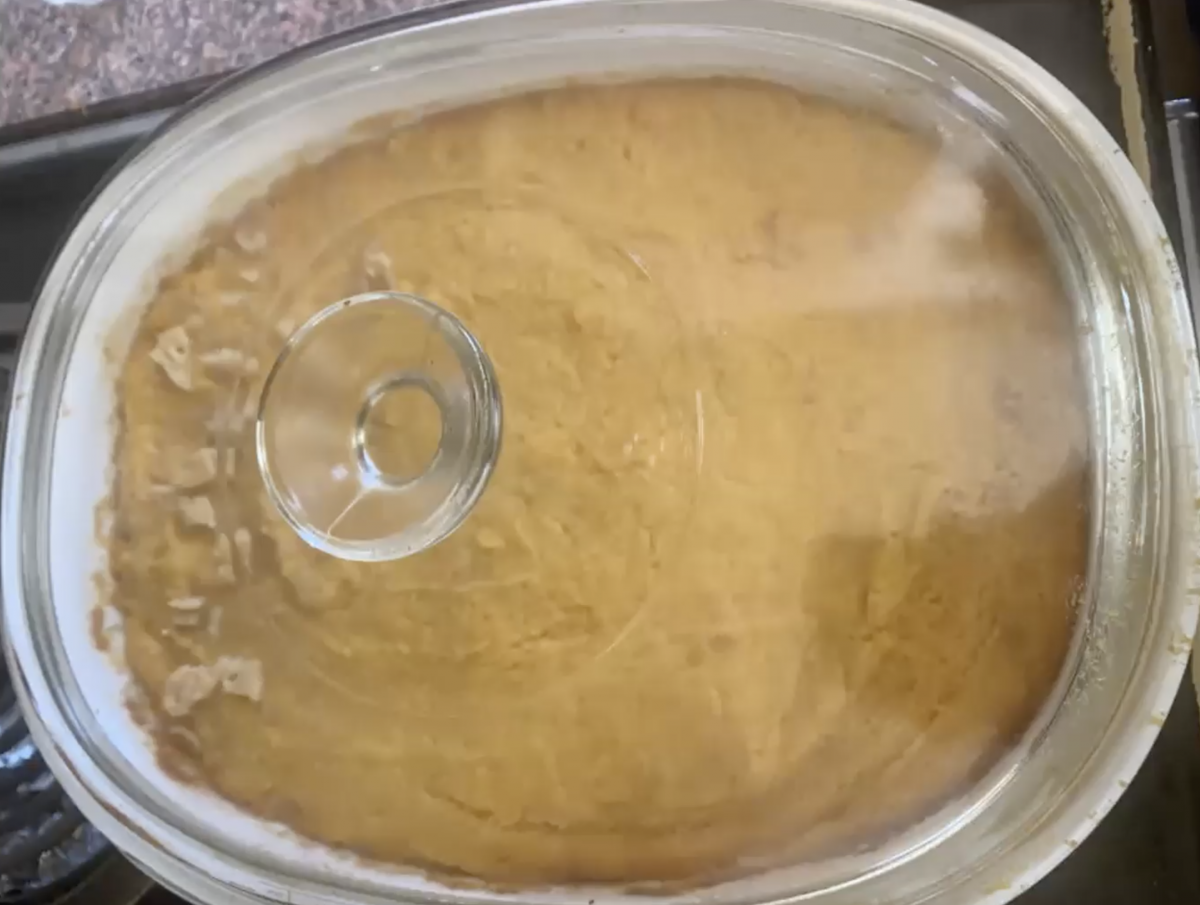 Serve and enjoy! This will serve about 8 people as a side dish. Thank you Sandra for sharing with us!
Join us every Sunday for more fun recipes, activities, travel trips, and good times. We have a VTE every Sunday evening at 7:00 EDT.
Cheers!