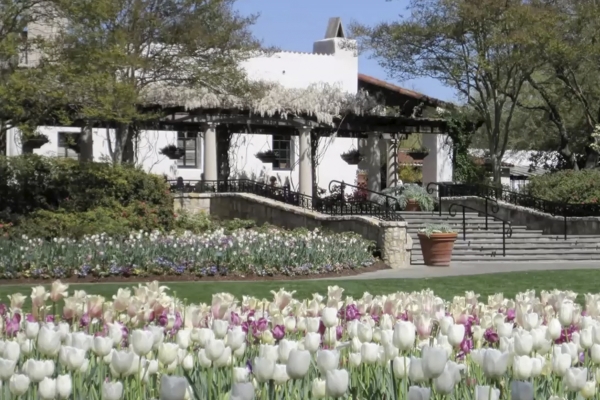 The Dallas Arboretum
Published by
Kayleigh Ebenrick
on June 13, 2021
For a foliage-filled outdoor adventure in Texas, the Dallas Arboretum is a fantastic place to explore. With a wide array of beautiful plants, sculptures, and water features, it is one of the top botanical gardens in the world! As a resident of Dallas, Evergreen Club member Mary W. is very familiar with the arboretum, and has given us a wonderful presentation on it. Check out the full video below!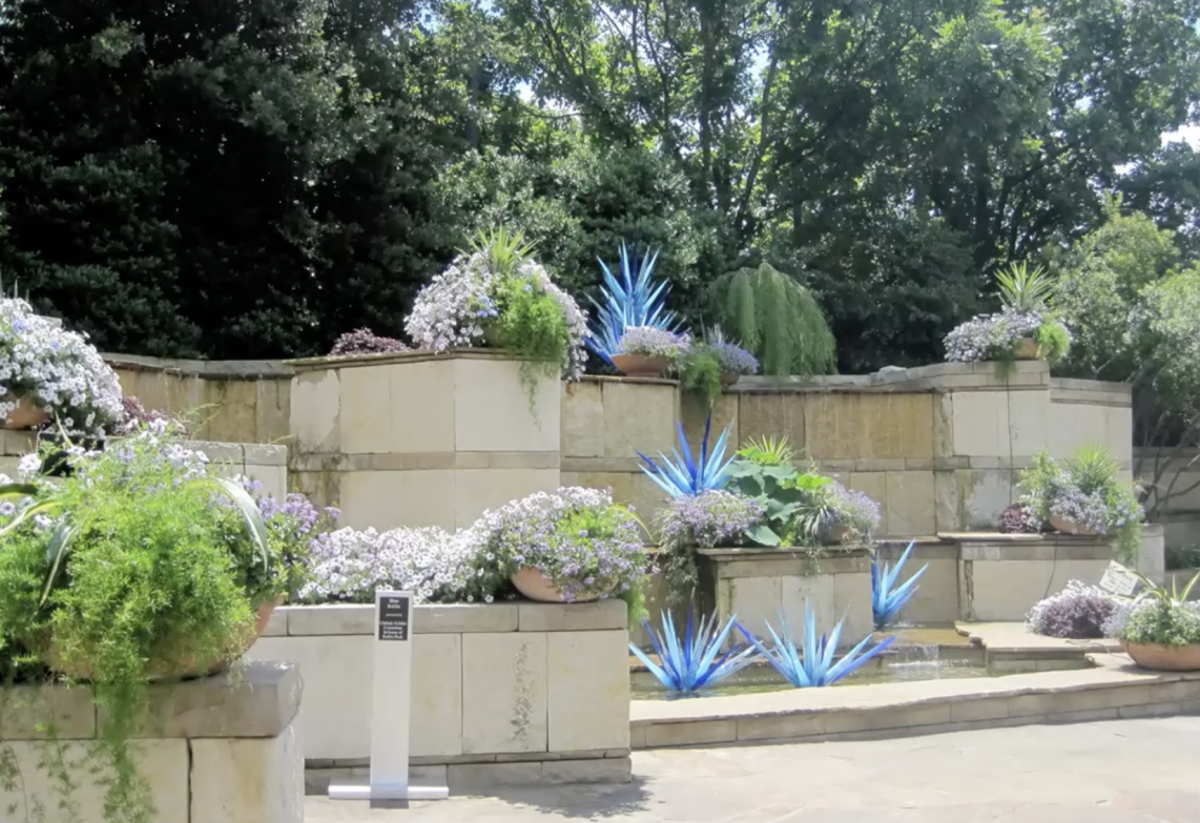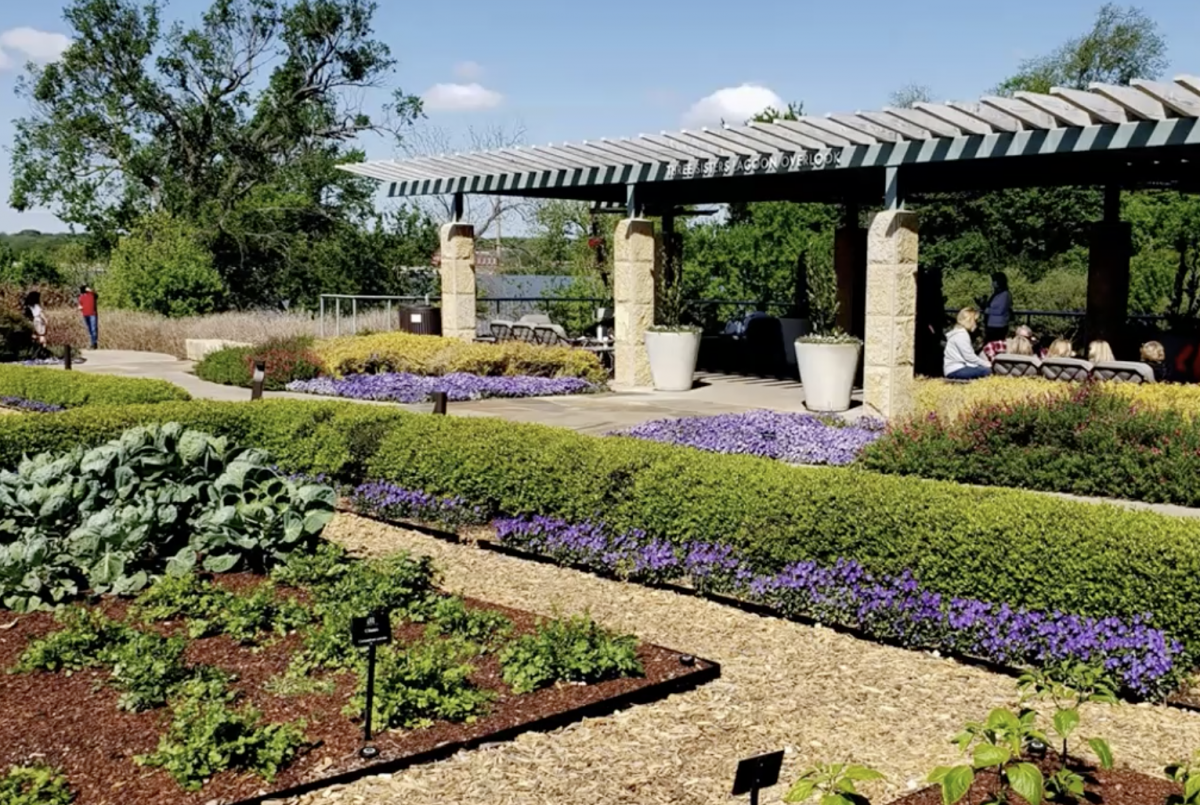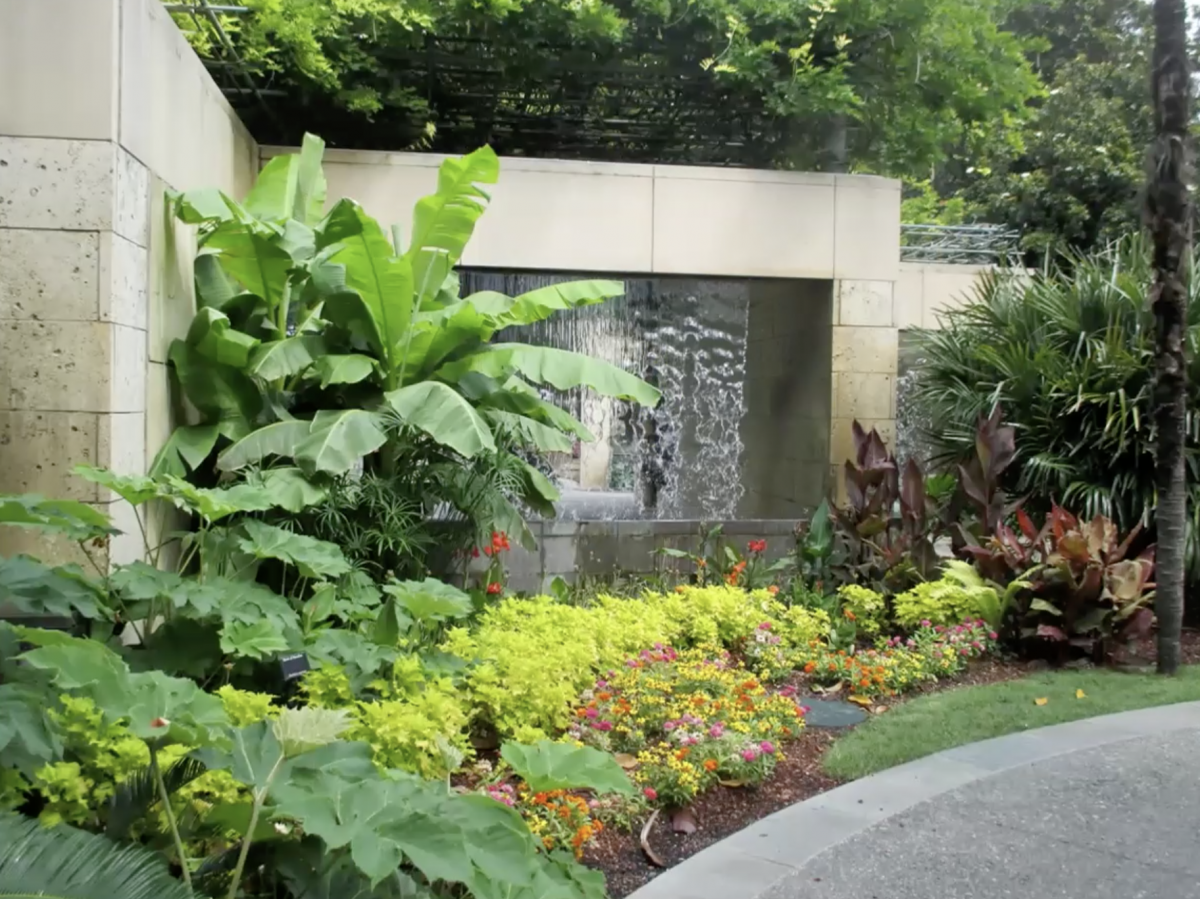 View the full Dallas Arboretum presentation on the Evergreen YouTube channel here:
Thank you Mary for sharing your presentation! Join us next time for yet another fun-filled VTE via Zoom call. See you then at 7:00pm EDT. Cheers!