Top Places to Visit in Missouri
Published by
Kayleigh Ebenrick
on June 15, 2021
Known as "The Show-Me State," Missouri has some noteable cities to add to your travel list. Evergreen Club member Billy W. recently gave a presentation on his trip to Missouri, with a focus on Kansas City and St. Louis. Between these two historic and fun areas, there is plenty to explore and enjoy (don't forget to try some barbeque!). The full presentation video is linked below.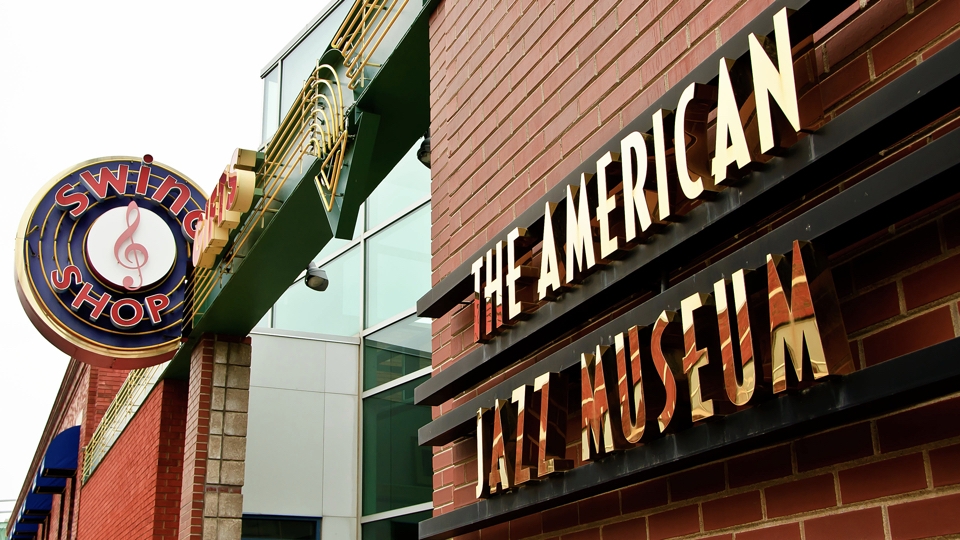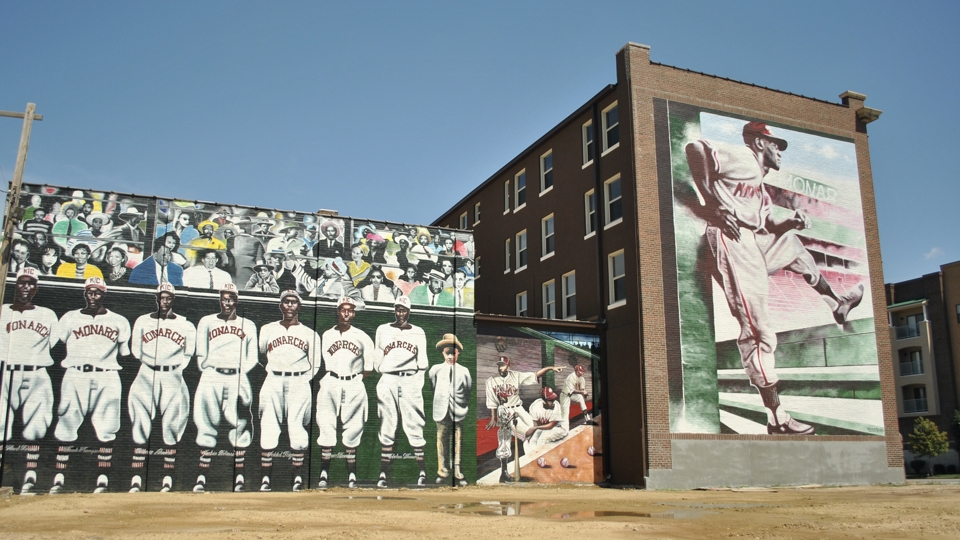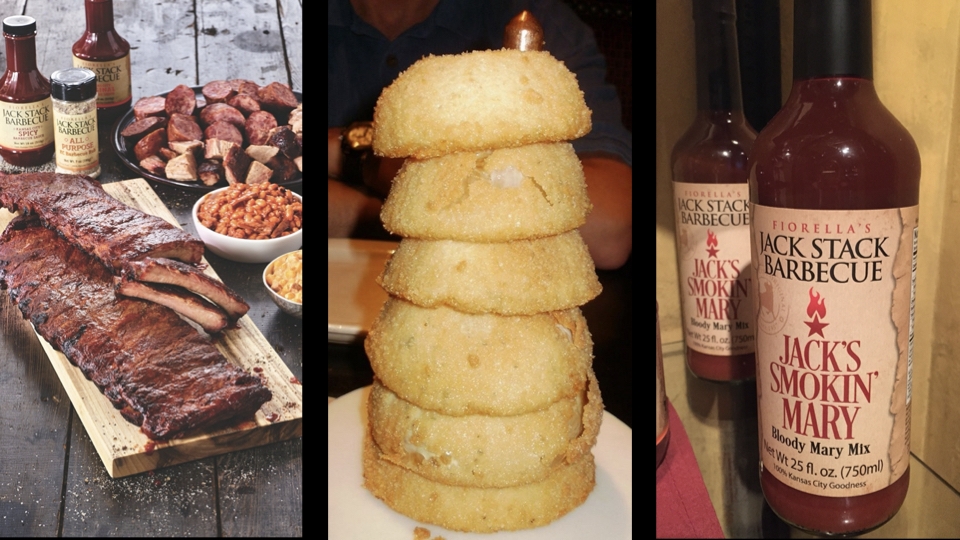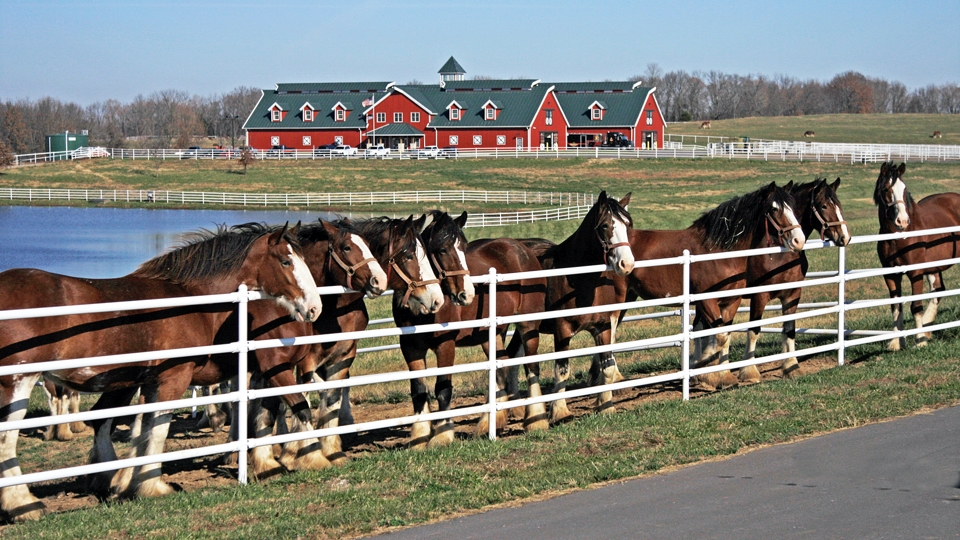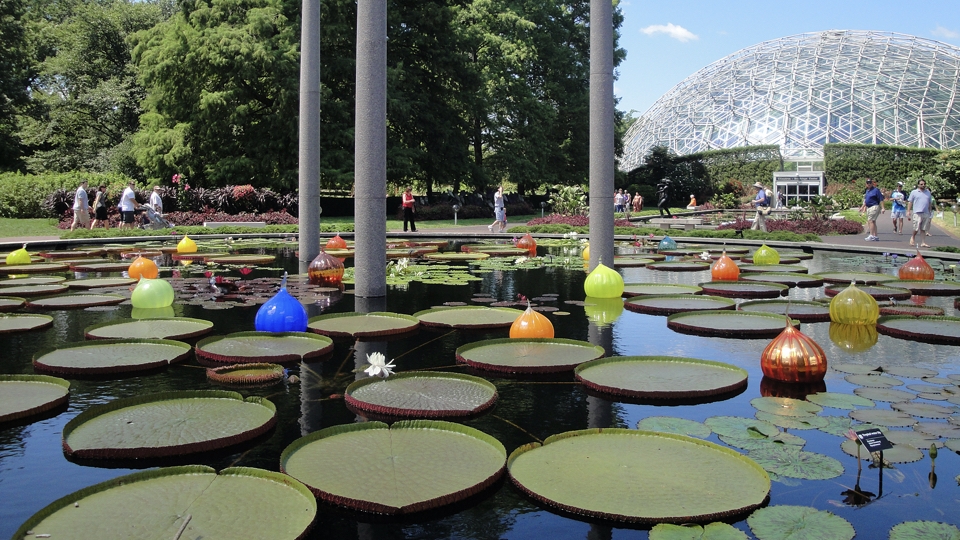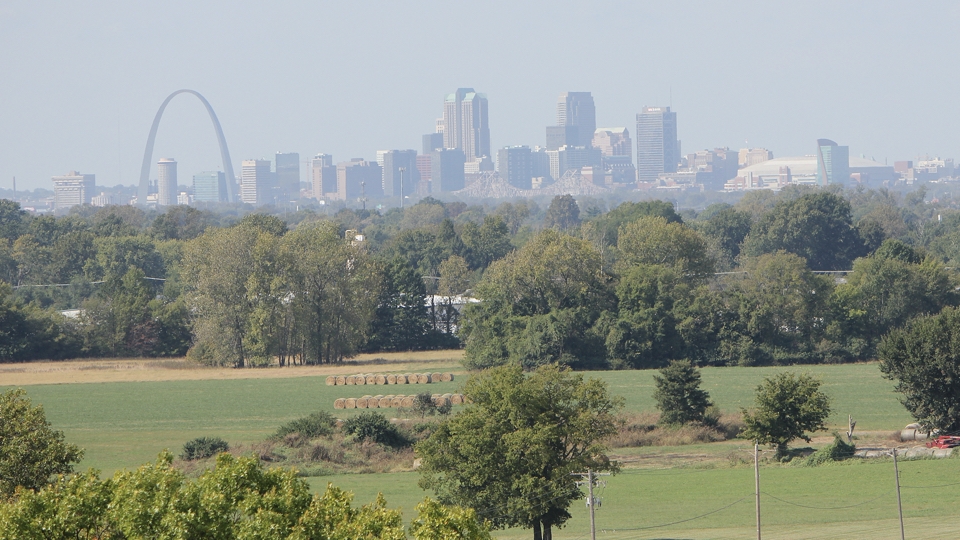 View the full Missouri presentation on the Evergreen YouTube channel here:
Thank you Billy for sharing with us! Join us next week for yet another fun-filled VTE via Zoom call. See you at 7:00pm EDT. Cheers!