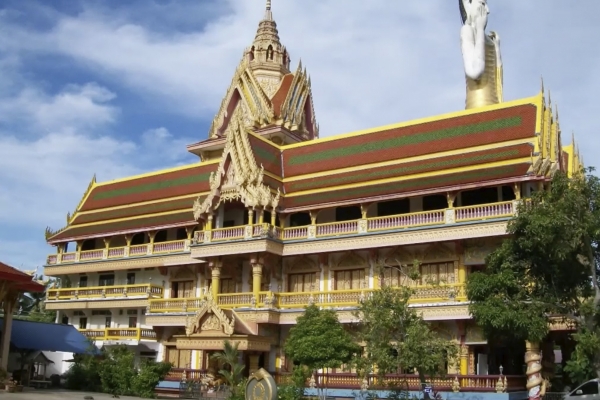 Top Places to Visit in Malaysia
Published by
Kayleigh Ebenrick
on June 25, 2021
Malaysia is a country rich in culture, beautiful craftsmanship, delicious food, and wonderful people. Evergreen Club member Ron G. and his wife took an extensive trip there, and have shared a thorough presentation on their experience. Take a look at the full video on the Evergreen YouTube channel by visiting the link below!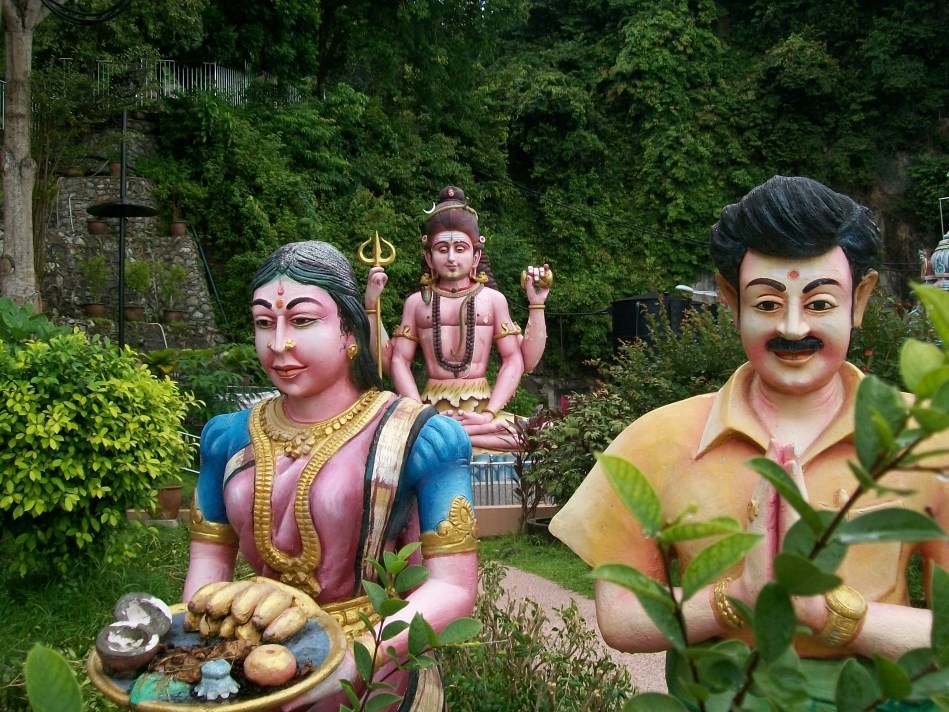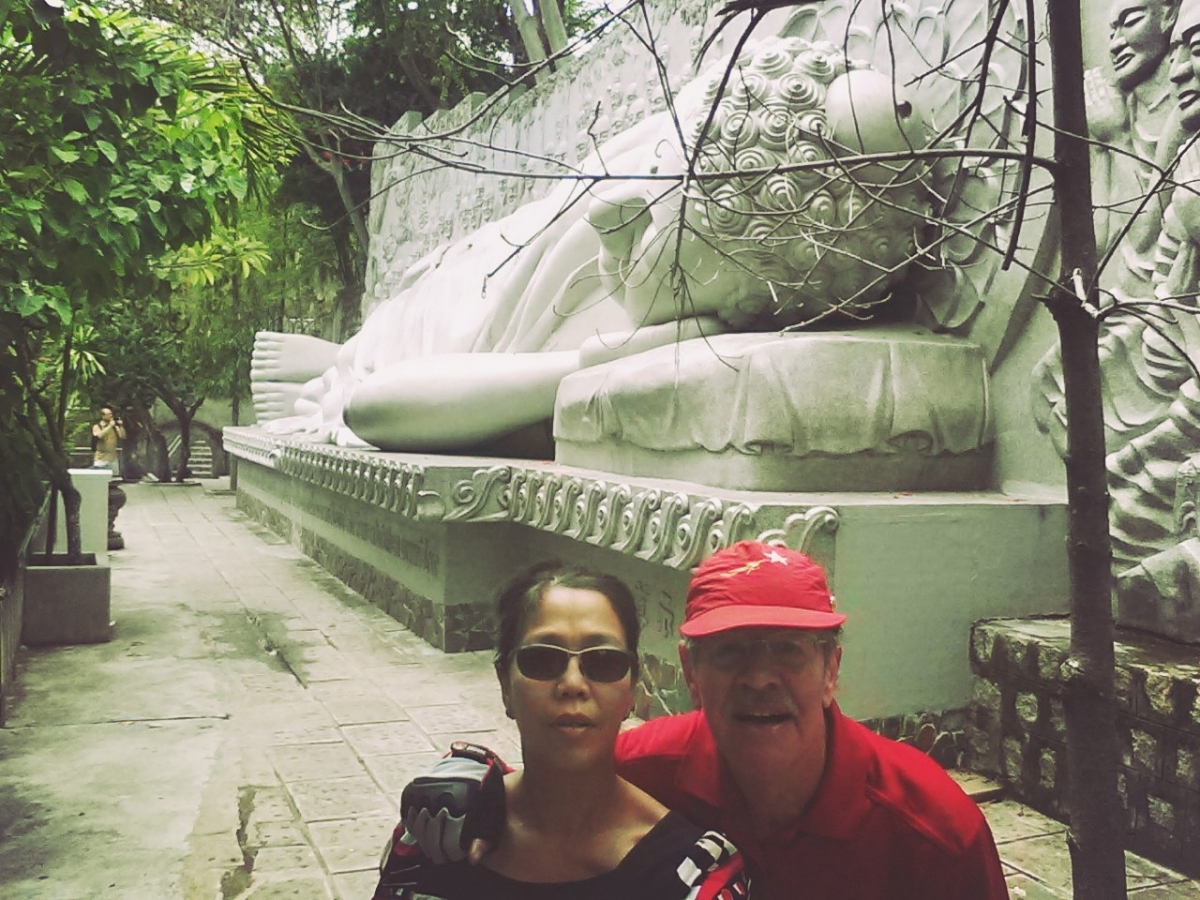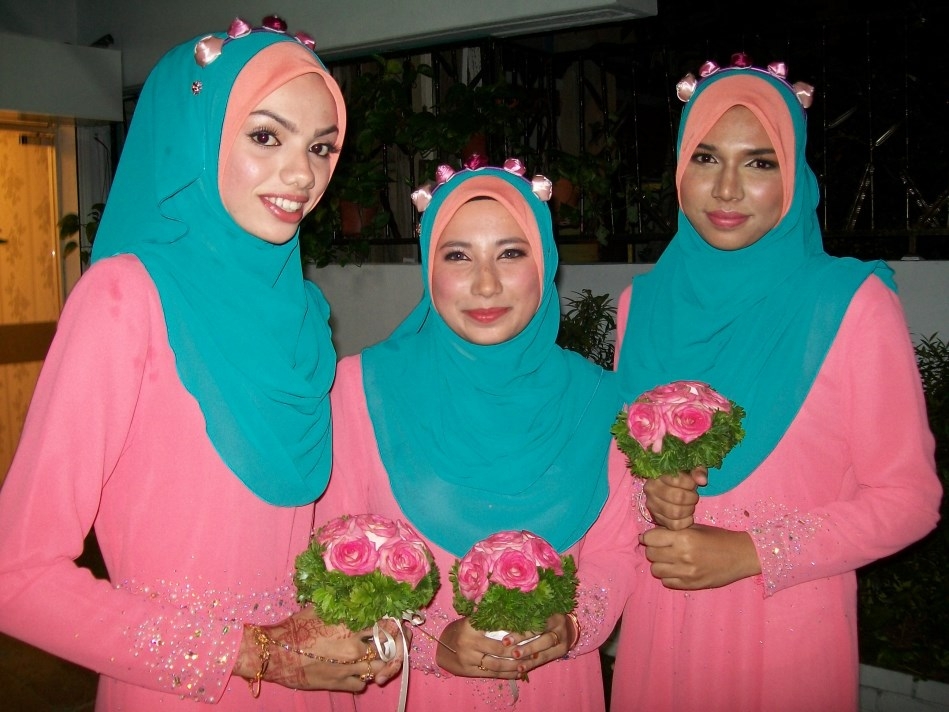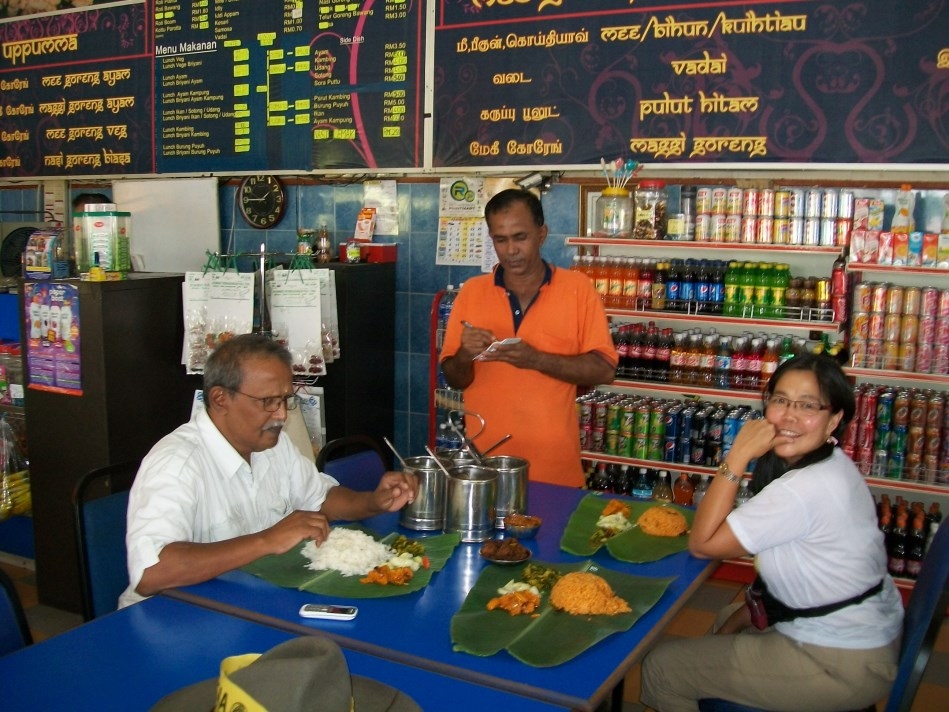 View the full Malaysia presentation on the Evergreen YouTube channel here:
Thank you Ron for sharing with us! Join us next week for yet another fun-filled VTE via Zoom call. See you at 7:00pm EDT. Cheers!