Top Places to Visit in Vancouver
Published by
Kayleigh Ebenrick
on July 10, 2021
Mountains, water, and woods = the trifecta of outdoor beauty, which you will find plenty of in Vancouver, British Columbia! Along with its amazing natural scenery, this bustling Canadian city is a hotspot for art, music, and diverse culture. Mary W. has provided us with a fantastic presentation of all the things to do and see there. View it now by clicking the YouTube link below - enjoy!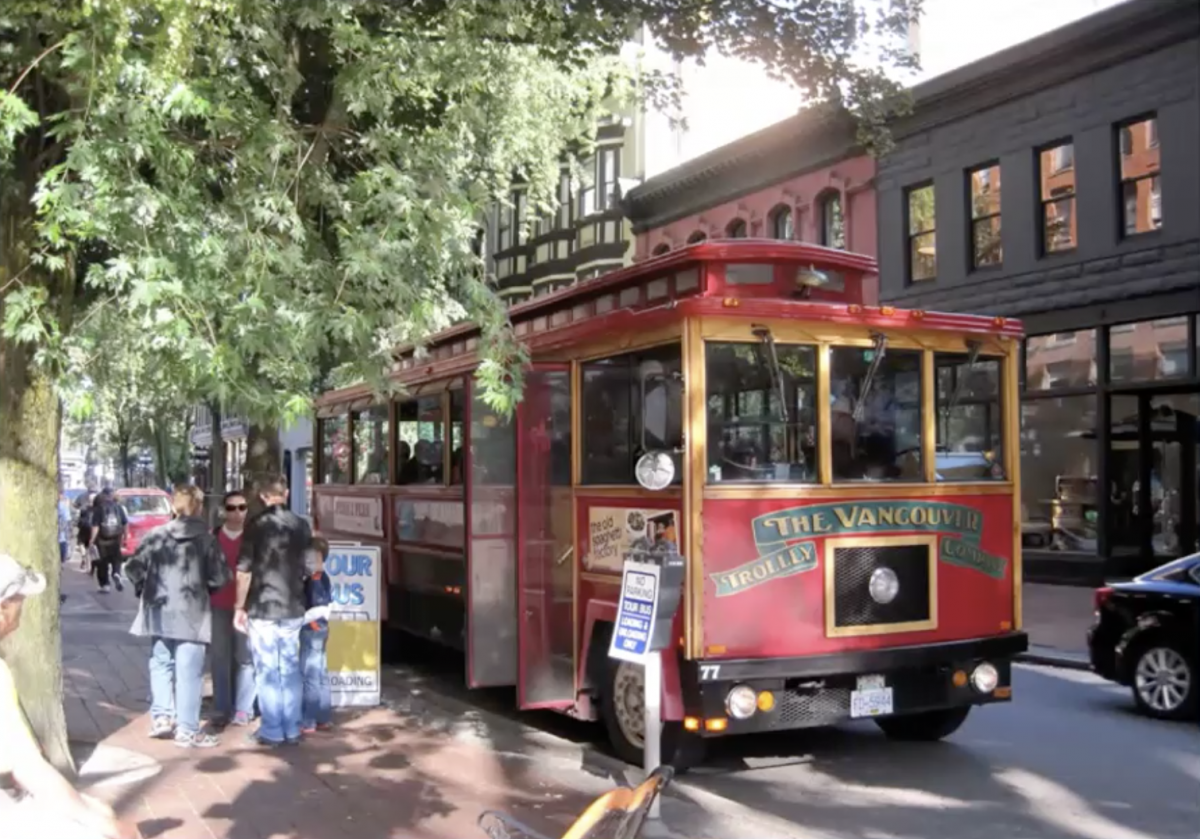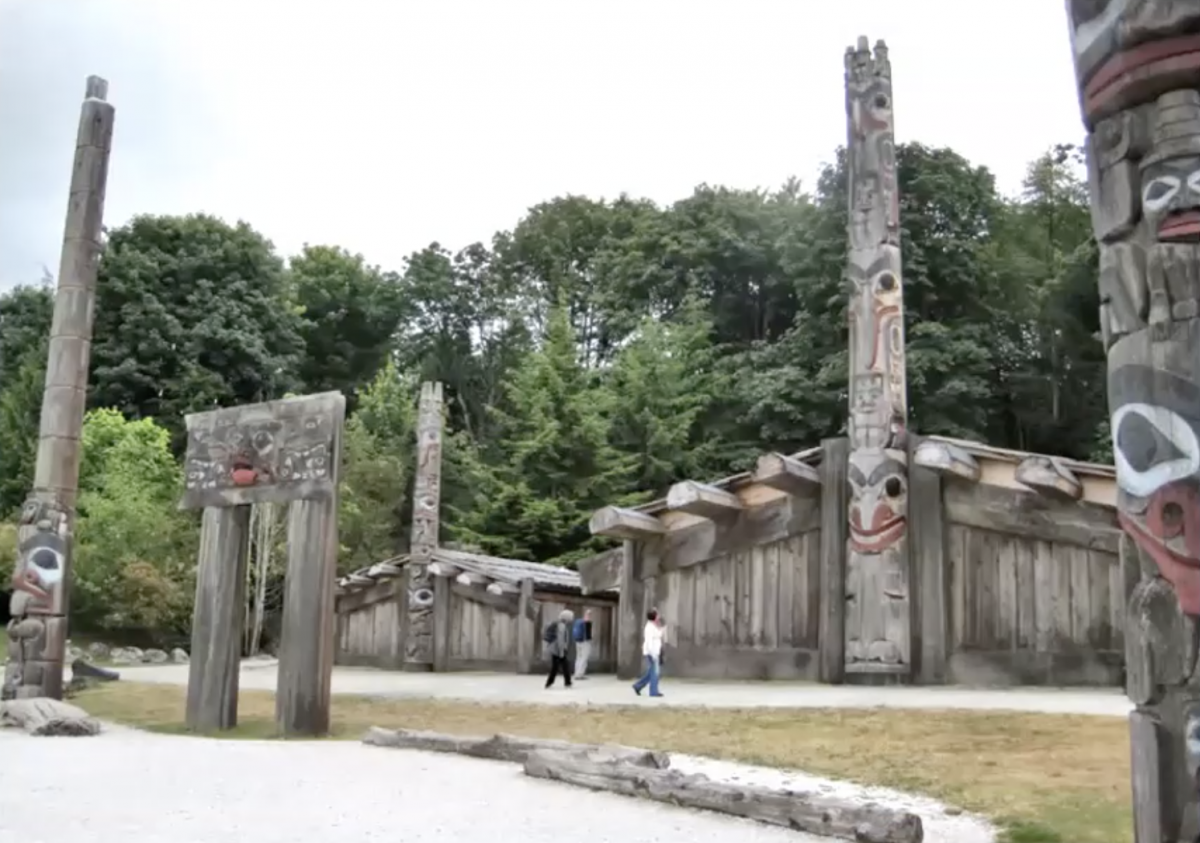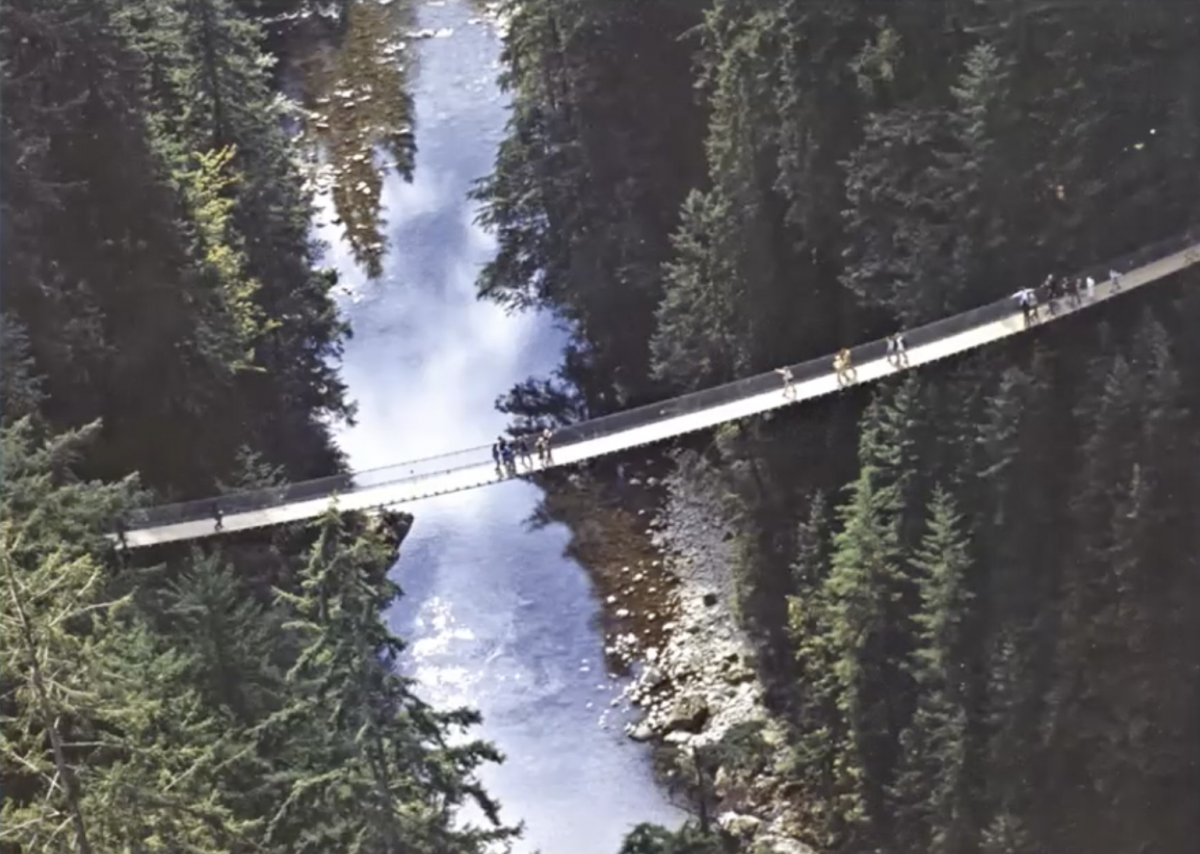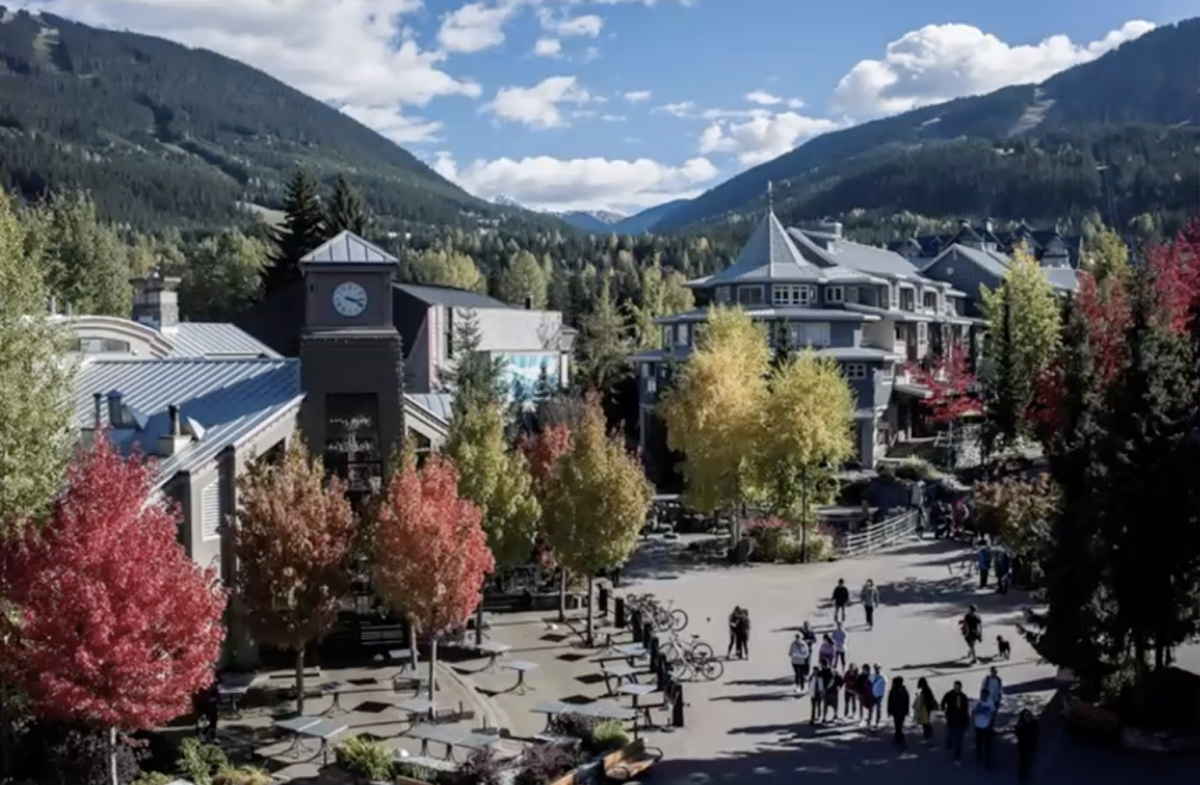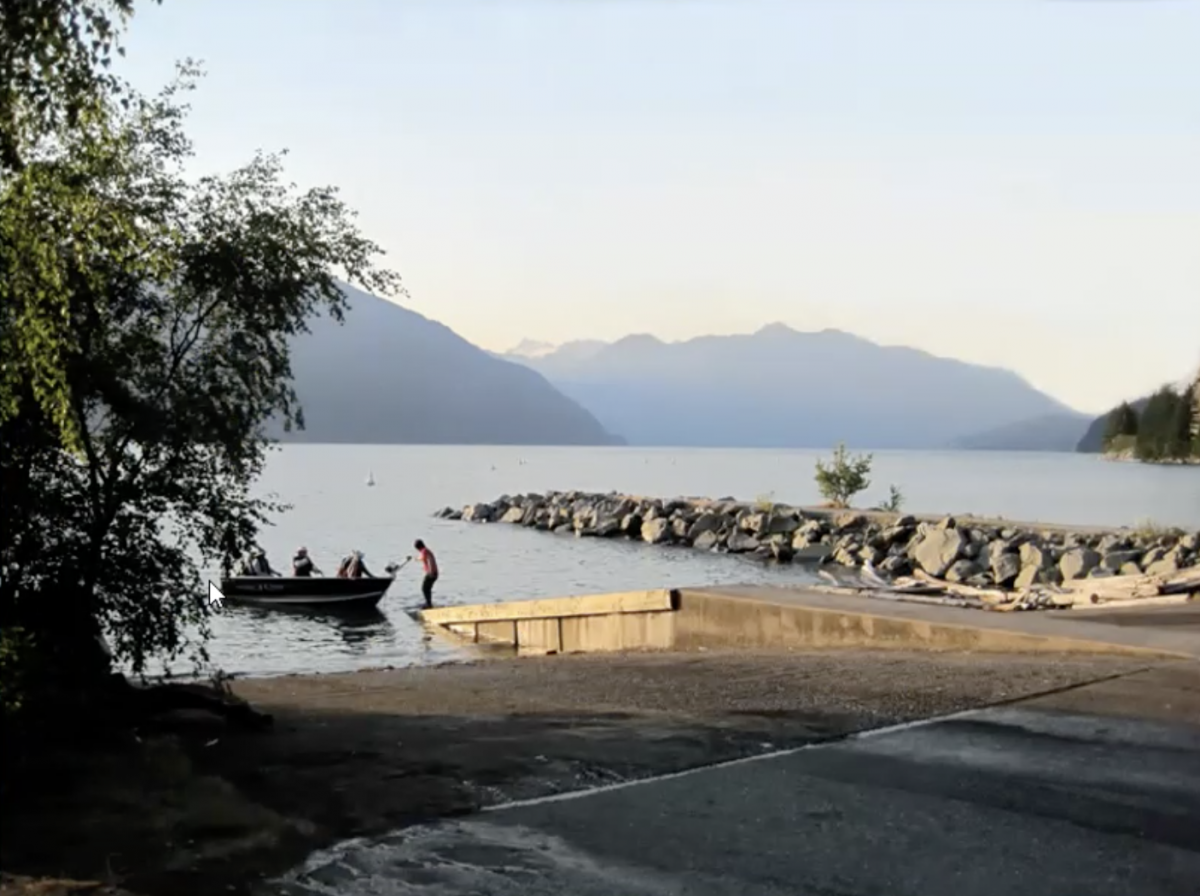 View the full Vancouver presentation on the Evergreen YouTube channel here:
Thank you Mary for sharing with us! Join us next week for yet another fun-filled VTE via Zoom call. See you at 7:00pm EDT. Cheers!