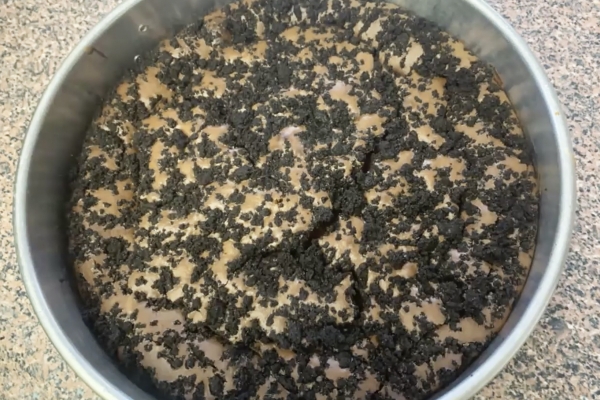 Chocolate Cheesecake
Published by
Kayleigh Ebenrick
on July 13, 2021
Cheesecake + chocolate = a match made in heaven. Sandra P. has shared a mouth-watering chocolate cheesecake recipe that is surprisingly easy to make - and as a bonus, it can serve up to 16 people!
View the recipe below, or watch the video presentation on the Evergreen YouTube channel here: https://youtu.be/dja_zN20O38
Ingredients:
8 oz package chocolate wafer cookies (about 1 3/4 cup crumbs)
1/2 cup butter, melted
1/2 tsp cinnamon
3/4 cup + 2 tbsp sugar
12 oz semi-sweet chocolate chips
1 lb cream cheese, cut into chunks
4 eggs
1/2 cup sour cream
1/2 cup whipping cream
*Note: this recipe works best if you have a food processor!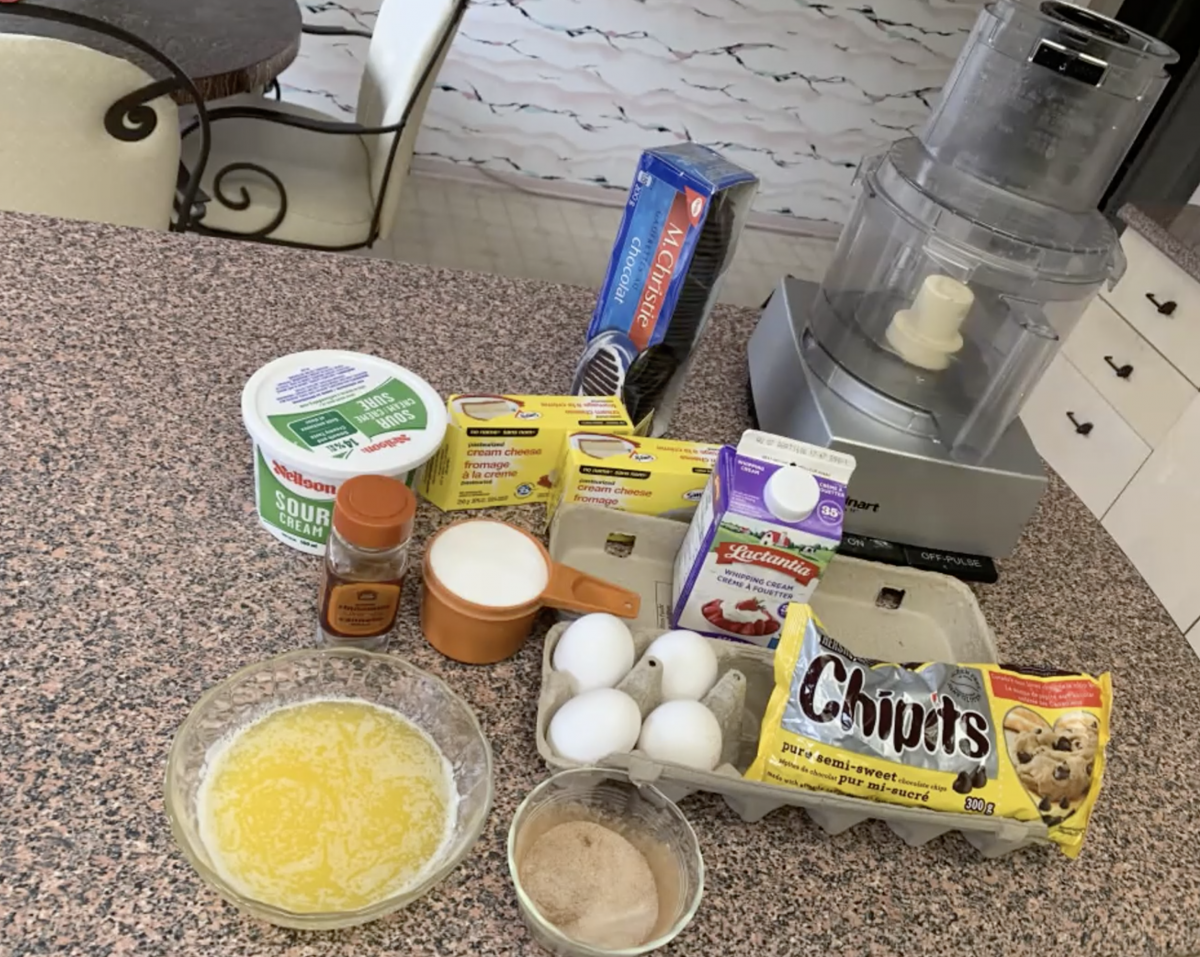 Step 1
Melt chocolate chips on low heat, then let cool. Break wafers in pieces and add to food processor. Process until fine crumbs are formed.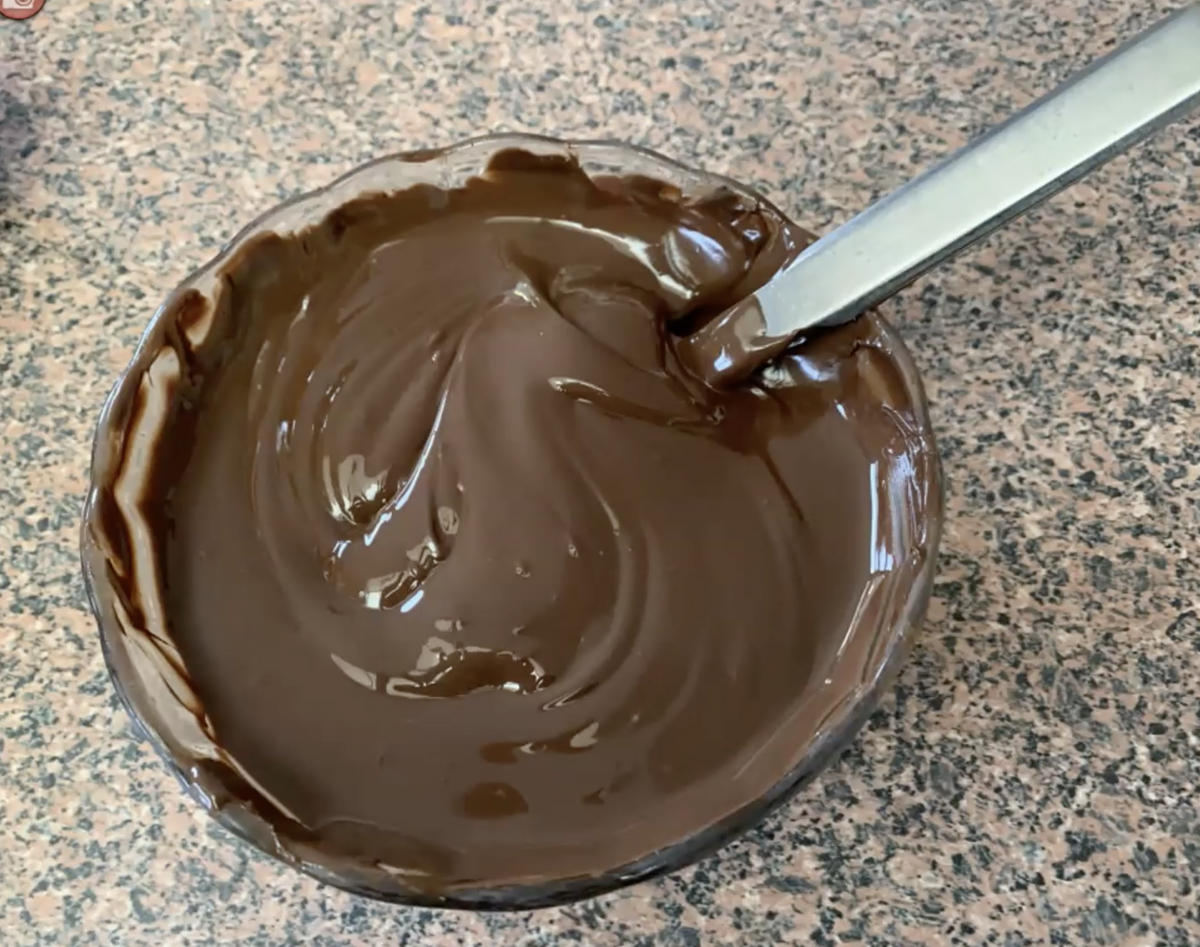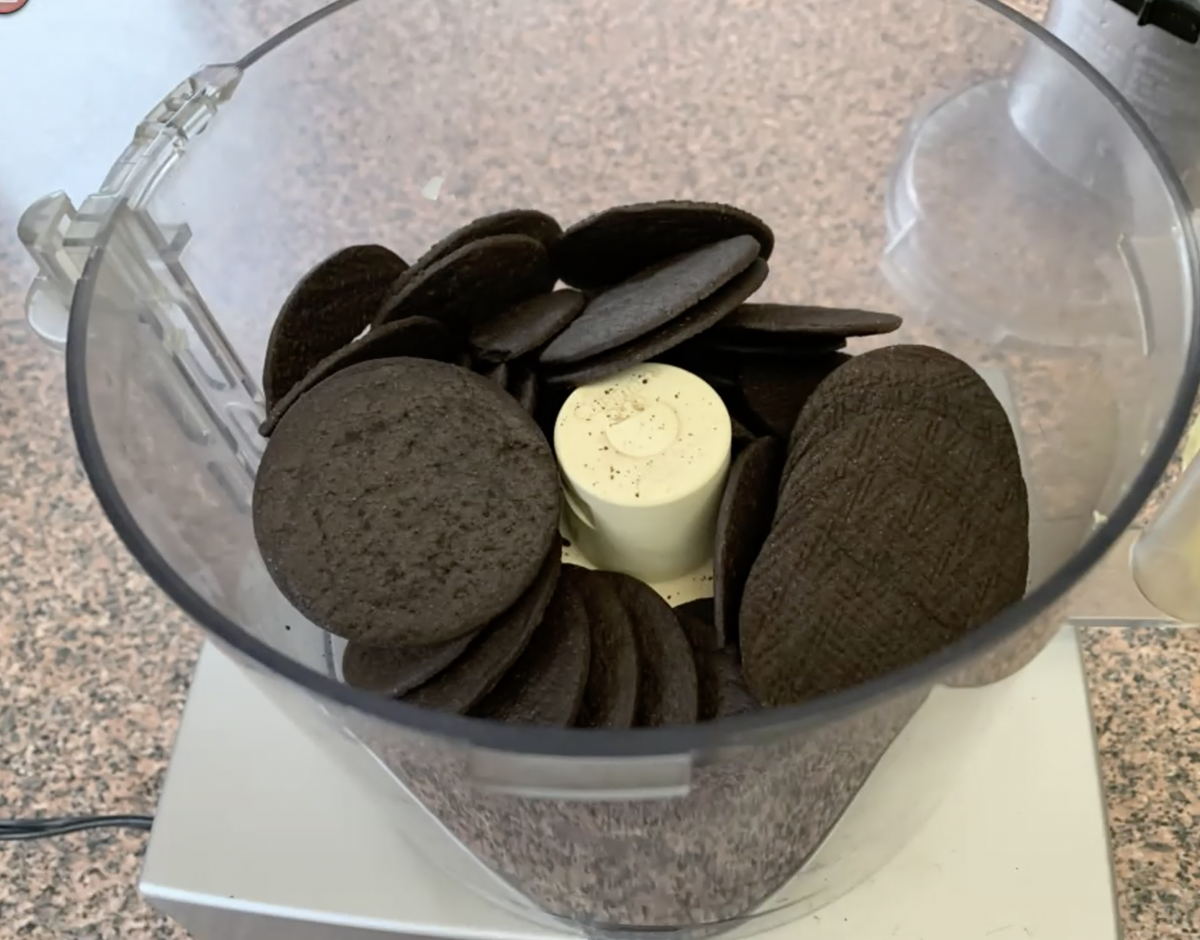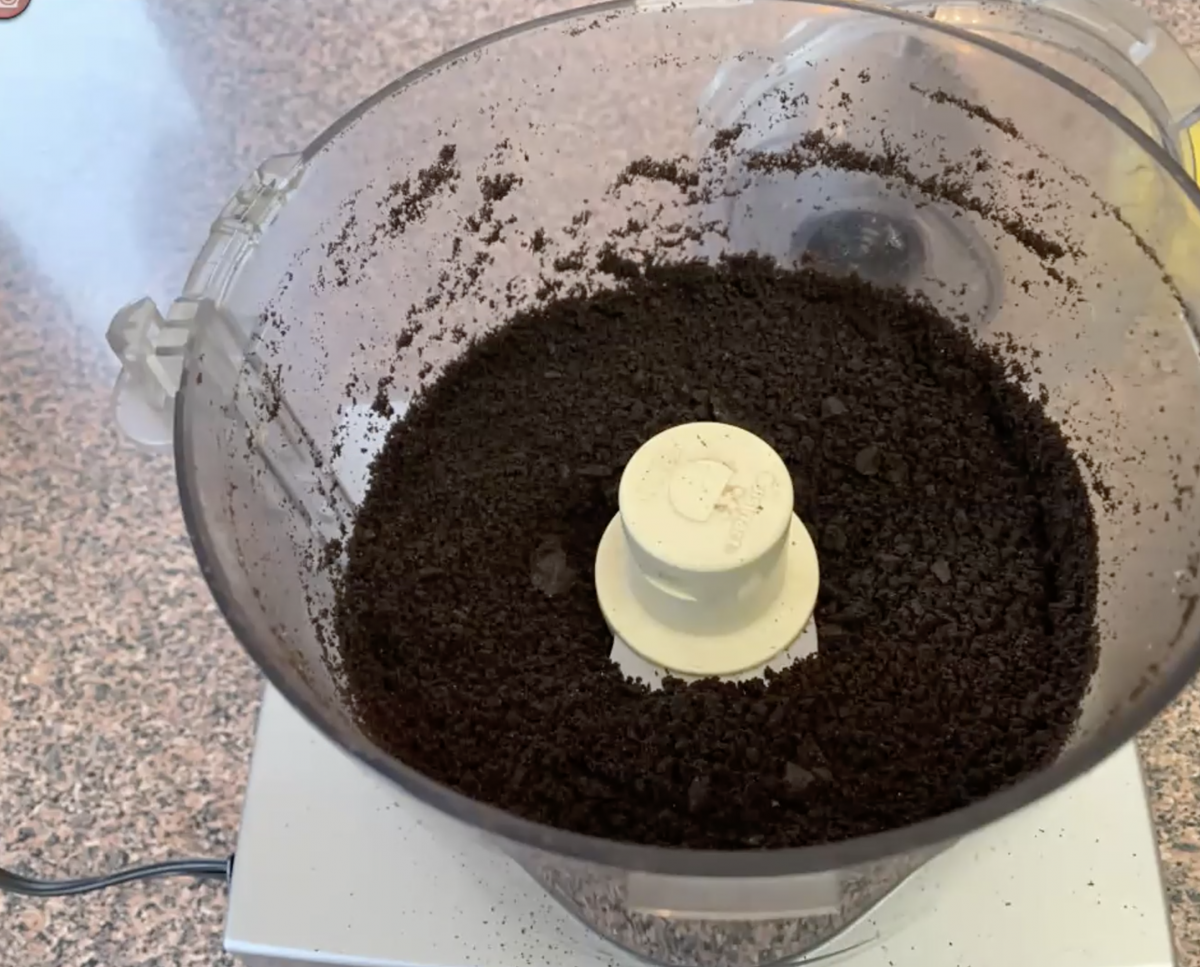 Add butter, cinnamon, and 2 tbsp sugar. Process a few seconds longer to blend.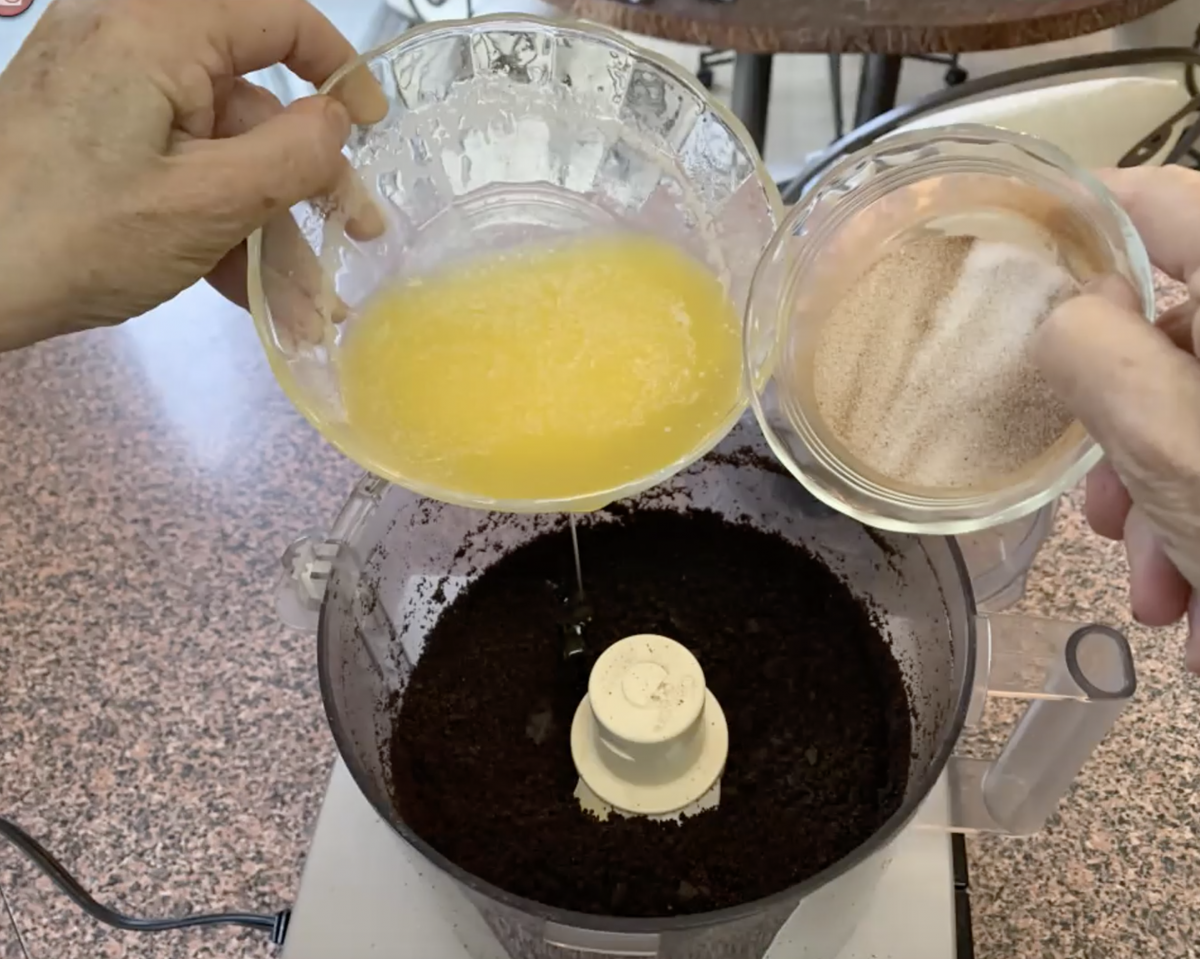 Step 2
Press crumb mixture into the bottom of a lightly greased 9" springform pan, reserving 1/3 cup crumbs for cheesecake topping.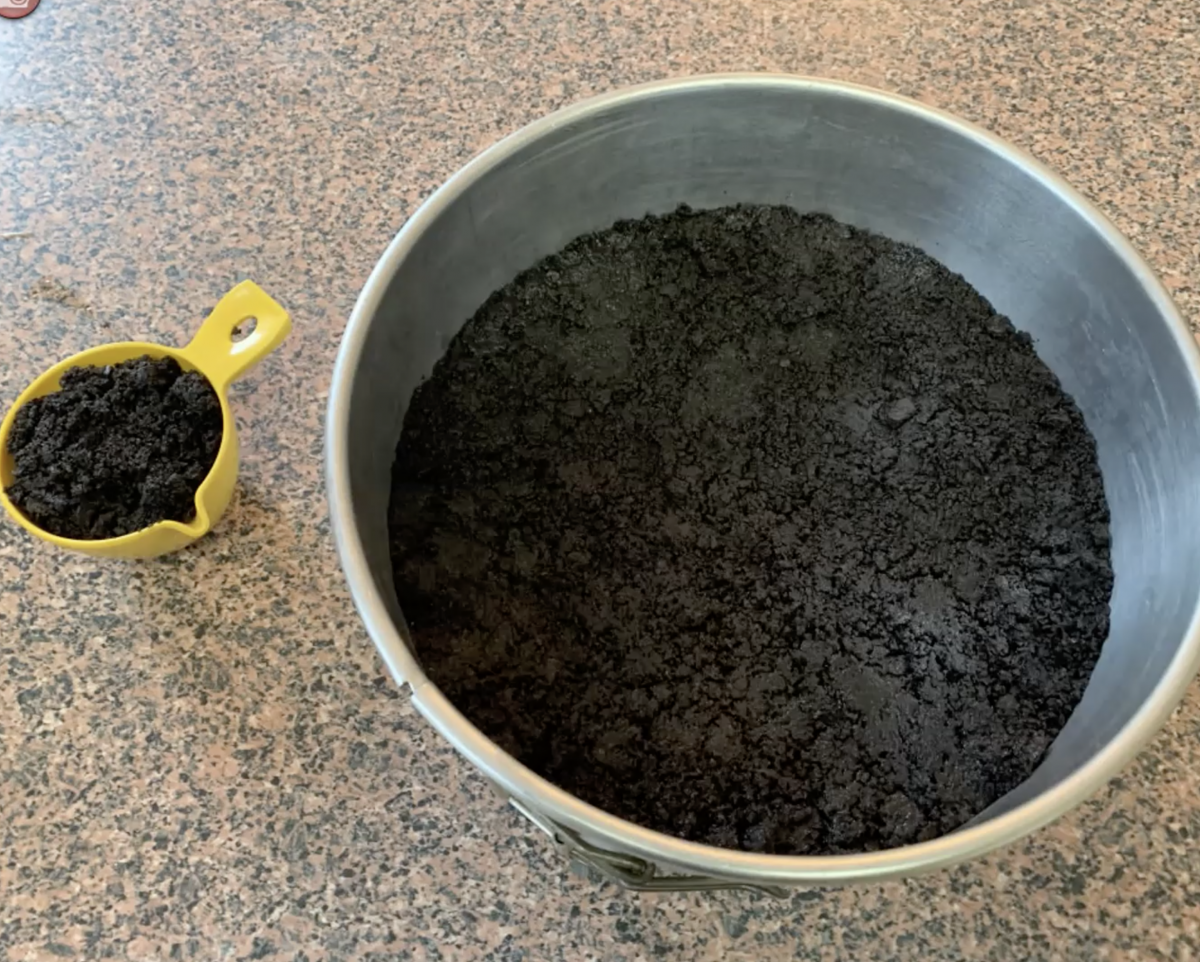 Step 3
Wash and dry your food processor, then process cream cheese with 3/4 cup sugar for about 1 minute. Add eggs, processing to blend thoroughly.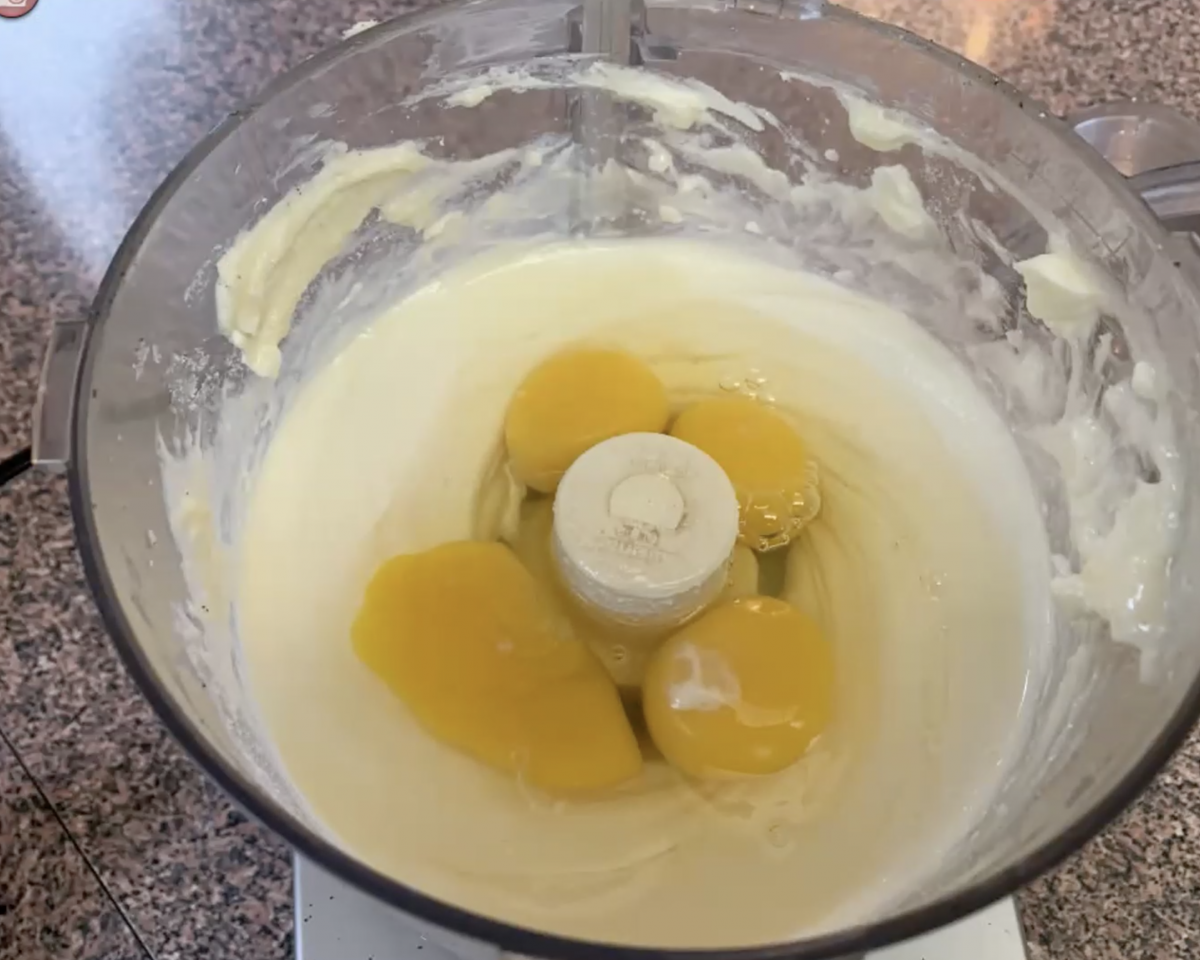 Add chocolate and sour cream, then process for about 20 seconds longer. Scrape down the bowl to blend batter.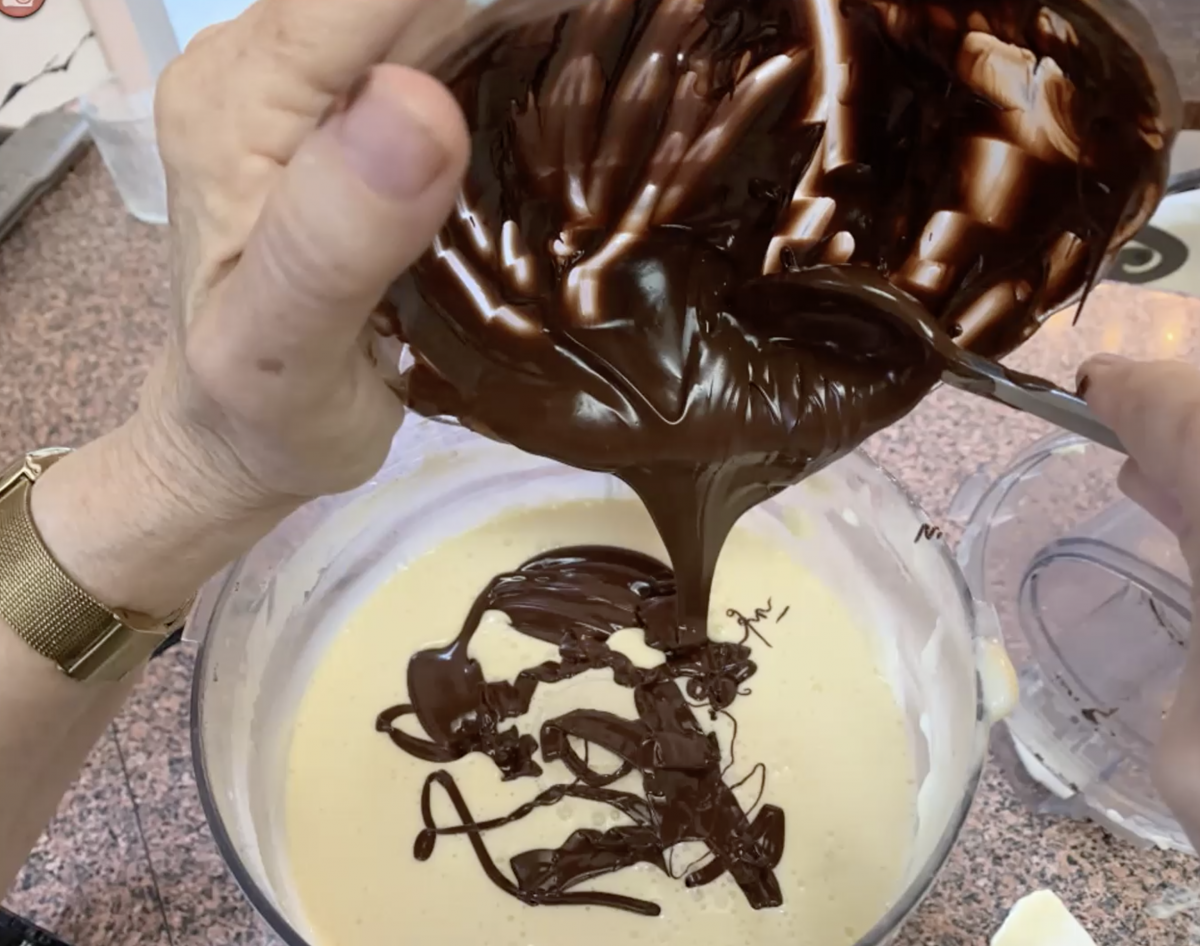 Step 4
Pour chocolate mixture into pan over crust. Sprinkle with reserved wafer crumbs.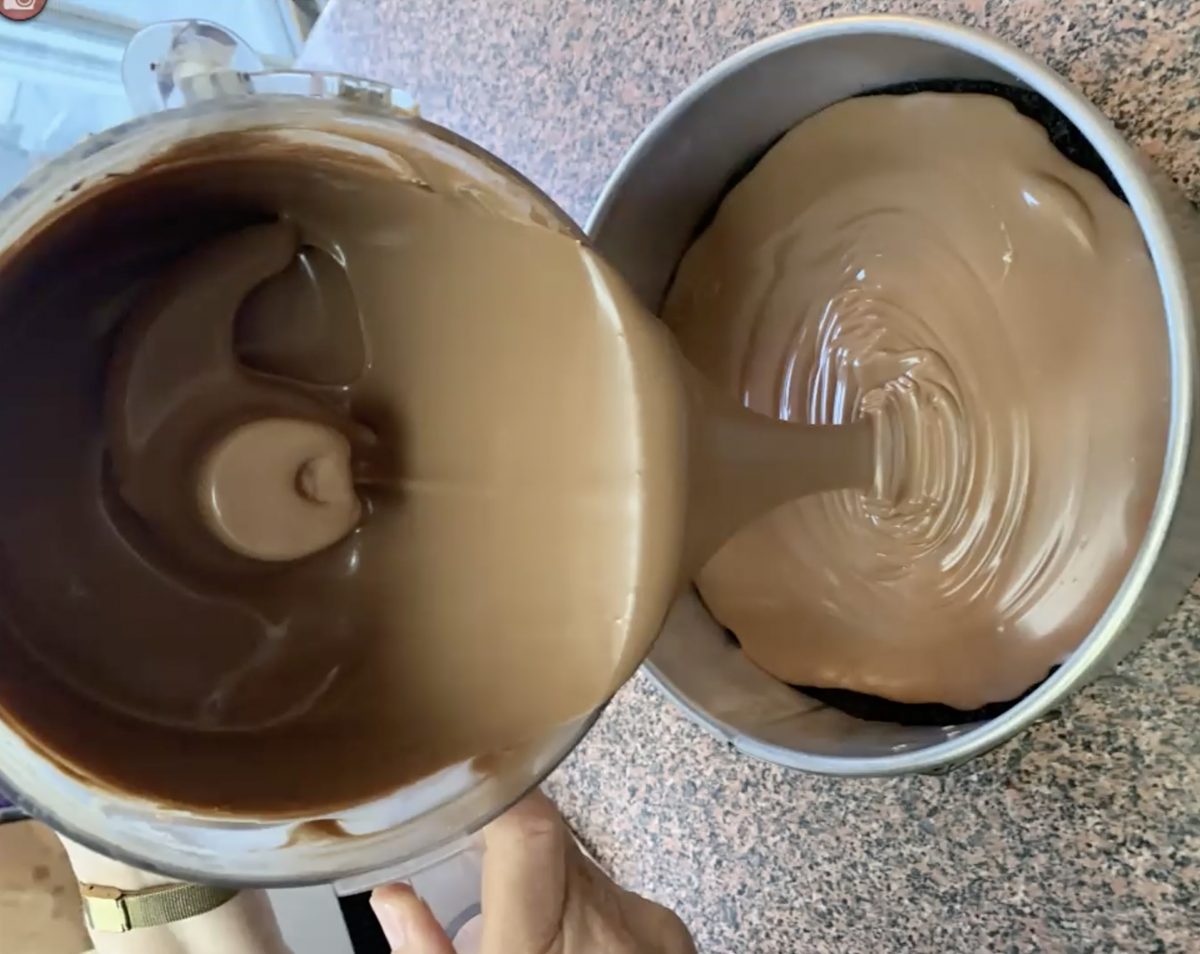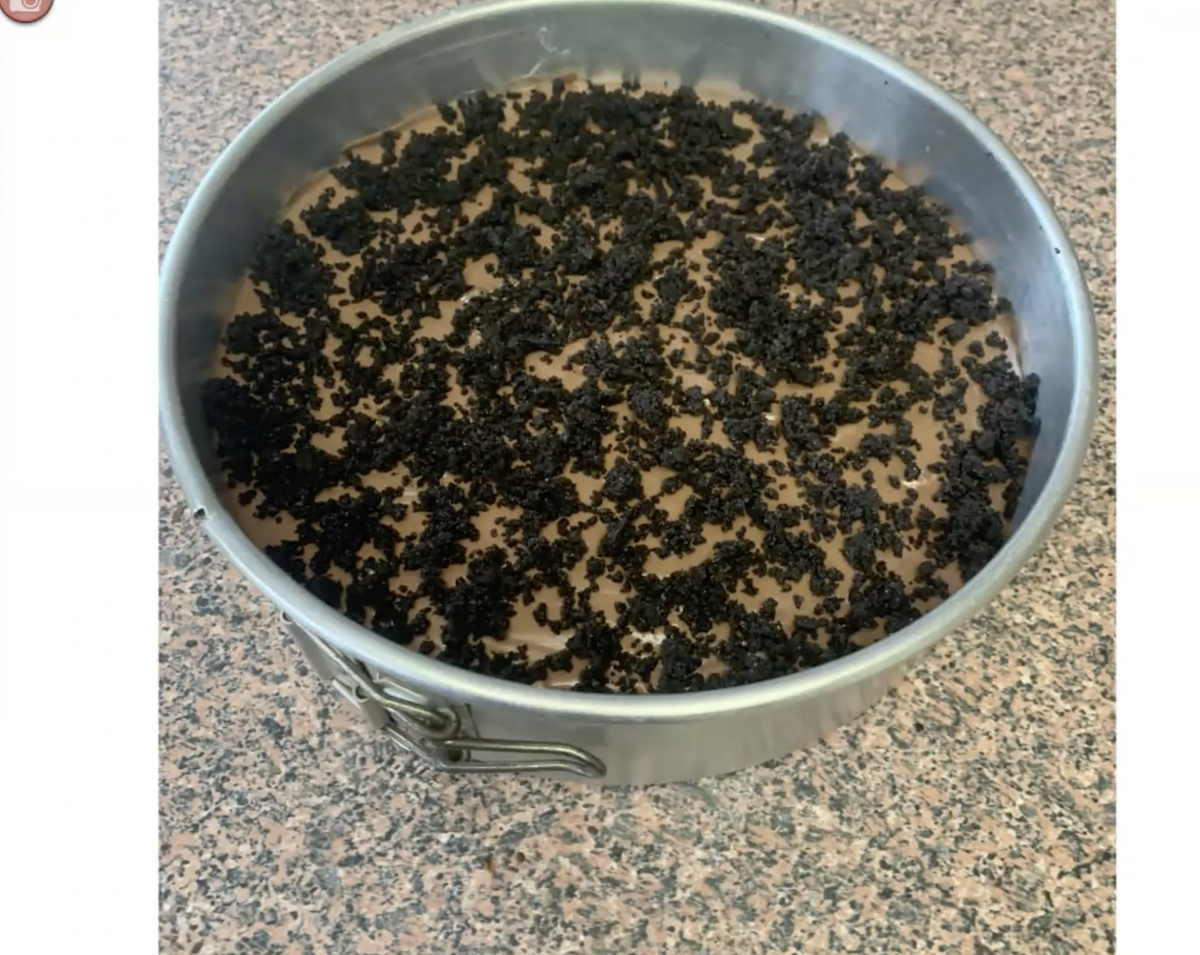 Step 5
Bake at 350 degrees F for 50-55 minutes (edges of cake will be set, center will be somewhat soft and runny). Turn off oven and let cake cool in oven for 30 minutes with the door partly open. Surface of the cake will crack slightly.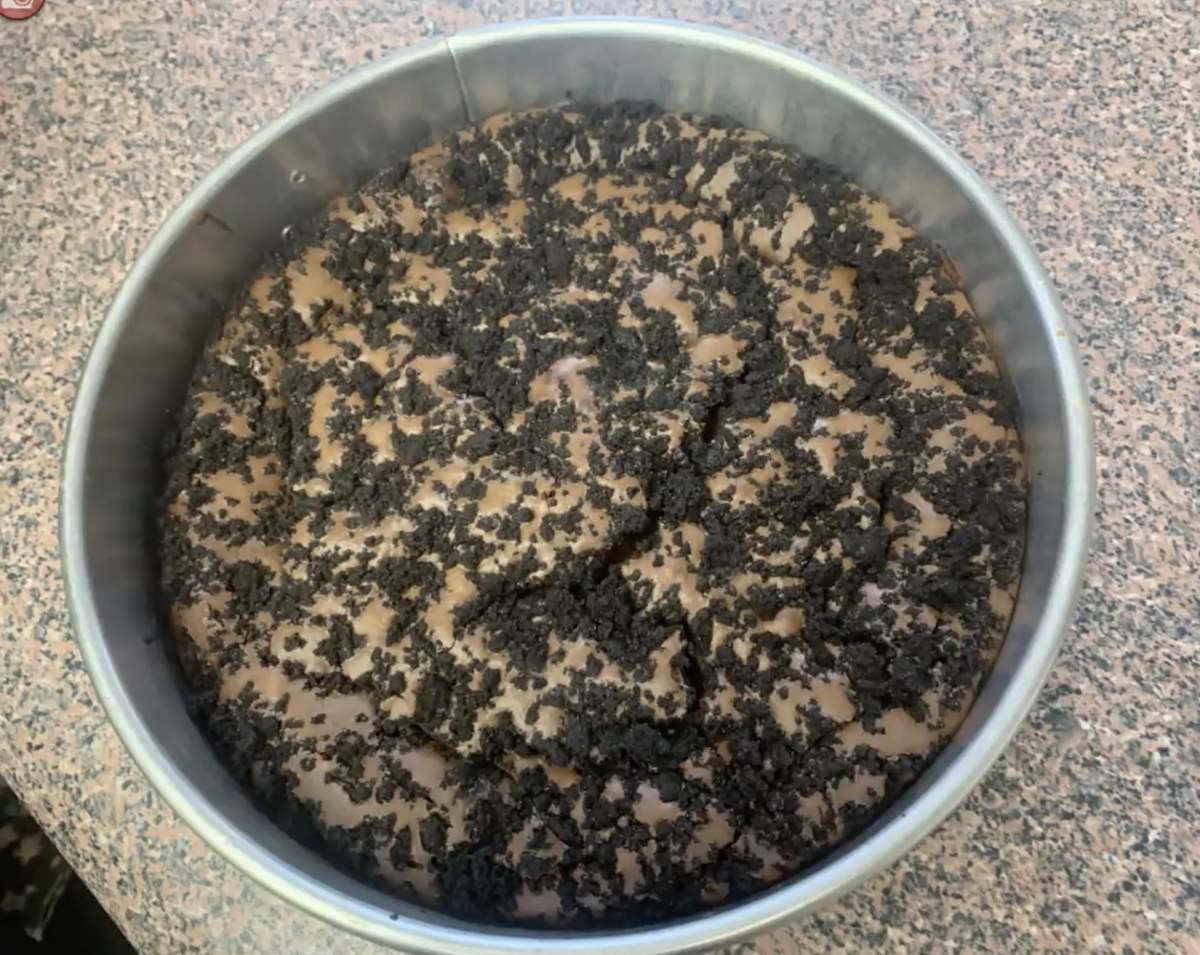 When completely cooled, remove sides of pan and place cake on a serving plate. Whip cream until thick, about 35-40 seconds, and use to garnish slices of cake.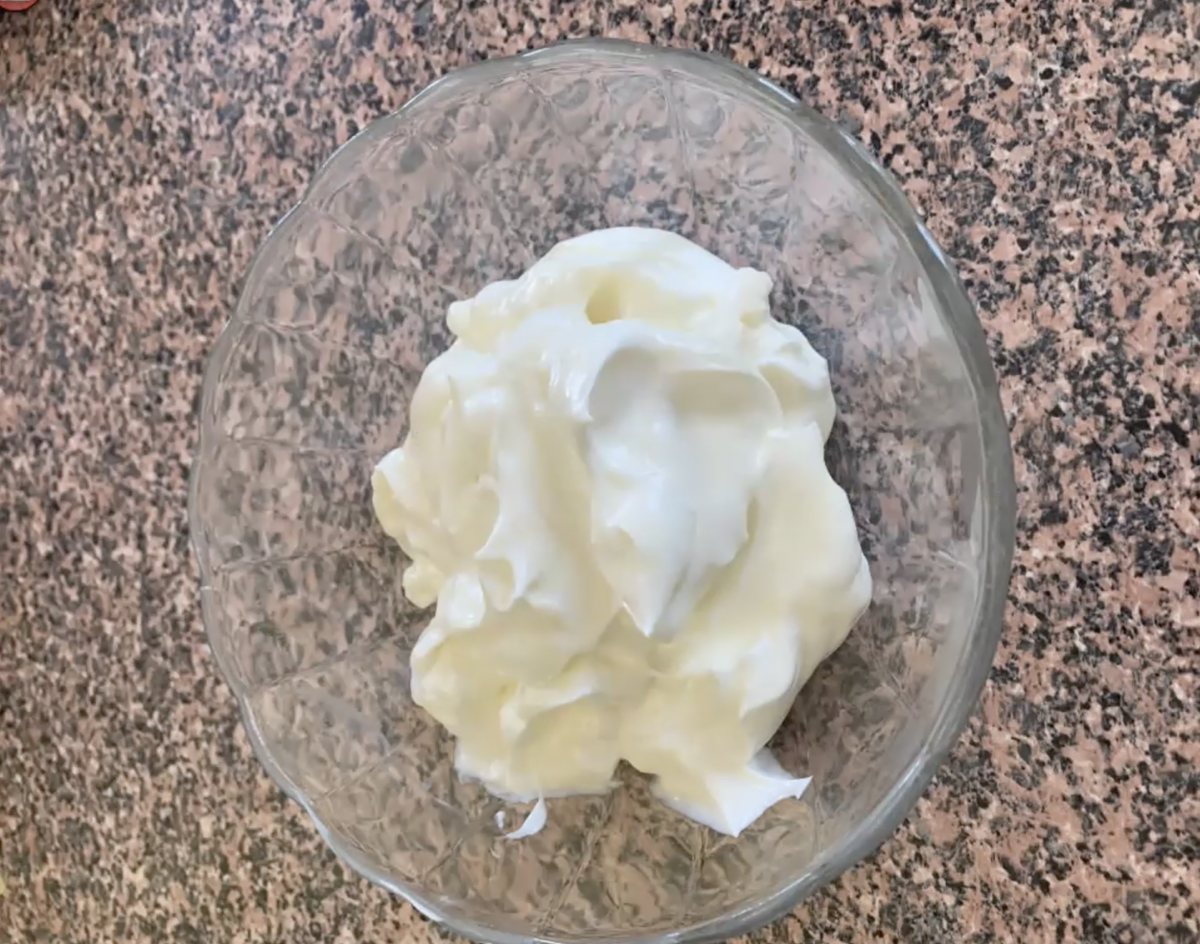 Enjoy the creamy chocolatey goodness! Thank you Sandra for sharing.
Join us every Sunday for more fun recipes, activities, travel trips, and good times. We have a VTE every Sunday evening at 7:00 EDT.
Cheers!