Top Places to Visit in Wisconsin
Published by
Kayleigh Ebenrick
on August 4, 2021
Head to the northern United States in Billy W.'s presentation on travels in the state of Wisconsin! Learn about the lovely lakes, rivers, and agriculture with tips on great places to eat and shop along the way. And of course, don't forget the cheese!
View the full video presentation at the link below.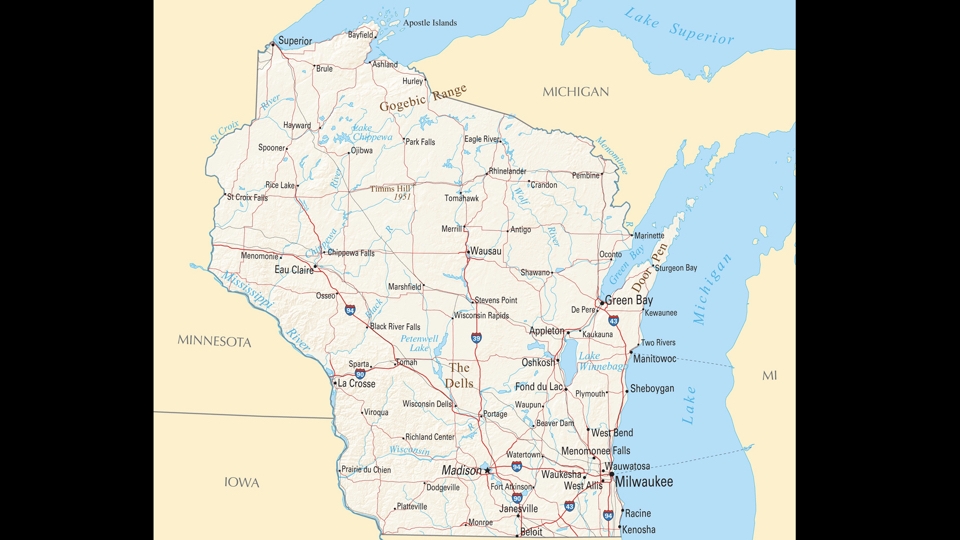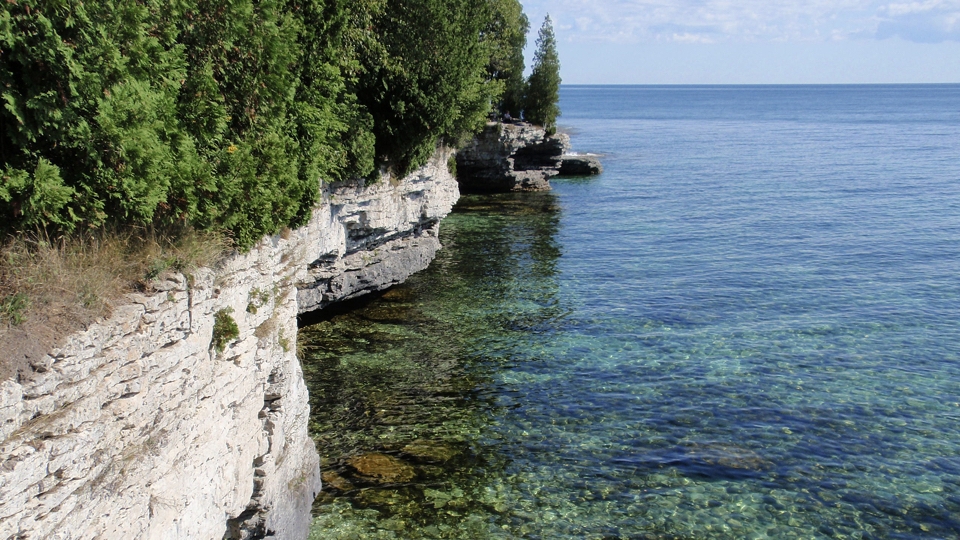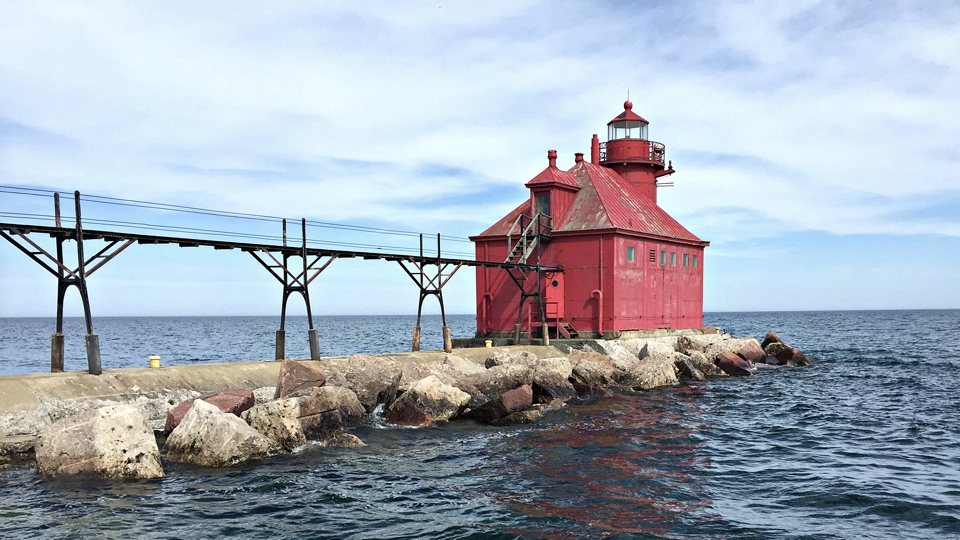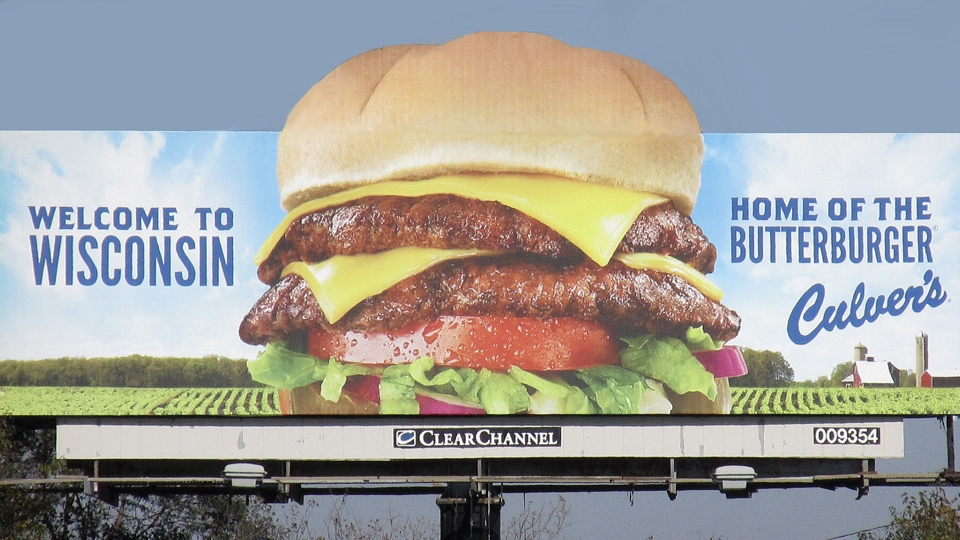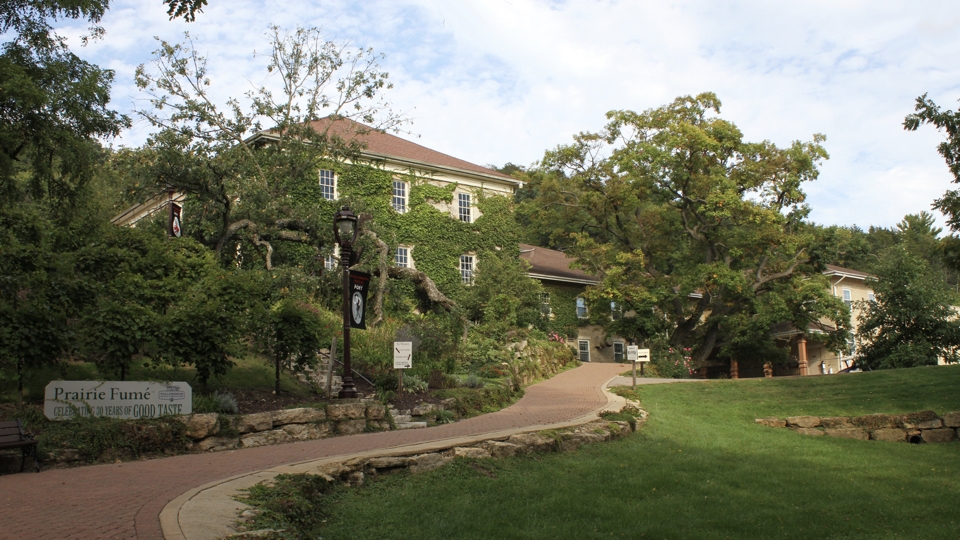 View the full Wisconsin presentation on the Evergreen YouTube channel here:
Thank you Billy for sharing with us! Join us next week for yet another fun-filled VTE via Zoom call. See you at 7:00pm EDT. Cheers!