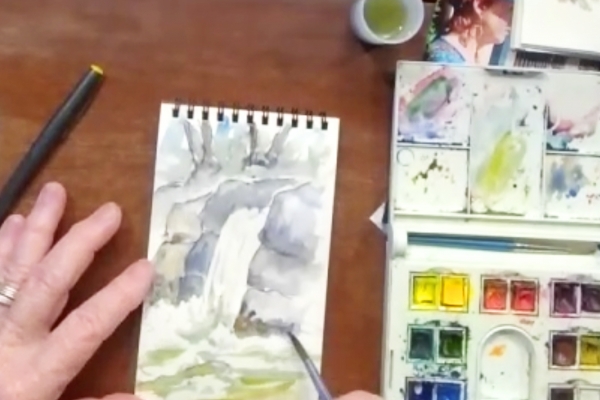 Pocket Sketching
Published by
Kayleigh Ebenrick
on August 10, 2021
Pocket sketching is an fun, creative, and highly affordable way to capture travel memories that you can look back on for years to come. Accomplished painter and Evergreen club member Kath M. has given an incredible presentation on her techniques for watercolor pocket sketching, which she has taught for thirteen years in workshops all around the U.S. Her presentation includes a live painting demonstration, as well as insightful information on all the tips, tricks, and supplies you will need to incorporate this fun activity into your travels. View the full video presentation at the link below - enjoy!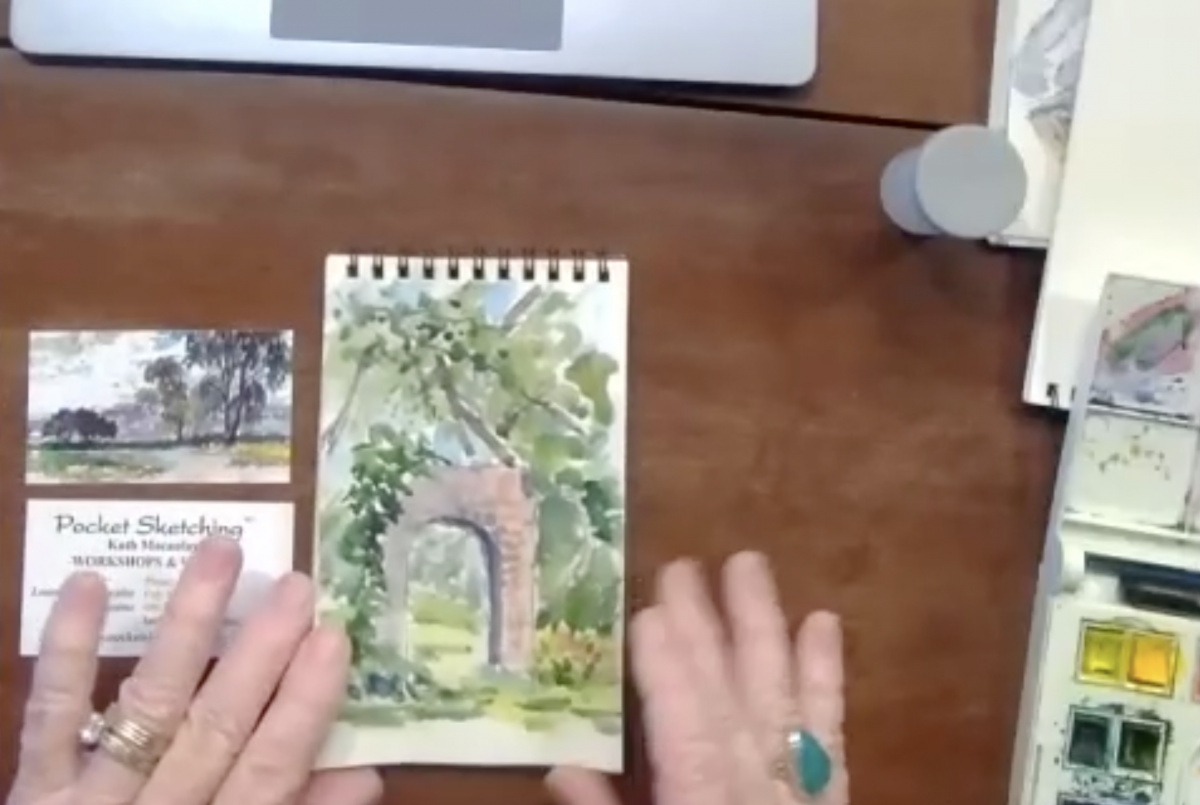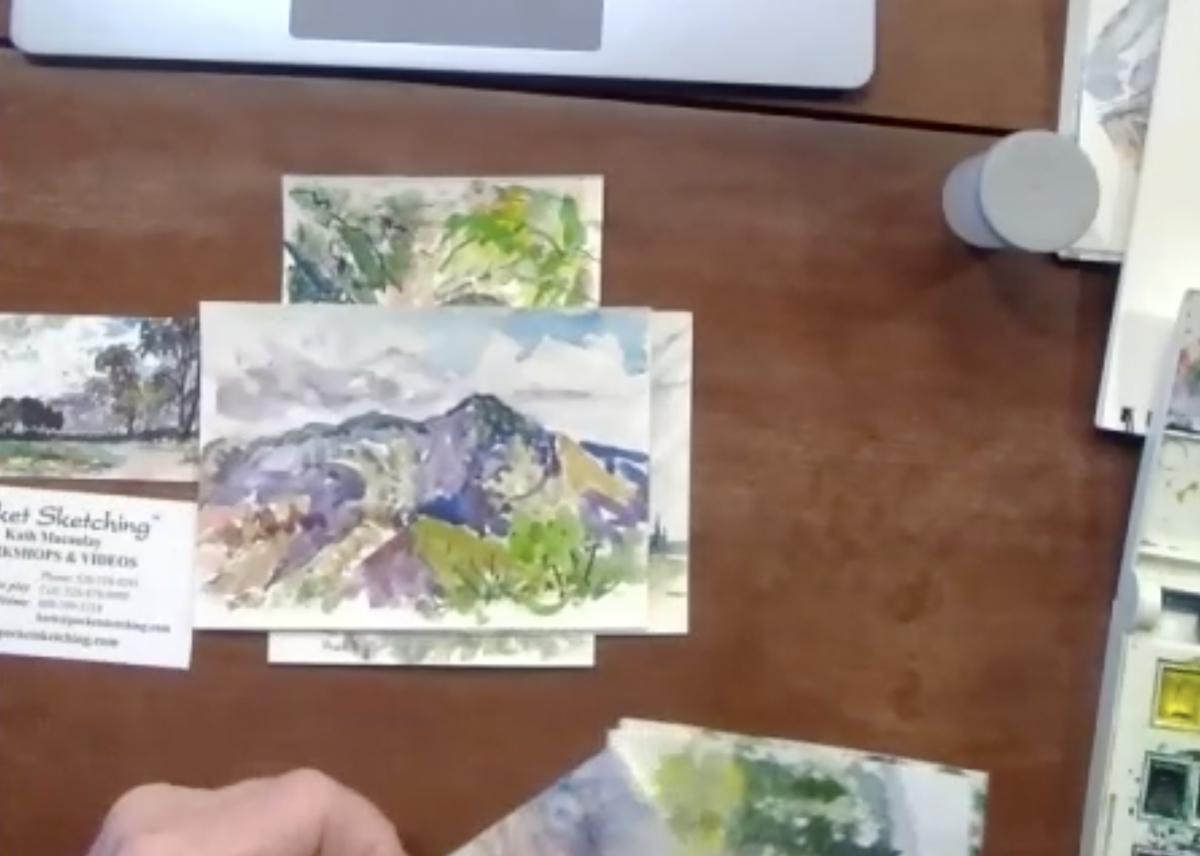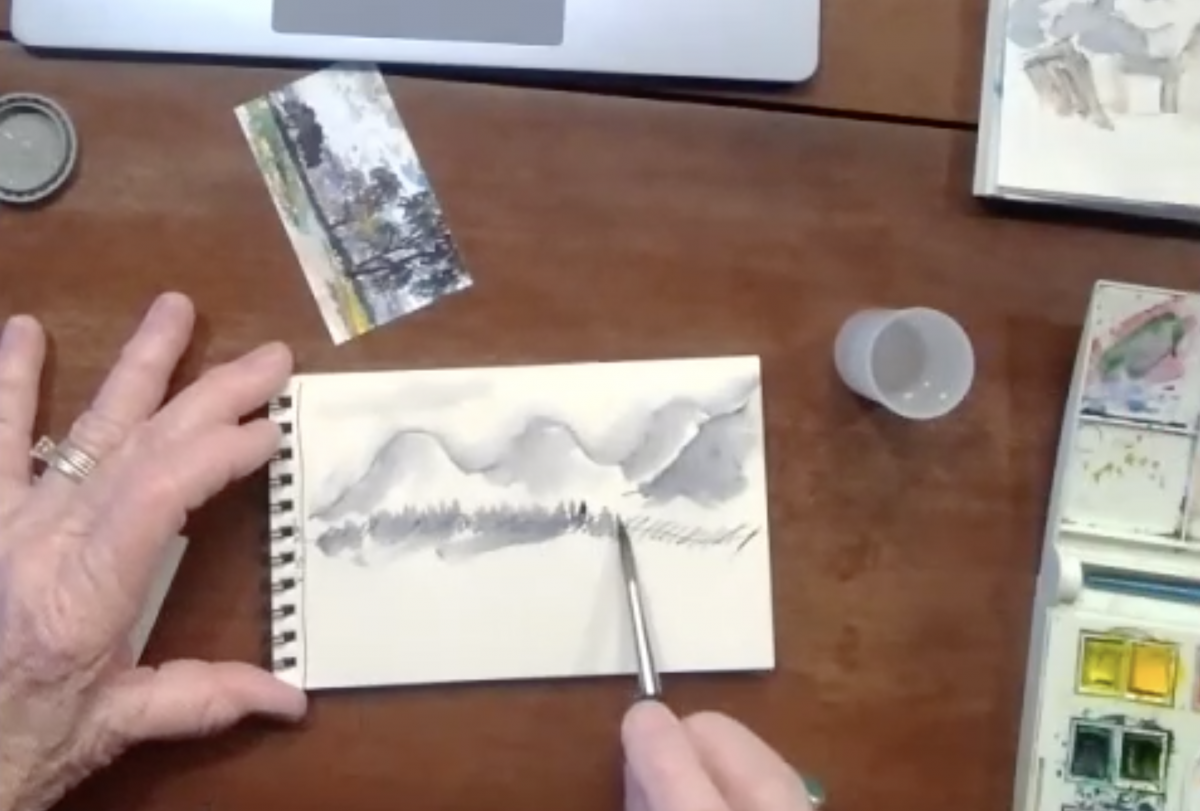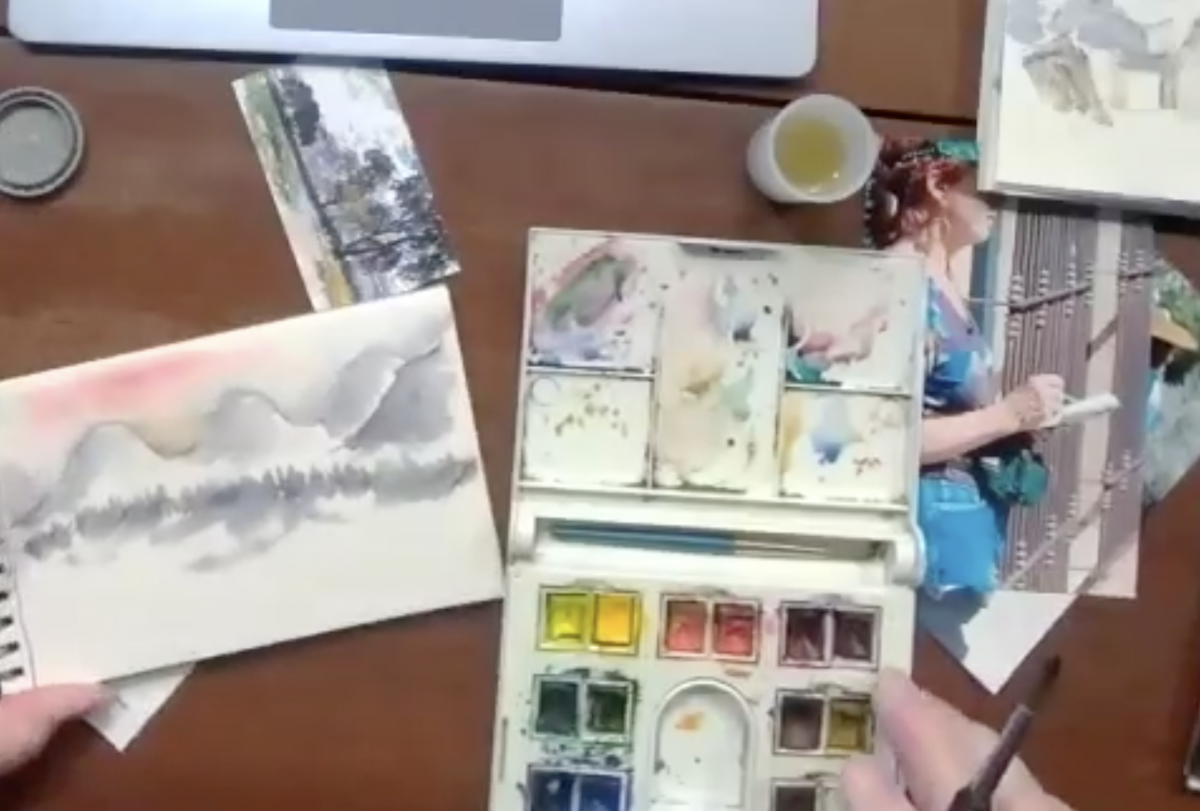 View the full pocket sketching video presentation on the Evergreen YouTube channel here:
You can also learn more about Kath's pocket sketching workshops and techniques on her website, pocketsketching.com.
Thank you Kath for the amazing presentation - we can't wait to start sketching! Join us next week for yet another fun-filled VTE via Zoom call. See you at 7:00pm EDT. Cheers!