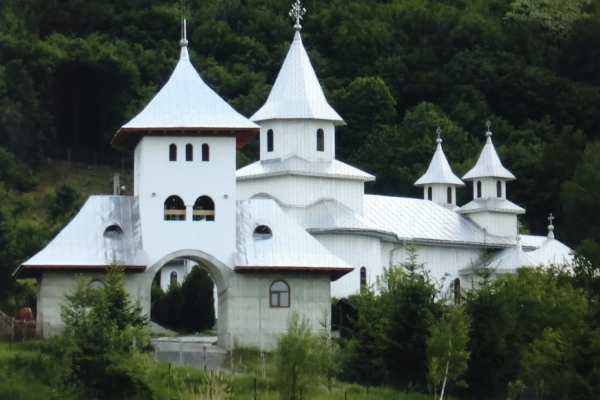 Finding Family in Romania
Published by
Kayleigh Ebenrick
on August 13, 2021
Joe and Renee T. have shared a very special presentation with us, recounting their trip to Romania in search of their ancestors. After Joe's father immigrated to America in 1913, the family gradually lost touch over the years - but Joe and Renee used three old photographs to track down their Romanian relatives and reconnect with long lost family. Traveling through Bucharest, Craiova, Orsova, and along the Danube river, the journey ends in Timisoara and Comlosu Mare where Joe's father had originally lived. View both videos of this fascinating two-part presentation at the YouTube links below!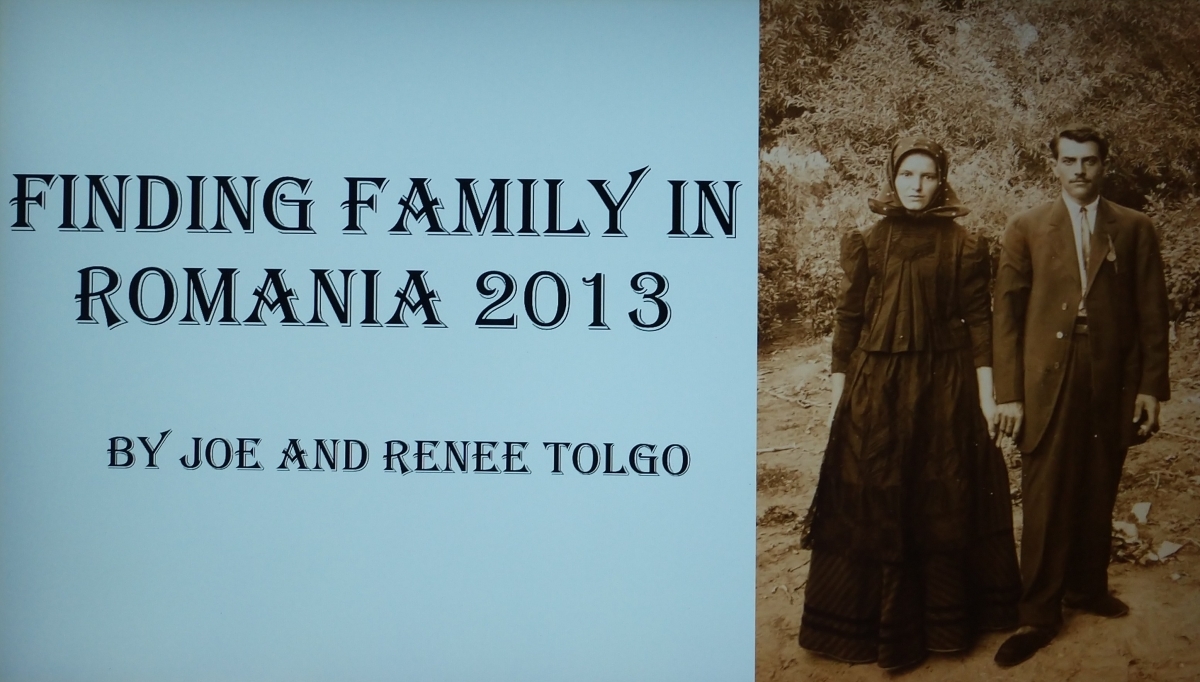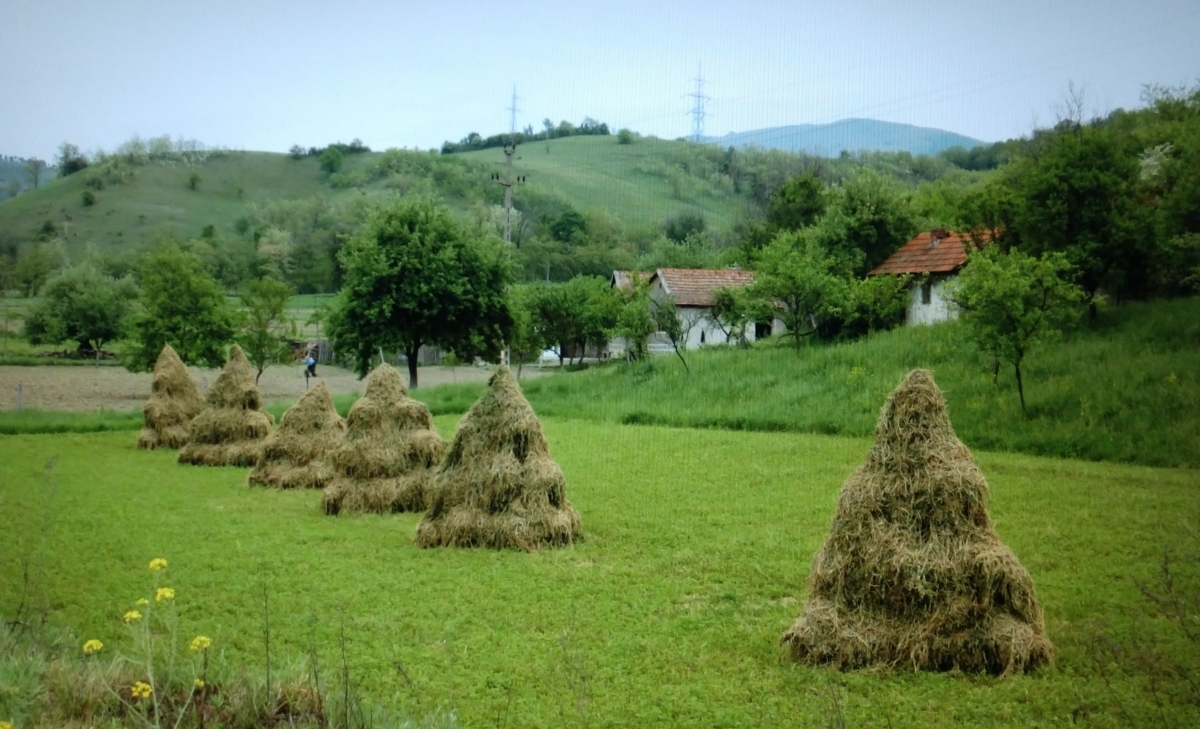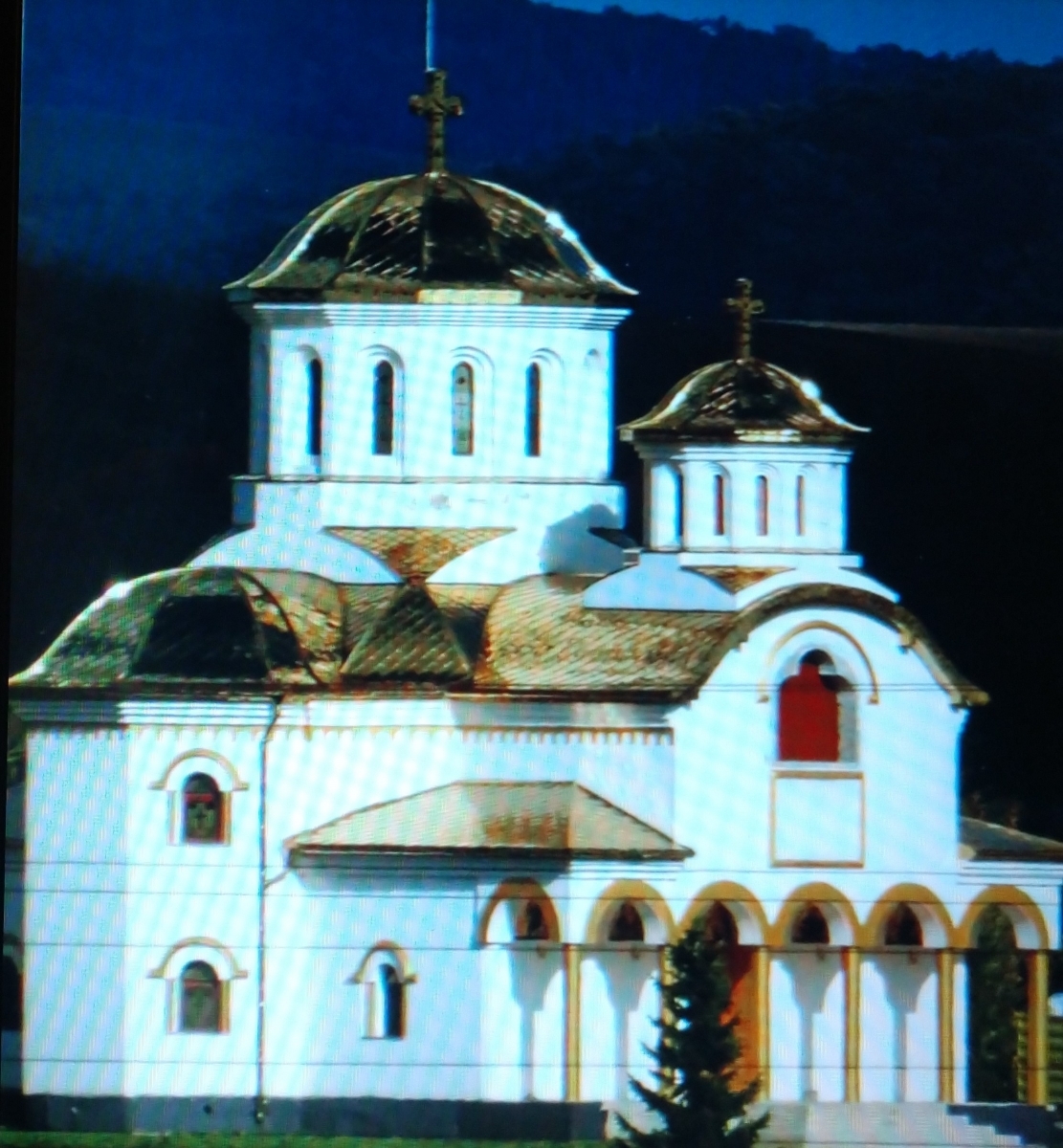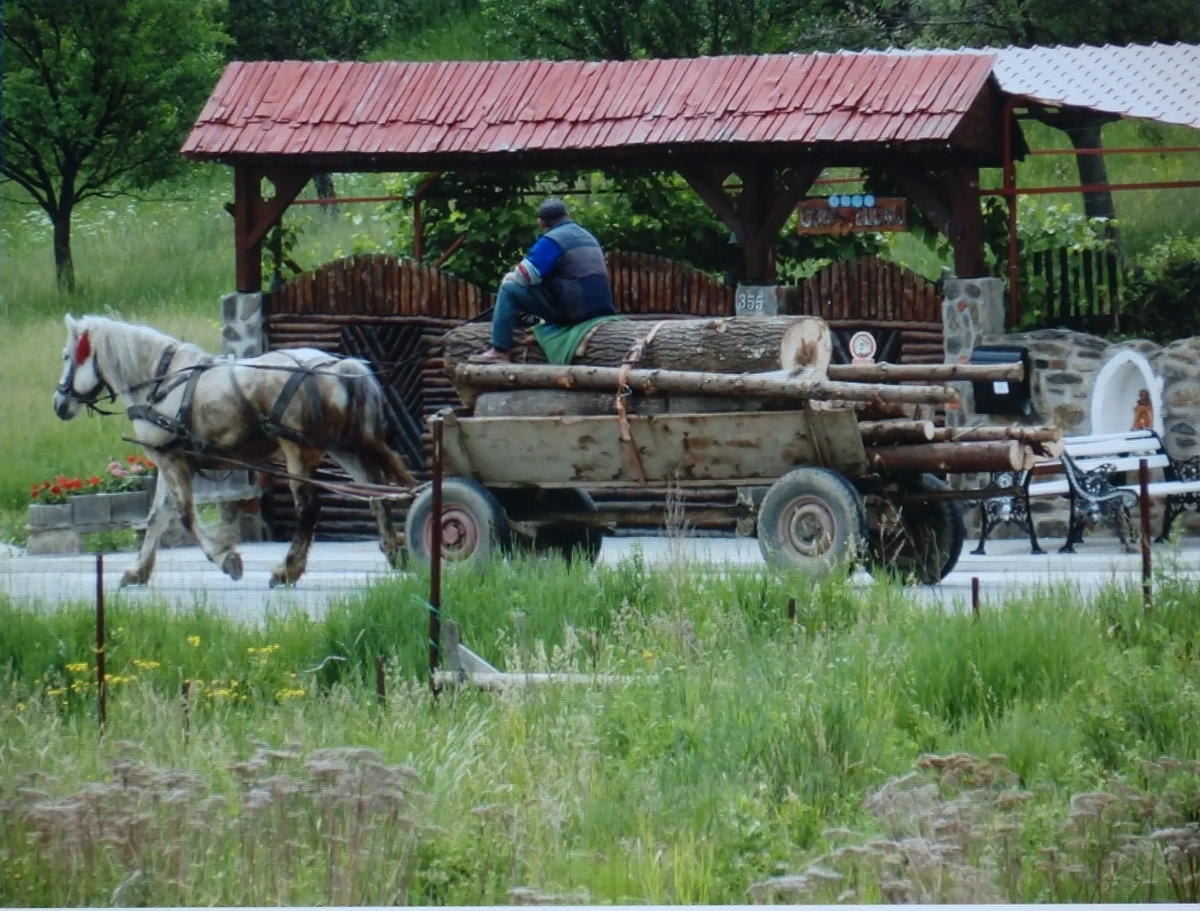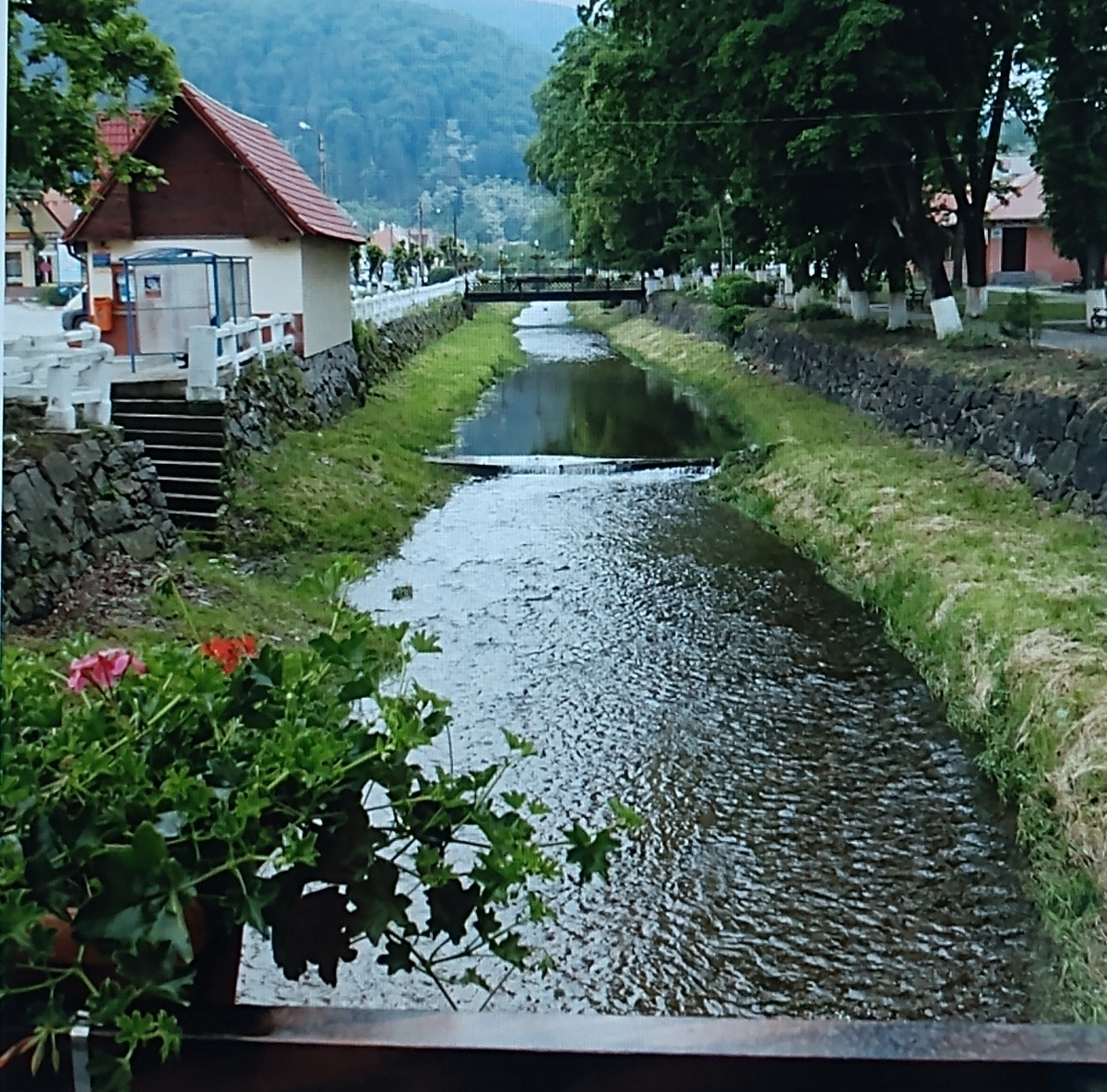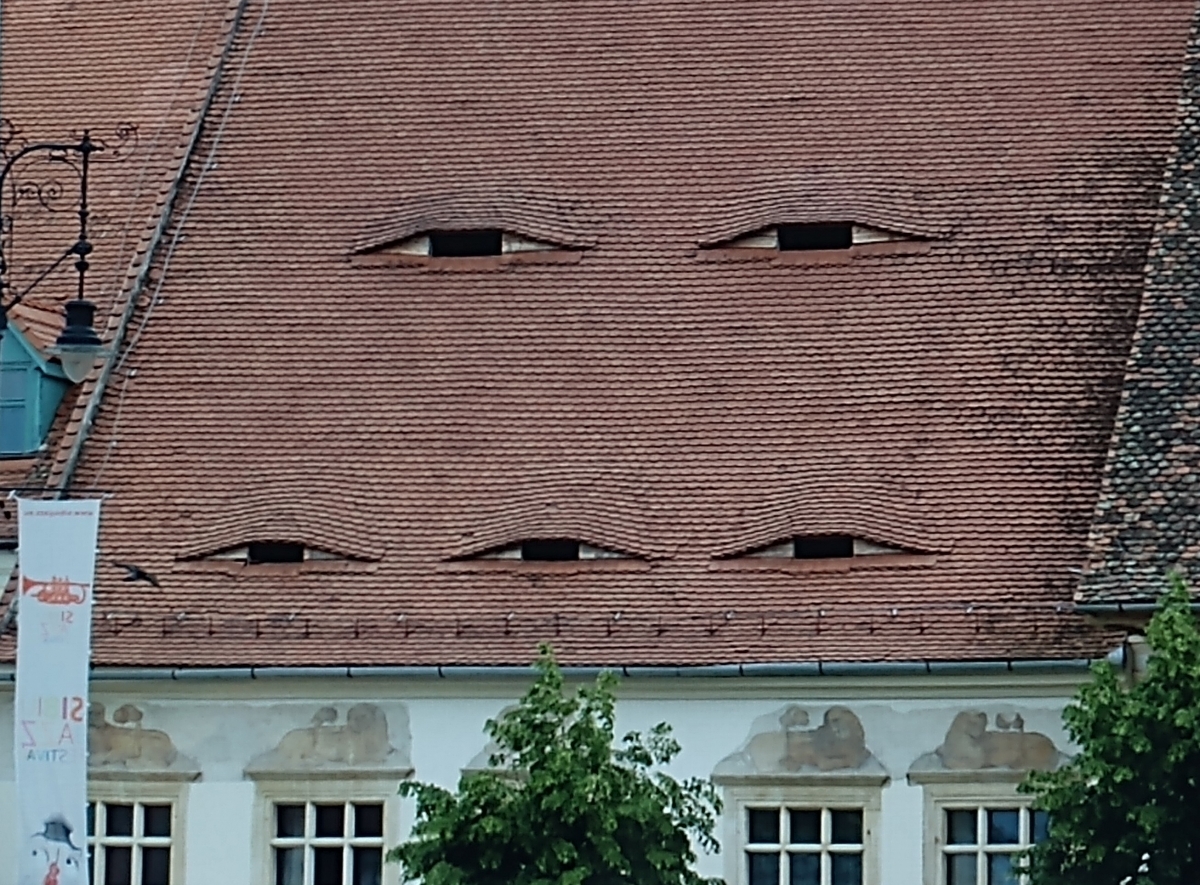 View the full Finding Family in Romania presentation on the Evergreen YouTube channel here:
Renee has also published a book about this trip, based on her daily journals. If you would like a copy, you can email her at rtolgo@yahoo.com to purchase, and it will be mailed to you.
Thank you Joe and Renee for sharing this incredible story with us! Join us next week for yet another fun-filled VTE via Zoom call. See you then at 7:00pm EDT. Cheers!