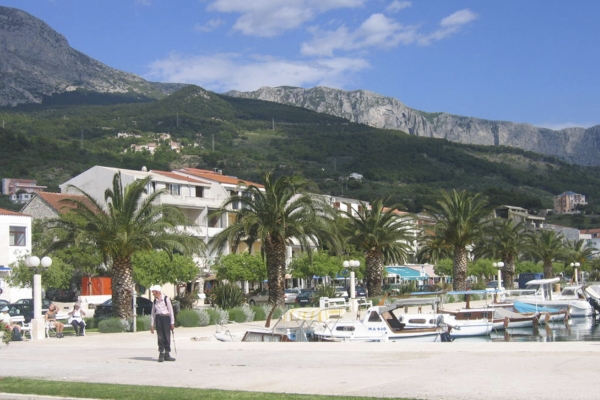 Hiking in Croatia
Published by
Kayleigh Ebenrick
on September 3, 2021
During a trip to Croatia, Evergreen Club member Mary W. explored some of the many different day hikes you can take while exploring this incredibly scenic country. In her most recent travel presentation, she shares her insights from five day-hikes which all began in the beautiful coastal town of Baska Voda. These include hiking paths into the Biokovo Mountains, walks along the coast, gorges and river boats, and the island of Brac. You don't want to miss this one...view the full video presentation at the YouTube link below!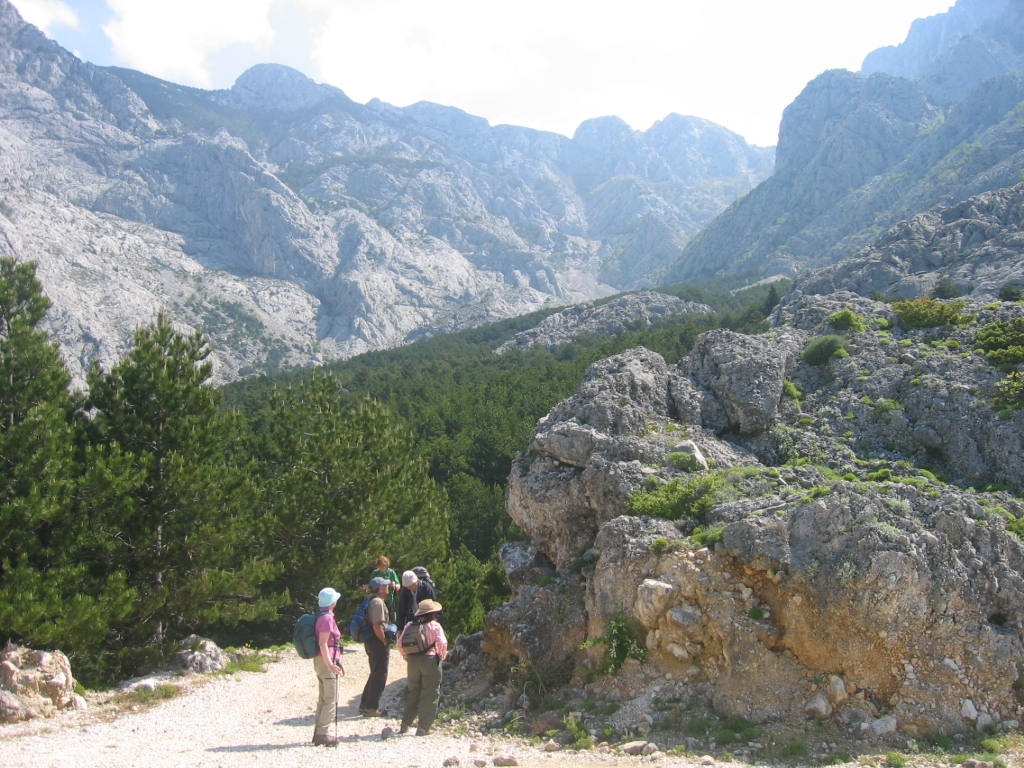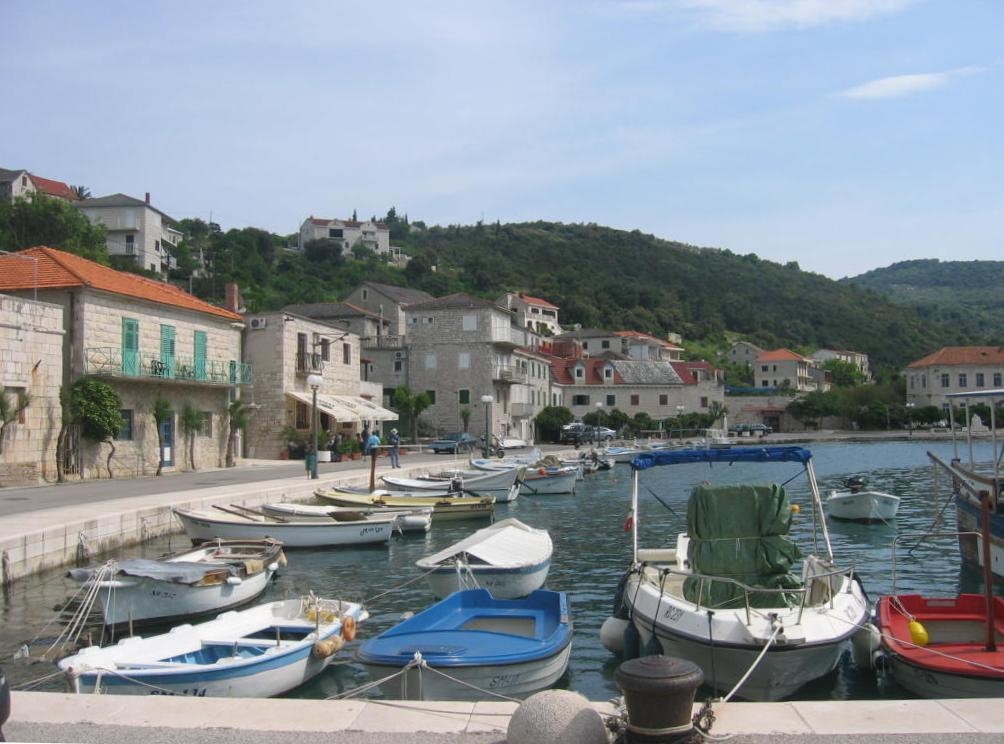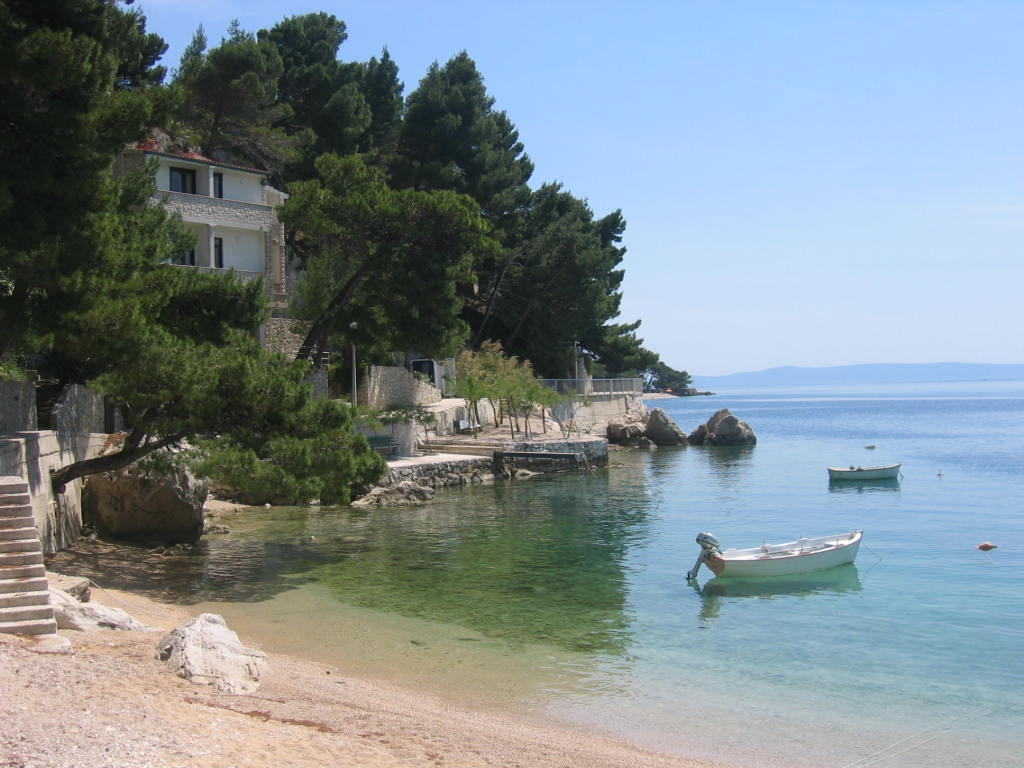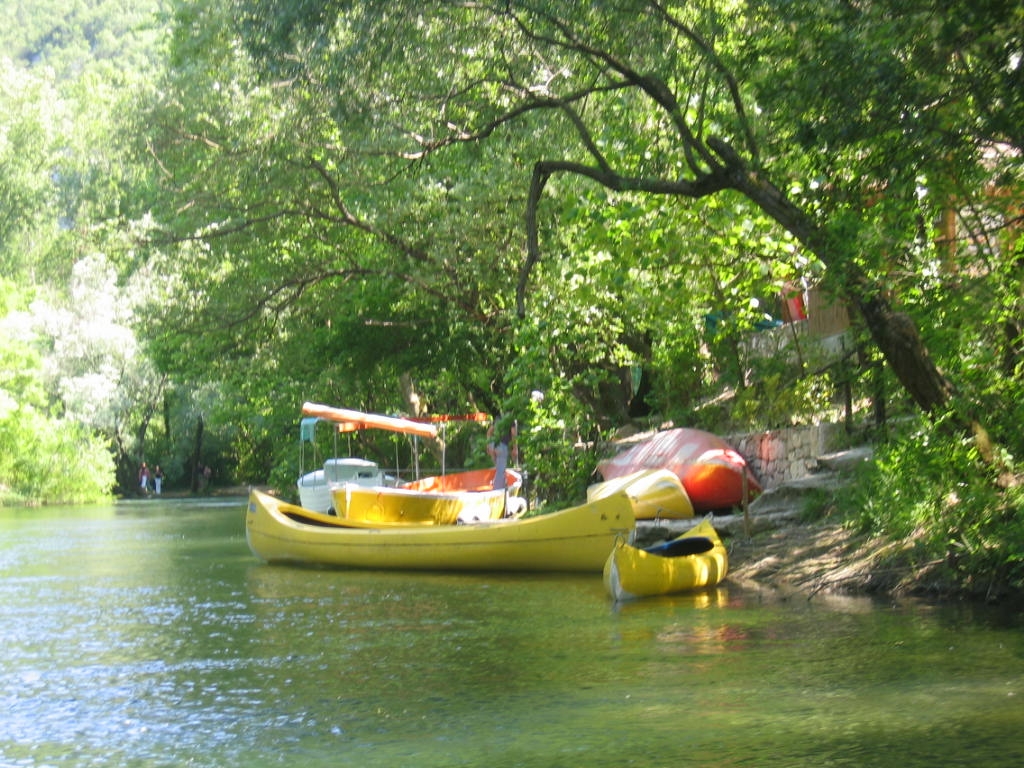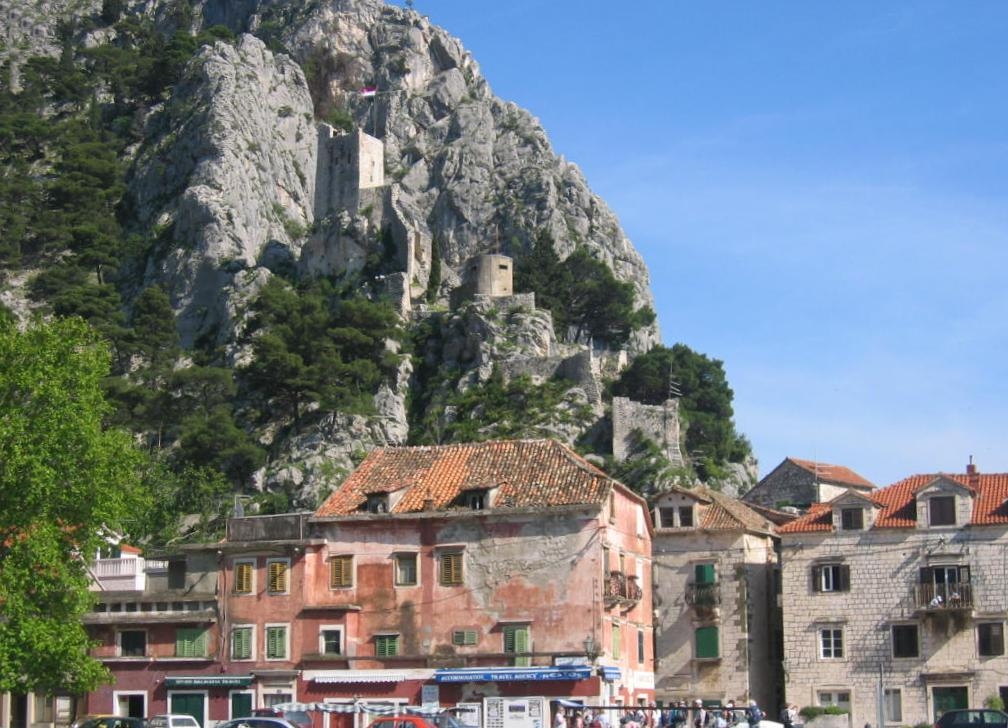 View the full Hiking in Croatia presentation on the Evergreen YouTube channel here:
Thank you Mary for sharing with us! Join us next week for yet another fun-filled VTE via Zoom call. See you at 7:00pm EDT. Cheers!