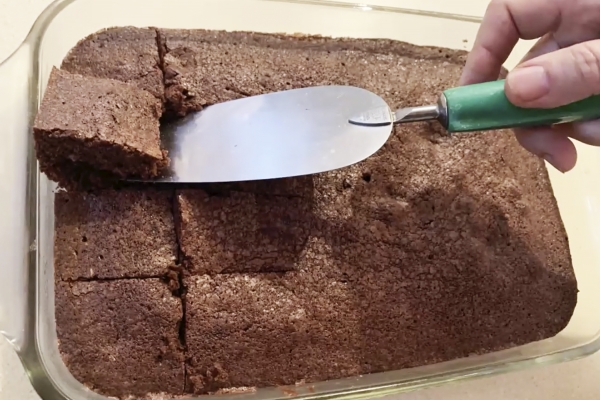 Katharine Hepburn's Brownies
Published by
Kayleigh Ebenrick
on September 7, 2021
Yes, you heard us correctly...this brownie recipe was created by Katharine Hepburn! Evergreen member Sandra P. had a dear friend named Debbie who made these deliciously gooey brownies all the time, and made a few modifications to Hepburn's original recipe. They are quick to make and require very little clean-up. We'll show you how to make both versions (Debbie's is a double recipe) so you can try them for yourself!
View the recipe below, or watch Sandra's full video presentation on the Evergreen YouTube channel here: https://youtu.be/rmEUILyPPto
Ingredients (Katharine Hepburn's version):
2 oz unsweetened or semisweet Baker's chocolate squares
1/4 lb butter
3/4 cup white sugar
2 eggs
1 tsp vanilla
1/4 cup flour
1 tsp salt
8 x 8" square pan
Ingredients (Debbie's double version):
16 tbsp cocoa powder
1/2 lb + 4 tbsp butter
1 1/2 cups white sugar
4 eggs
2 tsp vanilla
1/2 cup flour
1/2 tsp salt
8 x 8" square pan or 10 1/2 x 7 1/2" rectangular pan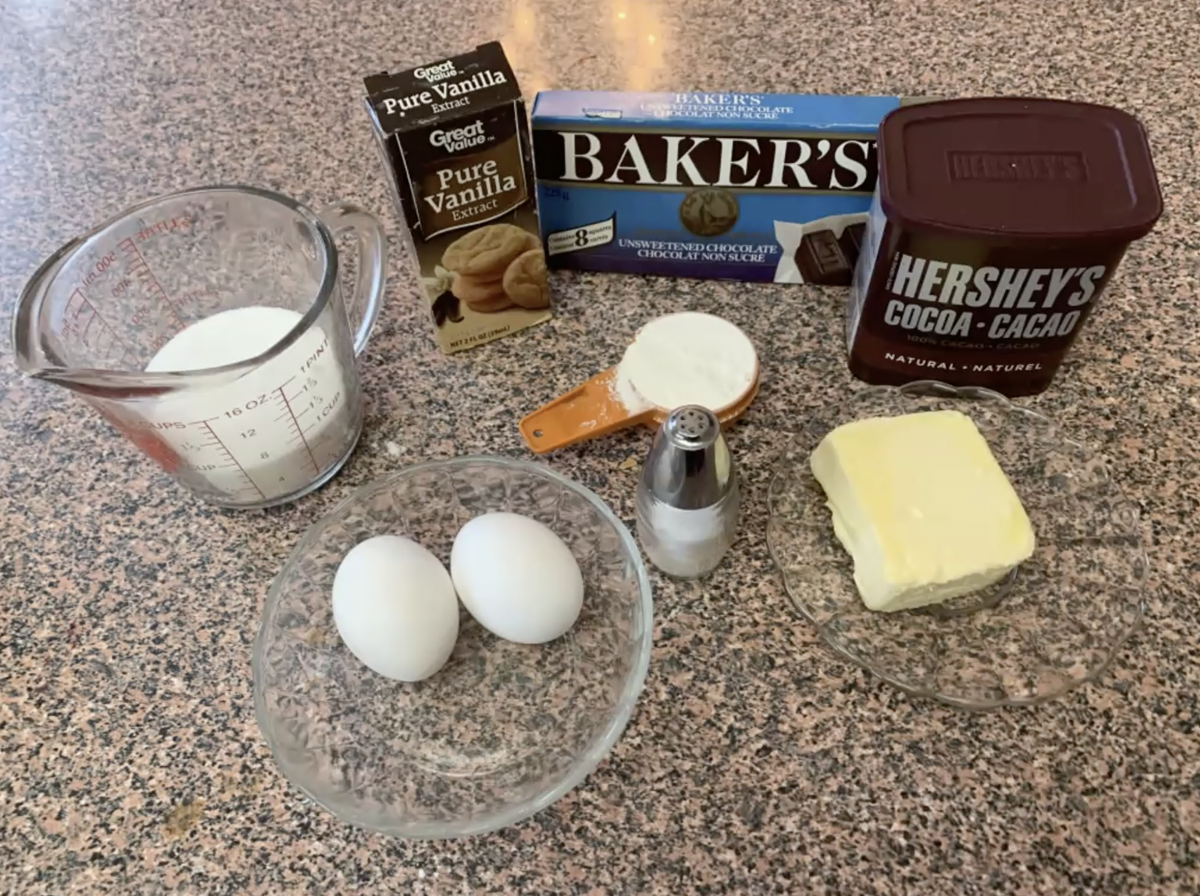 Step 1
For Katharine's version, melt the Baker's chocolate with the butter in the microwave, being careful to not let the chocolate seize. Cutting chocolate into small chunks and microwaving in 10 second increments works well. For Debbie's version, melt the butter in the microwave and grease your brownie pan. Then, mix the cocoa powder into the butter.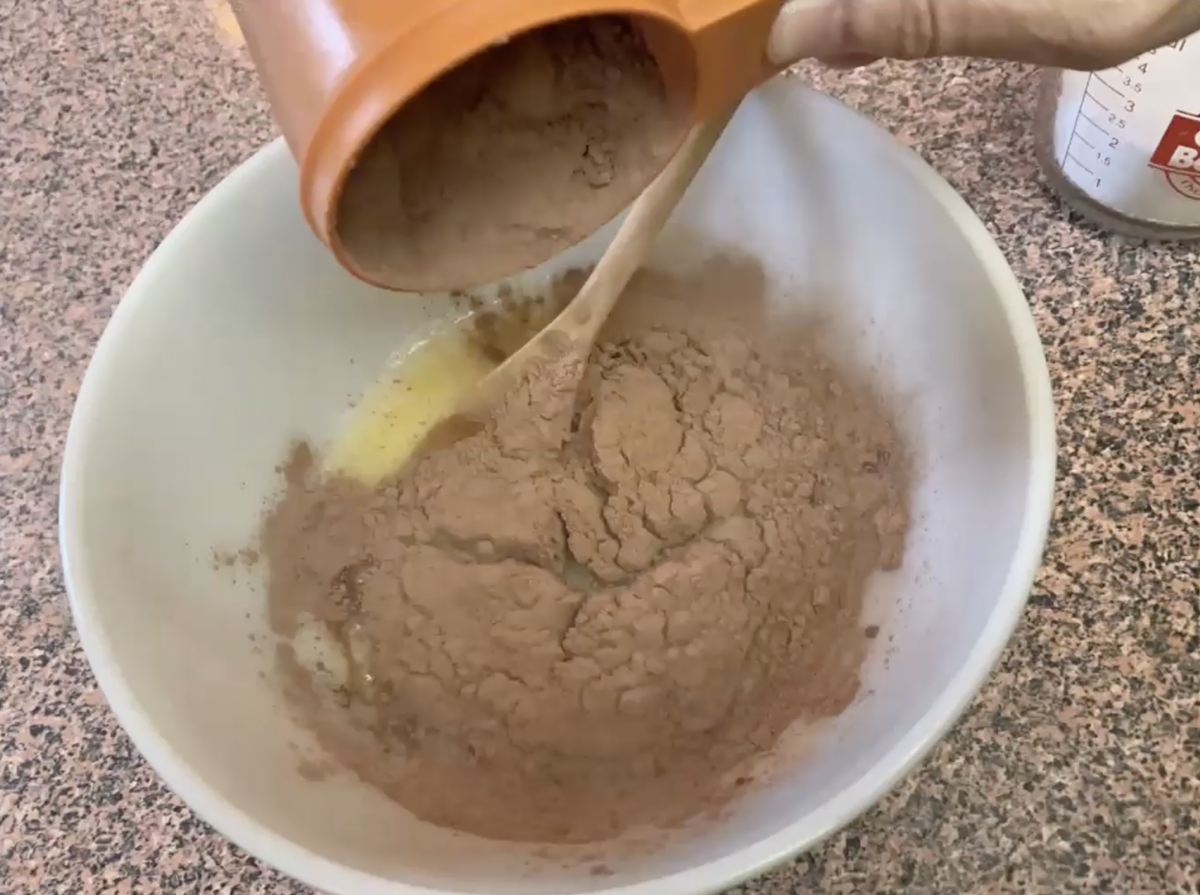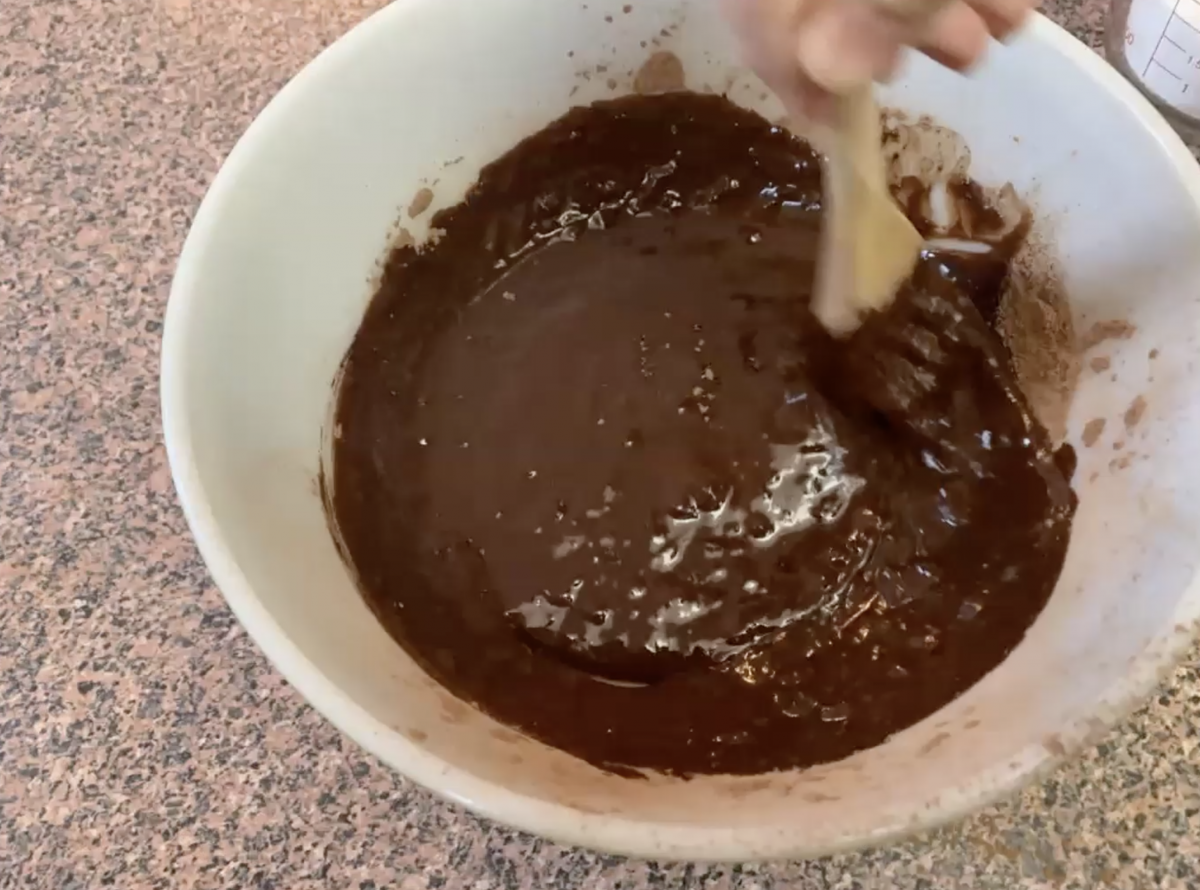 Step 2
Stir the sugar into your chocolate butter mixture. Then, beat in (by hand) the eggs, flour, vanilla, and salt. Fun fact: a homecare nurse, who was given this recipe by Katharine Hepburn, wrote in a note that Ms. Hepburn said to "beat the mixture like mad!"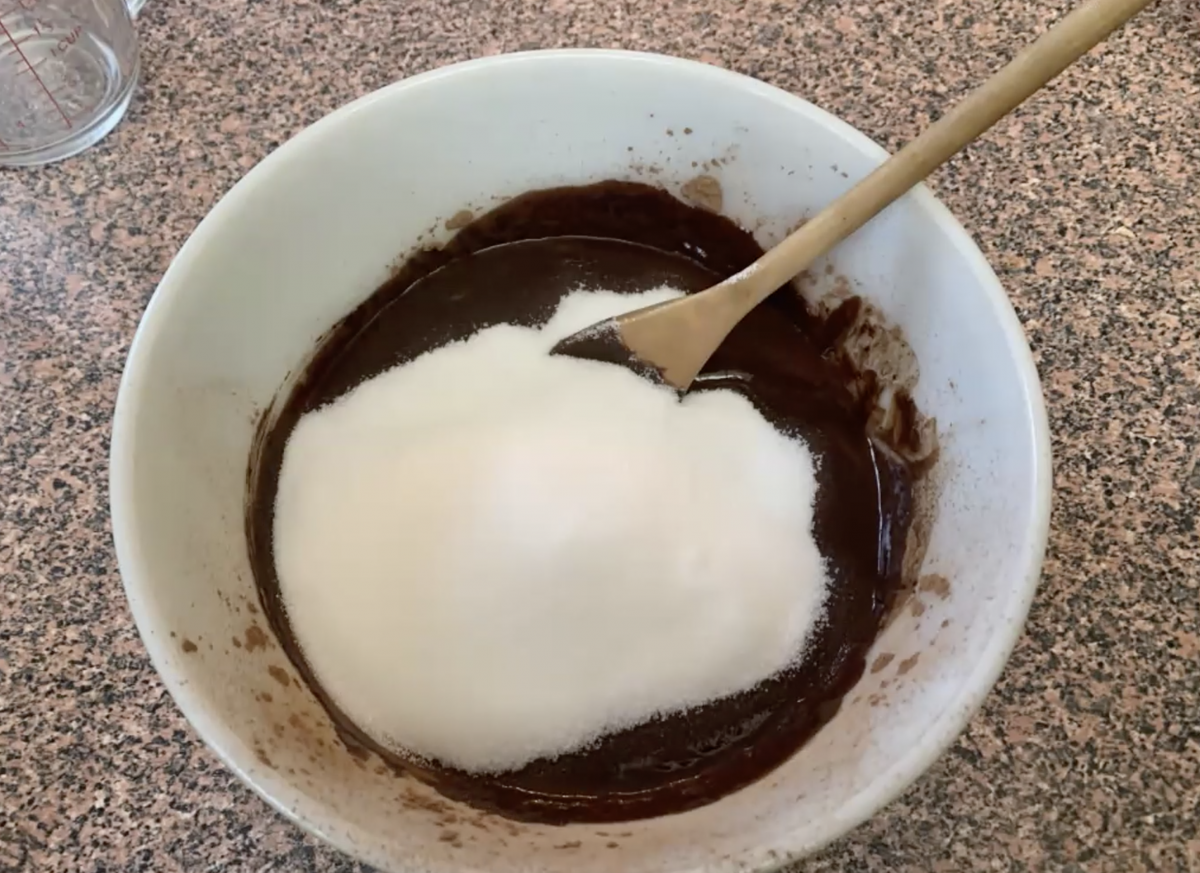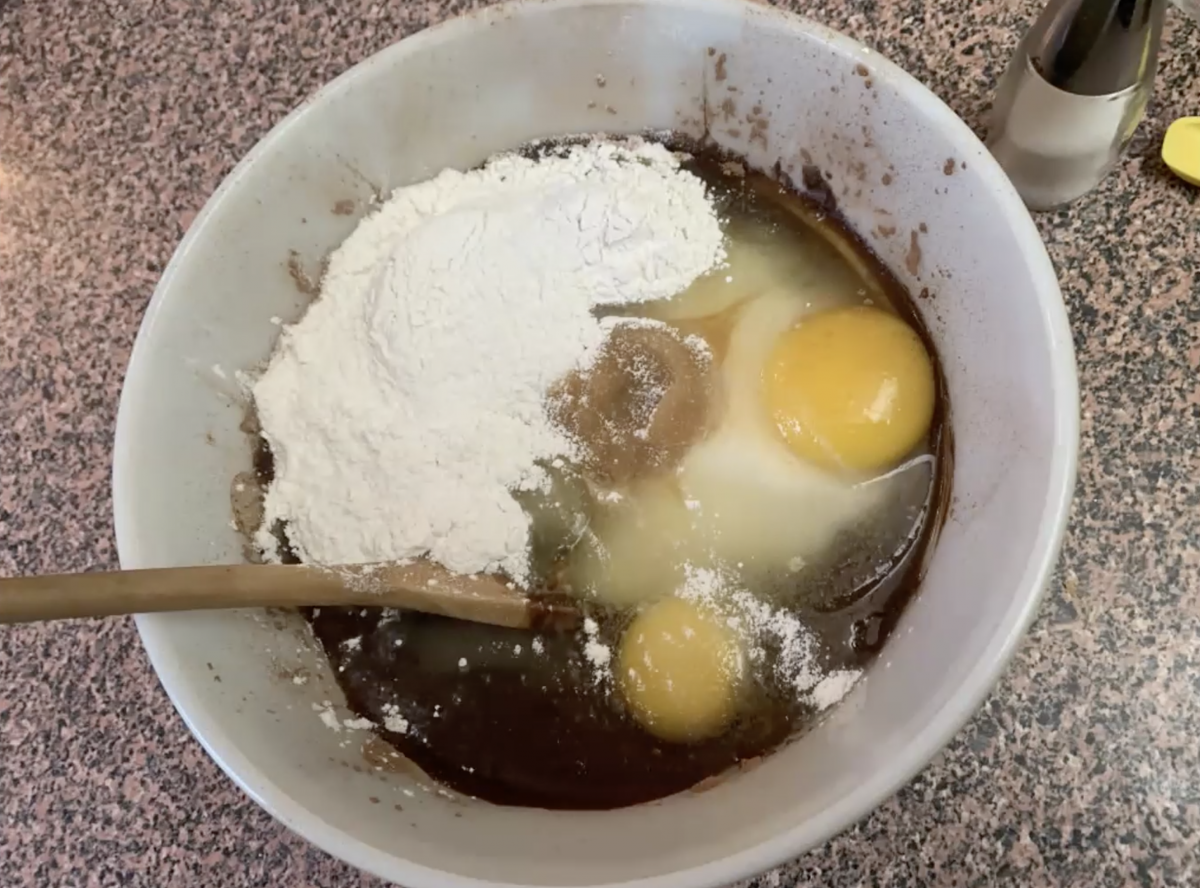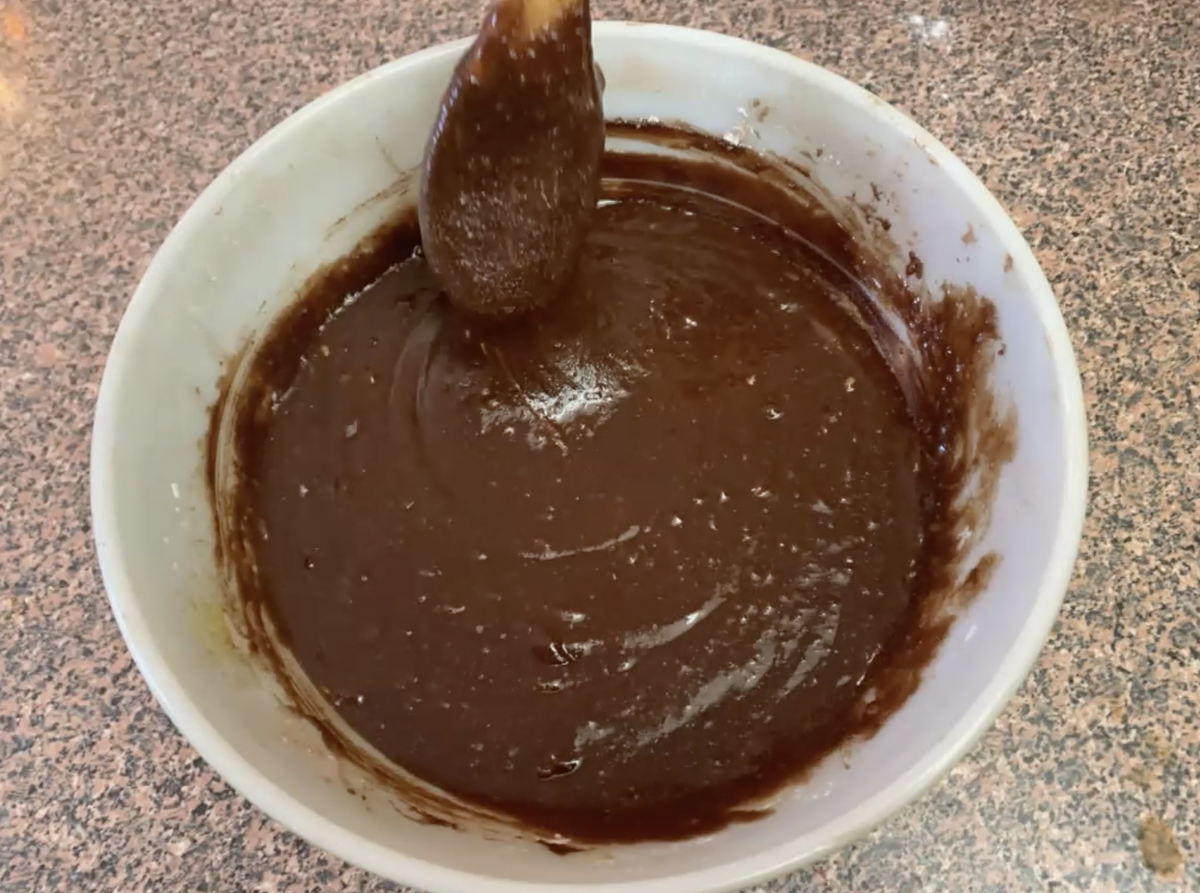 Step 3
Pour mixture into a greased 8 x 8" pan (for Debbie's double recipe, Sandra uses a 10 1/2 x 7 1/2" pan). Bake at 325 degrees F for 30-40 minutes, or until a toothpick inserted in the center comes out clean. These brownies are very gooey after baking, so you'll want to let them cool or put them in the fridge for a bit for easier cutting.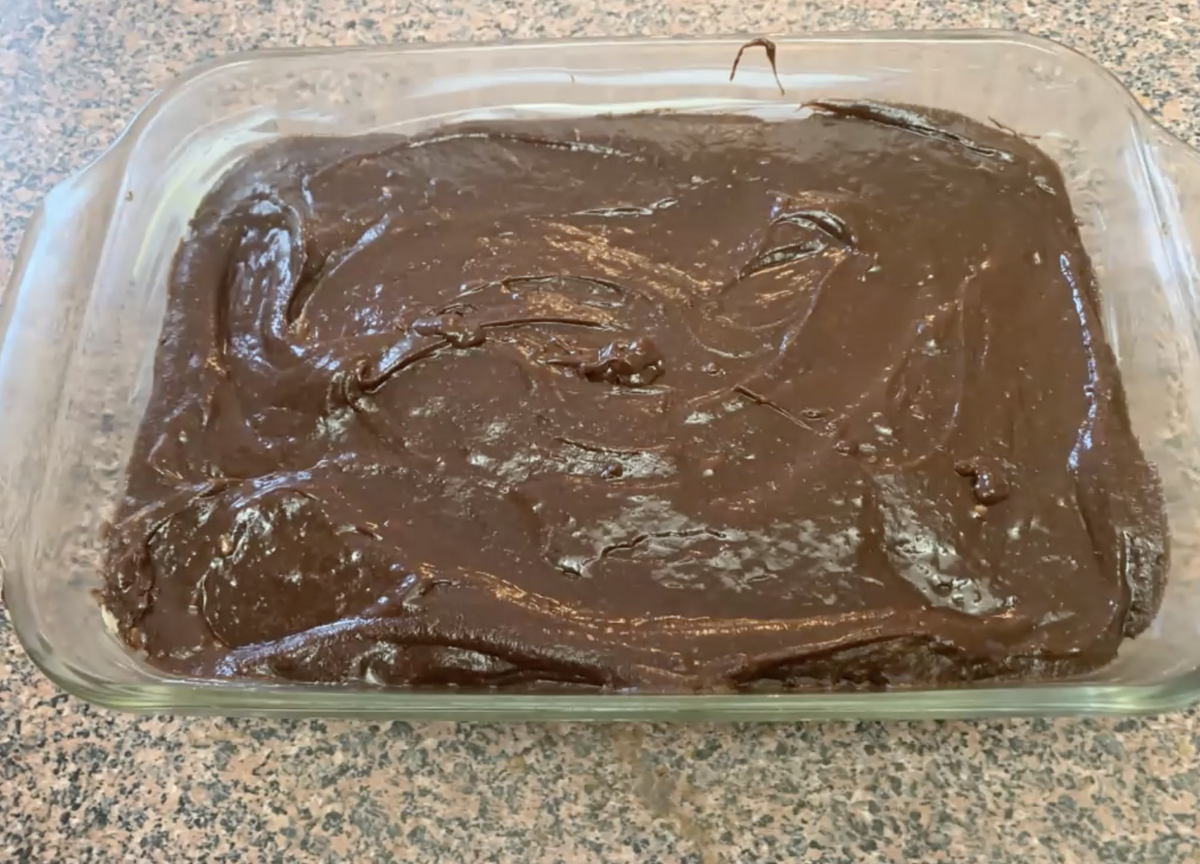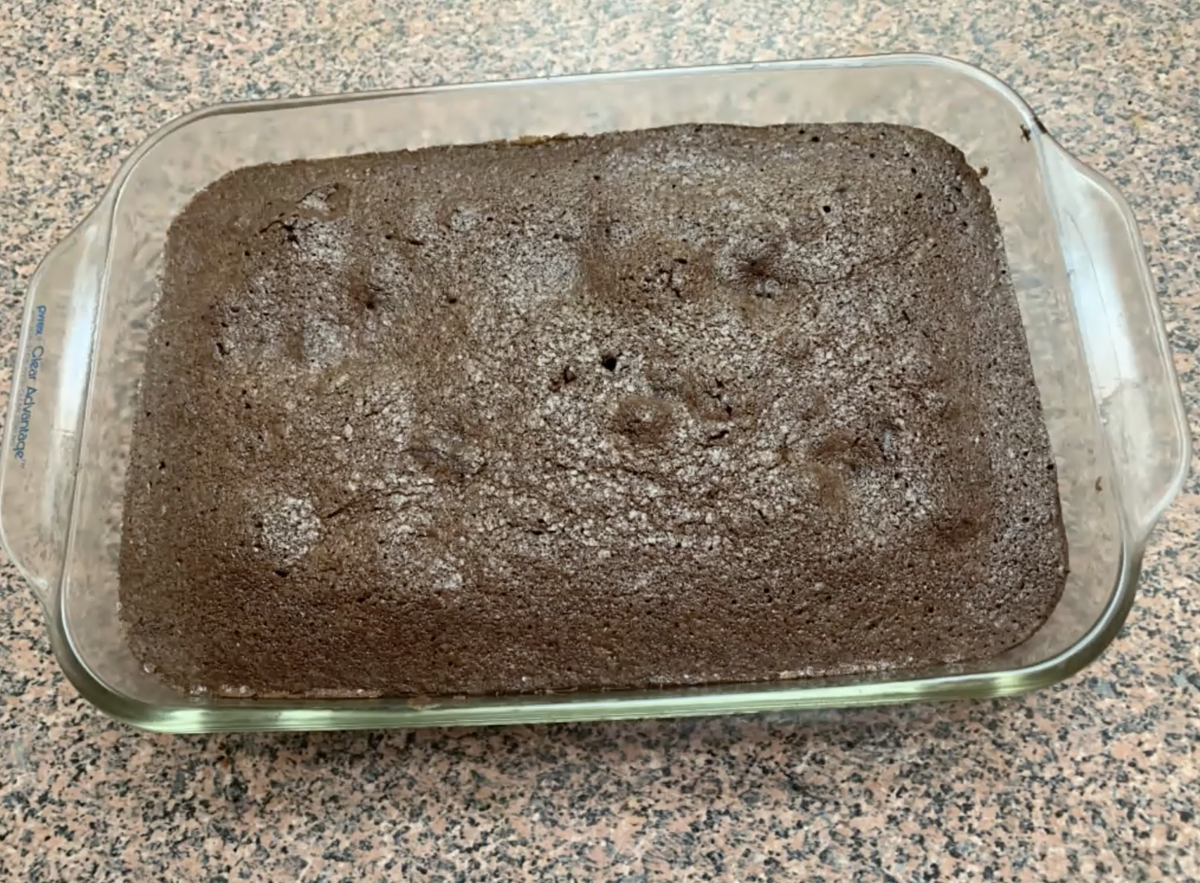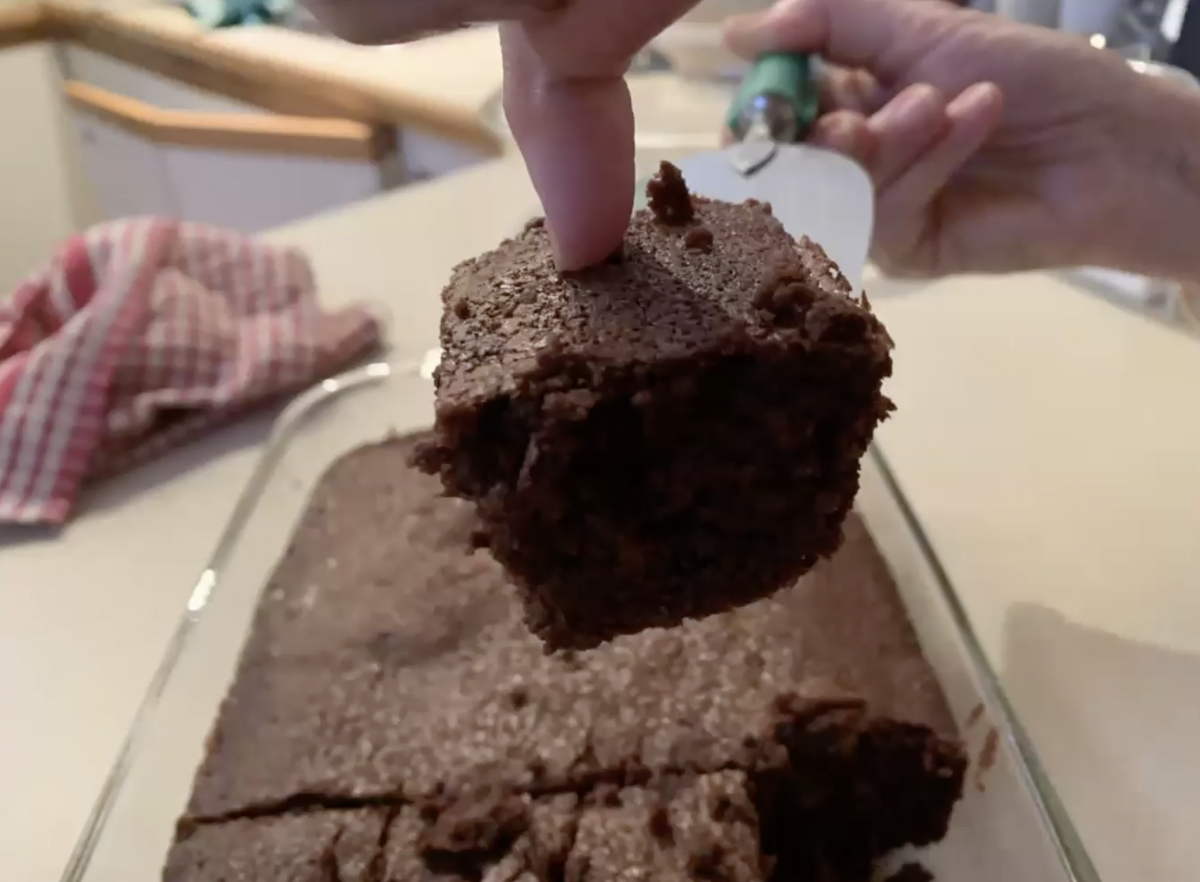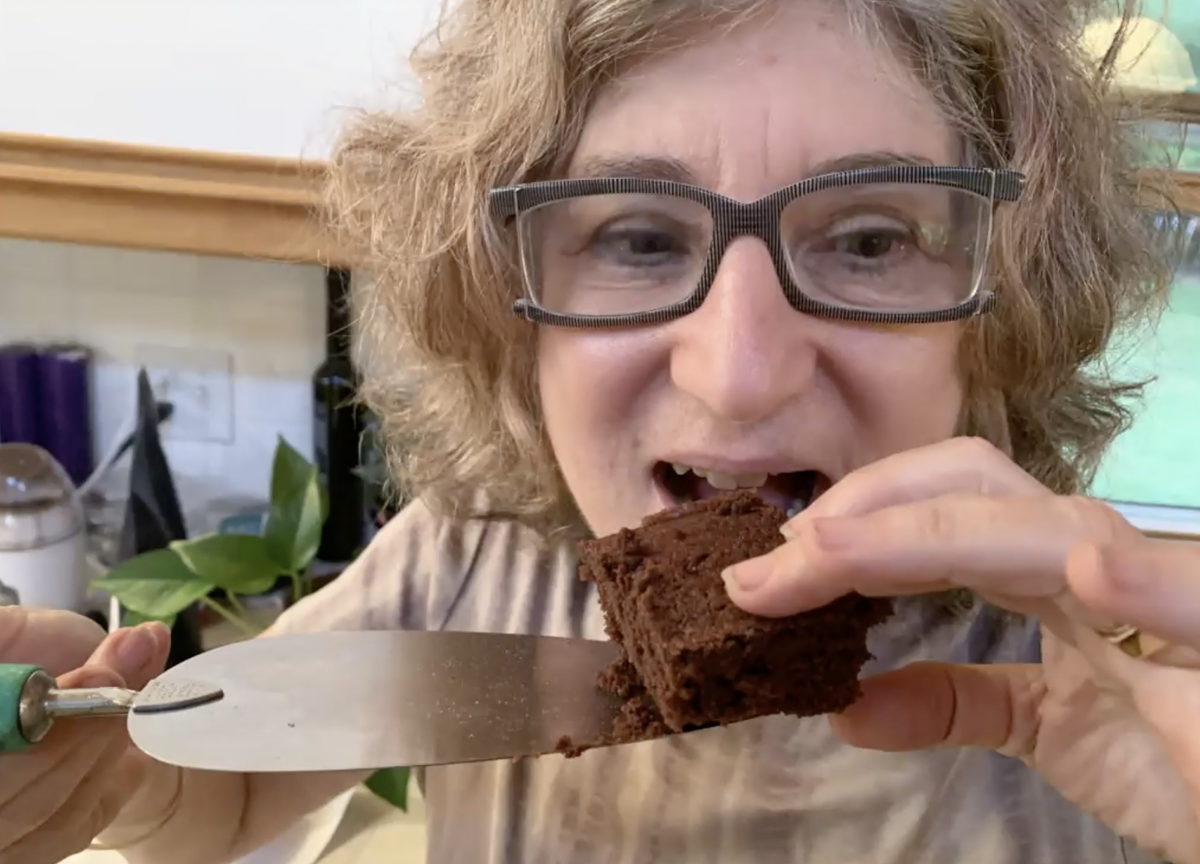 And there you have it...enjoy and try not to eat them all at once (we'll admit that's easier said than done)! Thank you to Sandra for sharing, and thank you Debbie and Katharine Hepburn for this fabulous recipe! Join us next week for yet another fun-filled VTE via Zoom call. See you at 7:00pm EDT. Cheers!