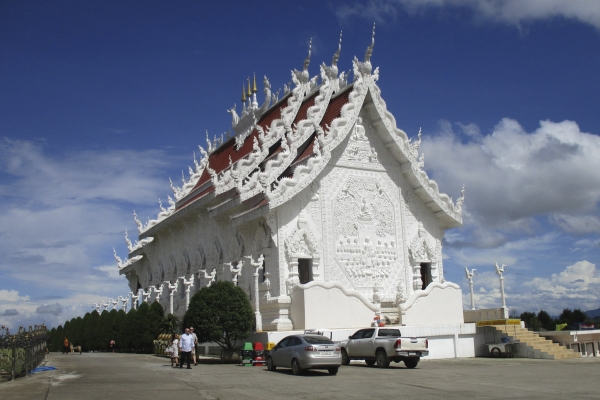 Top Places to Visit in Northern Thailand
Published by
Kayleigh Ebenrick
on September 10, 2021
After spending three years living and teaching in Thailand, Evergreen member Ron G. and his wife Sandar have loved taking vacations to continue discovering all that Thailand has to offer. In Ron's words: "There is so much to explore, we never get tired of it." A 2018 vacation included traveling through the northern Thai countryside by motorcycle, with the low-trafficked roads, inexpensive lodging, and unique culture leading them to consider it the best place in the world for a driving vacation! To see more of Ron and Sandar's travel adventures and insights, be sure to view their full video presentation at the YouTube link below.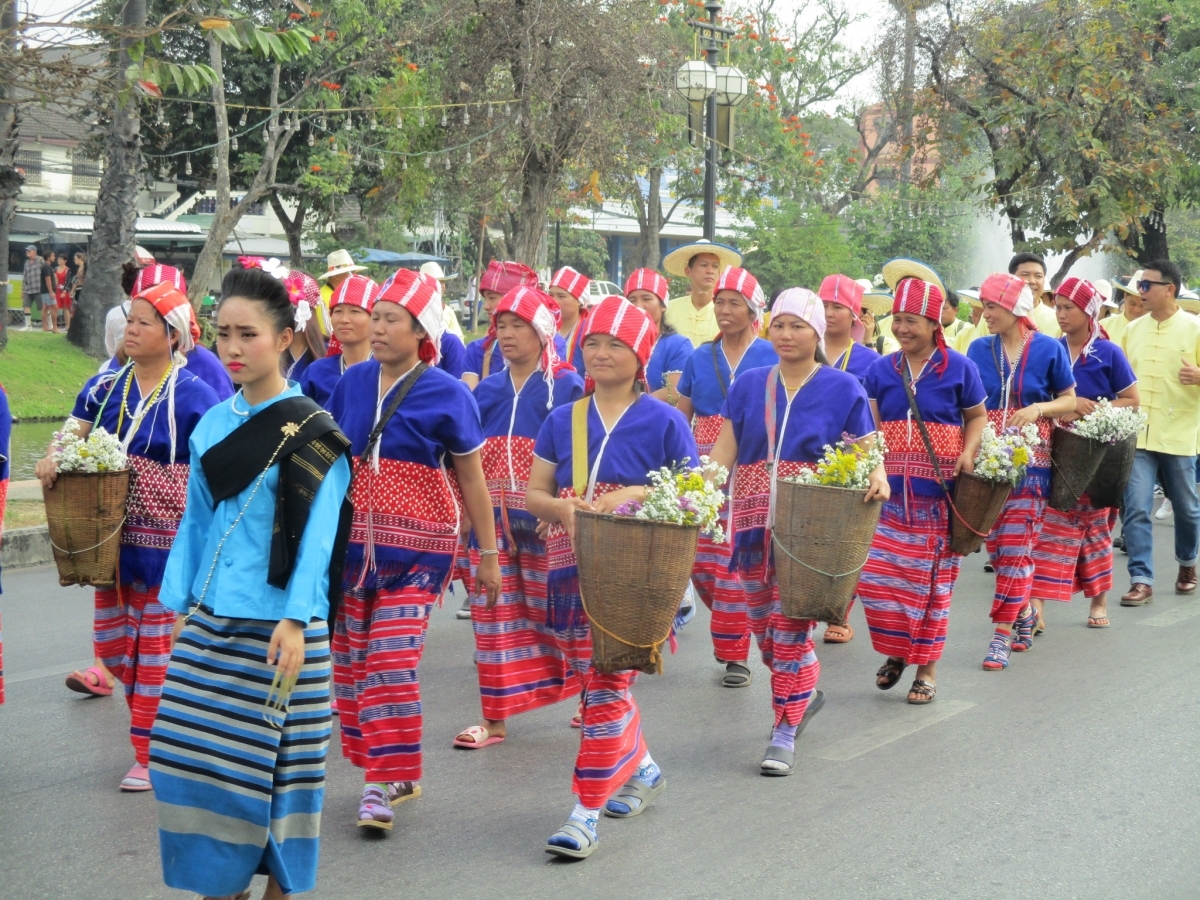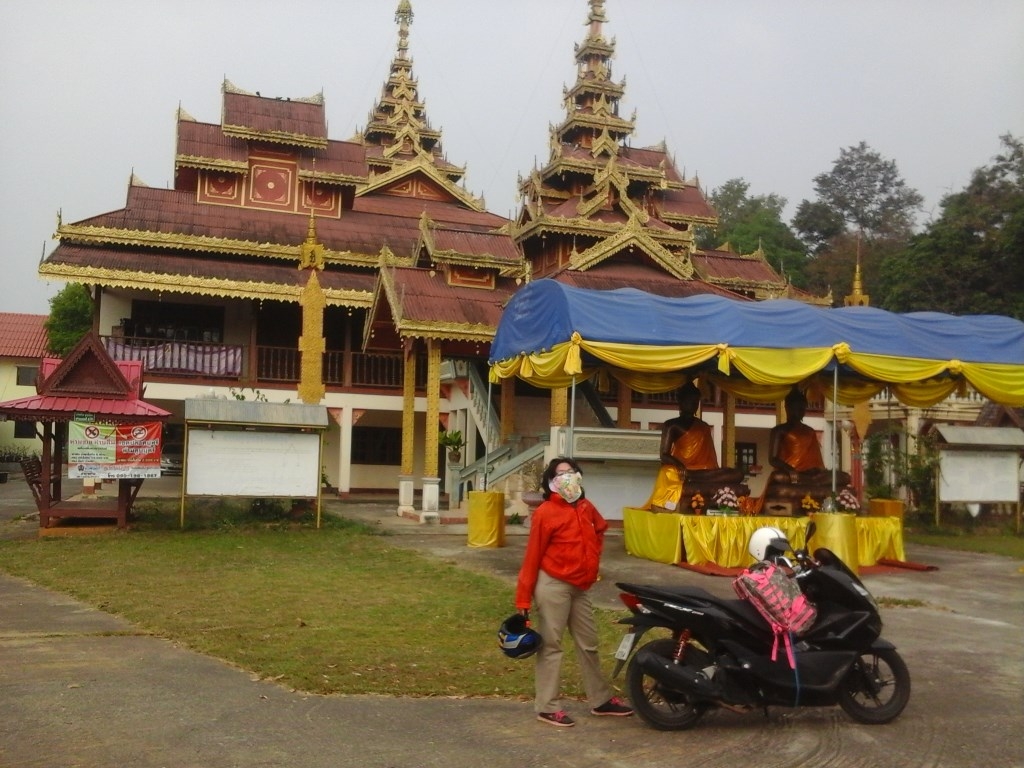 View the full Northern Thailand presentation on the Evergreen YouTube channel here:
Thank you Ron and Sandar for sharing with us! Join us next week for yet another fun-filled VTE via Zoom call. See you at 7:00pm EDT. Cheers!