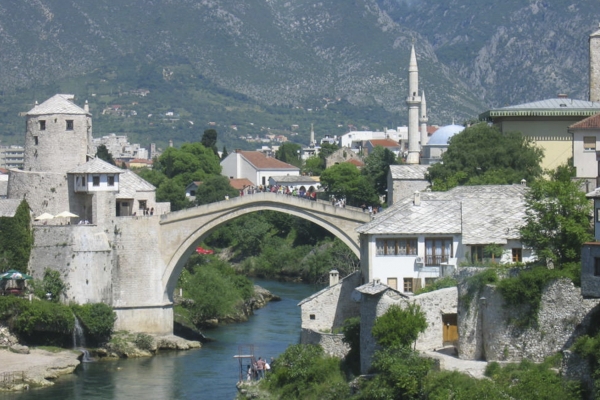 Gems of Central Europe
Published by
Kayleigh Ebenrick
on September 25, 2021
In Mary W.'s latest travel presentation, she shares some wonderful insights on some off-the-beaten-path European sites that are well worth seeing! Follow her travels through Budapest, Slovenia, Bosnia, Montenegro, and more, with plenty of incredible architecture and landscapes along the way. View the full video presentation at the YouTube link below!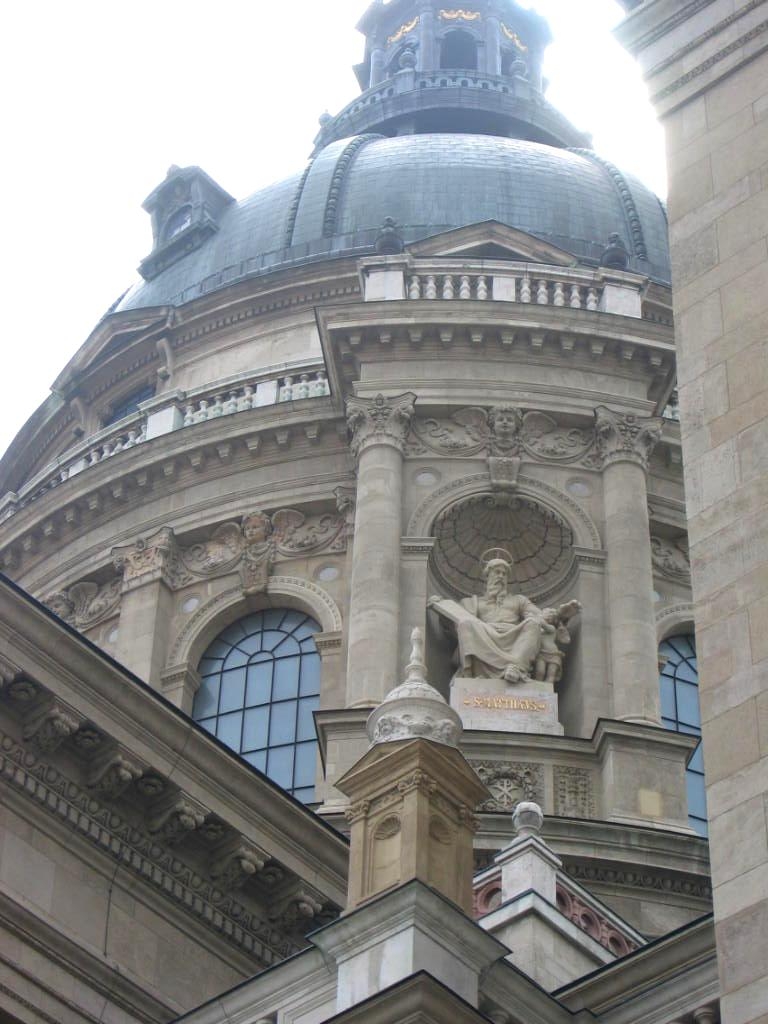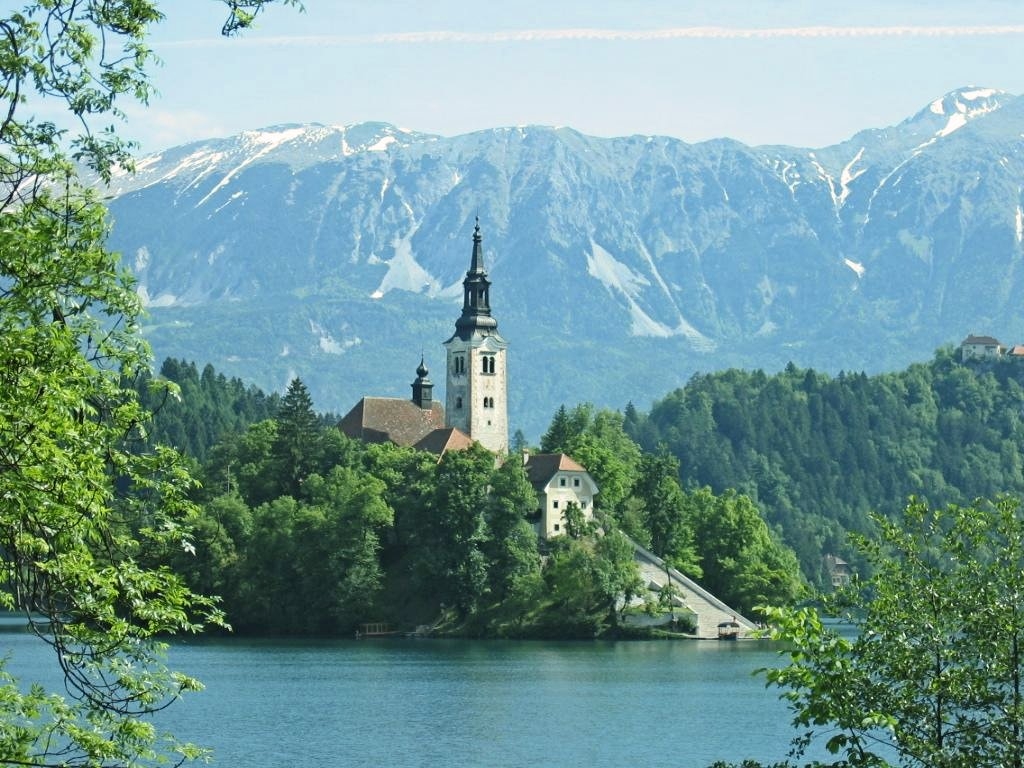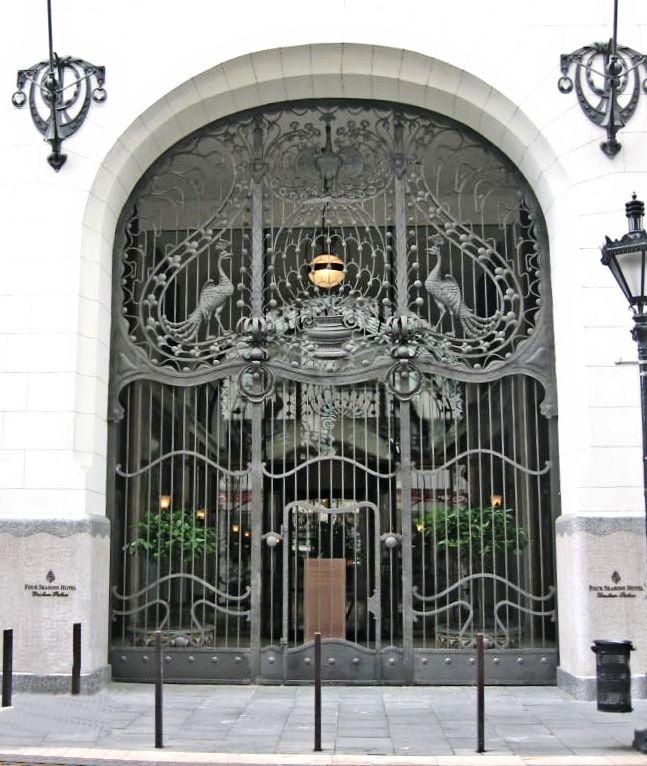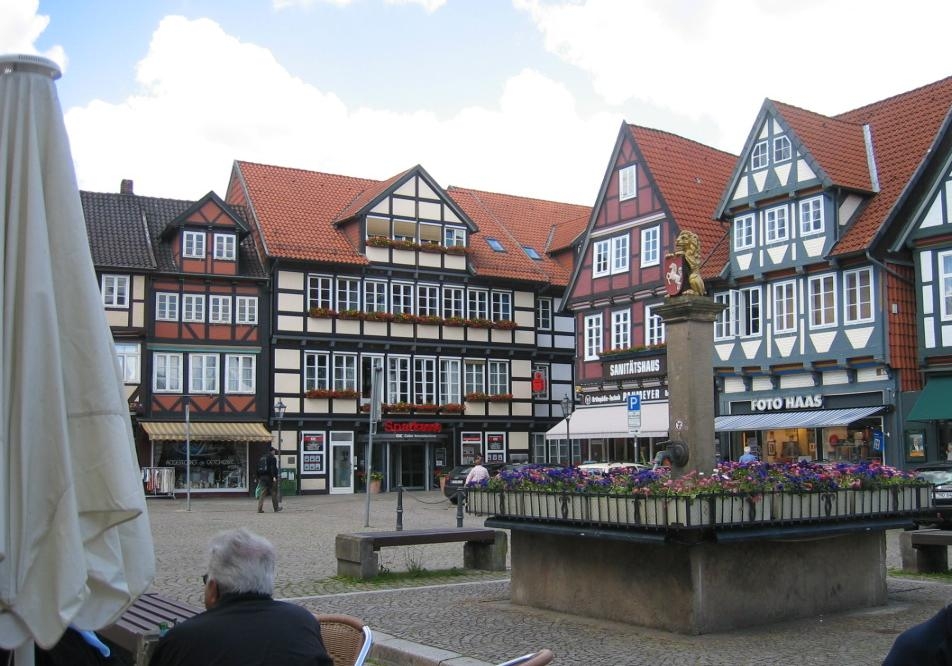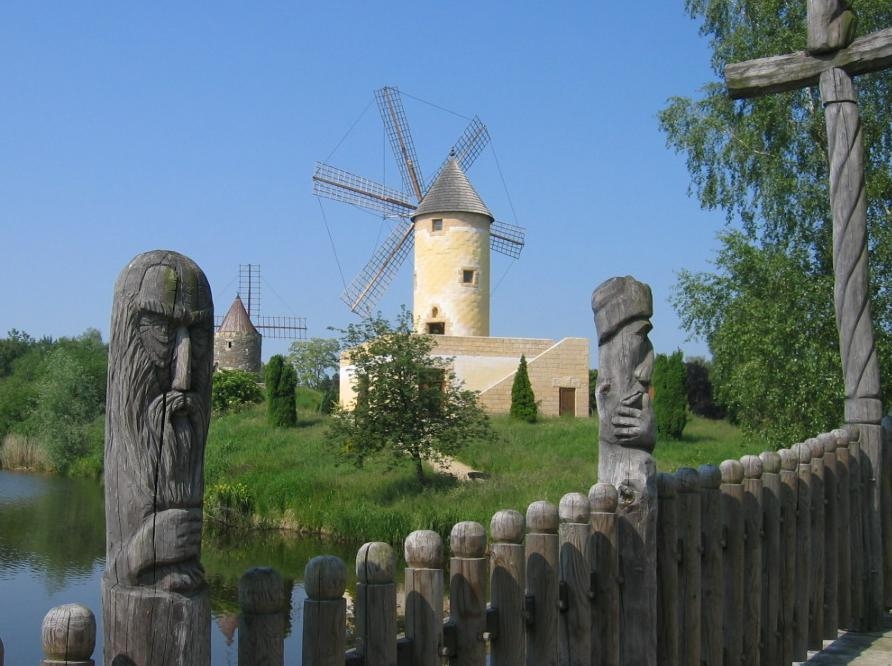 View the full Gems of Central Europe presentation on the Evergreen YouTube channel here:
Thank you Mary for sharing with us! Join us next week for yet another fun-filled VTE via Zoom call. See you at 7:00pm EDT. Cheers!