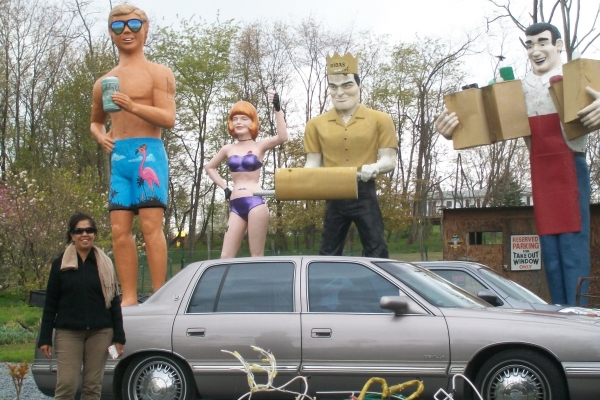 Least Visited Attractions in the Eastern US
Published by
Kayleigh Ebenrick
on October 10, 2021
In their numerous USA road trips over the years 2015-2019, Ron and Sandar G. visited many of the tourist "oddities" in Eastern states from Florida to Connecticut. One of their mandatory conditions for any "best tourist attraction" is that it must have zero or almost zero other folks there at the time they arrive. Their latest travel presentation highlights some of these fascinating and eccentric attractions - we hope you enjoy! View the full presentation at the YouTube link below.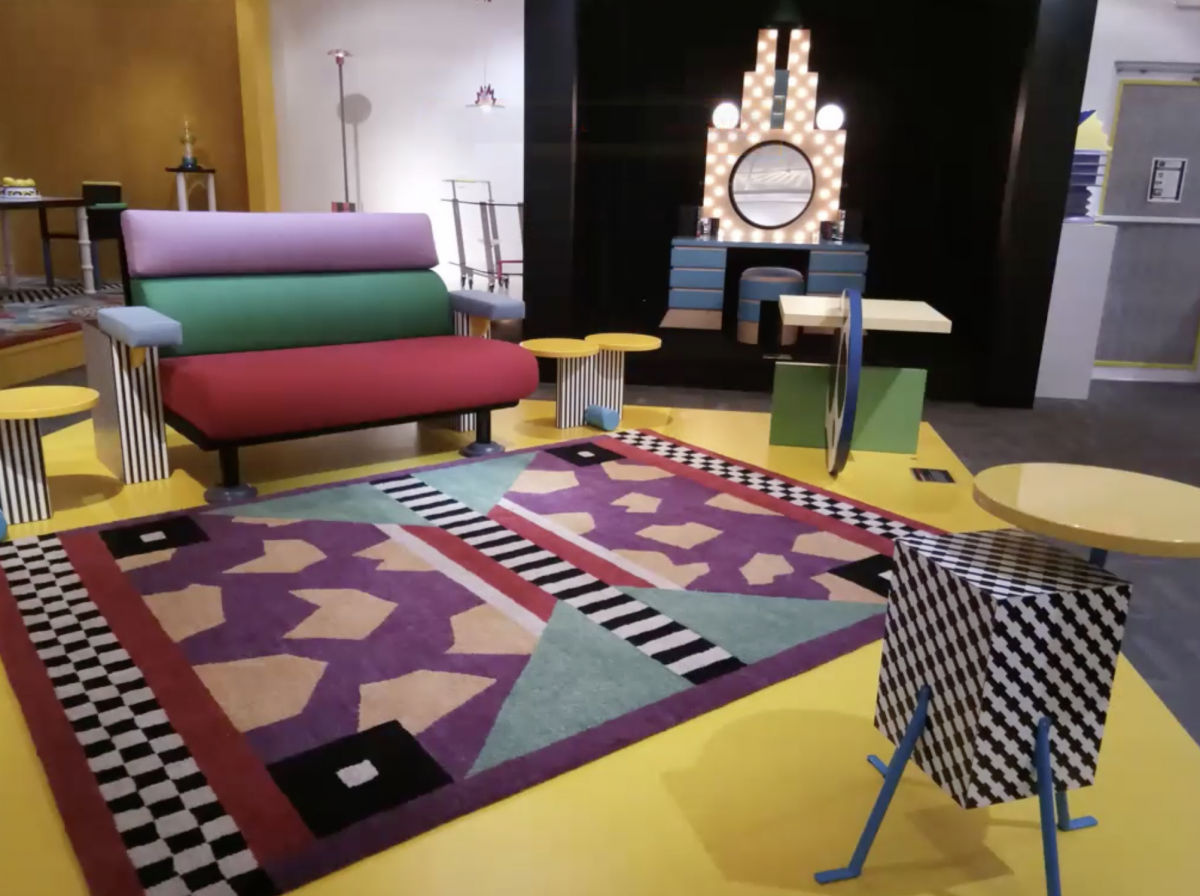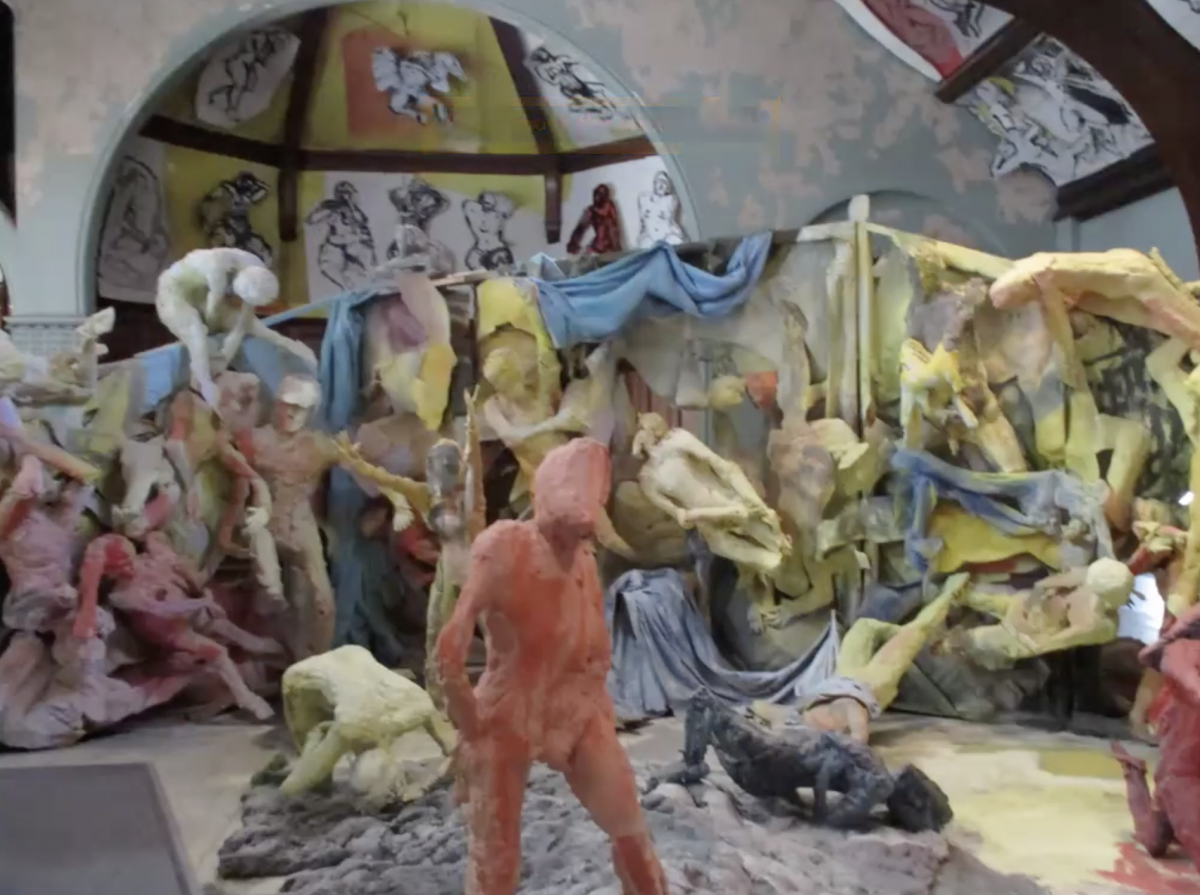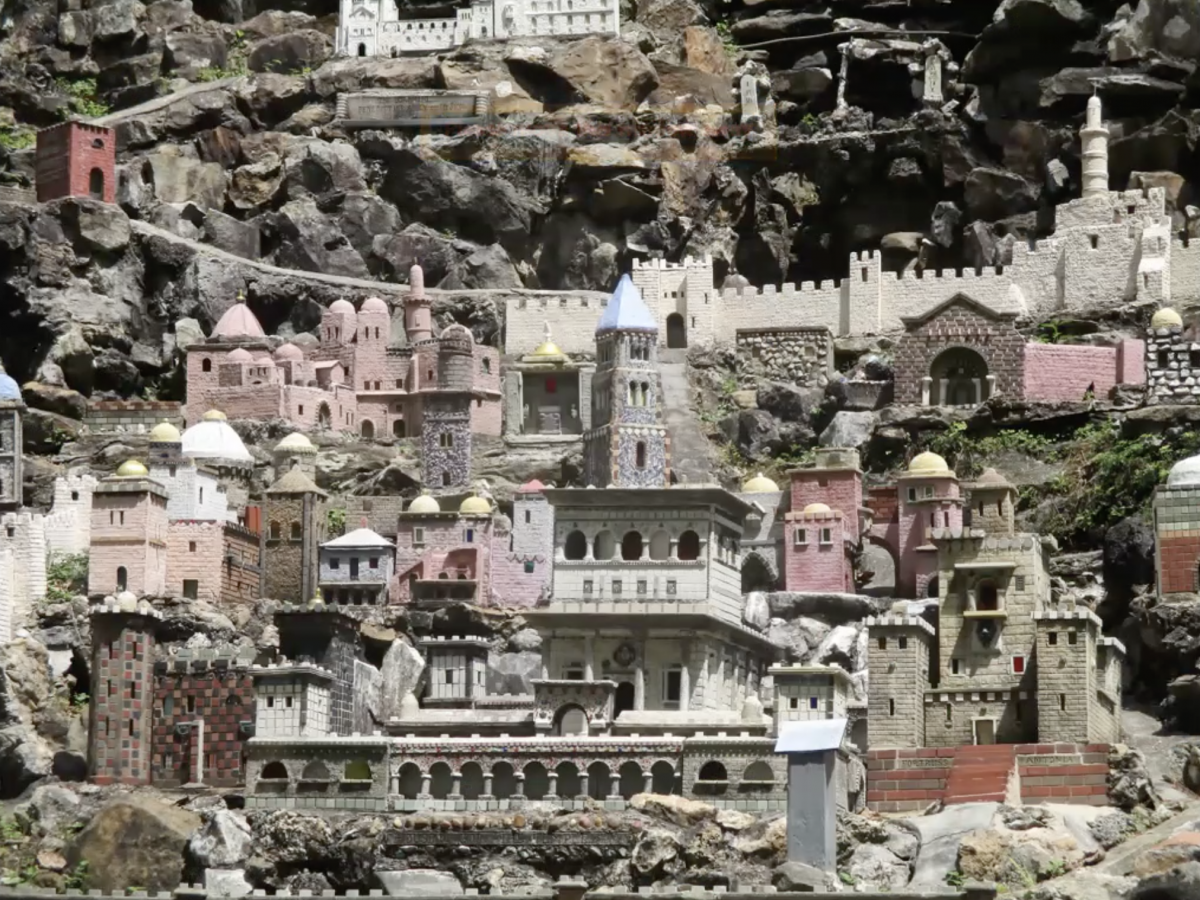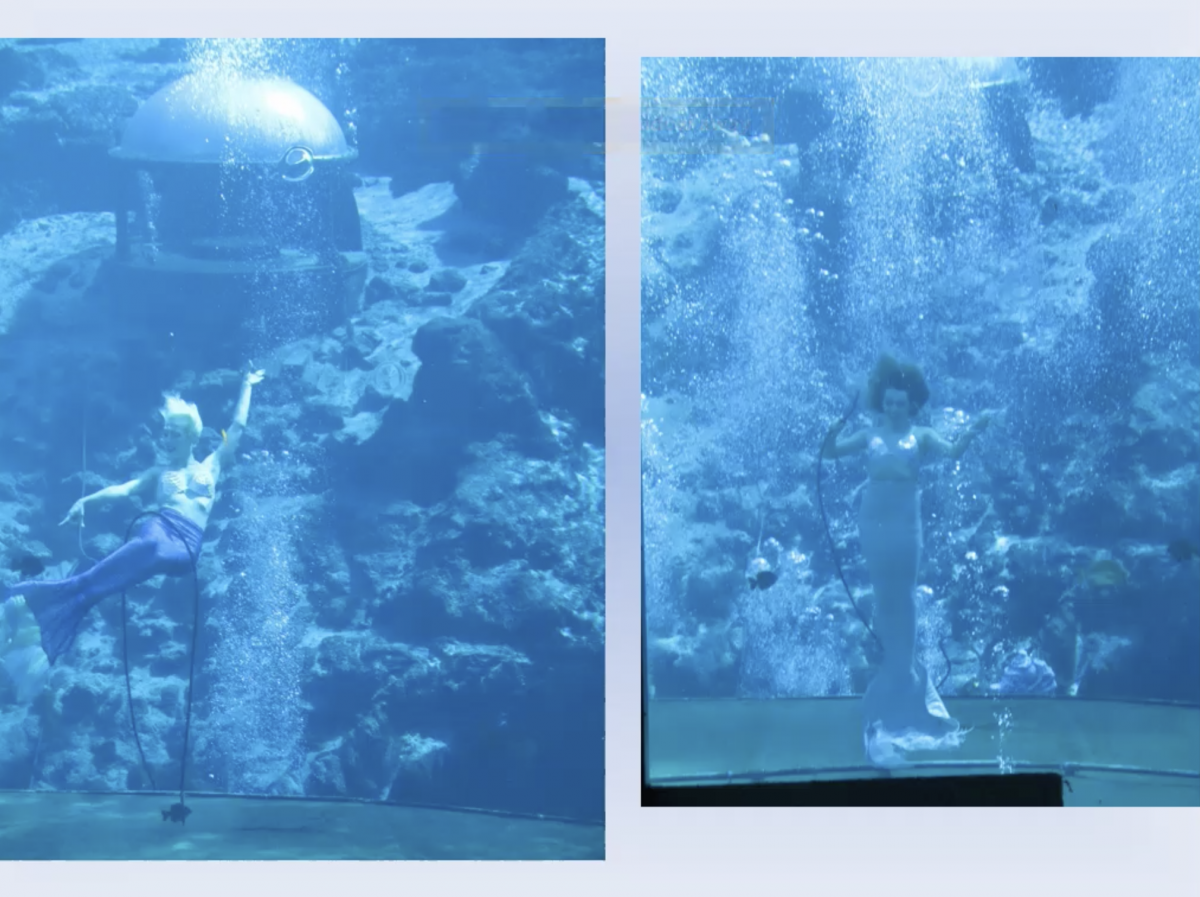 View the full Least Visited Attractions in the Eastern US presentation on the Evergreen YouTube channel here:
Thank you Ron for sharing with us! Join us next week for yet another fun-filled VTE via Zoom call. See you at 7:00pm EDT. Cheers!