Top Places to Visit in New York State
Published by
Kayleigh Ebenrick
on October 15, 2021
Explore the beauty of rural New York State in Billy W.'s latest travel presentation. His travels took him and his wife Lanee to many different areas all around the state, in addition to staying with Evergreen members along the way. There are actually quite a few Evergreen members in New York, indicated by the stars on the map below! We hope you enjoy Billy's gorgeous photos, which capture plenty of stunning scenery, including his favorite - waterfalls! View the full presentation at the YouTube link below.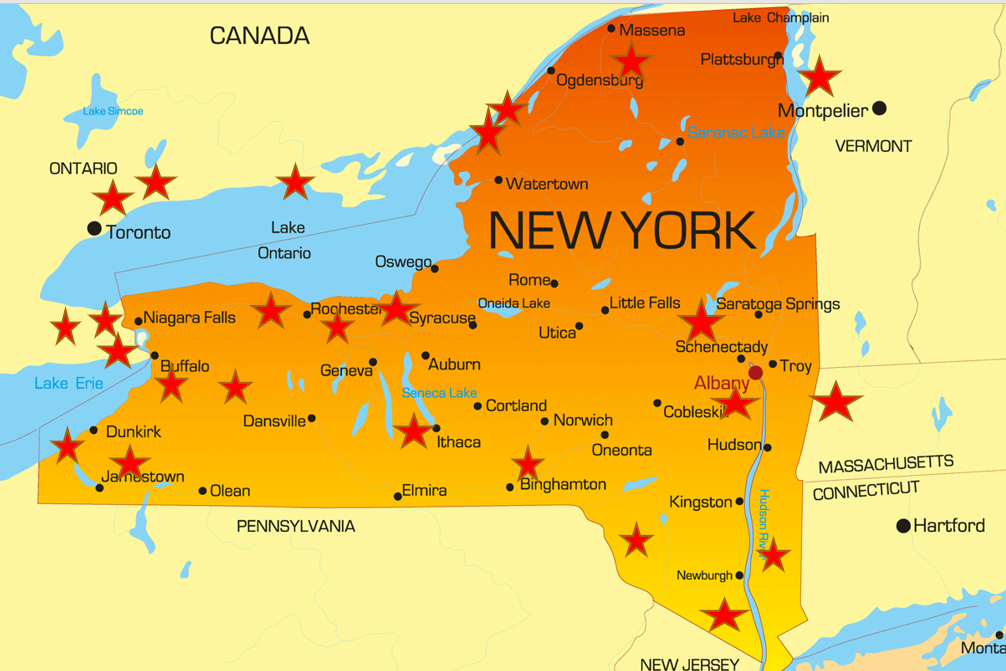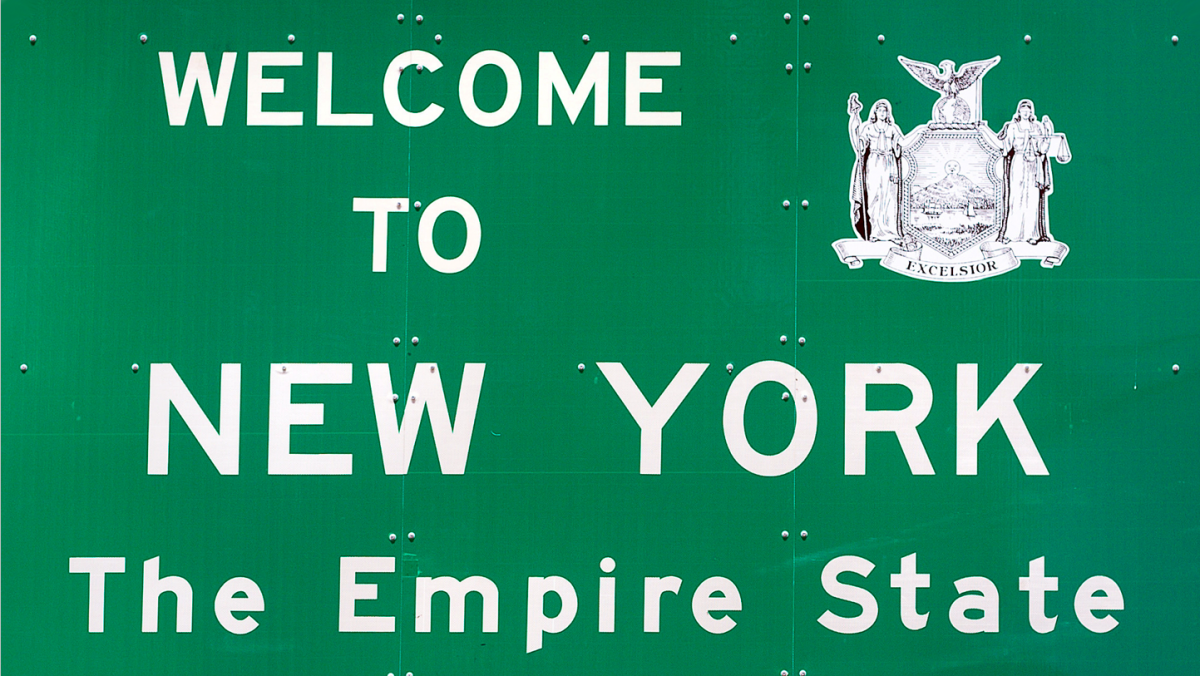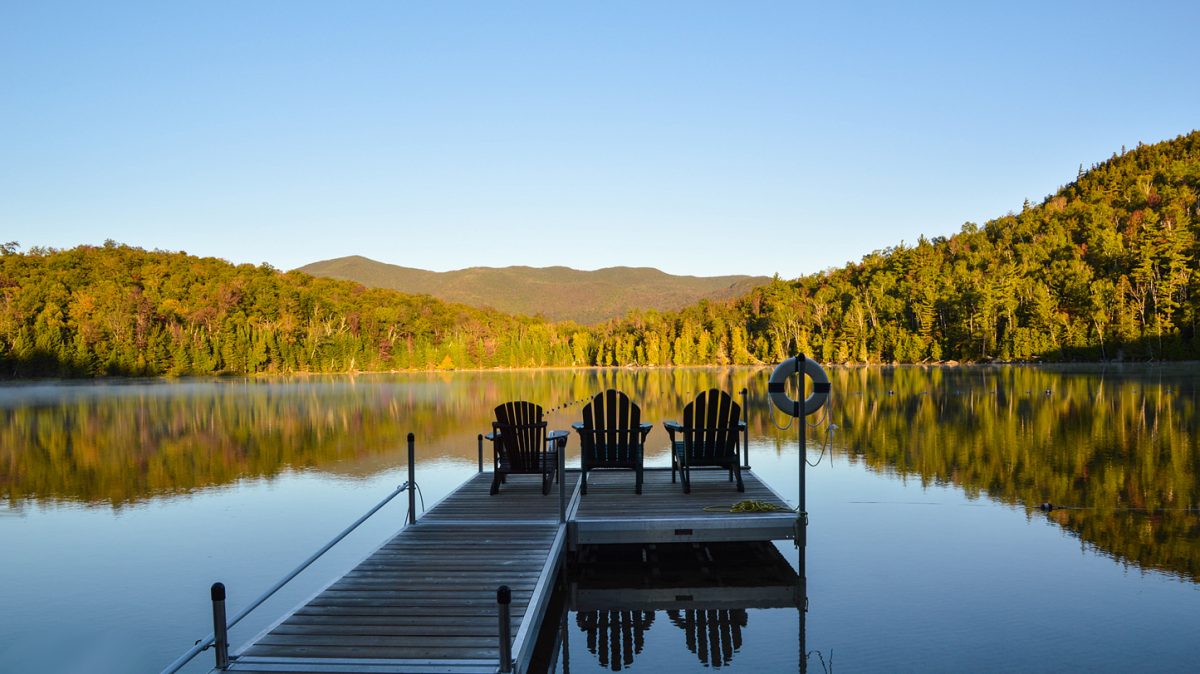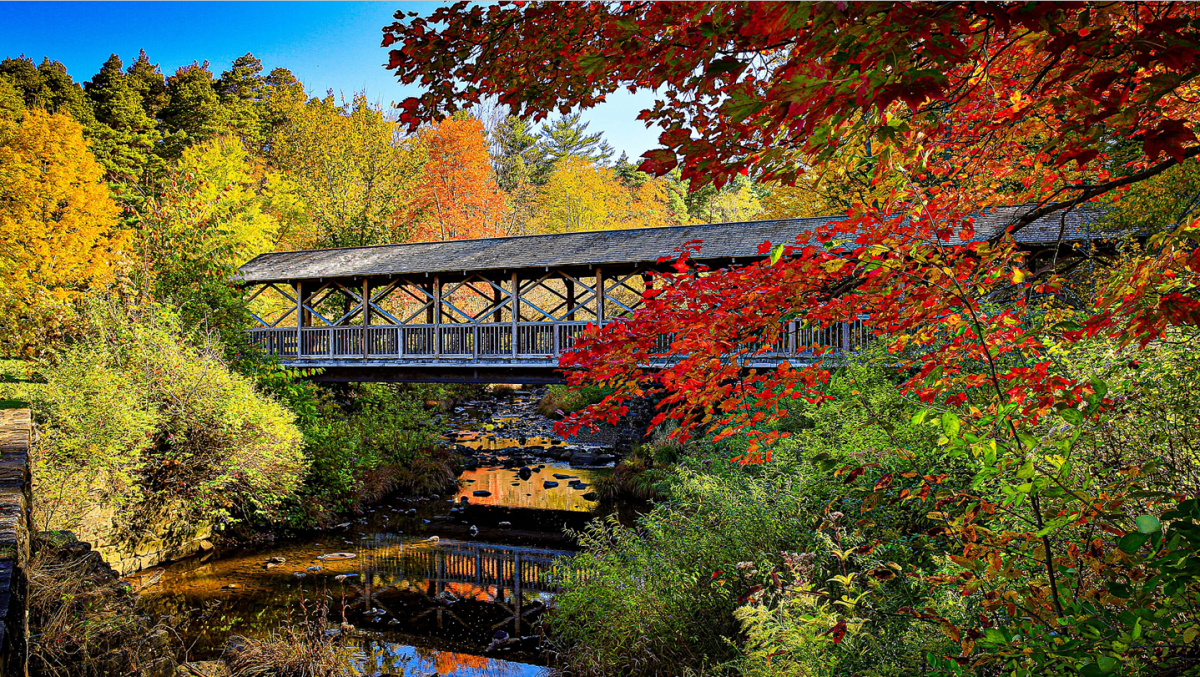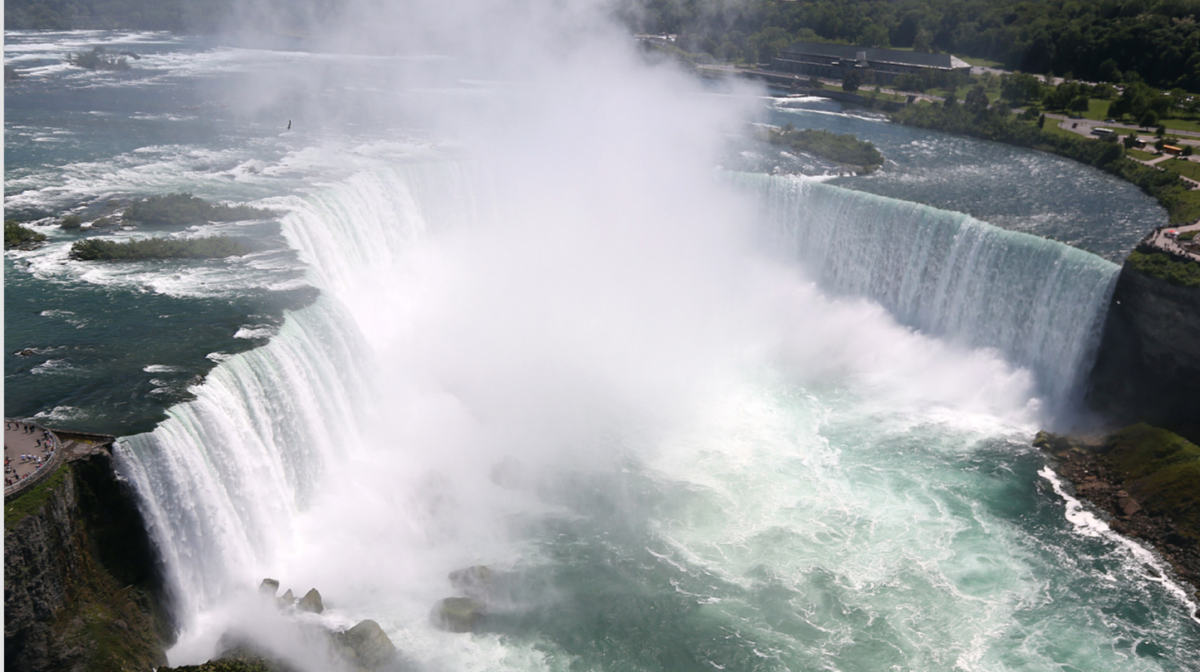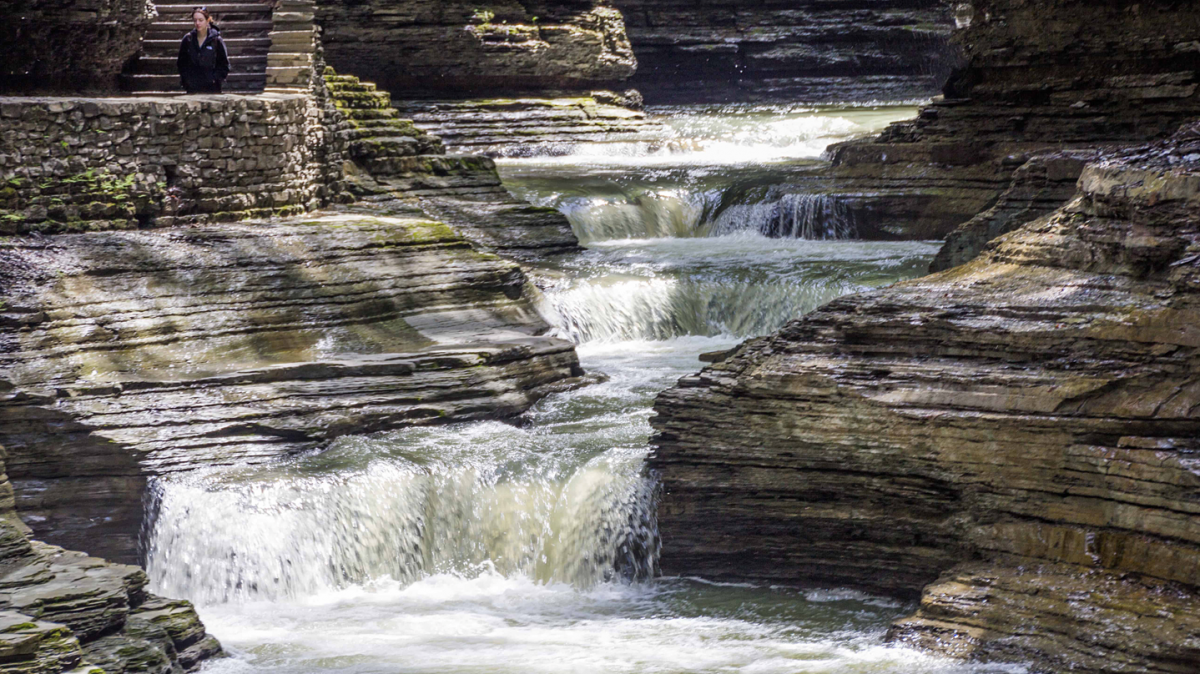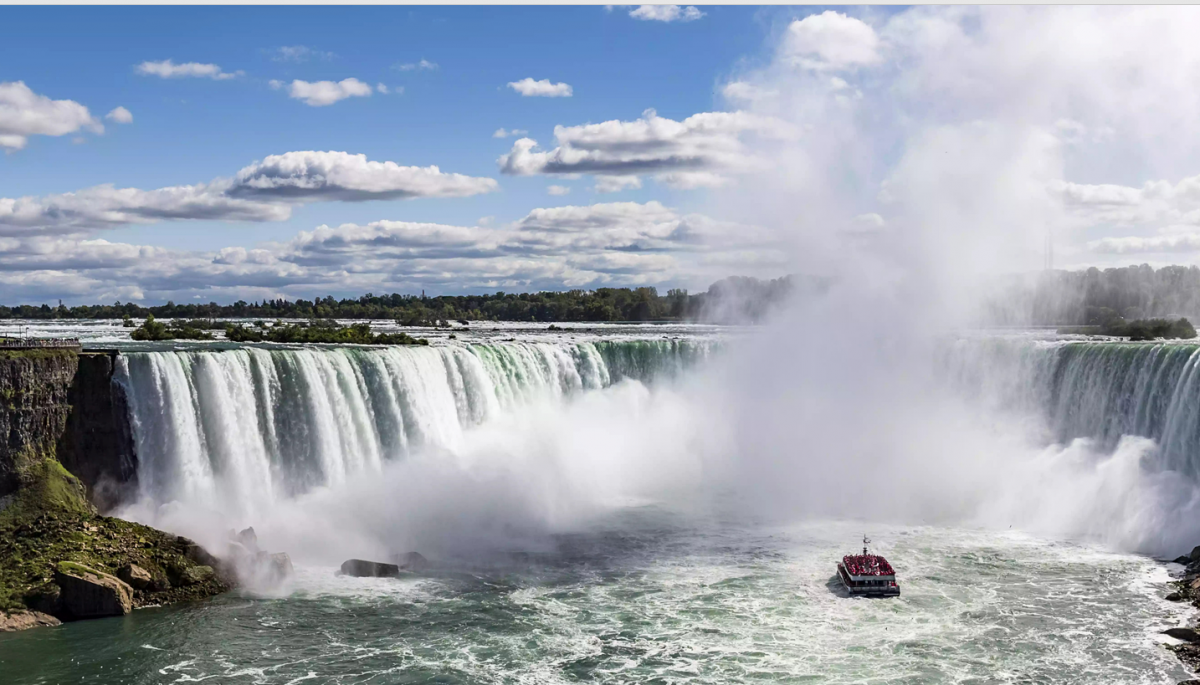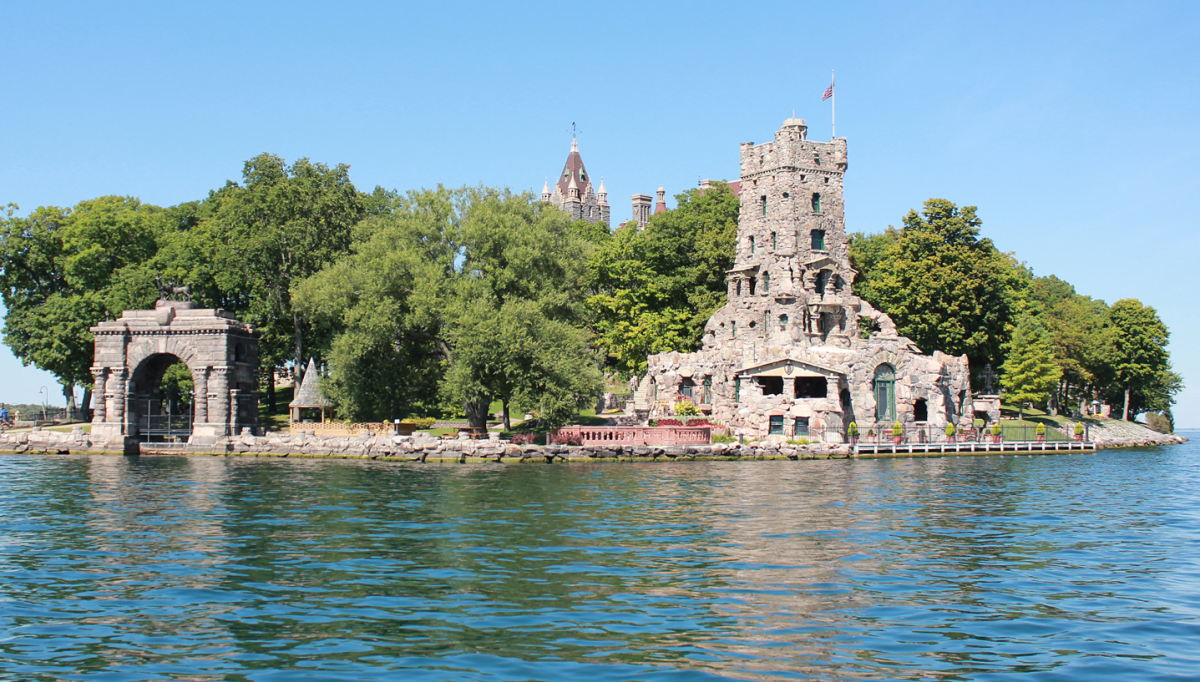 View the full New York State presentation on the Evergreen YouTube channel here:
Thank you Billy for sharing with us! Join us next week for yet another fun-filled VTE via Zoom call. See you at 7:00pm EDT. Cheers!