Sailing in the Greek Islands
Published by
Kayleigh Ebenrick
on November 9, 2021
On a fantastic family trip 25 years ago, Jack and Kathleen K. had the opportunity to sail around the Greek Islands in the Aegean Sea. They were able to visit eight different islands along with the city of Athens, and explored places where larger cruise ships aren't able to go. We think you'll find their adventures fascinating! View the full video presentation at the YouTube link below.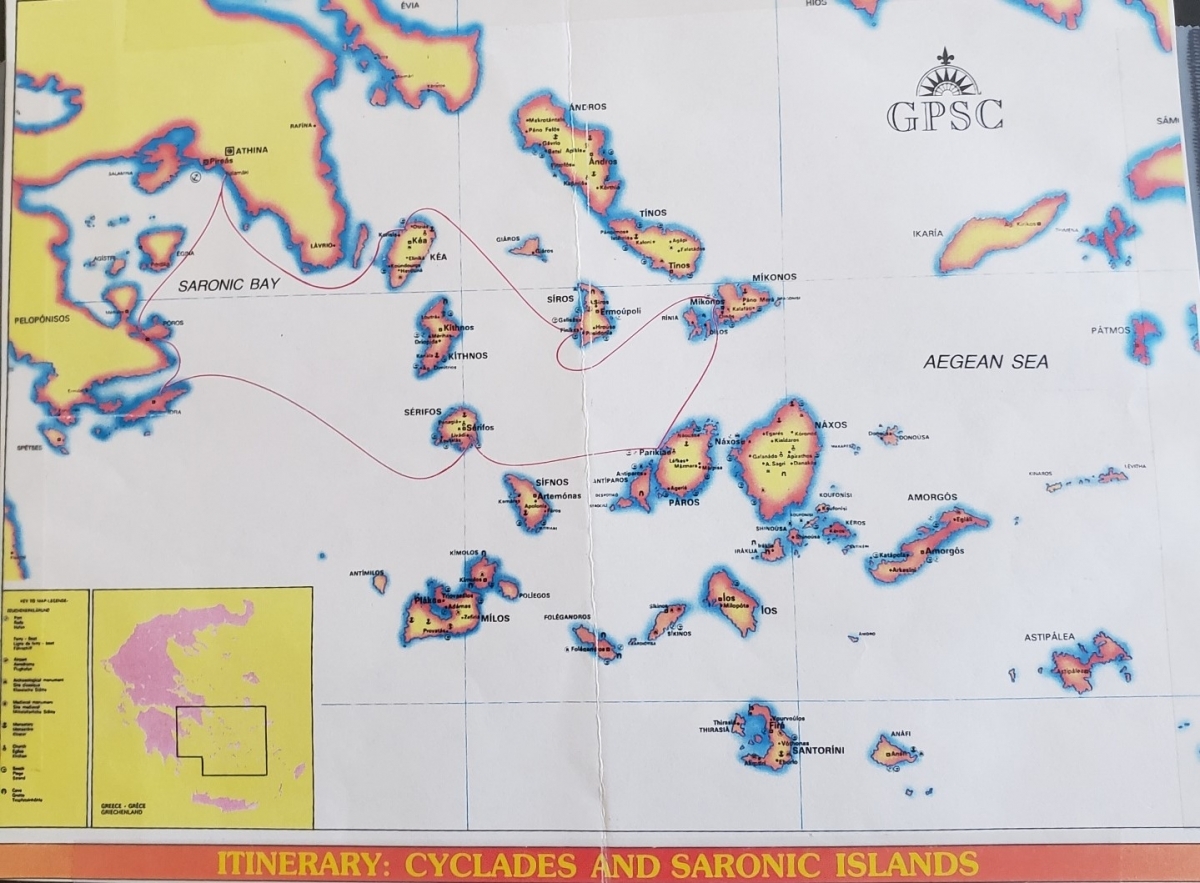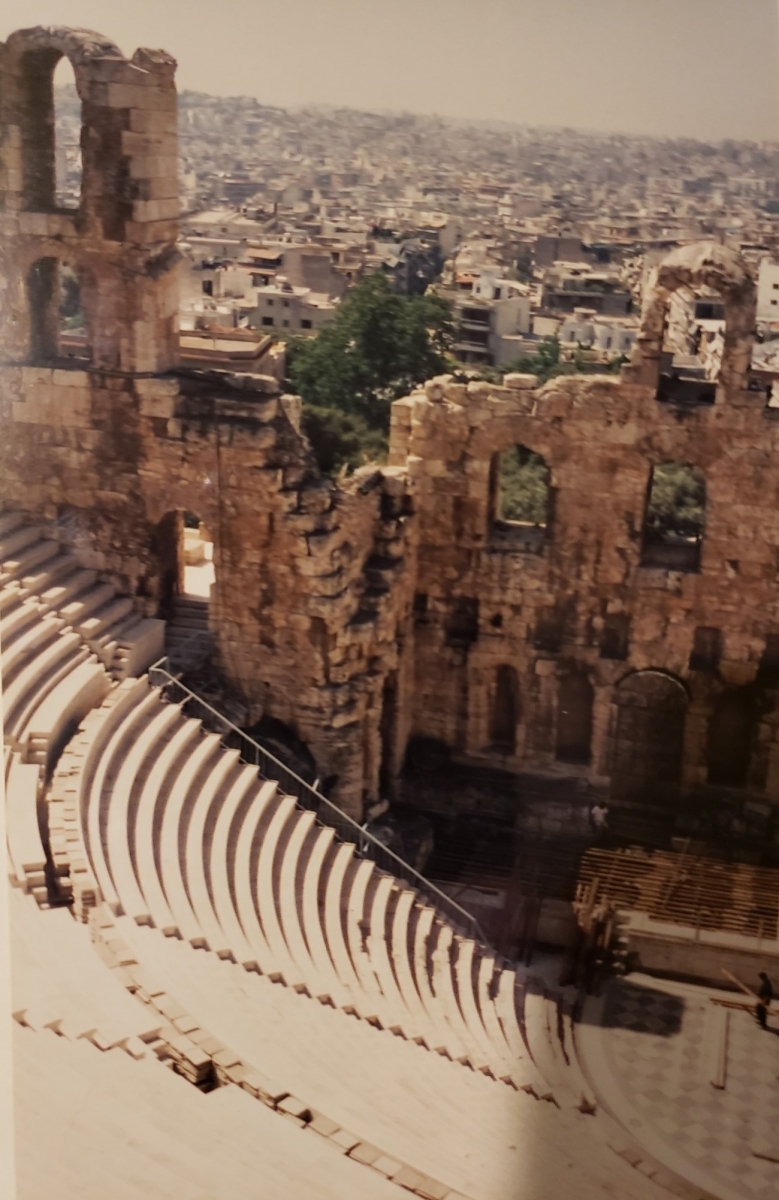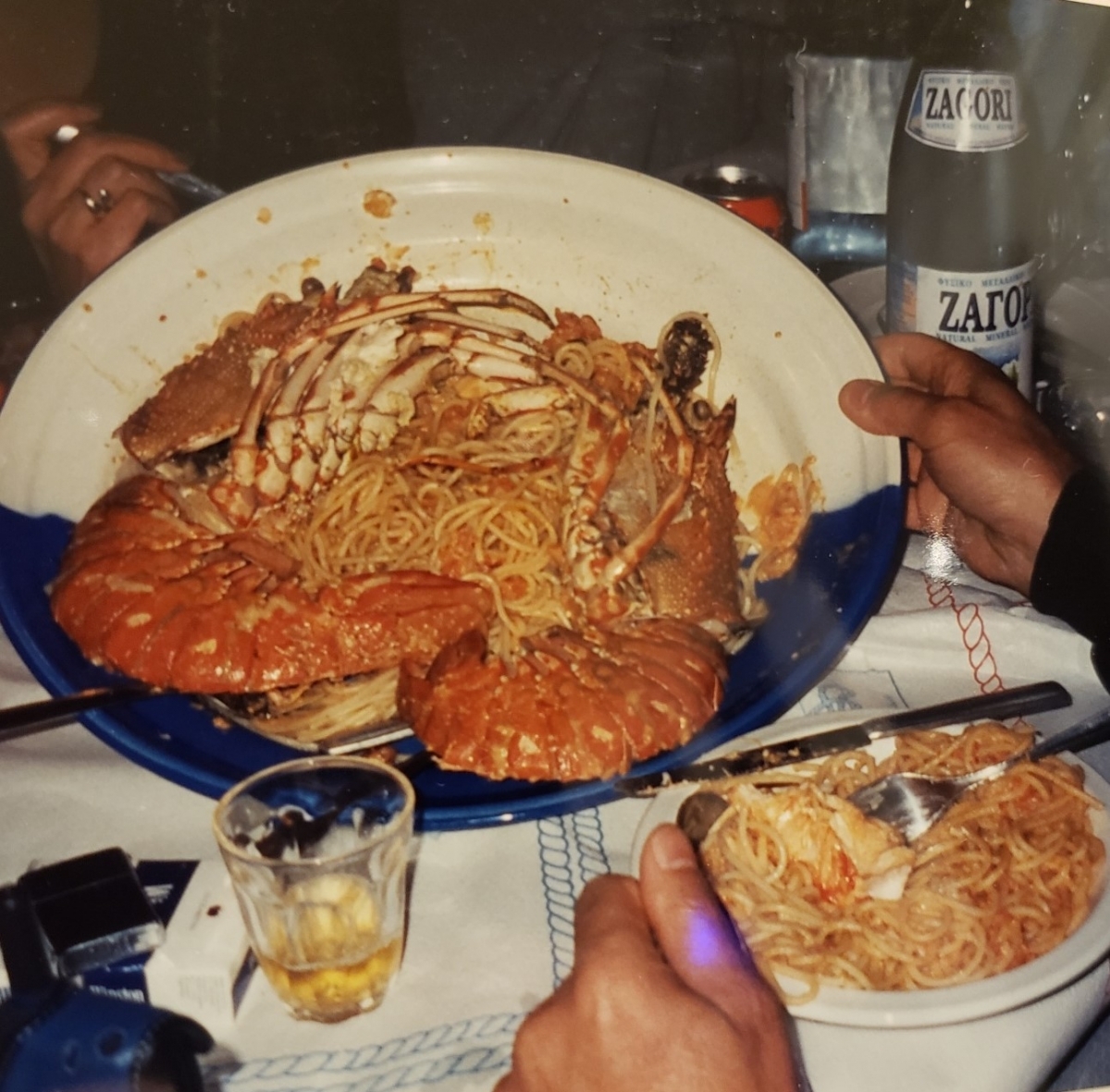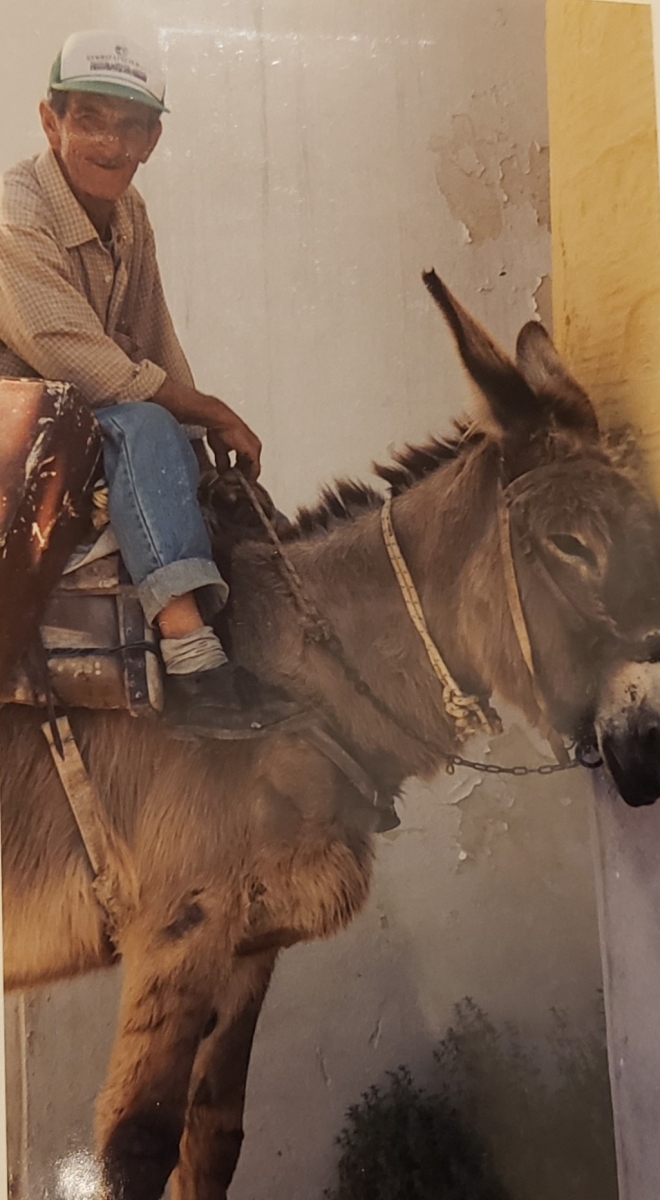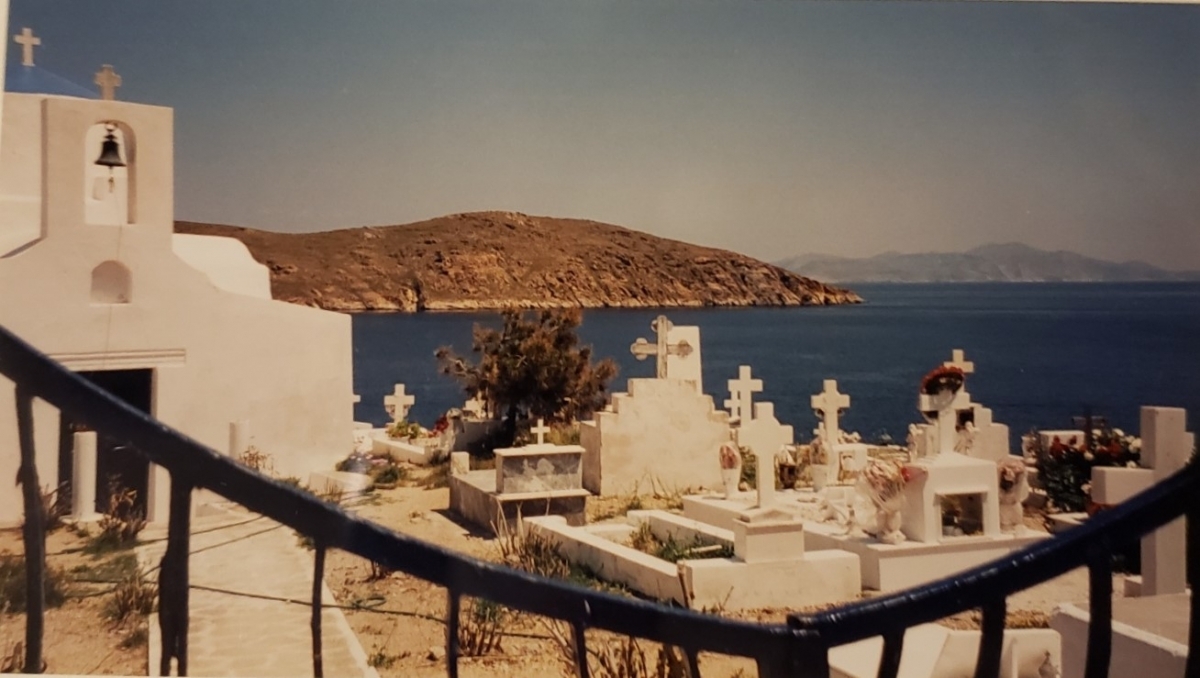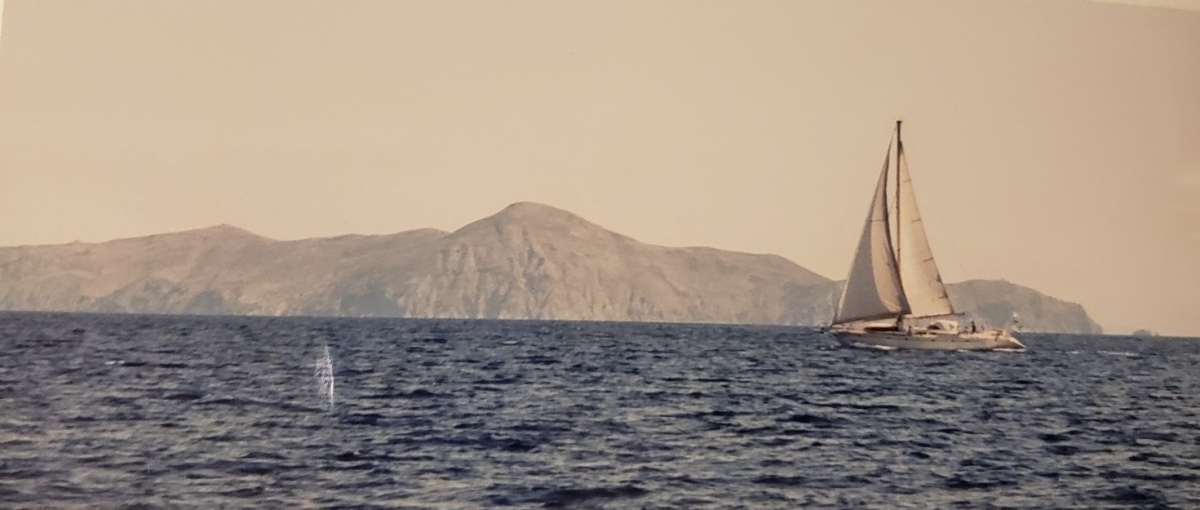 View the full Greek Islands presentation on the Evergreen YouTube channel here:
Thank you Jack for sharing with us! Join us next week for yet another fun-filled VTE via Zoom call. See you at 7:00pm EDT. Cheers!