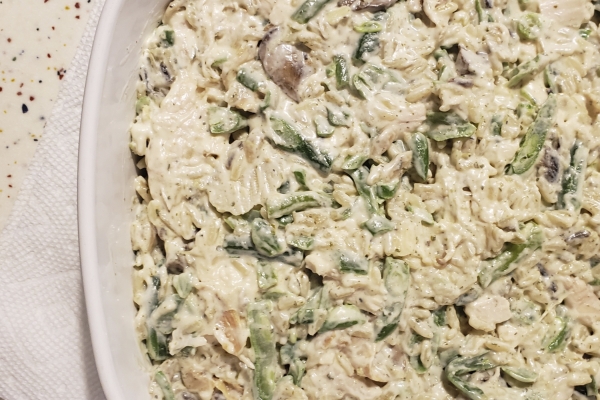 Chicken and Wild Rice Casserole
Published by
Kayleigh Ebenrick
on November 10, 2021
As the weather starts to cool down, nothing is better than a classic comfort food recipe! Kathleen K. has shared a family favorite with her chicken and wild rice casserole, filled with creamy chicken, rice, green beans, mushrooms, and cheese. This recipe can easily be doubled (or tripled!) to feed extra people, and also freezes well to have for easy last-minute dinners.
View the recipe below, or watch Kathleen's full video presentation on the Evergreen YouTube channel here: https://youtu.be/9JwYoWiKRZQ
Ingredients:
1 package (6 oz) long grain & wild rice (Uncle Ben's brand)
3 cups cooked, diced chicken (rotisserie chicken works well)
1 cup mayonnaise
2 (10 oz) bags French-cut green beans (Kathleen has only been able to find at Kroger)
1 can (10.5 oz) cream of celery soup (canned, not homemade)
1 can (8 oz) sliced water chestnuts
32 oz sharp cheddar cheese, shredded
Sauteed mushrooms - optional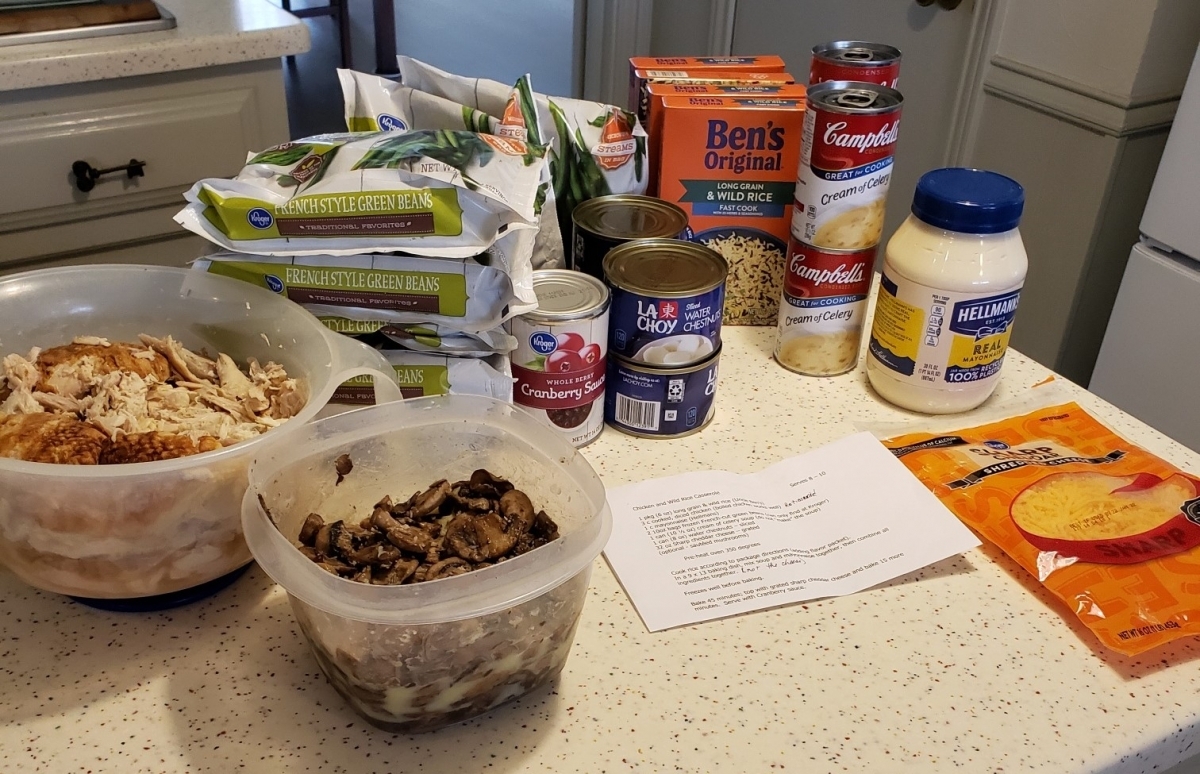 Step 1
Add mayonnaise, water chestnuts, and cream of celery soup to a large bowl. If using mushrooms, sautee until cooked (Kathleen adds a bit of garlic salt while cooking), then add to the bowl along with the chicken.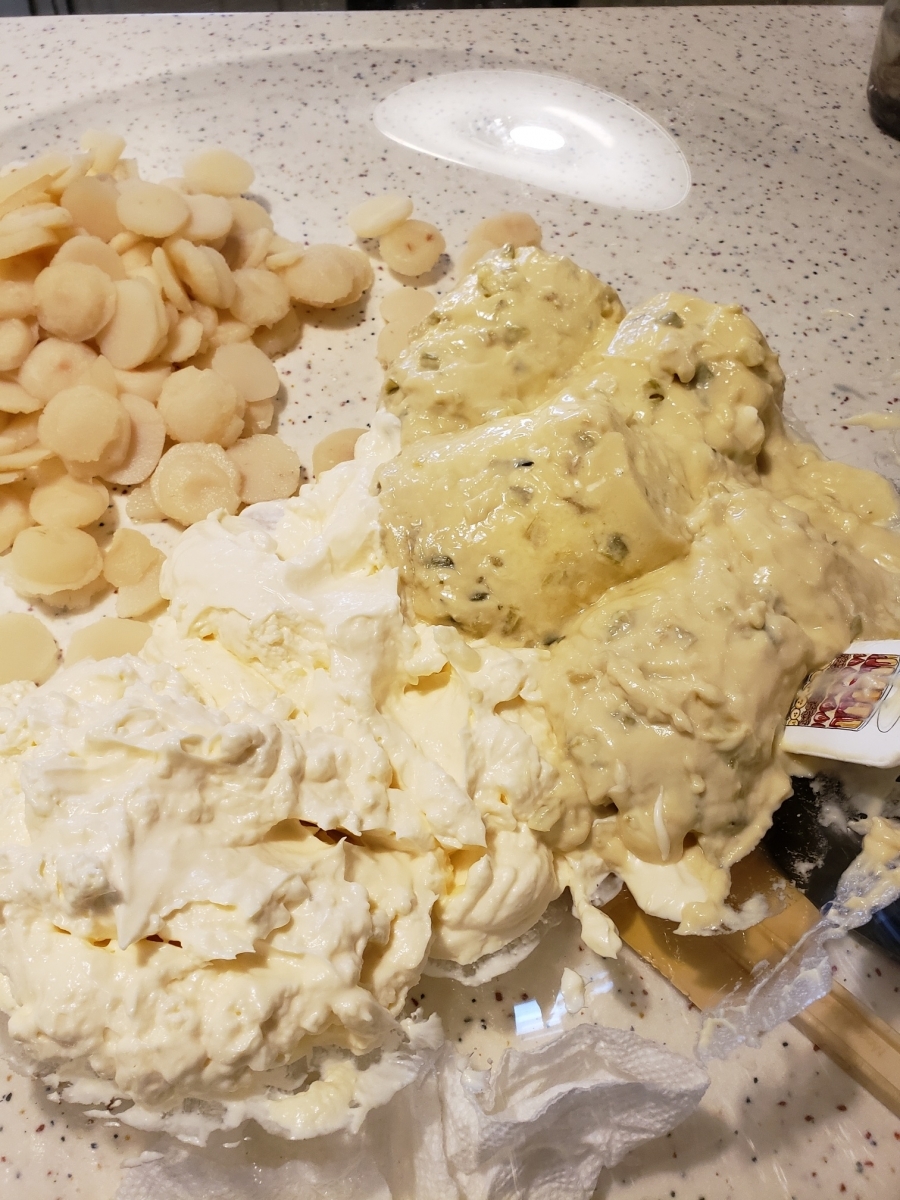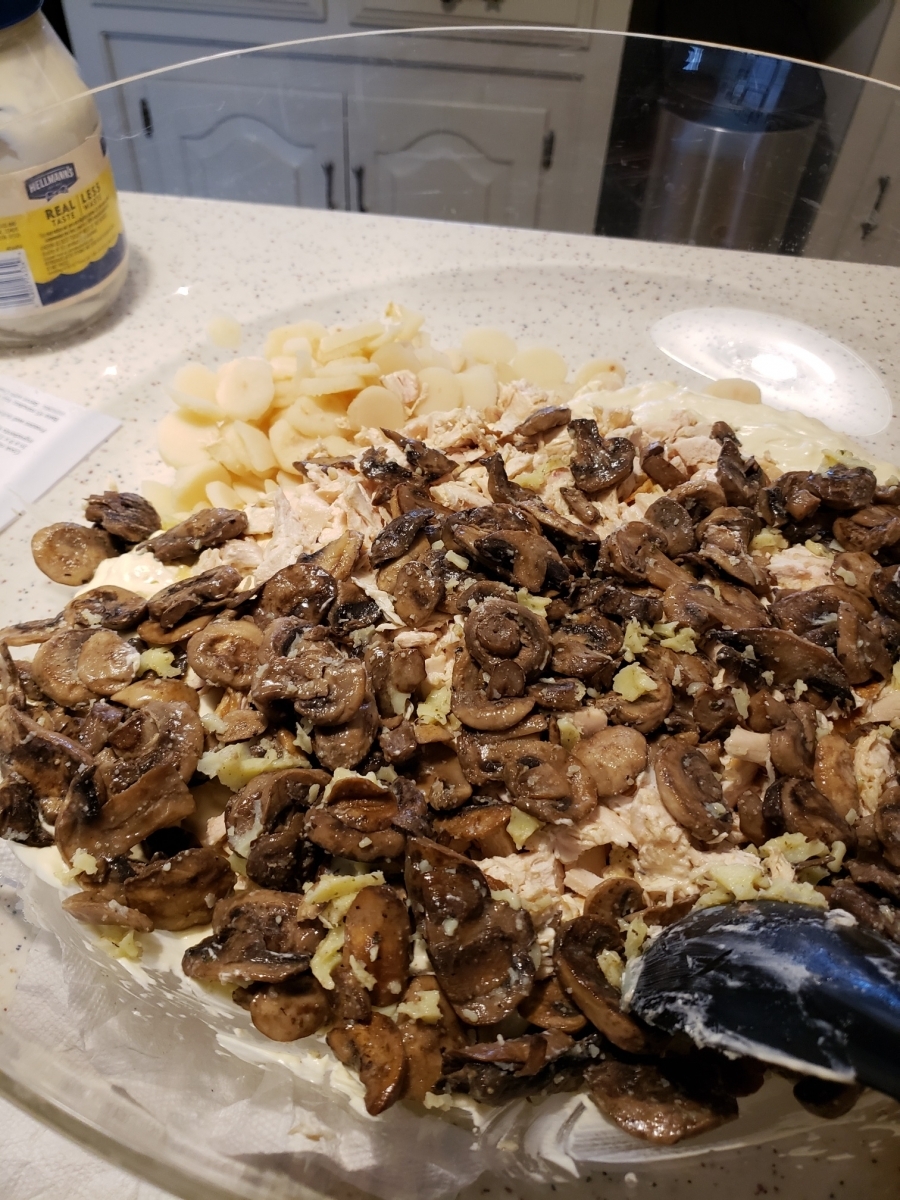 Step 2
Cook your wild rice according to the package directions, being sure to add the seasoning packet (this provides the majority of seasoning for the casserole). Then, steam and drain your green beans (don't forget the draining part!). Add rice and green beans to the bowl of ingredients.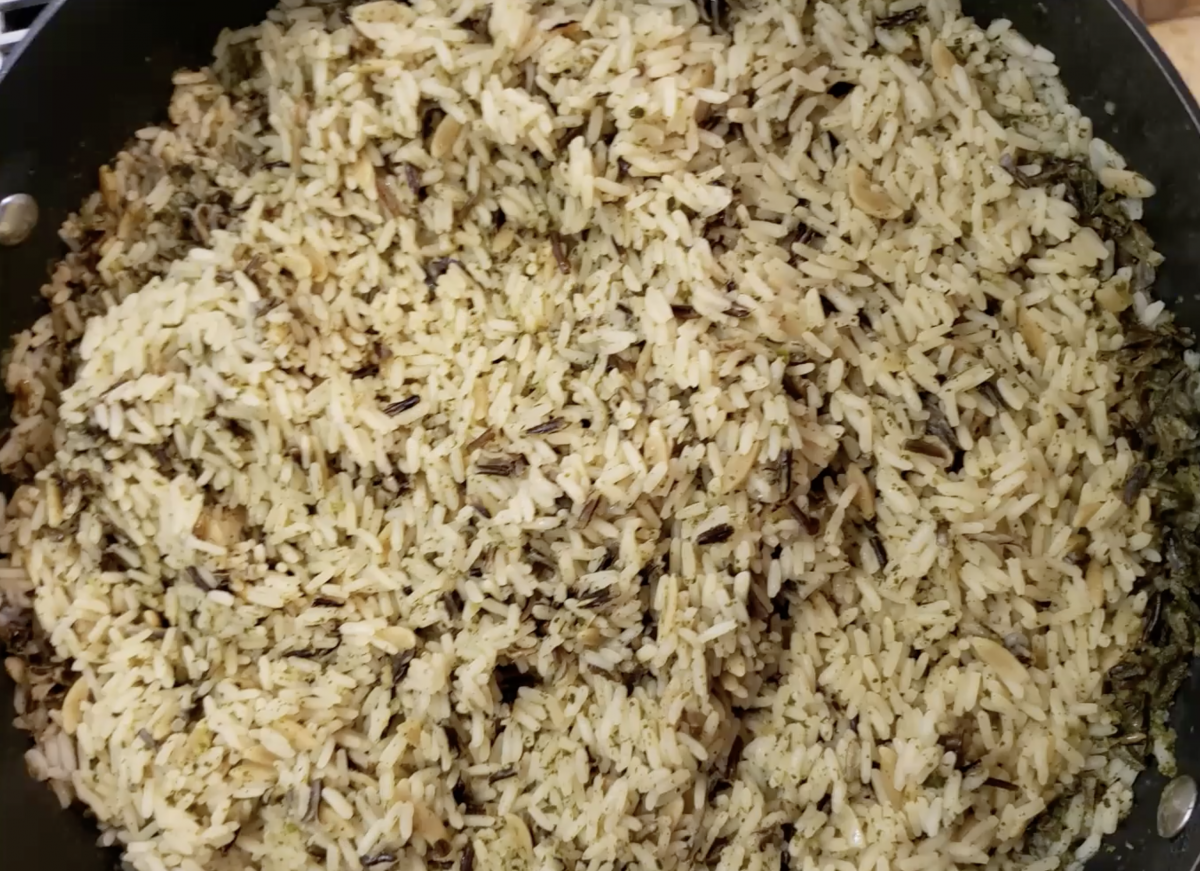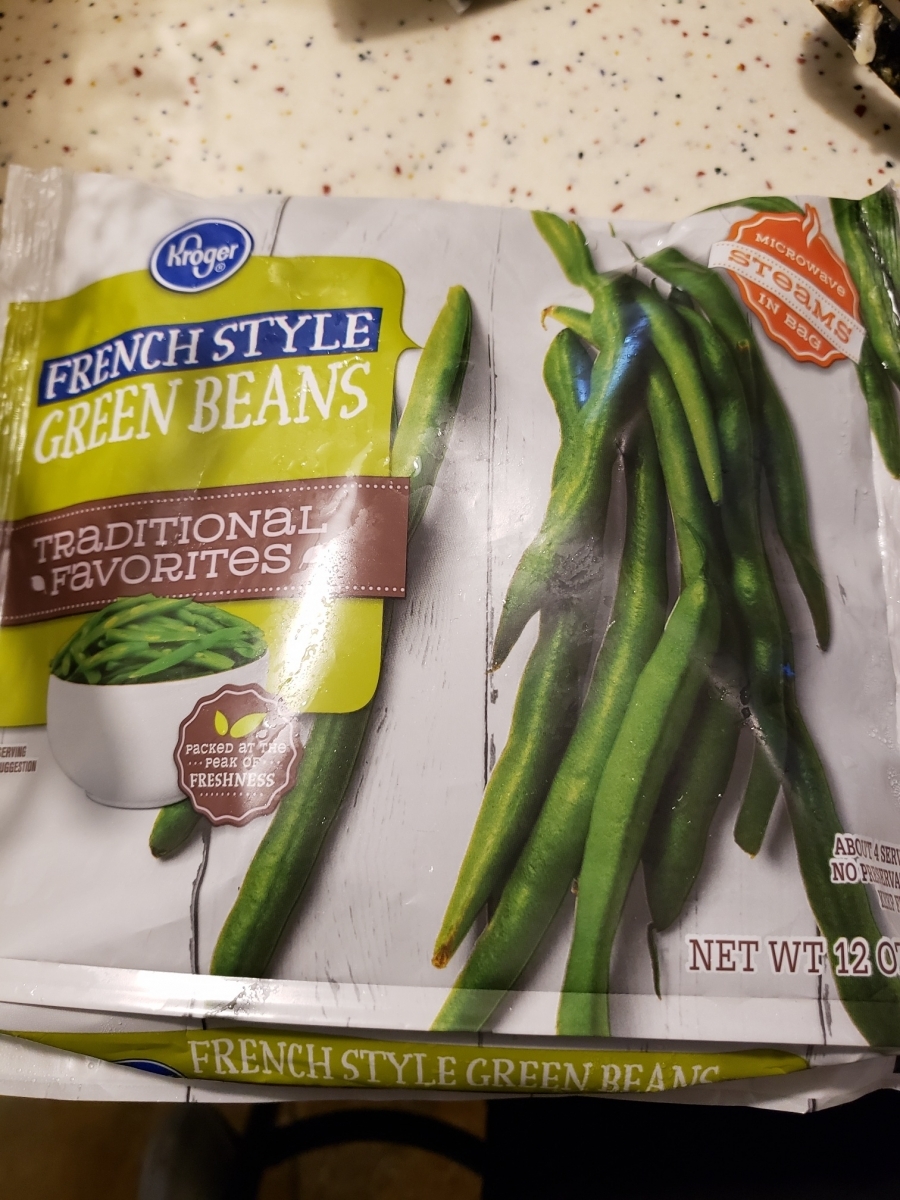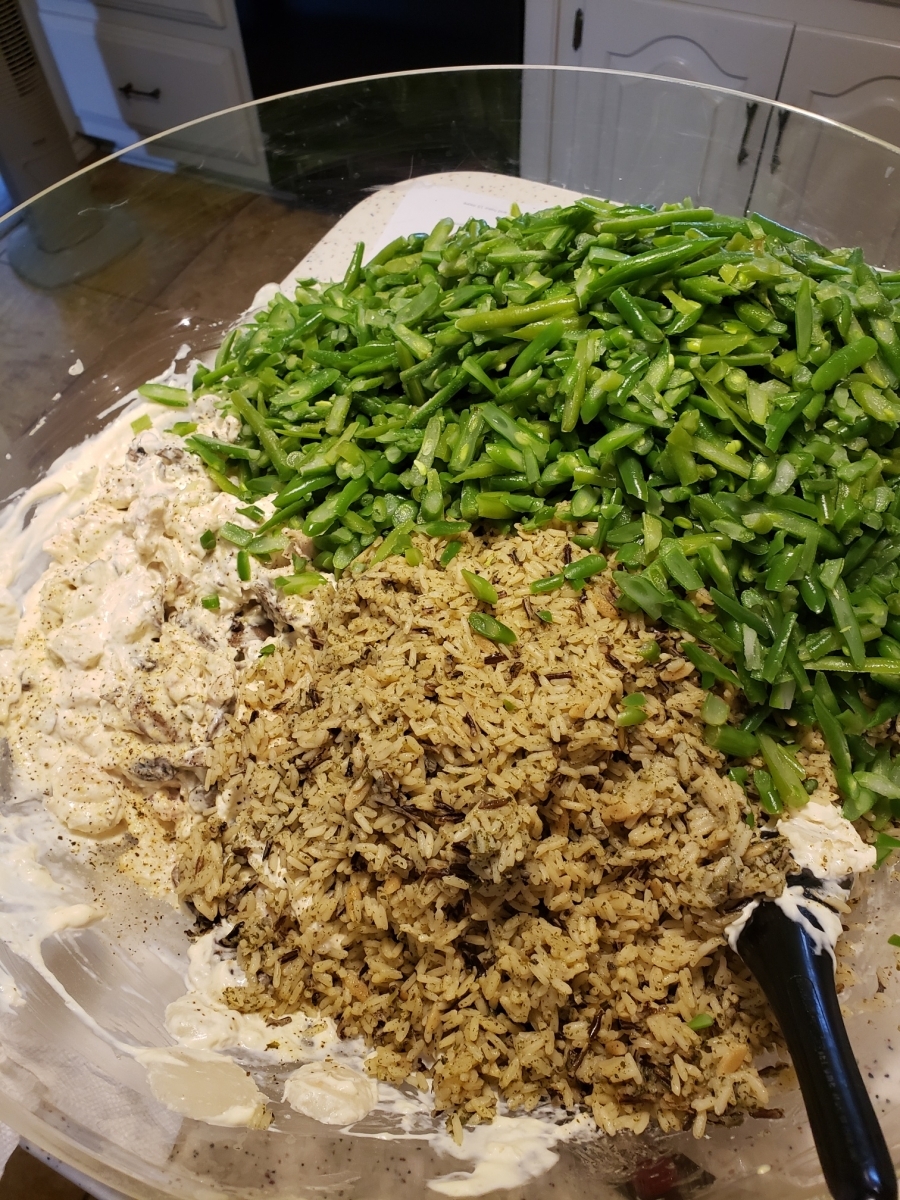 Step 3
Mix ingredients thoroughly, then pour into a casserole dish (Kathleen uses 9x13" for a single recipe). Bake at 350 degrees F for 45 minutes, then remove from the oven and top with shredded cheddar cheese. Bake for an additional 15 minutes to melt the cheese.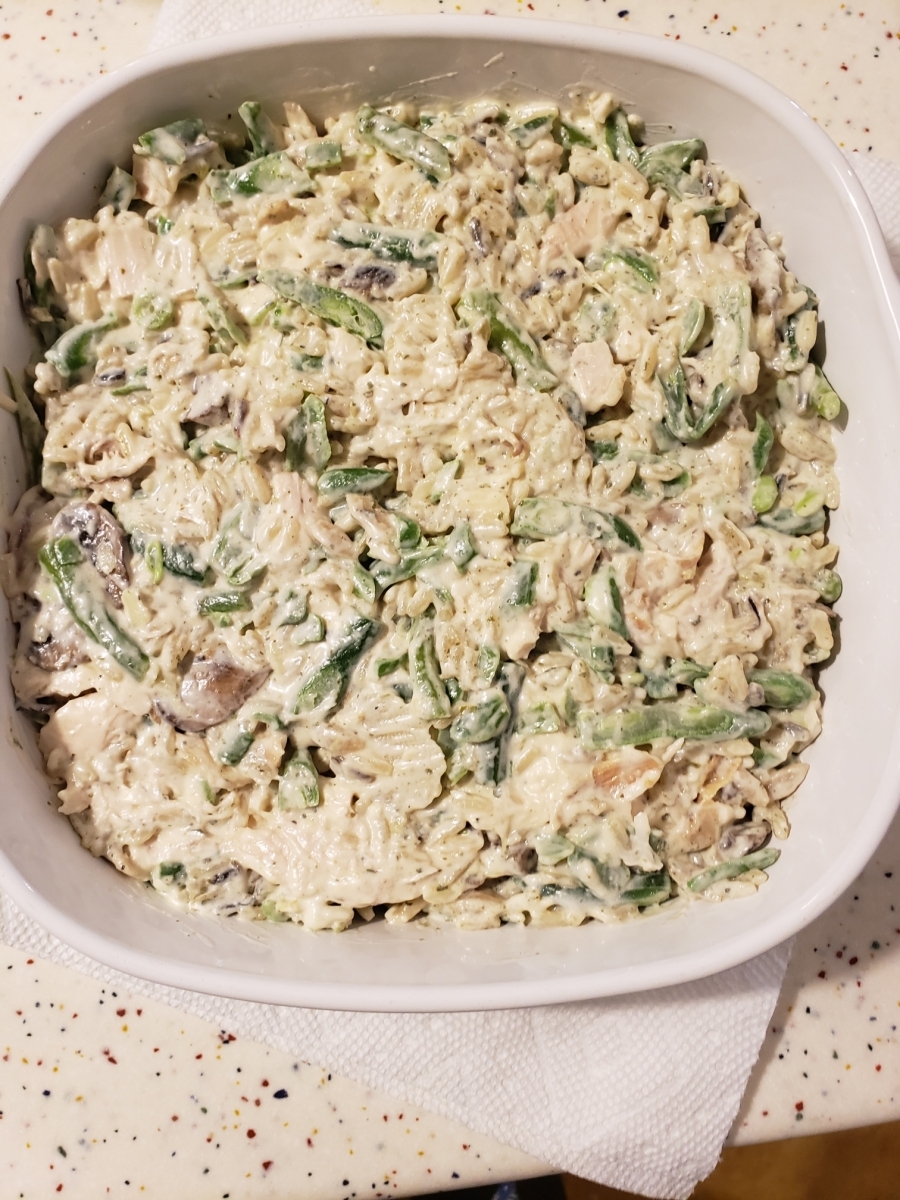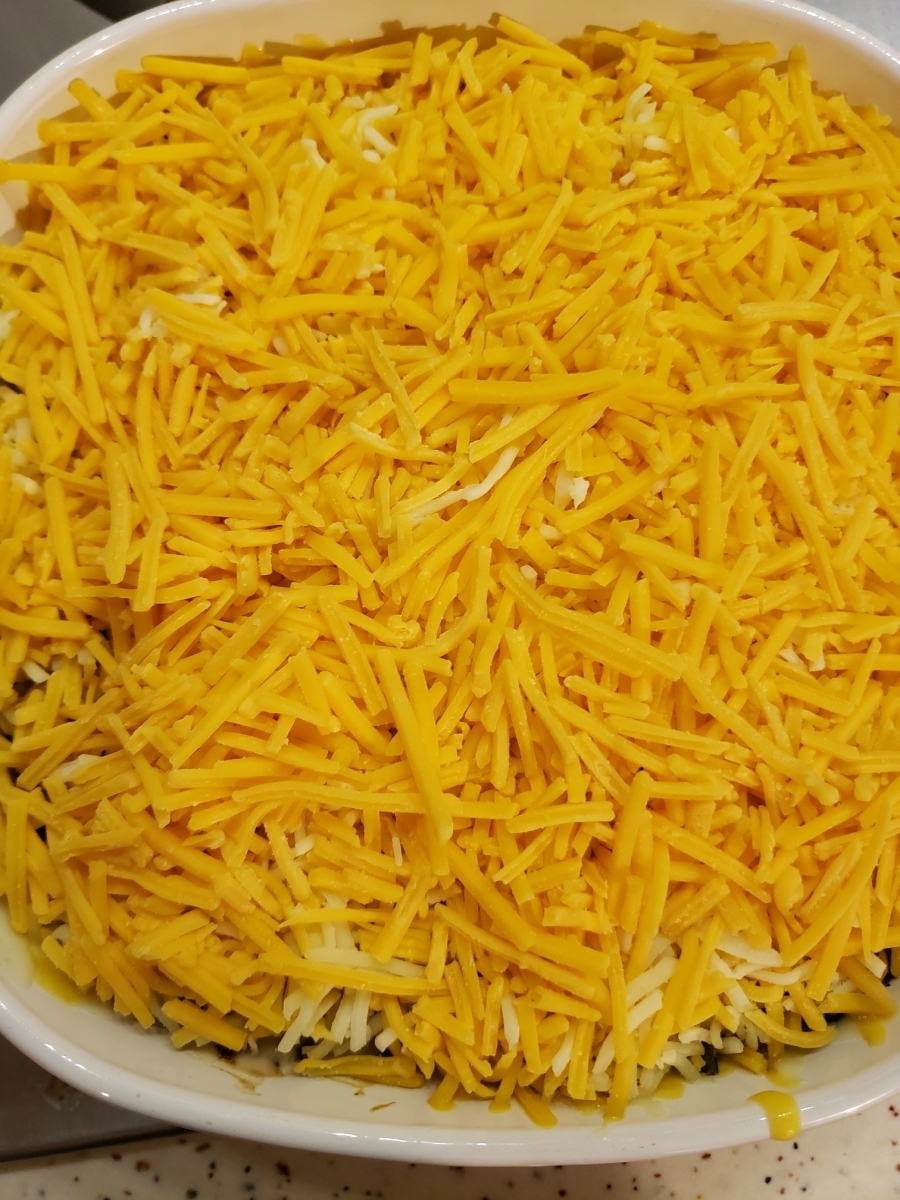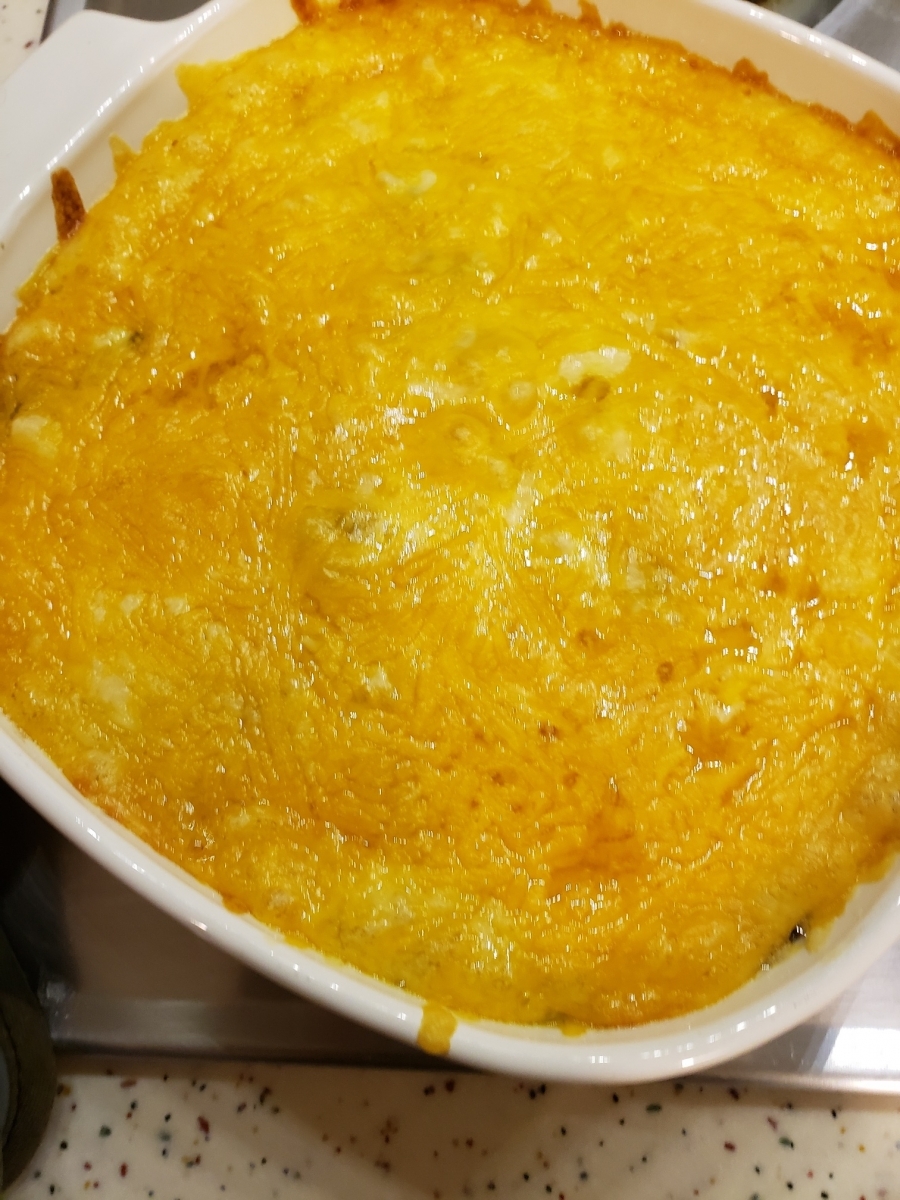 And there you have it! Kathleen's family enjoys serving this casserole with cranberry sauce, and sometimes also as a dip with chips. She also has had success with freezing the casserole, then putting it into vacuum-sealed bags for more convenient freezer storage.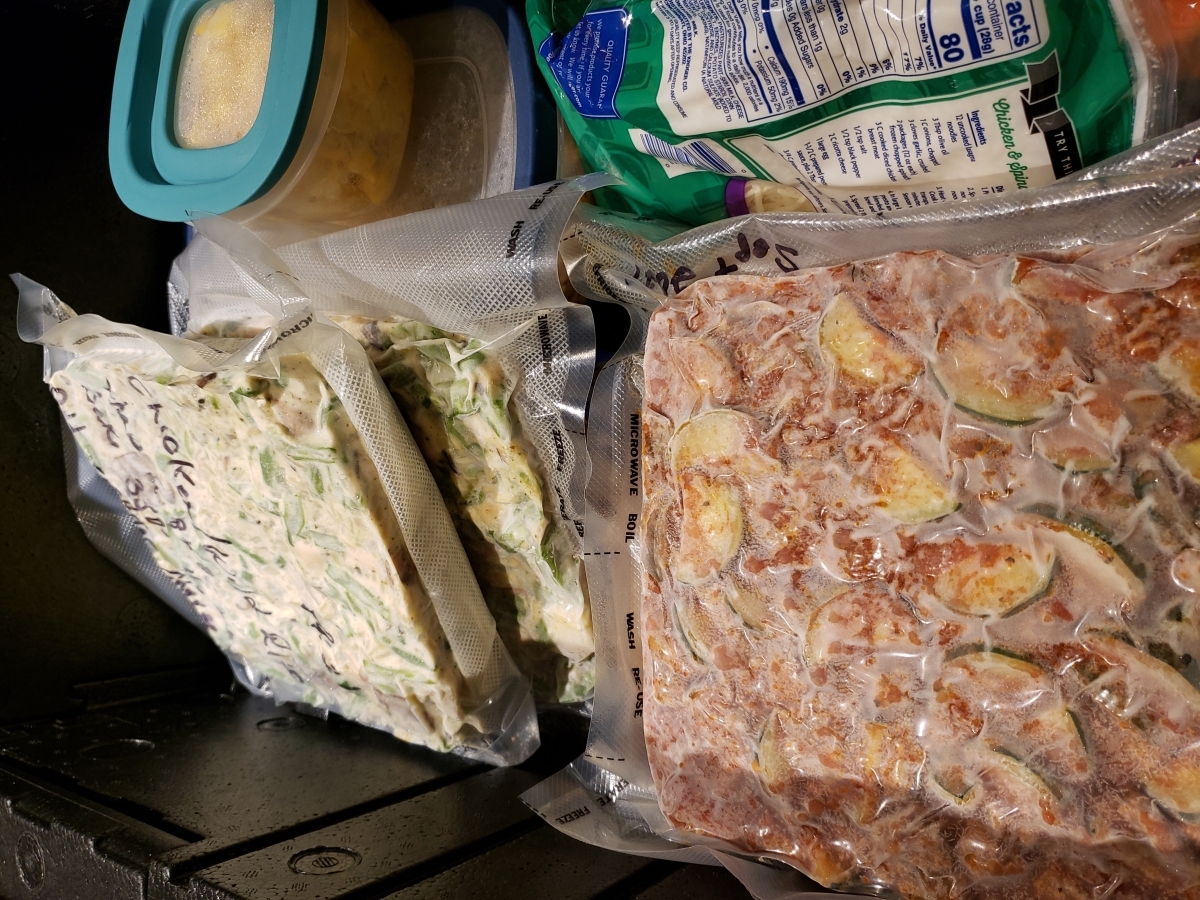 We hope you enjoy this recipe - thank you Kathleen for sharing! Join us next week for yet another fun-filled VTE via Zoom call. See you at 7:00pm EDT. Cheers!