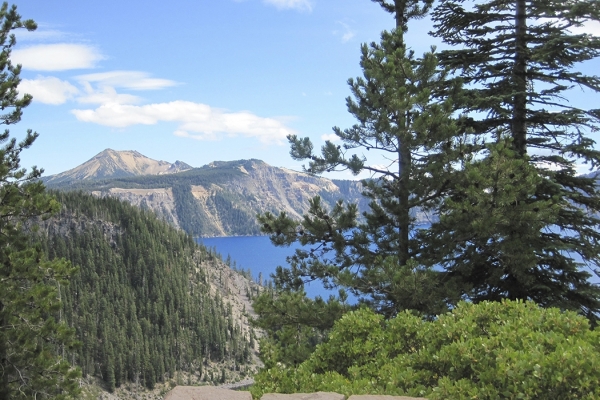 Top Places to Visit in Northern California and Southern Oregon
Published by
Kayleigh Ebenrick
on November 11, 2021
Mary is so gracious to share another one of her trips! She says that Northern California is another world - towering redwoods and sequoias, wild rocky seashores and golden hills. In this presentation, we will visit Sacramento, Lake Tahoe, Calaveras Big Trees State Park, Lassen Volcano NP, Crater Lake NP, Ashland OR, Redwood and King's Canyon National parks. View the full presentation at the YouTube link below!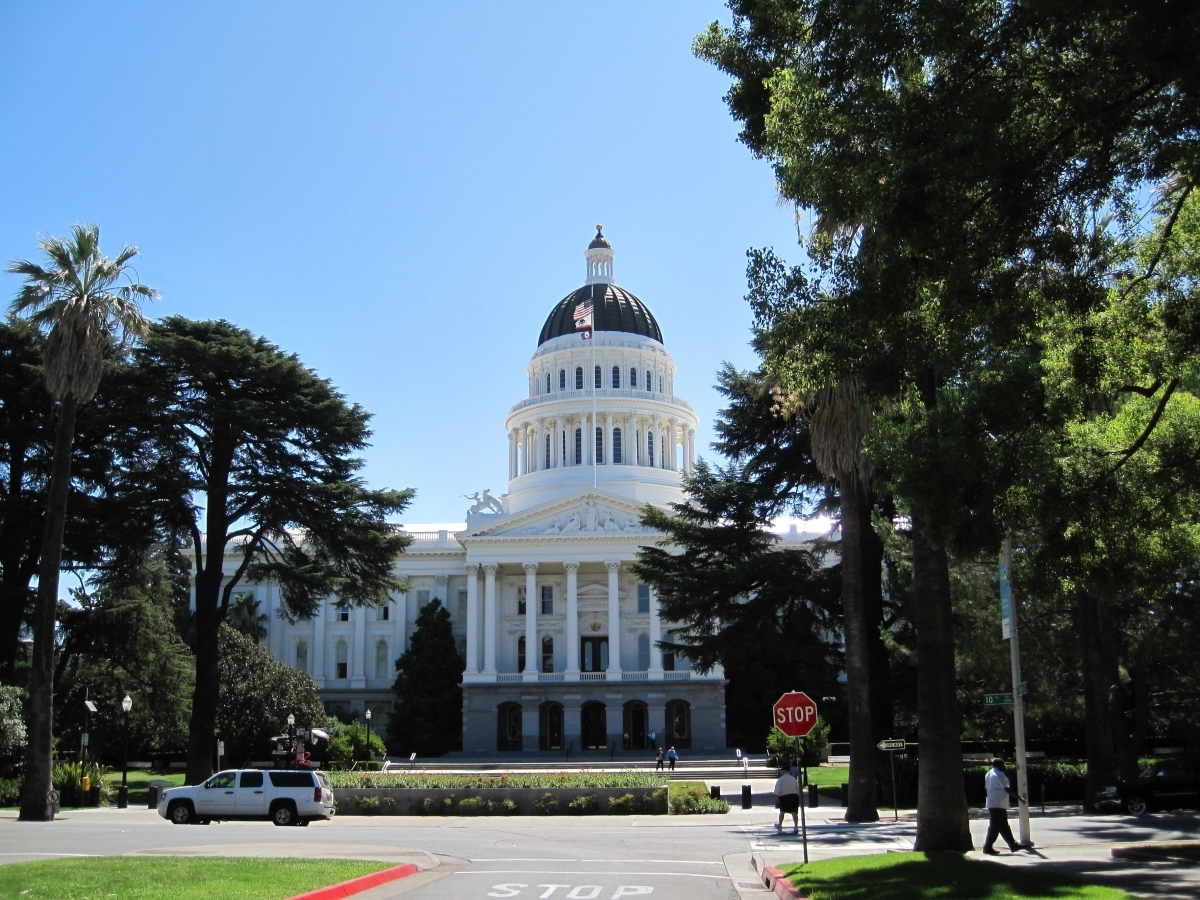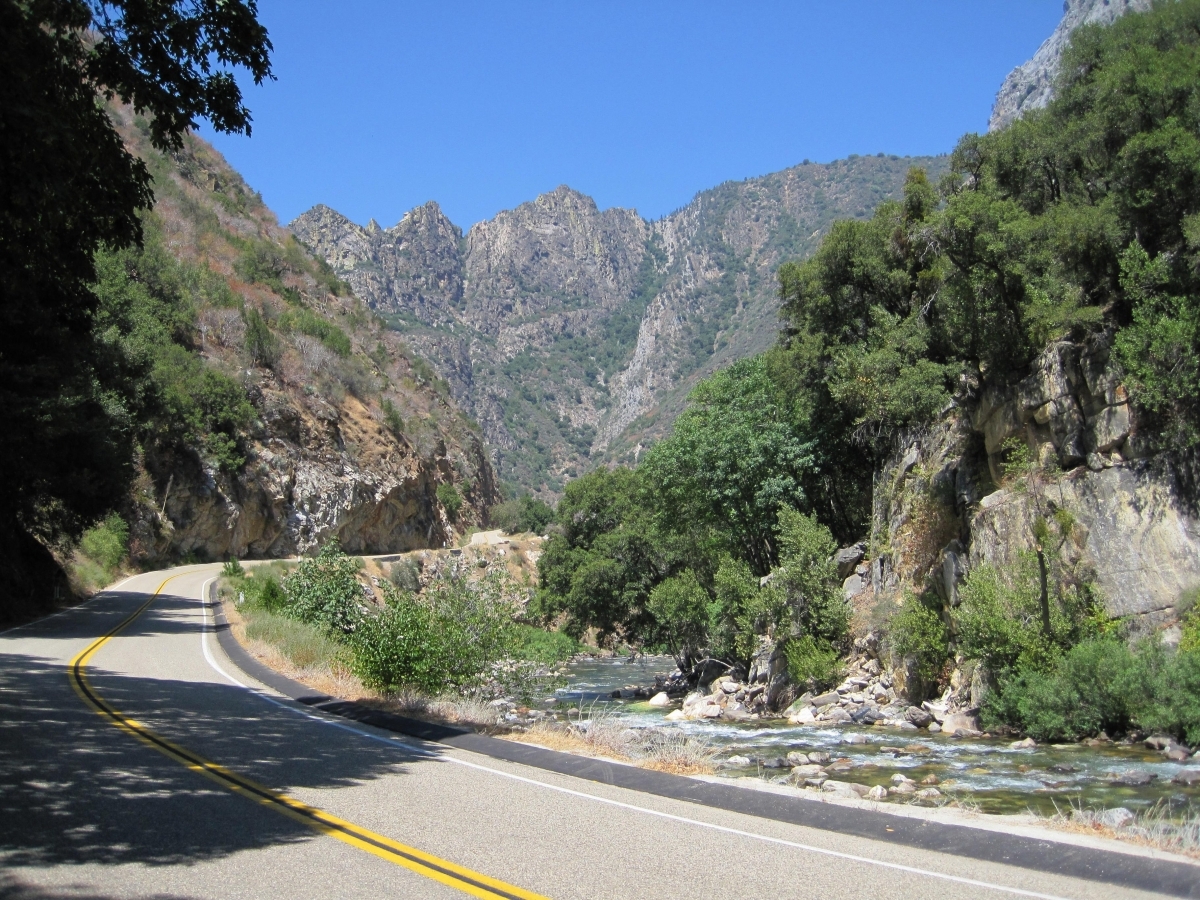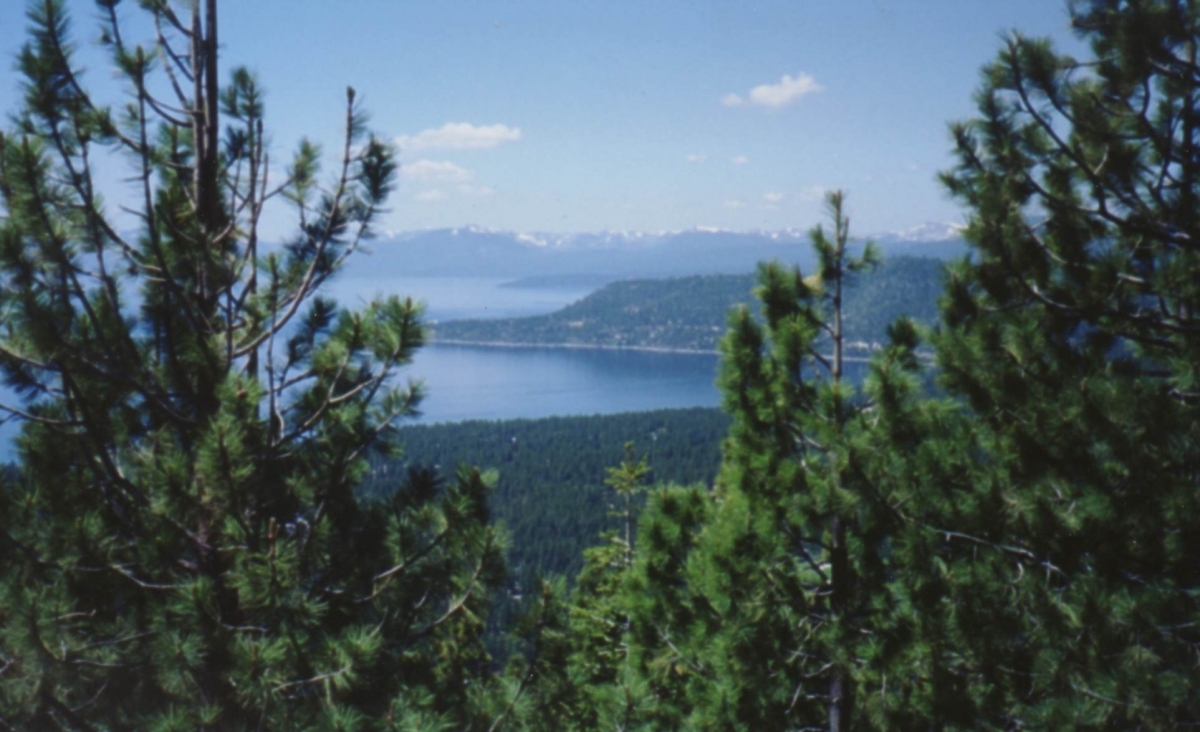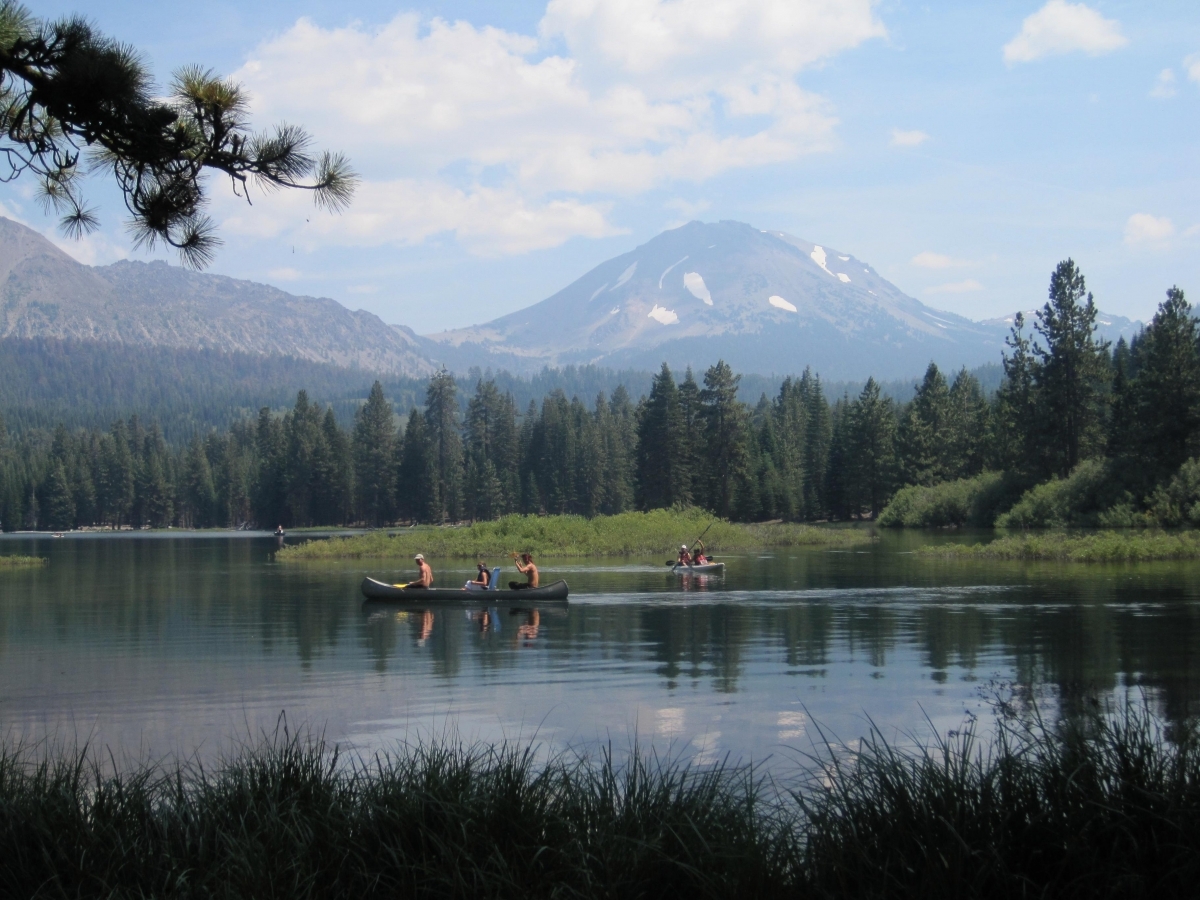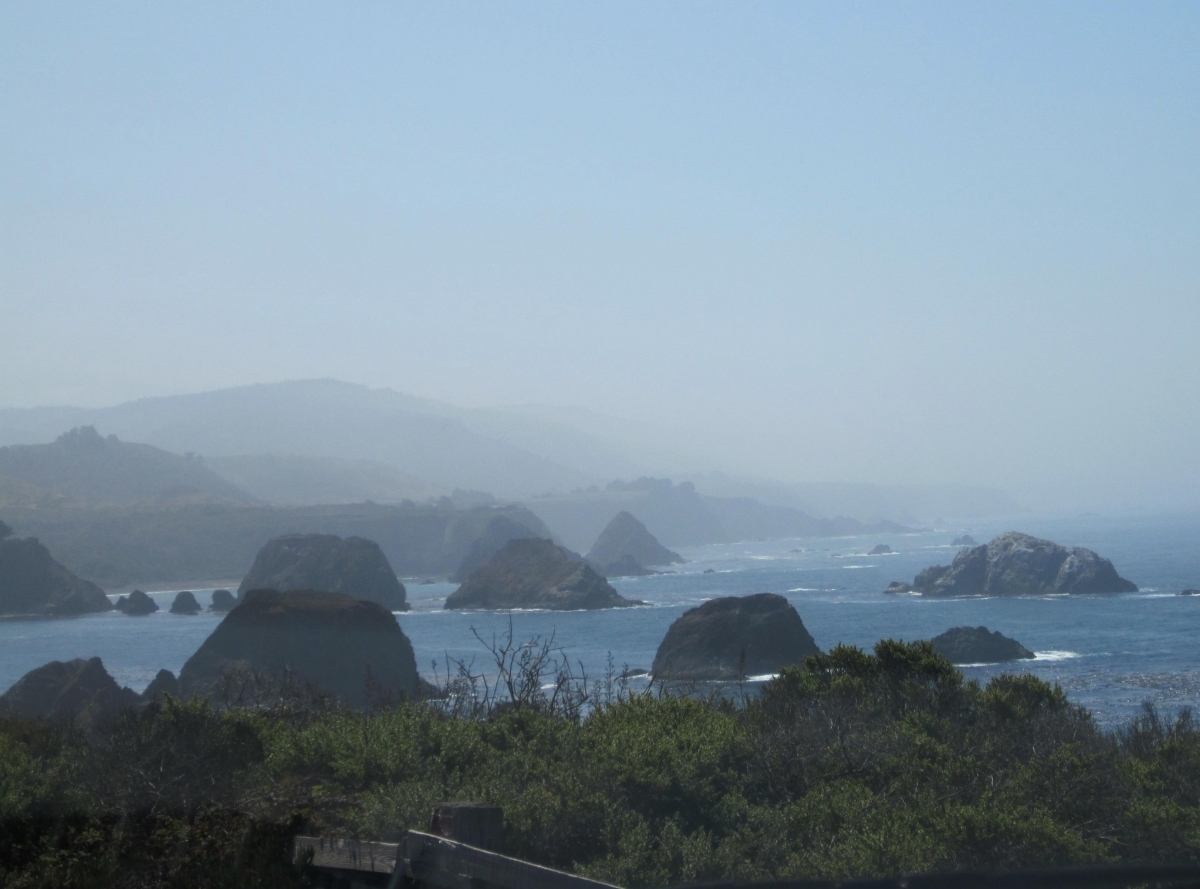 View the full Northern California and Southern Oregon presentation on the Evergreen YouTube channel here:
Thank you Mary for sharing with us! Join us next week for yet another fun-filled VTE via Zoom call. See you at 7:00pm EDT. Cheers!