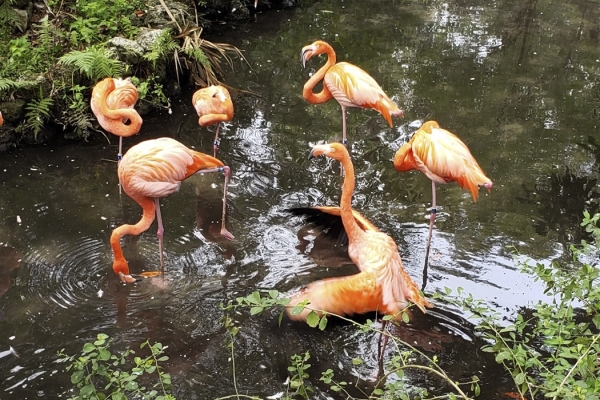 Homosassa Springs Wildlife Park
Published by
Kayleigh Ebenrick
on November 17, 2021
Homosassa Springs Wildlife State Park, Florida, has 20 Evergreen members within 45 miles of it! They have a wonderful wildlife rescue program and habitats, which Kathleen K. has shared with us in a new travel presentation. Just down the road is a fun restaurant for drinks or food while watching the inhabitants of Monkey Island! This presentation is really a "don't miss." View the full video at the YouTube link below!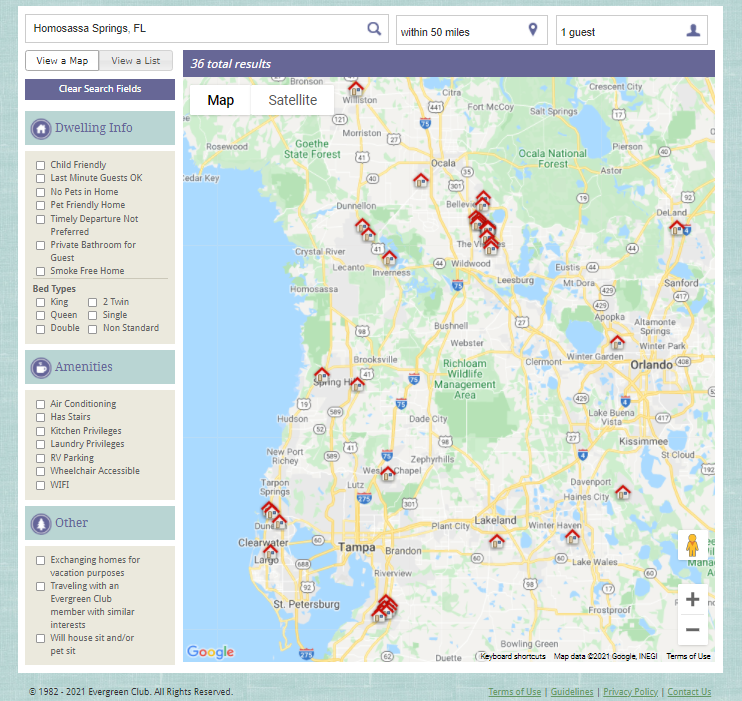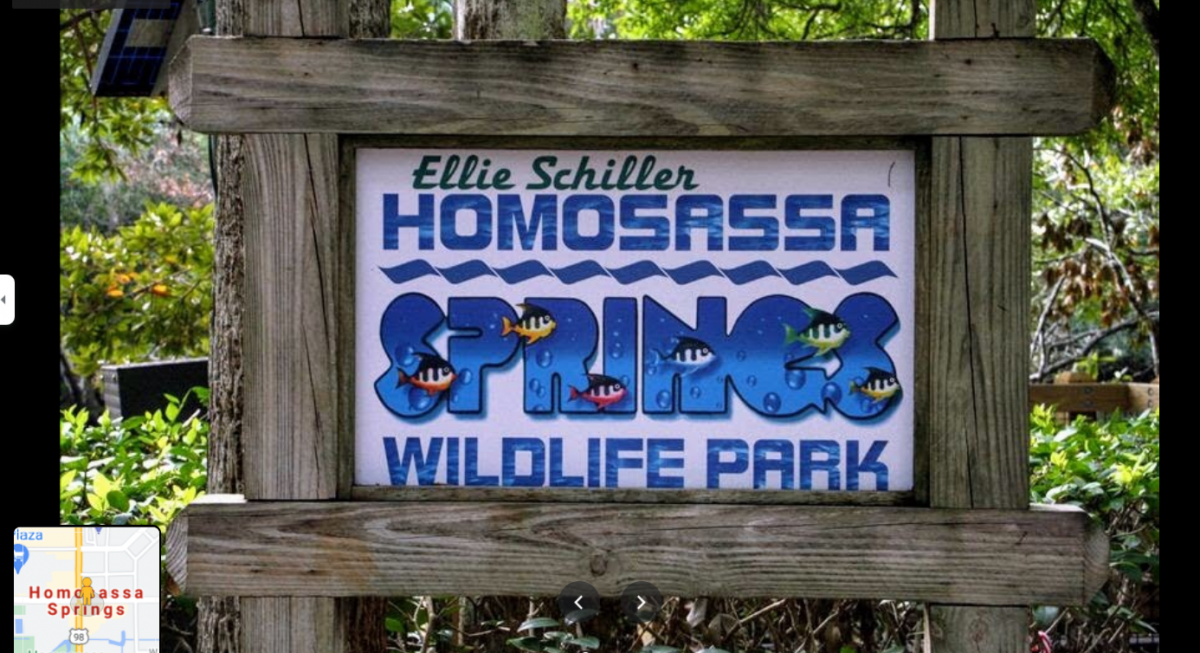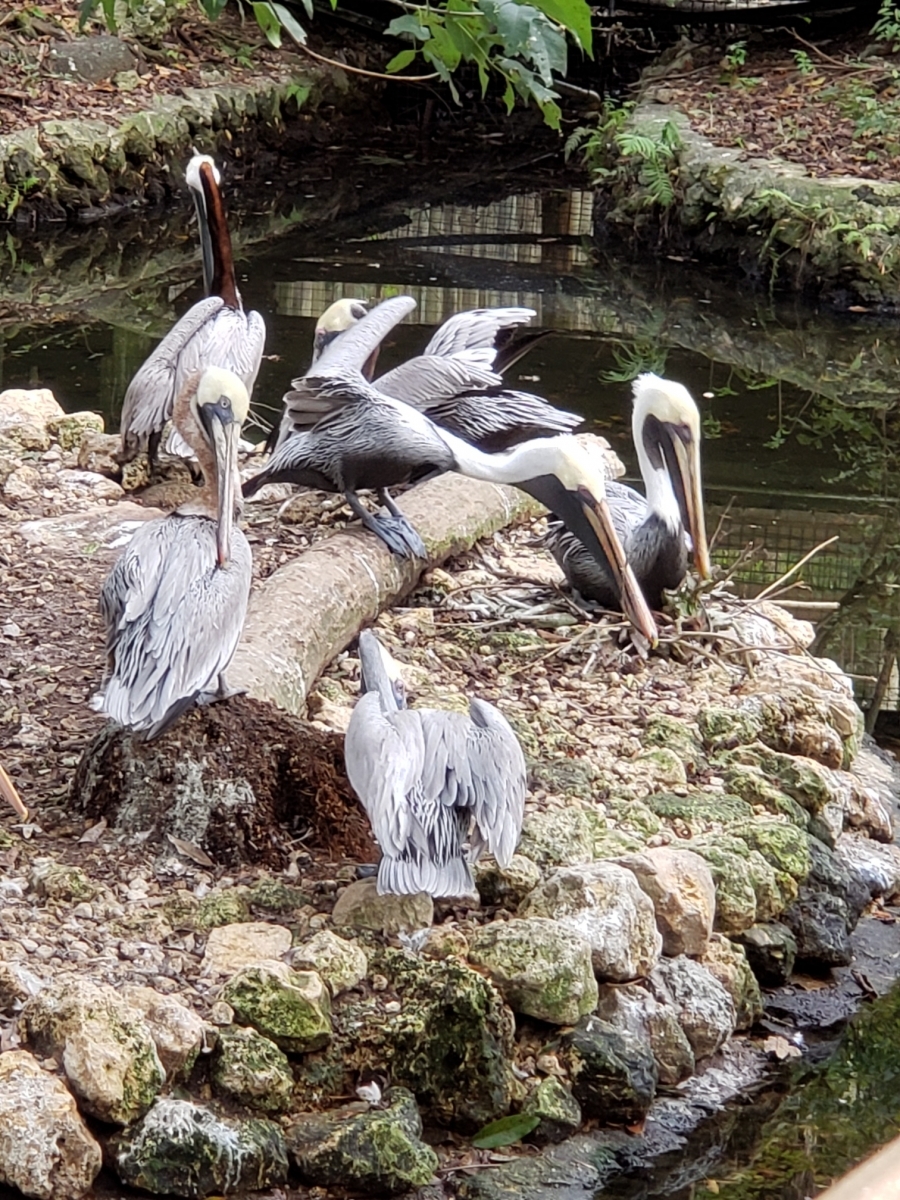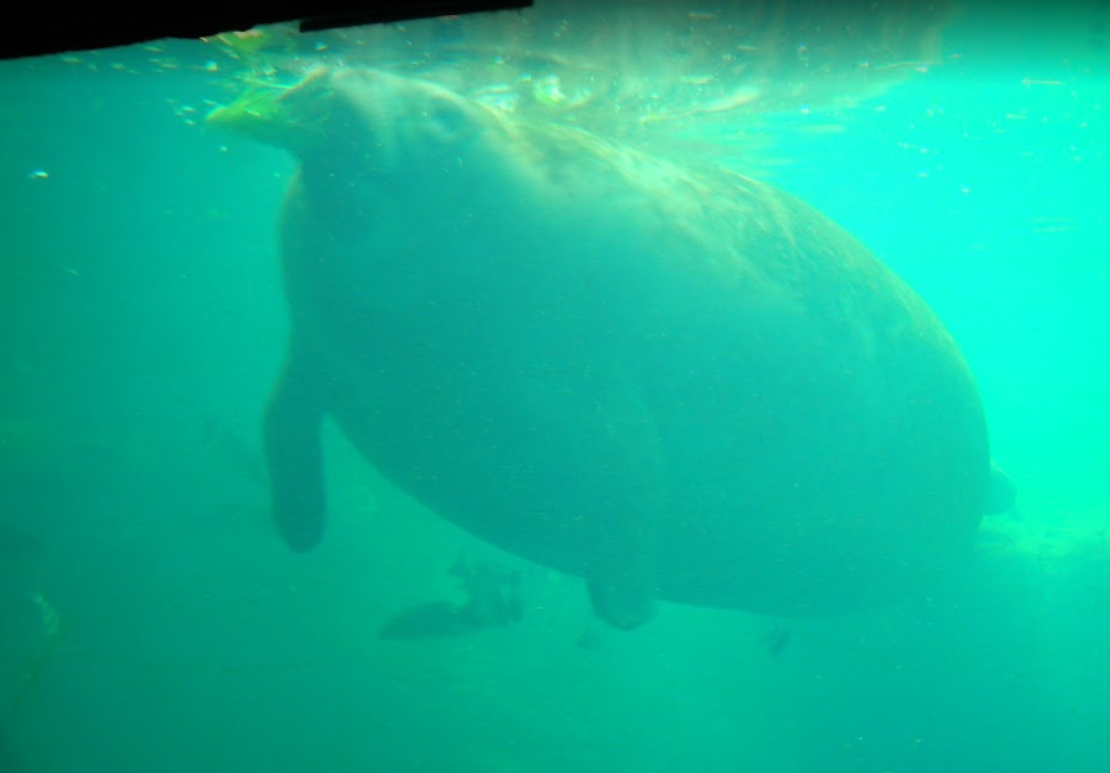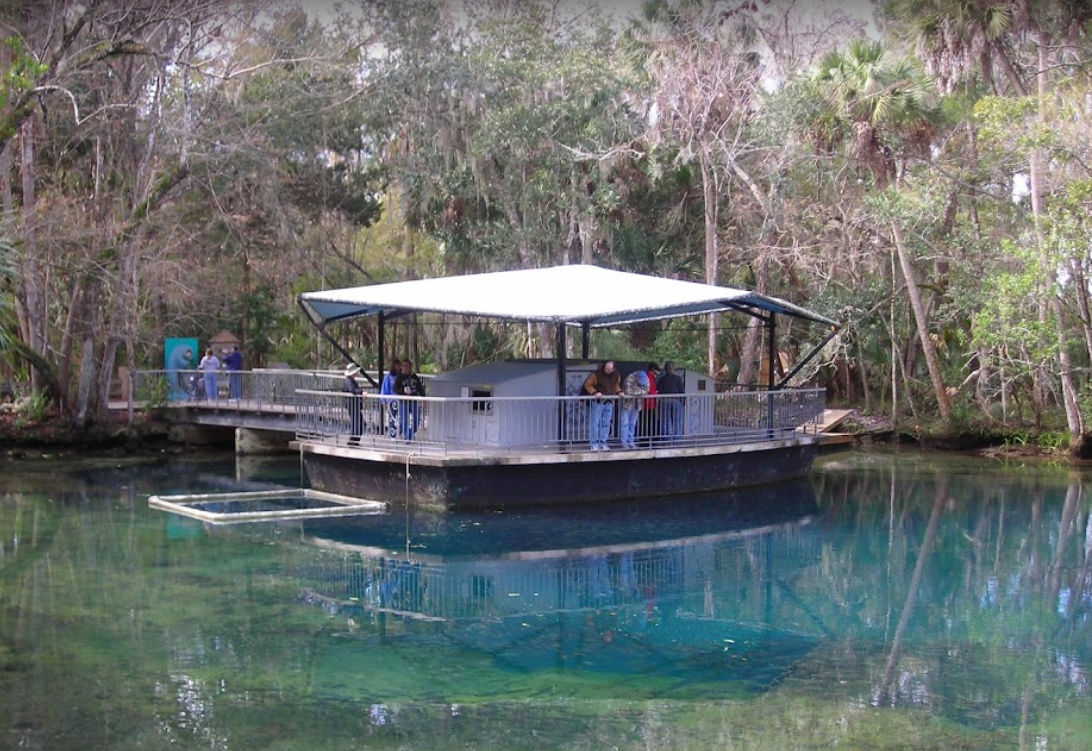 View the full Homosassa Spring presentation on the Evergreen YouTube channel here:
Thank you Kathleen for sharing with us! Join us next week for yet another fun-filled VTE via Zoom call. See you at 7:00pm EDT. Cheers!