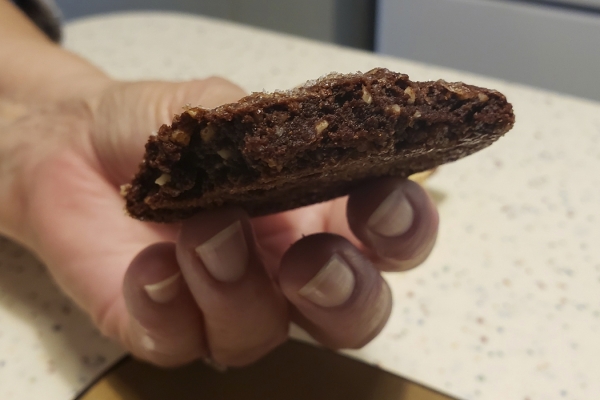 Chocolate Truffle Cookies
Published by
Kayleigh Ebenrick
on November 19, 2021
This week, Kathleen K. shared a mouth-watering recipe for chocolate truffle cookies. These decadent treats include chocolate, ground almonds, honey, and NO flour - so they are also gluten-free! We hope you enjoy trying this recipe at home.
A helpful note: although these cookies only take 1 hour of active prep/cooking time to make, they must be refrigerated for at least 5 hours before baking. So while they don't fall under the "last-minute dessert" category, we promise they're worth the wait!
View the recipe below, or watch the video presentation on the Evergreen YouTube channel here: https://youtu.be/_Hbw8jNlKfE
Ingredients:
1/2 lb bittersweet chocolate (or semisweet)
3 tbsp unsalted butter, at room temperature
1 tbsp honey
2 large eggs
2/3 cup granulated sugar (1/3 for batter and 1/3 for rolling cookies in before baking)
2 tsp Dutched cocoa powder
2/3 cup finely ground almonds
1 pinch of sea salt
1/4 cup icing sugar (optional for decoration - Kathleen did not use)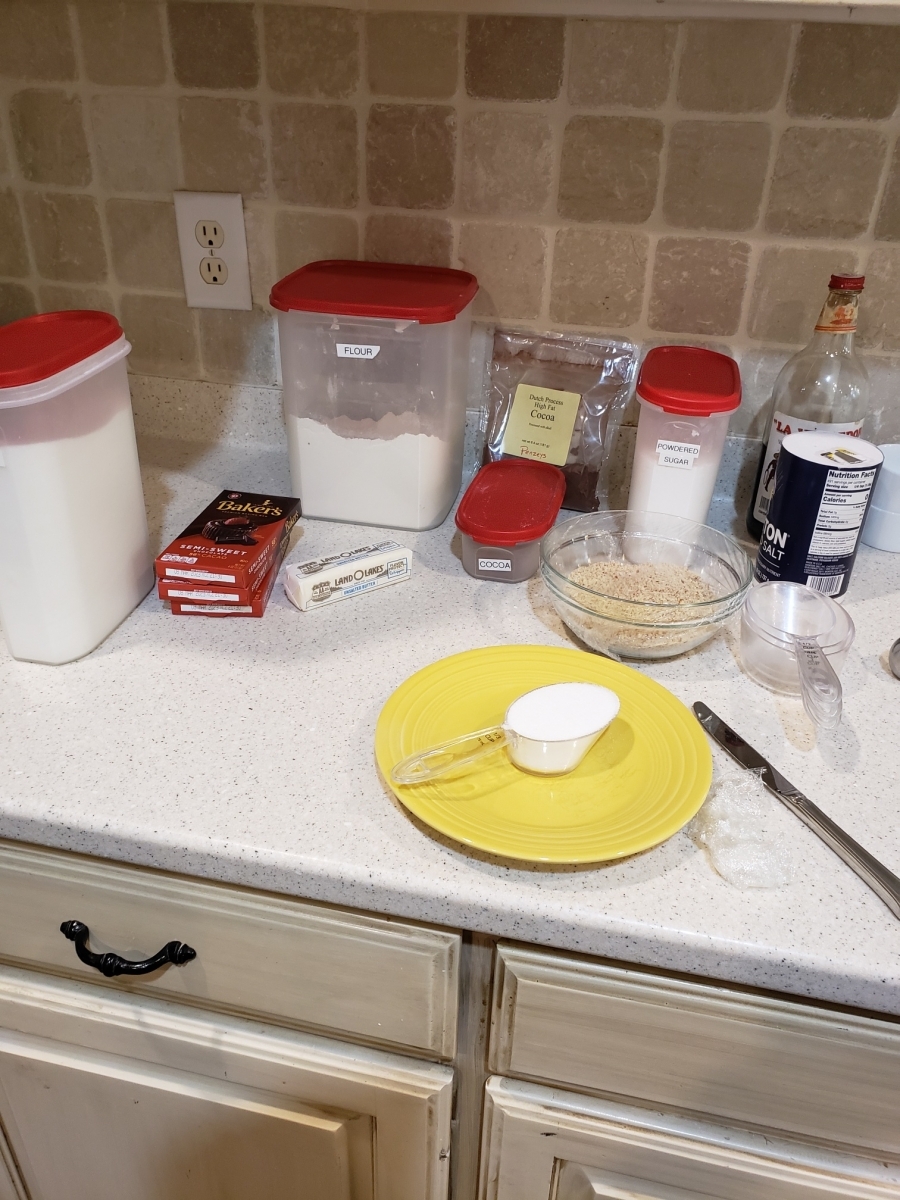 Step 1
Finely chop the chocolate, then melt on low heat over a double boiler. Remove from the heat and add the butter, mixing until melted and evenly combined. Note that the higher quality chocolate you use, the better these cookies will be!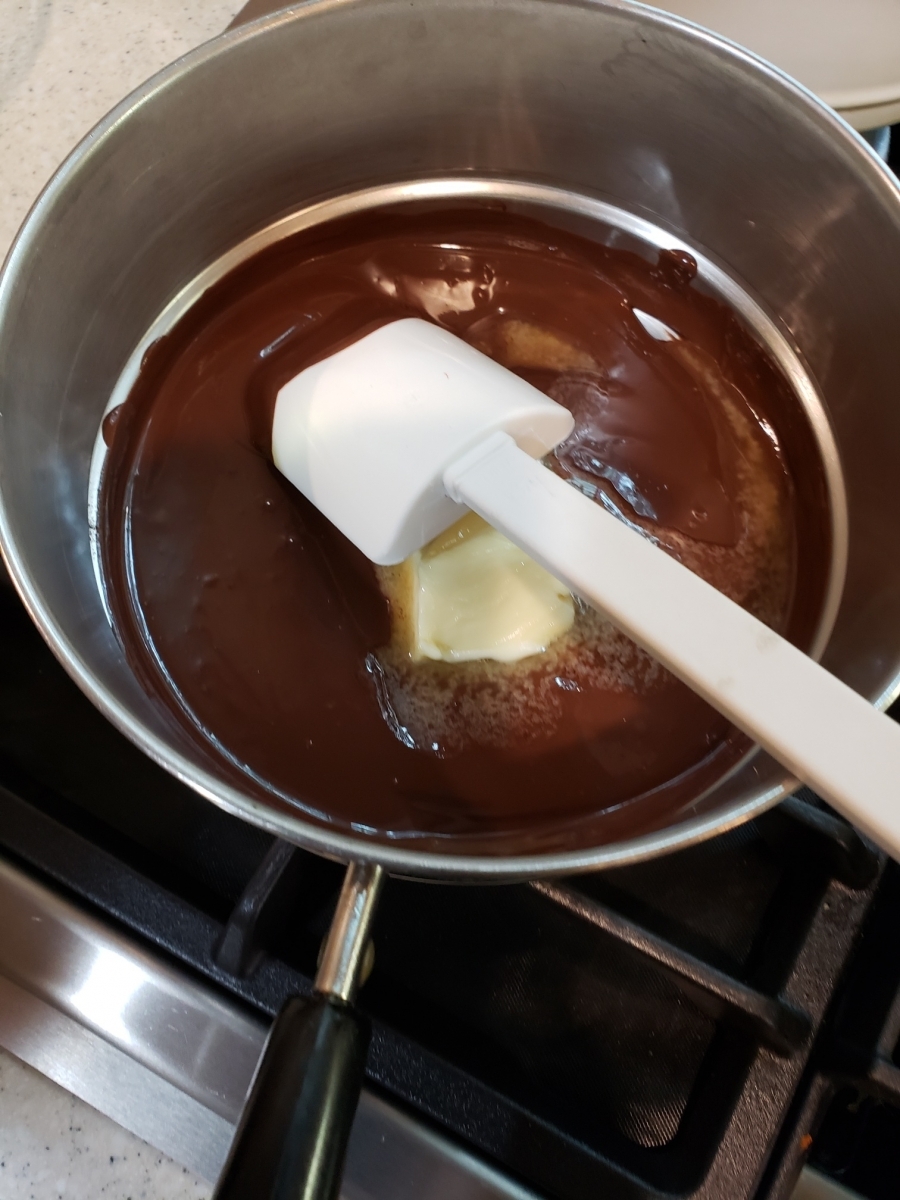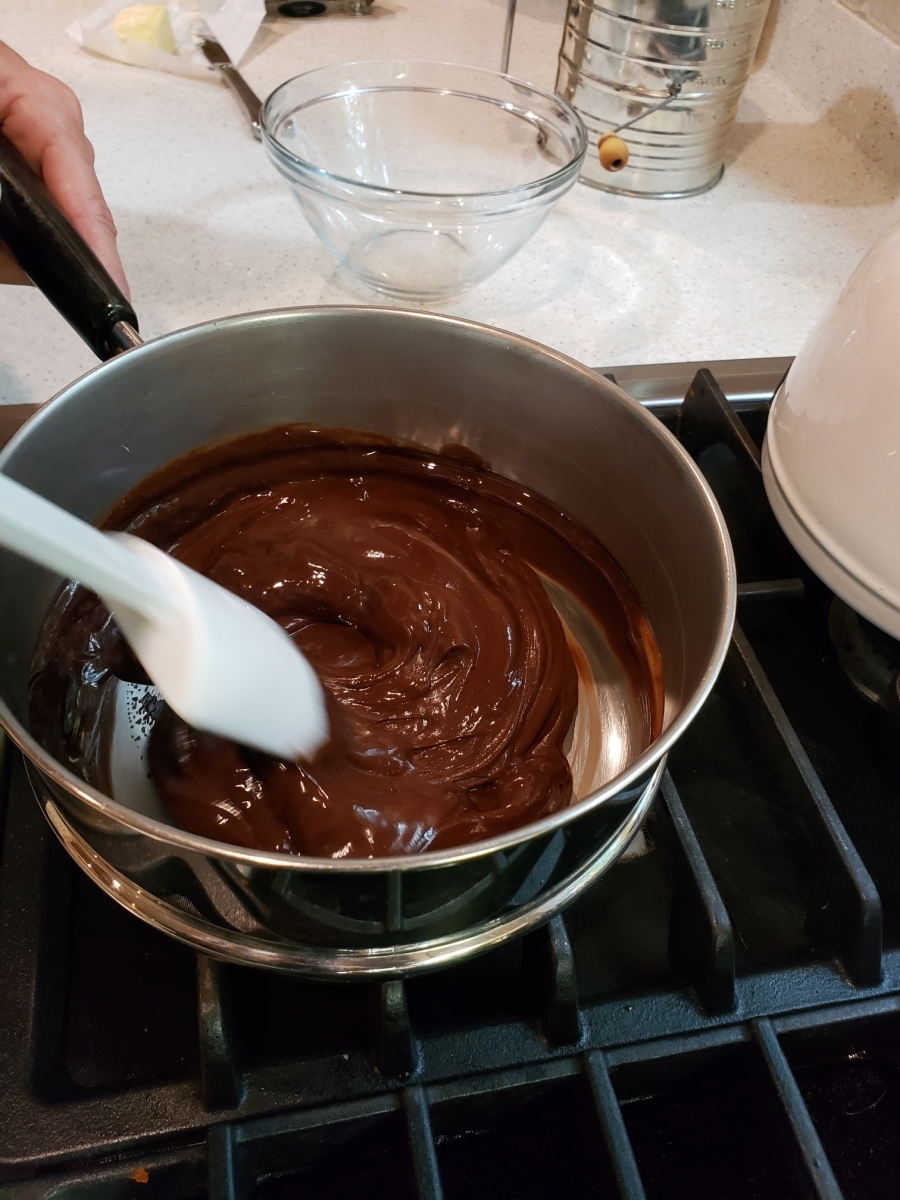 Step 2
With a mixer, beat the eggs and slowly add honey and 1/3 cup granulated sugar until the mixture is light and falls into thick, smooth ribbons (about 10 minutes). Helpful tip for measuring honey: if you put a little vegetable oil into your measuring utensil first, it keeps the honey from sticking when you pour it out!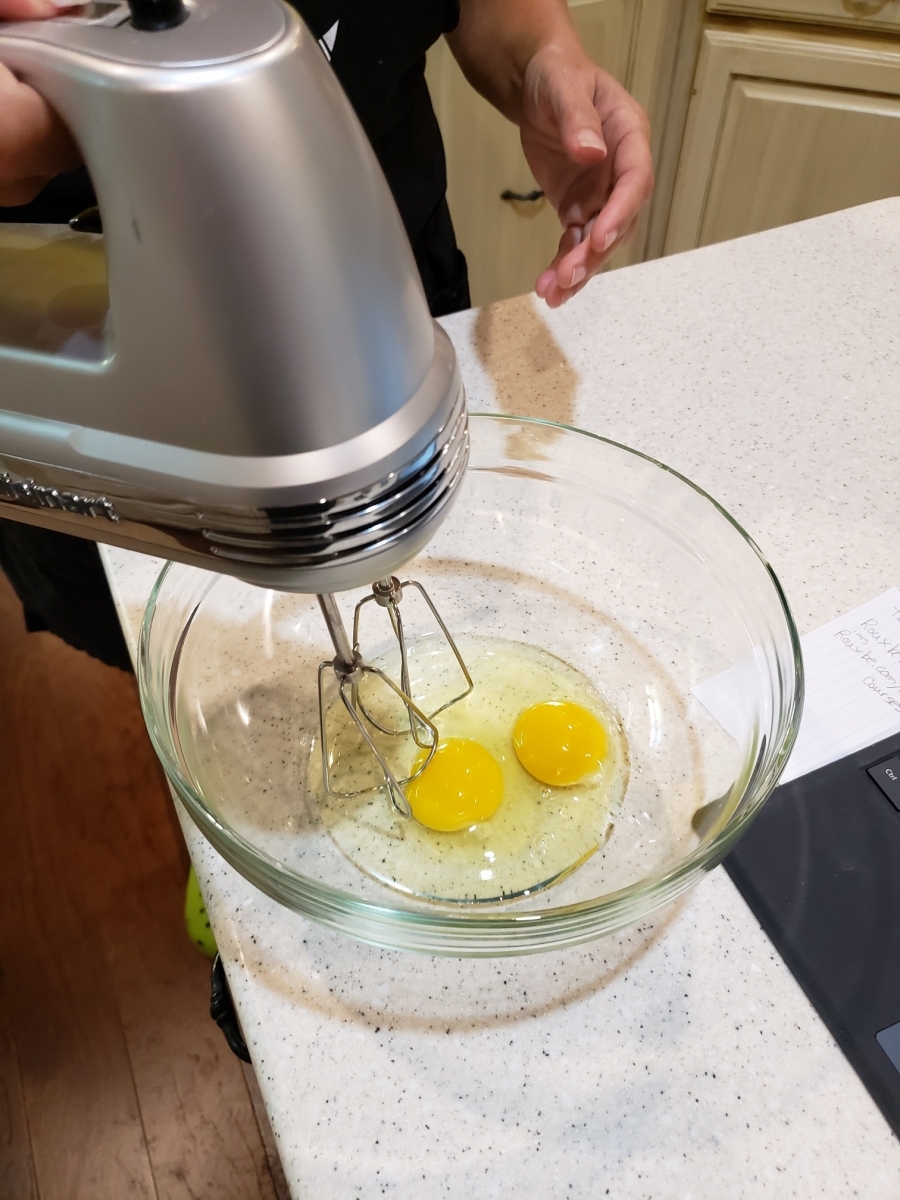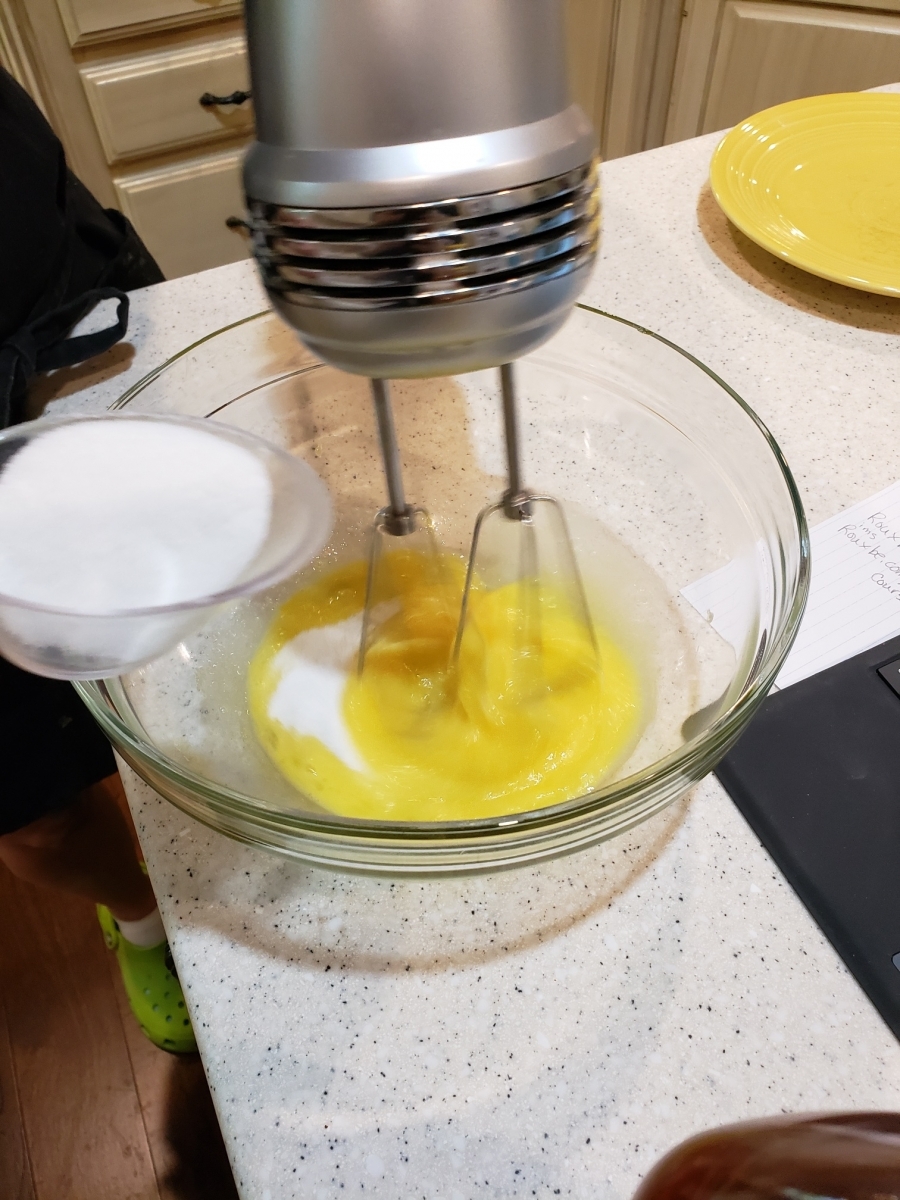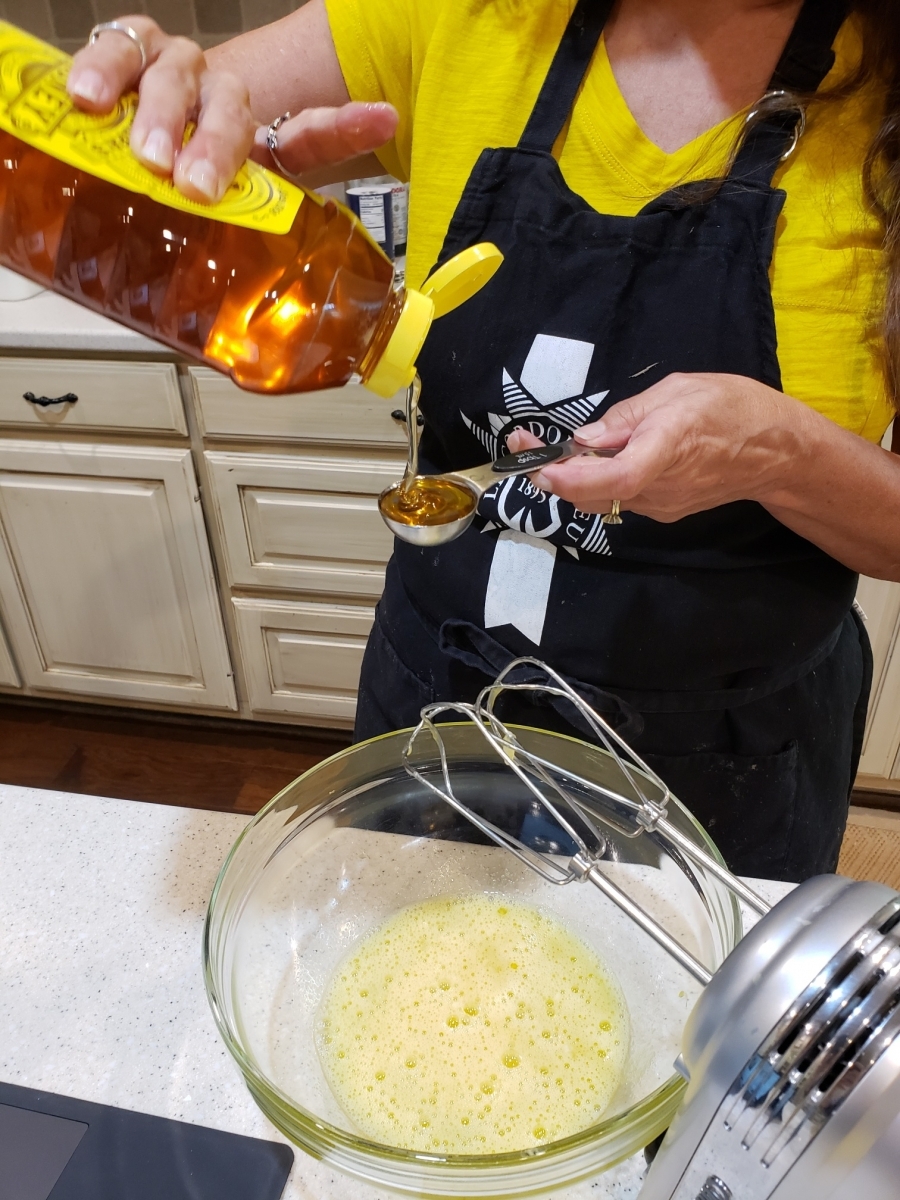 Step 3
Gently fold one third of the egg mixture into the chocolate mixture until just combined. Then gently fold in the remaining two thirds.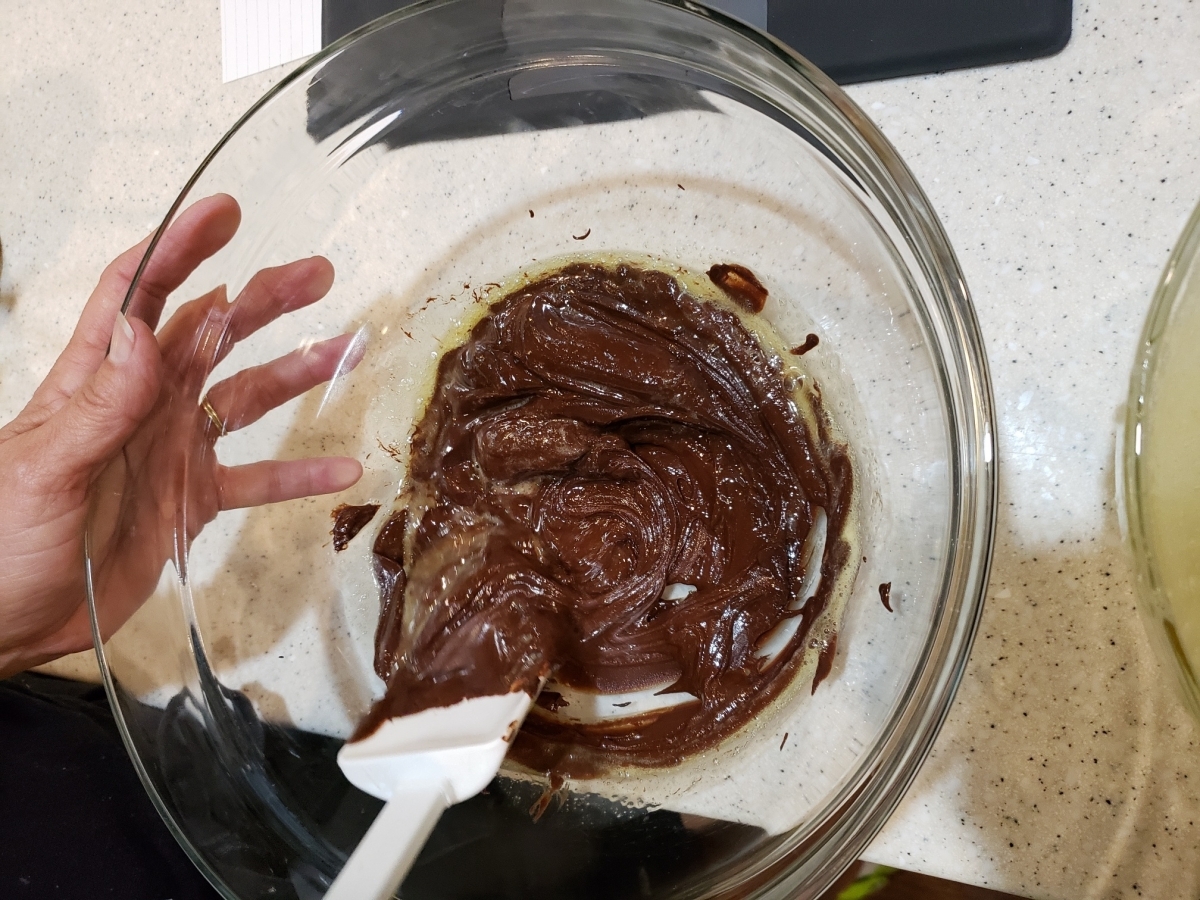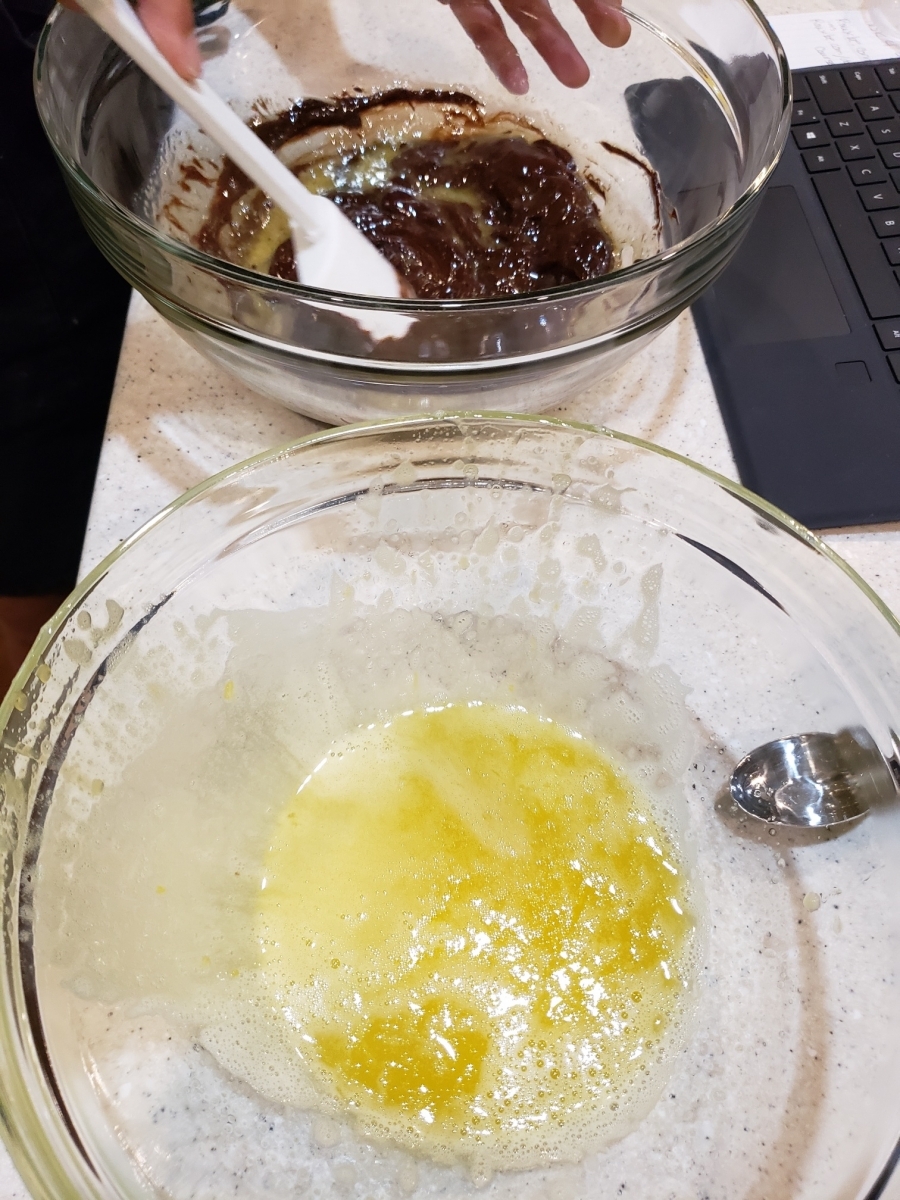 Step 4
In a small bowl, mix the cocoa powder, salt, and ground almonds together. Gently fold into the chocolate mixture. If you like a crunchier texture, you can use more coarsely ground almonds; for a smoother texture, use finely ground almonds.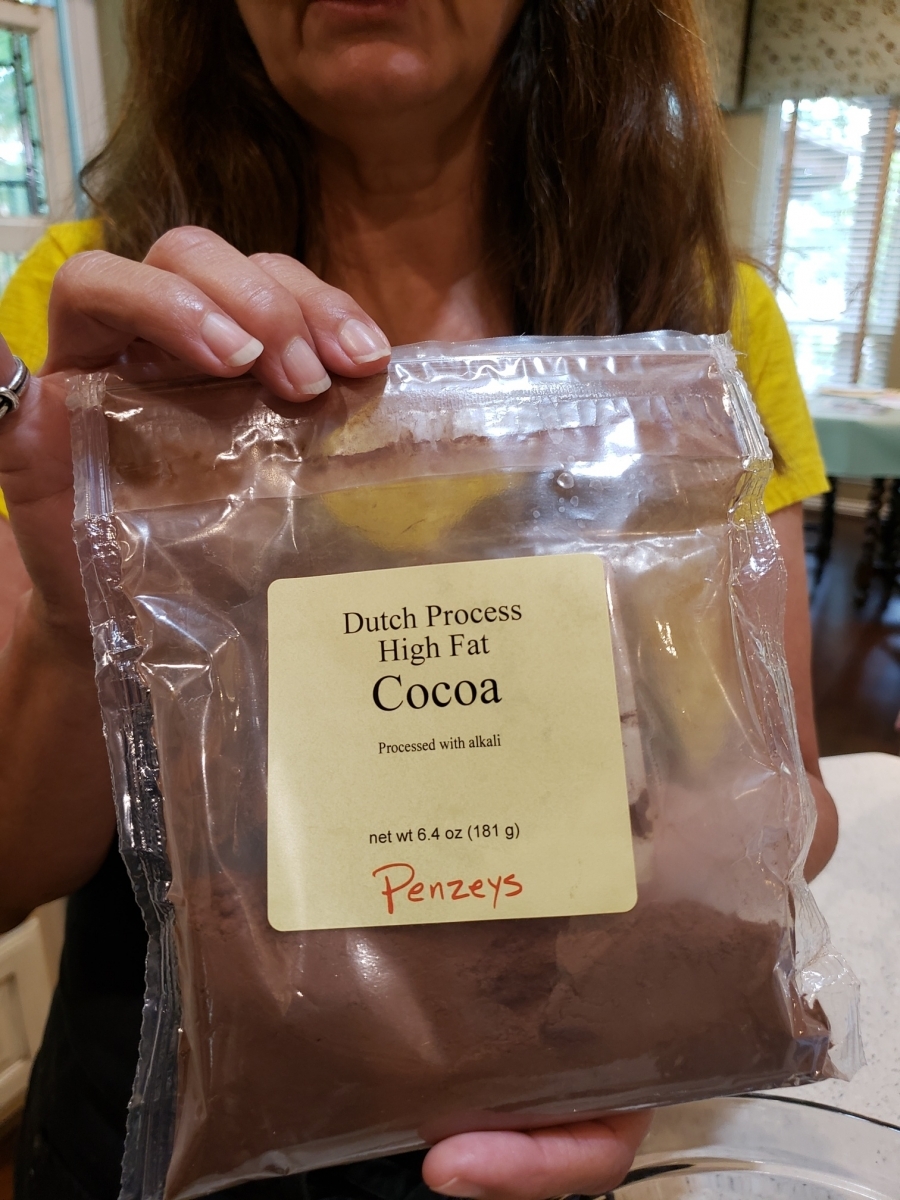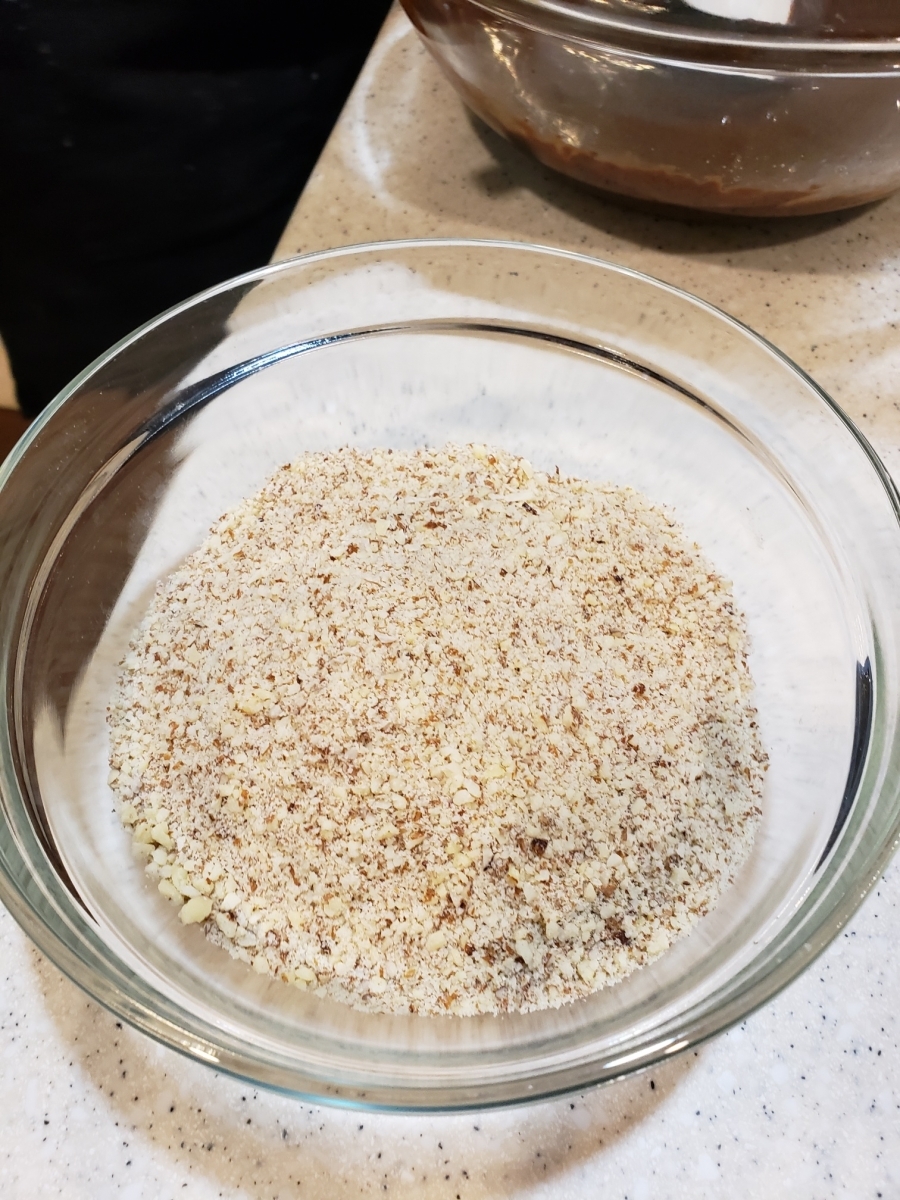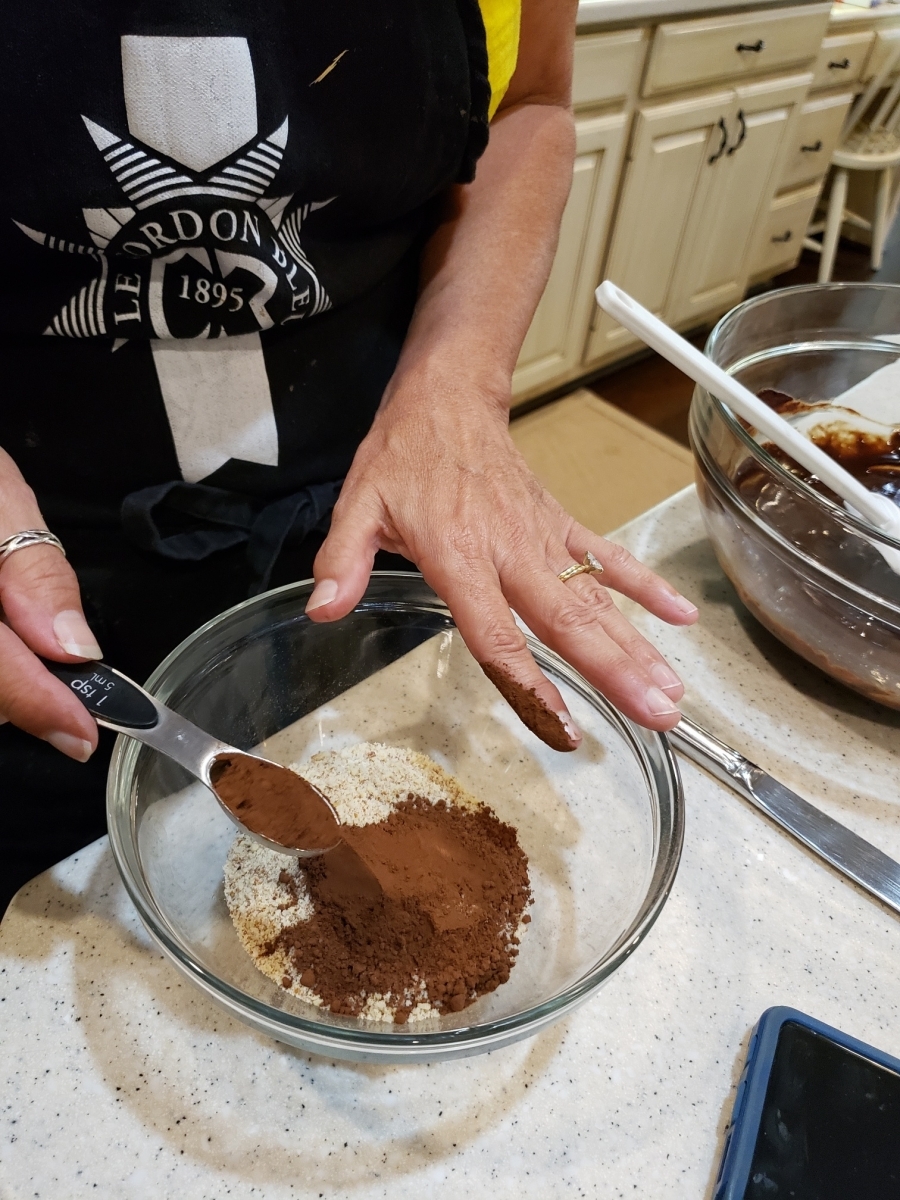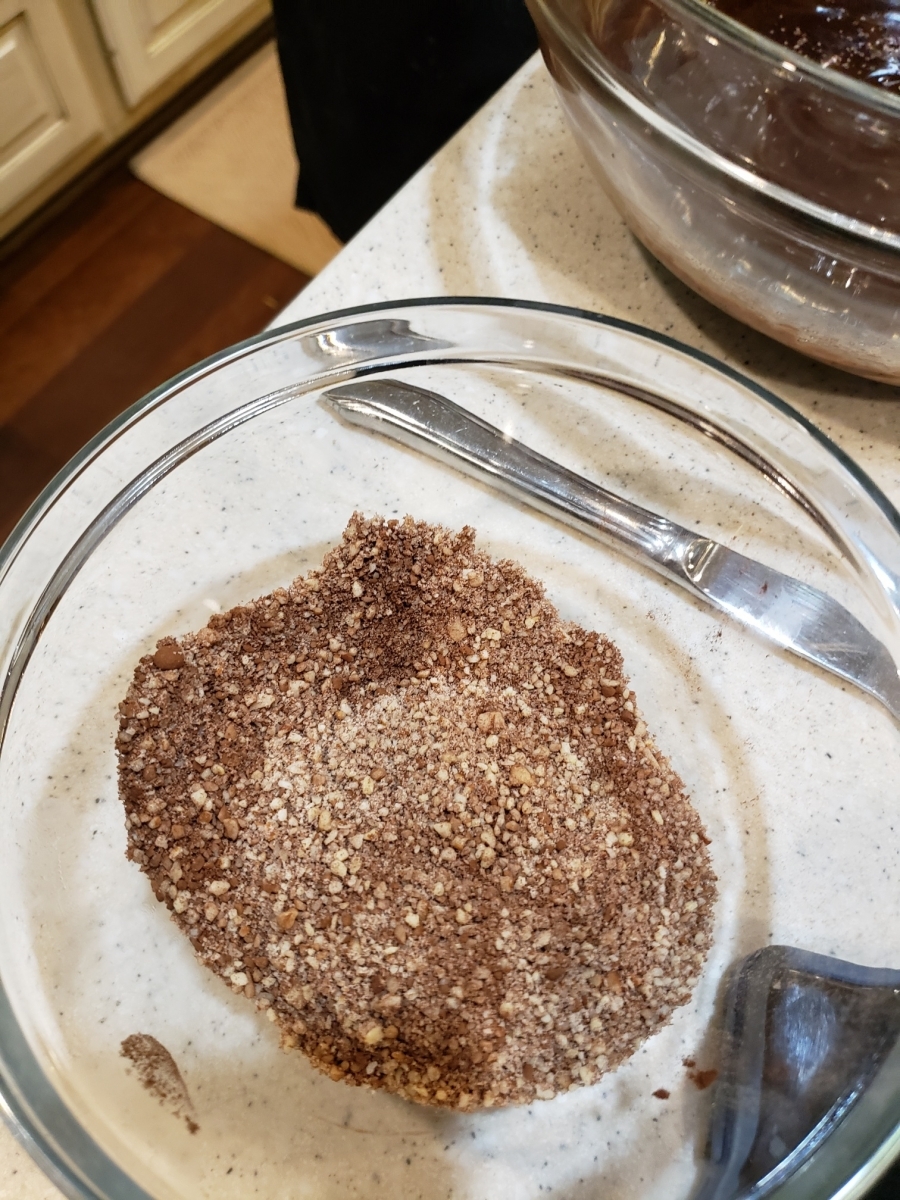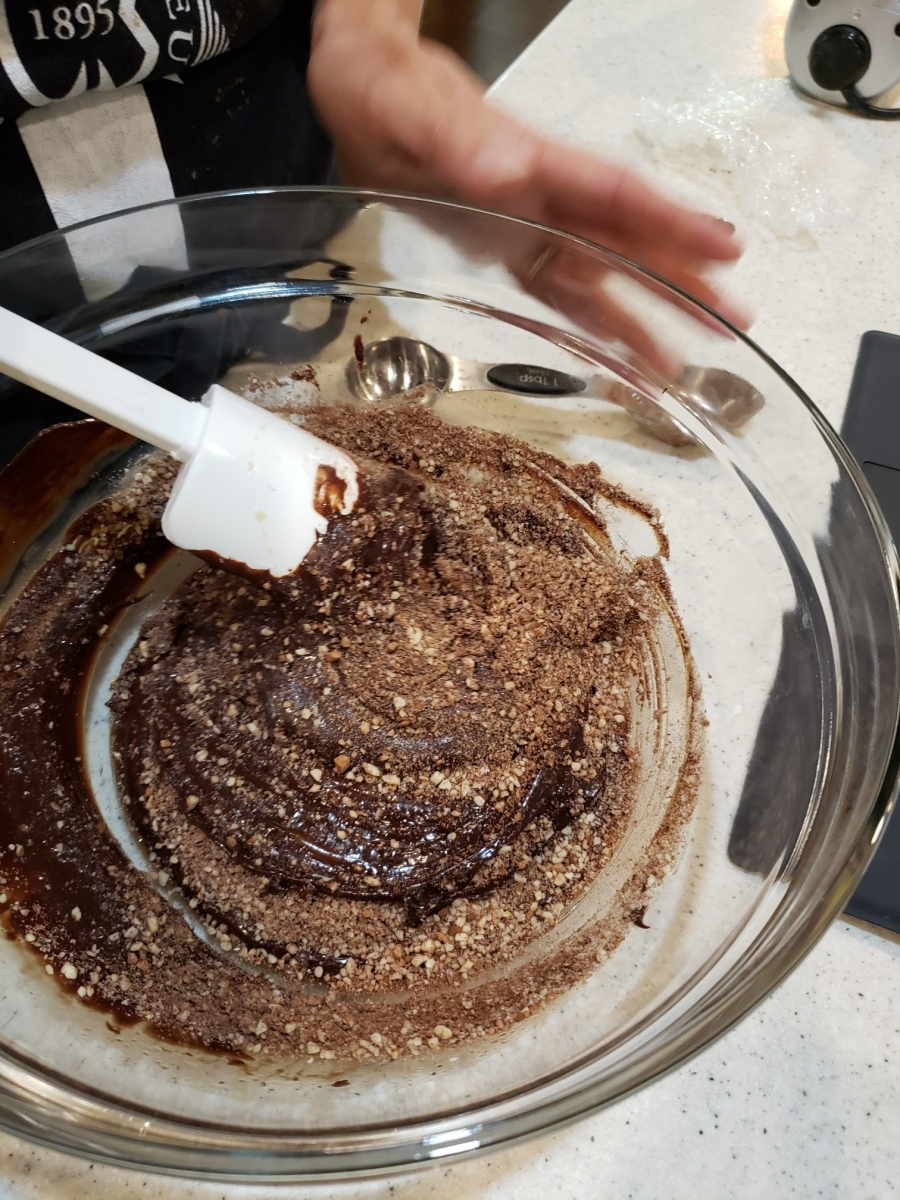 Step 5
Cover the surface of the dough with plastic wrap and refrigerate for at least 5 hours. Once refrigerated, use an ice cream scoop to form small balls of dough. You can then refrigerate the dough balls for another few minutes - this helps keep the cookies from flattening out while baking.
Next, preheat your oven to 325 degrees F, and place remaining granulated sugar onto a small plate. Roll each ball into the sugar, then place onto a baking sheet about 2 inches apart.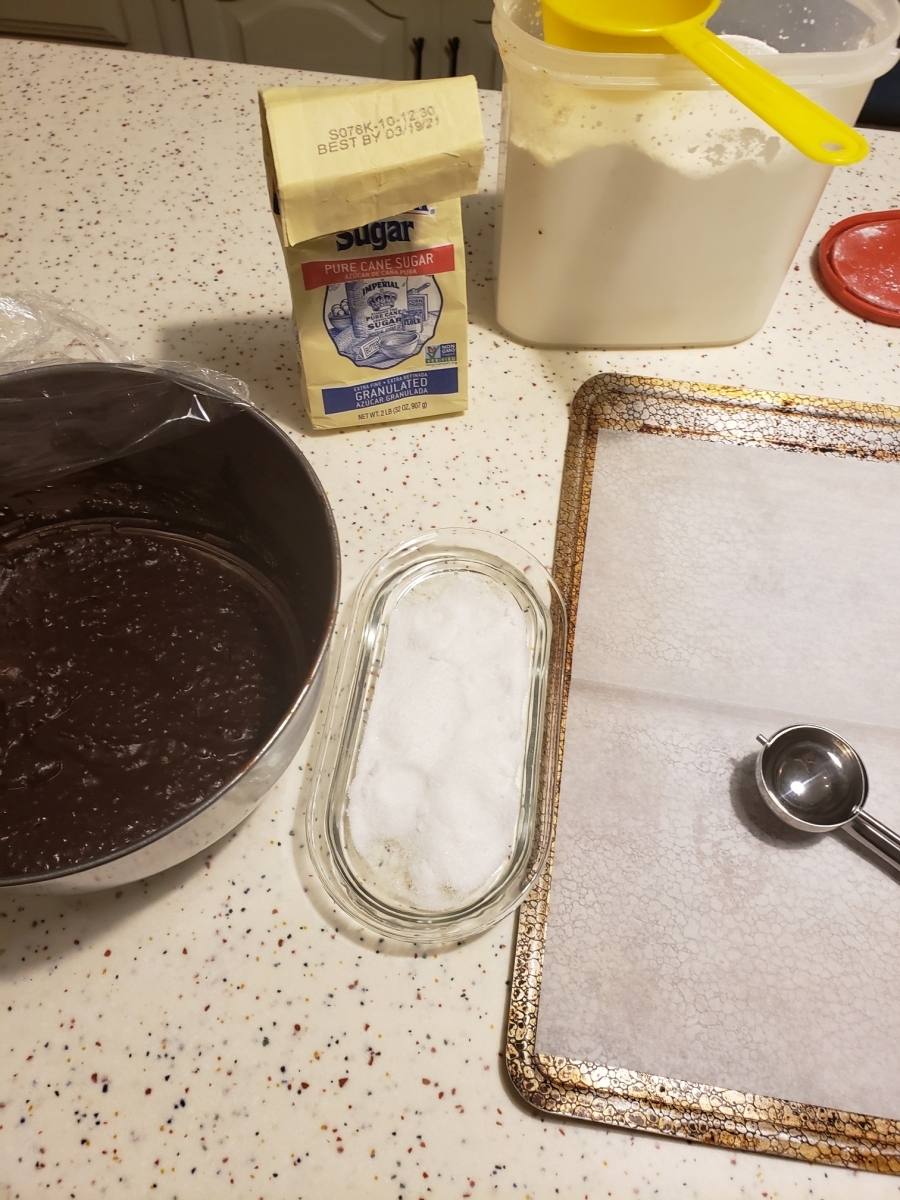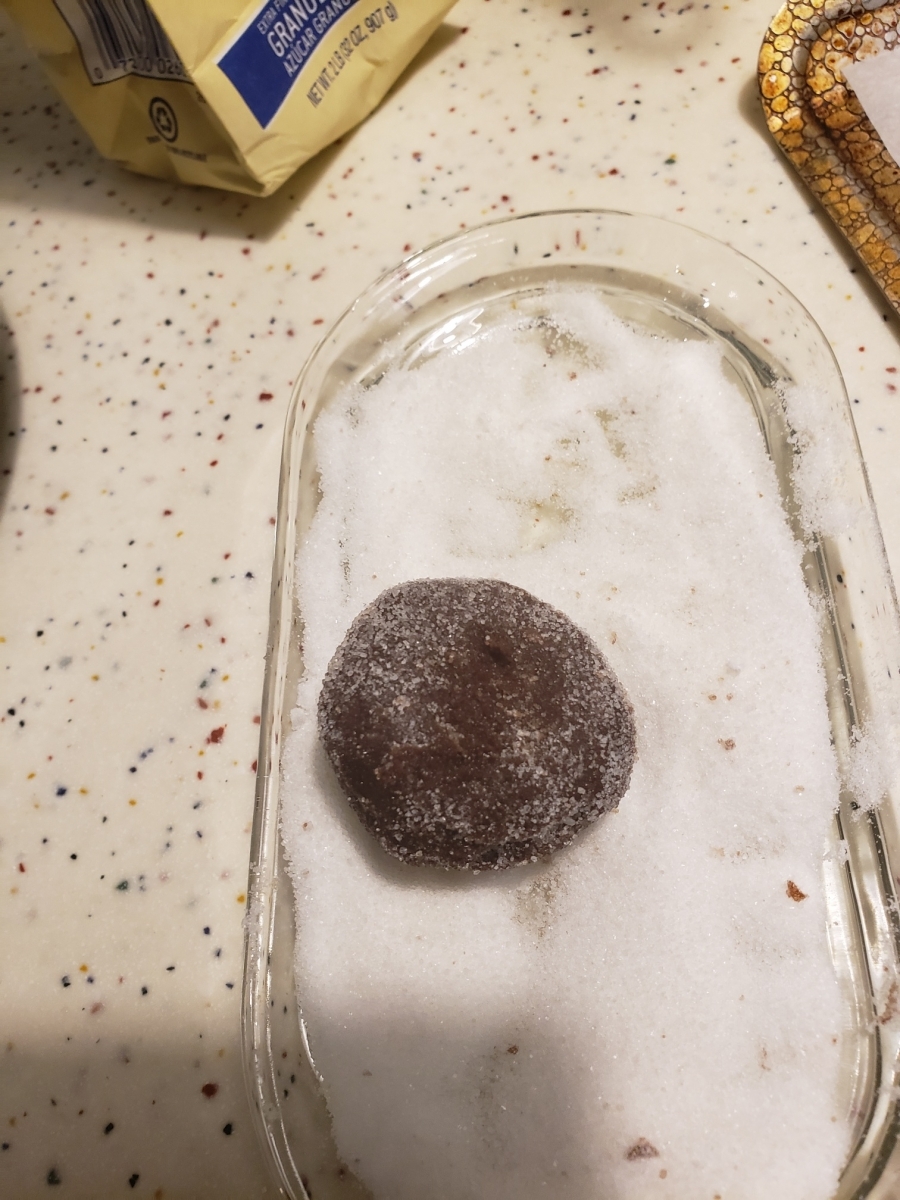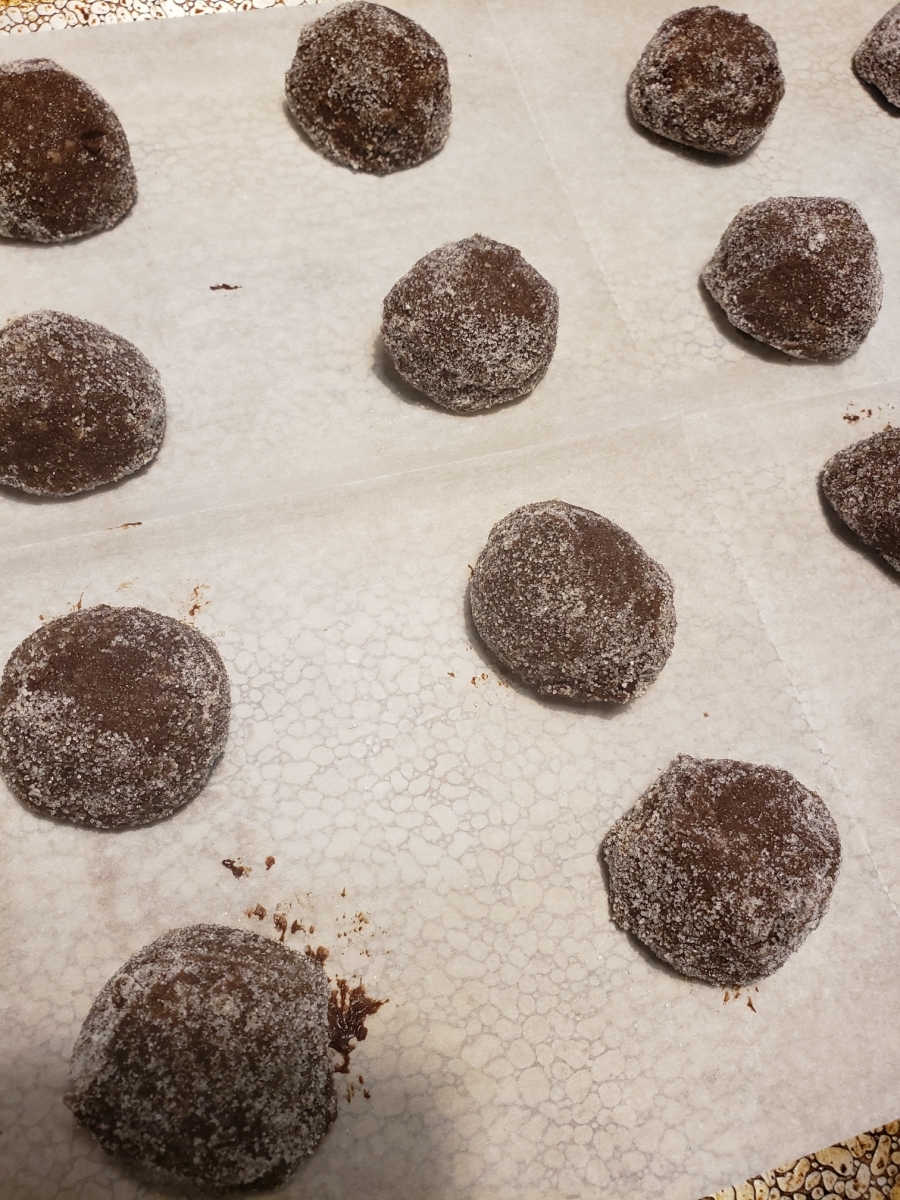 Step 6
Bake the cookies for 12-15 minutes, until the centers are moist but no longer wet. The cookies will continue to bake as they sit (they are best when just cooked through and not over-baked). Cool slightly and sprinkle with icing sugar if desired. They are best enjoyed while still slightly warm!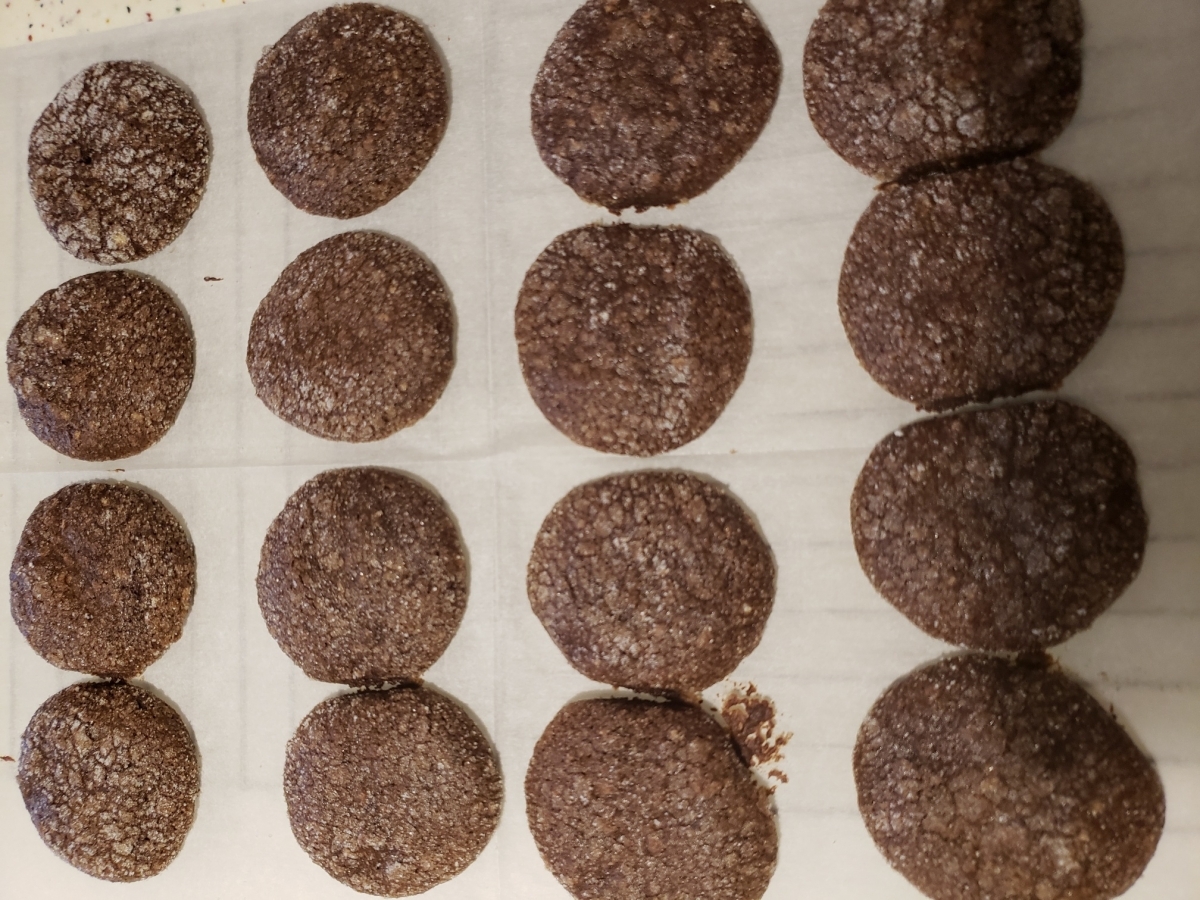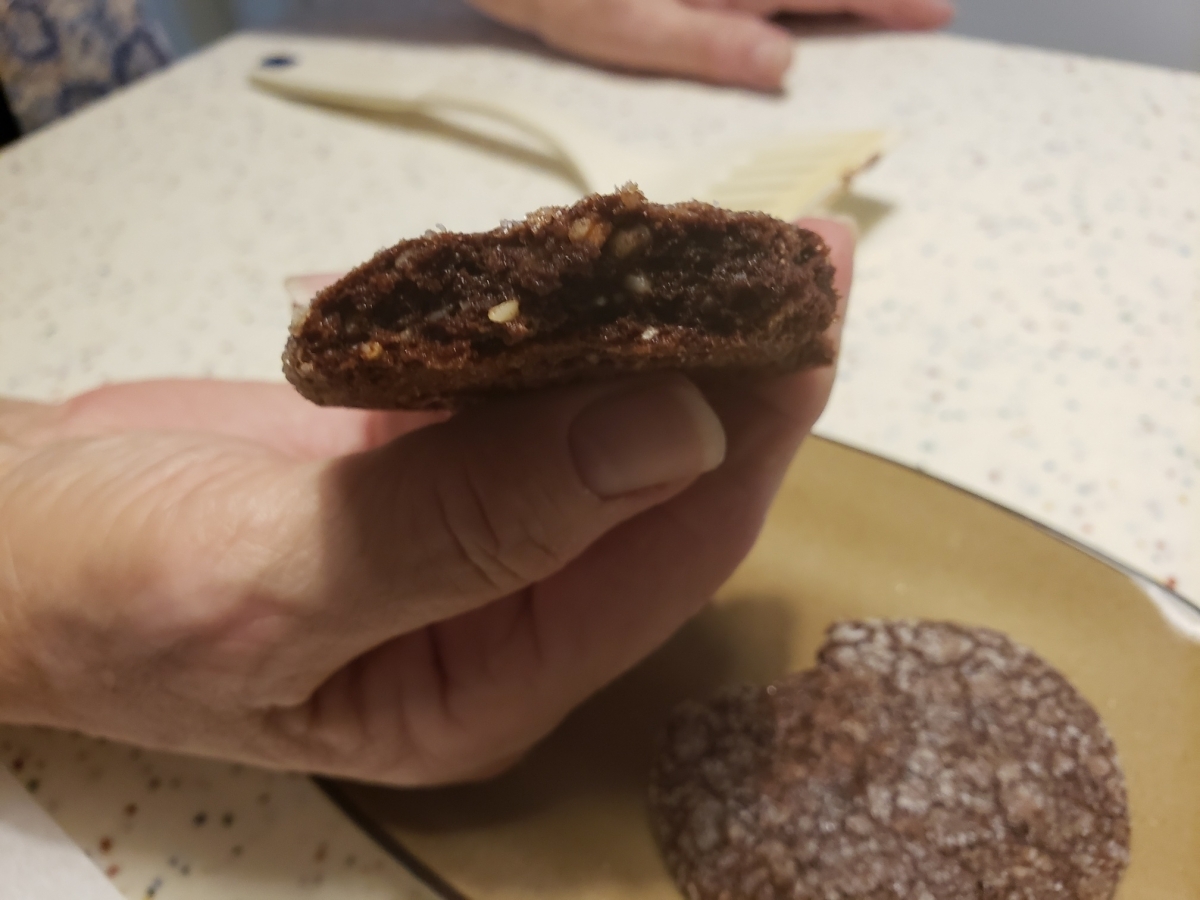 You can freeze the chocolate balls before baking them, but remember to bring them a bit closer to room temperature before placing in the oven. If they are too cold, they might not spread out nicely during baking.
These cookies would also make great gifts! Since they are best when freshly baked, you could package them frozen and include instructions for baking.
Let us know how it goes if you try them! Thank you Kathleen for sharing. Join us next week for yet another fun-filled VTE via Zoom call. See you at 7:00pm EDT. Cheers!