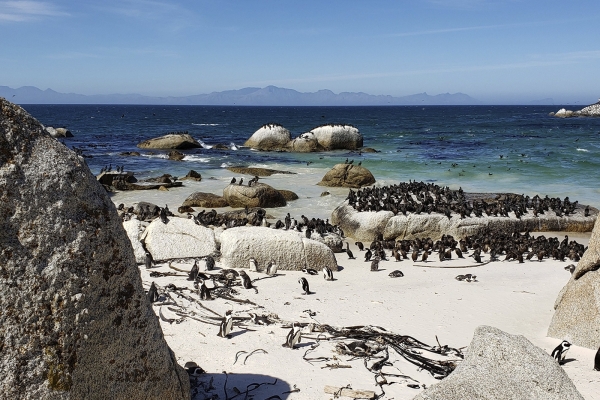 Top Places to Visit in Cape Town
Published by
Kayleigh Ebenrick
on January 23, 2022
Cape Town, at the southern tip of the African continent, has a long and sometimes harsh history. See what this international city is like now - visiting Table Mountain, the waterfront, the Slave Lodge, colorful Bo Kapp neighborhood, the cape and its penguins, Kirstenbosch Garden and wineries. It is unique in every way - and beautiful! Join us as Mary W. shares this fascinating trip - view the full presentation at the YouTube link below.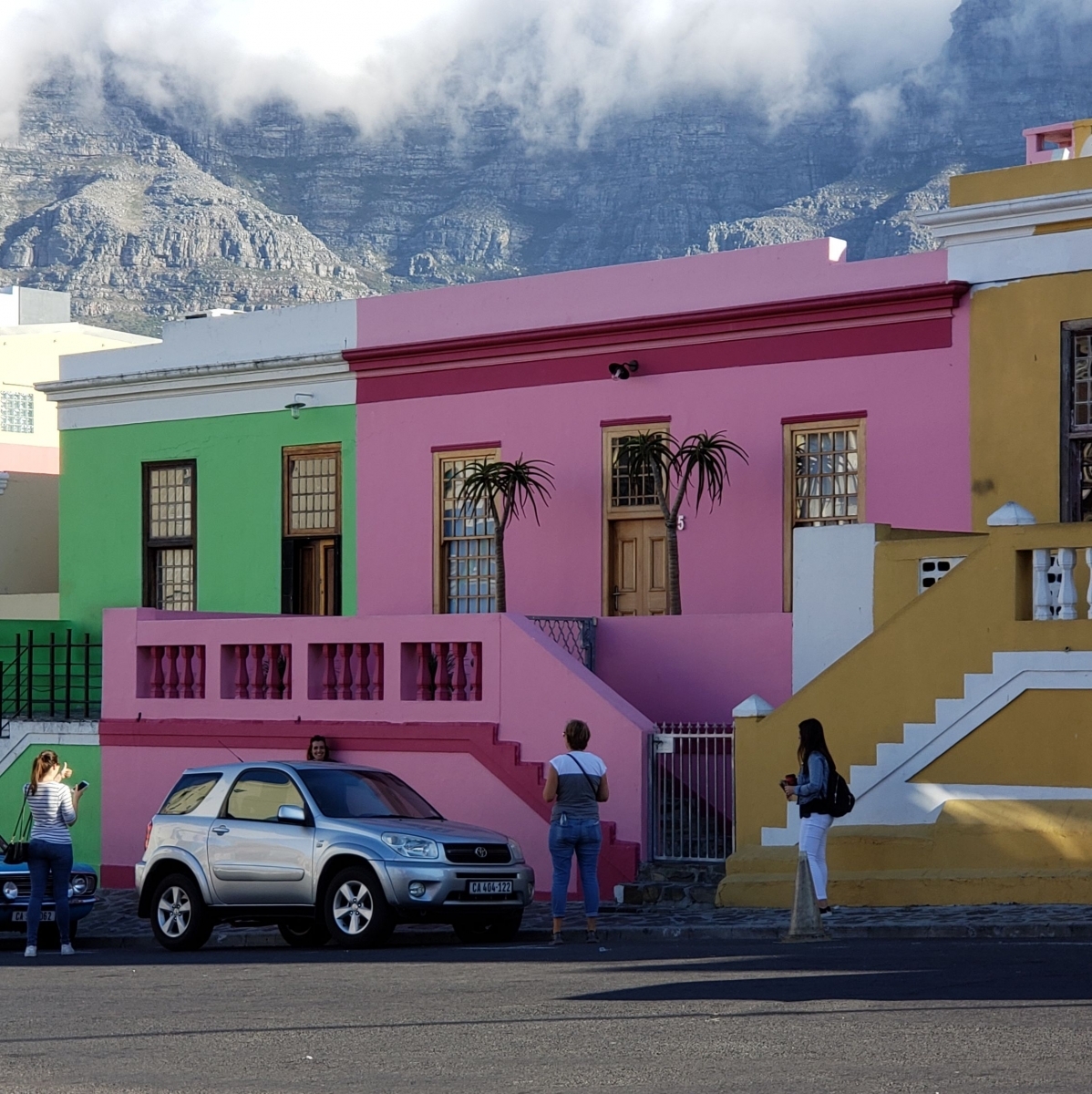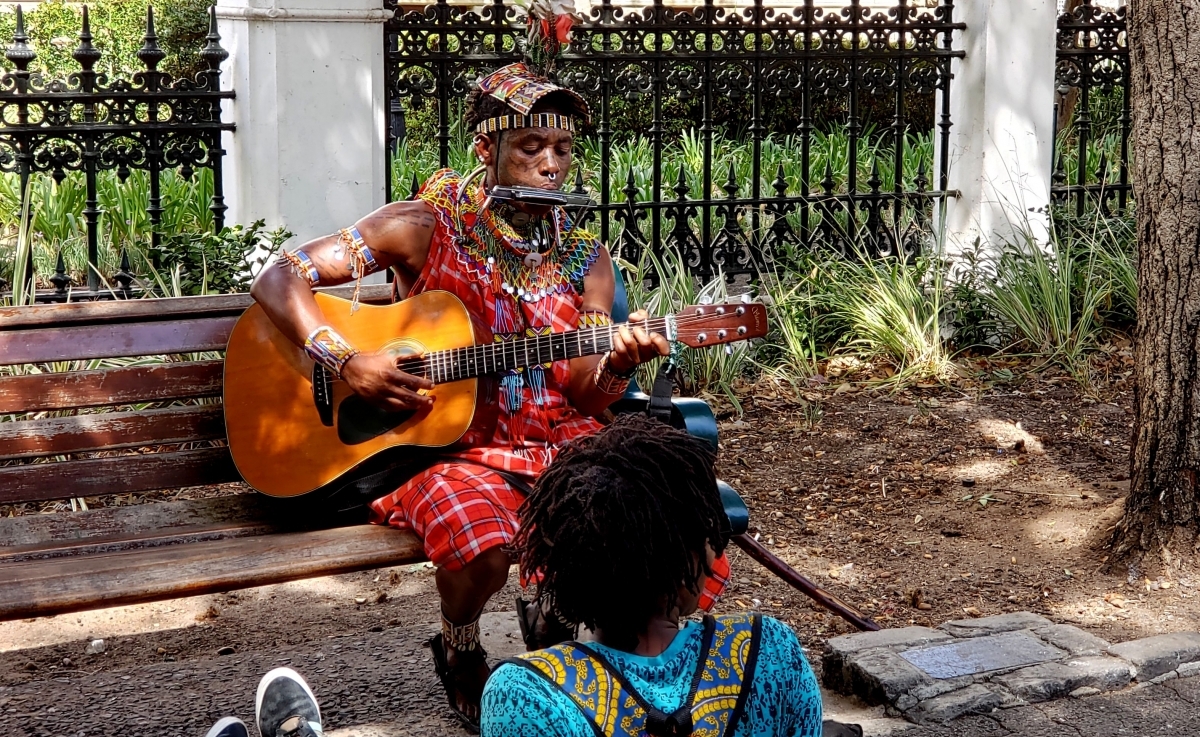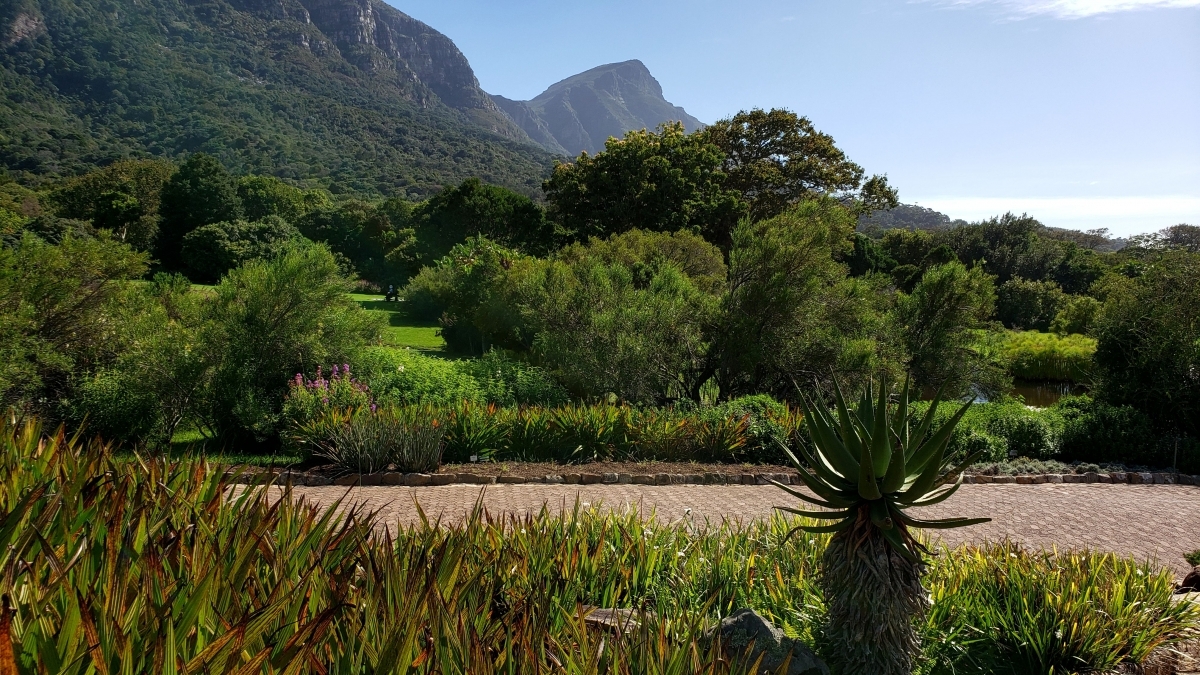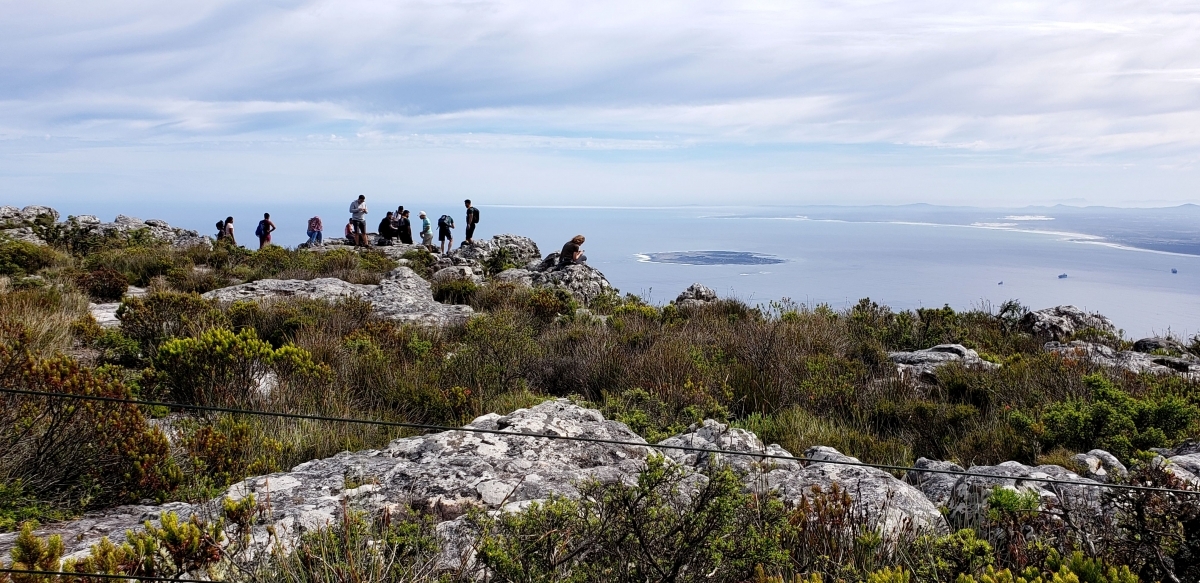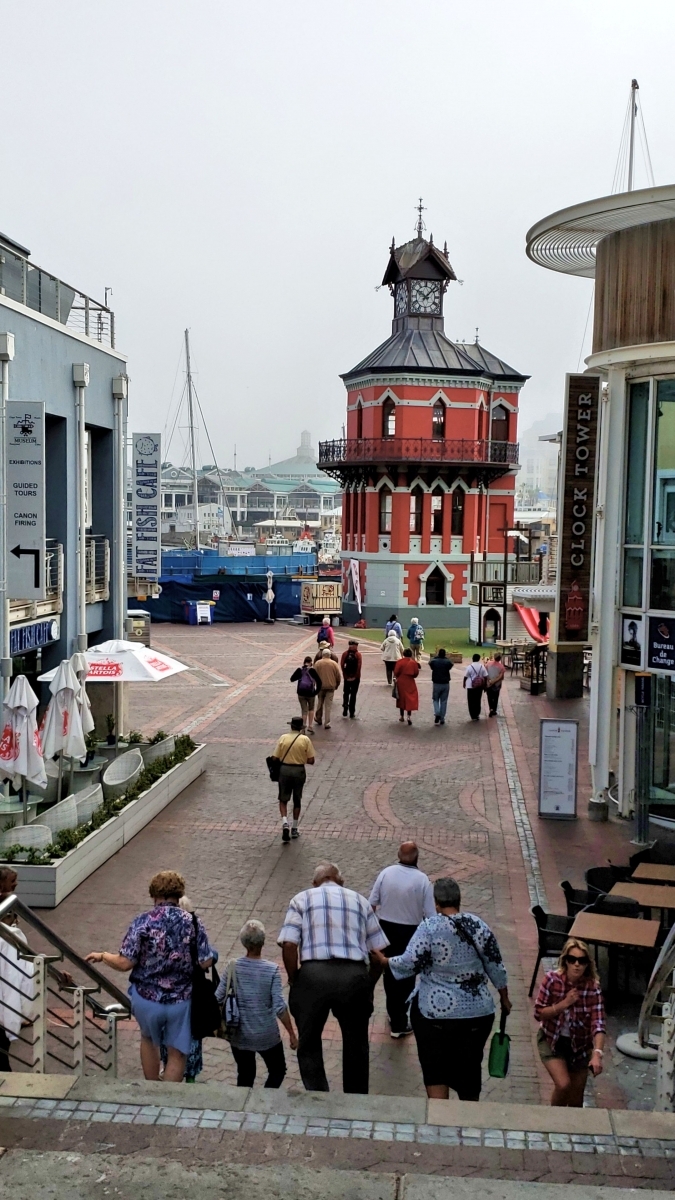 View the full Cape Town presentation on the Evergreen YouTube channel here:
Thank you Mary for sharing with us! Join us on the first Sunday of every month at 7pm EST for more travel presentations. Cheers!